Unter dem Künstlernamen Letman ist der Niederländer Job Wouters weltbekannt und setzt in der Verbindung von Illustration und Handschrift neue Maßstäbe. Letman kreiert nicht nur meisterhafte dekorative Buchstaben und Schriftbilder, sondern erschafft in seinen Arbeiten ein spannendes Hybrid aus Grafikdesign, Siebdruck, Graffiti, Illustration und Malerei.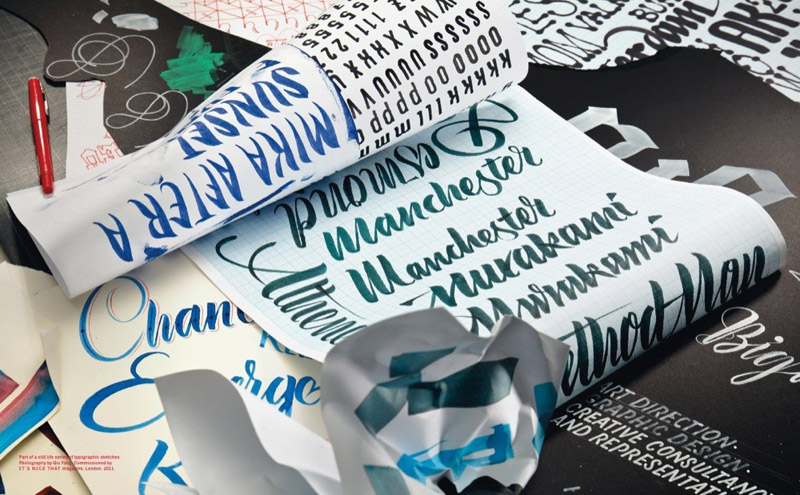 Die handgeschriebenen Schriftzüge von Letman verweisen auf Einflüsse aus orientalischen Zeichensystemen. Für seine typografischen Kompositionen­ wurde er schon von Kunden wie Audi, Heineken, Tommy Hilfiger, Eastpak und Universal beauftragt. Im Bereich Editorialdesign und Druck arbeitet Wouters unter anderem für das New York Times Magazine, Playboy, Creative Review und It's Nice That. Letman ist die erste Monografie des in Amsterdam lebenden Künstlers und Preisträgers des renommierten Dutch Design Award.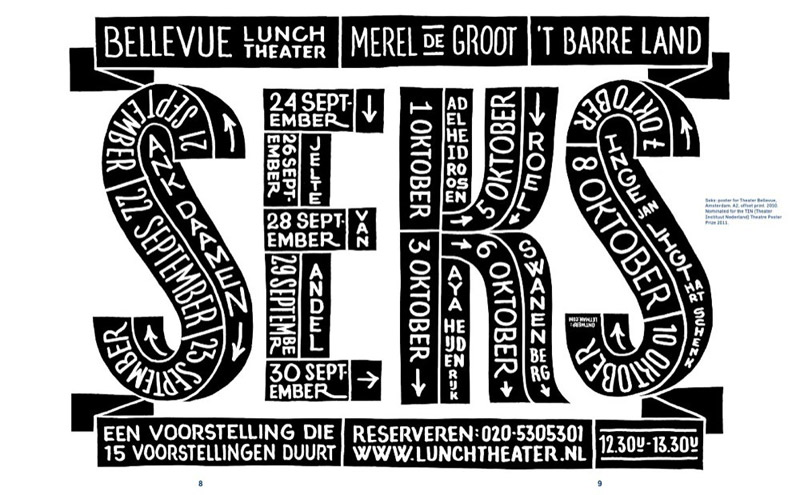 Letman – The Artwork and Lettering of Job Wouters
Von: Letman
Umfang: 160 Seiten
Format: 21 x 26 cm
Ausstattung: vollfarbig, Hardcover
Preis: € 29,90
ISBN: 978-3-89955-453-3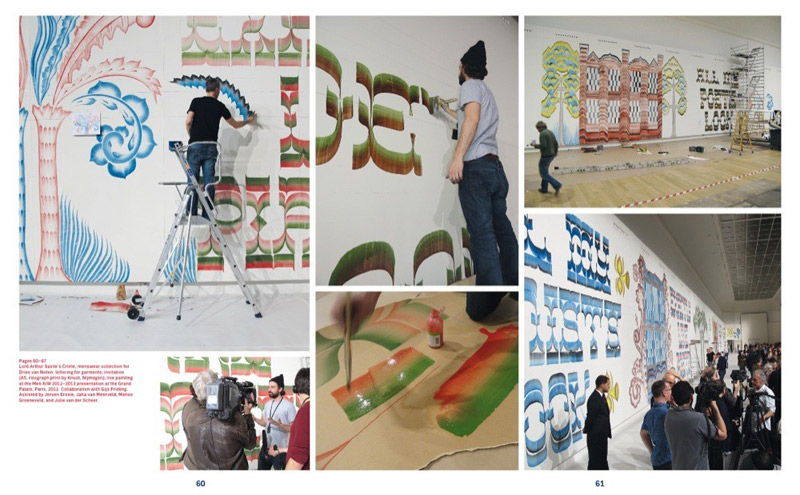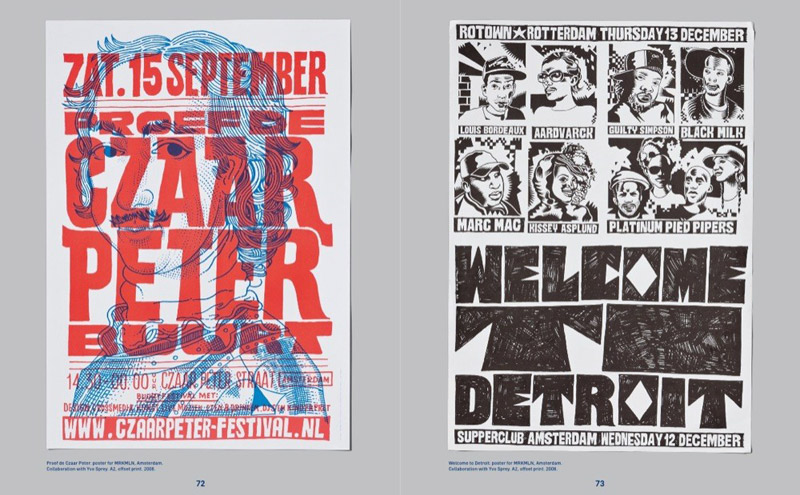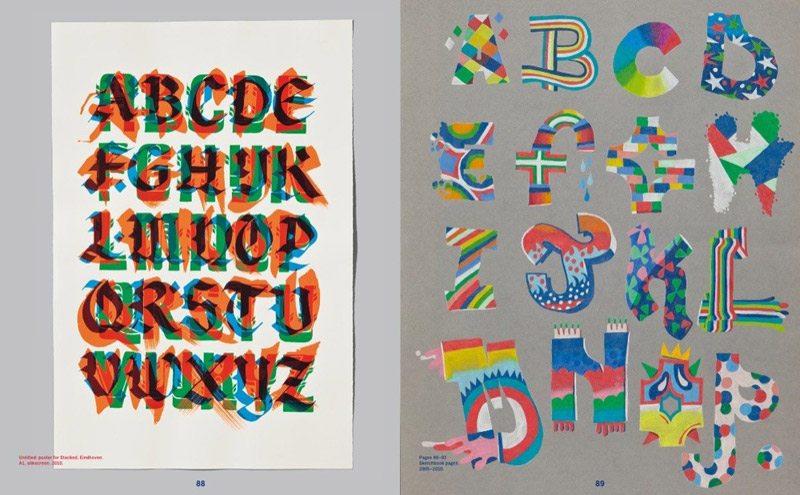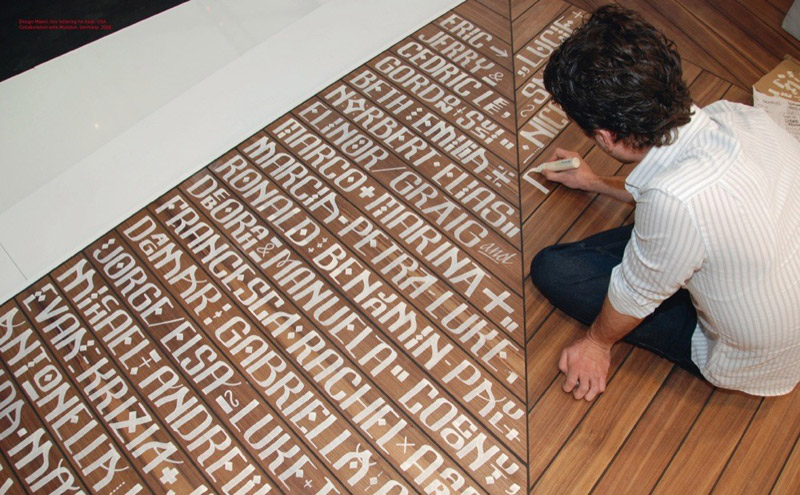 Abbildungen: Von Letman aus Letman, copyright Gestalten 2012
Nächster Artikel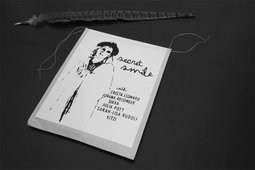 die Wundertüte von smileatyoursister
Als wir noch Kinder waren, haben wir manchmal eine Wundertüte bekommen. Das war eigentlich immer recht schön, obwohl ...
Submitted by Gast on 29.08.2012
Vorheriger Artikel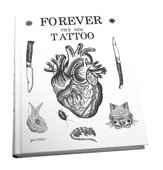 Viel hat sich in den letzten Jahren in der Tattooszene getan: Neue Stile haben sich entwickelt, alte Stile wurden ...
Submitted by Alex Hoffmann on 27.08.2012
in Books, Design, Illustration, Miscellaneous