Heute früh bekam ich die News, dass das neue Lino-Magazin auf dem Markt ist. Kennt das jemand? Ist aus Neuseeland...
Welcome to the Summer issue of LINO magazine which has just arrived in
newsagents and book stores. Amazing stories from New Zealand, Holland, Hong
Kong and Australia. From stencil grafitti to blue trees, from Bangaladesh to
London and from film to well....WOW awards, Claudia Borella, Neil Shrubb,
Neil and Fiona Pardington, Jane Ball, Zhuang Wubin, Jasper Knight,
Konstantin Dimopoulos and much more! Great summer foods (and recipes) and
beautiful destinations.
Verwandter Artikel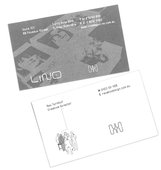 AUSTRALIA & NEW ZEALAND´S PREMIER DESIGN LIFESTYLE MAGAZINE
LINO Magazine comes from very far away. Here we want to show some pages from their last issue (Number 12). LINO´s ...
Submitted by jesuismonreve on 25.04.2006
in Magazines
Nächster Artikel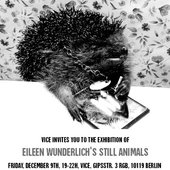 Link
Submitted by Boris on 07.12.2005
in Exhibitions
Vorheriger Artikel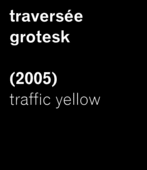 1896 / 1926
Wir haben intern ein wenig diskutiert, ob wirklich ich dieses Posting machen sollte. traversée ist eine (vielleicht ...
Submitted by flo on 06.12.2005