Jetzt ist es endlich soweit, das Warten hat ein Ende … Linotype: The Film ist nun auf DVD erschienen und somit auch außerhalb von den bisher leider sehr raren Screenings angesehen werden. Wir freuen uns!
Verwandter Artikel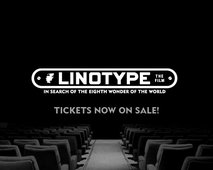 Official Trailer
Nach monatelangem Schnitt, ist "Linotype: The Film" nun endlich fertig. Einen offiziellen Trailer gibt es nun ...
Submitted by Julia on 17.01.2012
Nächster Artikel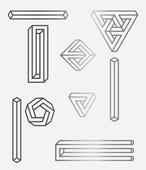 Typoclub
Gemeinsam mit der Gewerkschaft Medien und Kommunikation syndicom präsentiert der Typoclub der Hochschule der Künste ...
Submitted by Julia on 16.10.2012
in Design, Events, Typefaces, University
Vorheriger Artikel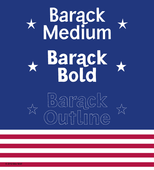 URW++
In ungefähr drei Wochen ist es schon wieder soweit: Die Wahlen zur US-Präsidentschft 2012 stehen an. Aus ...
Submitted by Jannick Choon W... on 15.10.2012