Vor Kurzem haben wir bereits auf LOCAL: HERO hingewiesen, eine Ausstellung, welche unkonventionelle Fotografien und subjektive Welten von Helden präsentieren wird. Zu sehen ist die Ausstellung an den nächsten beiden Wochenenden, los geht's an diesem Freitag.
Gezeigt werden Arbeiten von Karsten Jipp, Stefan Schweppe, Anaïs Kohler, Nadine Platzek, Matthias Ropel, Sebastian Wahsner, Steve Zeidler, Peer Hanslik, Tuomas Marttila, Ulf Büschleb, David Ewing, Lina Grün, Carsten Jacobs, Andreas Keudel, Christian Kudler, Steve Lovegrove, Manuela Neukirch, Sebastian Niehoff, Carolin Pankert, Britta Pedersen, Sebastian Runge, Maria Vaorin, Martin Voigt und Lutz Wallroth.
LOCAL: HERO
02.09.2011, 19 Uhr: Vernissage
02. bis 04. und 09. bis 11.09.2011: Ausstellung
Öffungszeiten: 16 bis 22 Uhr
Der Eintritt ist frei.
Esmod Haus, Görlitzer Straße 51, Berlin-Kreuzberg
www.shotshop.com
www.facebook.com/localheroberlin
Verwandter Artikel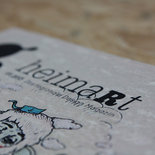 In my bachelor thesis "heimart" I created a magazine which focusses on the local design szene of the region Trier, ...
Submitted by Simon Elsen on 25.02.2013
Nächster Artikel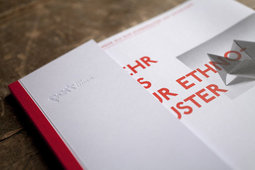 UmWege
Jeden Tag begegnen einem neue, verblüffende und geniale Arbeiten im Internet. Das Scrollrad wird ...
Submitted by Tobias Dahl on 02.09.2011
Vorheriger Artikel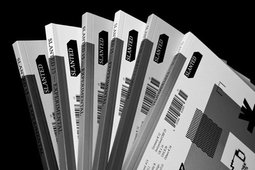 Autumn 2011
Slanted #15 – Experimental beschäftigt sich mit gestalterischen Strategien des Experiments. In dieser Ausgabe sind ...
Submitted by Julia on 30.08.2011