Mit den Lost in The City Travel Guides lernt ihr eine Stadt abseits der üblichen Sehenswürdigkeiten kennen. Schmecken, riechen und fühlen und sich in jeder individuellen Stadt verlieren. Ein ganzheitliches Erlebnis für Entdecker und Magazinfreunde.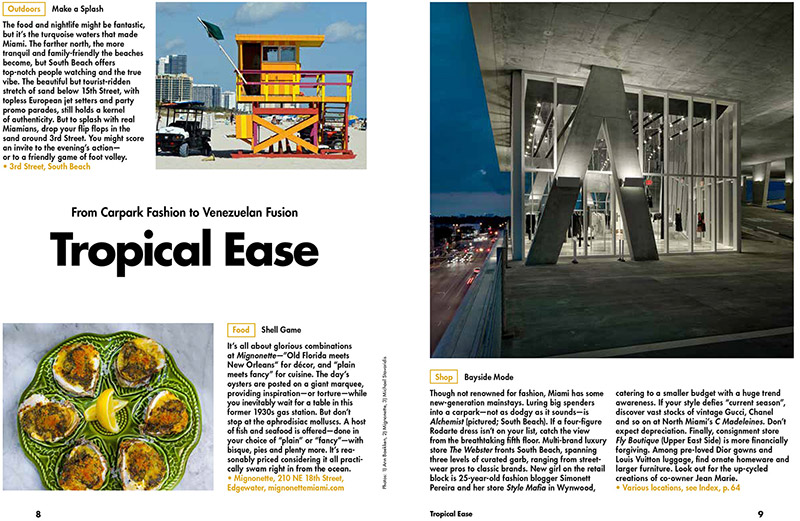 Lost in The City Travel Guides – Getting lost in the city is not about throwing away the map. It's about surrendering yourself to the essence of the place. The sights, smells, flavors and sounds that make it unique. The photography, the art, the creativity that provide its individual inspiration. Getting lost is diving headfirst into what makes each city its own.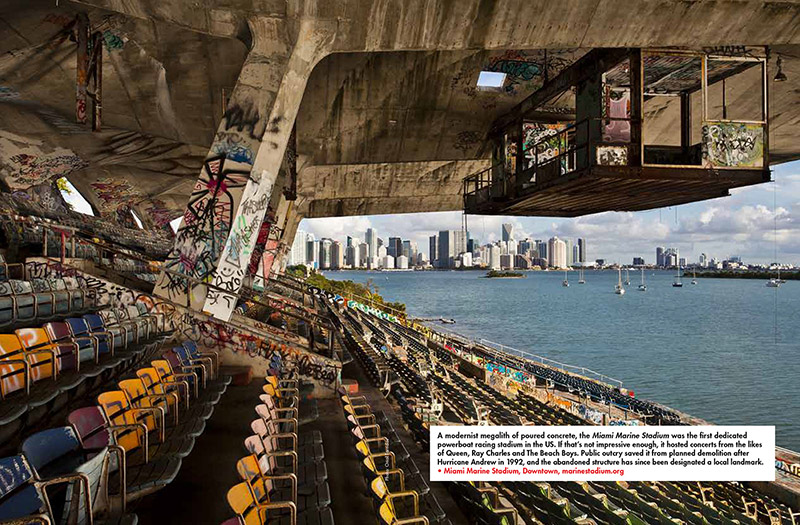 Miami – One of the fastest changing cities in the US has more than postcard beaches and pastel-coloured Art Deco façades. Its history is of booms and busts, reclaimed swamps, hurricanes, and crime waves. Throw in a diverse mix of communities and there's a rich panorama to explore. Some local legends have shared their side of the city. A performative artist, an iconic Latin musician, a cocktail pioneer, and a bold, young curator. It's all about original minds and the creative vibe.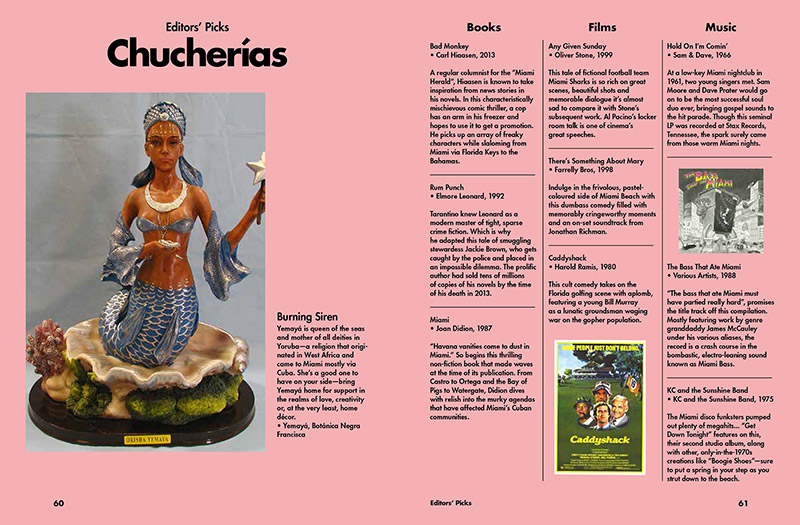 LOST iN Miami – Issue No. 17
Publisher: Lost in the City GmbH
Release: October 2016
Managing Directors: Joseph Djenandji, Philipp Majcher
Editor-in-Chief: Uwe Hasenfuss
Format: 16 × 21 cm
Volume: 68 pages
Language: English
Features: Full color, softbound
ISBN: 978-3-946647-05-8
Price: 10,- €
Verwandter Artikel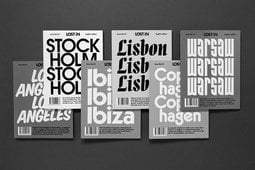 Der nächste Städtetrip steht an und es fehlen noch die passenden Reisetipps? LOST iN zeigt euch, wie man in kurzer ...
Submitted by Isabella on 02.11.2016
Nächster Artikel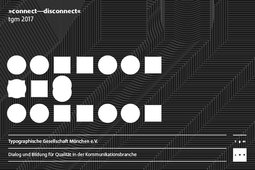 TGM meets Slanted
Status quo — ein Zustand zwischen alt und neu. Bewegung und Strömung komprimiert auf einen Punkt. Grundstein für ...
Submitted by Katharina Sellier on 16.01.2017
Vorheriger Artikel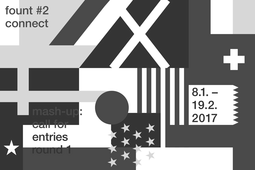 Call for entries round 1:
fount magazine is an independently published magazine about mash-up culture. We examine the convergences of a ...
Submitted by lars on 15.01.2017
in Design, Illustration, Magazines