Das niederländische Schriftenhaus bold monday veröffentlicht den neuen Displayfont Macula. Mit vielen perspektivischen Alternativen und fünf verschiedenen Schnitten ist Macula eine gestalterische Spielwiese für die nächste experimentelle Gestaltung.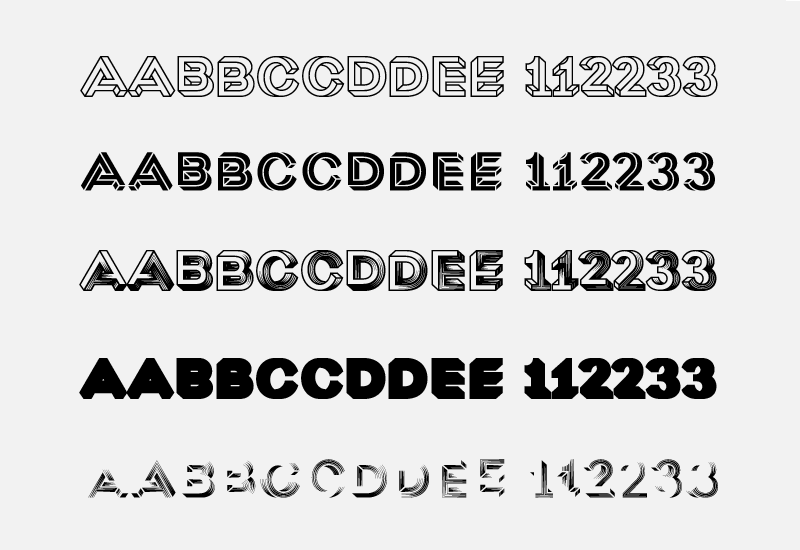 Pressetext: Macula can be described as the 'impossible typeface', since its design is based on the concept of impossible objects. This optical illusion was explored into great detail in the 1930's by the Swedish artist Oscar Reutersvärd, and simultaneously made very famous by Dutch artist M.C. Escher.
Macula comes in five styles, some are great to use just by themselves and some are specifically meant for use in layers. By stacking different styles of Macula on top of each other, beautiful multi-coloured typography becomes possible.
Every character in Macula has been designed in two versions, and to enhance typographic liveliness these two versions are alternated automatically by OpenType features.
In addition, stylistic alternates for A, E, N and O are included. These will probably please all you hipsters out there! ;)
Macula
Foundry: Bold Monday
Designer: Jacques Le Bailly
Veröffentlicht: Dezember 2012
Format: Opentype
Schnitte: Line, Solid, Shaded, Background, Shading
Preis: pro Schnitt € 49,-
Hier gibt es die Schrift – für kurze Zeit sogar zum Einführungspreis – zu kaufen.
Verwandter Artikel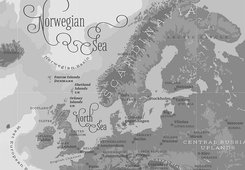 Bold Monday
Heute stellen wir euch die neue Schriftfamilie Mala der Foundry Bold Monday vor. Sie ist von Kartografie inspiriert ...
Submitted by Katharina Sellier on 02.11.2016
Nächster Artikel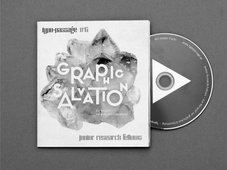 Graphic Salvation. Ein Hörspiel zur grafischen Erleuchtung
Im Rahmen der Typopassage #6, erscheint anstelle eines Booklets eine Audio-CD der Junior Research Fellows. Die ...
Submitted by Julia on 13.12.2012
Vorheriger Artikel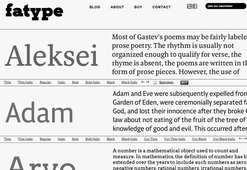 Yassin Baggar & Anton Koovit
Schriften gestalten Yassin Baggar und Anton Koovit schon etwas länger. Jetzt haben die beiden gemeinsam und ...
Submitted by Jannick Choon W... on 13.12.2012