50.000 Fall Fans can't be wrong! Die handschriftlichen Lyrics, Zettel, Notizen, die seit jeher fast jede Fall-Veröffentlichung zieren, boten schon immer einen hohen Wiedererkennungswert. So auch im Video zur aktuellen, achtundzwanzigsten Studio-LP »Your Future, Our Clutter« – falls man die Bandmitglieder der aktuellen Besetzung oder den alternden Sänger nicht erkennt – die Handschrift hat sich nicht verändert. Die Tonlage auch nicht.
Weitere positive Konstanten:»hip priest« Mark E. Smith mag vielleicht Schwierigkeiten mit dem Rasieren haben, findet aber immer noch selbstständig den Weg in den nächsten Pub und jemanden, der ihm das Hemd zum Singen bügelt. The Fall – Bury PTS. 2 + 4
Pressetext:
The Fall have unveiled their first video for many years for the track Bury, which is available now as a single through Domino (RUG363).
Directed by Thirtytwo (Dylan Southern and Will Lovelace), the video was shot on super slo-mo and is perhaps the most visually arresting and revealing Fall video of all time, a real classic.
The video is being premiered in the UK on the Bury council website, as a nod to the town that inspired the song.
Verwandter Artikel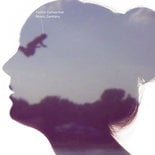 A music video shot by more than 50 people Dear Lament's new song "Coffee" is about special, personal moments in ...
Submitted by Robert Goesch on 15.02.2012
in Interactive
Nächster Artikel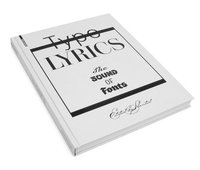 Neuerscheinung: Konzipiert und kuratiert von Slanted
176 visuelle Kompositionen – wir freuen uns sehr, das Projekt »TypoLyrics – The Sound of Fonts« welches im ...
Submitted by naj on 27.05.2010
Vorheriger Artikel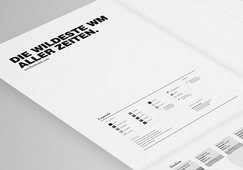 Das WM-Fieber geht los ...
Für die wildeste WM aller Zeiten hat sich Wechselwild ein WM-Set einfallen lassen, das neben individuellen, ...
Submitted by Julia on 26.05.2010