Seit fünf Jahren schon veröffentlicht das deutsch-finnische Duo Florian Schick und Lauri Toikka alias Schick Toikka bereits Retail- und Custom-Schriften mit Sitz in Berlin und Helsinki. Zu ihrem Jubiläum haben sie neun renommierte Designstudios eingeladen einen Beitrag zu dem nun erschienenen Buch Merged Contours beizusteuern – entstanden ist »a work of visual poetry«, wie sie es selbst im Vorwort bezeichnen.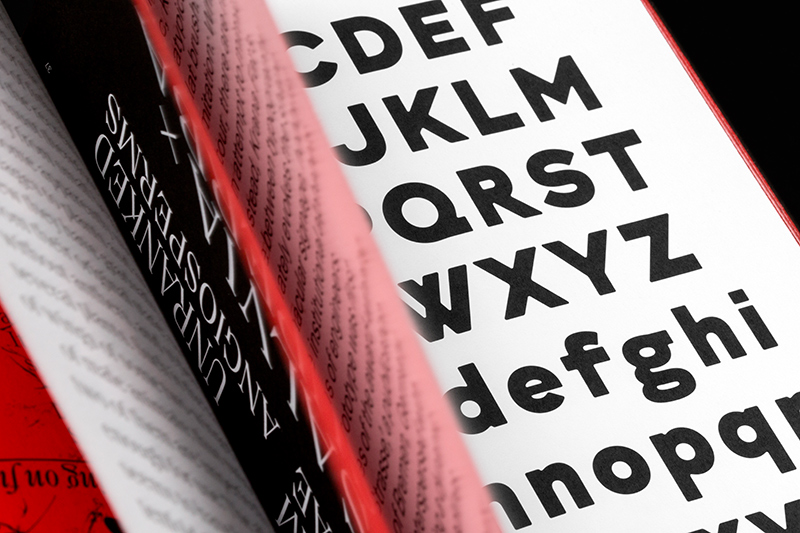 Und sie haben absolut Recht: Ganz in schwarz, weiß und rot sind die neun Kapitel des Buches gehalten, die jeweils eine Schrift und eine dazugehörige Arbeit präsentieren. Eingeleitet werden sie durch Zeilen von Stepehn Coles.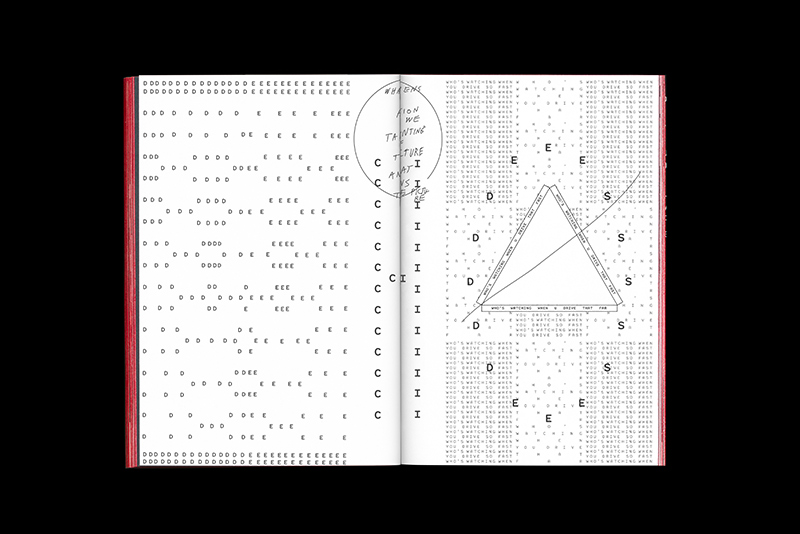 Mit dabei sind: Bureau Mirko Borsche, Deutsche & Japaner, Grmmxi, Maziyar Pahlevan, N.O.W. Design Studio, Pavla Nešverová, Erkki Toukolehto, Kekfeng Lee & The Beautiful Meme
Merged Contours Buch – Schick Toikka
Herausgeber: Schick Toikka

Veröffentlichung: 2018

Auflage: 500 Stück

Umfang: 192 Seiten

Format: 17,5 × 24 cm 

Druck: Offset, 2 Pantone-Farben

Preis: 40,– Euro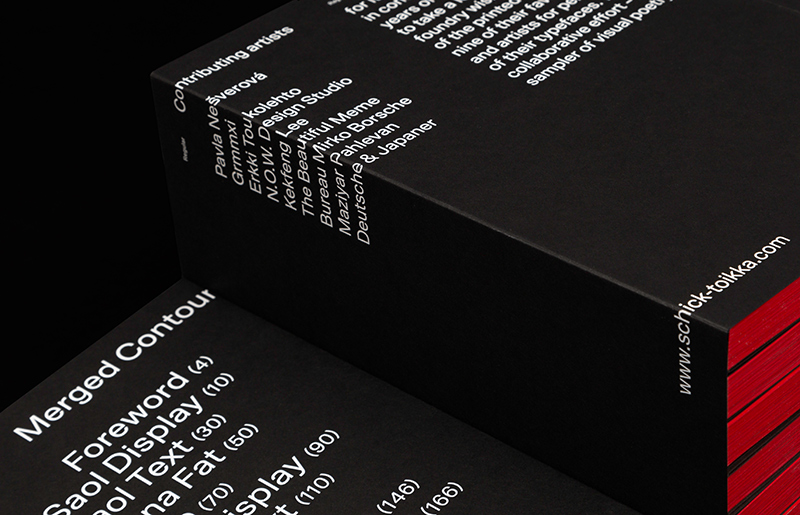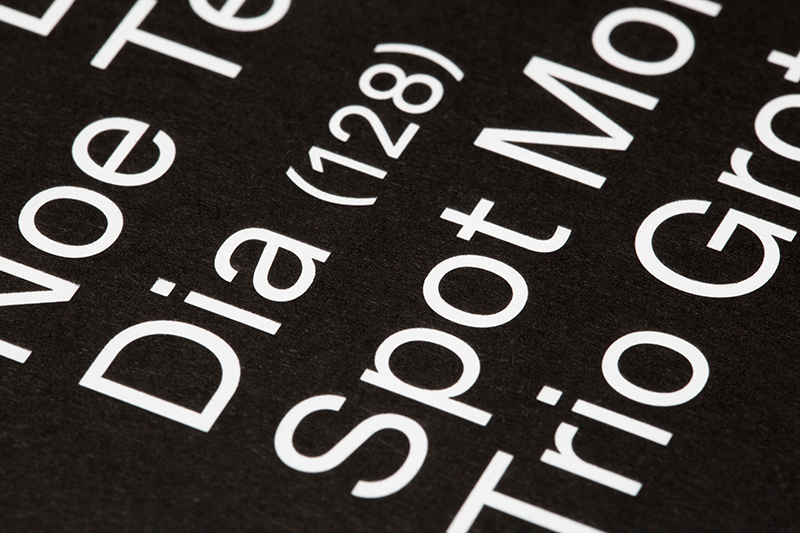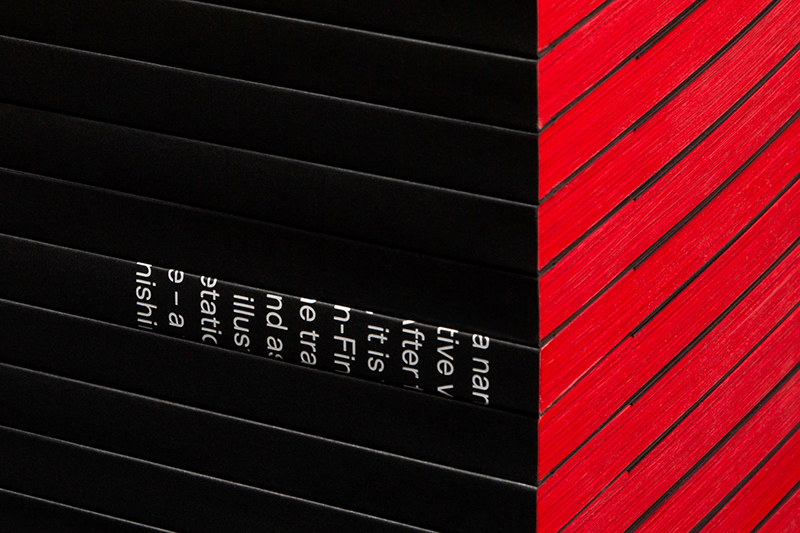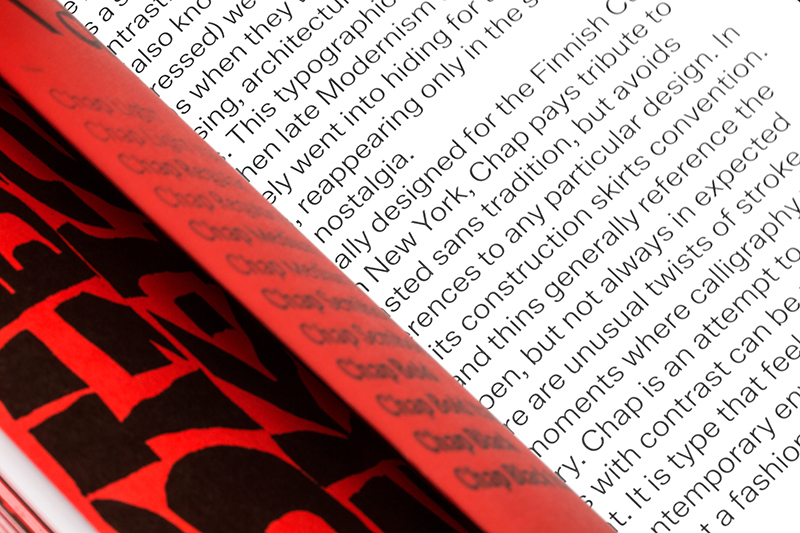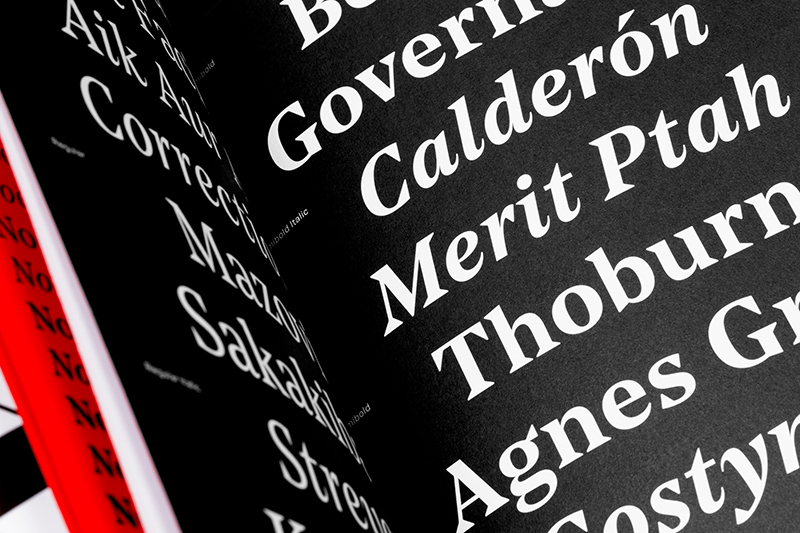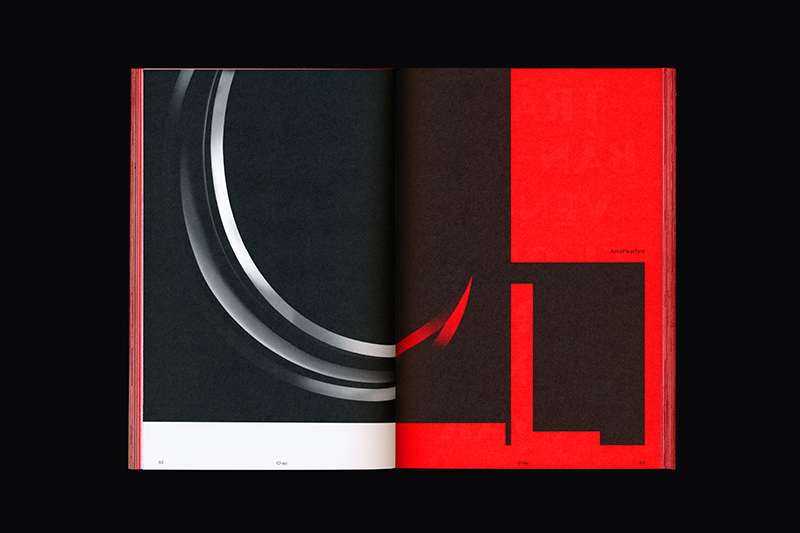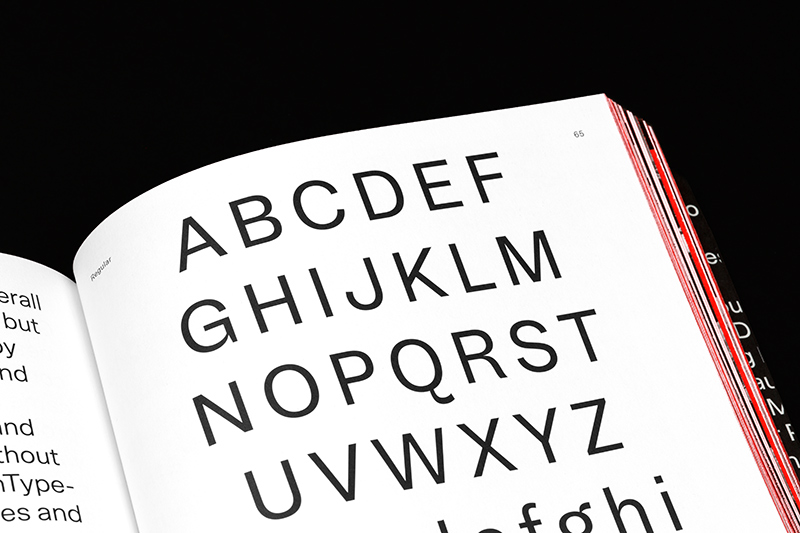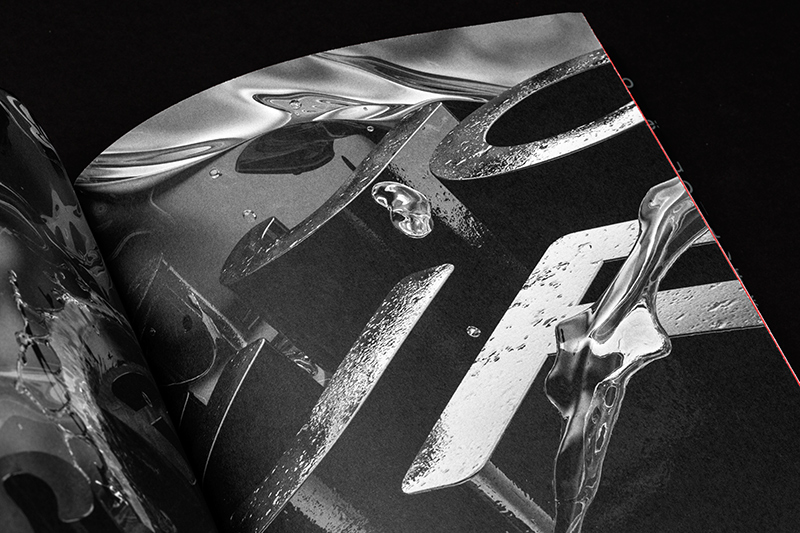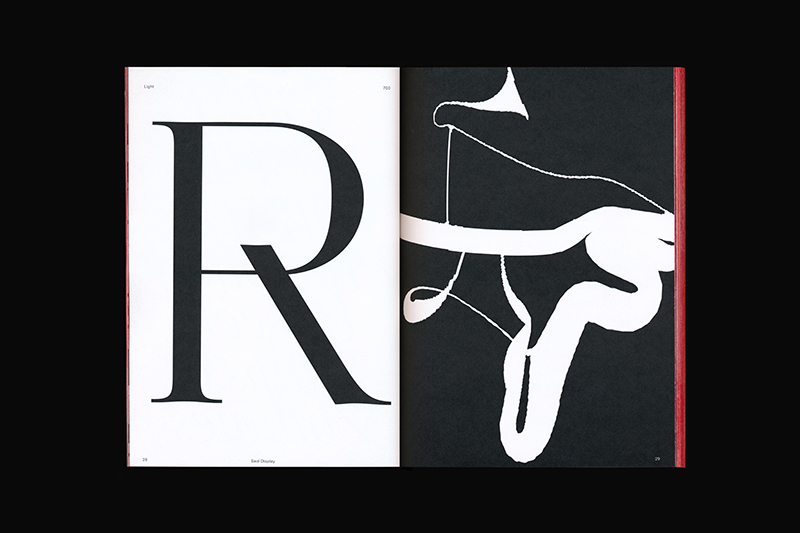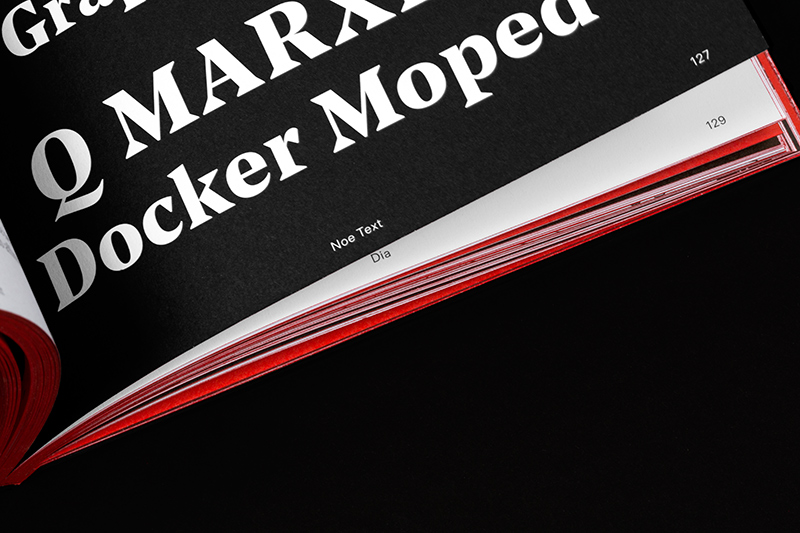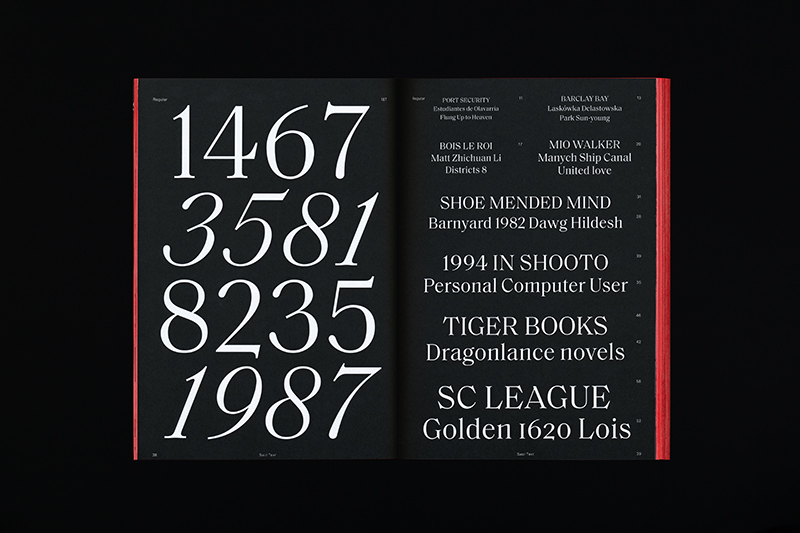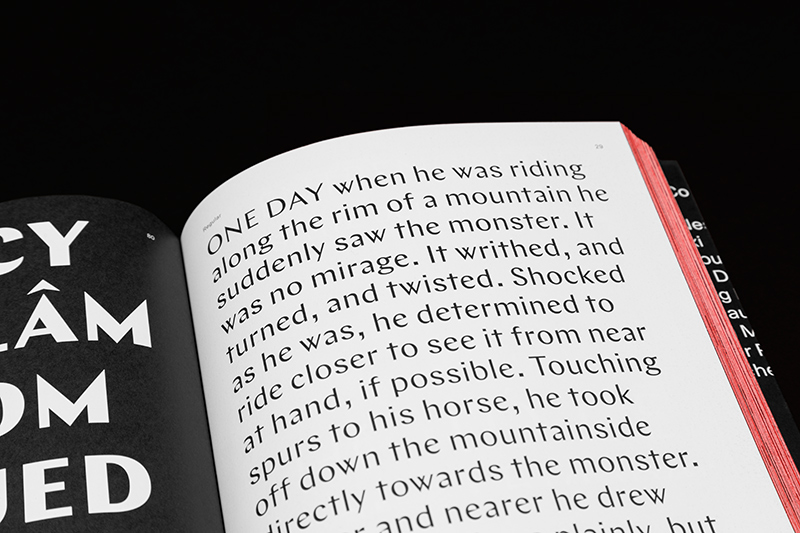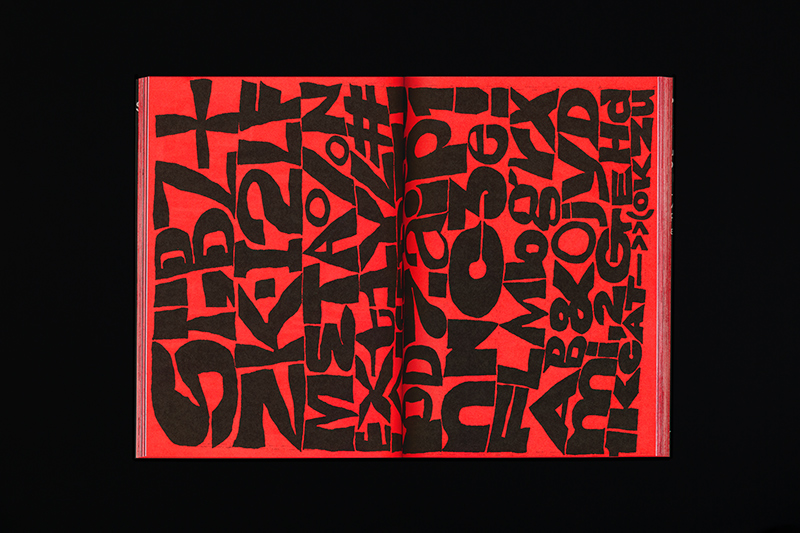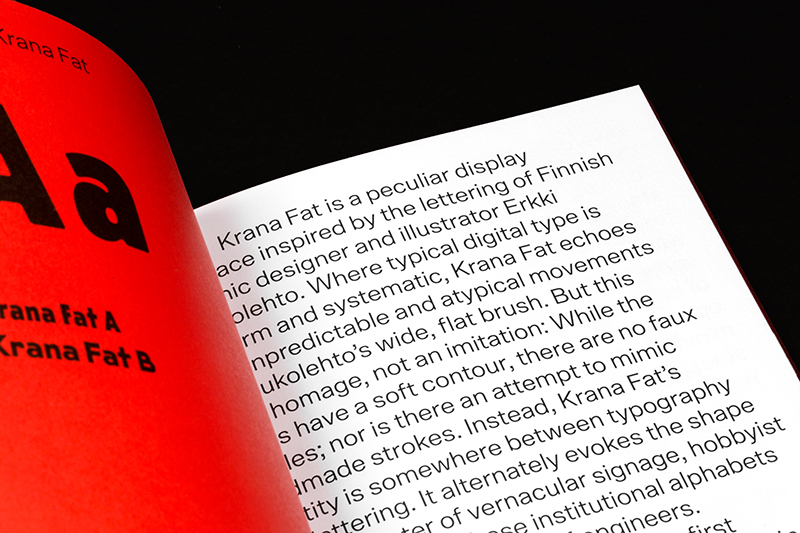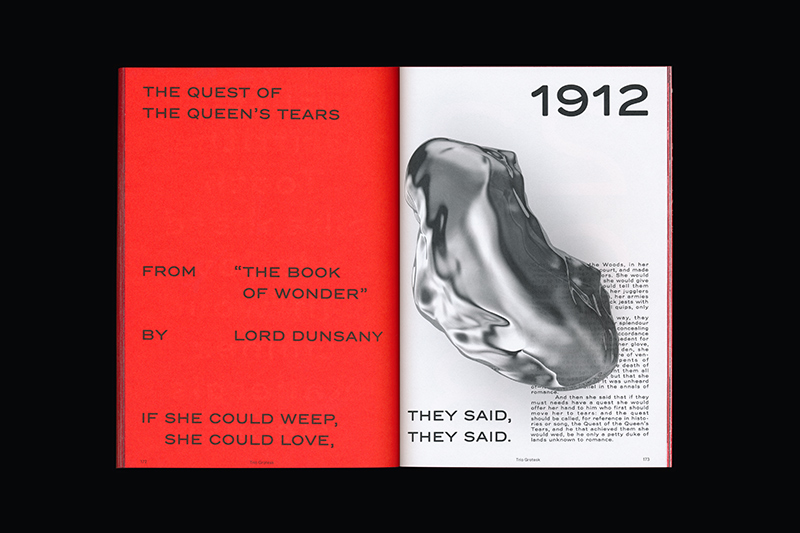 Verwandter Artikel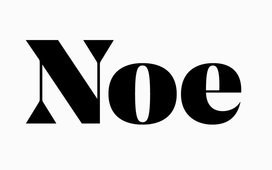 Schick Toikka
Noe Display von Lauri Toikka ist vor kurzem erschienen und erhältlich über die neu gestaltete Webseite von Schick ...
Submitted by Florian Fecher on 08.10.2013
in Typefaces
Nächster Artikel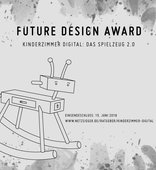 Kinderzimmer Digital: Das Spielzeug 2.0
Die Digitalisierung nimmt einen immer größeren Teil unseres Lebens ein. Umso wichtiger ist es, möglichst früh den ...
Submitted by Melina Vafiadis on 16.05.2018
in Competitions, Design
Vorheriger Artikel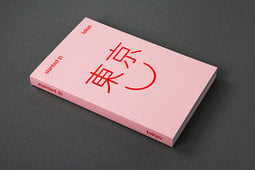 Spring / Summer 2018
Vor einem Jahr hat sich das Slanted Team in die gegensätzliche Designszene Tokyos gestürzt, um einen intensiven ...
Submitted by Julia on 14.05.2018