Nach 3 Jahren Arbeit, ist David Einwallers Schrift Morion nun bei TDF erschienen. Die Seifenschrift hat vielerlei Einflüsse, die in den keilförmigen Serien und den floralen Elementen sichtbar werden. Sie wirkt dadurch sehr spielerisch und hat gleichzeitig einen kalligrafischen Look. Anlässlich der Veröffentlichung, wurde ein limitierter Regenmantel und ein schönes Specimen gestaltet – die ersten 50 Kunden der Morion Familie erhalten ein 12-seitiges Specimen im Zeitungsformat kostenlos zur Schrift dazu.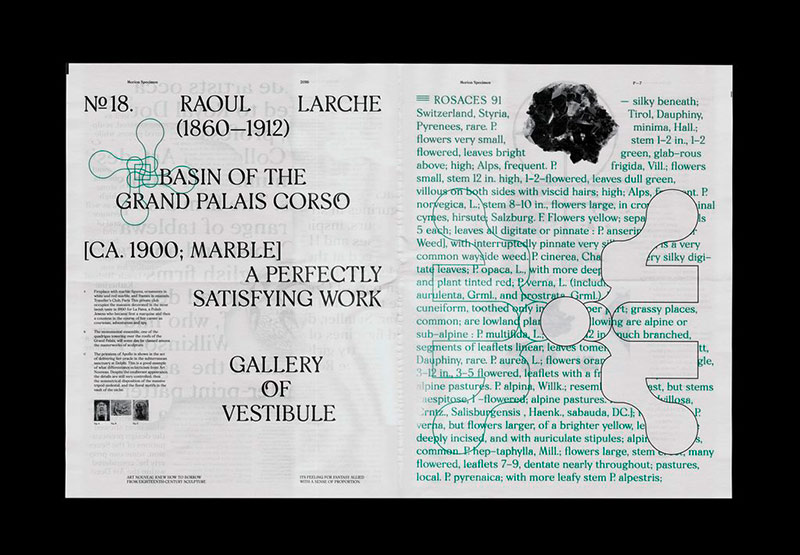 While Morion may function best in decorative, larger applications; OpenType features like an alternative lower case 'a' increase legibility in smaller text sizes. Morion is delivered in two weights and supports Latin-A Extended and was designed by David Einwaller for The Designers Foundry.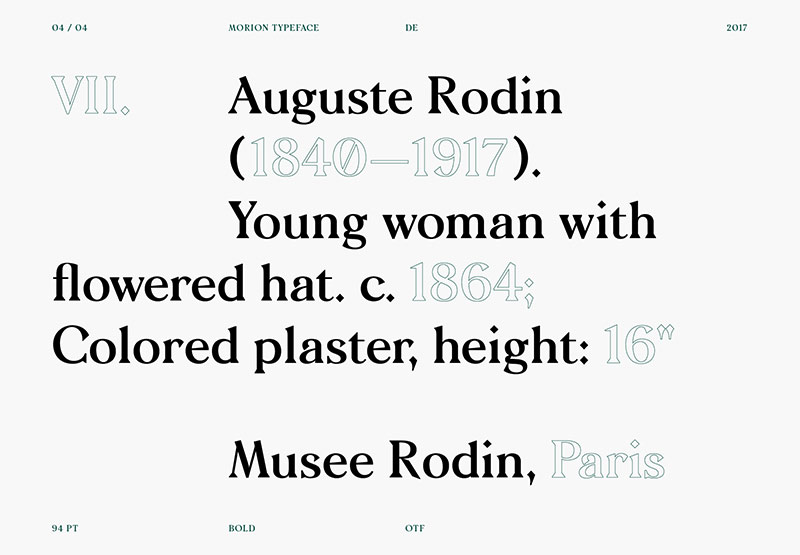 We also produced 50 waterproof coats to promote the release. The rear print 'GLOBAL' references the international nature of The Designers Foundry and the team that worked on Morion. There is also a small text print on the left sleeve.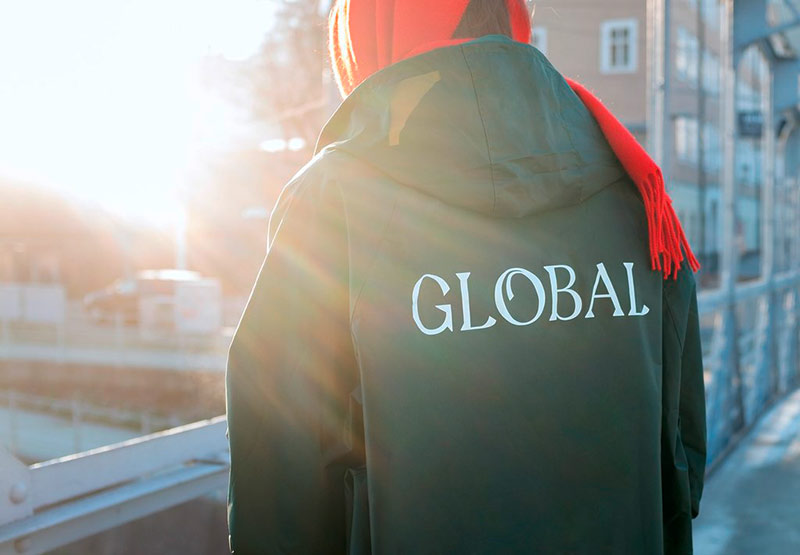 David is a graphic designer from Austria with a big interest in contemporary art and photography. He is mainly focused on print design, especially on book and editorial design, but is always looking out for new challenges in visual creation.
Morion
Foundry: TDF
Designer: David Einwaller
Veröffentlichung: Januar 2017
Schnitte: Regular, Bold
Preis pro Schnitt: $27.99 USD
Preis Familie: ab $44.99 USD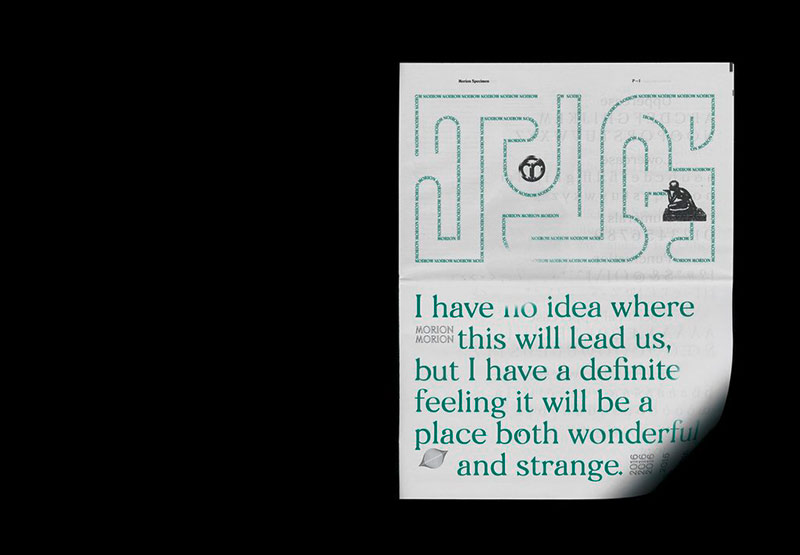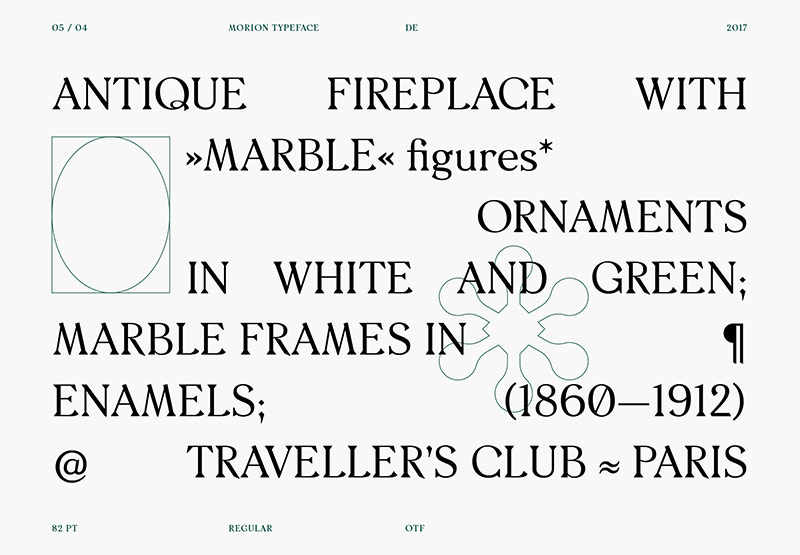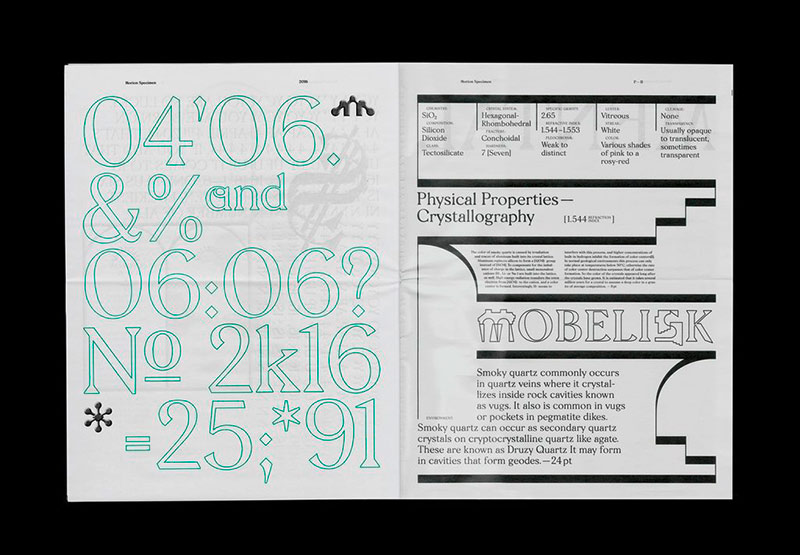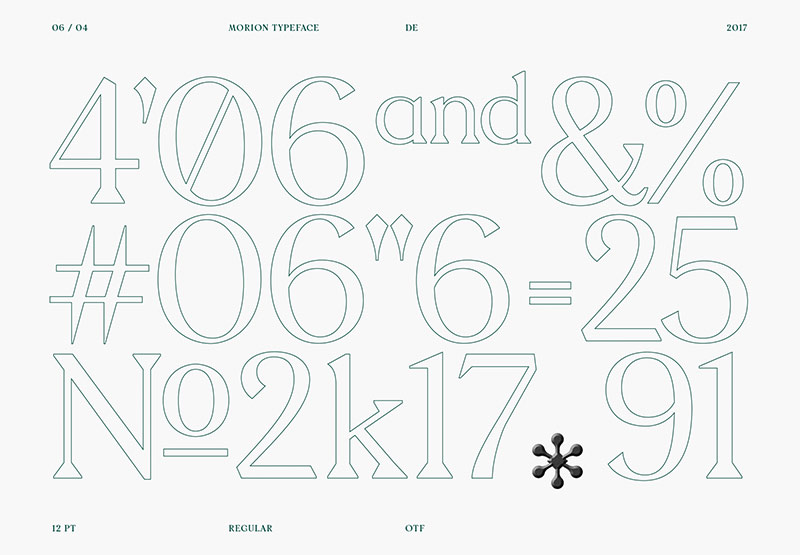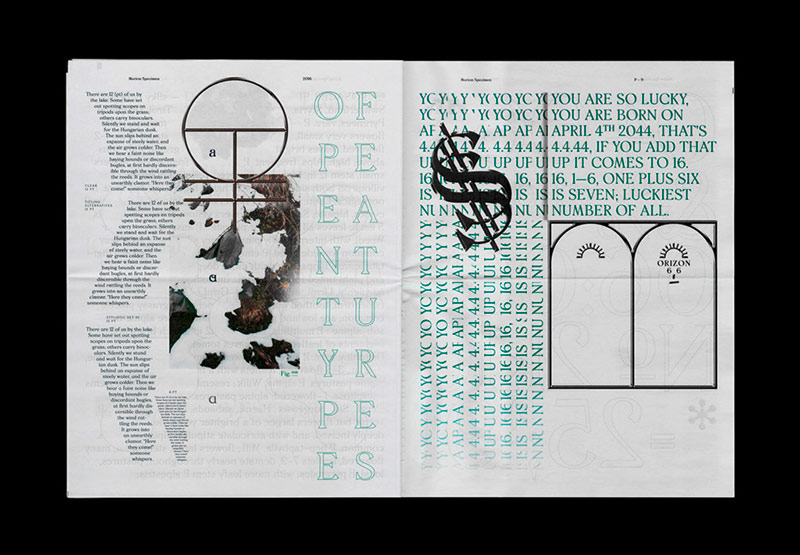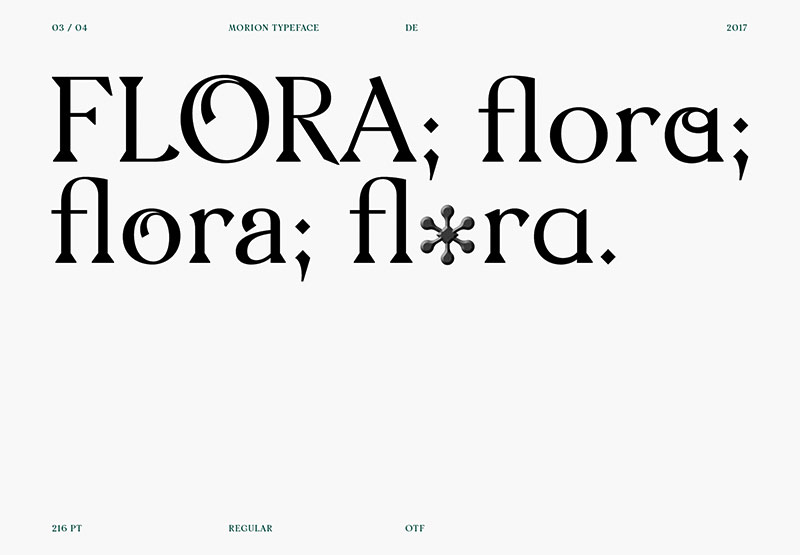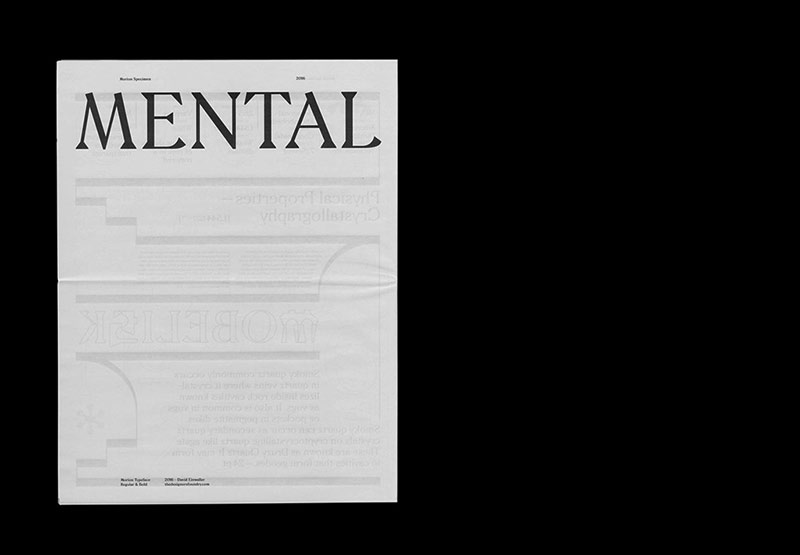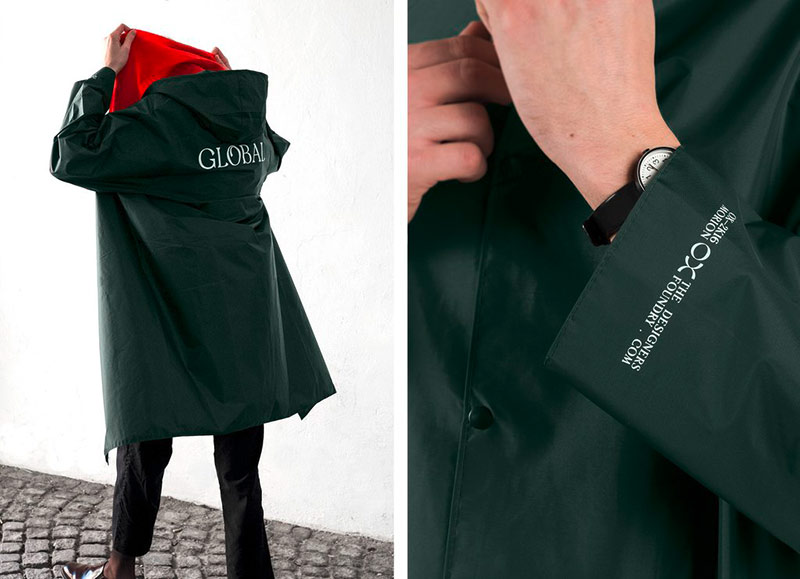 Verwandter Artikel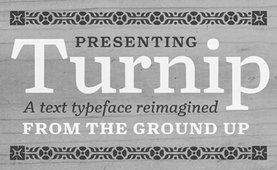 Font Bureau
Die Bostoner Foundry Font Bureau gibt die Veröffentlichung ihrer neuen Schriftfamilie Turnip bekannt, die von David ...
Submitted by Leon Howahr on 24.09.2012
Nächster Artikel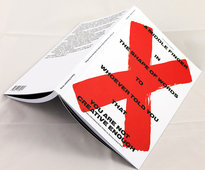 Denisse Ariana Pérez zeigt mit ihrem Buch »Democratize Creativity«, dass Kreativität demokratisch sein kann und auch ...
Submitted by Isabella on 24.01.2017
Vorheriger Artikel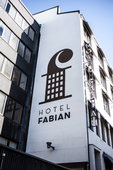 Finland is a tiny country in the northernmost corner of Europe. Its five and half million inhabitants could easily ...
Submitted by Julia on 19.01.2017