Die Hamburger Künstlerin Moki malt fotorealistische Gemälde von unberührter Natur, verschneiten Ebenen und Höhlen. Menschen scheinen mit ihrer Umwelt zu verschmelzen, Tiere werden übergroß und sitzen wie Geister in der Landschaft. Dabei strahlen die Bilder eine seltsame Ruhe zwischen Harmonie und Düsternis aus. Das Buch ist vor Kurzem bei Gingko Press erschienen. Muralismo Morte befasst sich mit Mural Art, insbesondere den Arbeiten, die einem größeren Publikum oft verwehrt bleiben. So zeigt es sehr ausführlich auch Bilder in alten Abrisshäusern und an verlassenen Orten abseits von hochfrequentierten städtischen Fassaden. Ergänzt werden die Bilder von Texten von Jens Besser, seines Zeichens selbst Street Art-Künstler und Autor des Buches. Erschienen ist das Buch bei
" target="_blank">From Here To Fame Publishing.
- - -
Moki – How to Disappear
Pressetext: How to Disappear — it's a constant concern in artist Moki's work. Moki's photorealistic paintings find inspiration in comic book themes and natural and human mysteries. Her images are unsettling and charming, strange yet familiar. They feature lonely northern landscapes: isolated Scandinavian and Icelandic terrain, a subarctic frozen lake continent, untouched caves and moss meadows, and mountains sculpted into anatomical shapes by wind and water. Animals and humans emerge and dissolve into their environments. Within the solitude of nature, disappearing seems an obvious act.
Autorin: Moki

Umfang: 128 Seiten, 66 Farbbilder

Format: 27,9 x 22,2 cm 

Sprache: Englisch

Preis: 29.95 €
Gingko Press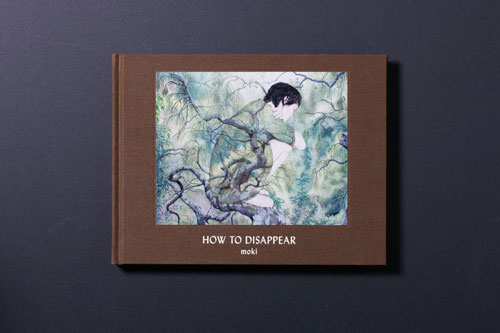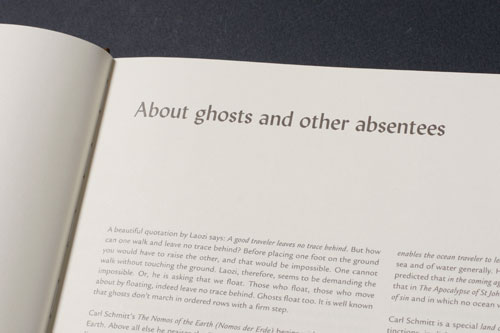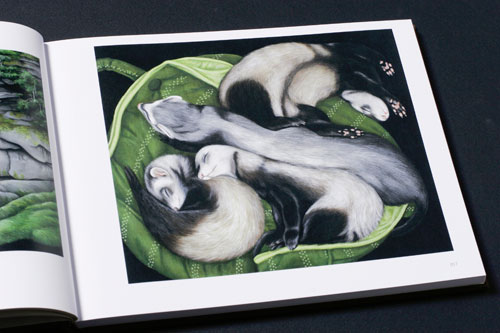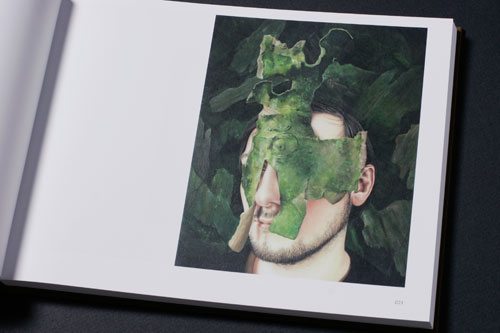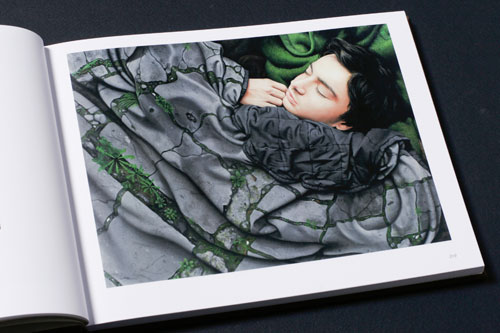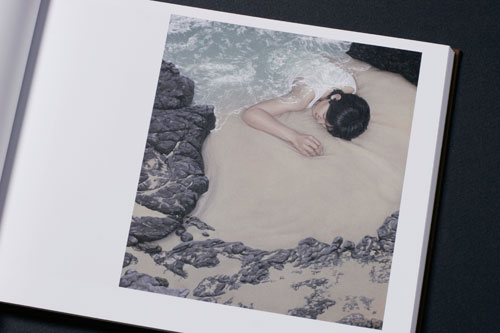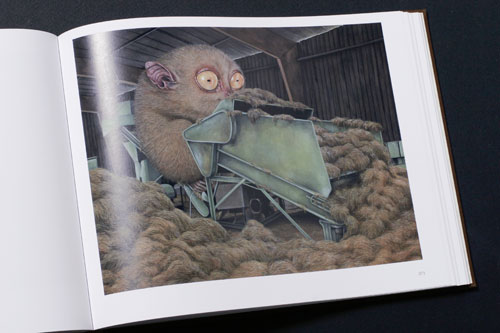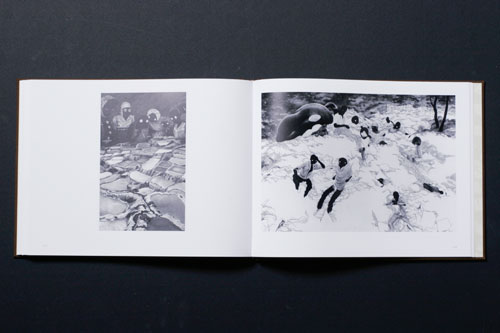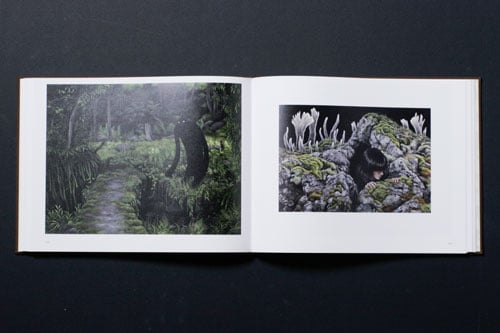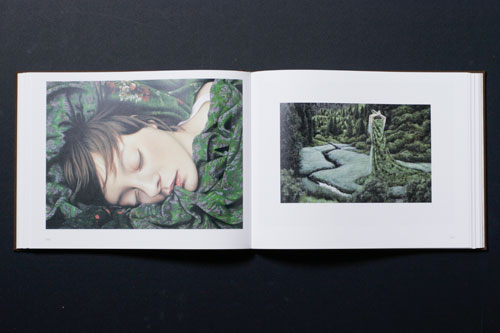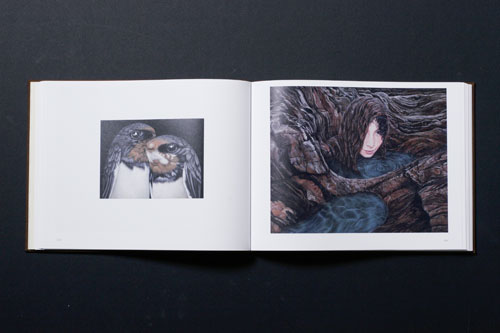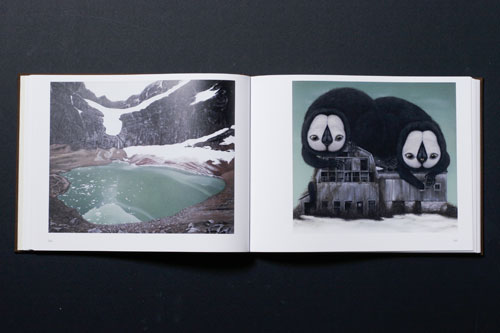 - - -
Muralismo Morte - The Rebirth of Muralism in Contemporary Urban Art
Pressetext: Muralismo Morte zeigt die Dynamik einer neuen Form der Wandmalerei, die seit einigen Jahren weltweit aus den Schatten der urbanen Räume der Metropolen hervor tritt. Von den gefeierten Arbeiten an prominenten Plätzen zu den anonymen Werken, versteckt in verfallenen Ruinen, bietet dieses Buch die großen Murals und kleinen Interventionen einiger der spannendsten internationalen Künstler dieser Bewegung. Muralist und Kunst-Aktivist Jens Besser deckt diese Kostbarkeiten auf und bietet einen tiefen Einblick in eine aufstrebende Szene, die unsere urbane Landschaft in neuen Farben zeichnet.
Autor: Jens Besser 

Umfang: 200 Seiten in Farbe, ca. 300 Illustrationen & Fotos

Format: 28,5 x 21 cm 

Sprache: Englisch

Preis: 24.95 €

" target="_blank">From Here To Fame Publishing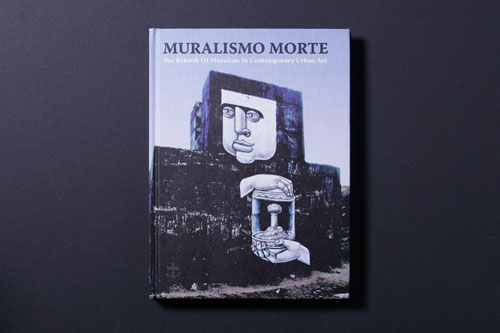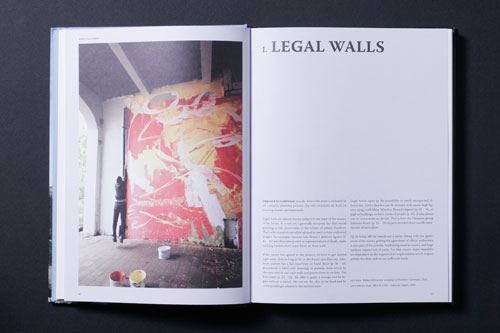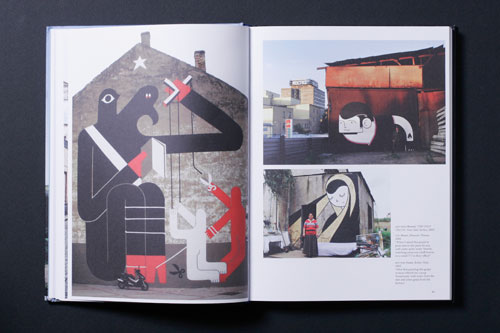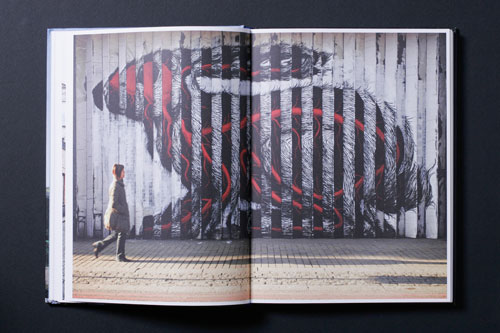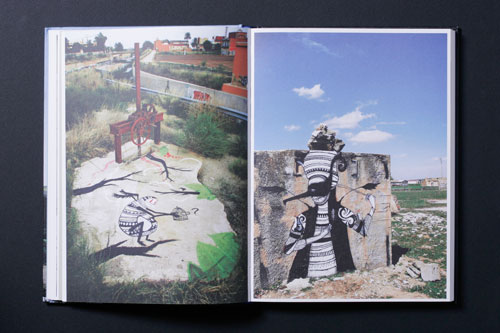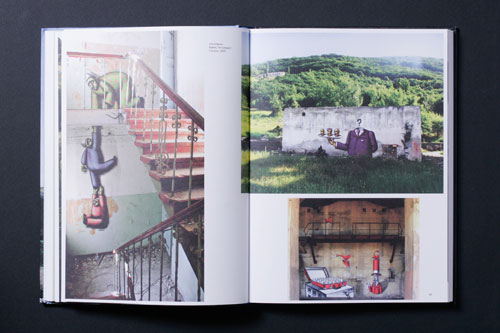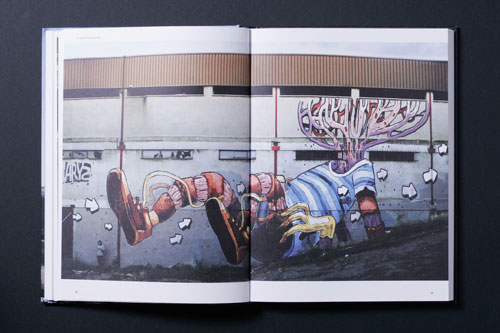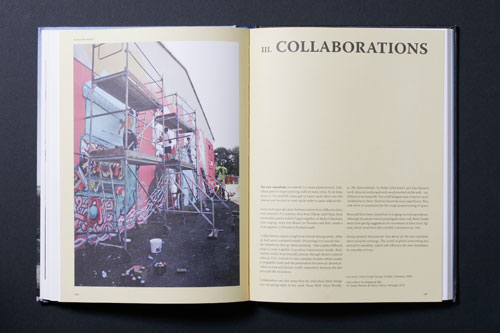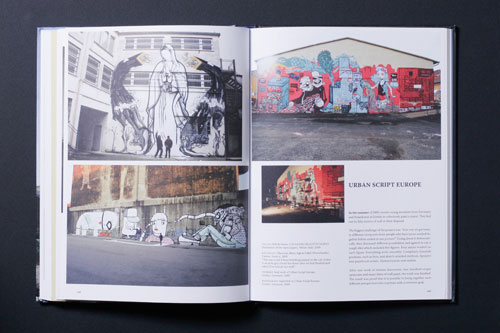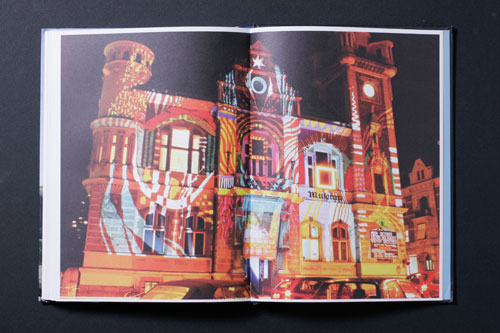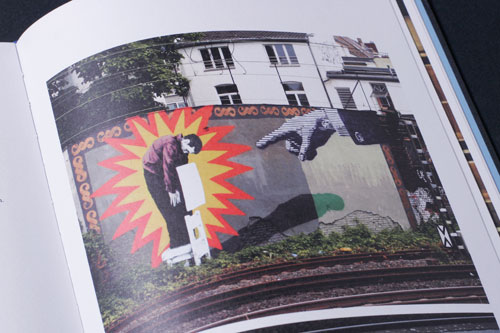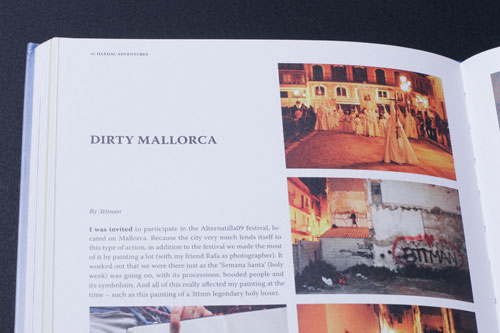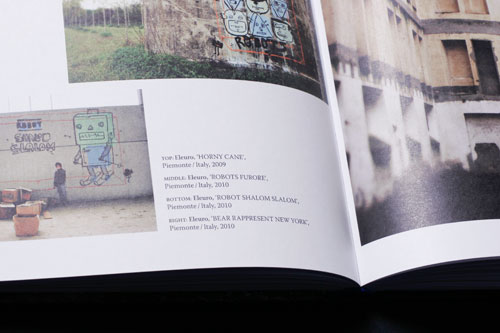 Verwandter Artikel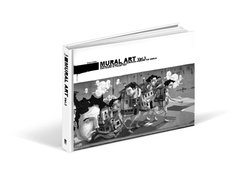 Zwei neue Bücher vom Publikat Verlag
Im Publikat Verlag sind gleich zwei neue Bücher erschienen, die sich mit dem Thema Graffiti beschäftigen: Mural Art ...
Submitted by Lukas on 22.09.2010
Nächster Artikel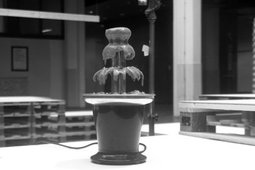 7. Weihnachtsbaumausstellung an der HfG Karlsruhe
Heute wird um 18 Uhr die bereits siebte Weihnachtsbaumausstellung an der Hochschule für Gestaltung Karlsruhe ...
Submitted by Tanja on 14.12.2010
Vorheriger Artikel
Bachelorarbeit von Michael Schenkyr an der HTWG Konstanz
Ein Buch gleich für mehrere Sinne. Michael Schenkyr geht in seiner Bachelorarbeit dem Zusammenhang zwischen Musik ...
Submitted by Anna Maria on 13.12.2010