Last hours in NYC: Wer kennt es nicht – das berühmte Plakat von Paul Rand (1914 in Brooklyn geboren, 1996 in Norwalk/CT gestorben) für IBM. Paul Rand war vor allem für seine Unternehmenslogos berühmt. Seine Ausbildung erhielt er am Pratt Institute, an der Parsons School of Design und der Art Students League of New York. Das Museum of the City of New York widmet ihm eine Ausstellung mit mehr als 150 Plakaten, Anzeigen, Broschüren, Büchern und weiteren Originalen. Steven Heller hat über Paul Rand ein bemerkenswertes Buch veröffentlicht.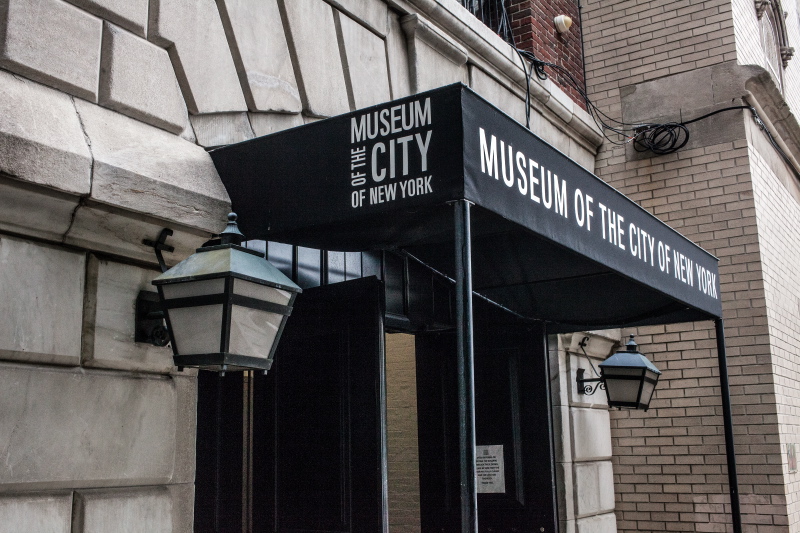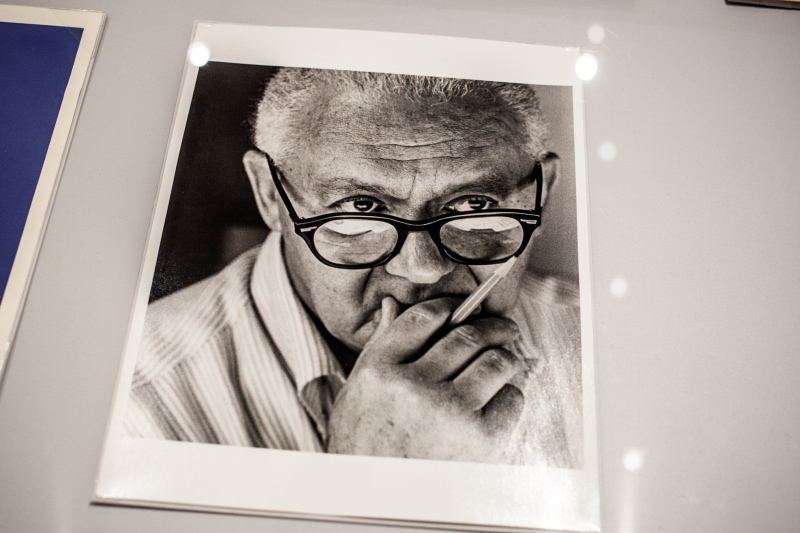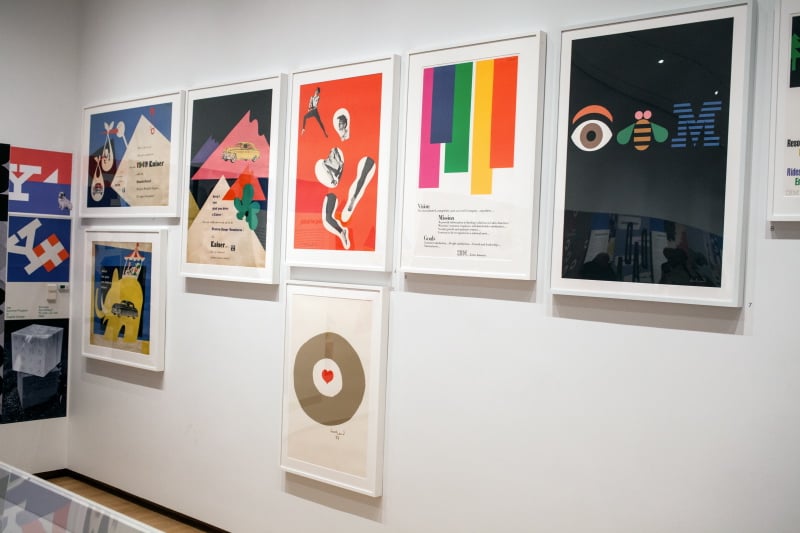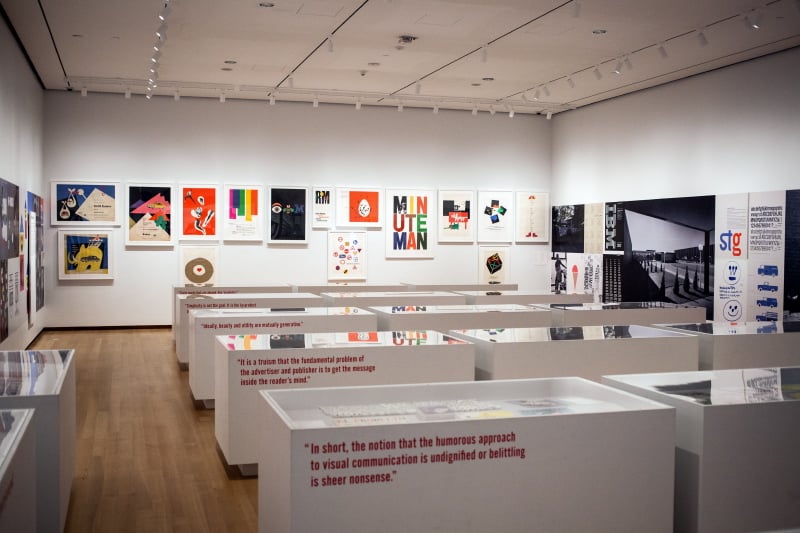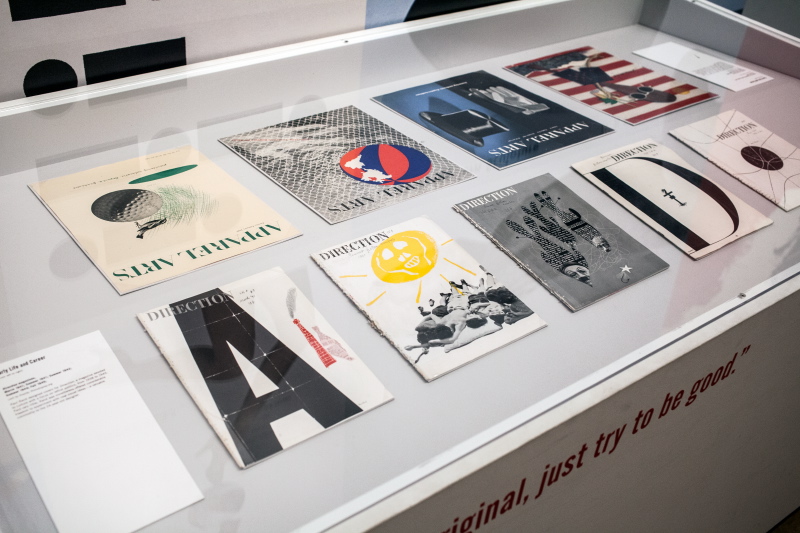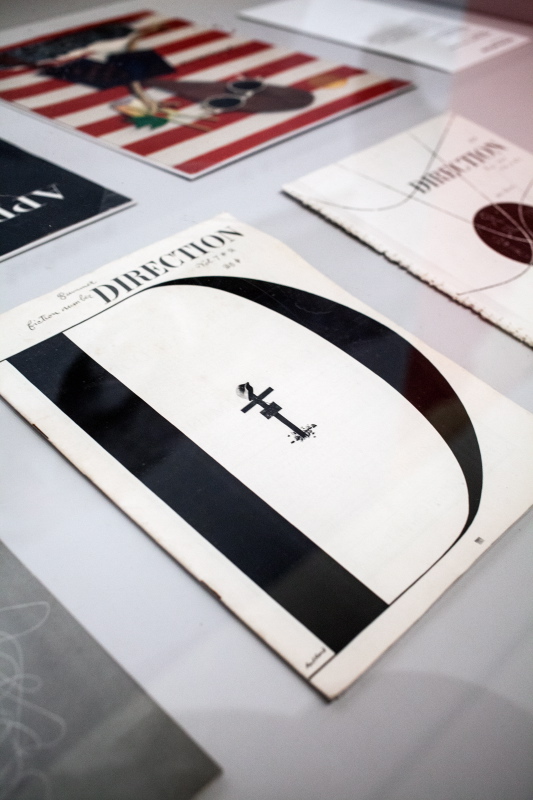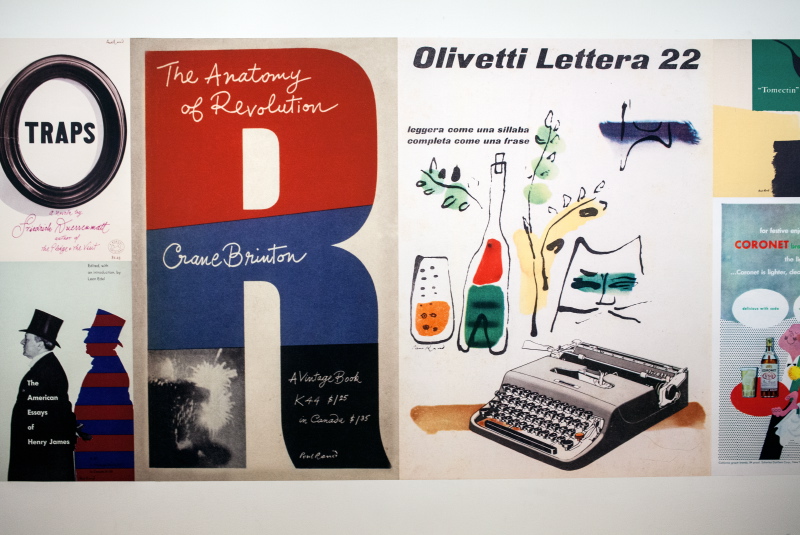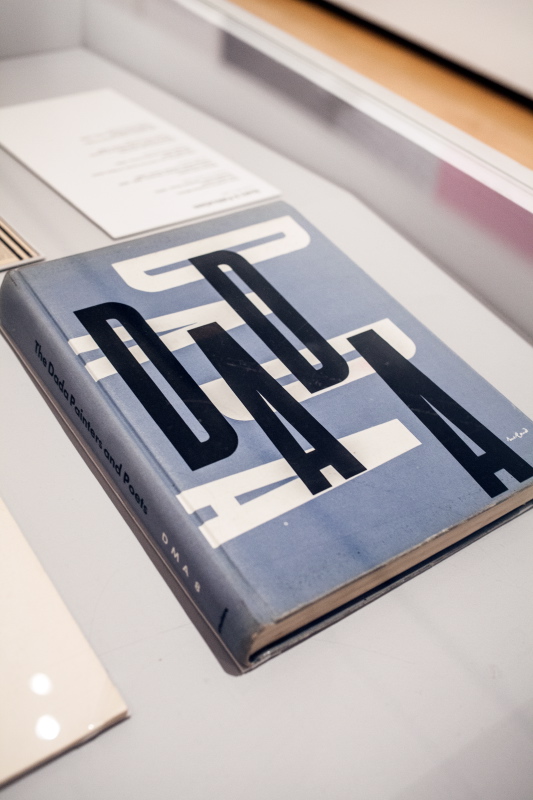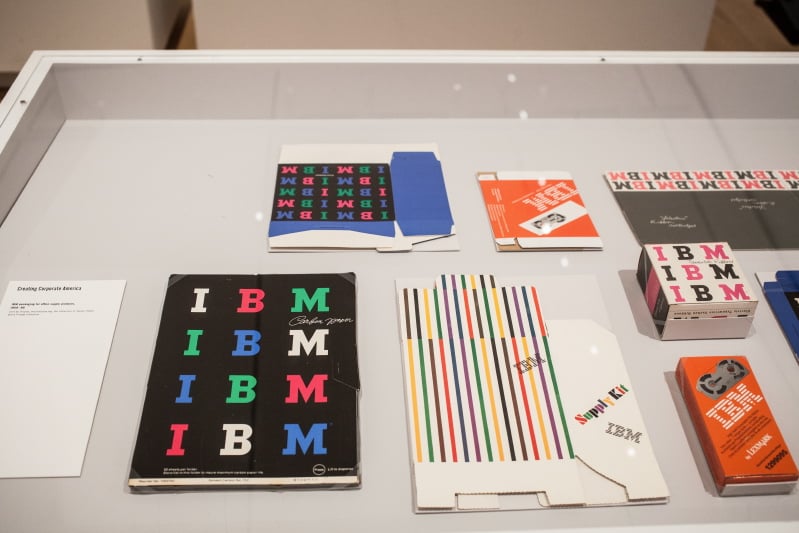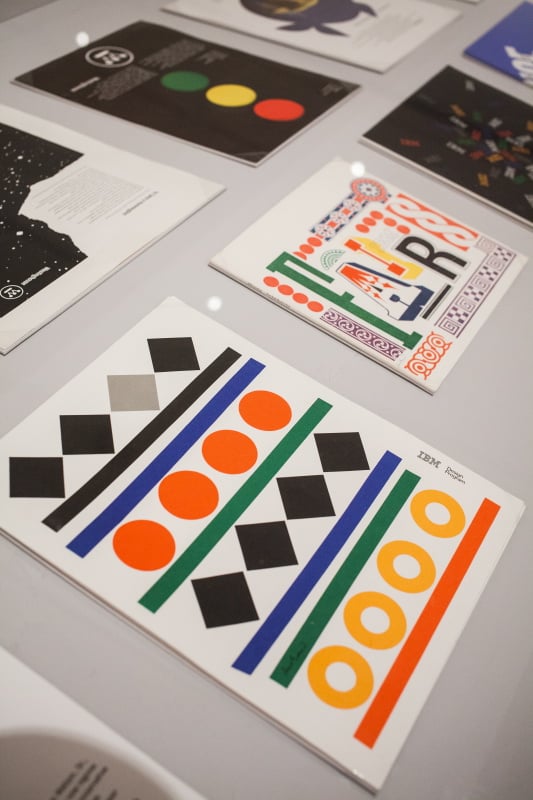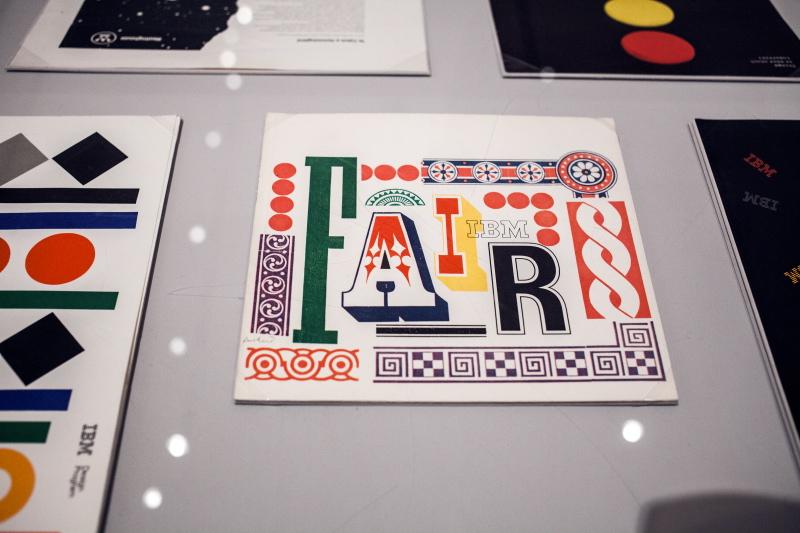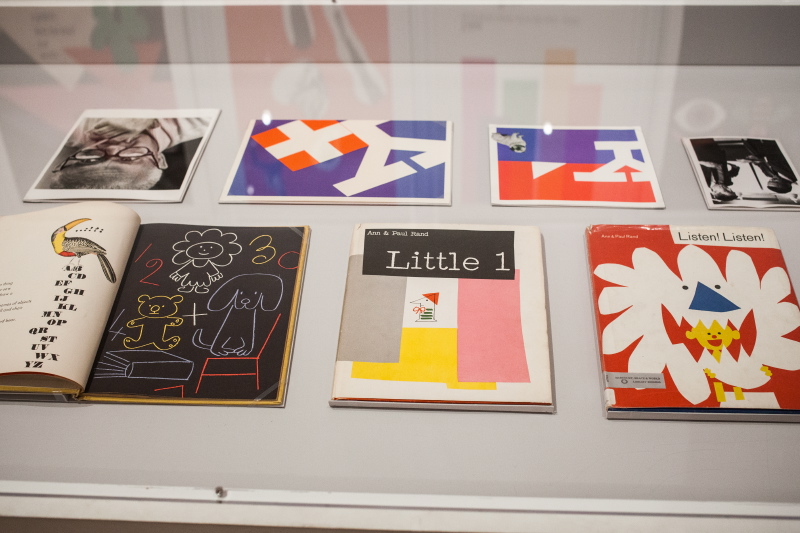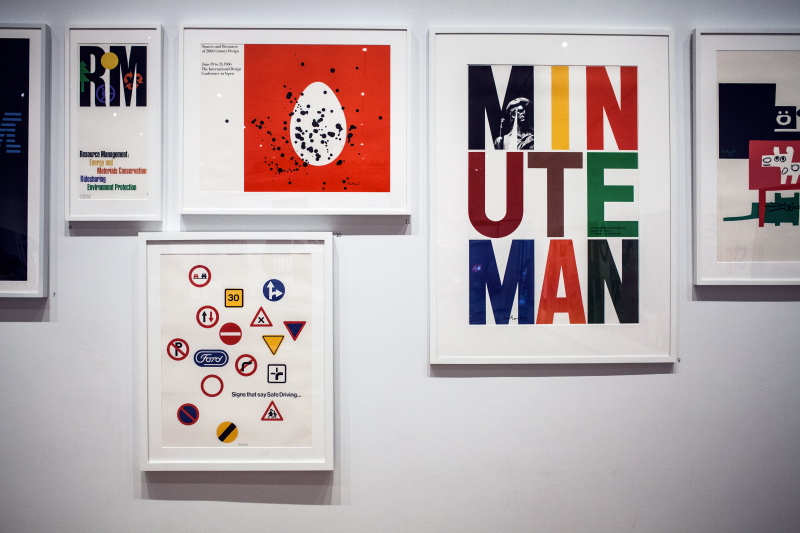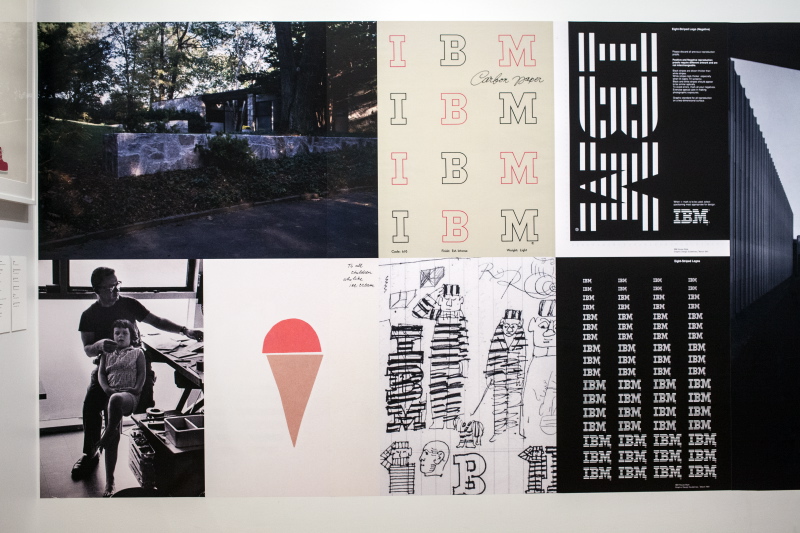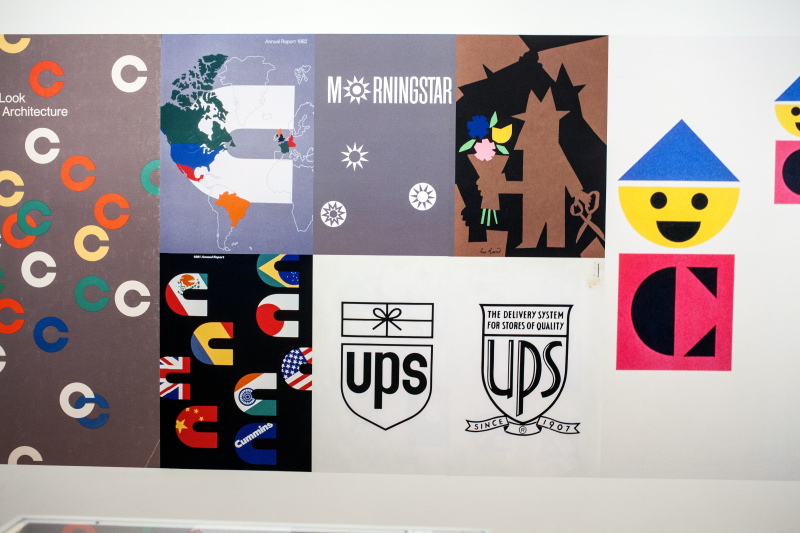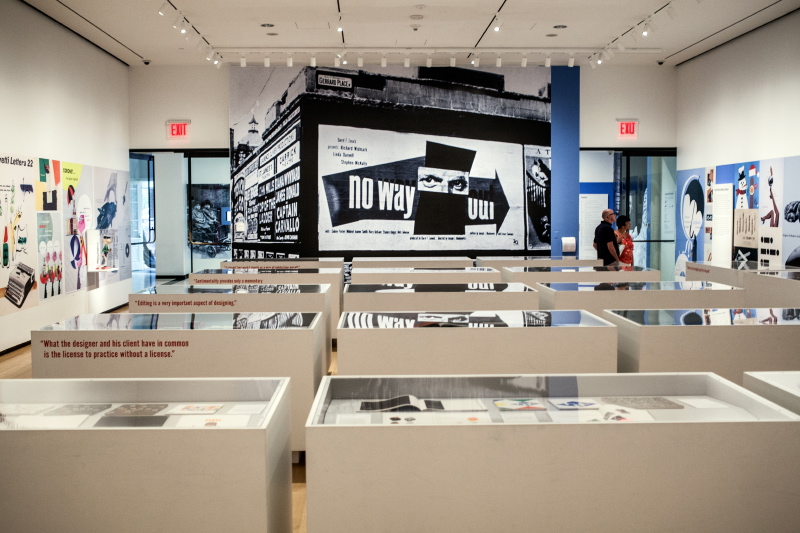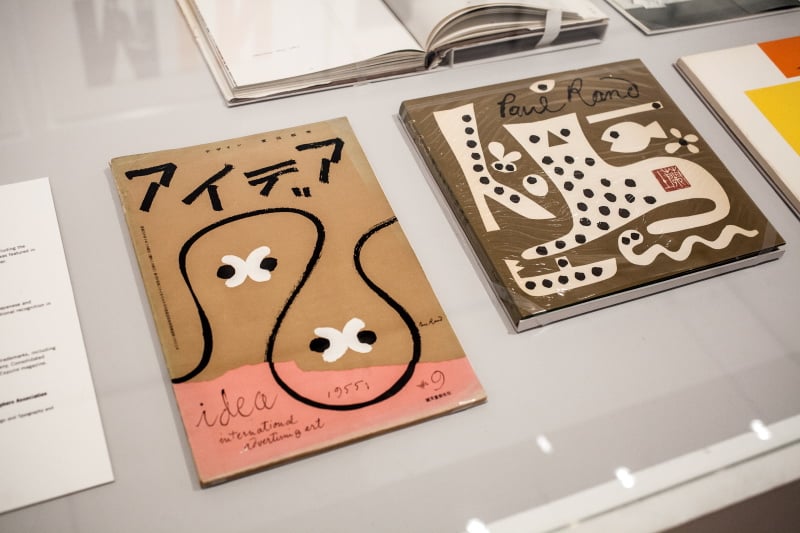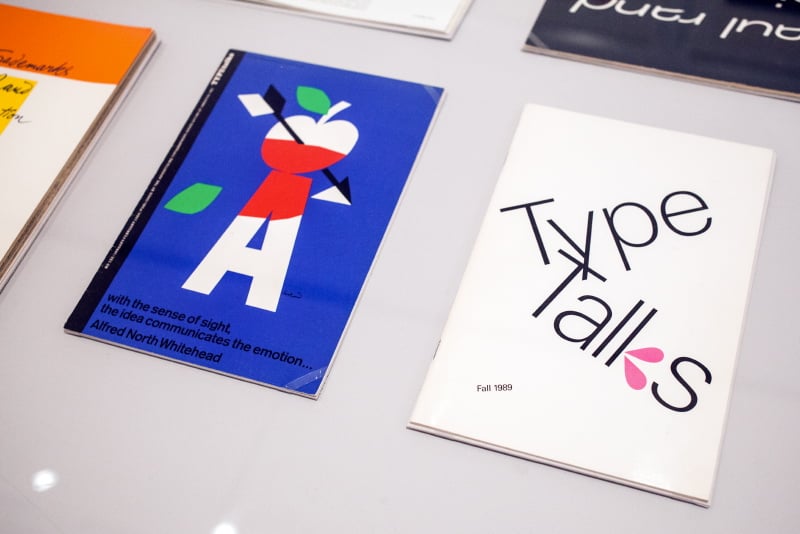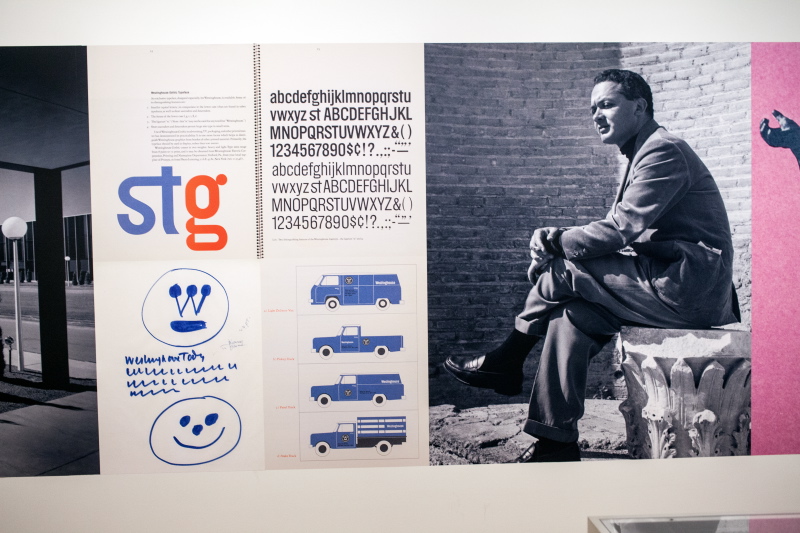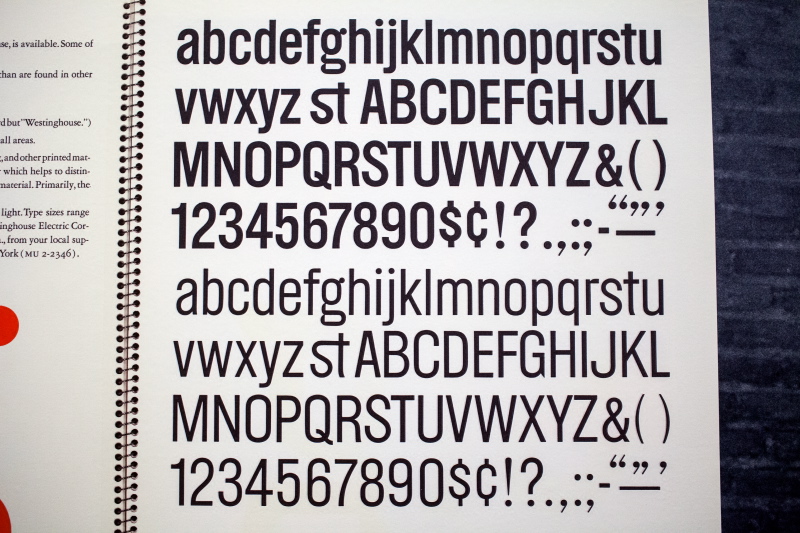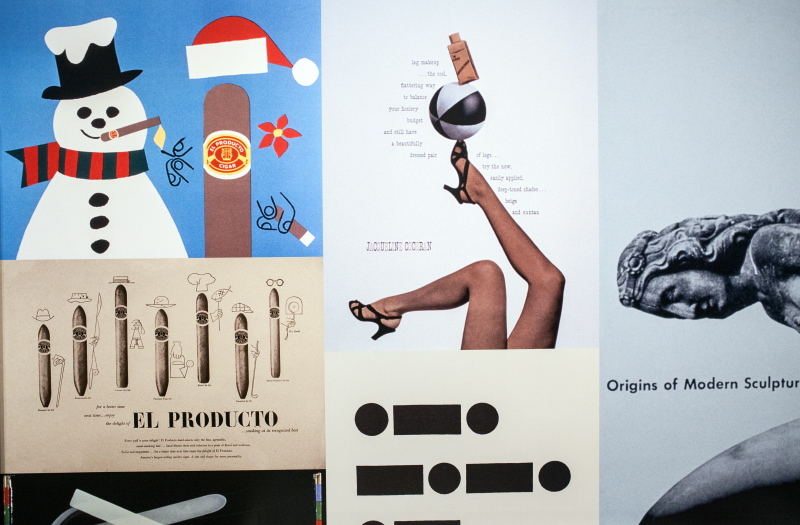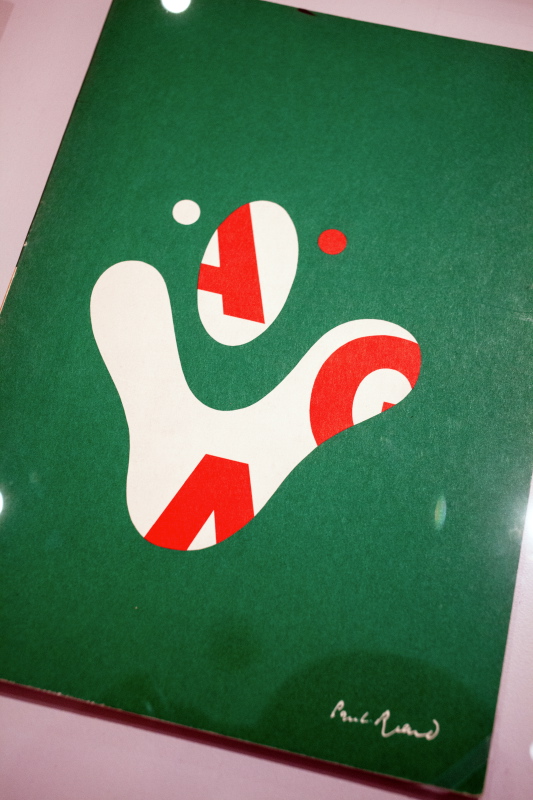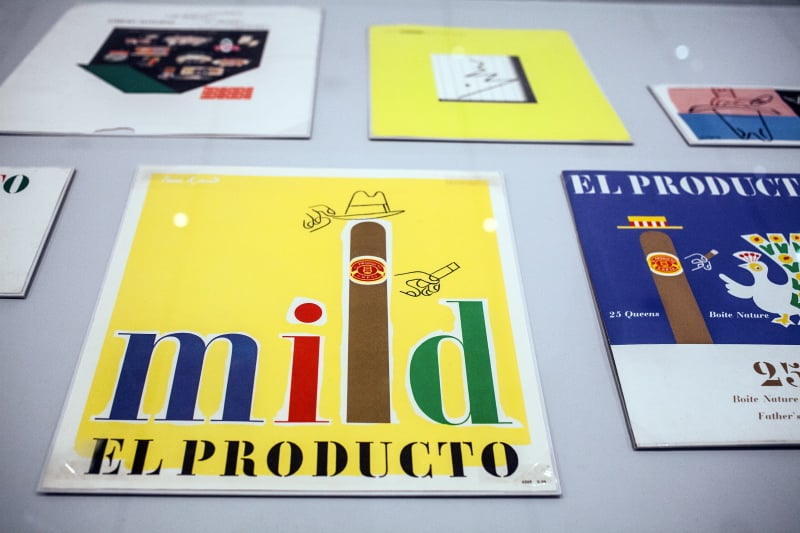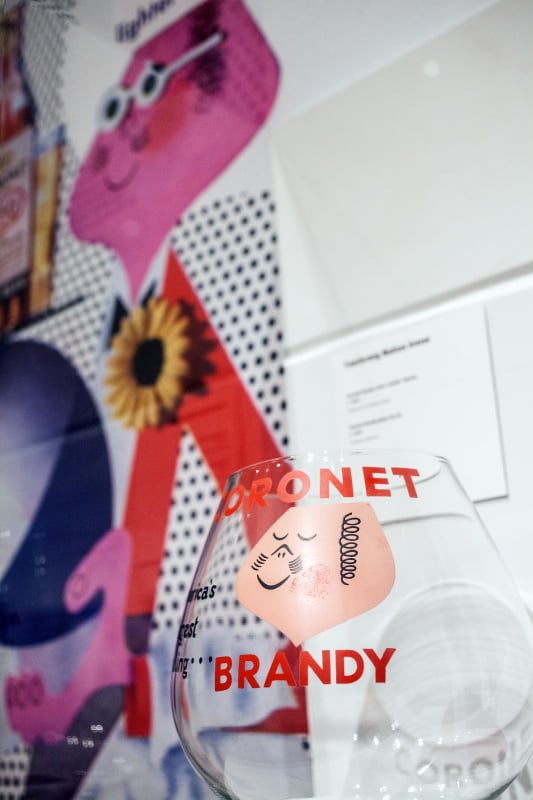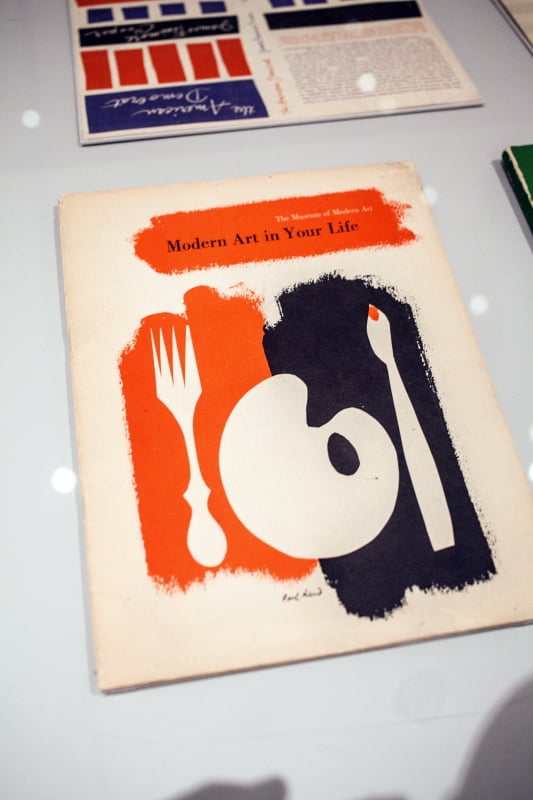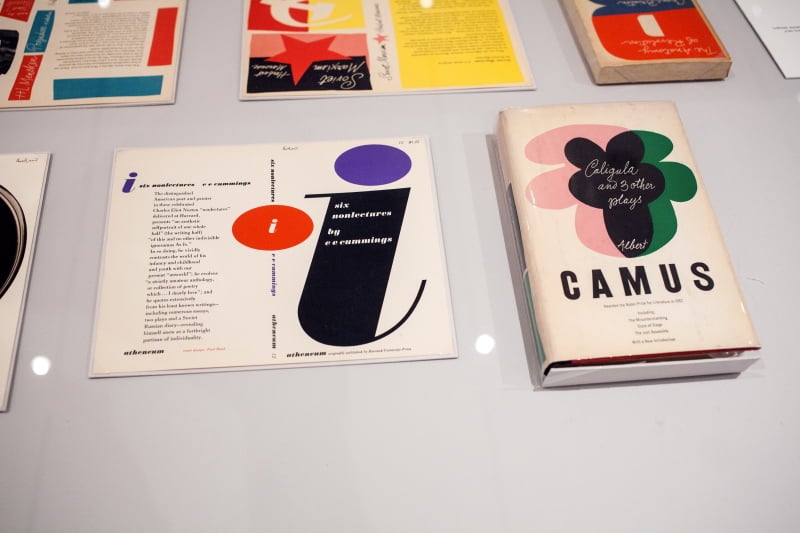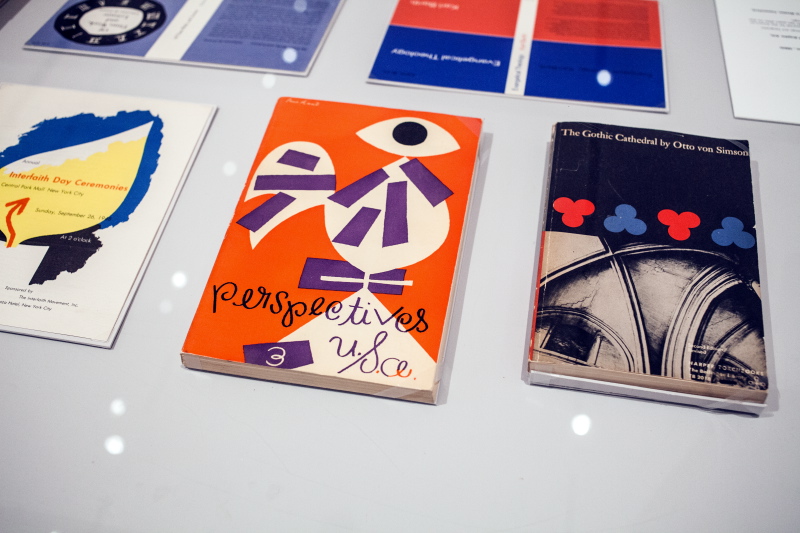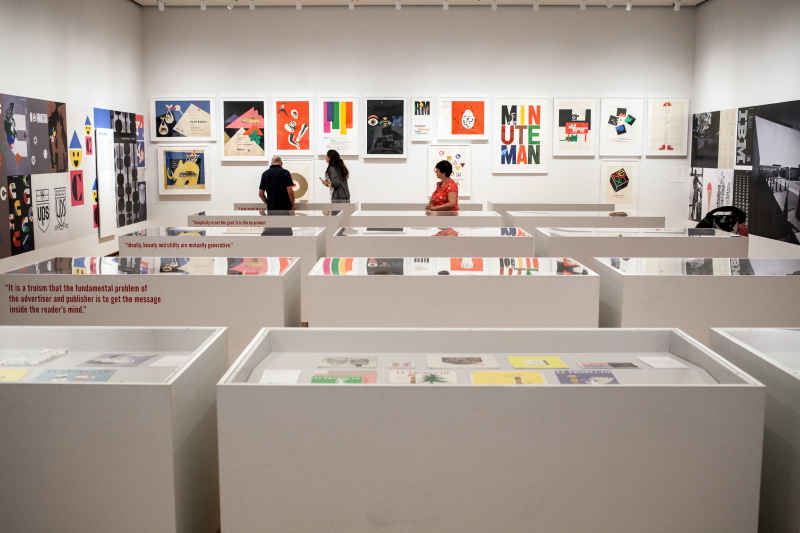 In der Dorian Grey Gallery befindet sich zur Zeit eine kleine Ausstellung mit Arbeiten der Street-Fotografin Martha Cooper (Mit Arbeiten aus der Serie "Street Play" aus Alphabet City Lower East der 70er Jahre) und dem Künstler John Ahearn ("Walton Avenue Kids").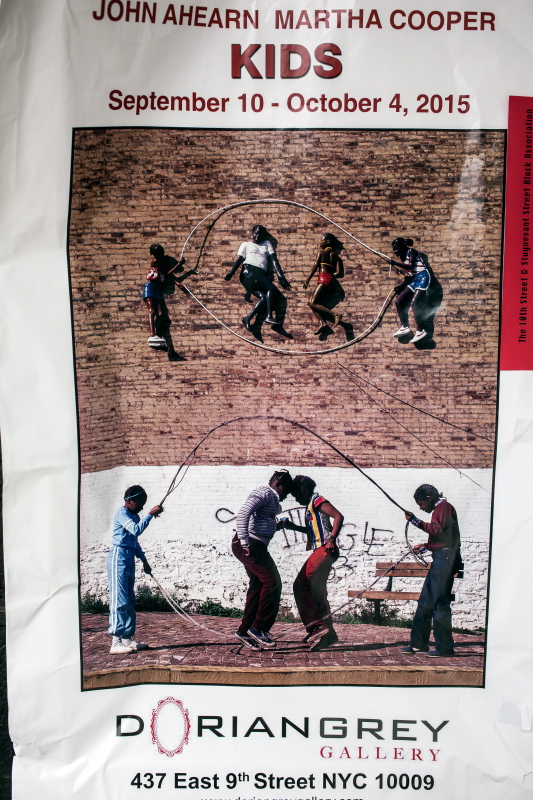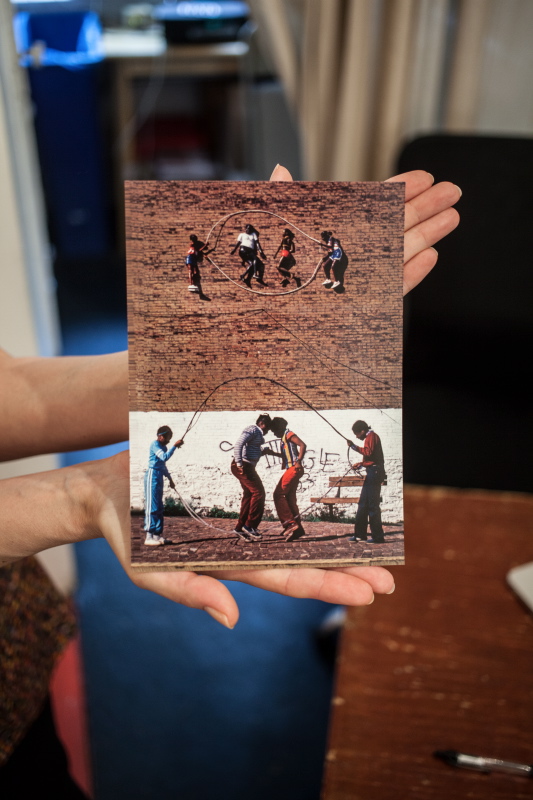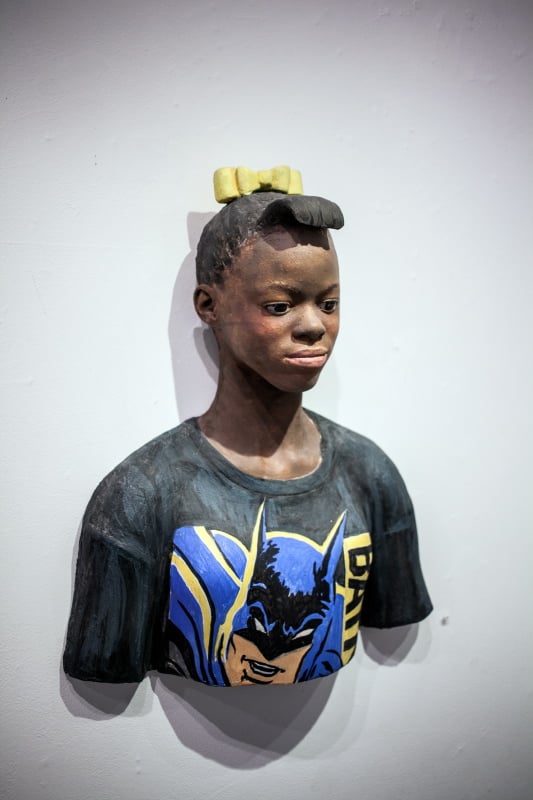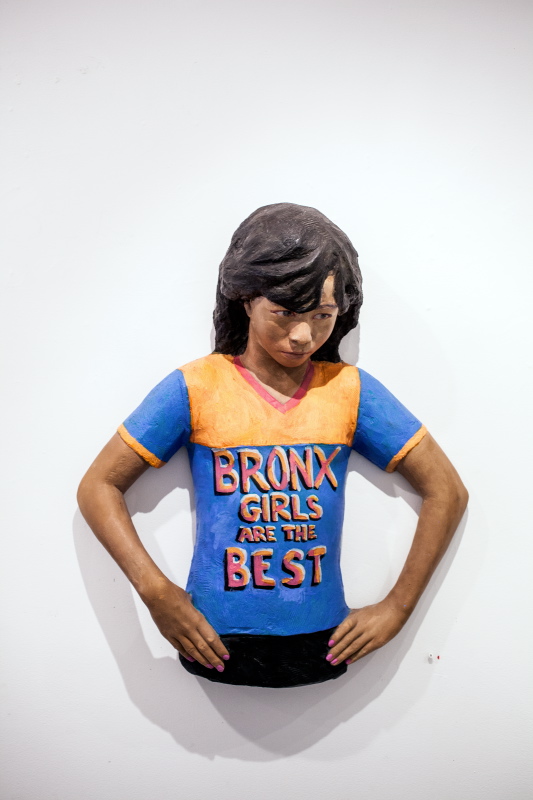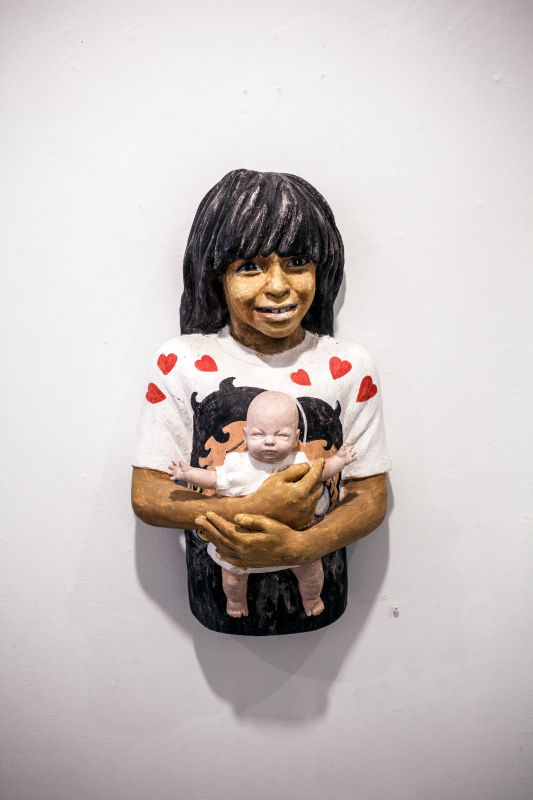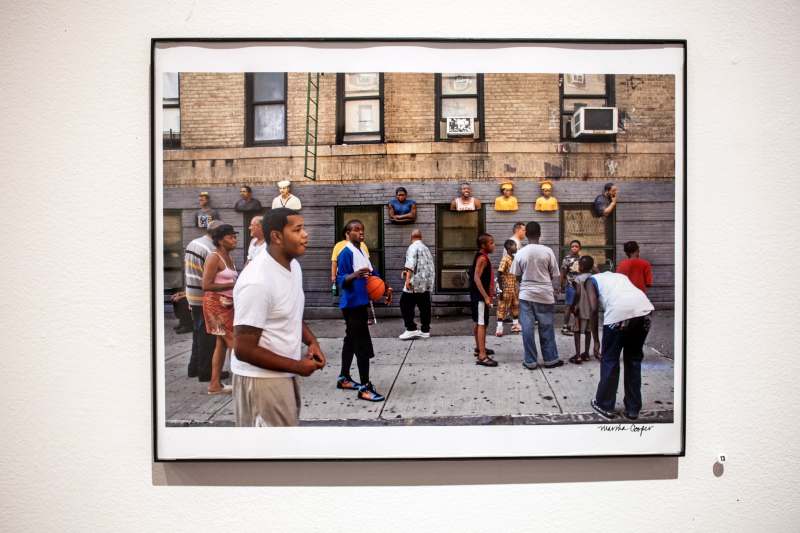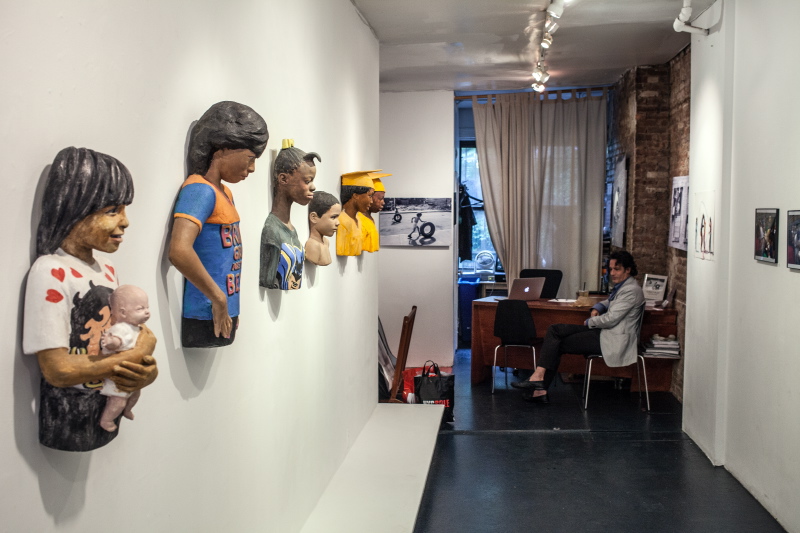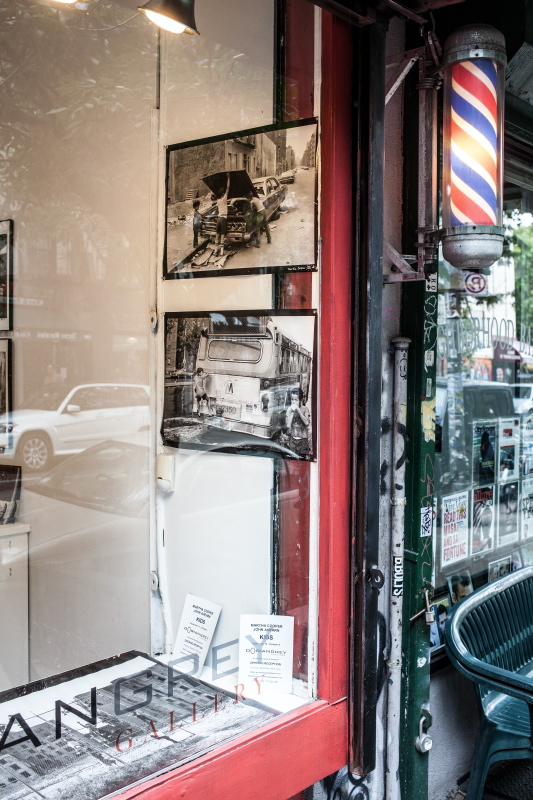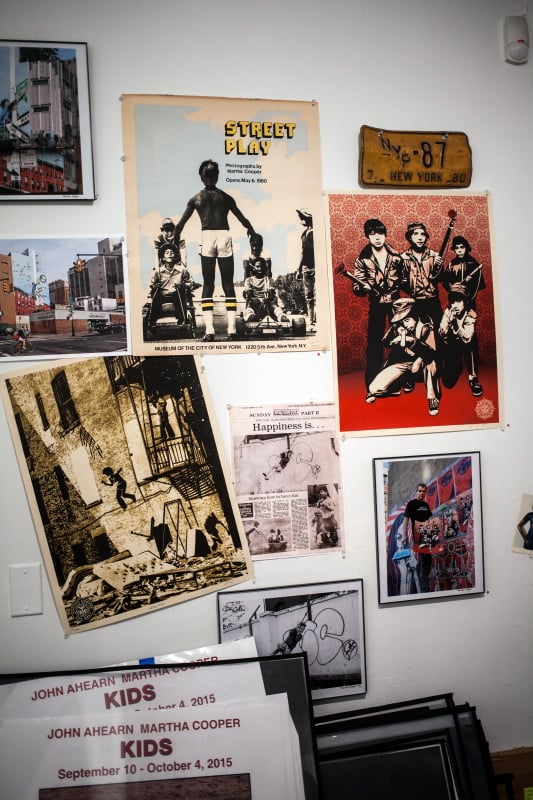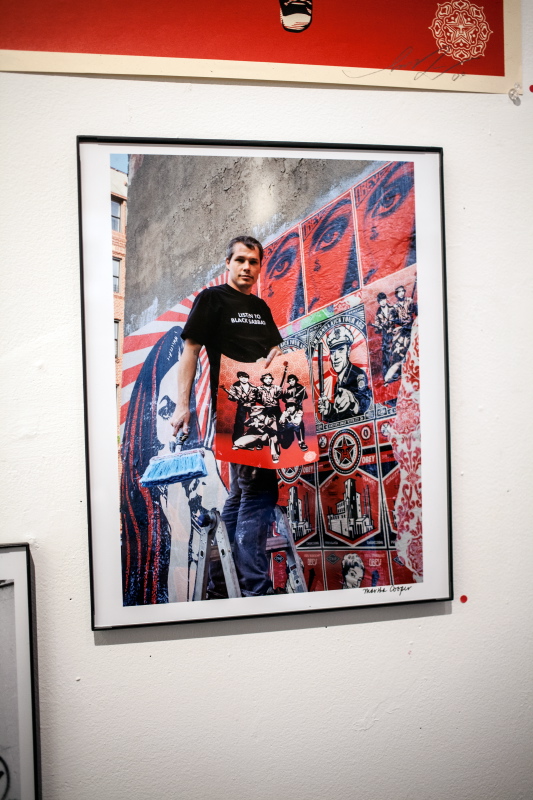 Folgt unserer Reise in Bildern hier auf dem Blog und freut euch auf das neue Magazin, welches ihr bereits jetzt zum vergünstigten Preis vorbestellen könnt. Die Video-Interviews unserer Reise findet ihr zum Release der Ausgabe im November unter videos.slanted.de
Fotos: Lars Harmsen
Verwandter Artikel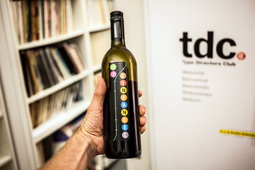 Slanted ❤︎ NYC
Tag 2 in NYC – wir besuchten Carol Wahler und Diego Vainesman vom Type Director's Club NY und freuen uns, dass uns ...
Submitted by Julia on 03.09.2015
Nächster Artikel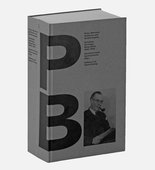 Das erste Standardwerk zu Behrens Schaffen
Bei Dölling und Galitz erscheint das Standardwerk »Peter Behrens, Zeitloses und Zeitbewegtes« zum Schaffen des ...
Submitted by Carlotta on 18.09.2015
in Books, Design 2 comments
Vorheriger Artikel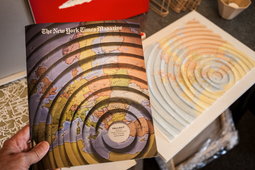 Slanted ❤︎ NYC
Stephen Doyle verzaubert mit seinen Handfertigkeiten – Texte und Wörter werden zu Objekten, er denkt und spricht um ...
Submitted by Carlotta on 16.09.2015