Stoischer Fatalismus, fatalistischer Stoizismus, wie man sich dreht und wendet, auf jeden Fall ein Fanal. No Age, vorgestern live in Berlin, gestern in Leipzig, hier im Video.
Zwingendes Konzept, das sich aber in letzter Konsequenz erst beim mehrmaligen Ansehen erschliesst: auch das Interview mit dem Regisseur und das Making of (technisch avanciert: motion control system) hilft weiter. Referenzbands (My Bloody Valentine) stehen also nicht nur akustisch Pate (»bloody«) ;-)
http://pitchfork.com/news/41472-directors-cut-no-age-fever-dreaming/
(Danke an Jakob Wierzba für die Band-Empfehlung)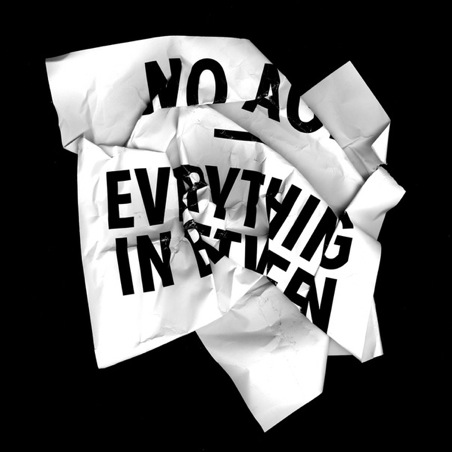 Verwandter Artikel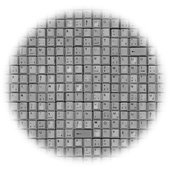 The 2011 typographic wall calendar by Harald Geisler
2011 hat gerade ein paar Tage rum, aber es sieht einfach schon mal richtig gut aus. Man kann Harald Geislers ...
Submitted by hans schumacher on 05.01.2011
in Design
Nächster Artikel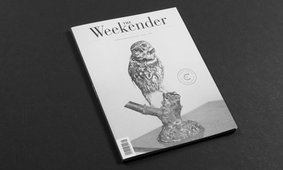 Magazin für Einblicke und Ausflüge
Das Independent-Magazin THE WEEKENDER beschäftigt sich mit den Themen Wohnen, Reisen und Natur. Ab dem 13. April ...
Submitted by Anja Neidhardt on 15.04.2011
Vorheriger Artikel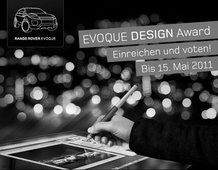 Wie bereits vor ein paar Wochen angekündigt, hat Range Rover den Evoque Design Award ausgeschrieben. Die ...
Submitted by Anja Neidhardt on 15.04.2011
in Design, Miscellaneous