Noe Display von Lauri Toikka ist vor kurzem erschienen und erhältlich über die neu gestaltete Webseite von Schick Toikka – Foundry und Design Studio von Lauri Toikka und Florian Schick. Die Schrift ging aus dem Abschlussprojekt von Lauri Toikka des Type and Media Master Studiums an der KABK in Den Haag hervor, wo er 2010/11 zusammen mit Florian Schick studiert hat.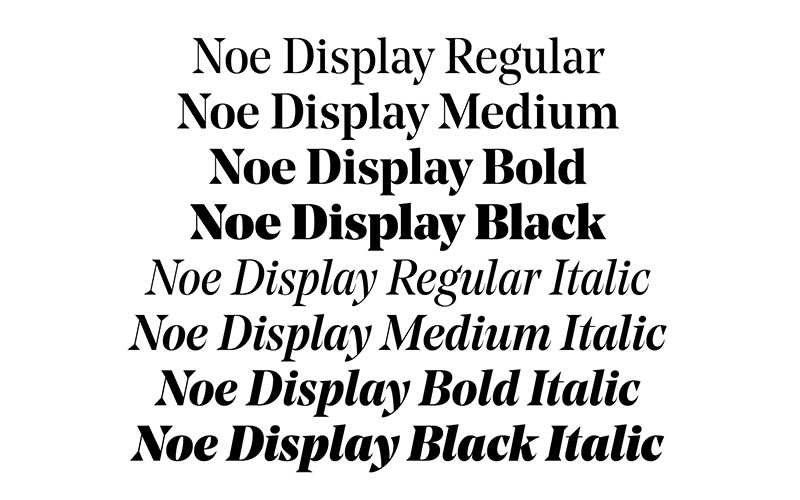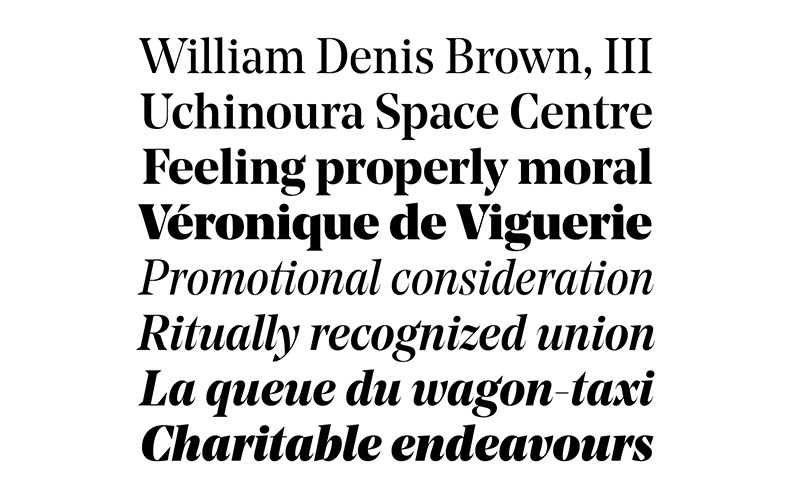 Pressetext: Noe Display is a transitional high contrast headline type family. Noe's sharp triangular serifs and terminals give the typeface strong and distinctive characteristics, yet the features are carefully balanced to keep the typeface functional in all uses. For pleasant headlines Noe is spaced and kerned tightly. Noe Display comes in four weights plus italics, with a Latin extended character set and several OpenType features.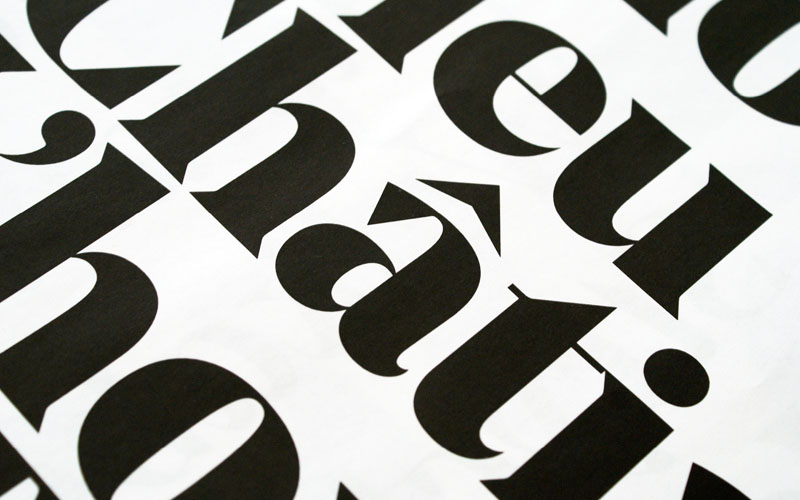 Noe Display

Foundry: Schick Toikka
Designer: Lauri Toikka
Veröffentlichung: Oktober 2013
Format: OpenType, Webfonts
Schnitte: Regular, Medium, Bold und Black, jeweils mit Italics
Preis pro Schnitt: OpenType 50 €, Webfonts ab 50 €
Preis Familie: OpenType 300 €, Webfonts ab 300 €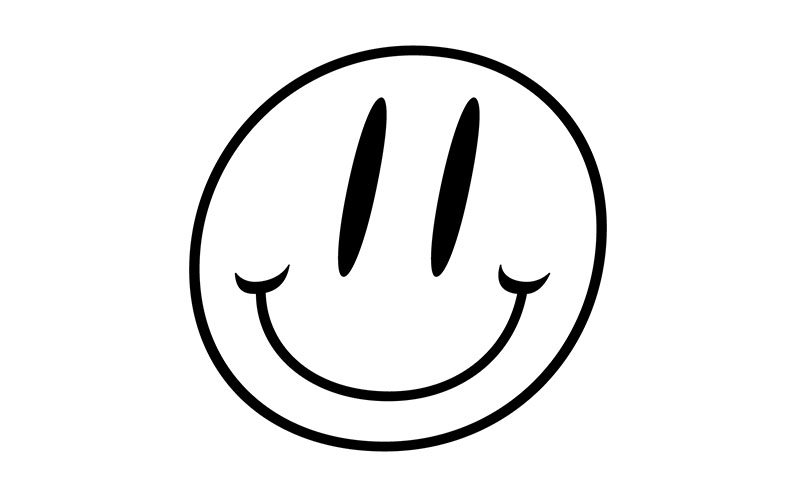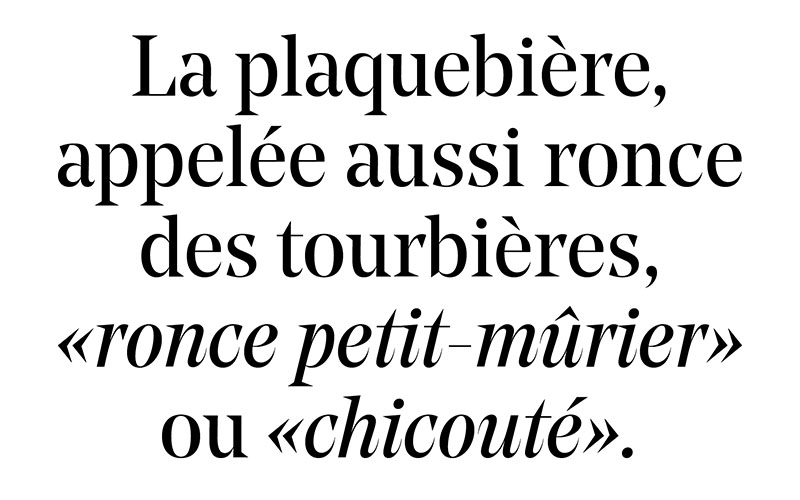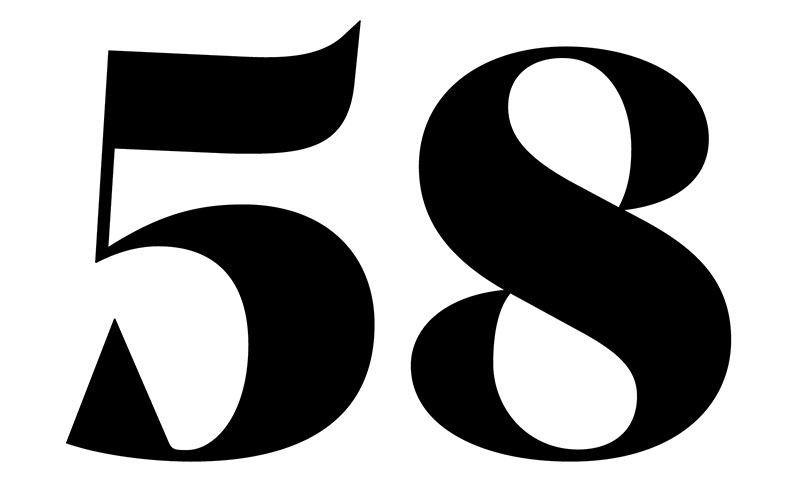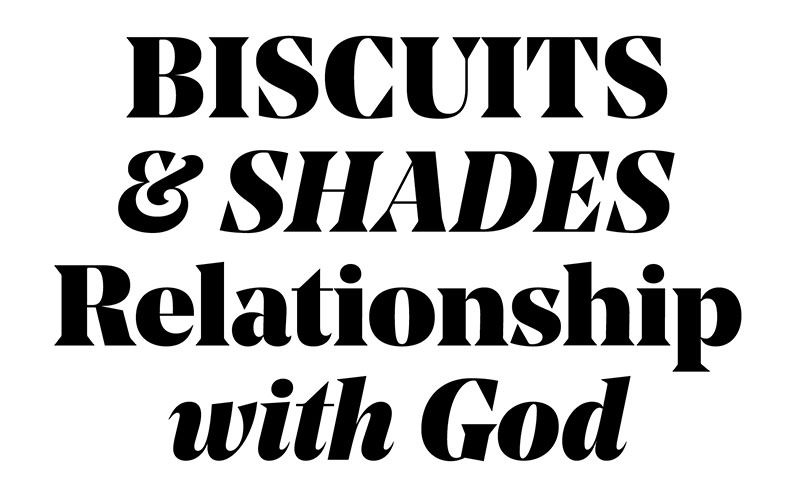 Verwandter Artikel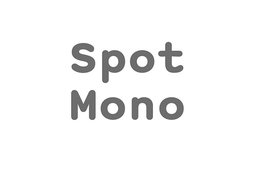 Schick Toikka
Die Type-Foundry Schick Toikka hat eine neue Monospaced Schriftfamilie veröffentlicht. Spot Mono hat vier Schnitte ...
Submitted by Tanja Hildebrandt on 30.10.2014
in Typefaces
Nächster Artikel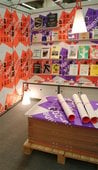 Seit heute ist die Buchmesse Frankfurt für Fachbesucher in vollem Gange (Publikumstage am Samstag und Sonntag). ...
Submitted by Julia on 09.10.2013