Die vierte Ausgabe von nomad widmet sich verschiedenen Perspektiven zum Thema Nachhaltigkeit. Unter anderem sprach nomad mit dem irischen Künstler John Gerrard, der sich in seinem Werk mit der sinkenden Biodiversität unserer Erde beschäftigt.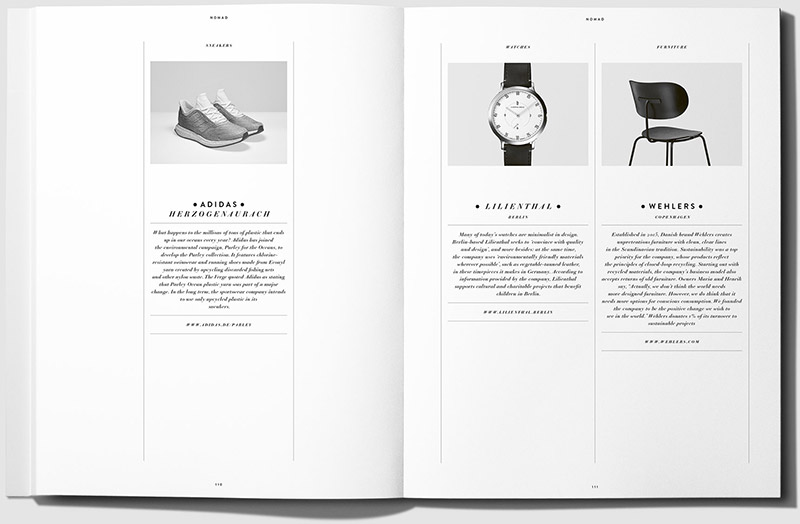 Es werden Bert van Son, den Gründer von MUD Jeans, und seine Vision von einer Welt ohne Müll vorgestellt. Sarah Dorkenwald beschäftigt sich in ihrem Essay dagegen mit spekulativem Design unddem Konflikt zwischen unserem Konsumverhalten, kapitalistischem Wertesystem und grünem Umweltbewusstsein.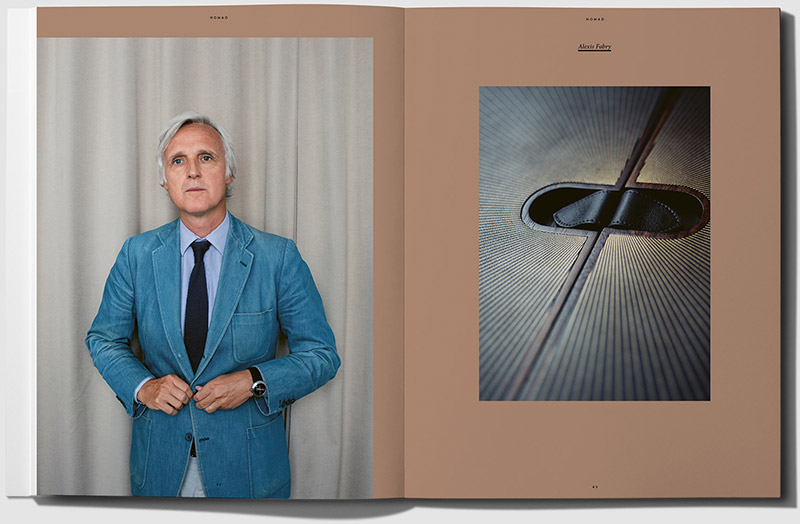 nomad #4 – where to go?
The Magazine for New Design Culture, Business Affairs & Contemporary Lifestyle
Gestaltung: Veronika Kinczli und Frank Wagner, hw.design gmbh
Herausgeber: Frank Wagner
Verlag: hw.design gmbh
Veröffentlichung: halbjährlich, Mai und November
Umfang: 168 Seiten
Format: 23 × 26 × 1,7 cm
Sprache: Deutsch oder Englisch
Ausführung: Print und App
Preis: 14,– Euro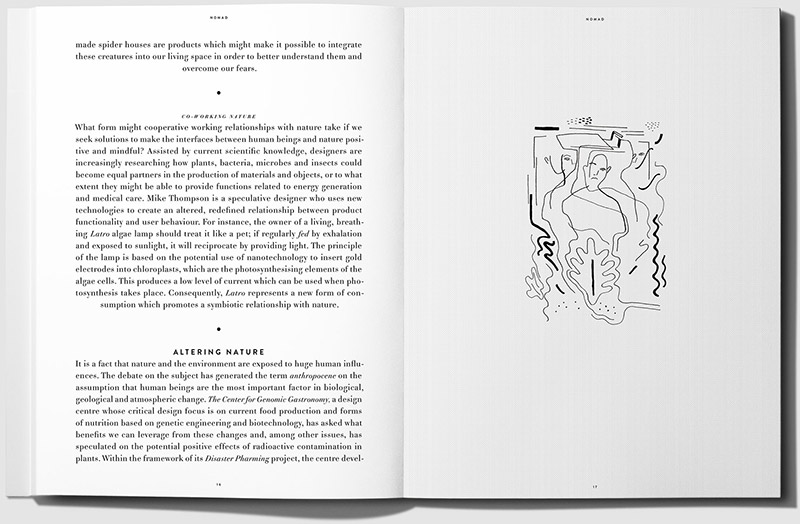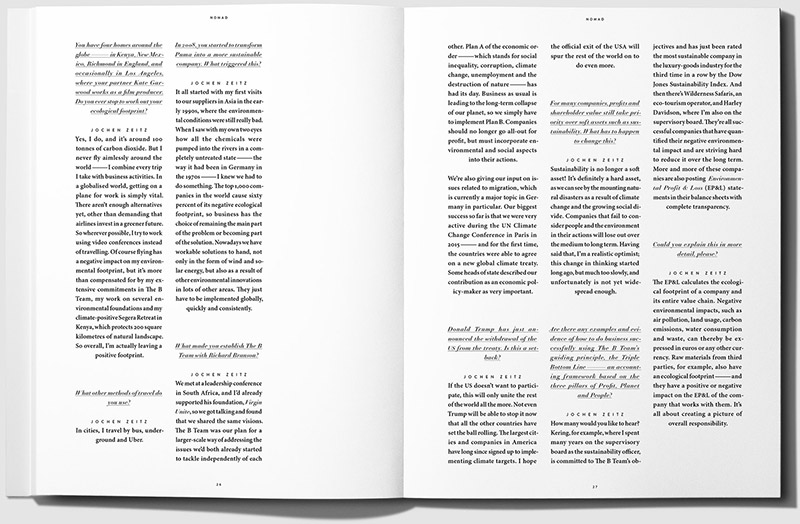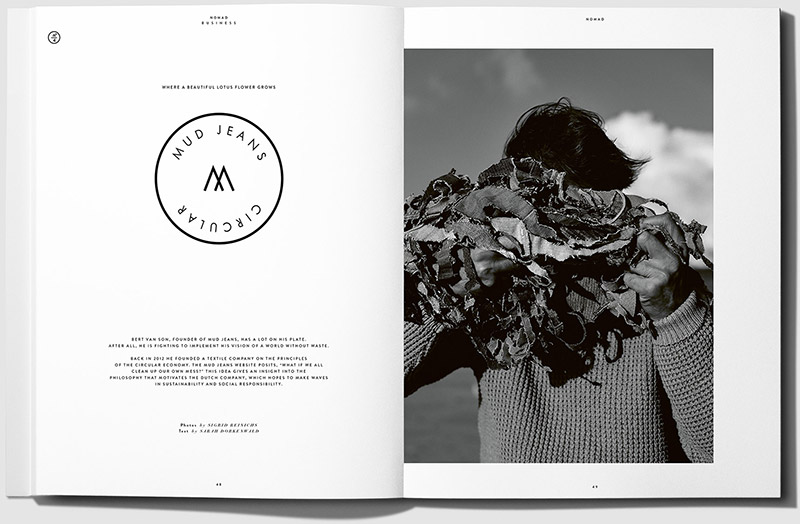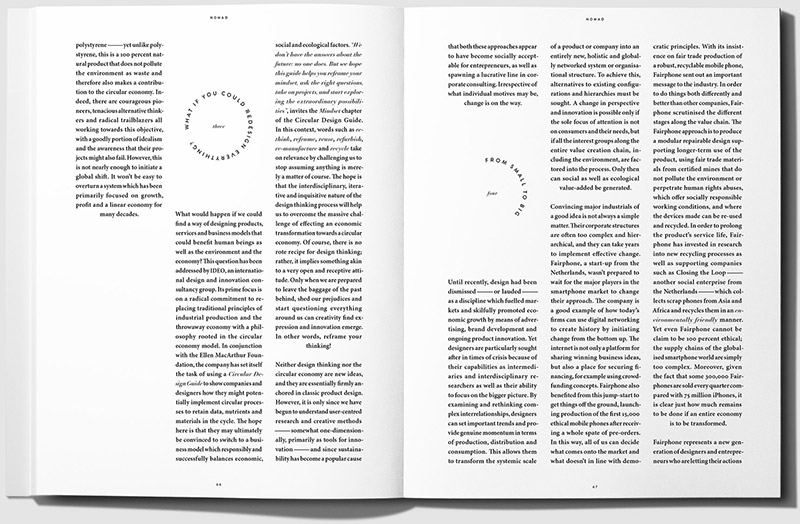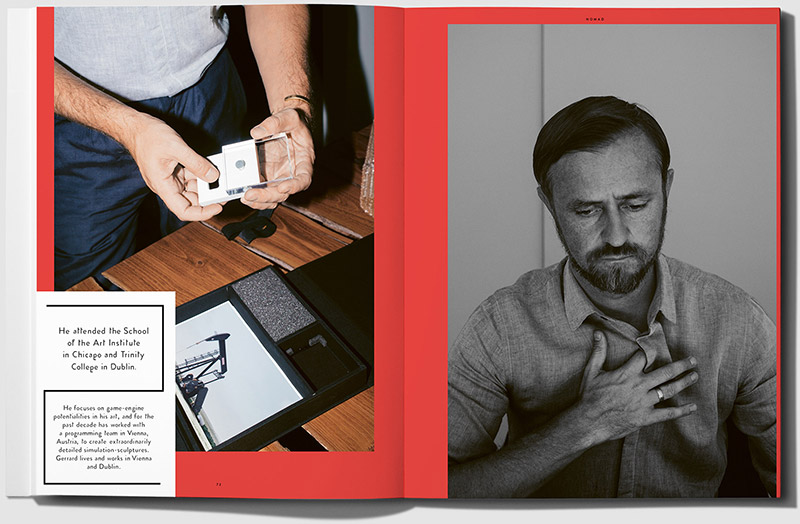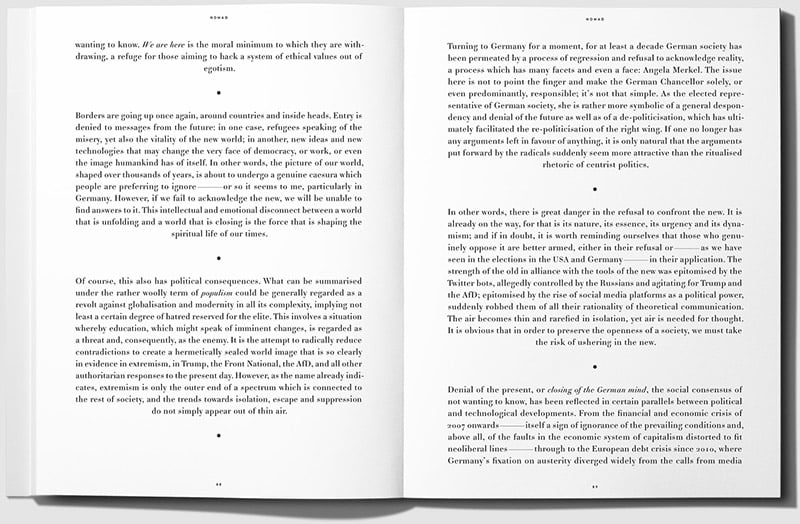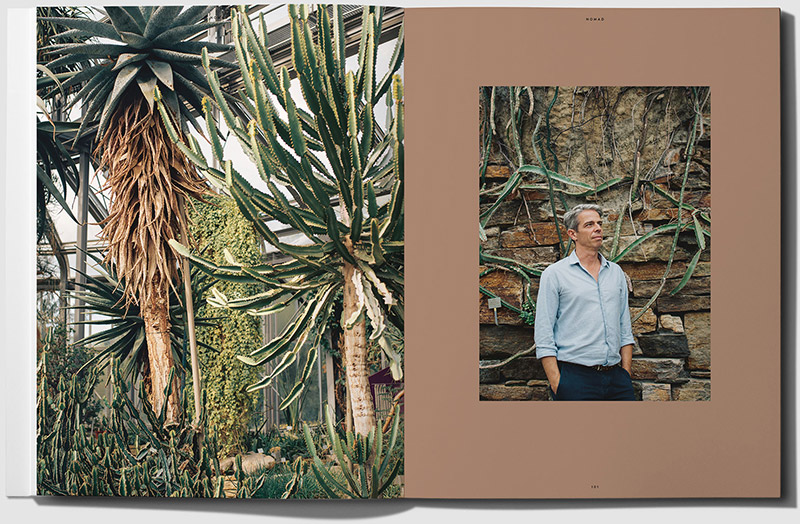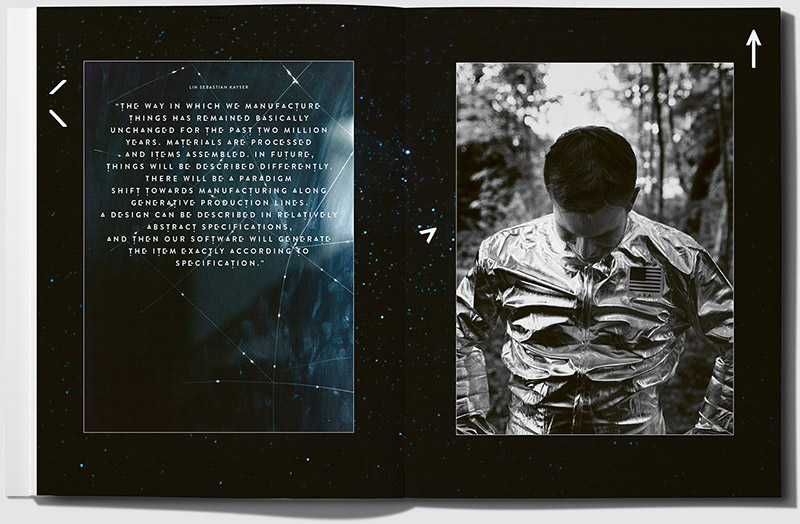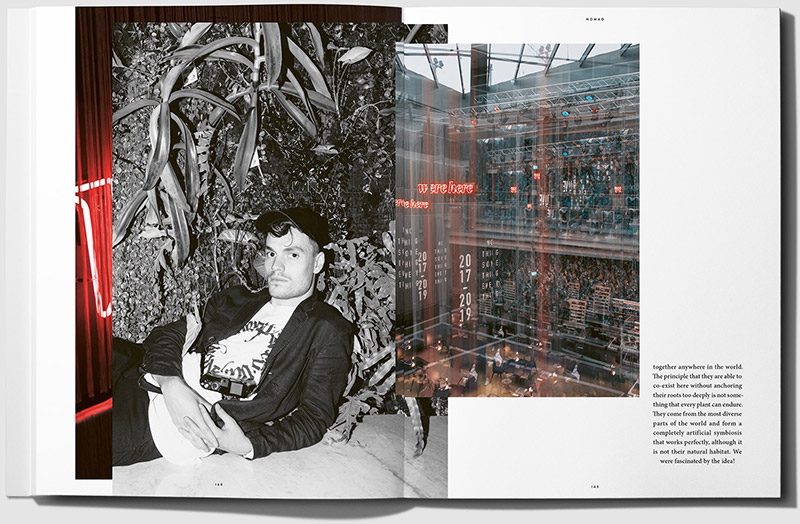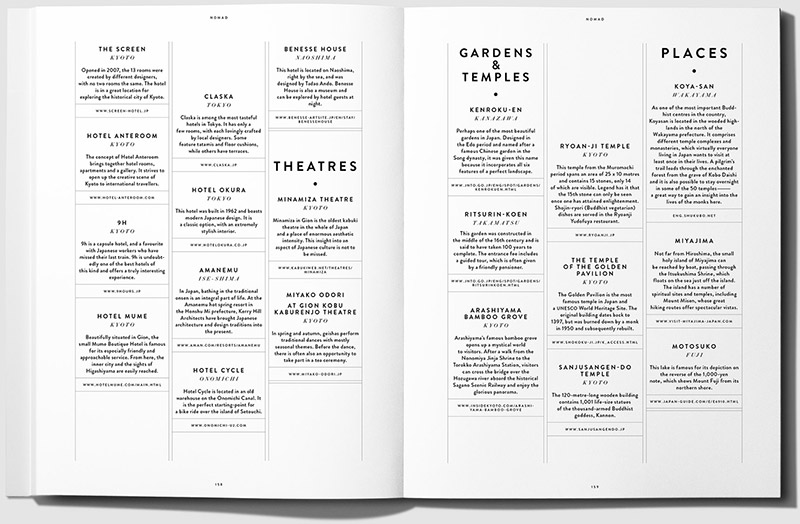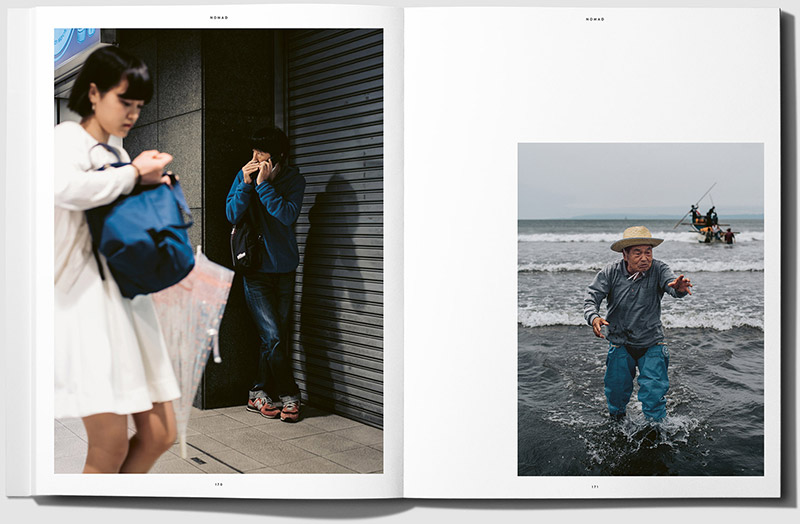 Verwandter Artikel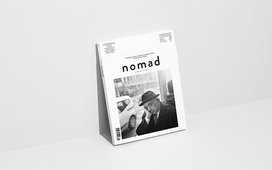 Das neue, von hw.design herausgegebene Independent Magazine nomad mit dem Sub-Titel »The Magazine for New Design ...
Submitted by Isabella on 19.10.2016
in Design, Magazines, Photography
Nächster Artikel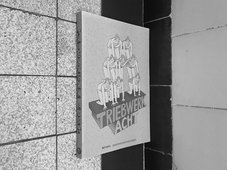 Die studentische Anthologie TRIEBWERK erscheint dieses Jahr zum achten Mal. Zu sehen und zu lesen gibt es eine ...
Submitted by Isabella on 22.12.2017
in Books, Illustration
Vorheriger Artikel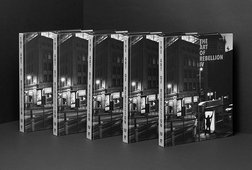 Masterpieces of Urban Art
The Art of Rebellion 4 – Masterpieces of Urban Art ist das neueste Kapitel der bekannten Bestseller-Reihe. Was ...
Submitted by Nicole Lichtner on 21.12.2017