The ancient Greek capital Athens has a long history, dating from the first settlement in the Neolithic age. Walking around, it seems to be a melting pot of modernism and iconic monuments, a heady mix of history and edginess with lively cafes. Cultural and social life takes place amid ancient landmarks, merging past and present.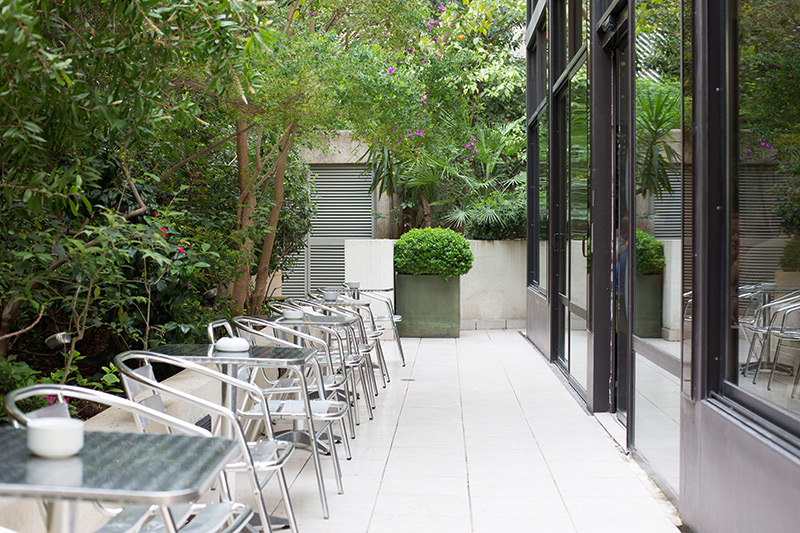 When we travelled to Athens just a week ago for a studio- and interview-tour, we were super happy to sleep, rest and work on the autumn issue of Slanted in the nice hotel Novotel Athens, part of Accorhotels.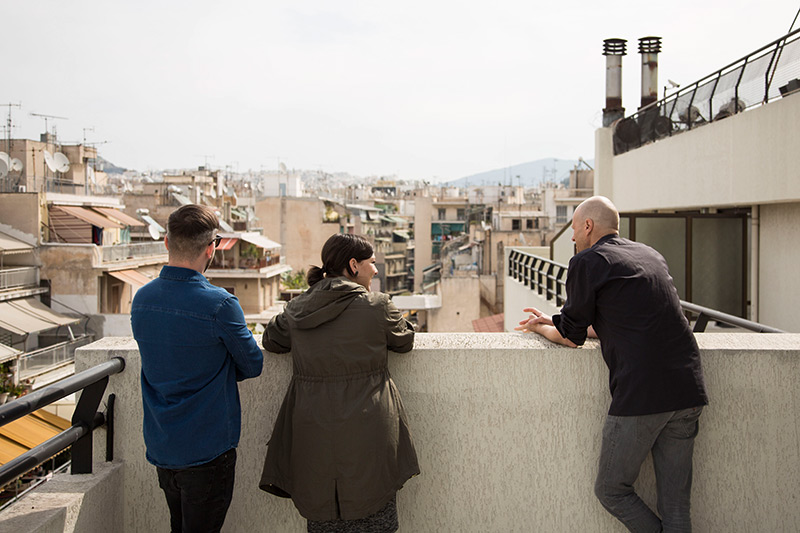 Located just 800 m from the city centre between Omonoia square and Larissa station, it was easy to explore the city within walking distance (National Archeological Museum, Monastiraki, Plaka, Syntagma, Keramikos etc.).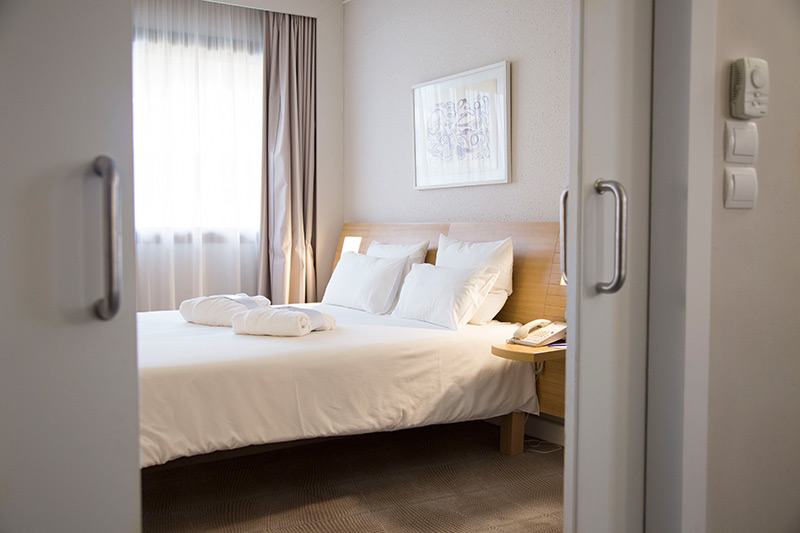 The hotel offers free wi-fi connection, free indoor parking, free coffee-tea facilities in the room as well as eco friendly materials and amenities. For those traveling with children: accommodation and breakfast are free for 2 children under 16 years old, sharing a rooms with their parents. There's a gym and a pool on the rooftop with a fantastic view over the city. You can have a drink at the bar and even see the Acropolis from there!
www.novotel.com
www.accorhotels.com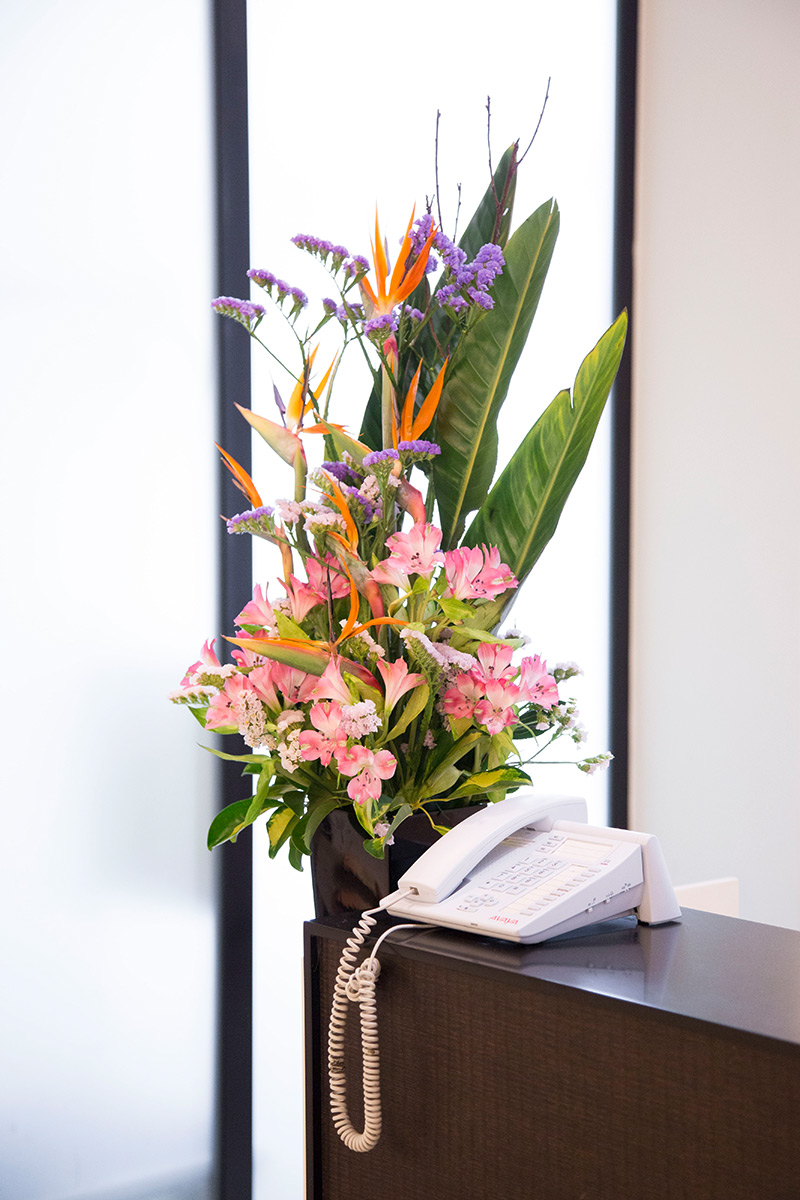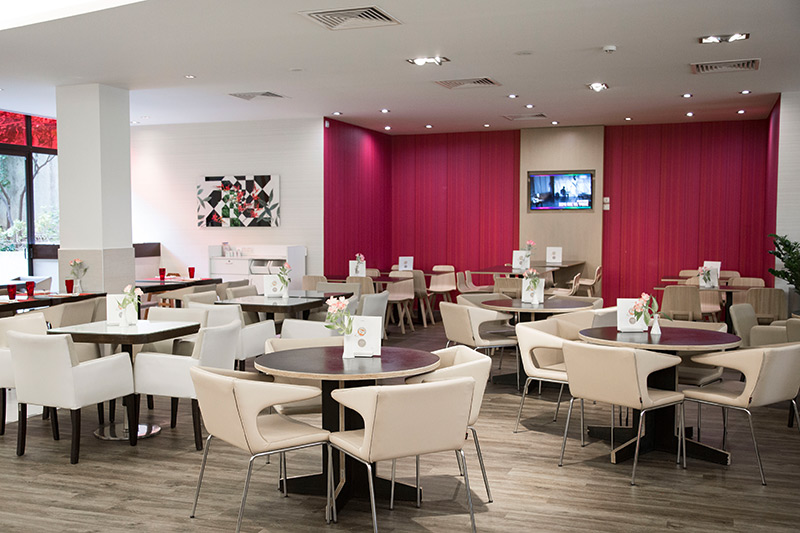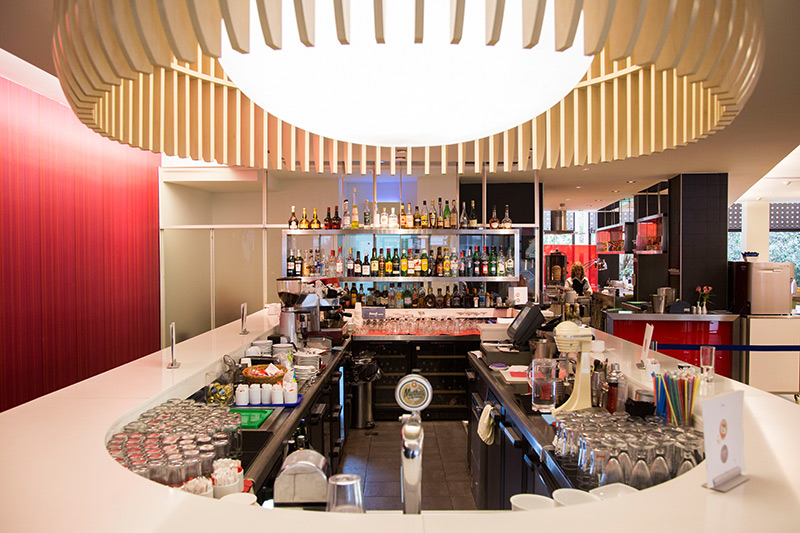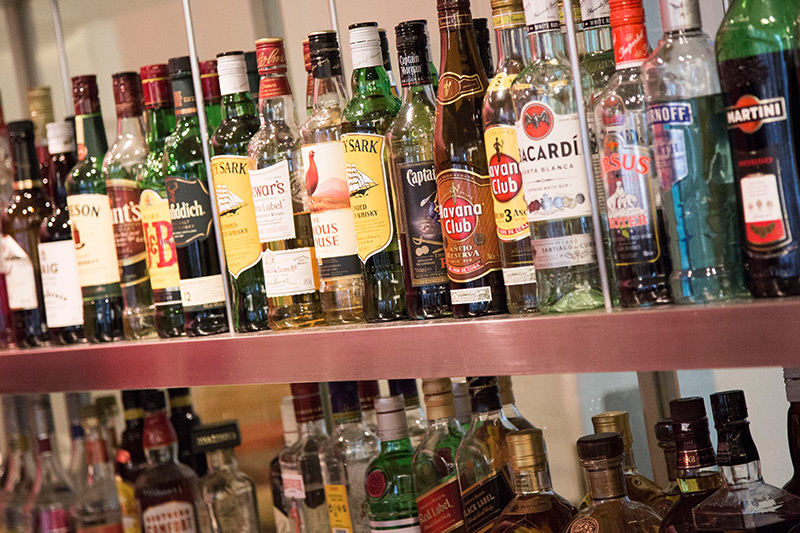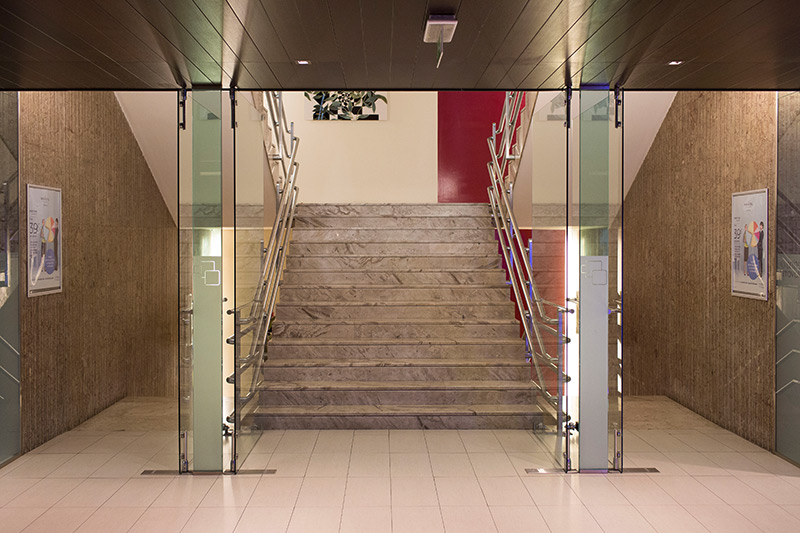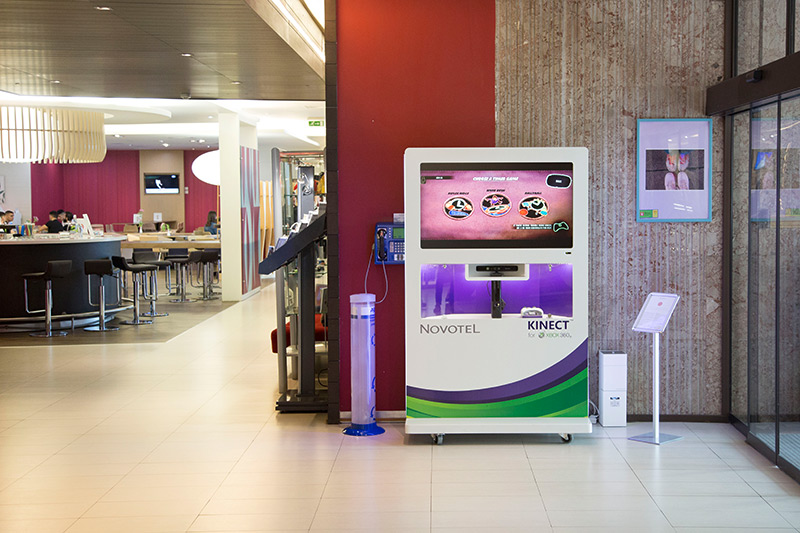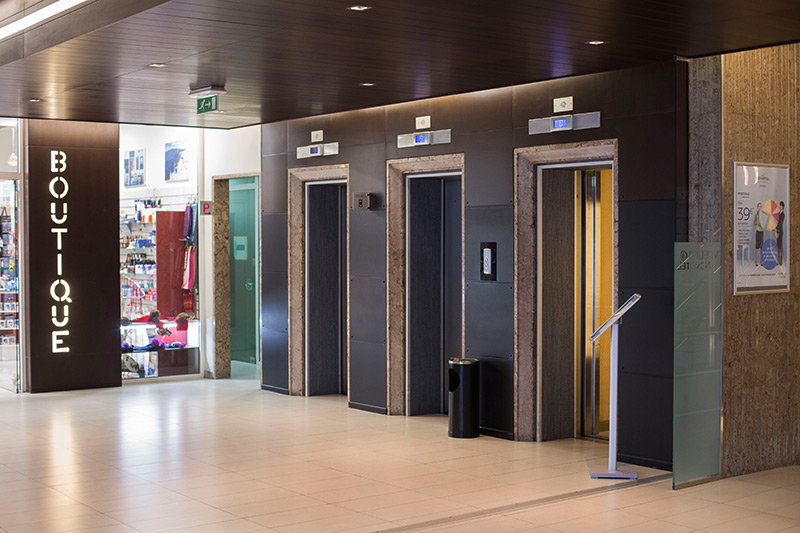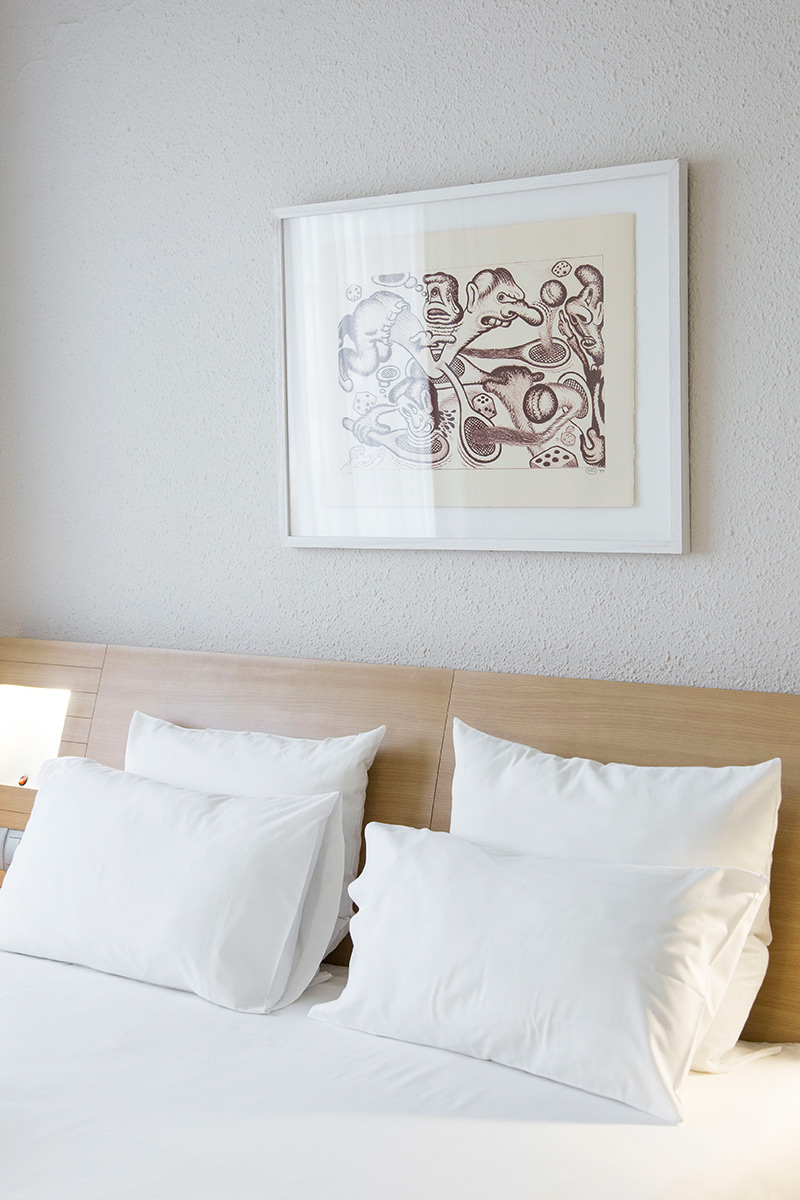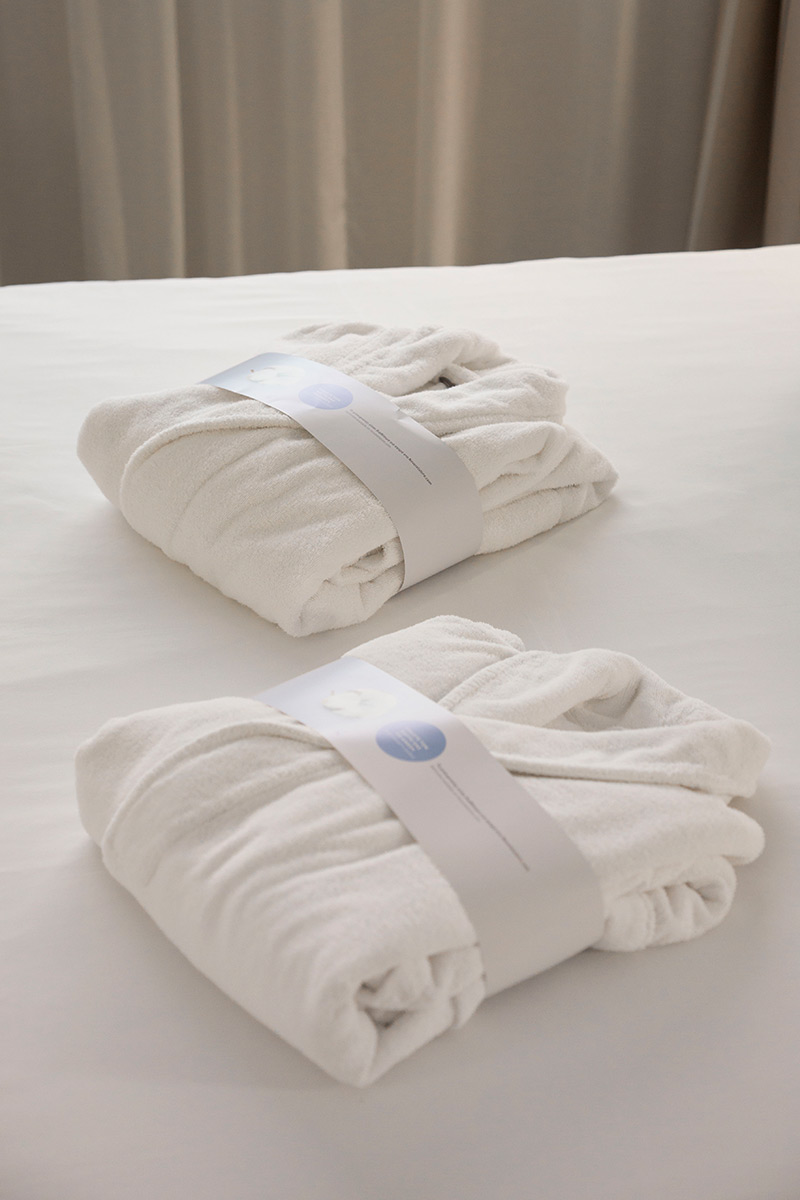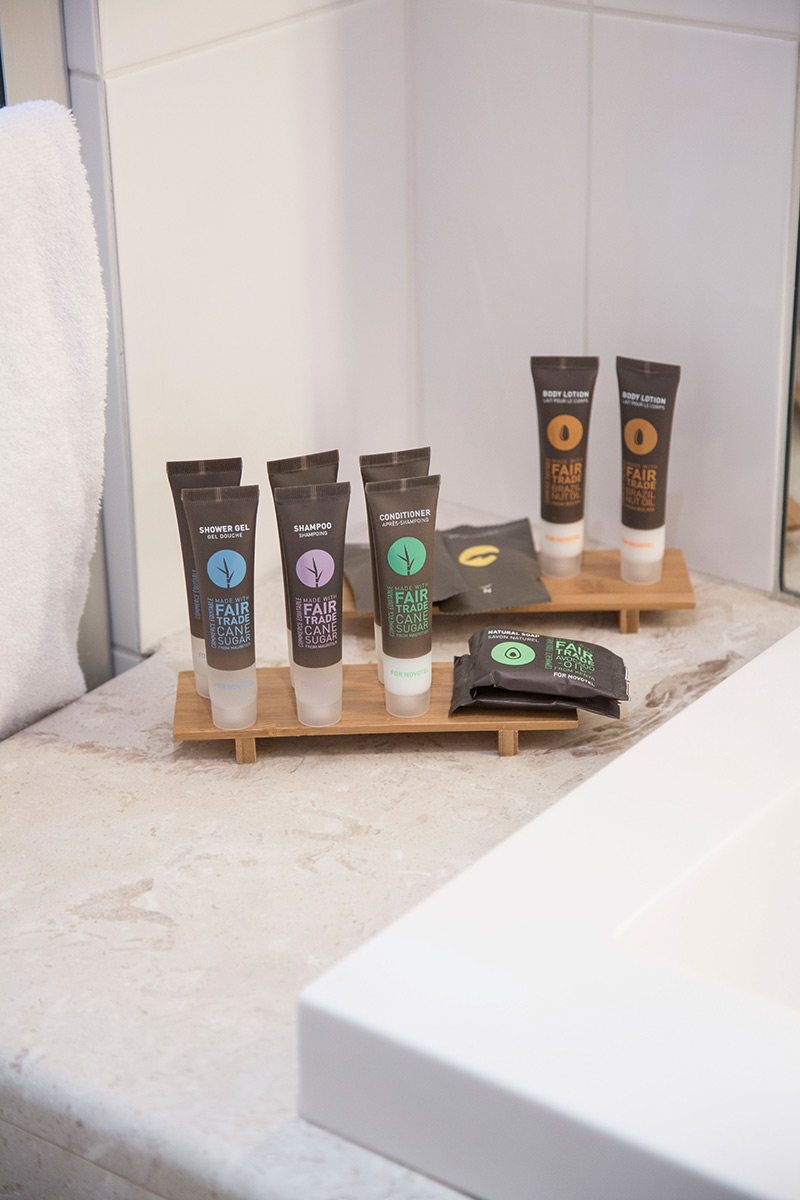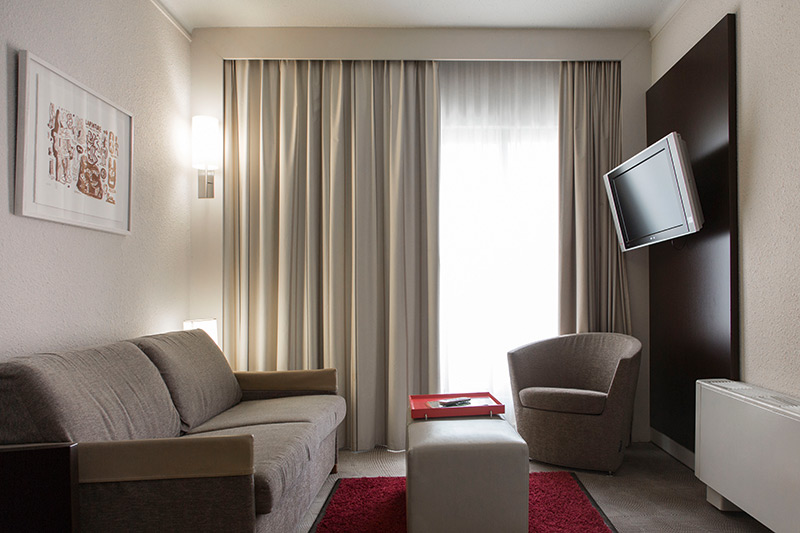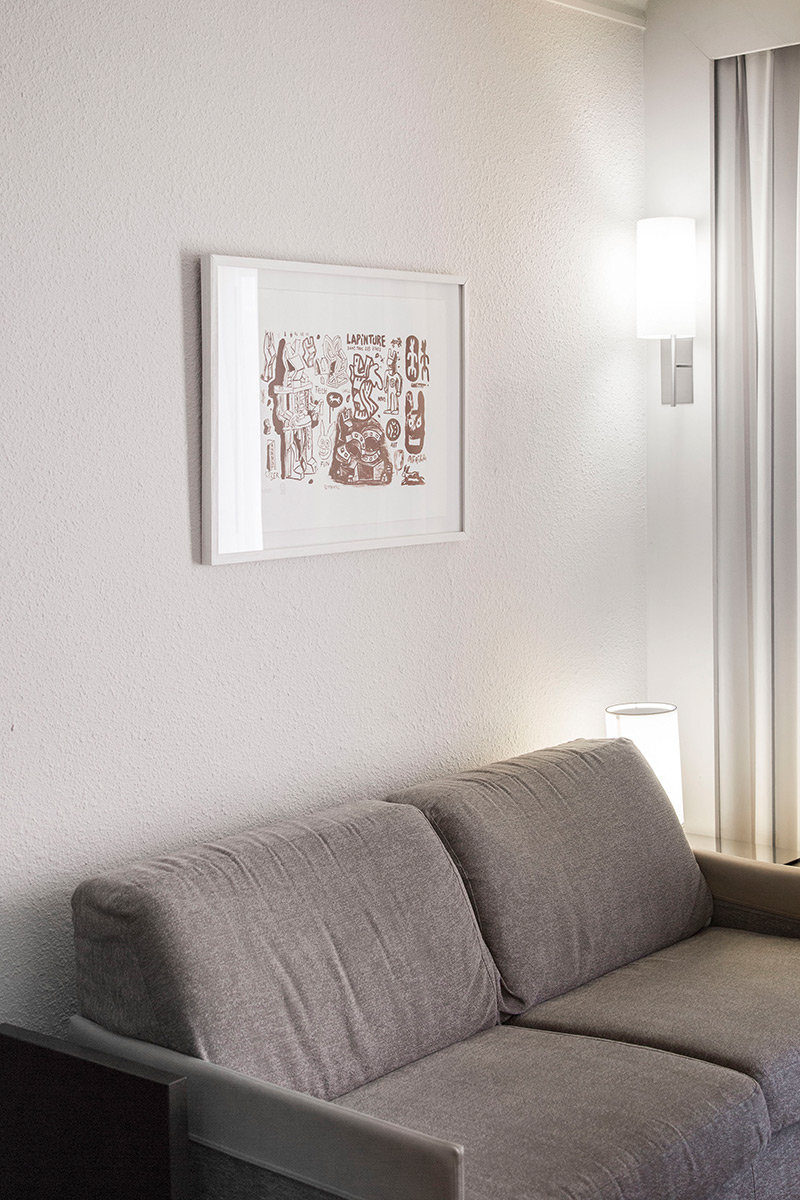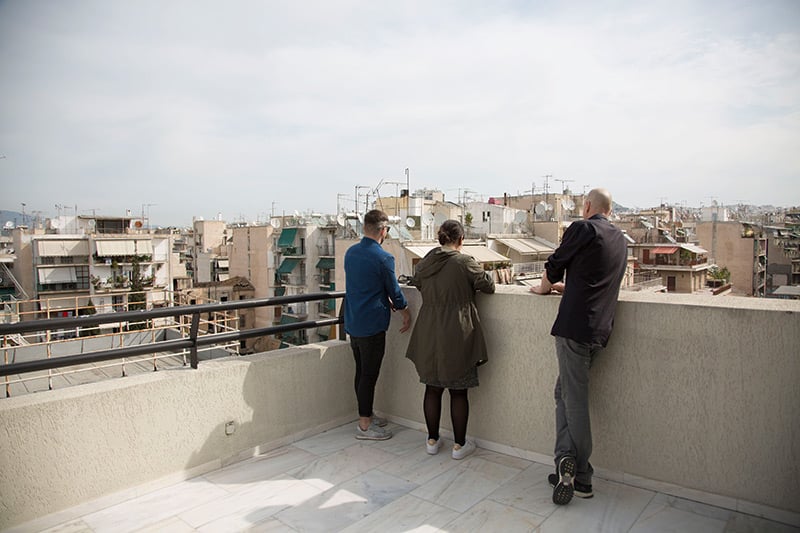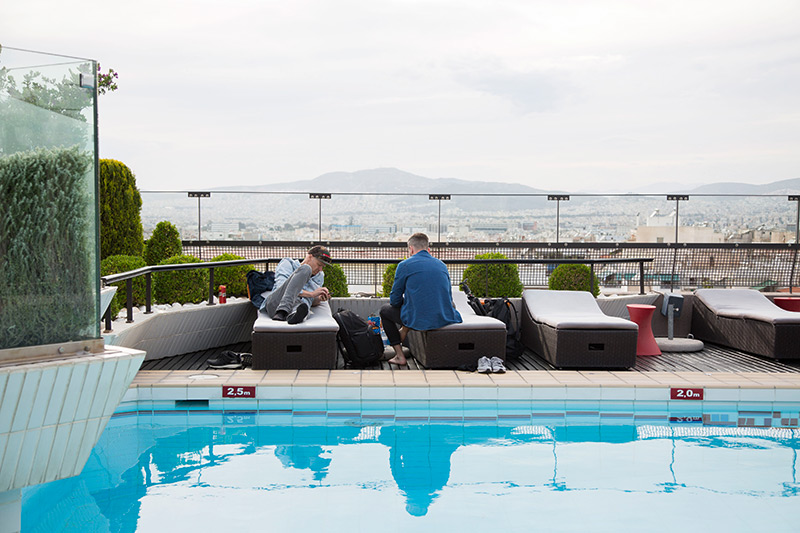 Die antike Hauptstadt Griechenlands Athen hat eine lange Geschichte, die auf die ersten Siedlungen in der Jungsteinzeit zurück datieren. Wenn man in der Stadt herumläuft, wird einem immer deutlicher vor Augen geführt, dass es sich hier um einen Schmelztiegel der Moderne und ikonenhafter Monumente dreht, ein Mix aus Geschichte und Trends mit lebhaften Cafés. Das kulturelle und soziale Leben findet zwischen antiken Sehenswürdigkeiten statt, die die Vergangenheit mit der Gegenwart verknüpfen.
Als wir vor einer Woche für eine Studio- und Interviewtour nach Athen gereist sind, waren wir froh über die schöne Unterkunft im Novotel Athen, wo wir uns ausgeruht und erste Vorbereitungen für die Herbstausgabe des Slanted Magazins getroffen haben.
Das Hotel ist nur 800 m vom Stadtzentrum entfernt und gut an den öffentlichen Nahverkehr angebunden, somit sind viele Sehenswürdigkeiten bequem zu Fuß erreichbar. Es bietet kostenloses WLAN, Parkplätze, Kaffee und Tee auf den Zimmern, ein Gym und hat auch die Umwelt bei Einrichtung und täglichem Service im Blick. Besonders schön ist die Dachterrasse mit Pool und Bar im 7. Stock, von wo aus man den Tag gemütlich ausklingen lassen kann.
© Photography: Daniel Rupp
Verwandter Artikel
Good time in Karaköy
Ende Juli verbrachten wir ein paar ereignisreiche Tage in Istanbul, um für Poster Rex zu drucken. Währenddessen ...
Submitted by Lies Wolf on 08.08.2017
Nächster Artikel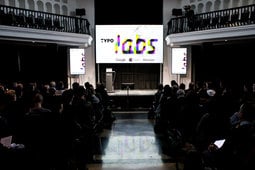 Rückblick
Vom 6. bis zum 8. April 2017 fanden am letzten Wochenende in Berlin die TYPO Labs 2017 statt. Während der drei Tage ...
Submitted by Clara Weinreich on 12.04.2017
Vorheriger Artikel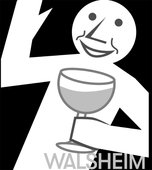 Grilli Type
Grillitype veröffentlicht in diesem Jahr die Neugestaltung der GT Walsheim, einer von der Plakatkunst von Otto ...
Submitted by Lies Wolf on 10.04.2017