Ende Juli verbrachten wir ein paar ereignisreiche Tage in Istanbul, um für Poster Rex zu drucken. Währenddessen durften wir im wunderbaren Novotel Istanbul Bosphorus übernachten, einem neuen Hotel im hippen Viertel Karaköy. Anbei ein paar Eindrücke.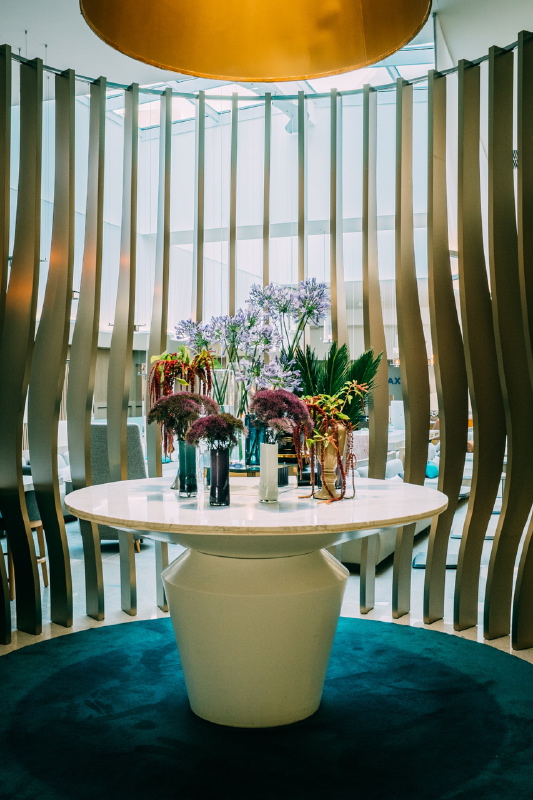 End of July we spent a couple of days in Istanbul with a great stay at the Novotel Istanbul Bosphorus. Ideally situated in central Karaköy (the commercial quarter in the Beyoğlu district of Istanbul), which is one of the hip places with numerous bars, great restaurants (check out Karaköy Lokantası !) and art spots as the artSümer. This contemporary hotel is within walking distance of Old City, Galata Tower, Bosphorus and cruise ports.
We quite often had meetings in the very spatious lounge area. All the rooms have a contemporary look and an impressive view over the city. Especially the rooftop terrace with its incredible buffet breakfast and bar was a wonderful way to enjoy the hotels' breathtaking view over the Bosphorus strait.
As usual, we were working like crazy, printing posters with Poster Rex and meeting local designers such as Yetkin Basrir. Because of this we unfortunately had no time to relax in the indoor pool or in the spa, sauna, steam room, Turkish bath or fitness facilities – so we hope we will come back soon!
Novotel Istanbul Bosphorus
Kemankes Kara Mustafa, Pasa Mah Kemankes, 34425 ISTANBUL, Turkey
Tel.: +90 212 372 07 00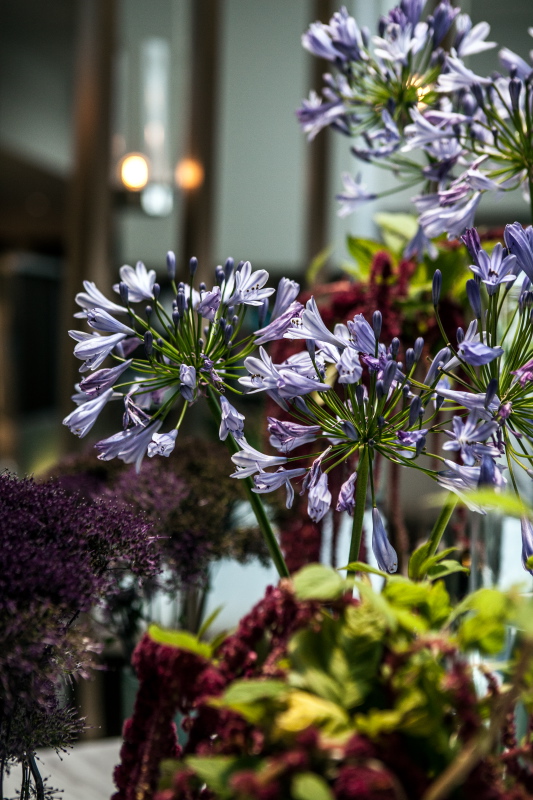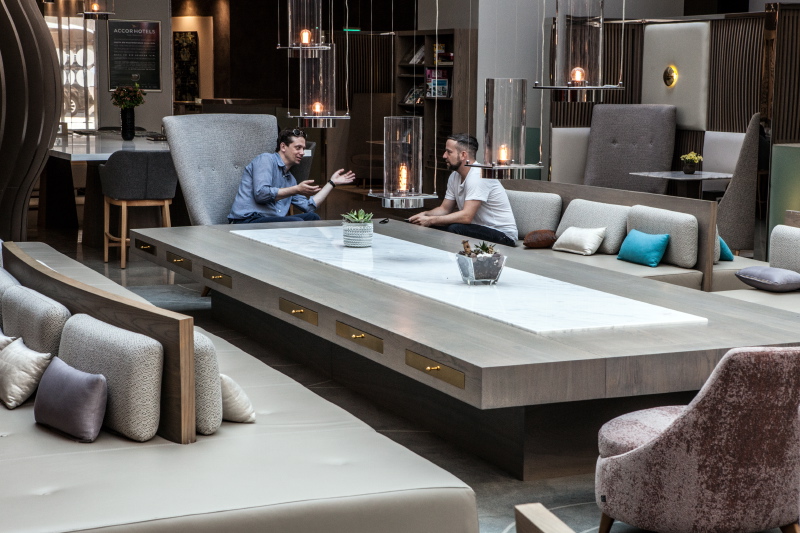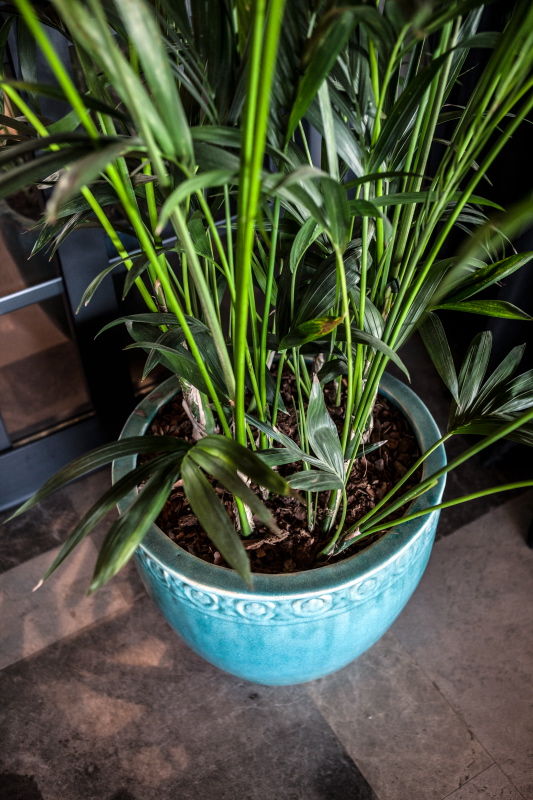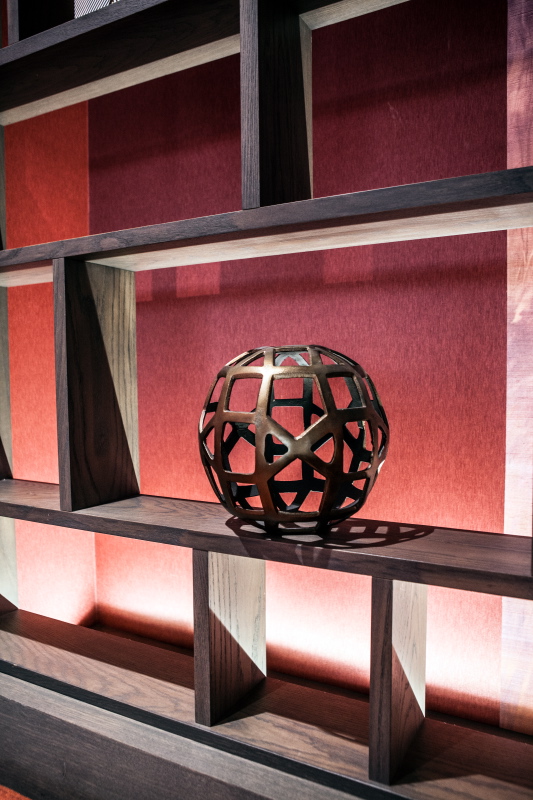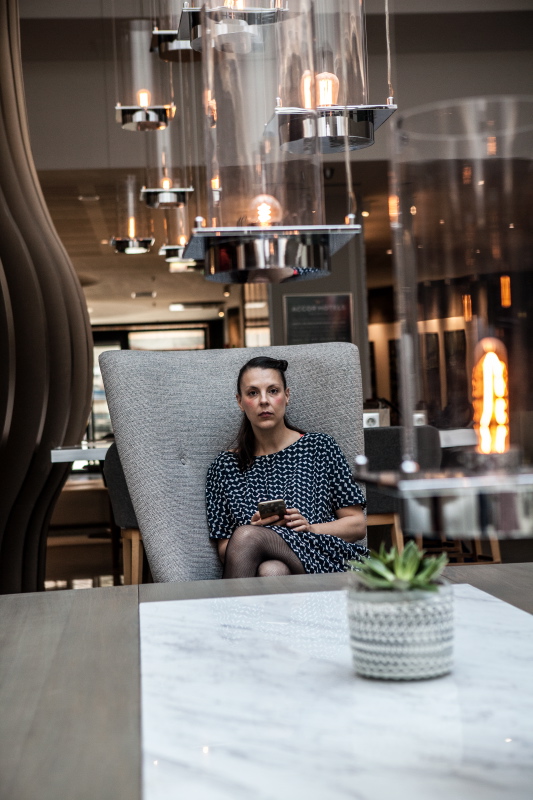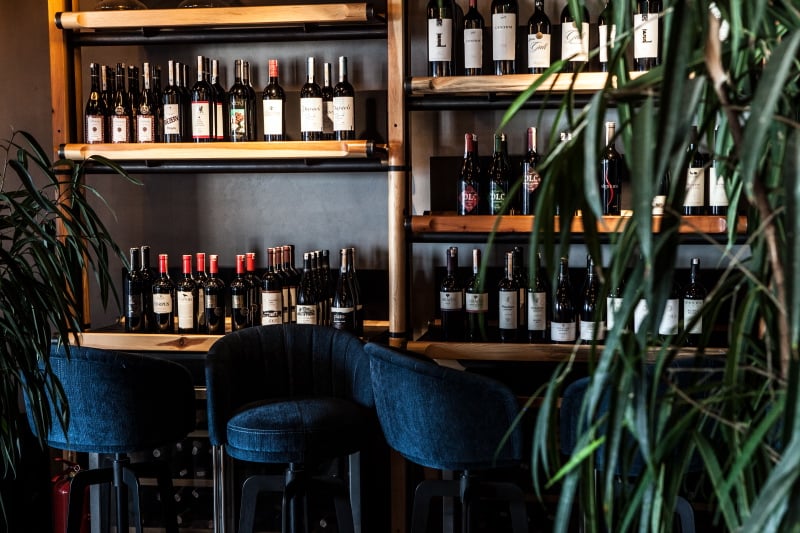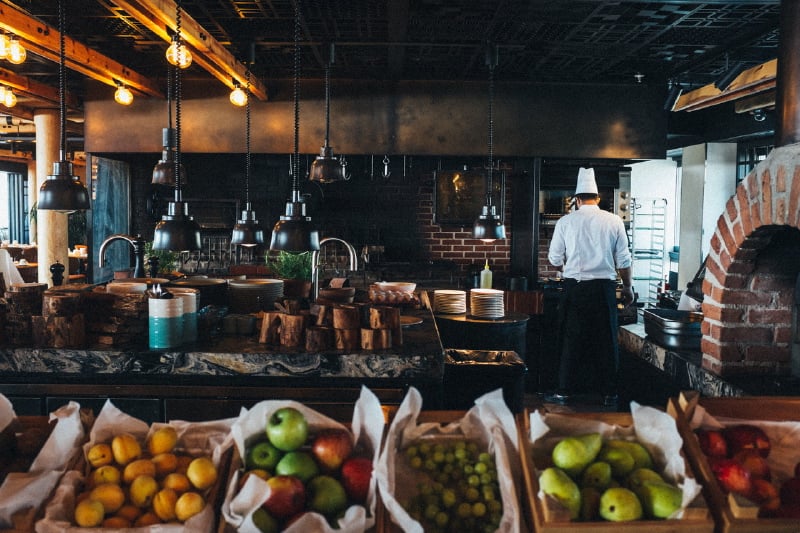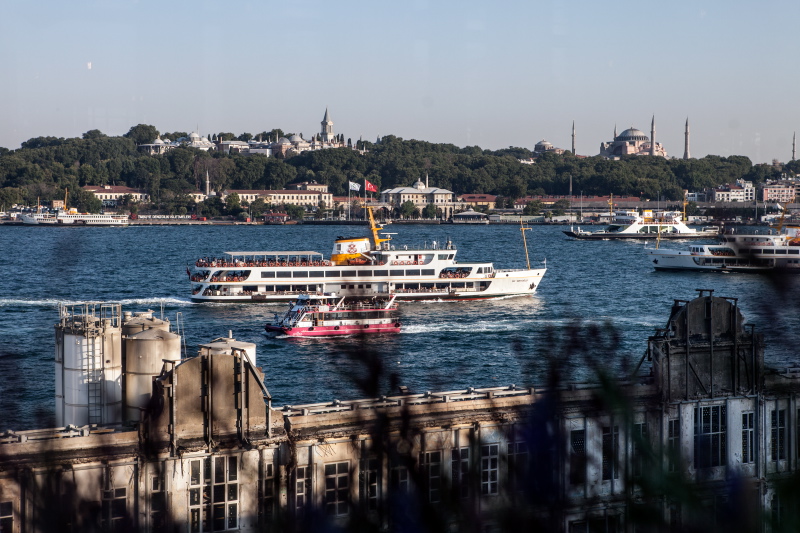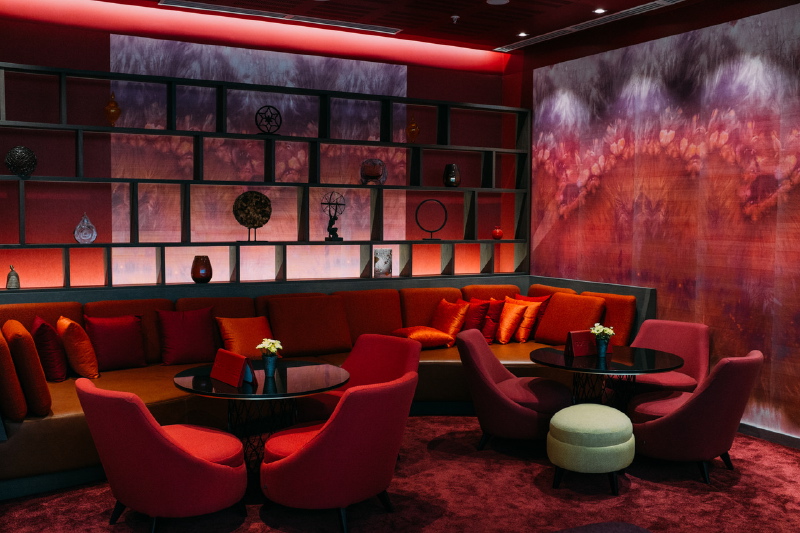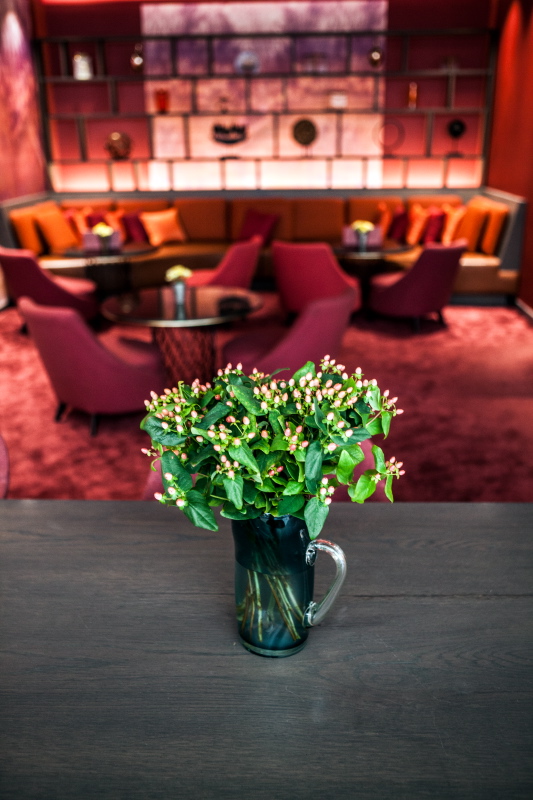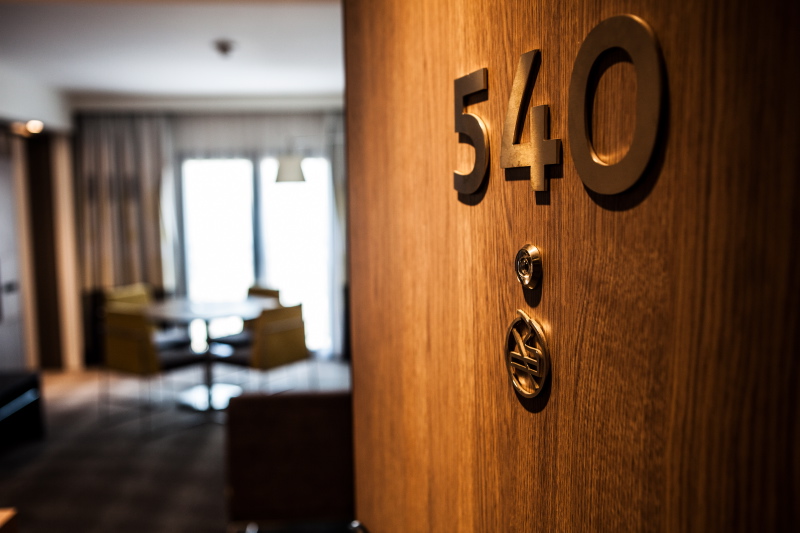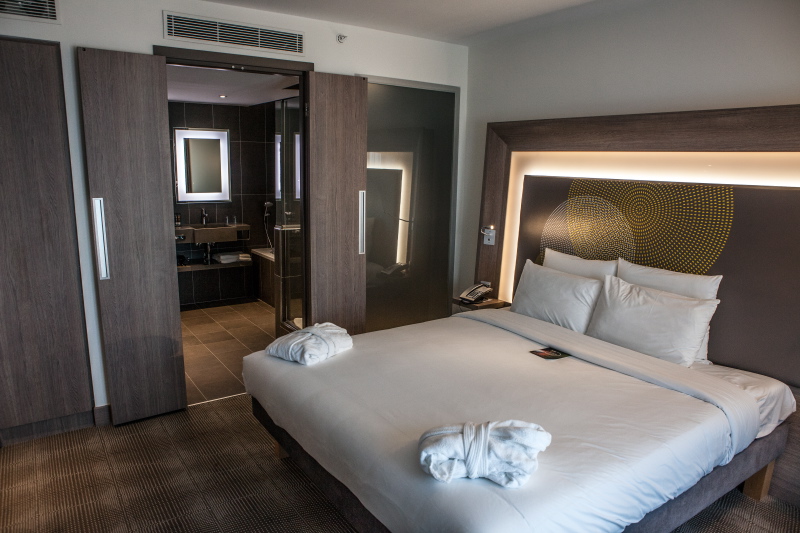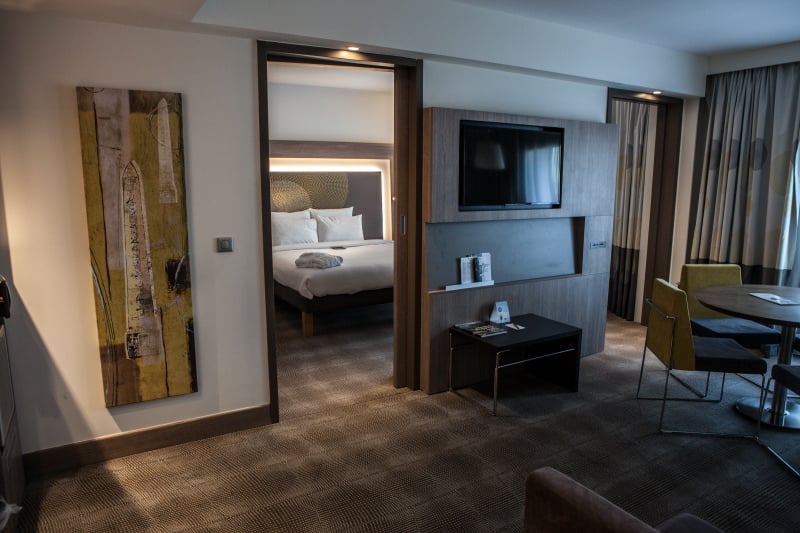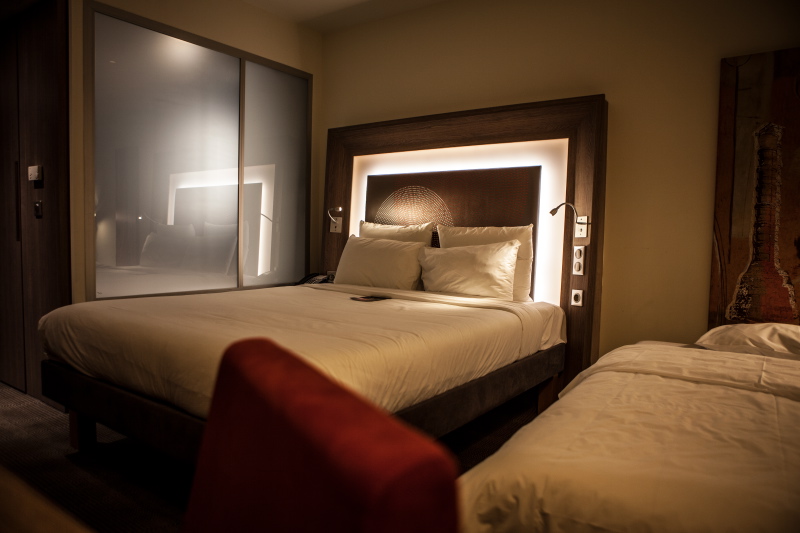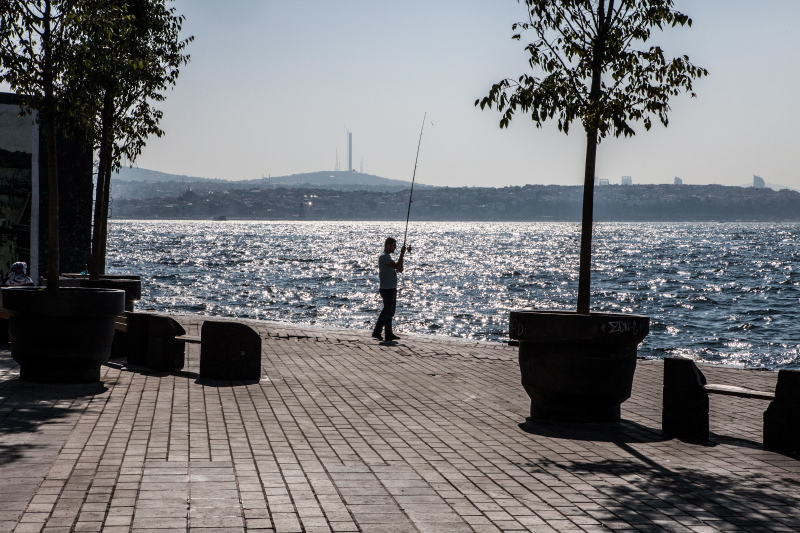 Verwandter Artikel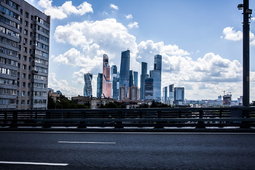 In the heart of the Moscow City business district
On our tour from Istanbul to Moscow to Kiev we had a great stay at Novotel Moscow City, located in the heart of the ...
Submitted by Lies Wolf on 18.08.2017
Nächster Artikel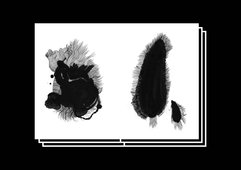 Anna Beil, Jovana Reisinger und Annemarie Faupel
Die drei jungen Frauen, die wir heute vorstellen, besitzen eine gute Portion Gelassenheit und helfen uns, aus dem ...
Submitted by Lies Wolf on 09.08.2017
in Books, Design, Illustration
Vorheriger Artikel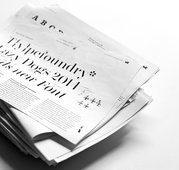 Lazydogs Typefoundry
Im Juli erschienen bei der Lazydogs Typefoundry gleich zwei komplett neue Schriftfamilien: Die LD Moderne mit ihrer ...
Submitted by Clara Weinreich on 07.08.2017