Die Typefoundry parachute hat eine neue Schrift veröffentlicht. Occula, eine Serifenschrift vom schwedischen Designer Lucas Brusquini, ist mit 724 Glyphen pro Schnitt sehr gut ausgebaut. Sie bietet einige OpenType Features wie Kapitälchen und Ligaturen und verfügt außerdem über ein umfangreiches Zeichenset, das die meisten Sprachen aus Zentral- und Osteuropa unterstützt.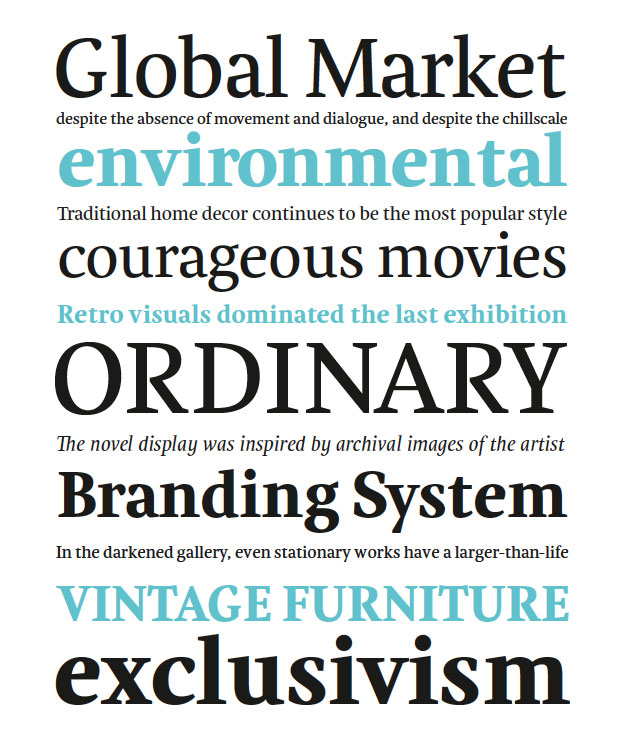 Aus dem Pressetext: Occula is an exploration into high-legibility type although it's not an effort to design the ultimate typeface in terms of economy and legibility. Instead, the goal has been to strike a balance between modern curves and lively old-style rhythm – using a rational design approach without becoming monotone.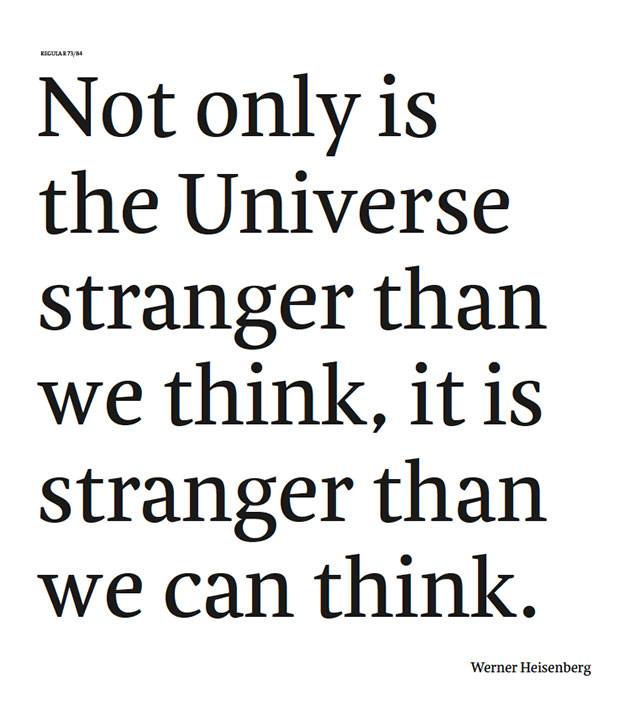 Occula
Foundry: parachute
Designer: Lucas Brusquini
Veröffentlichung: 2014
Format: OpenType
Schnitte: Regular, Italic, Bold, Bold Italic
Preis pro Schnitt: 45 Euro
Preis Familie: 165 Euro
weitere Infos: www.parachute.gr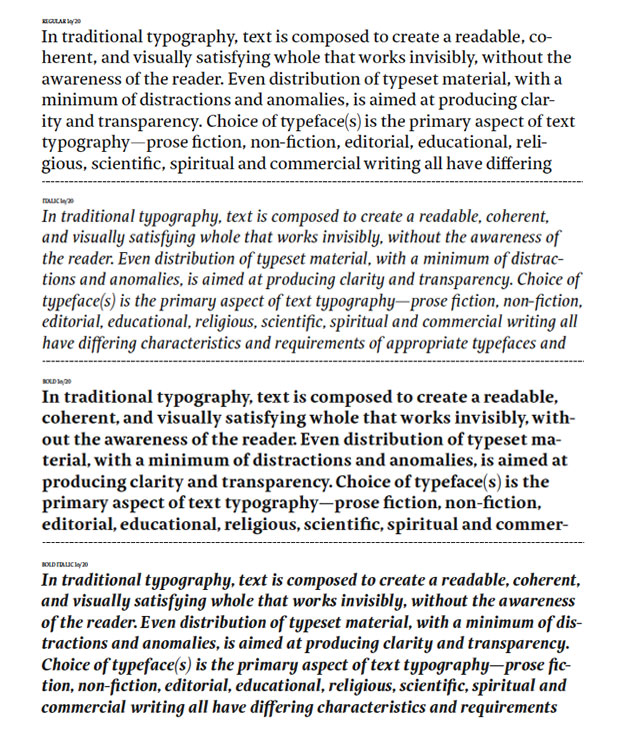 Verwandter Artikel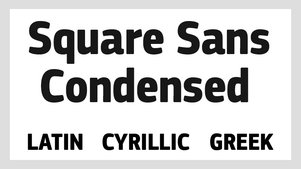 Parachute
Die Square Sans von Parachute hat Zuwachs bekommen. Zu jedem der sechs Schnitte von Thin bis Extra Black mit ...
Submitted by Florian Fecher on 03.12.2013
in Typefaces
Nächster Artikel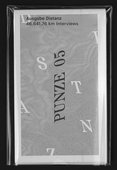 Fakultät für Gestaltung der Hochschule Pforzheim
Stärkt Distanz die Kreativität? Wie wirkt ein Perspektivwechsel? Die neue Ausgabe des Magazins der Pforzheimer ...
Submitted by Julia on 10.12.2014
in Graphics, Magazines, Study Projects, University 1 comment
Vorheriger Artikel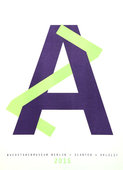 Kalender
Im vergangenen Jahr ausgezeichnet mit der BERLINER TYPE gehen die Fontografischen Monatsb12tter in die 15er ...
Submitted by Julia on 09.12.2014