Marcel Häusler hat es vollbracht: jeden Tag im Jahr 2014 gestaltete er ein Plakat. One Poster a Day ist eine inspirierende Stilübung.
Verwandter Artikel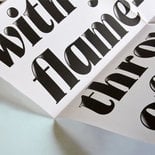 To celebrate the re-launch of the filthymedia website we produced a limited run of posters advertising 'Filthy Black ...
Submitted by filthymedia on 06.06.2011
in Graphics
Nächster Artikel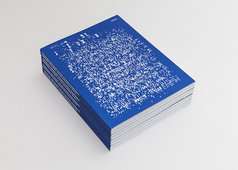 HOLO ist ein englischsprachiges Print-Magazin über wegweisende Entwicklungen im Spannungsfeld von Kunst, ...
Submitted by Julia on 27.01.2015
Vorheriger Artikel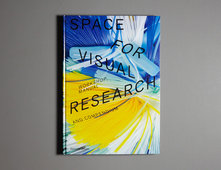 Workshop, manual and compendium
Bilder stehen im Zentrum zeitgenössischer Kommunikation. Keine Botschaft, keine Gestaltung und keine Forschung ...
Submitted by Julia on 23.01.2015
in Books, Design, Events, Interactive, University 1 comment