Vom 26. Juli bis zum 8. August fand die Open Set Dutch Graphic Design Summer School in Rotterdam statt. Unter dem Thema "Experience: Moment, Stage, Memory" hielten unzählige niederländischen und internationalen Grafikdesignern Vorträge und Workshops.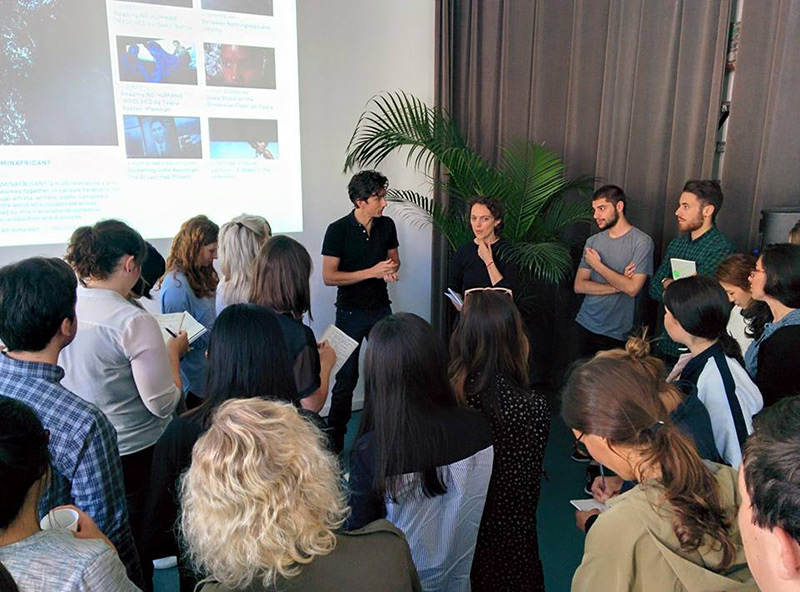 Workshop-Leiter waren unter anderem Max Bruinsma, Florian Cramer, Martijn Engelbregt, Prem Krishnamurthy (Project Projects, USA), Anab Jain (Superflux, UK), Els Kuijpers, Bruno Listopad, Jan van Toorn, Studio Dumbar und Annette Krauss.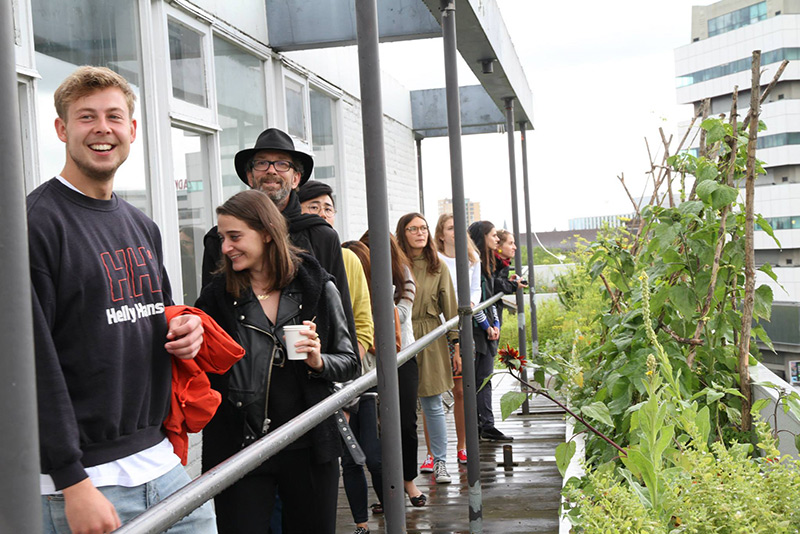 Für Slanted habe ich einen Blick hinter die Kulissen geworfen und am Workshop von Anab Jain und Jon Ardern (Superflux, UK) teilgenommen und war begeistert von deren visionären Arbeiten. Auch überraschte mich, wie international Open Set aufgestellt ist, nicht nur die Workshop-Leiter und Vortragenden kamen aus allen Teilen der Welt, auch die Teilnehmer haben lange Flugreisen auf sich genommen, um dabei zu sein. Eine interessante Summer School!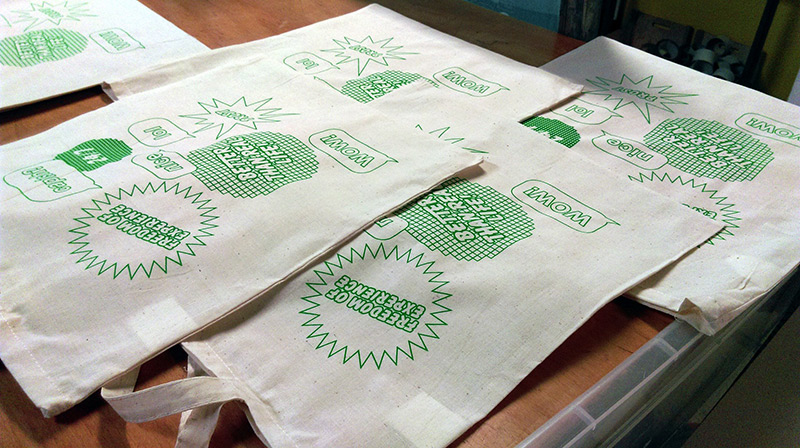 Über die Summer School: The focus of the Open Set 2015, was to look at the design discipline as an experiential one within the larger cultural context. During these two weeks, the international group of participants reflected on the ethics and experimented with the strategies of how to stage new experiences (moments) and incorporate them in the gathered and shared experiences (memories) of the community. The program identifies four inter-related angles of research: Body, Environment, Interaction and Medium.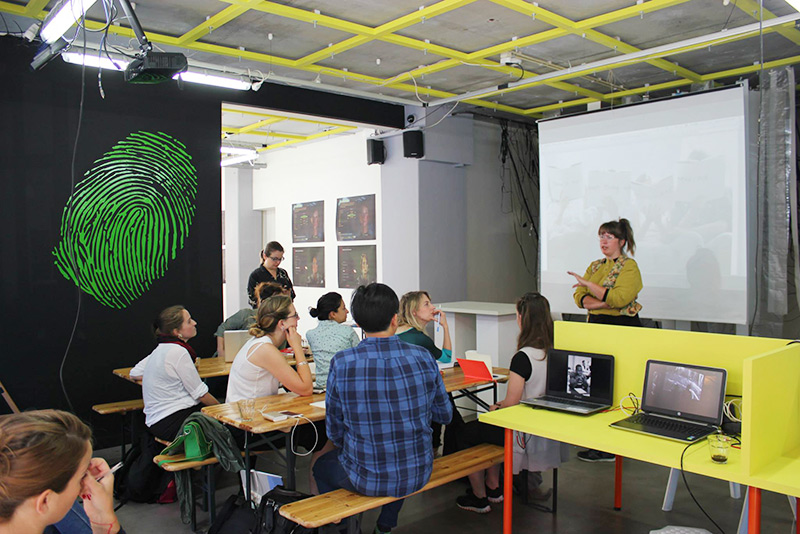 Fotos Copyright Open Set 2015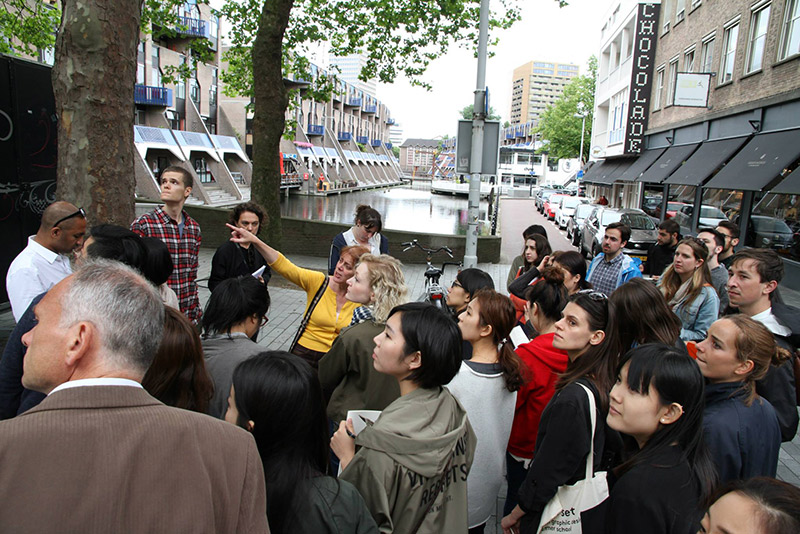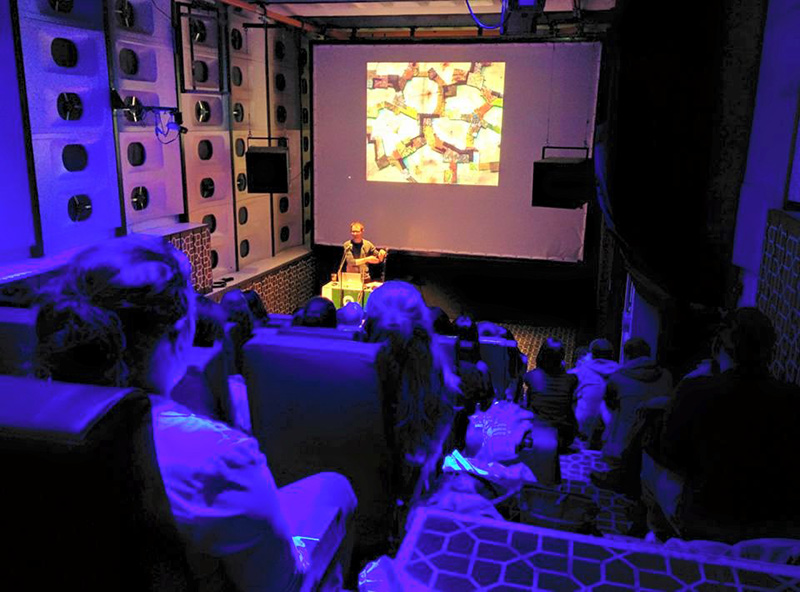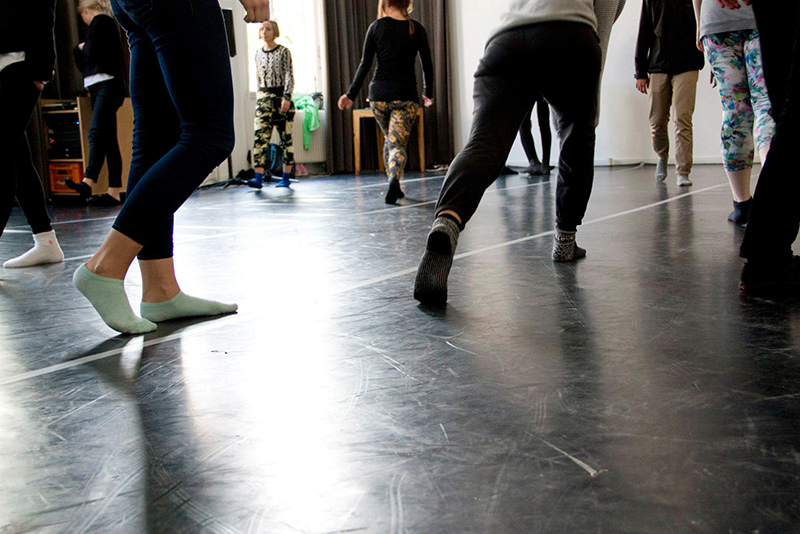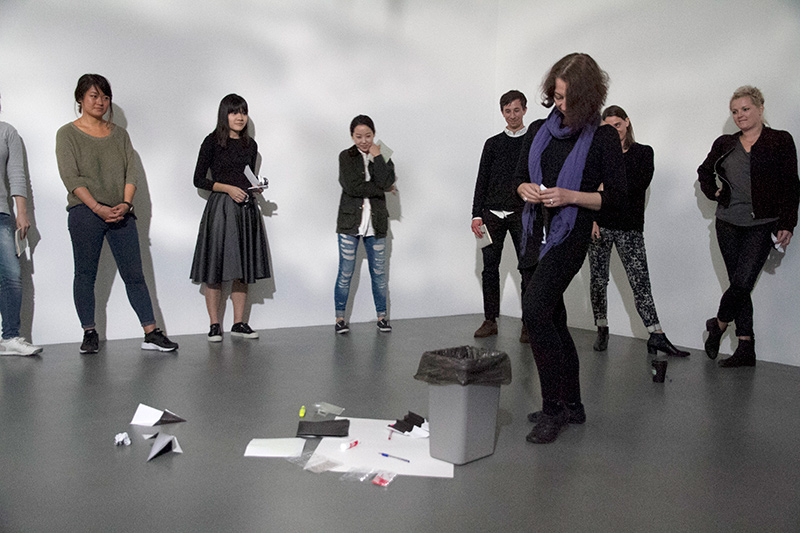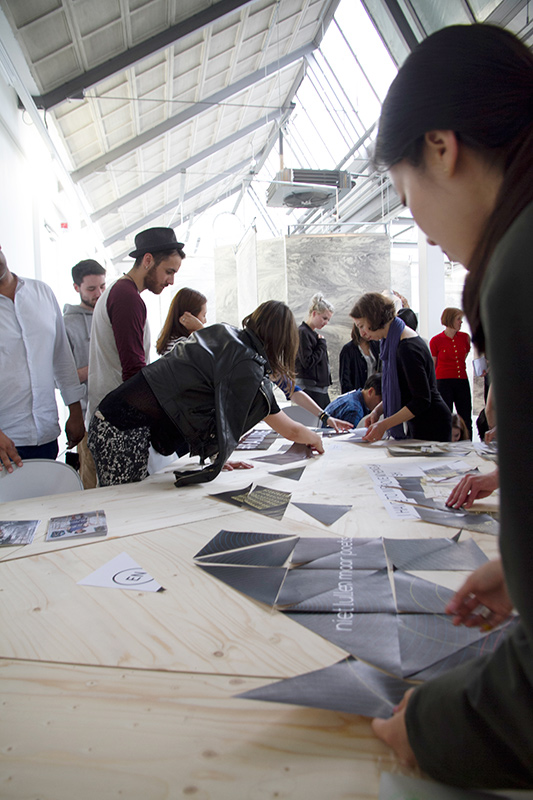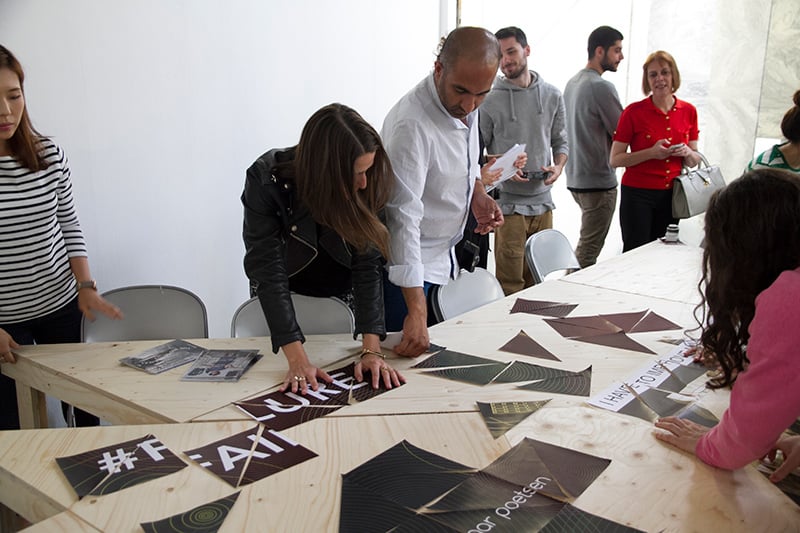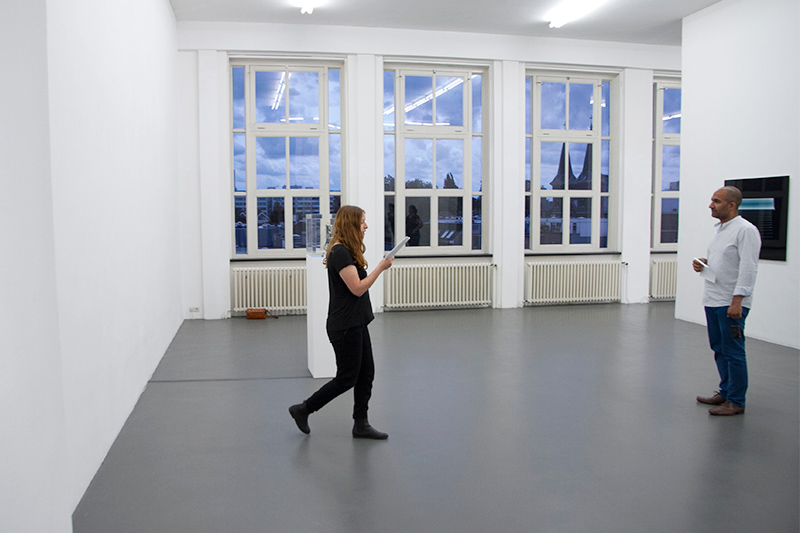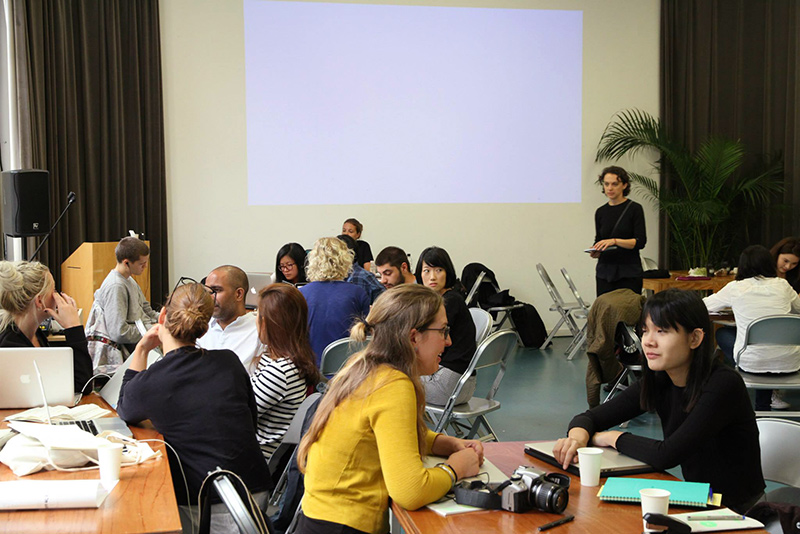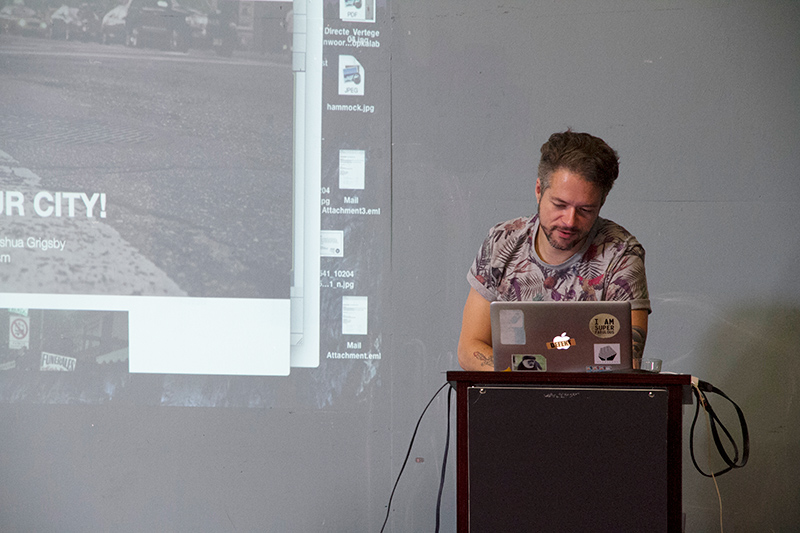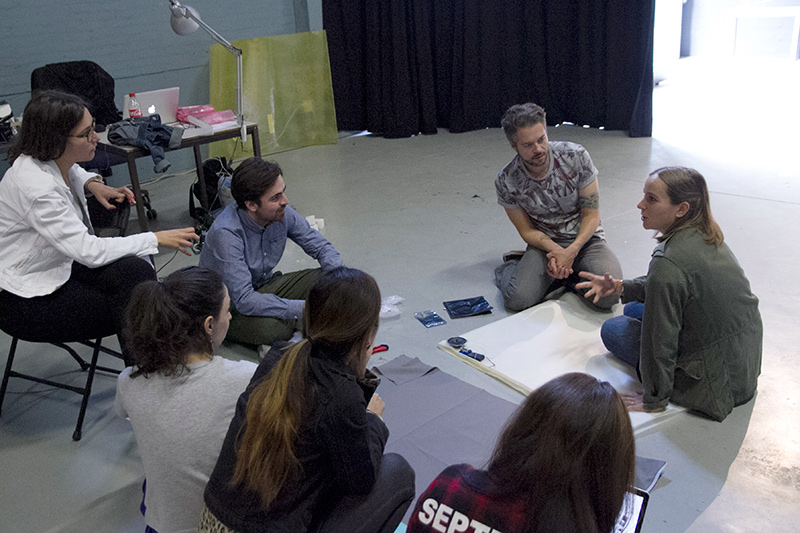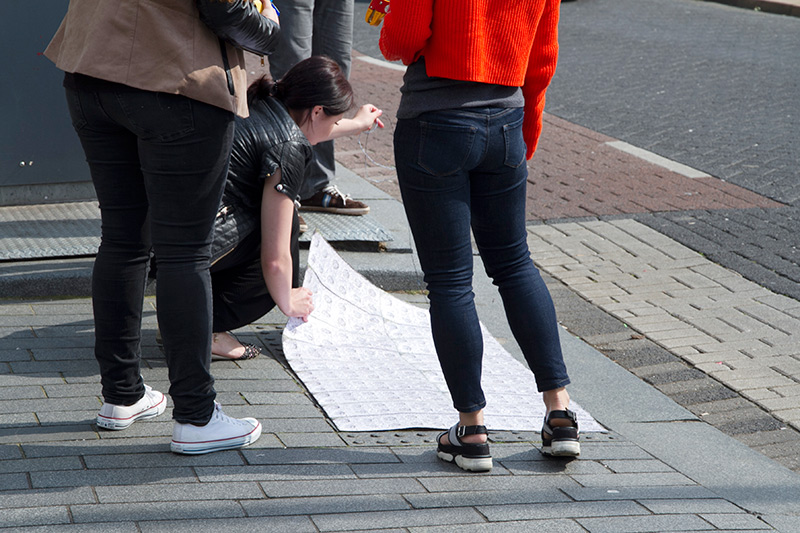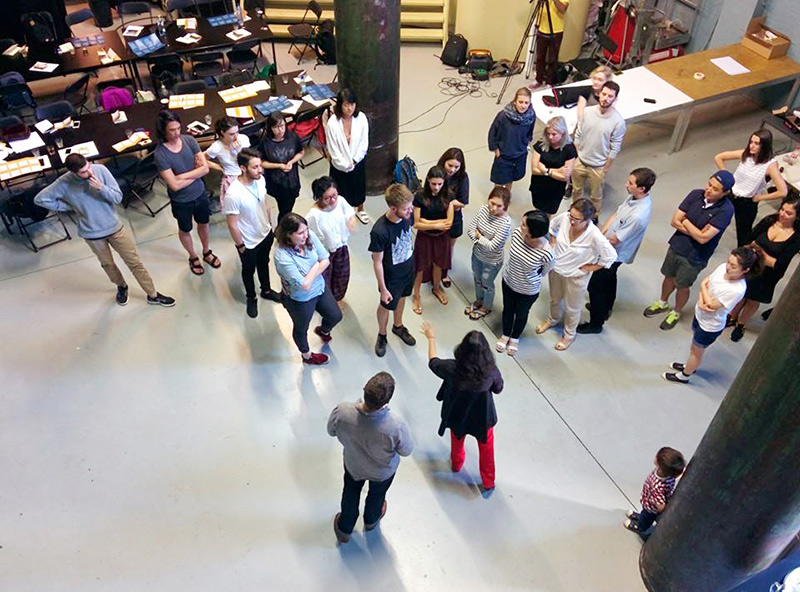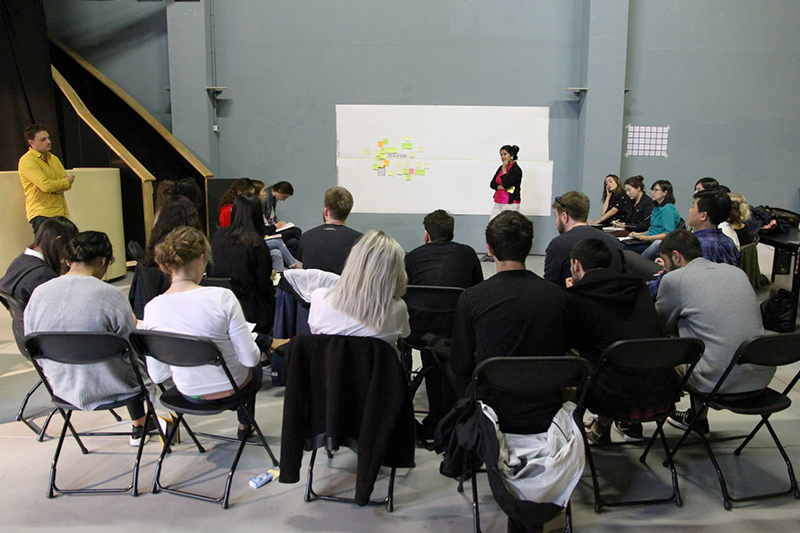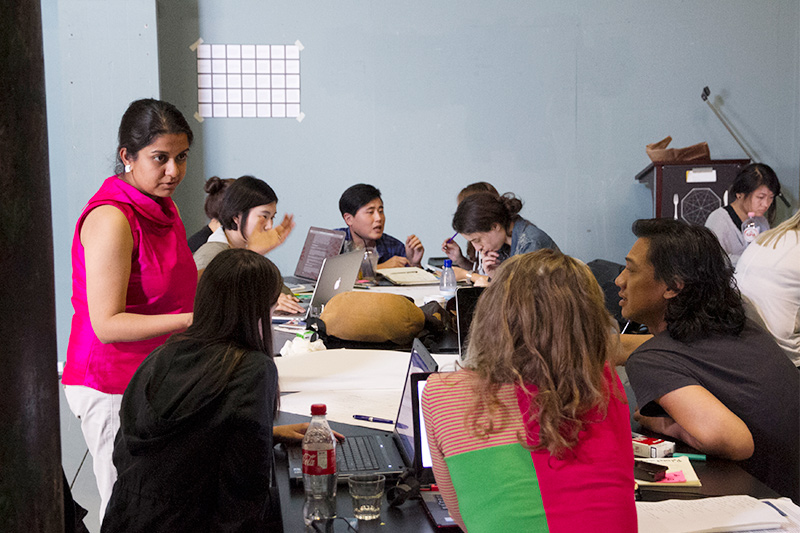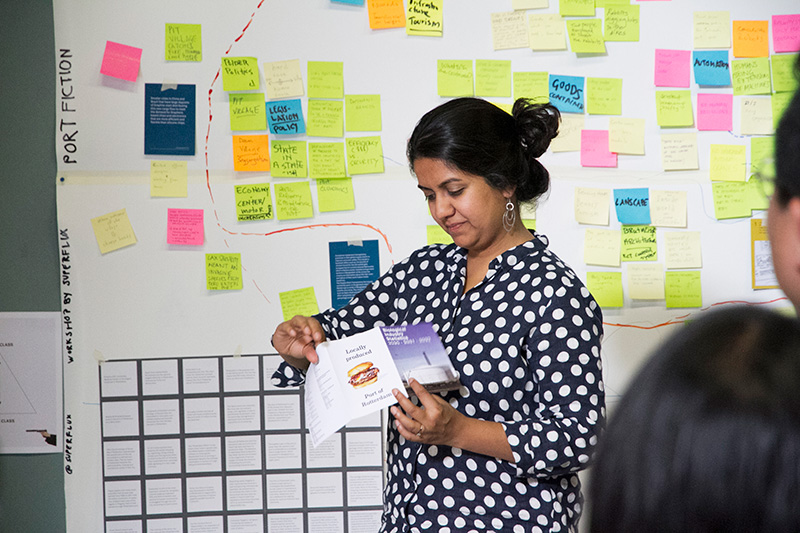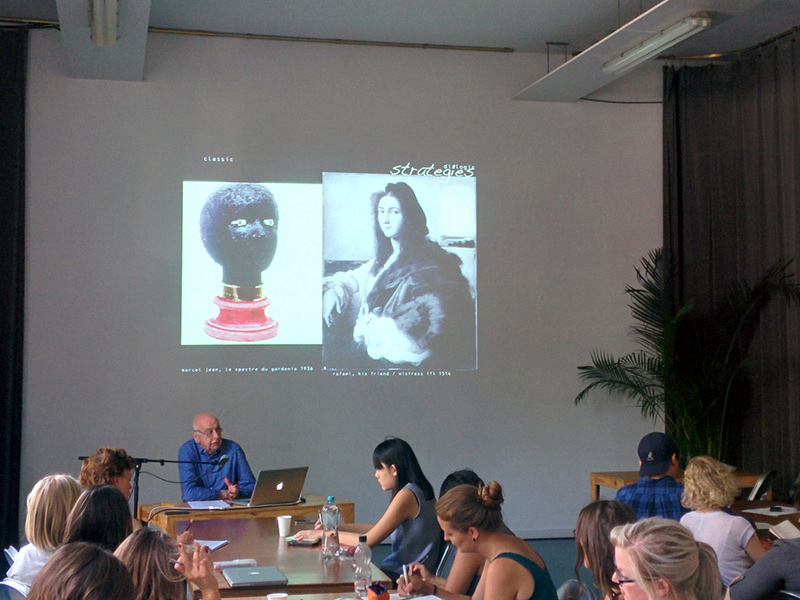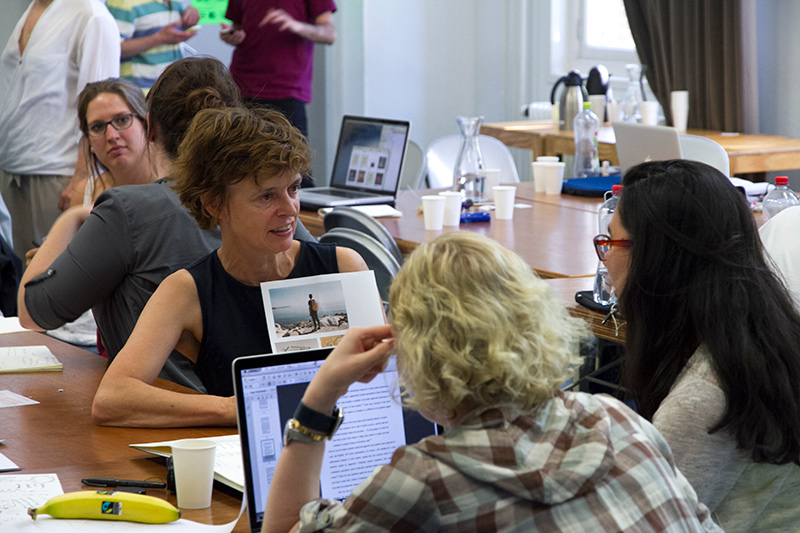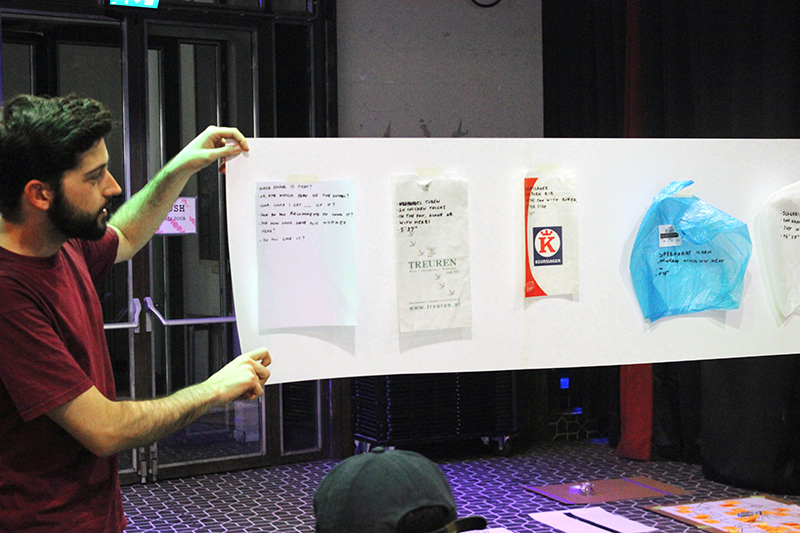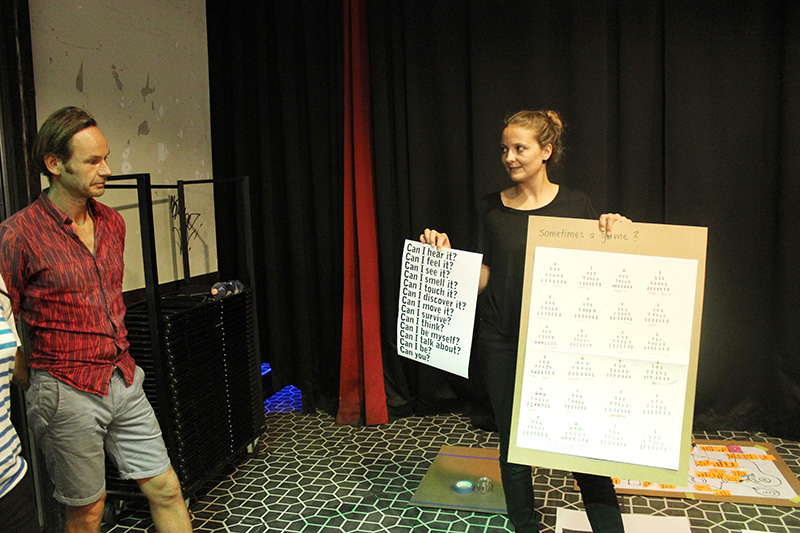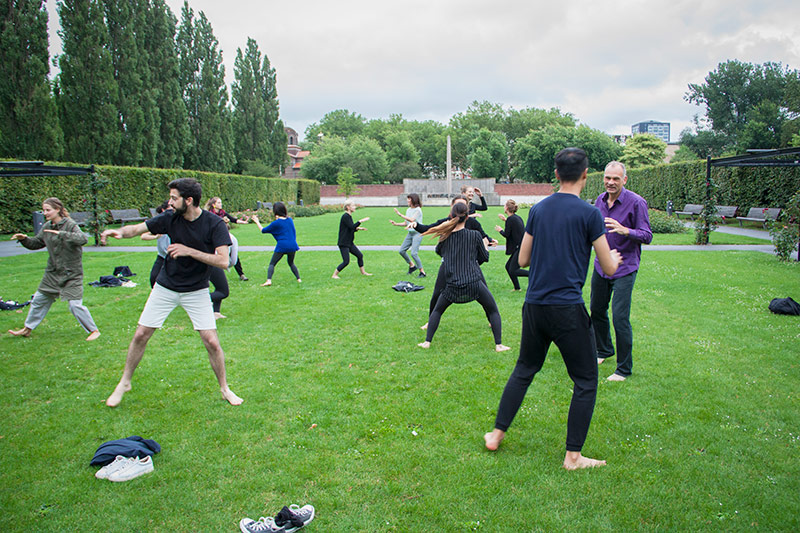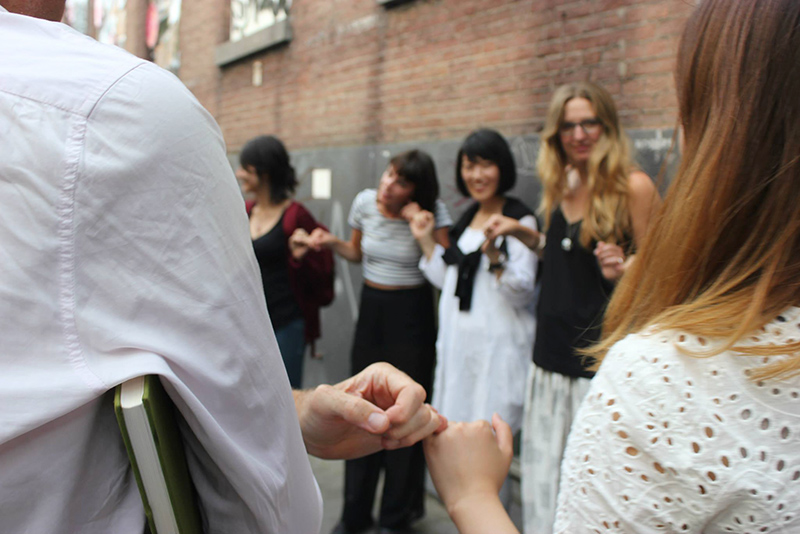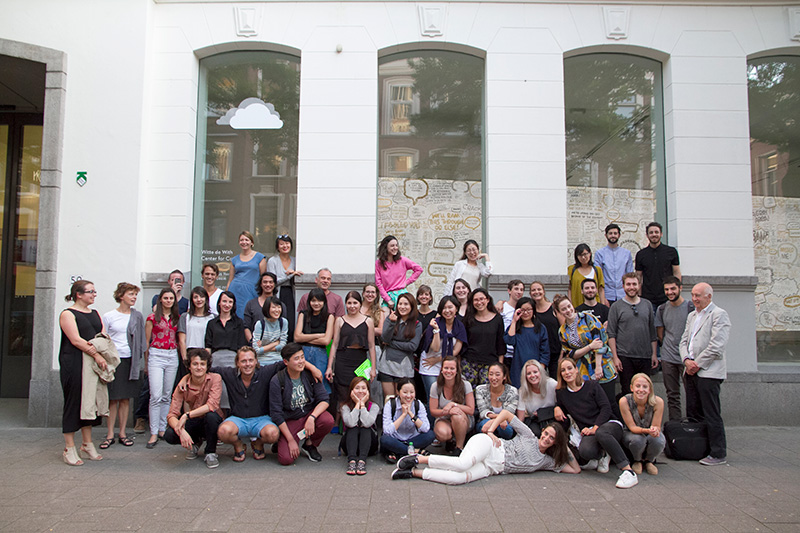 Verwandter Artikel
Memories of the Future
Noch bis 01.06.2016 kann man sich für die Open Set Dutch Design Summer School in Rotterdam bewerben. Vom 24. Juli ...
Submitted by Julia on 20.05.2016
Nächster Artikel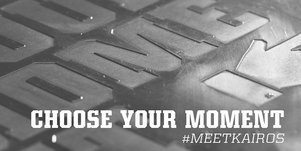 Monotype
Die kürzlich von Monotype vorgestellte Kairos-Schriftfamilie ist eine moderne Interpretation der oktogonalen ...
Submitted by Leopold on 25.08.2015
Vorheriger Artikel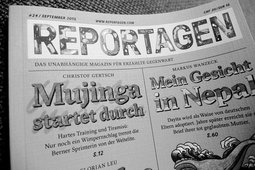 Das unabhängige Magazin für erzählte Gegenwart
Band #24 von Reportagen ist da. Dieses mal zum selber ausmalen! Der Inhalt in Kürze – Mujinga startet durch. Hartes ...
Submitted by Leopold on 21.08.2015