Bereits 2012 haben wir die Erstausgabe von THE OPÉRA auf dem Slanted Blog präsentiert. Nun im vierten Jahr und zur vierten Ausgabe ist dieses großartige Magazin auch im Slanted Shop erhältlich.
THE OPÉRA schreibt: Jeder Körper erzählt eine Geschichte. Aktfotografie – als eine der unmittelbarsten und intimsten Möglichkeiten der Darstellung von menschlichen Körpern und Emotionen – macht diese Geschichten sichtbar. THE OPÉRA hat es sich zur Aufgabe gemacht, anhand einer Auswahl zeitgenössischer und klassischer Vertreter der Aktfotografie diese Geschichten zu sammeln und weiterzugeben.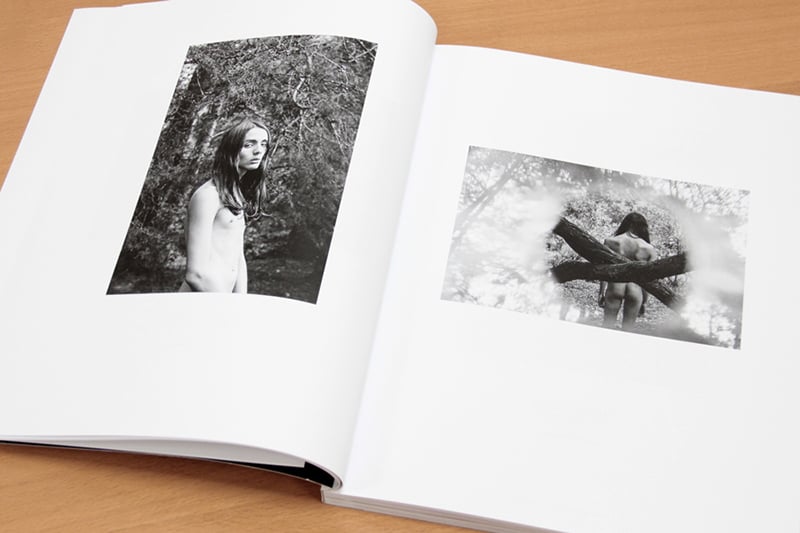 Auch im vierten Band der Reihe bietet Herausgeber Matthias Straub in Zusammenarbeit mit dem Gestalter Romano Dudas wieder einen Überblick über aktuelle Entwicklungen, ungewöhnliche Ansätze und neue Perspektiven dieser Kunstform.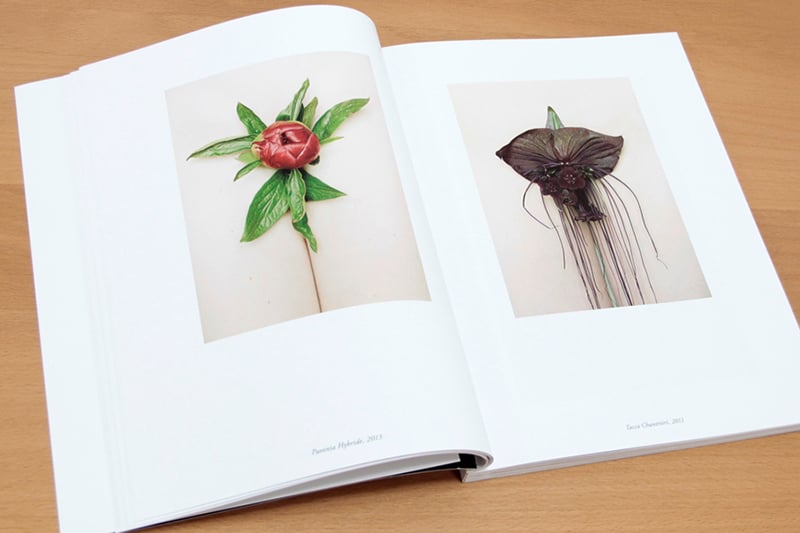 Künstler (u. a.):
Jennette Williams, Mona Kuhn, Shae DeTar, Thomas Rusch, Amanda Charchian, Bastiaan Woudt, Michael Magin, Daniel Gonzalez, Sam Cox, Marc van Dalen, Justin Bartels, Elena Helfrecht, Davide Padovan, George Krause, Jaime Travezan, Akif Hakan, Gershon Kreimer, Maciek Jasik, Dimitris Yeros, Marlous van der Sloot, Noriko Yabu, Pola Esther, Robin de Puy, Alec Dawson, Evelyn Bencicova, G.W. Bénard, Sonia Sòsztak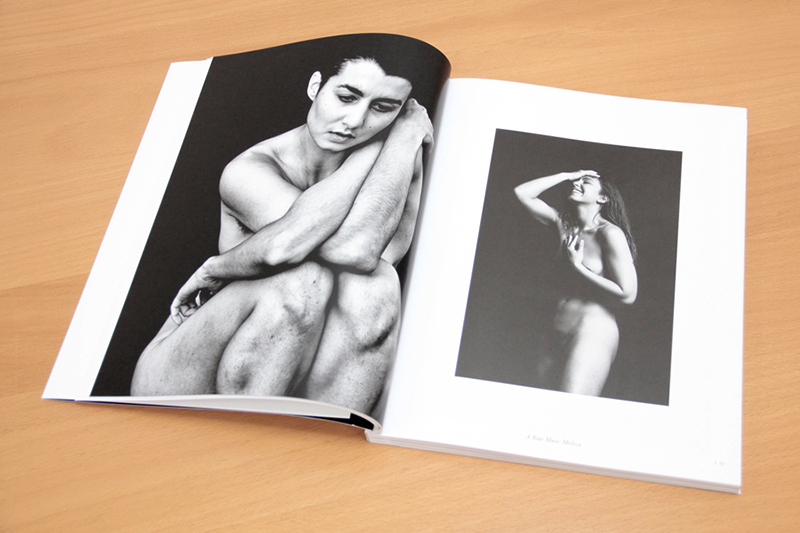 THE OPÉRA – Volume IV
Herausgeber: Matthias Straub
Gestaltung: Romano Dudas, Stuttgart
Verlag: Kerber Verlag
Veröffentlichung: Juni 2015
Umfang: 200 Seiten
Format: 24,00 × 31,00 cm
Sprache: Englisch
Ausführung: Klappenbroschur, gebunden, 146 farbige und 41 s/w Abbildungen
ISBN 978-3-7356-0125-4
Preis: 38,– Euro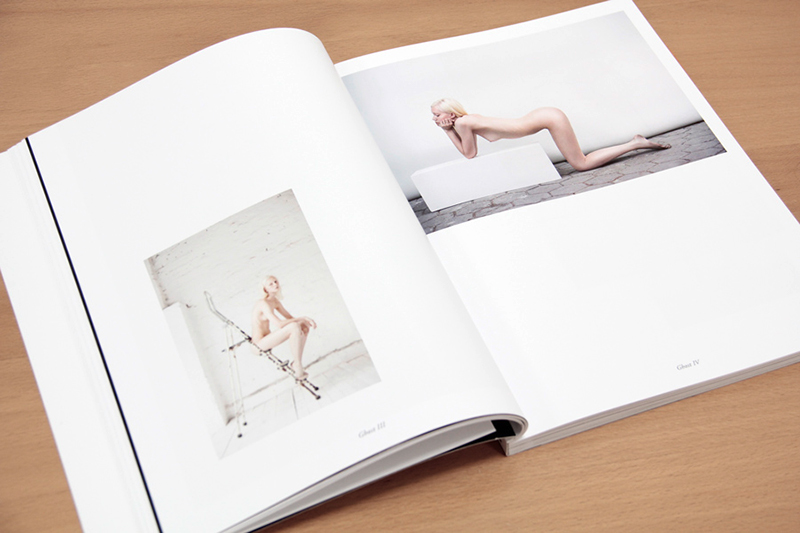 Abbildungen von THE OPÉRA, Fotografin Polina Bazir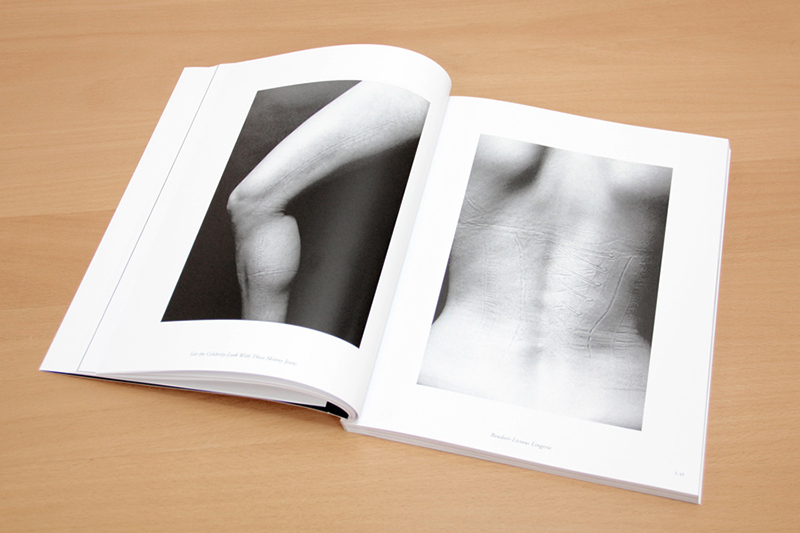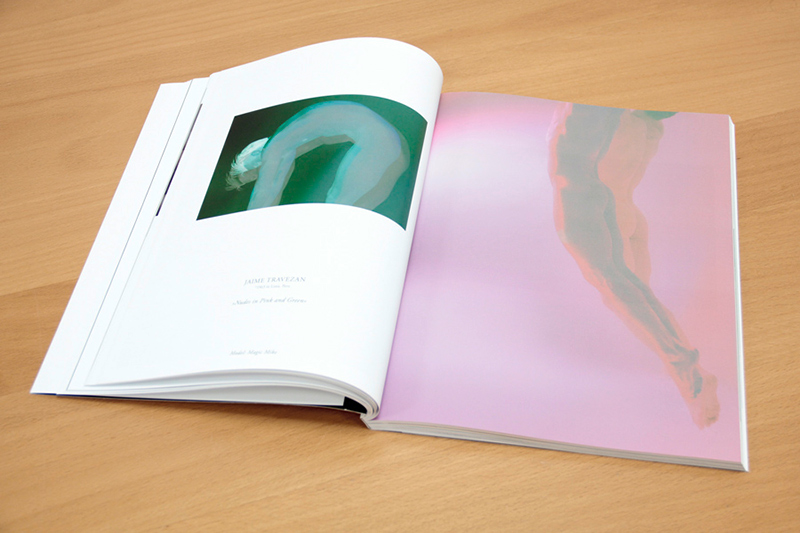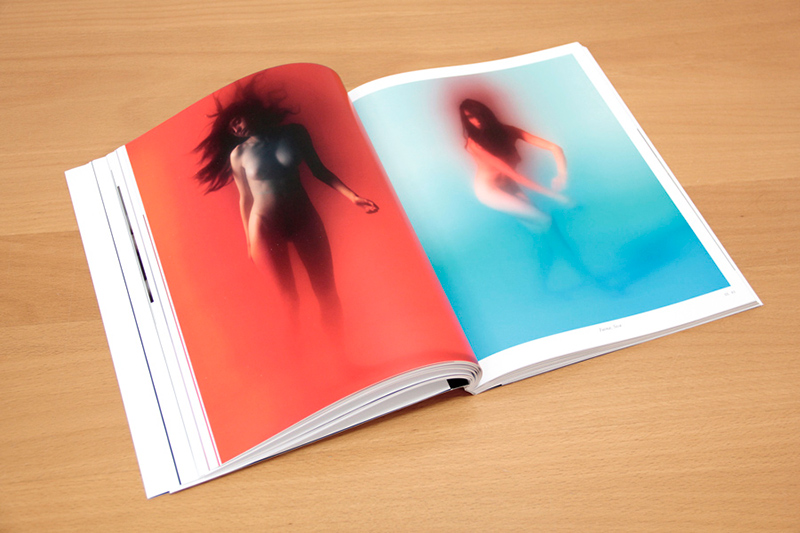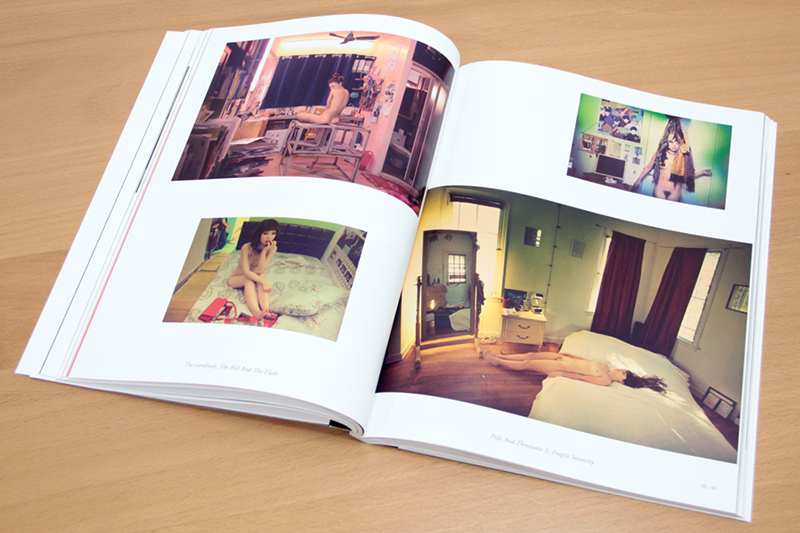 Verwandter Artikel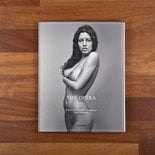 Der ästhetische und inhaltliche Reichtum sowie die lange Tradition undKlassik der Oper als ...
Submitted by Wessinger und Peng on 12.10.2012
Nächster Artikel
Vorheriger Artikel
Eliot, Won ABC & Shamez ABC
Die Streetart-Künstler Eliot sowie Won und Shamez der ABC-Crew haben im Auftrag von Sky den Sky+ 2TB Receiver in ein ...
Submitted by Julia on 20.07.2015