Eine neue App von House Industries ist da, um mit deren Schriften und eigenen Fotos heiße Bild/Typokompositionen zu gestalten. Erfahrt mehr auf dem Hopuse Blog Show and Tell.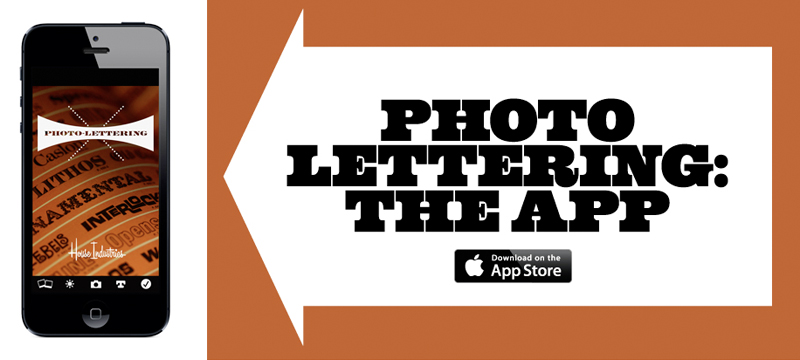 Create, edit and share images with select House Industries fonts and Photo-Lettering alphabets. Click here to try it now, like right now!
– Take a picture or import one from your camera roll.
– Scale, rotate and crop your photo with finger gestures.
– Select your lettering style from our collection of original fonts.
– Type, rotate and scale text with finger gestures.
– Share or save your image directly from the app.
– Even send a printed postcard.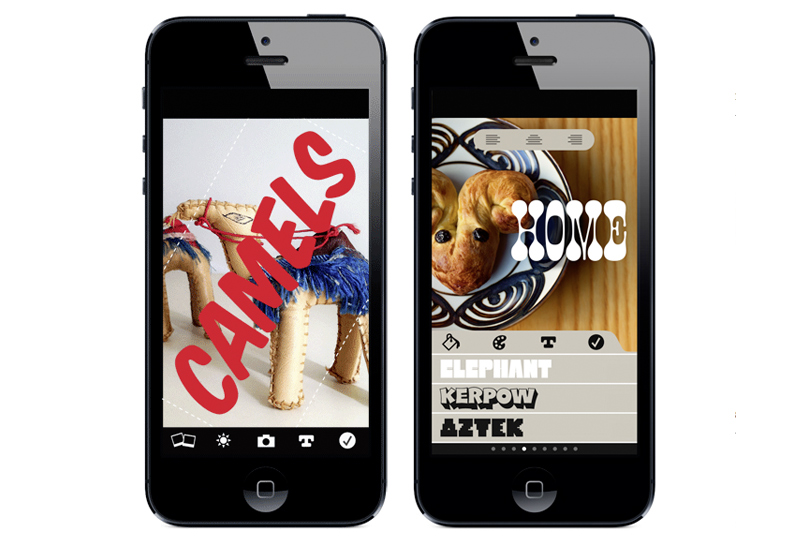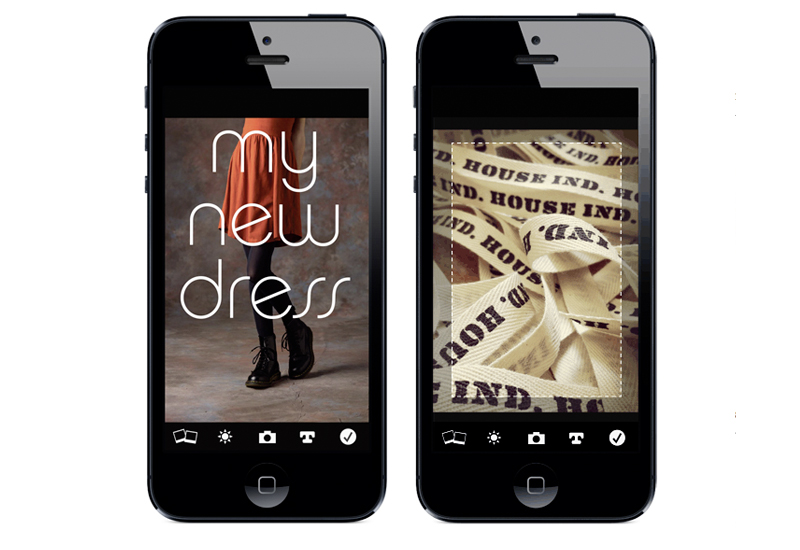 Verwandter Artikel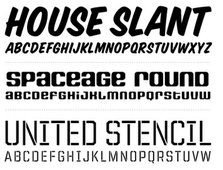 Free Fonts / Stencil
Alter Hut, diese Stencil Schriften. Auf der Suche nach etwas Ungewöhnlicherem bin ich bei House Industries ...
Submitted by lars on 18.01.2005
Nächster Artikel
Die Krieger des Lichts haben die spannendsten Kreativen der Stadt zusammengebracht, ein klares Ziel formuliert ...
Submitted by Julia on 15.03.2013
Vorheriger Artikel
Der österreichische Fotograf Gregor Sailer untersucht in seiner beeindruckenden Serie geschlossene Stadtformen in ...
Submitted by Julia on 14.03.2013
in Portfolio, Books, Design, Photography