Am vorletzen Tag unserer Portugal-Reise besuchten wir am Abend das Illustrations-Studio Mother Volcano und die Schriftgestalterin Joana Correia. Mother Volcano wurde von Eduardo Barbosa gegründet, danach kam Margarida Mouta und kürzlich die Litauerin Justina Leysite dazu. Zu Dritt arbeiten sie im Feld der Illustration und beschäftigen sich vorallem mit Augmented Illustration, programmierte Illustrationen.
Joana Correia studierte Architektur und Grafikdesign und machte in Reading einen Master in Type Design. Spätestens seitdem ist sie fasziniert von nicht-lateinischen Schriftsystemen. Seit 2011 arbeitet sie als Schriftgestalterin und entwickelt lateinische und nicht-lateinische Schriften für verschiedene Schriftenverlage wie Google Fonts oder die Indian Type Foundry.
Folgt unserer Reise in Bildern auf dem Slanted Blog und freut euch auf das neue Slanted Magazin über die Designszene Portugals, welches ihr bereits jetzt zum vergünstigten Preis vorbestellen könnt. Die Video-Interviews unserer Reise findet ihr zum Release der Ausgabe im Mai unter videos.slanted.de
Fotos: © Daniel Sommer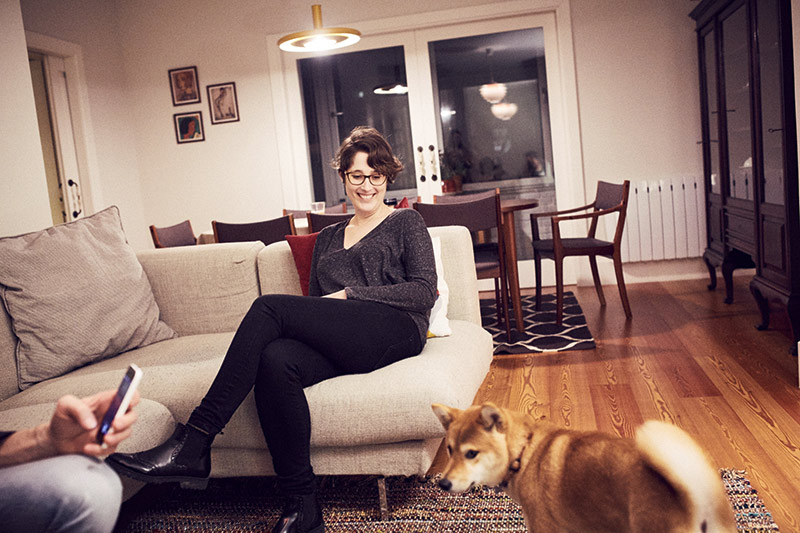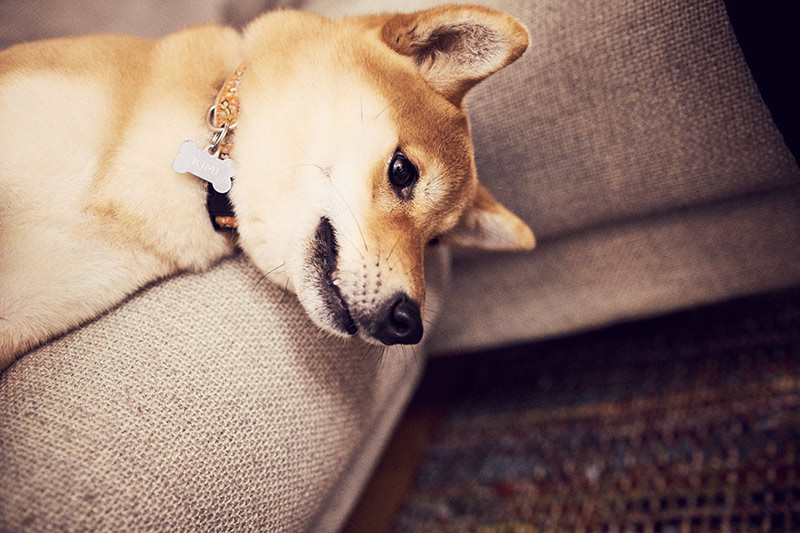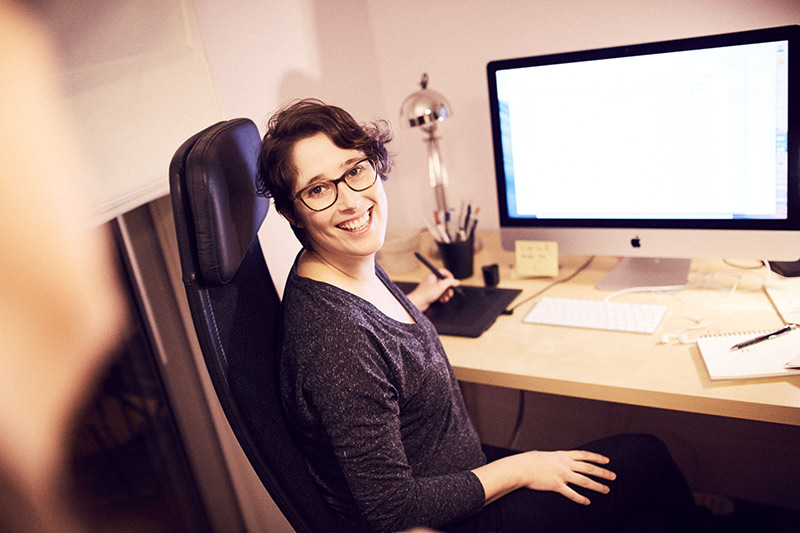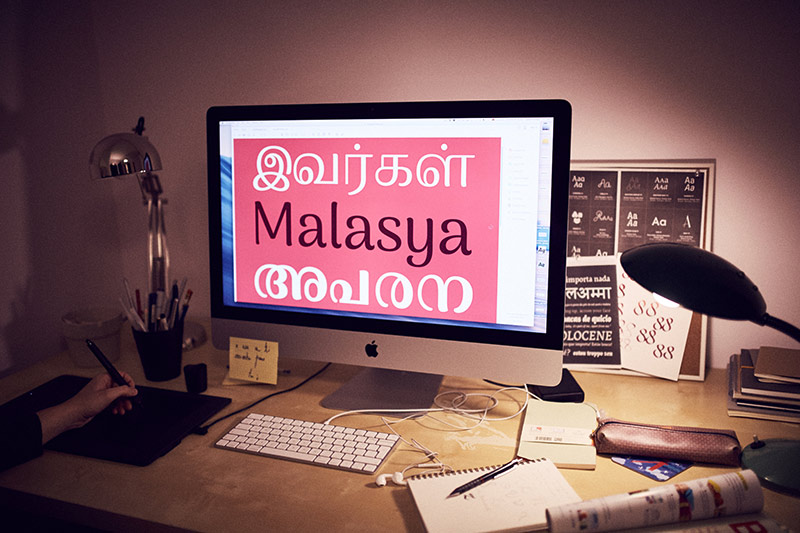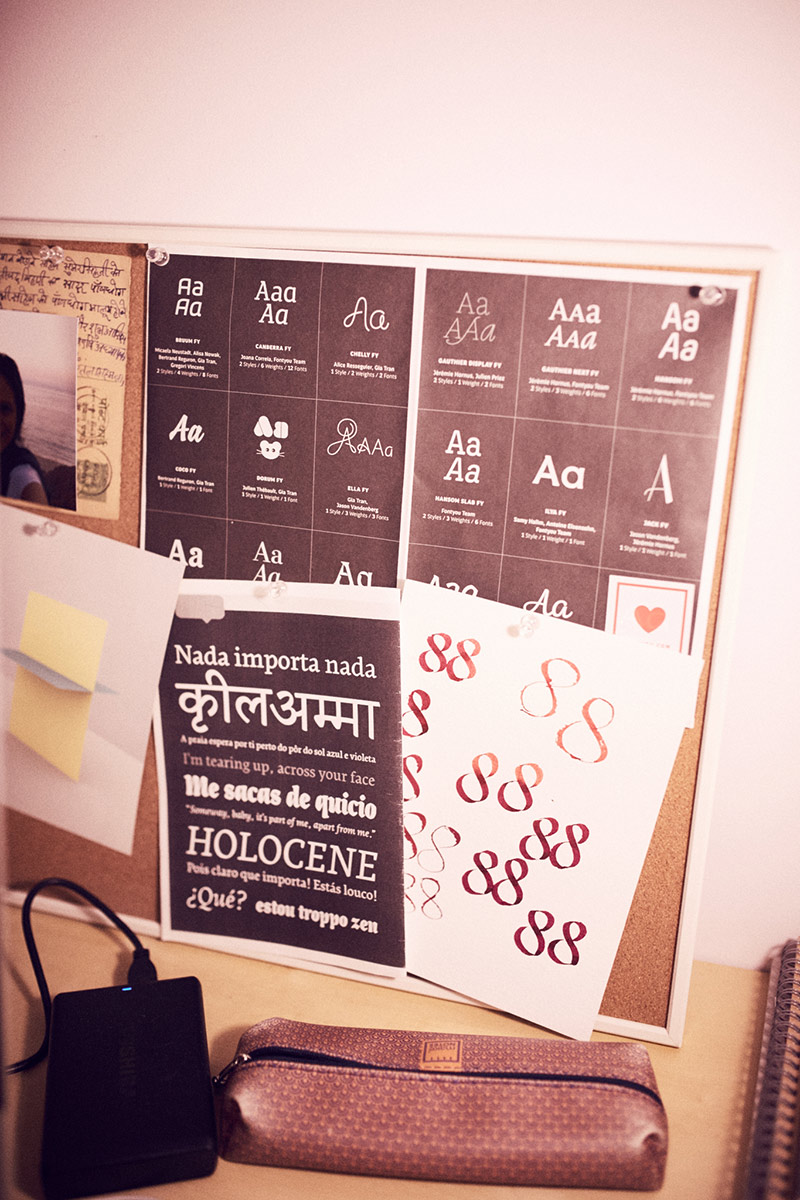 Verwandter Artikel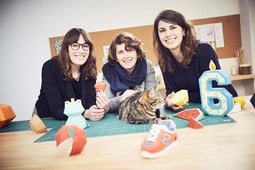 Meu Portugal meu amor
Im Studio Oupas erwartete uns geballte Frauen-Power und der Studio-Kater Tobias. Cidália, Joana und Sofia gründeten ...
Submitted by Julia on 09.03.2016
in Graphics, Illustration, Magazines, Miscellaneous, Objects, Photography
Nächster Artikel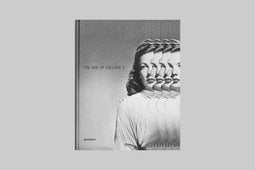 Nach The Age of Collage Vol. 1, das wir euch 2014 vorgestellt haben, ist nun der zweite Band, The Age of Collage ...
Submitted by Clara Weinreich on 04.04.2016
in Books, Graphics, Illustration
Vorheriger Artikel
Wir möchten euch die Berliner Manufaktur WoodUp vorstellen, die Design-Accessoires aus edlen Massivhölzern für Apple ...
Submitted by Isabella on 01.04.2016