In Summer 2017 Lars Harmsen and Markus Lange went on tour and printed silkscreen posters with a bunch of artists from Poland, working with local artists in Athens, Istanbul, Moscow and Kiev. You can order the two limited publications (full-color 114 pages / black & white 108 pages = 222 pages) and four DIN A3 Riso prints for only 30,– Euro—coming along in a nicely designed slipcase. Only 200 copies will be printed.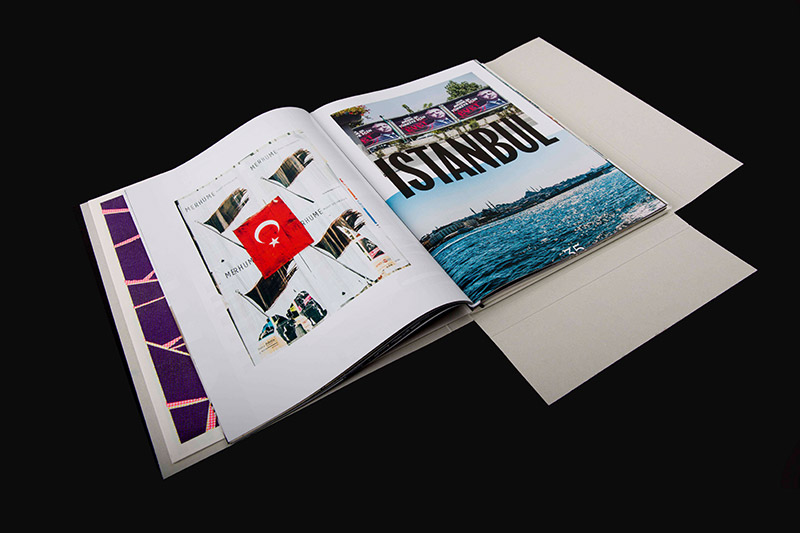 POSTER REX was founded in 2014 by the graphic designers Lars Harmsen (Munich) and Markus Lange (Leipzig) from Studio Farn. For each session, they invite an artist to create unique posters, produced in different silkscreen workshops around the globe. All posters are silkscreen printed by hand or with other digital or analog techniques. Each session has its own topic. POSTER REX also offers workshops for students. By now, the collection counts over 1,500 unique posters. A set of posters have been curated for exhibitions.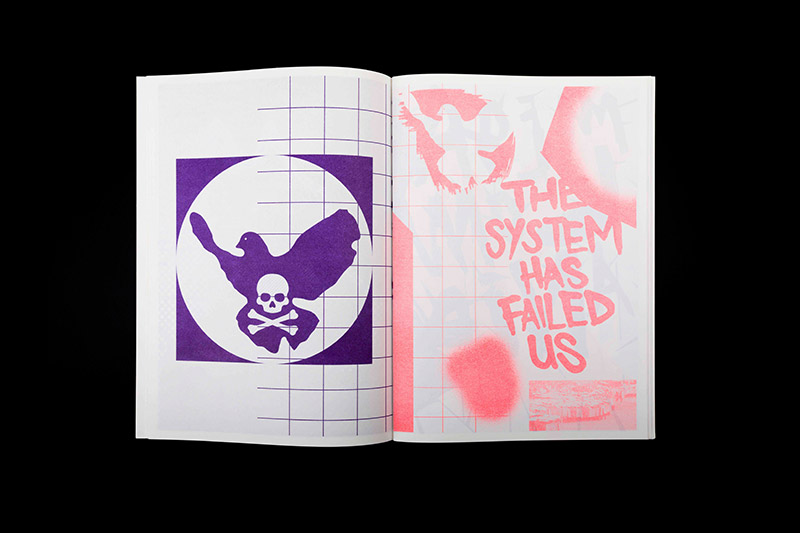 Published by
Poster Rex
Lars Harmsen, Markus Lange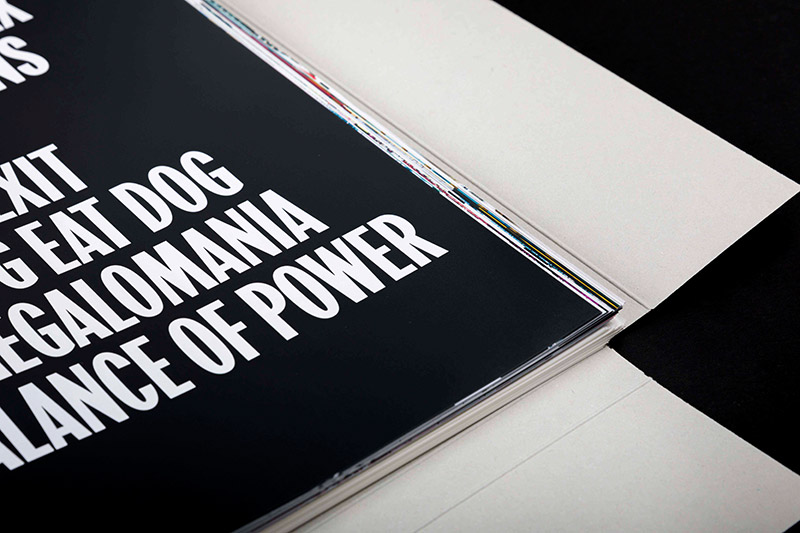 Essay
Selected Diary Entries from a Country During Hybrid War
Artur Beifuss (Kiev)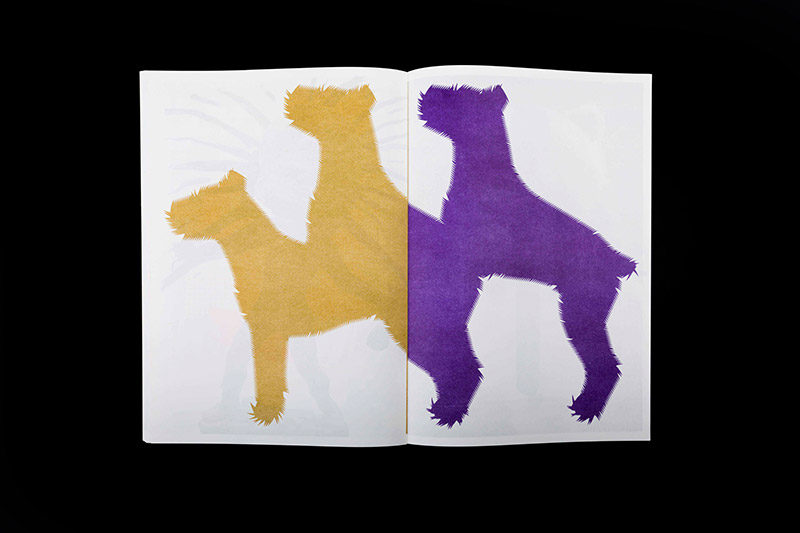 Tour 2017
Athens: 6.–8. April 2017
Istanbul, Moscow, Kiev: 23. July–6. August 2017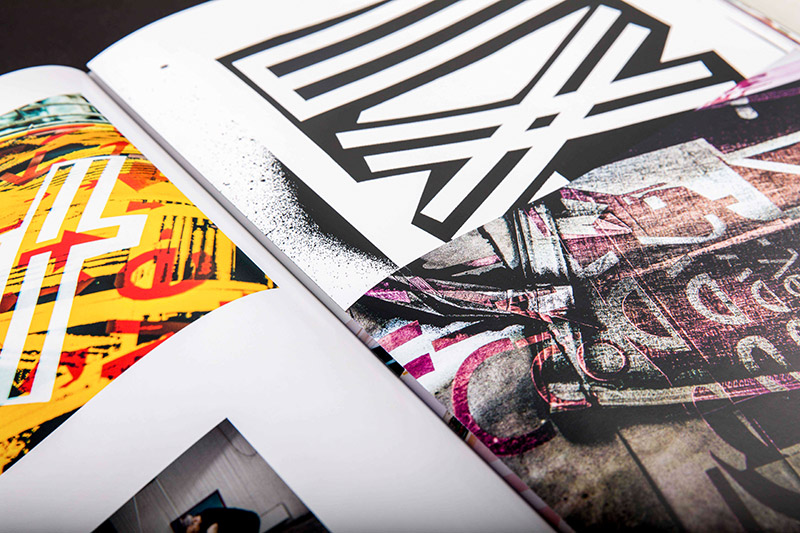 Guests artists
Athens
Miltos Bottis (Athens) & Noviki (Warsaw)
Istanbul
Yetkin Basarır (Istanbul) & Malgozata Aleksandra Gurowska (Warsaw)
Moscow
Peter Bankov (Praha) & Filip Jan Zagorski (Warsaw)
Kiev
Olga Tereshchenko (Kiev) & Jakub Wieslaw Stepien (Łódz)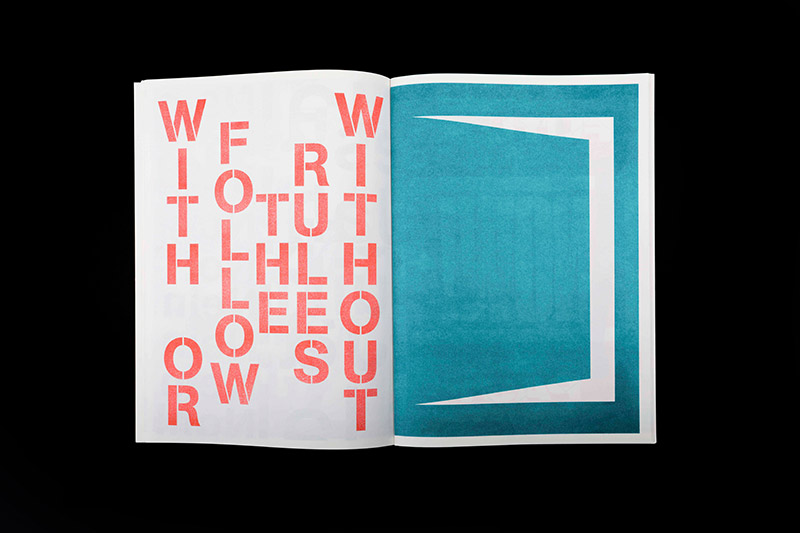 Print Workshops
Athens: Mama Silkscreen, Miltos Bottis
Istanbul: Marmara University, Department of Design
Moscow: Piranesi Lab
Kiev: Ozone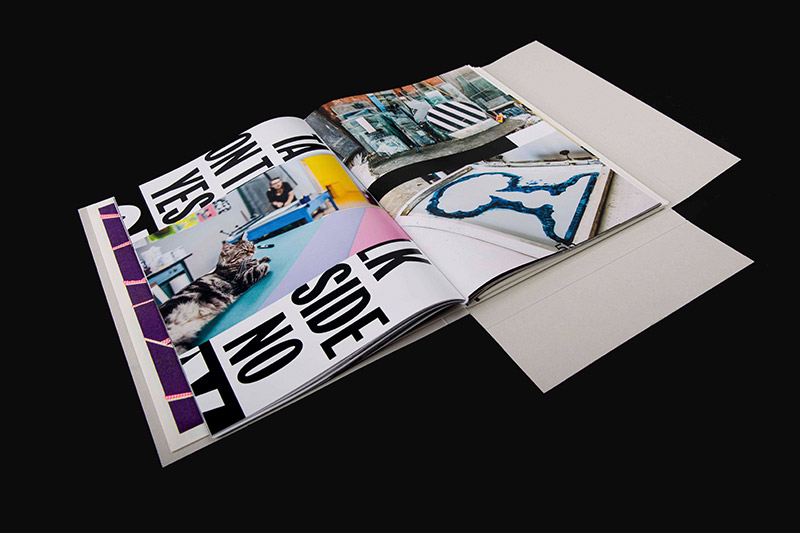 Tour Manager
Rene Wawrzkiewicz (Warsaw)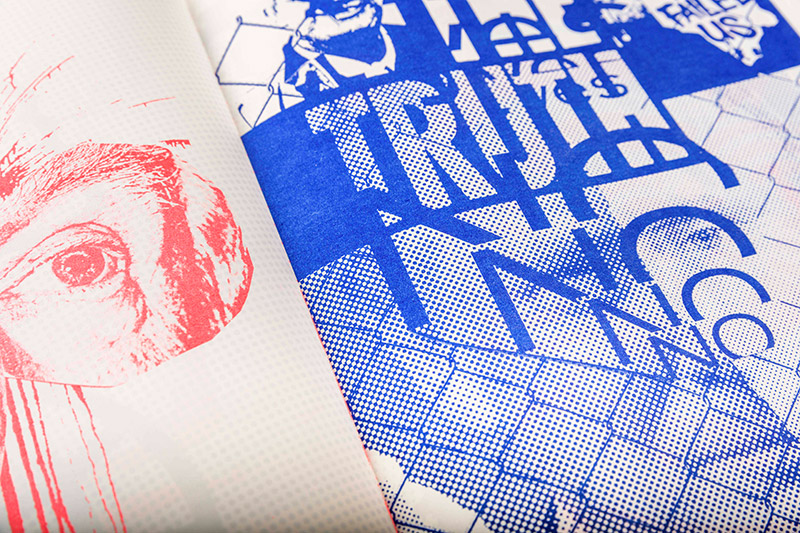 Support
This project has kindly been suported by
SdpZ Fundacja Współpracy Polsko-Niemieckiej
Stiftung für deutsch-polnische Zusammenarbeit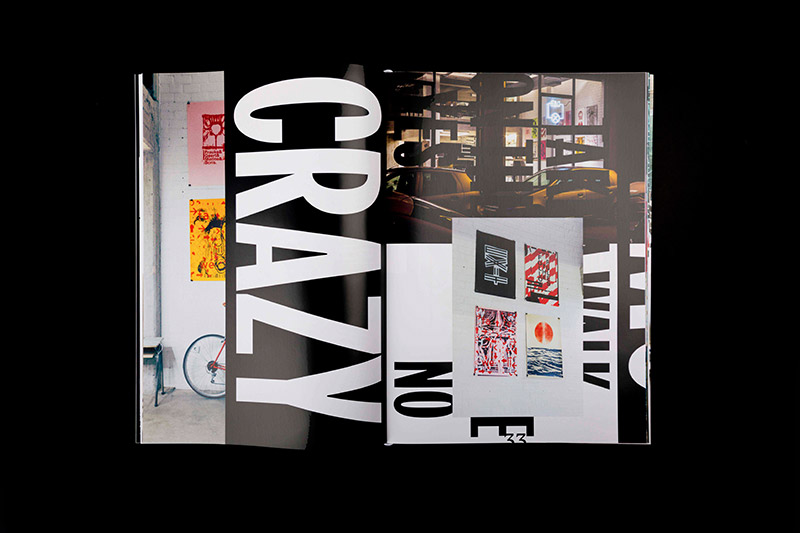 Crowdfunding
Coblisher, Berlin
Cofounded publications, Unlimited possibilities for limited editions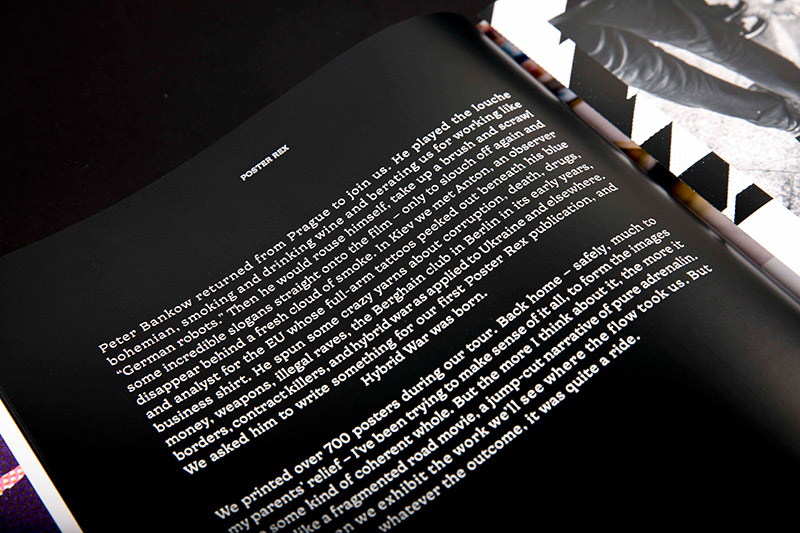 Risoprint
drucken3000, Berlin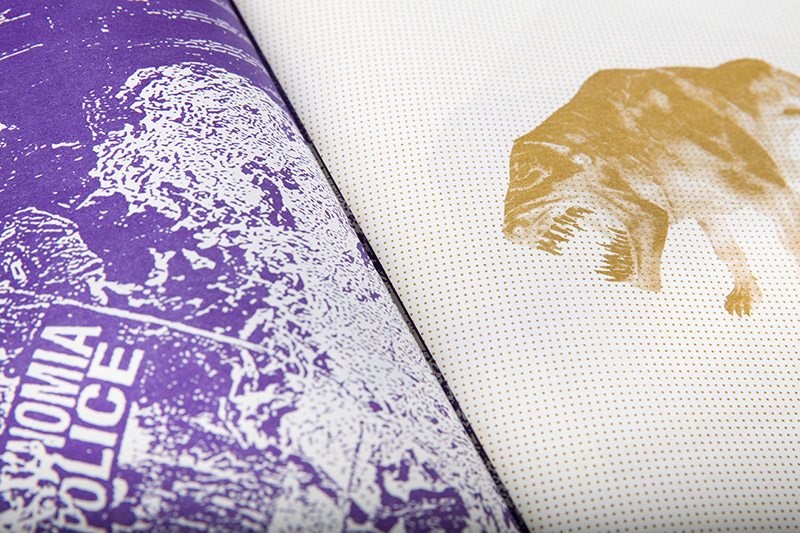 Fonts
Dialoque Lawson by Manuel von Gebhardi
Maison Mono by Milieu Grotesque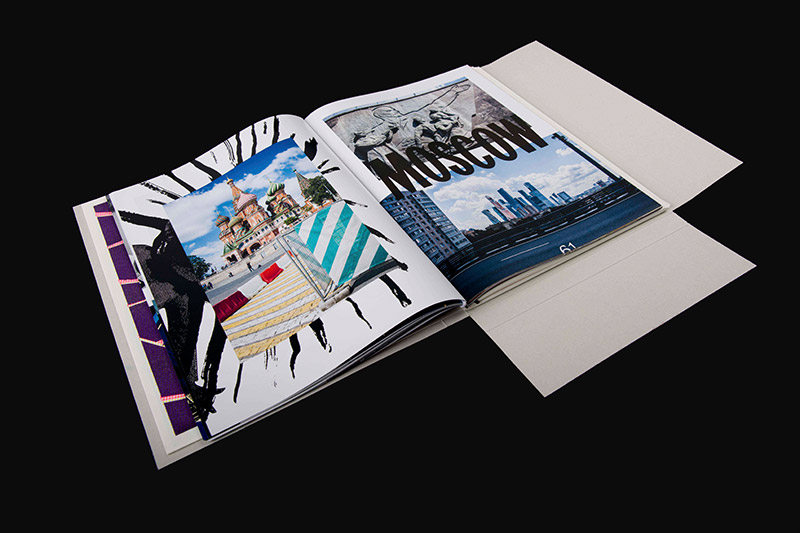 POSTER REX ATHENS—ISTANBUL—MOSCOW—KIEV
Diary of an Approach. Voices in Times of Political Tensions
Publisher: Lars Harmsen & Markus Lange
Release: March 2018
Edition of 200
Format: 21 × 29,7 cm
Volume: 114 pages & 108 pages
Language: English
Price: 30,– Euro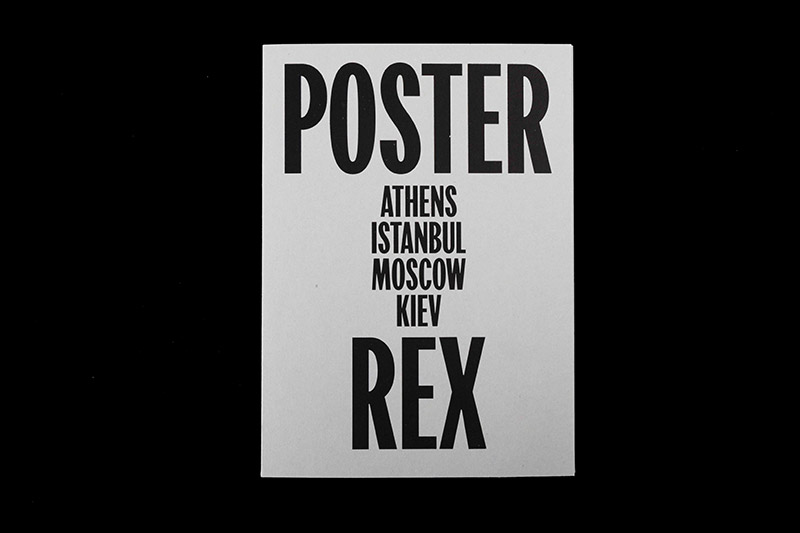 Copyright
© PosterRex—Lars Harmsen, Markus Lange 2017

Design and Photography © 2017 Lars Harmsen, Markus Lange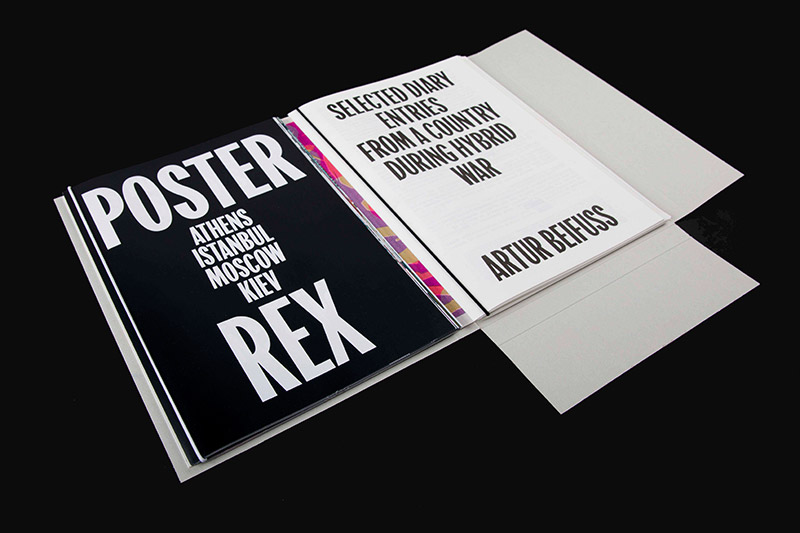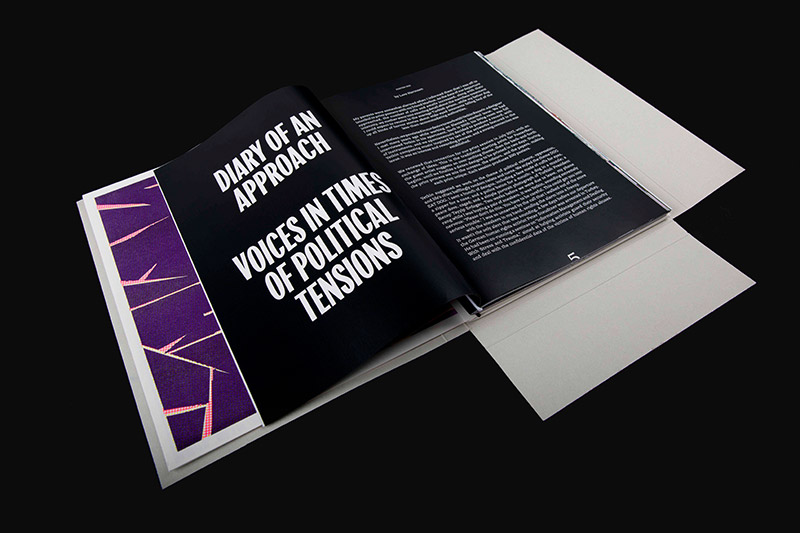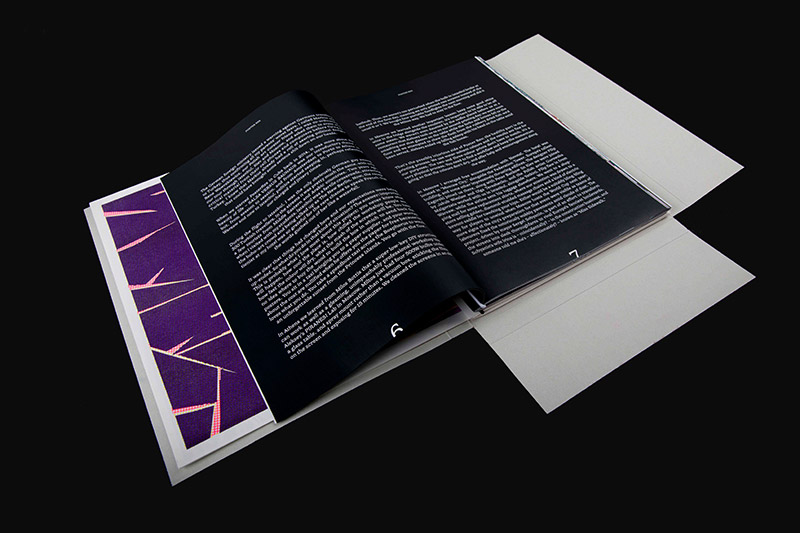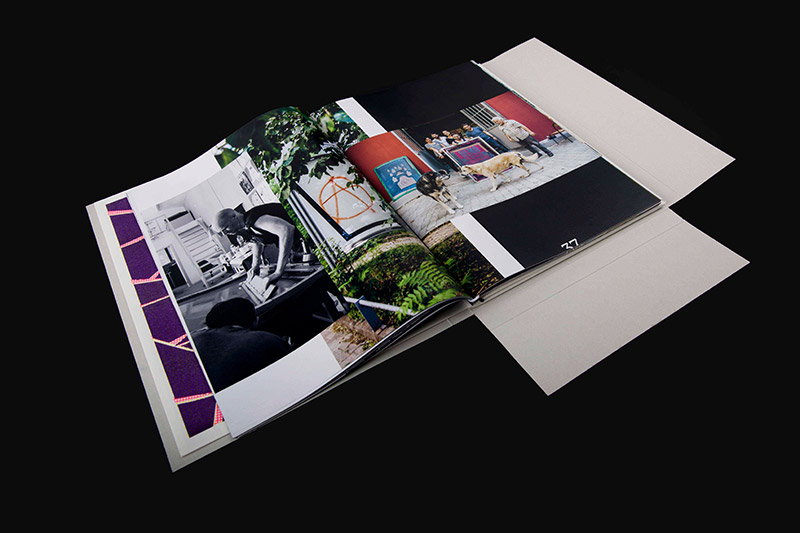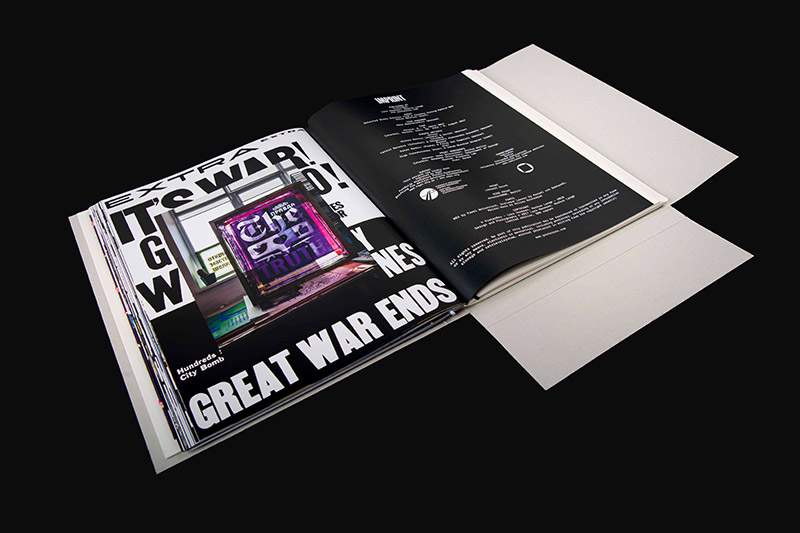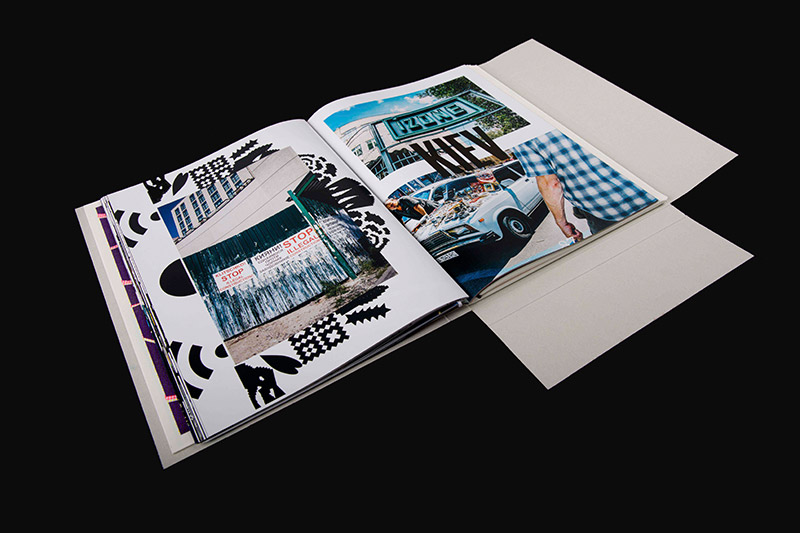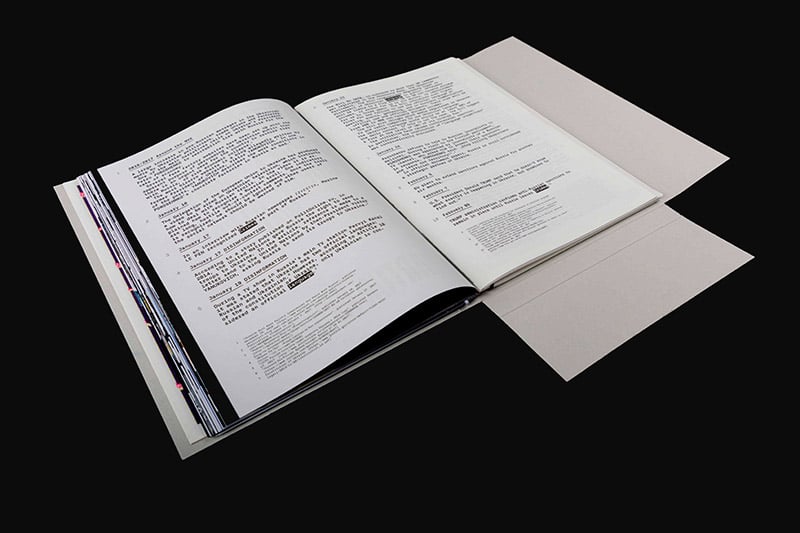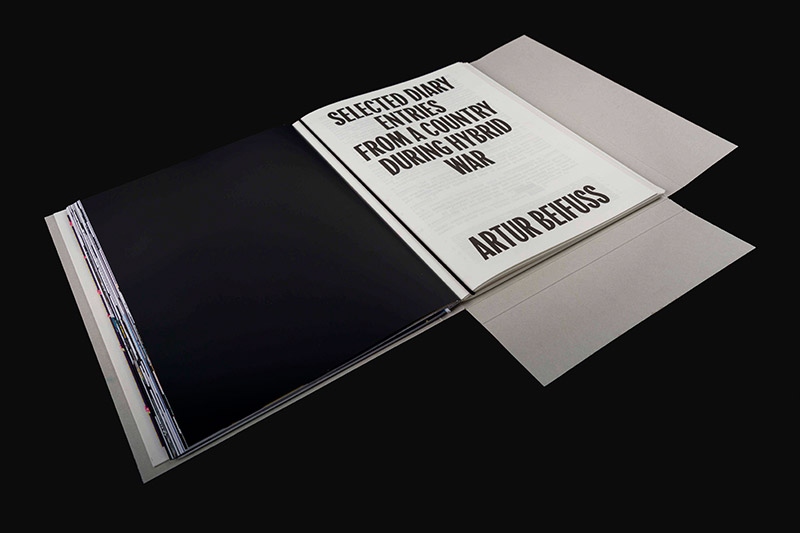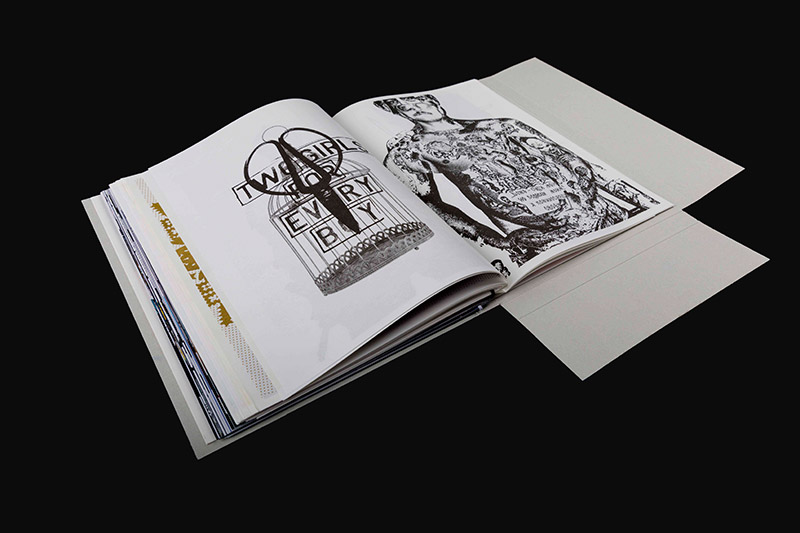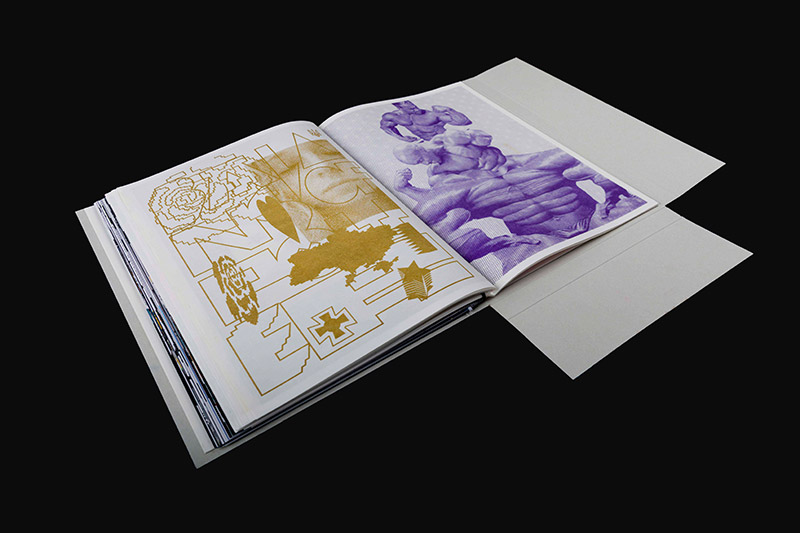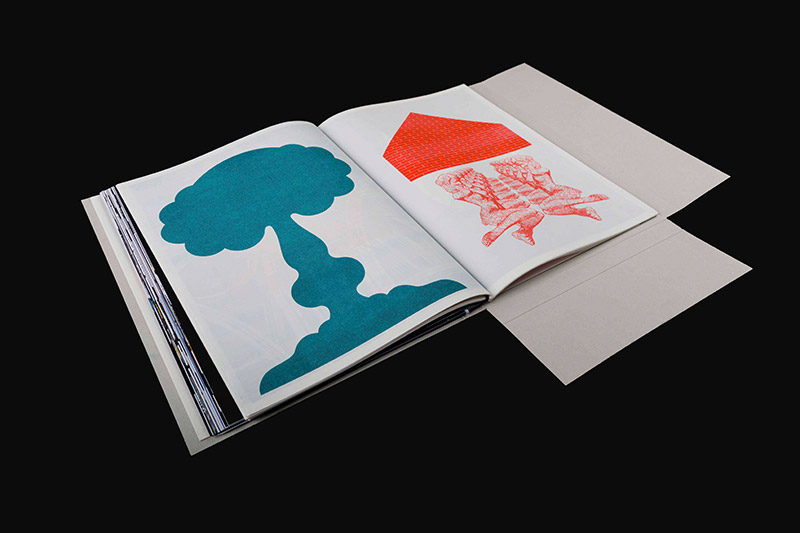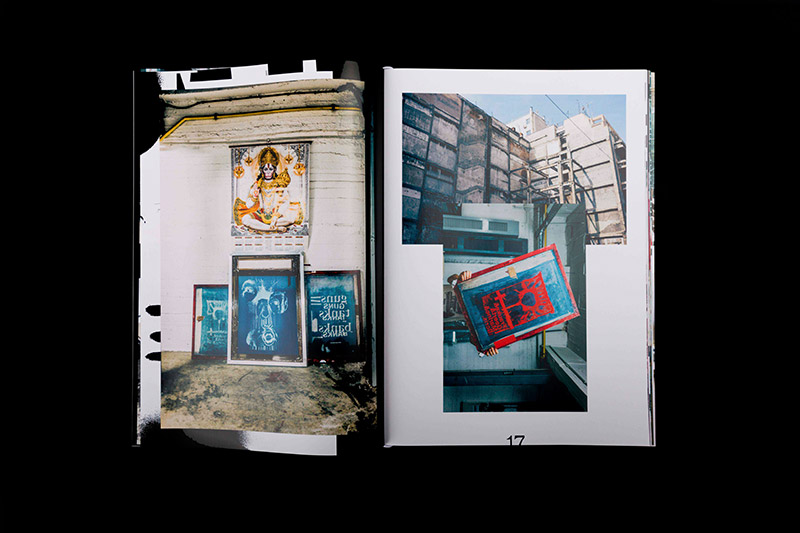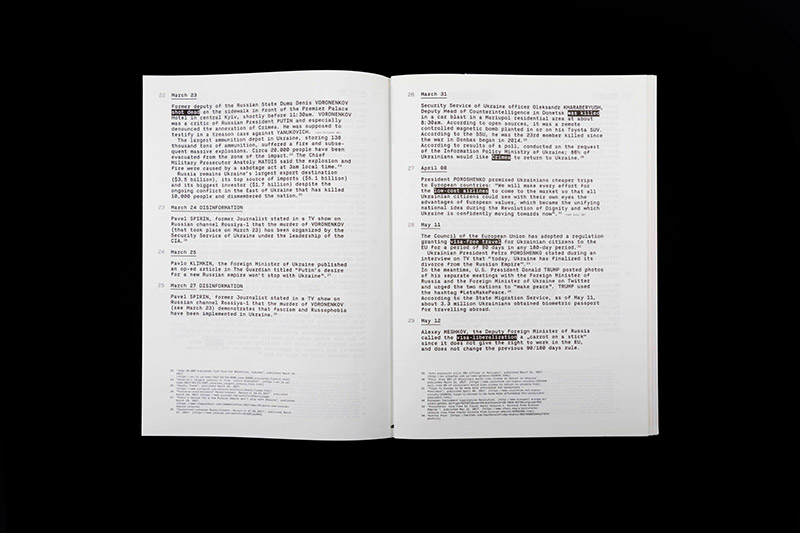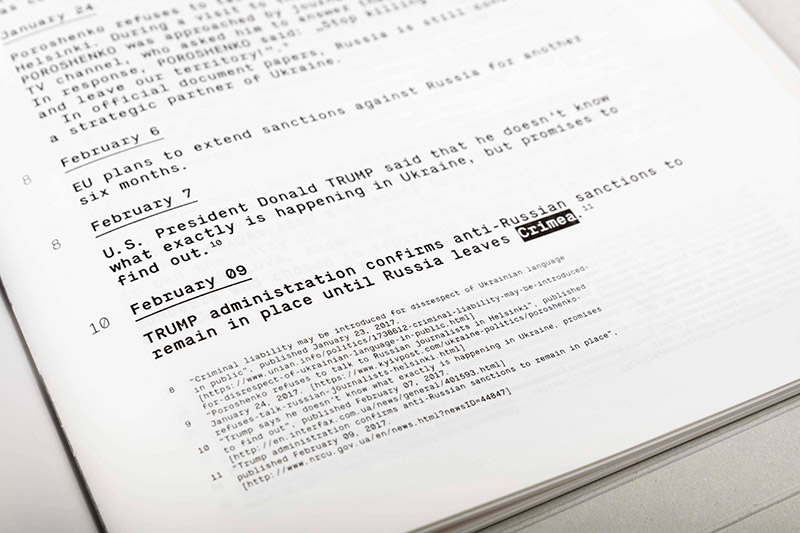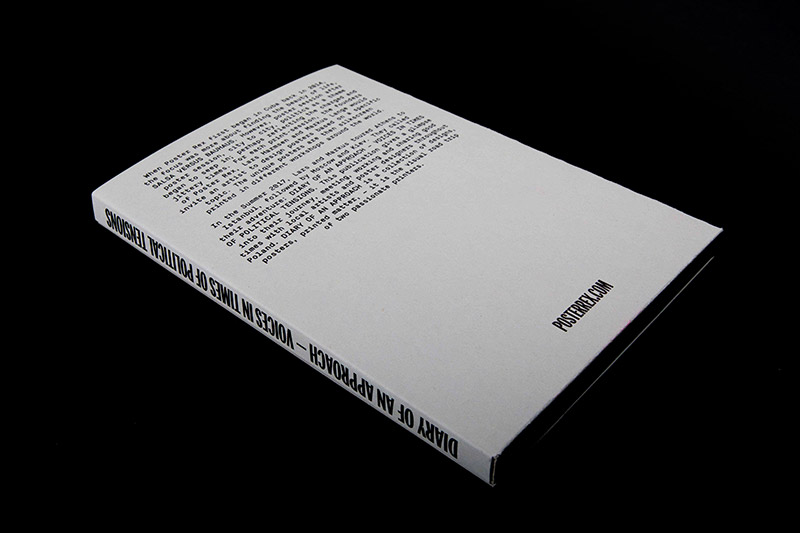 Verwandter Artikel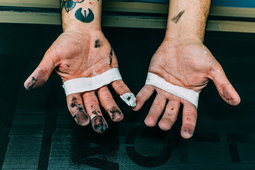 Ein besonderer Zwischenstop auf unserer Reise durch Athen für die neue Slanted #30 – Athen Ausgabe war ein ...
Submitted by Clara Weinreich on 15.12.2017
Nächster Artikel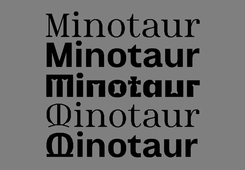 Production Type
Wenn man wissen möchte wie eine Schrift in der Anwendung funktioniert, ist es wichtig sie auch gedruckt auf Papier, ...
Submitted by Clara Weinreich on 13.12.2017
in Books, Type Foundries, Typefaces
Vorheriger Artikel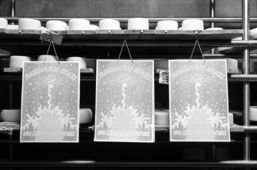 Kalender
Liebe Fleischfreunde und Käse-Connaisseure, ihr seid noch auf der Suche nach einem ausgefallenen Weihnachtsgeschenk, ...
Submitted by Nicole Lichtner on 12.12.2017
in Design, Interactive