Um seine neue Schrift RATIO zu promoten, bietet Mark Caneso / psType den Regular-Schnitt für nur $ 12,- an.
Ratio is a new, contemporary typeface designed by Mark Caneso and released by psType. Ratio exudes the best of both humanist and geometric sans serifs. Ratio is available in 6 weights ranging from Thin to Heavy all with matching italics.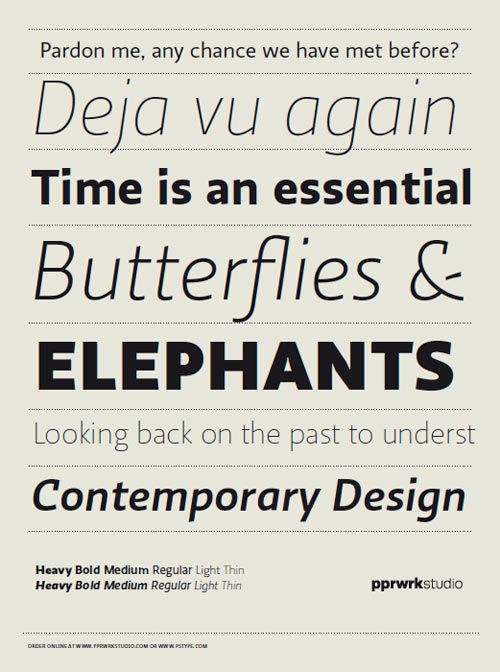 Verwandter Artikel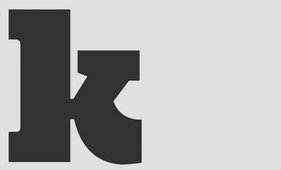 2 new fonts from p.s.type
Das Schriftenlabel p.s.type bietet 2 neue Schriften an. Quatro Slab – eine fette Serifenbetonte Schrift mit sehr ...
Submitted by Marcel on 06.07.2010
in Typefaces
Nächster Artikel
Lernplakate
Auch 2010 gibt es für Liebhaber des typografischen Purismus wieder einen Wandkalender von Christian Büning. Noch ...
Submitted by Julia on 20.10.2009