"Rebell Without A Cause" ist ein Projekt des Künstlers Stefan Marx und des Schnapsbrenners Christoph Keller. In dem Buch wird Kellers exorbitant große Sammlung von über 150 Strafzetteln und behördlichen Warnungen, die er über die letzten 20 Jahre angehäuft hat, das erste mal veröffentlicht. Diese unerfreulichen Behördenbriefe werden durch die Überlagerung von Stefan Marx' assoziativen Zeichnungen zu Kunst.
Die Originalzeichnungen wurden zur Höhe der Geldstrafe multipliziert mit 7 verkauft. Dieses Event " heaper ticket = inexpensive artwork" fand in der Galerie Karin Guenther in Hamburg statt und wandelte die ursprüngliche Bestrafung in Belohnung, Wertschöpfung und Glück um. Eine Special Edition des Buches, mit einer Originalzeichung zu unterschiedlichen Preisen (Geldstrafe multipliziert mit 7) ist in einer Auflage von 15 Stück erhältlich.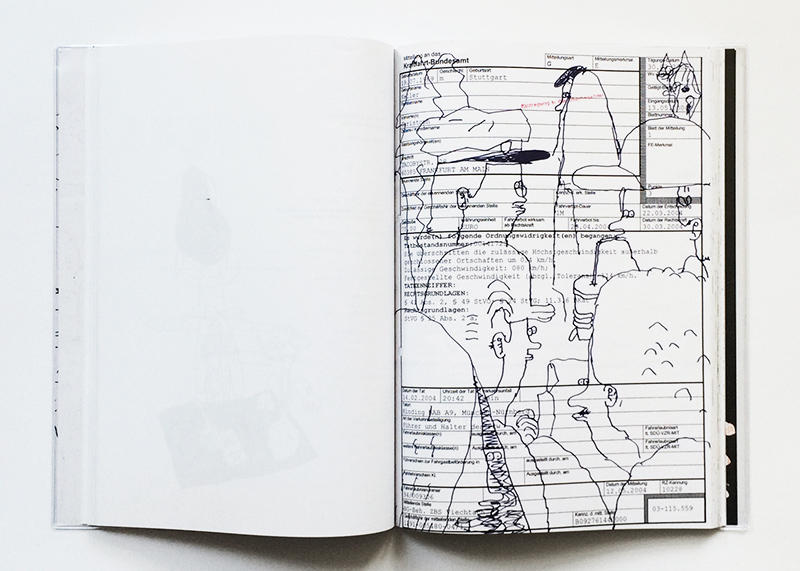 Stefan Marx (*1979) is a Hamburg based artist. His T-Shirt Label The Lousy Livincompany is a platform for his drawings published on T-Shirts. He has worked for numerous Skateboard- & T-Shirt Labels worldwide. His artist books are published by Nieves, Rollo-Press, and Christoph Keller Editions/JRP Ringier – beside these releases he publishes regulary by himself. All Smallville Records releases are visually definited by Marx' drawings, Smallville Records is also the label of his band The Dead Sea. He has lectured widely in Germany and teached Drawing at the Bauhaus University in Weimar.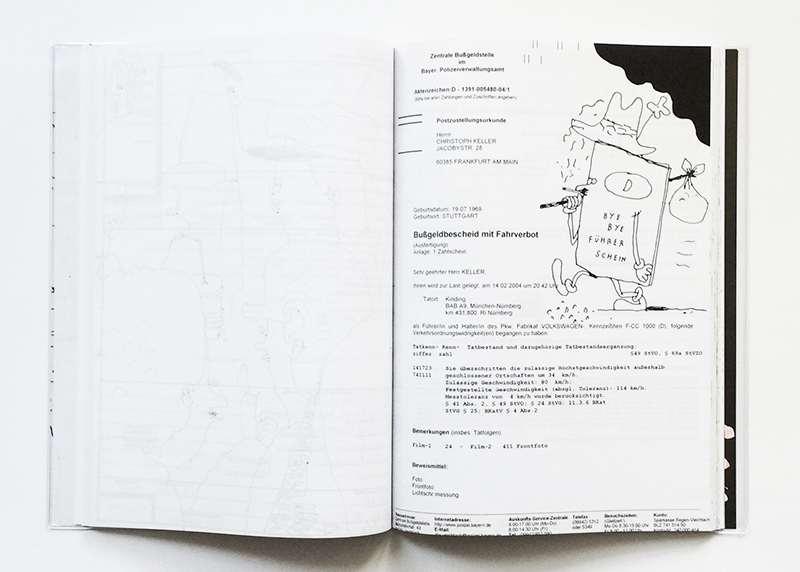 Christoph Keller (*1969) is a highly acclaimed spirits and liquor distiller at Stählemühle, his distillery in southern Germany. As a former art publisher, editor, designer, and curator he continues to publish artist books under the publishing label Christoph Keller Editions through Swiss publishers JRP Ringier. His curated archive on independent publishing Kiosk – Modes of Multiplication has traveled the world and is now housed at the Art Library in Berlin. Keller gives lectures and teaches at various art schools.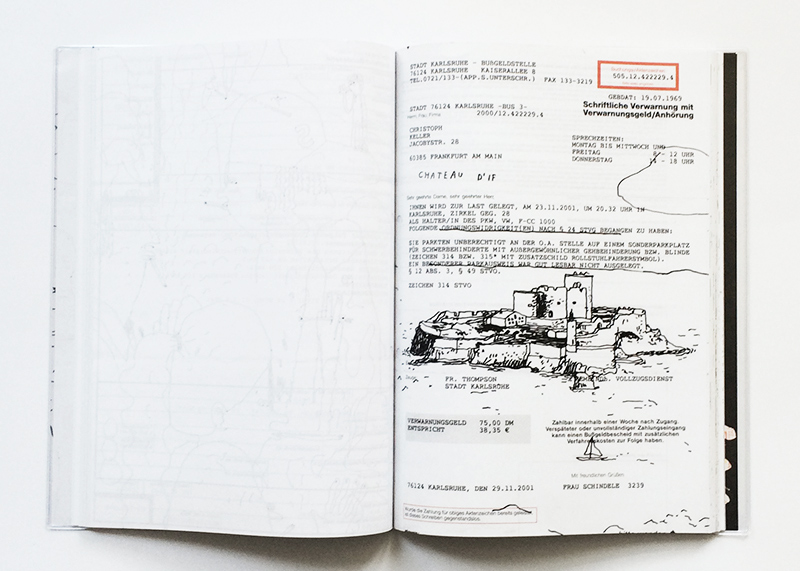 Rebel Without A Cause
Herausgeber: Stefan Marx & Christoph Keller
Verlag: Nieves
Veröffentlichung: Juni 2015
Umfang: 188 Seiten
Format: 21 x 29,7 cm
Ausführung: Verfärb Offset, Softcover, Plastik Hülle
ISBN 978-3-905999-61-7
Preis: 36,– Euro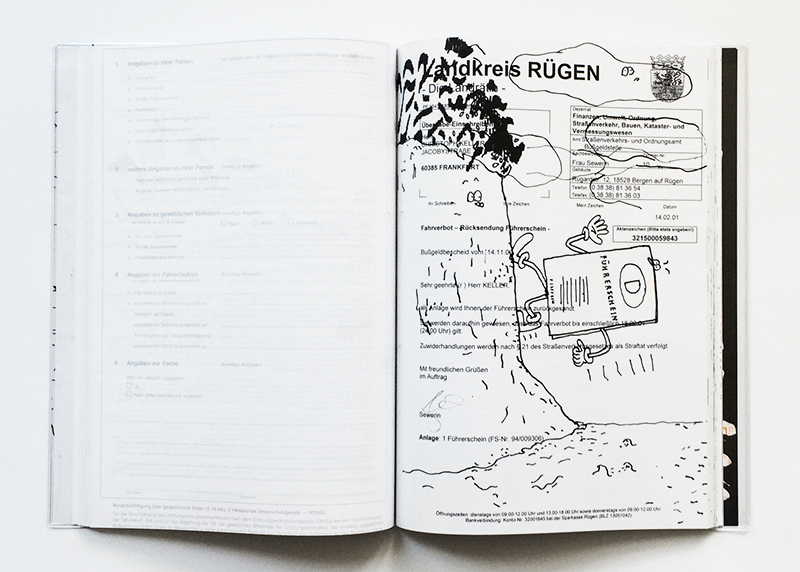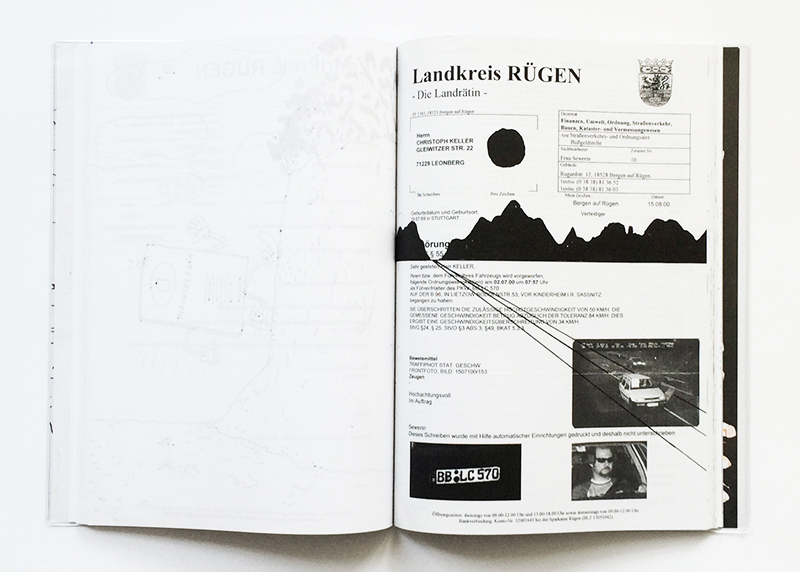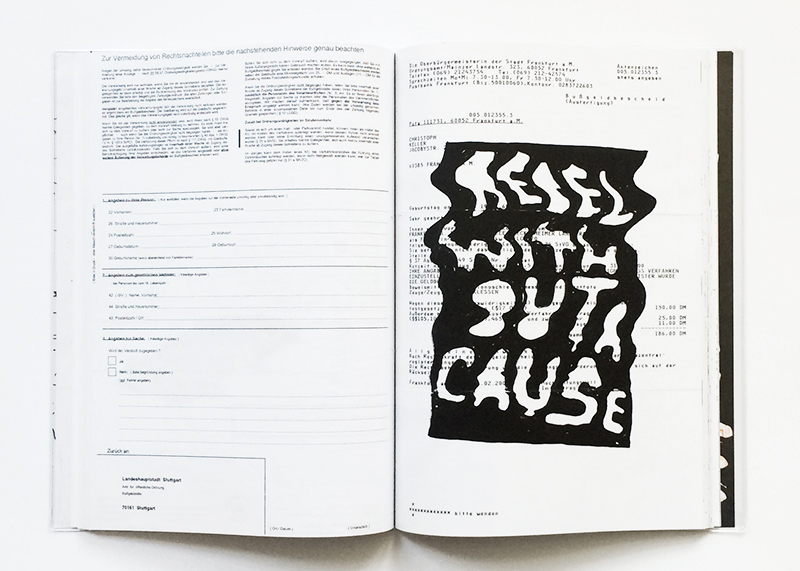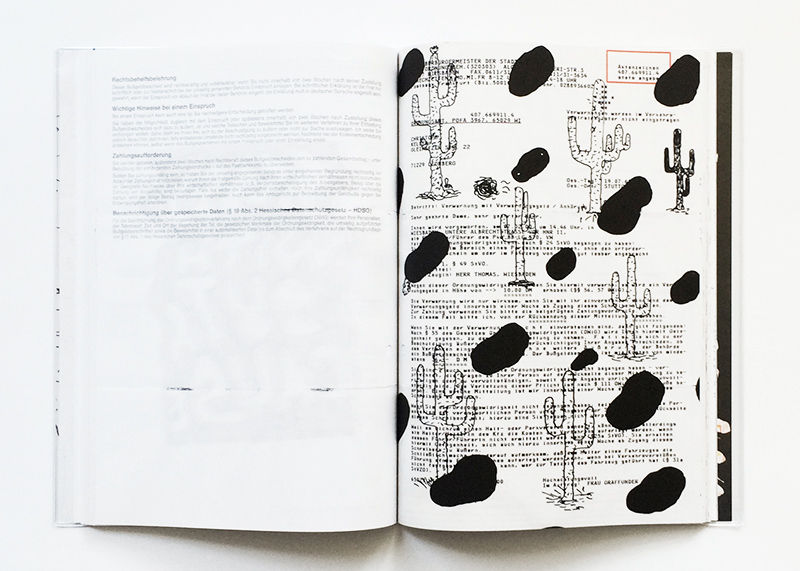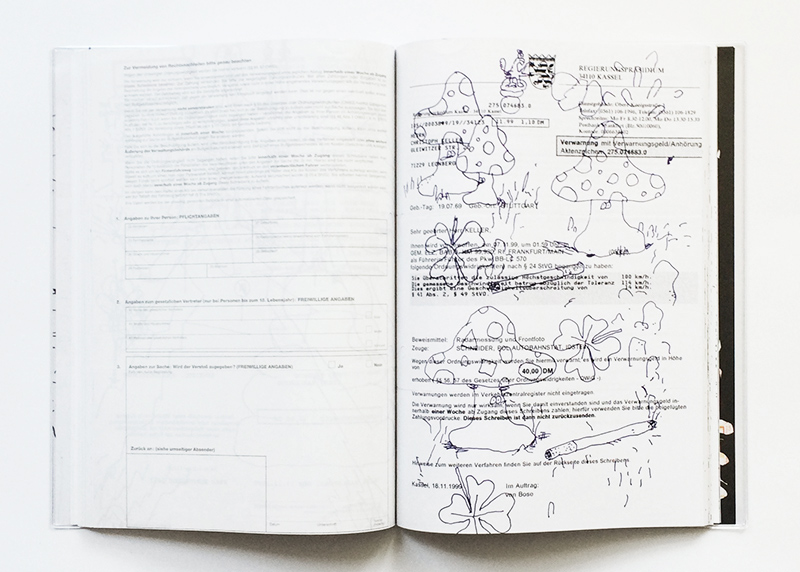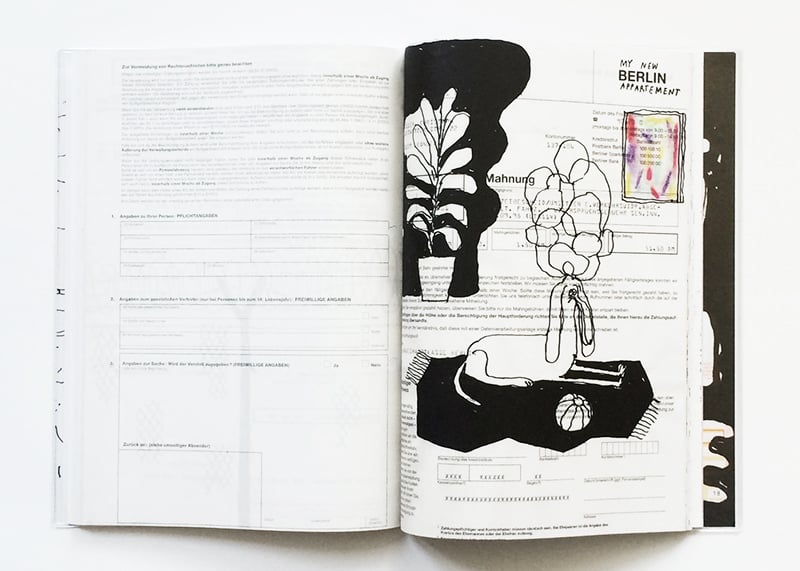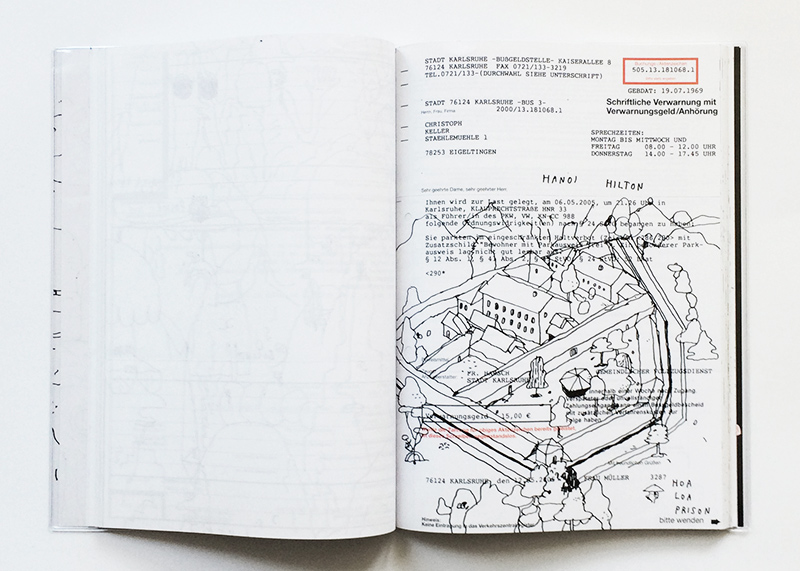 Verwandter Artikel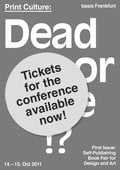 First Issue: Self-Publishing Book Fair for Design and Art
Wie bereits schon angekündigt findet am 14.–15. Oktober diesen Jahres die Konferenz und Ausstellung Print Culture: ...
Submitted by Christiana Teufel on 29.09.2011
Nächster Artikel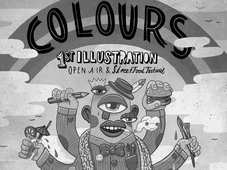 Vom 25.-26. Juli 2015 findet das erste COLOURS Open Air FESTIVAL in Berlin statt! Das Open Air Festival für ...
Submitted by Julia on 09.07.2015
in Events, Graphics, Illustration
Vorheriger Artikel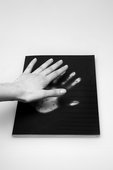 Das MHM ist das offizielle Magazin der Hochschule für angewandte Wissenschaften in München. Seit nun schon 13 ...
Submitted by Julia on 08.07.2015