Rialto Script ist eine monolineare Schreibschrift, die von polnischen Neonleuchtschriften inspiriert wurde. Der Name stammt von einem alten Kino in Poznań. Rialto Script ist Zuzanna Rogattys Mastenarbeit an der Kunsthochschule Poznań. Den Entstehungsprozess der Schrift kann man über Instagram #rialtofont verfolgen.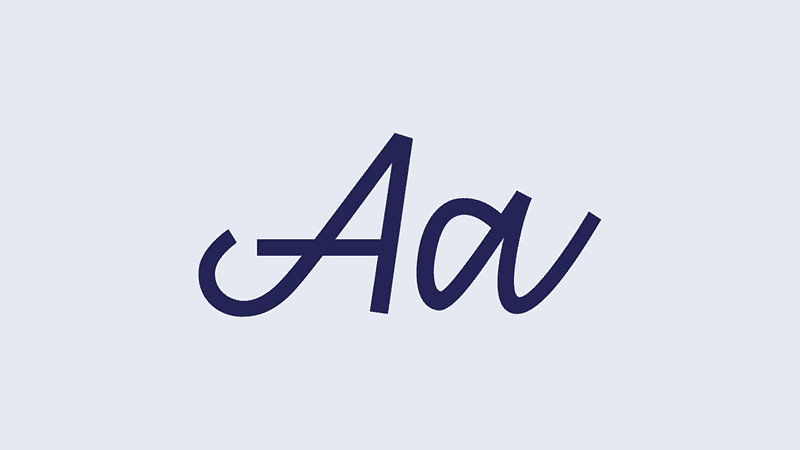 Pressetext: Rialto Script is a display script typeface inspired by old neon signs found in communistic times in Poland. A large number of alternates and swashes make every word unique, just like the neon signs were in this period.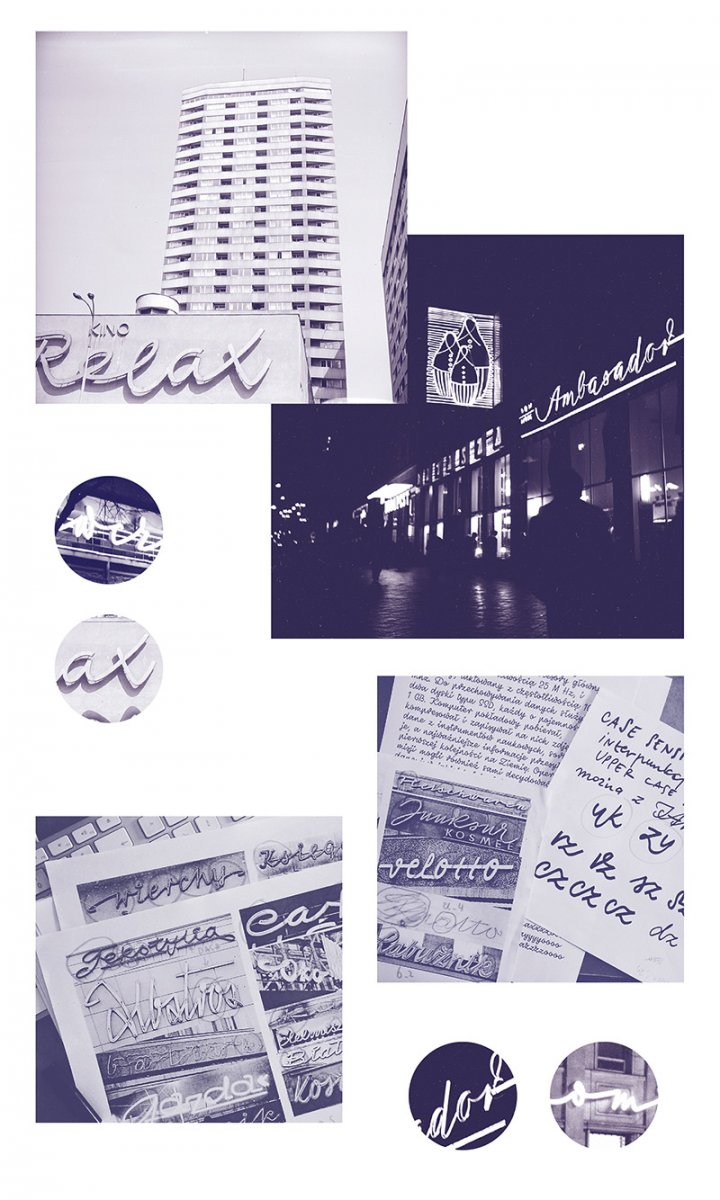 The typeface is designed to evolve as your type. It contains contextual alternates, basic and discretionary ligatures, initials and swashes. There are swashes for capitals, beginning and ending swashes in lowercase, plus dash swashes in lowercase. Lower and upper case contain a set of block letters which you can find by turning on Small Caps.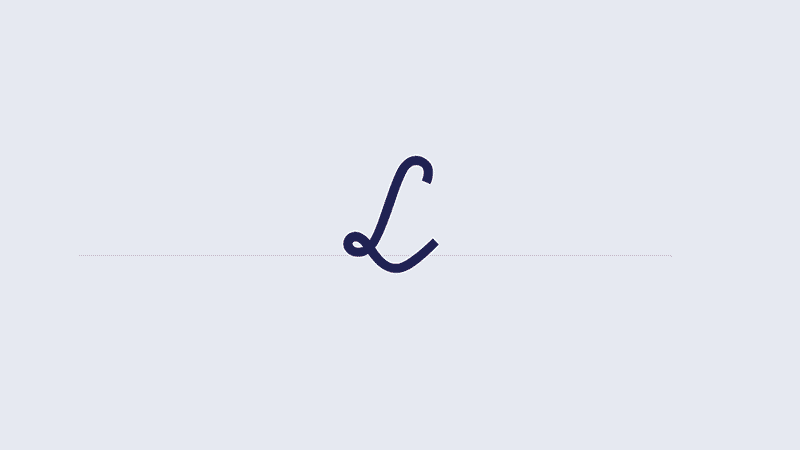 Rialto Script is a monolinear display swashed script and came from dynamic and rhythmical handwriting. All of the glyphs are sit slightly above the baseline with a slanted axis. Rialto is perfect for titles, logos, signs and of course, neon signs.
Contextual alternates
Supports 59 Latin languages
Discretionary ligatures
Ligatures
Initials
Swashes
380+ Glyphs
Rialto Script
Foundry: The Designers Foundry
Designer: Zuzanna Rogatty
Veröffentlichung: Mai 2016
Schnitte: Regular
Preis: ab $ 39,99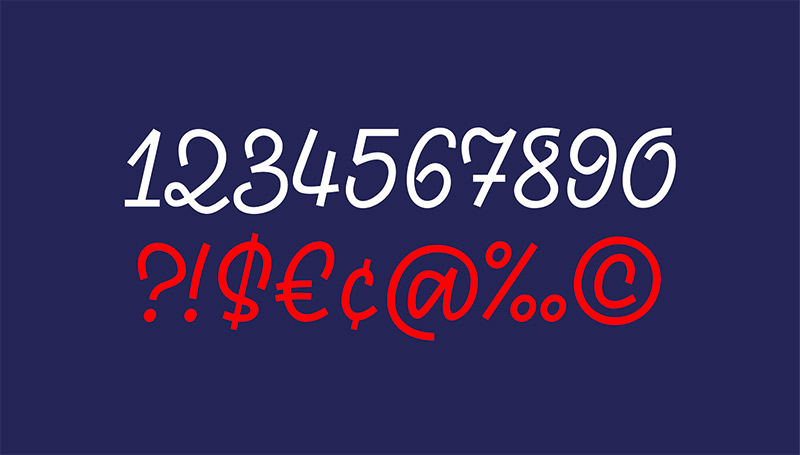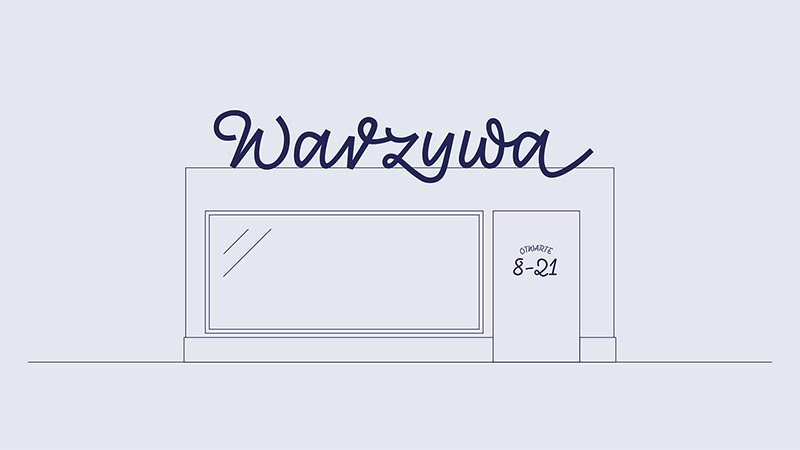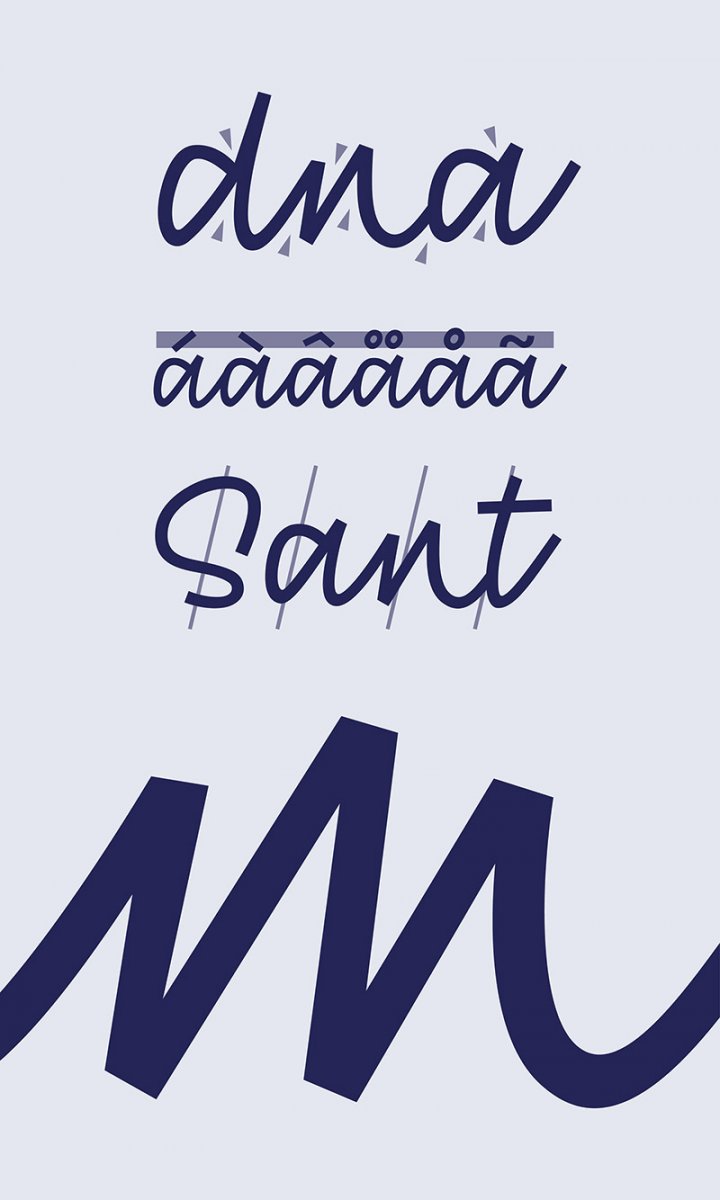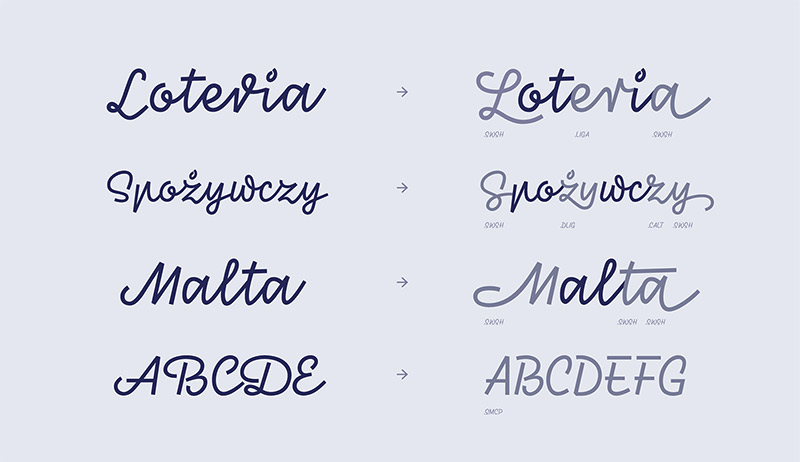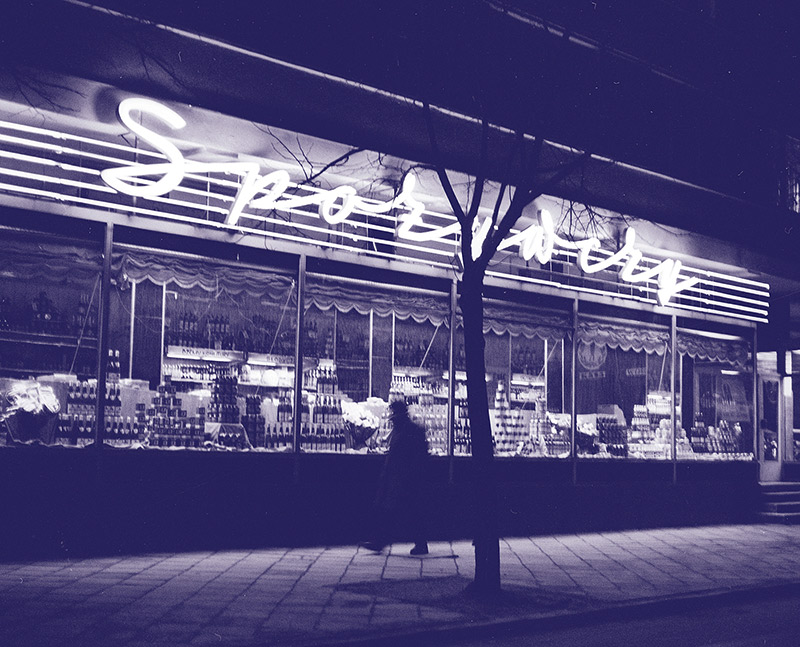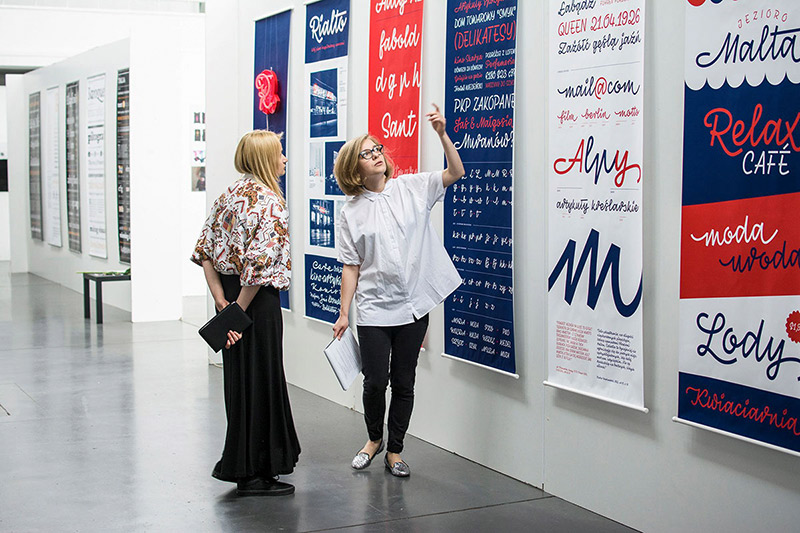 Verwandter Artikel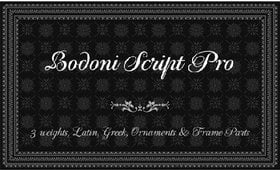 Neuer Font bei der griechischen Foundry Parachute
"The online version of Bodoni Script Pro has just been released. Based on Bodoni's distinct swash capitals, this is ...
Submitted by Julia on 01.11.2008
in Typefaces
Nächster Artikel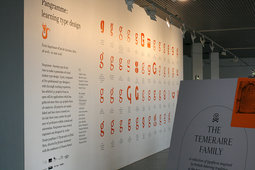 Rückblick
Pangramme : learning type design ist eine Ausstellung die 50 internationale studentische Schriftentwürfe vom 28. ...
Submitted by Julia on 30.05.2016
Vorheriger Artikel
Im August 2015 starteten Victorinox und die kreative Crowdstorming-Plattform jovoto.com den mittlerweile fünften ...
Submitted by Julia on 25.05.2016
in Lotteries, Design, Objects 2 comments