Wie bereits angekündigt, fand im Mai die Romanian Design Week in Bucharest statt. Wir möchten euch die aktuellen Einblicke nicht vorenthalten.
Pressetext: The preview edition of Romanian Design Week took place during May 17th – 26th 2013 in Bucharest and, so far, it was the most important event dedicated to Romanian design.
The Preview edition of Romanian Design Week covered eight major disciplines: fashion, product design, interior design, architecture, digital design, graphic design, advertising and photography and included a central exhibition and 38 collateral events. Over 120 designers, more than 30 locations and over 10.000 vistiors defined the first large-scale event dedicated to Romanian design.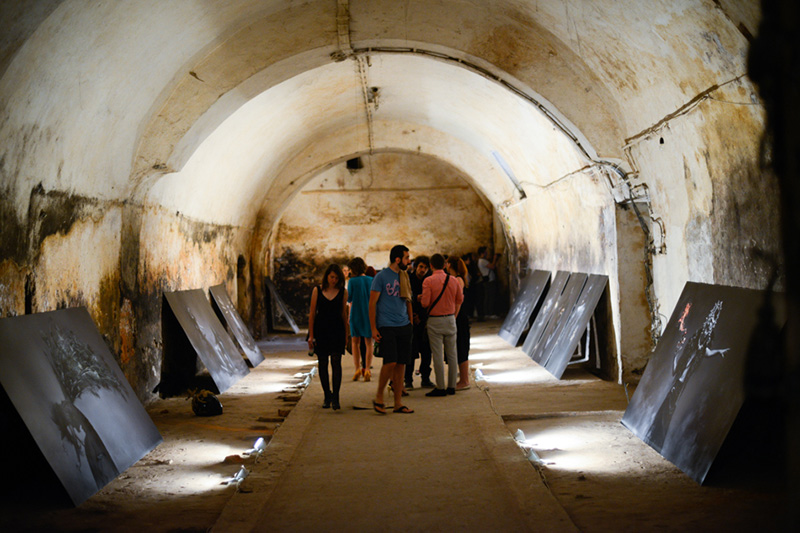 Romanian Design Week is set to be an annual event and it was launched in order to promote design as a driving force for cultural, social and economical growth in Romania and elsewhere in the world. The event will become the highlight of the local creative industries by being an inspiring event and by bringing together a broad public of design professionals and enthusiasts.
The main exhibition of the Preview edition took place at the Ştirbei Palace - located in the center of Bucharest and gathered the works of more than 90 renowned and talented Romanian designers.
The preview edition also included 38 collateral events, that drew the map of Romanian design and promoted local creativity: "Bucharest Optimixed" - a collaborative project and a collective exhibition, "Made in RO" fair with focus on "traditional motifs in contemporary design", several design exhibitions in famous art galleries, a "Fashion Picnic", photography workshops and portfolio reviews, or vintage Romanian design exhibitions in special concept stores, among other events.
Verwandter Artikel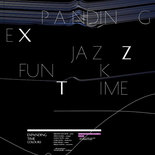 (art direction, print design) Expanding Time Colours -one of the newest bands in Romanian jazz scene. Expanding Time ...
Submitted by madebythat on 17.11.2011
in Design
Nächster Artikel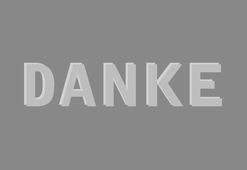 Als im Juni die Saale über ihre Ufer trat, schwemmte ein Jahrhundert-Hochwasser über die Burg Giebichenstein ...
Submitted by Julia on 04.07.2013