Die Typefoundry Type Together promoted ihre Schrift Rue Displayund bietet einen Schnitt der Familie, die Rue Display SemiBold zum kostenlosen Download an (inklusive full commercial licence).
Winne Tan, Grafik Designerin aus Sinagpur, gestaltete die Schrift Rue Display, eine Sans Serif mit organischen und ornamentalen Elementen. Die Rue Display gibt es in den 5 Schnitten: Thin, Light, Regular, SemiBold und Bold.
Rue is an organic, casually ornamental, narrow-faced sans serif. It is a display type structured with random traces of calligraphic tendencies. It does not begin with any noble ideals, other than to mediate between the muse of imagination and the act of realization.
The spirited and exploratory design is the materialization of a feeling about fonts as a family of organisms taking on a life of its own, in work and play. Rue is the epitome of vanity and indulgence which seems to purpose itself well in aesthetics, wellness and botanicals. It's whimsical quality also suggests applications in the form of gifts and ornamentation.
In retrospect, Rue was conceived as a typeface, used as an image and discovered as an ornament. It comes in 5 weights of light, regular, medium, semibold and bold, and their matching italics.
(Pressetext)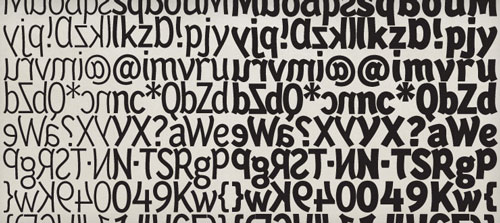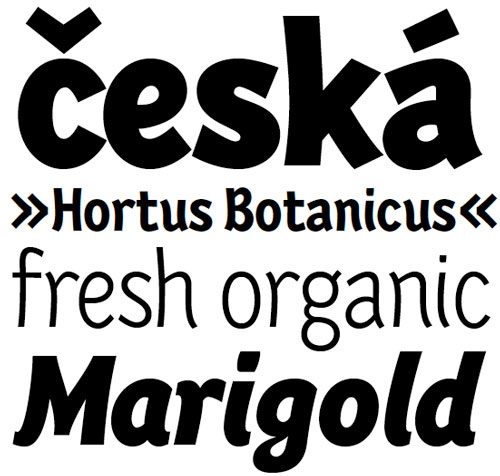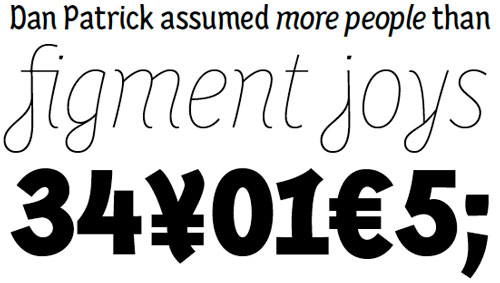 Verwandter Artikel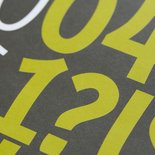 Winnie Tan herself a gifted graphic designer, created this beautiful poster featuring her typeface Rue Display. It ...
Submitted by TypeTogether on 11.07.2011
in Typography
Nächster Artikel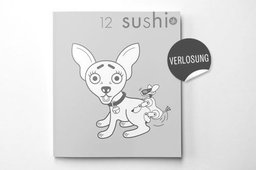 Jahresheft zum ADC Nachwuchswettbewerb
KnallGelb spingt sie einen an, mit einem frechen »Schoßhündchen« auf dem Cover: die 12. Ausgabe des sushi. Es geht ...
Submitted by Julia on 26.07.2010
in Books, Design, University 1 comment
Vorheriger Artikel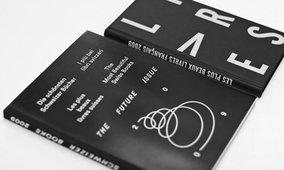 Wer sich für die Gestaltung von Büchern interessiert, kommt eigentlich an den alljährlichen Publikationen zu den ...
Submitted by Julia on 20.07.2010
in Books 8 comments