Dreidimensionalität zu erschaffen war noch nie so einfach wie heute. Edo Smitshuijzen gewährt mit seinem Buch Sculpting Type dem Leser einen Einblick in die 3D-Welt.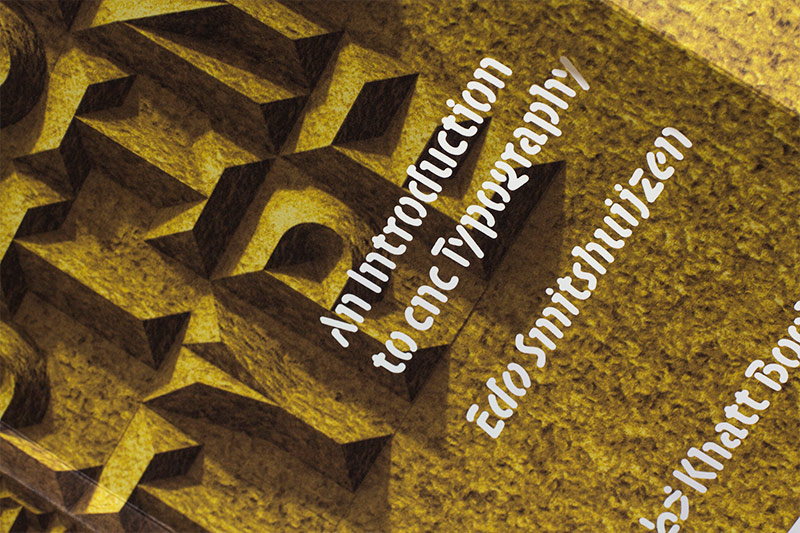 Pressetext: This territory is anxiously waiting for designers with graphic and communication skills to step in, dream away and explore a world that is much less ephemeral than their professional field. Their professional background may move traditional barriers and our environment may be enriched with tangible objects from a world of creation normally exposed in books, magazines, and on screens.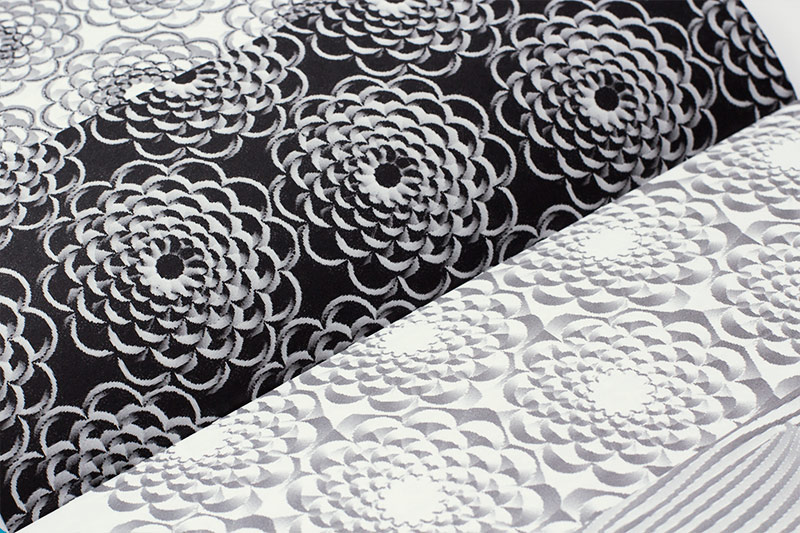 The book explains the basic and varied manufacturing technologies. It discusses production options, problems, and how to best deal with them. But most of all by showcasing new designs the author tries to open up the lid of a bottomless box that has stayed closed for too long.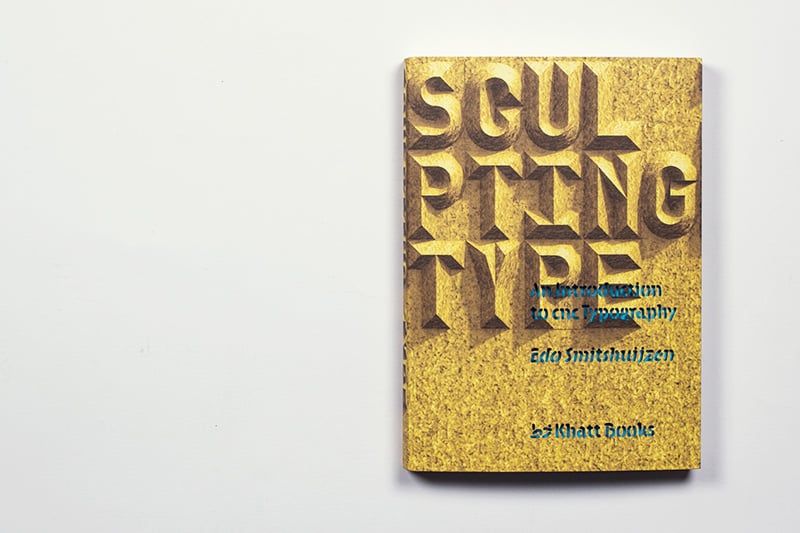 Sculpting Type
An Introduction to CNC Typography
Autor: Edo Smitshuijzen
Verlag: Khatt Books
Gestaltung: Edo Smitshuijzen
Veröffentlichung: Amsterdam 2013
Umfang: 256 Seiten
Format: 17cm x 24cm
Sprache: English with an Introduction in Arabic
Ausführung: Paperback (with flaps), fully illustrated in Black & White
ISBN: 9-789490-939045
Preis: 37,50€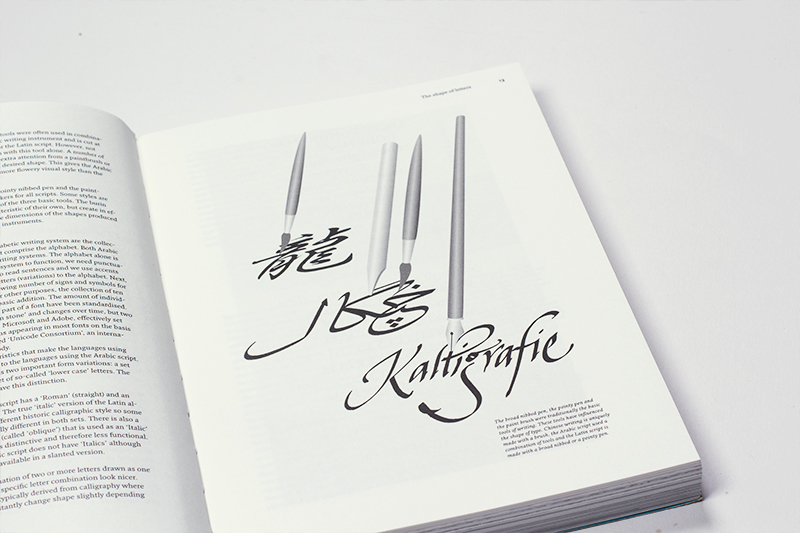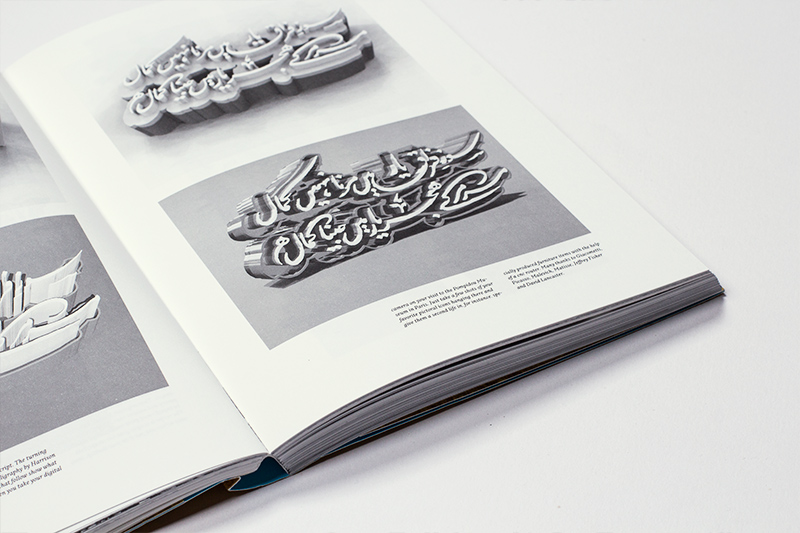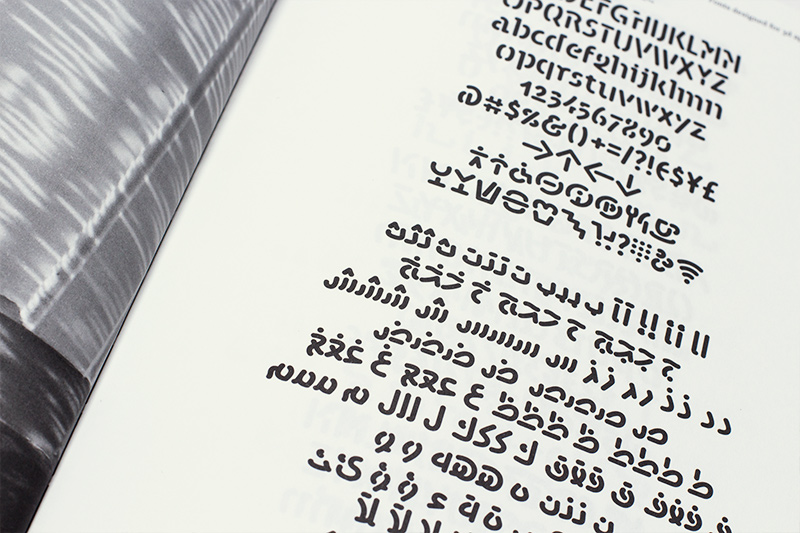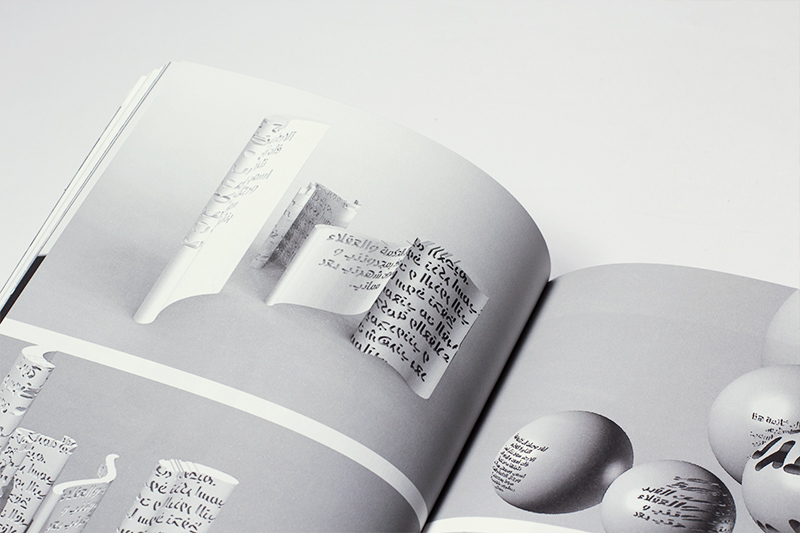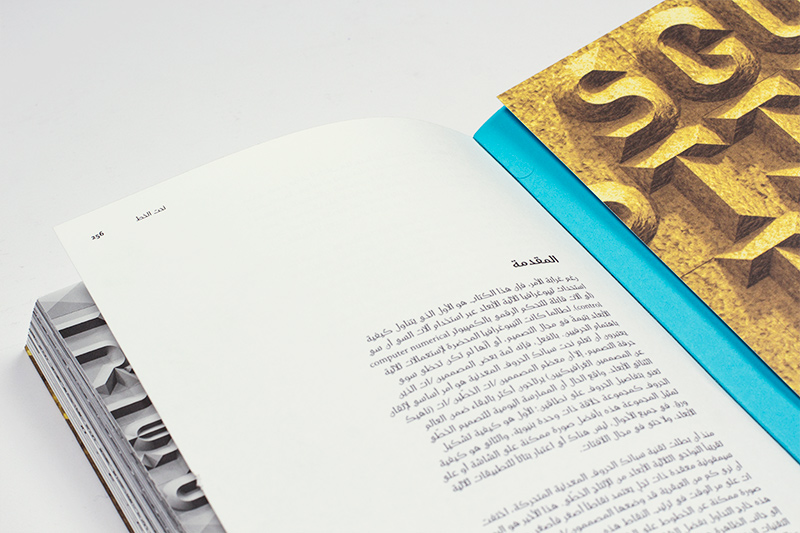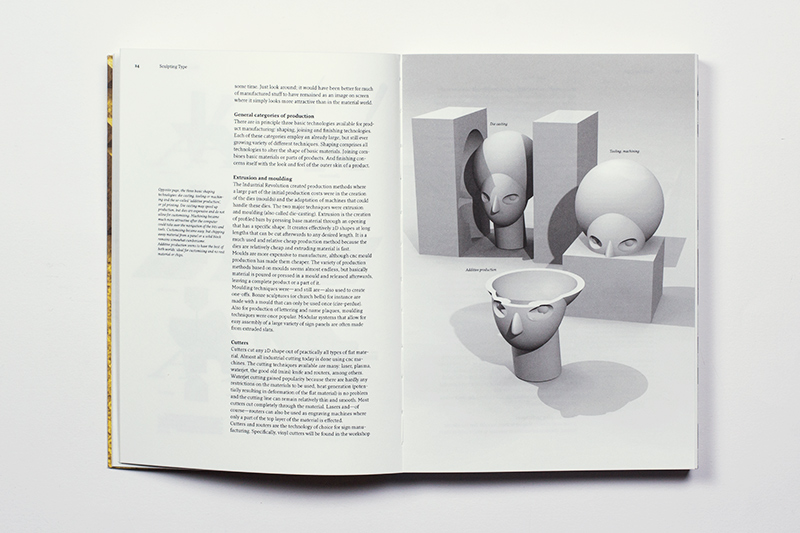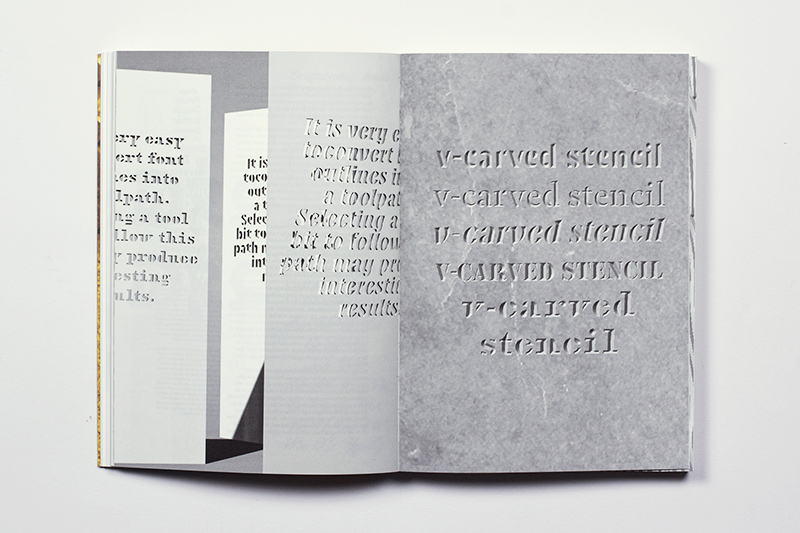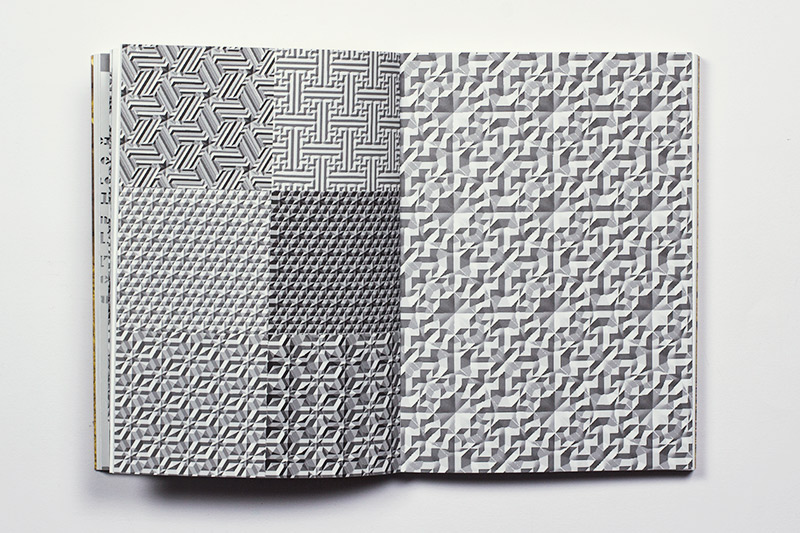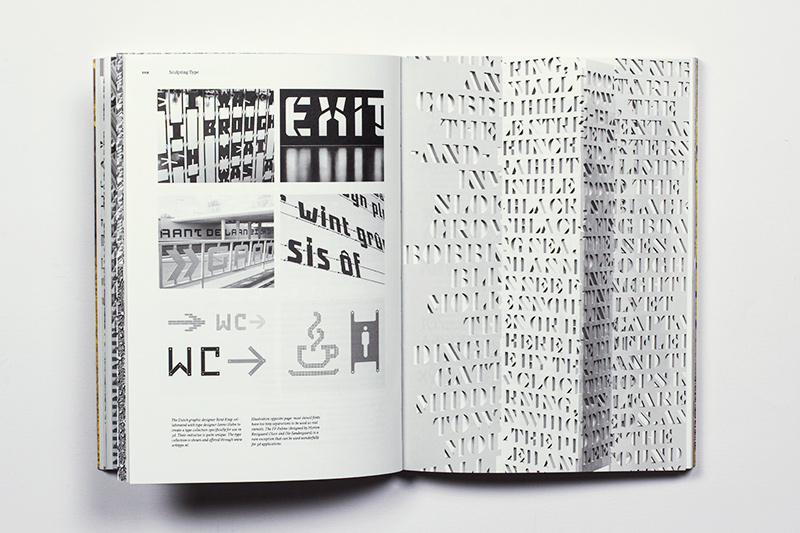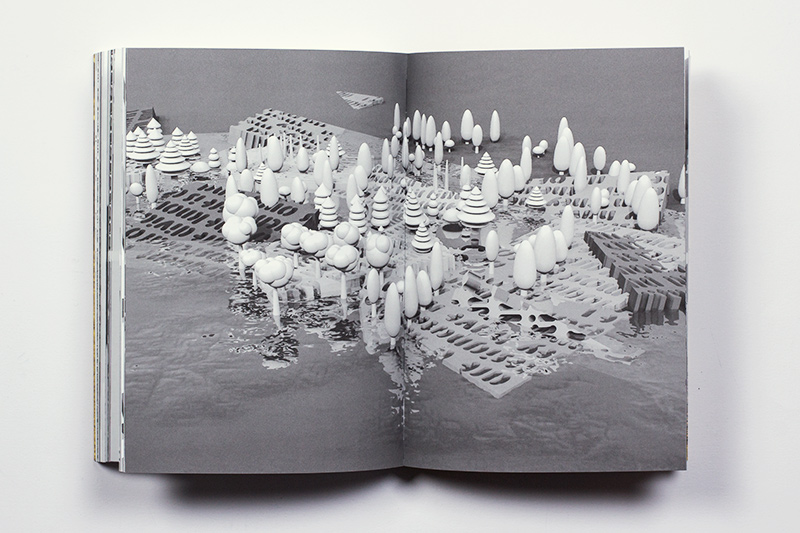 Verwandter Artikel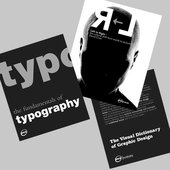 von AVA Publishing
>> The Visual Dictionary of Graphic Design (Gavin Ambrose & Paul Harris) Das Buch ist mit seinem ...
Submitted by Tanja on 16.02.2007
in Books 12 comments
Nächster Artikel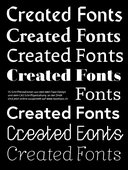 In den Nachdiplomstudiengänge «CAS Schriftgestaltung» und «MAS Type Design» an der Zürcher Hochschule der Künste ...
Submitted by Julia on 23.10.2013
in Study Projects, Typefaces, University, Webseiten 1 comment
Vorheriger Artikel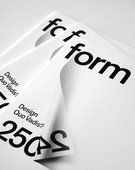 Dieses Jahr scheint das Jahr der Redesigns zu sein: Nach der novum erstrahlt ein weiteres traditionsreiches ...
Submitted by Julia Gordeeva on 22.10.2013