Side A ist eine neue, experimentelle Schrift von Benoît Bodhuin in 3 Größen – unit, half and third (1 - 1/2 - 1/3).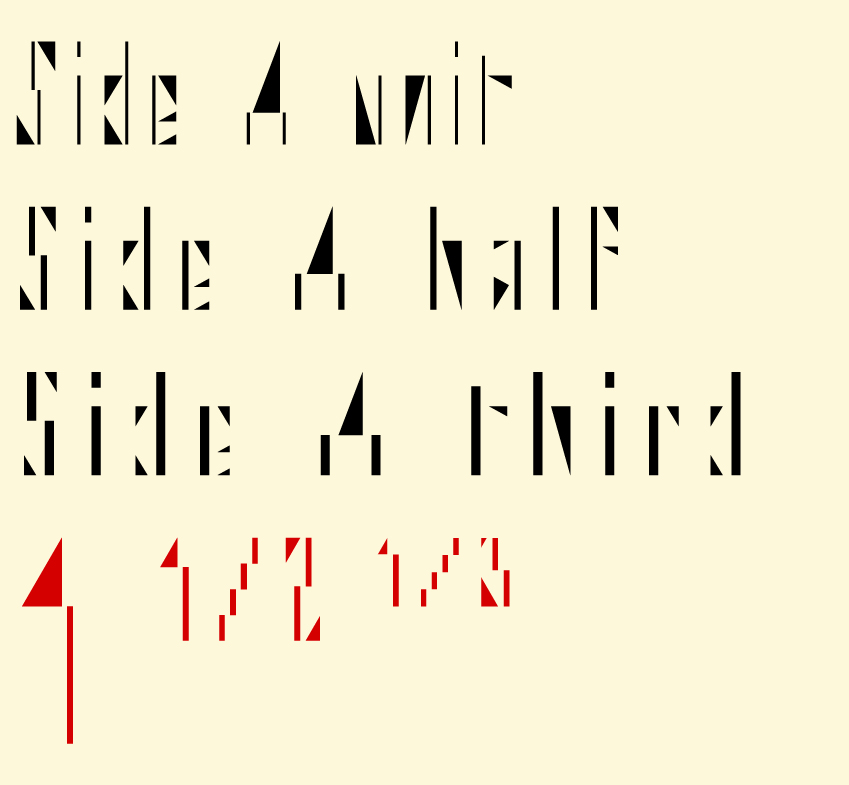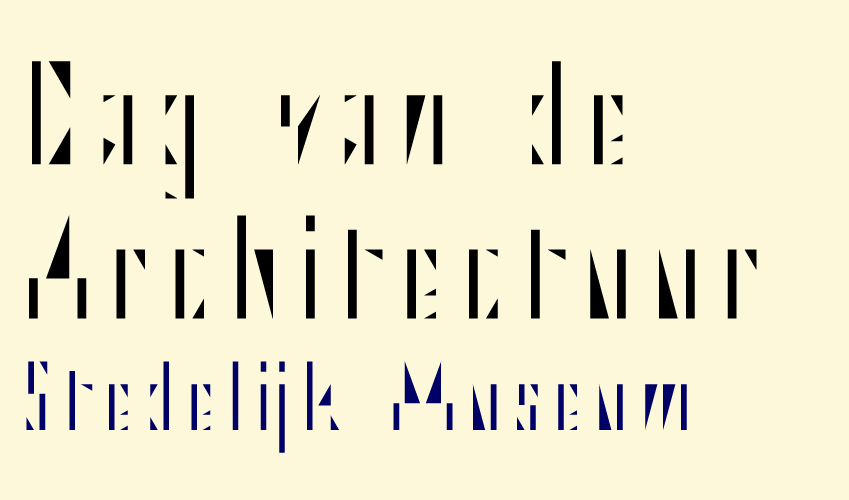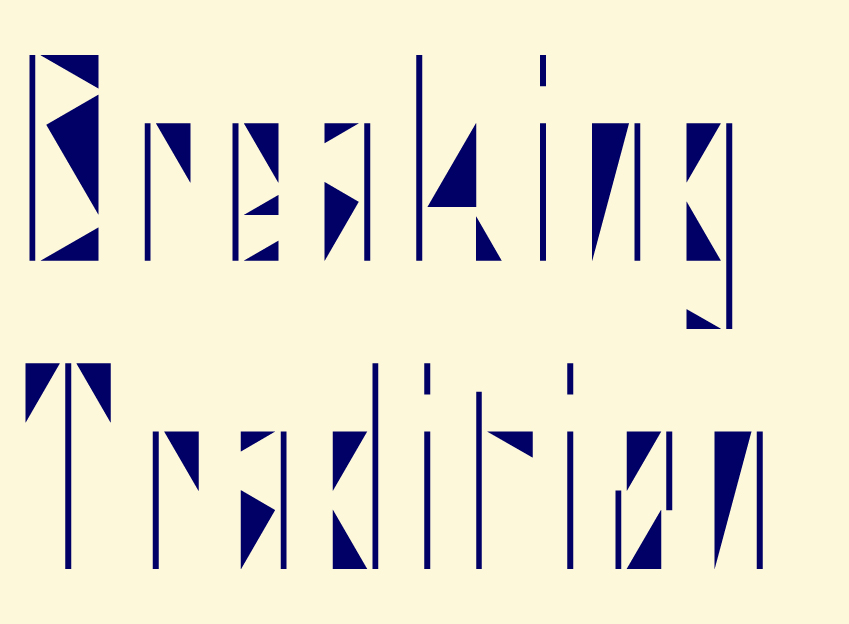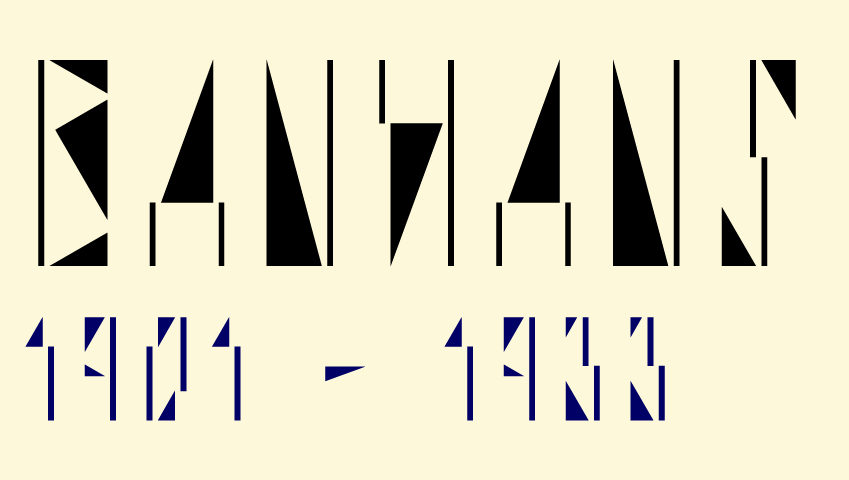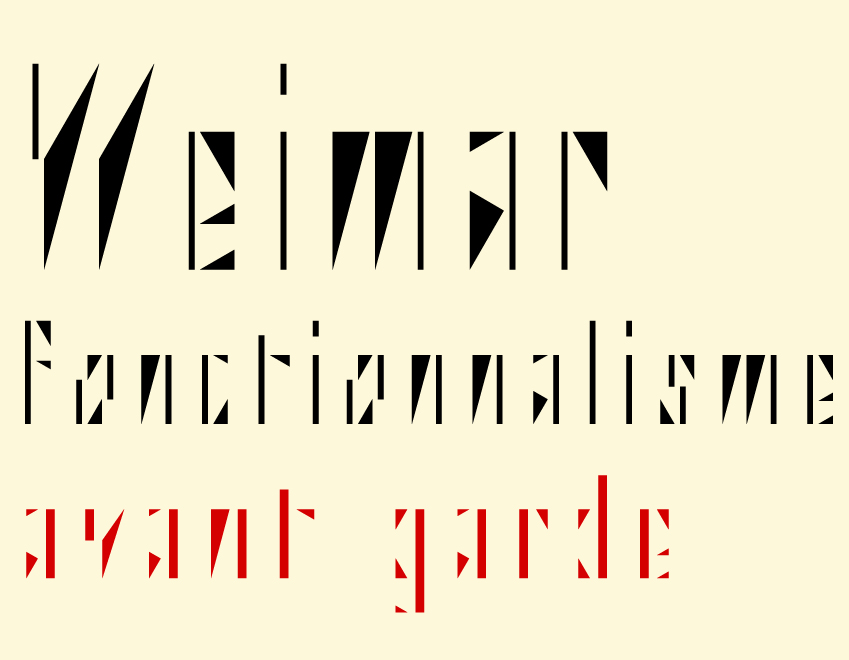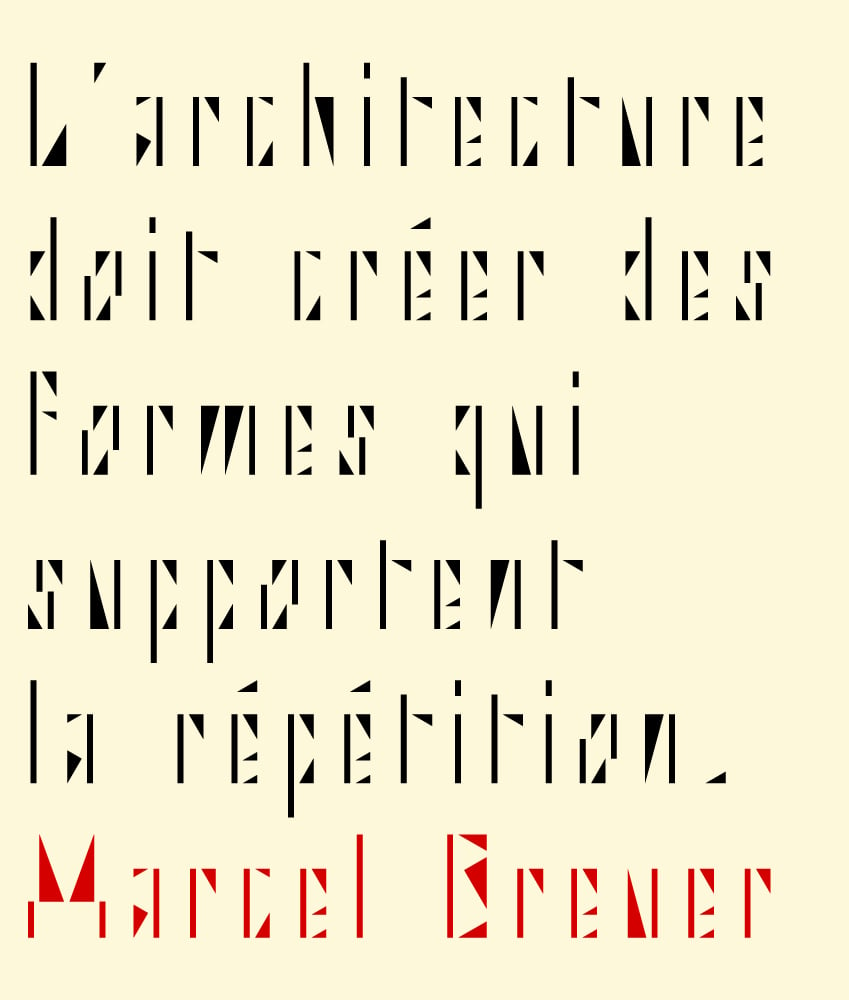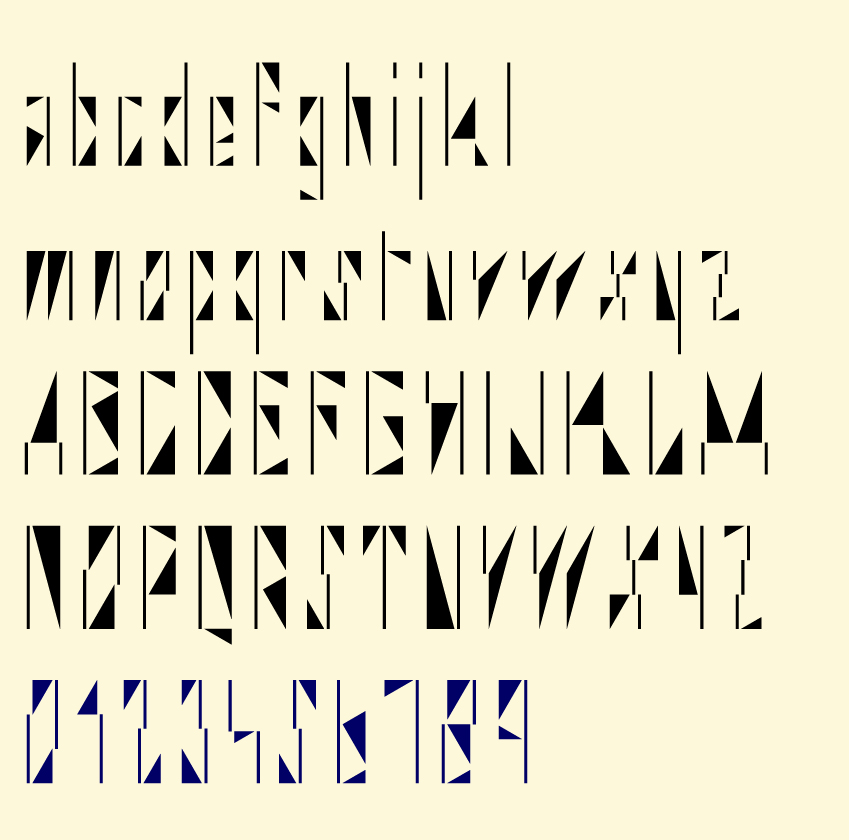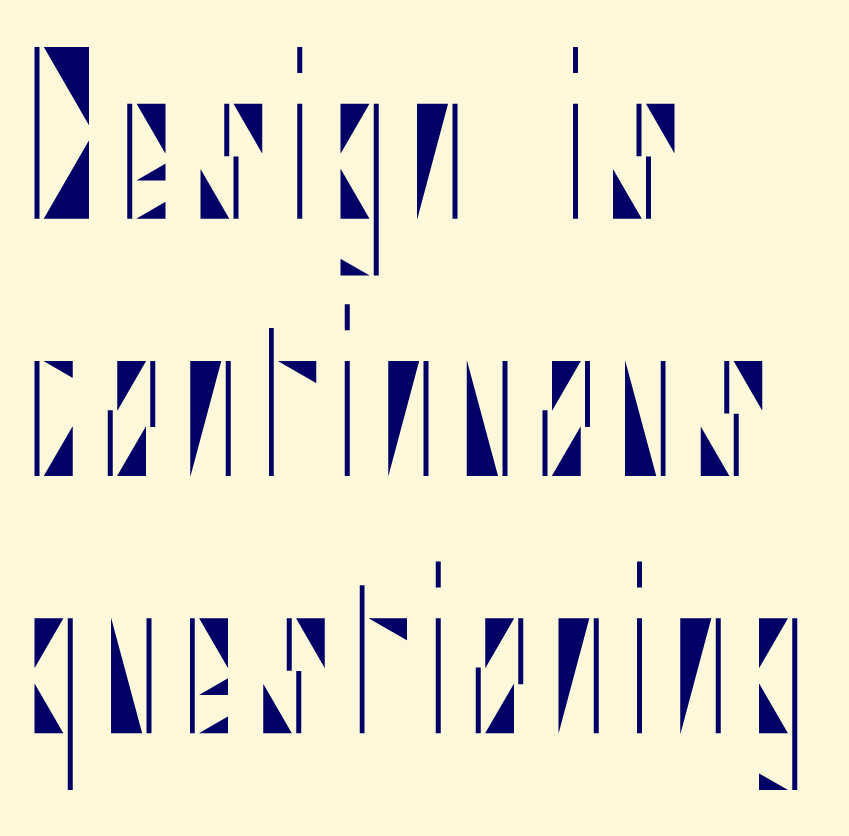 Designer: Benoît Bodhuin
Single style: 40 €
3 styles: 80 €

Zum Portfolio von Benoît Bodhuin
Weitere Beiträge von Benoît Bodhuin
Verwandter Artikel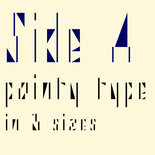 Side A is a new experimental and pointy type designed by Benoît Bodhuin and existing in 3 sizes – unit, half ...
Submitted by Benoît Bodhuin on 19.11.2014
in Typography
Nächster Artikel
Vor einiger Zeit hatten wir die erste Notebook-Kollektion der in Paris ansässigen Druckerei Imprimerie du Marais ...
Submitted by Julia on 21.11.2014