Jakob Runge, der dem ein oder anderen schon von 26+ Zeichen ein Begriff sein dürfte, hat kürzlich bei den Gestalten einen neuen Font veröffentlicht: Sinews Sans.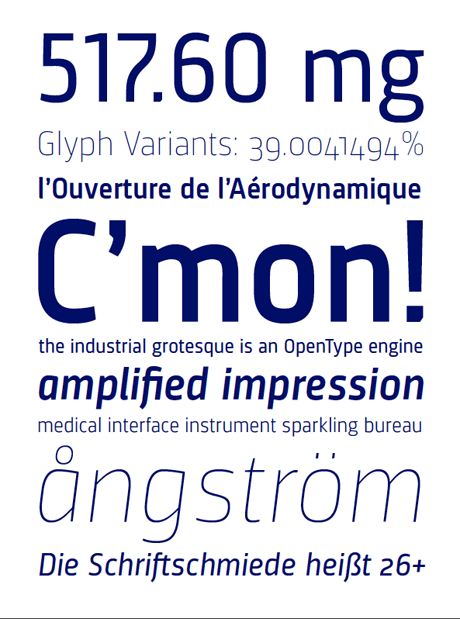 Aus dem Pressetext: Sinews Sans is a contemporary square sans, combining a technical armature covered by decent curves and distinctive warmth. A broad typographical palette offers a wide range of applications. Moreover, open apertures provide high legibility in both text and display settings.
Designer: Jakob Runge
Release: 2011
Publisher: fonts.gestalten.com
Forma:t Cross Platform OpenType
Weights: 5 Weights from Hairline to Medium including true italics
Preis Single Weights
Single User License: 50,00 €
Multi User License: 120,00 €
Preis 10 Weights - Bundle
Single User License: 400,00 €
Multi User License: 960,00 €
PFD Specimen und weitere Infos unter www.fonts.gestalten.com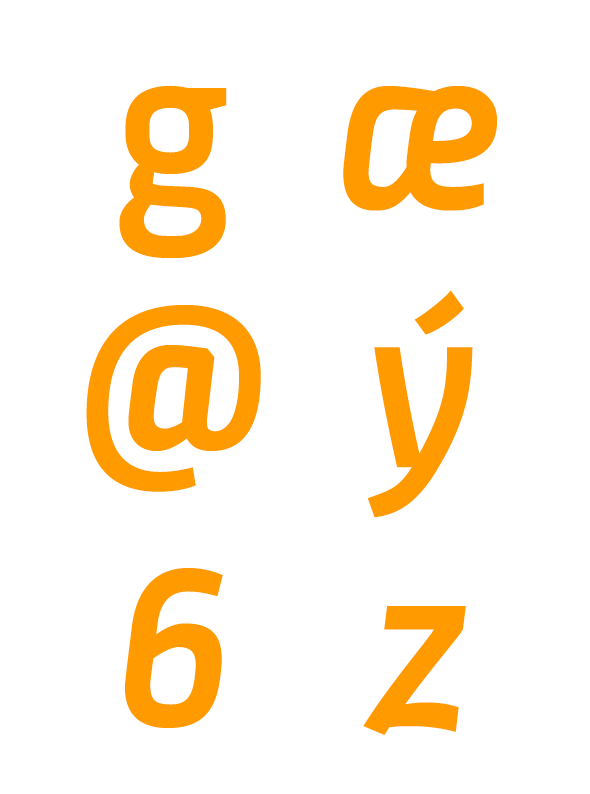 Verwandter Artikel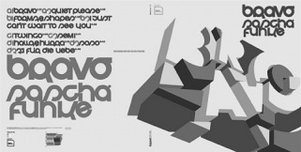 Ein neuer Font von DGV
Logasmen: Ein neuer Font von Martin Aleith / Pfadfinderei , erschienen bei DGV. So ganz nach dem Motto: Back to the ...
Submitted by lars on 22.06.2006
Nächster Artikel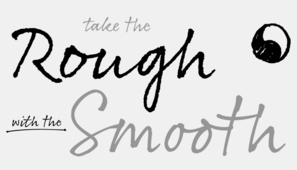 Script von G-Type und neue Webseite
G-Type ist eine digitale Font Foundry und Art Design-Studio von Nick Cooke (Houschka Familie, Skript ...
Submitted by Julia on 08.02.2012
Vorheriger Artikel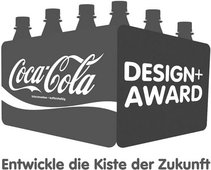 Wie sehen die Mehrweg-Getränkekisten der Zukunft aus? Welchen veränderten Anforderungen müssen sie genügen? Welche ...
Submitted by Julia on 07.02.2012
in Competitions, Design