Die 22. Ausgabe des Slanted Magazins präsentiert Arbeiten und Texte mit dem Themenschwerpunkt Kunst. Art Type versammelt eine große Anzahl von Werken und Installationsansichten international renommierter Künstlerinnen und Künstler, die sich mit Schrift und Sprache auseinandersetzen, Befragungen von Design Studios, die kulturelle Erscheinungsbilder entwerfen, sowie zahlreiche Essays und Interviews, die um die Thematik Kunst, Design und Typografie kreisen.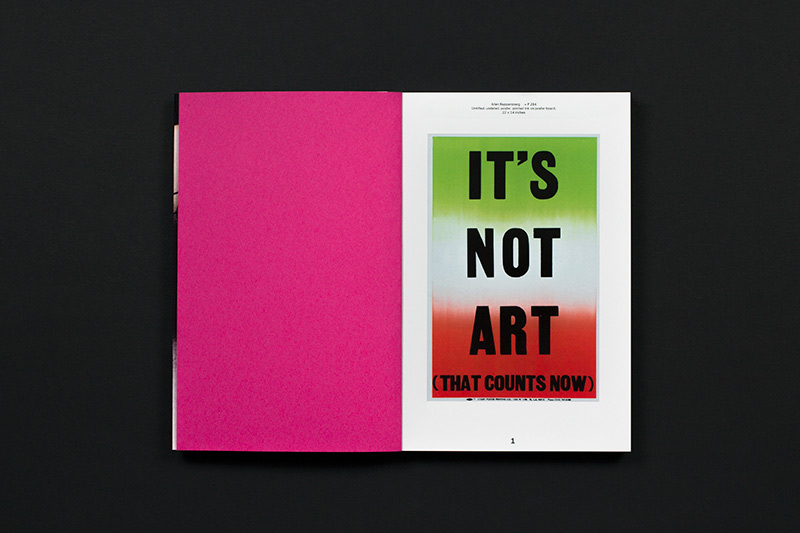 Beitragende: Mirko Borsche, Lars Breuer, Stefan Brüggemann, Sico Carlier, Rosson Crow, Shannon Ebner, Paul Elliman, Experimental Jetset, Hannes Famira, Edward Fella, Lutz Fezer, Luca Frei, Gilbert & George, Liam Gillick, James Goggin, Tommy Grace, Karl Haendel, Alex Hanimann, Helmo, Dennis Hopper, Jeffery Keedy, Astrid Klein, Carolina Laudon, Lola, Chris Lozos, Ian Lynam, Michel M., Michel Majerus, Stefan Marx, Metahaven, David Millhouse, Kate Moross, Neasden Control Centre, Alexander Negrelli, Navid Nuur, Ruben Pater, David Peacock, Daniel Pflumm, Project Projects, Allen Ruppersberg, Ed Ruscha, Stefan Sagmeister and Jessica Walsh, Stefan Sandner, Paula Scher, Aurel Schmidt, Pamela C. Scorzin, Jeffrey Shaw, David Spiller, Manuel Raeder, The Entente, Thonik, Mark Titchner, Christian Vetter, Johannes Wohnseifer, Michael Worthington, Zak Kyes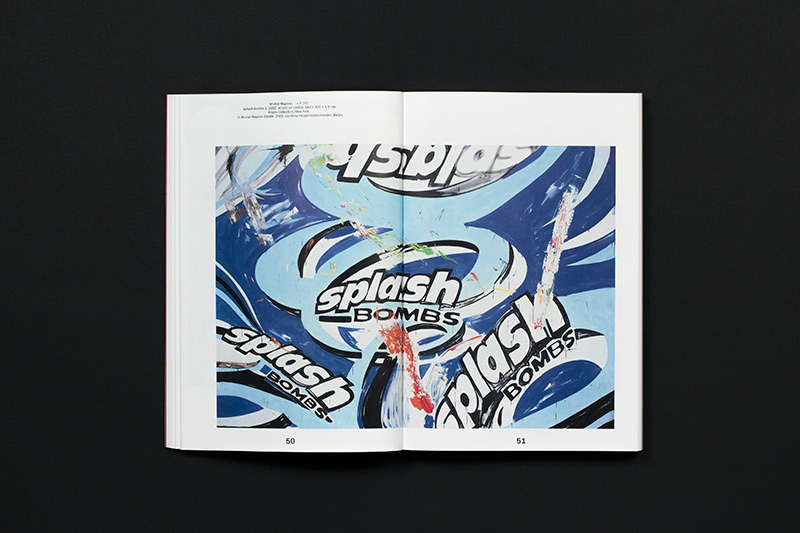 Dank Augmented Reality und der kostenlosen Junaio App (erhältlich über den App Store und Google Play), gibt es zusätzliche interaktive Extras zu entdecken, wenn man das Smartphone über die Seiten bewegt.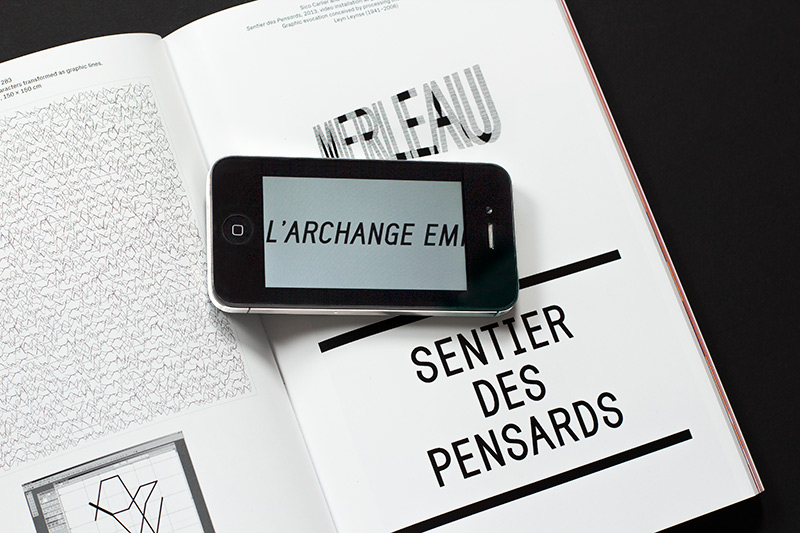 Dem Magazin liegt wieder das Booklet "Contemporary Typefaces" bei, in dem die interessantesten Schriften aus 2012 und 2013 vorgestellt werden.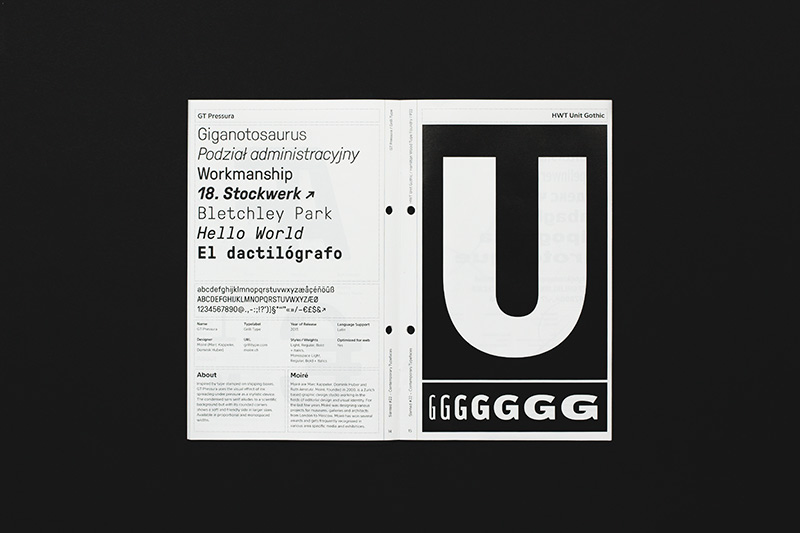 Designer Contemporary Typefaces: Sibylle Hagmann (Axia, Kontour), Hannes von Döhren (Brandon Text, HVD Fonts), Jonathan Abbott, Jonathan Barnbrook, Julián Moncada (Doctrine, VirusFonts), Elena Schneider (Eskorte, Rosetta Type Foundry), Phil Garnham (FS Emeric, Fontsmith Ltd), Marc Kappeler & Dominik Huber (GT Pressura, Grilli Type), James Todd (HWT Unit Gothic, P22/Hamilton Wood Type Foundry), Ramiro Espinoza (Medusa, ReType), Benoît Bodhuin (Mineral, bb-bureau/VolcanoType), Berton Hasebe (Portrait, Commercial Type), Zuzana Licko (Program, Emigre), Underware (Sauna Mono, Underware), Cyrus Highsmith (Serge, Font Bureau), Martina Flor (Supernova, Typotheque)
Slanted Magazin #22 – Art Type
Herausgeber, Design und Redaktion: MAGMA Brand Design
Veröffentlichung: 28. November 2013
Format: 16 x 24 cm
Umfang: 320 Seiten
Sprache: Englisch, Deutsch
Druck: E&B engelhardt und bauer
Papier: Iggesund (Cover), Berberich (Inhalt)
Preis: 18 Euro

Oder auch als Slanted 22Plus Package inklusive der Sonderausgabe Slanted BABYLON für nur 22 Euro exklusiv im Slanted Shop (5 Euro Ersparnis gegenüber dem Einzelpreis).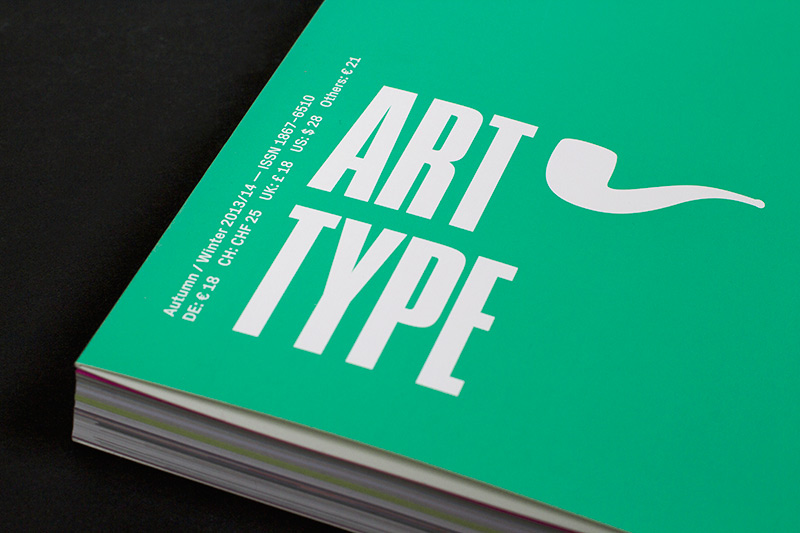 Wir danken an dieser Stelle allen Teilnehmern, die über den gesamten Globus verteilt und nun in dieser Ausgabe versammelt sind. Vielen Dank auch an alle Unterstützer und Sponsoren, ohne die das Magazin so nicht möglich gewesen wäre.
Sponsoren:
Carl Berberich GmbH (Papier), E&B engelhardt und bauer (Druck), Iggesund Paperboard (Umschlagmaterial), Optimo (Schriften)
Anzeigenkunden:
Atlas Font Foundry, Bold Monday, brand eins, Corbis, Dezcom, Druck Berlin, Emtype, Fontsmith, frieze, Gutenberg Museum, HKS Warenzeichenverband e.V., Indian Type Foundry, Kontour Type, Ludwig Type, Mertz Ideas, OFG Online-Schule für Gestaltung, Pintassilgo Prints, Dortmunder U, Suitcase Type Foundry, Texte zur Kunst, Type Together, Typemanufactur, Universität für Angewandte Kunst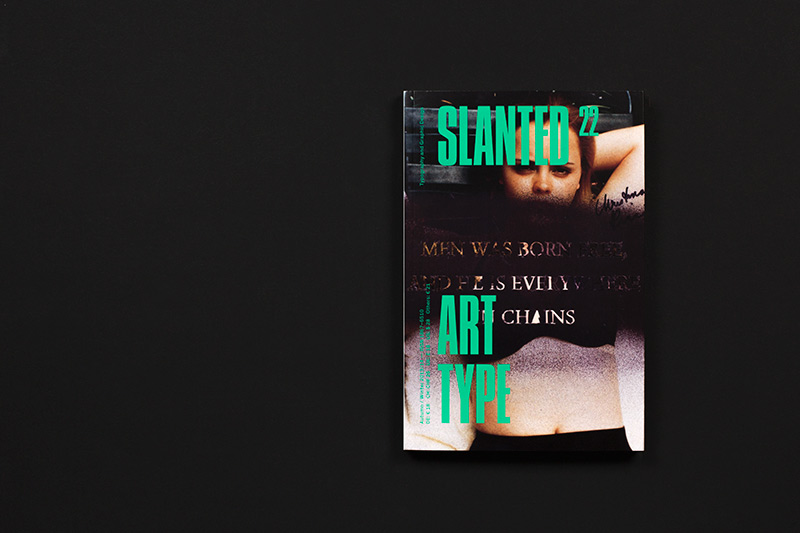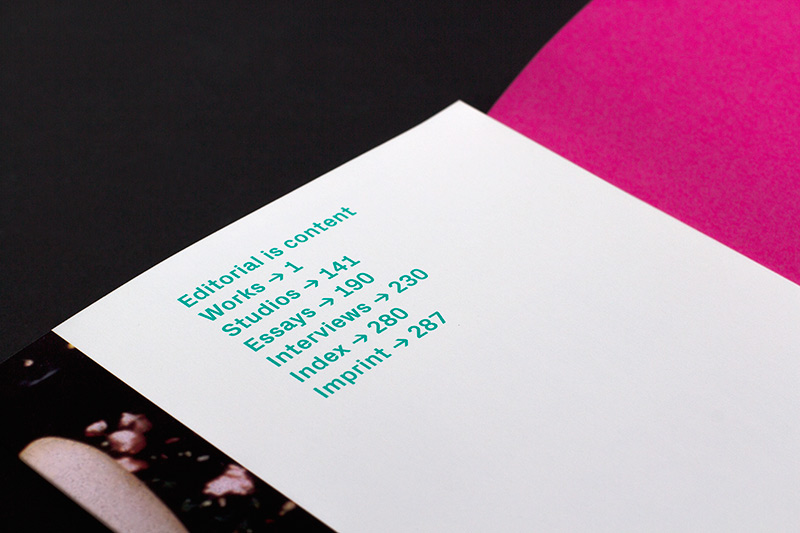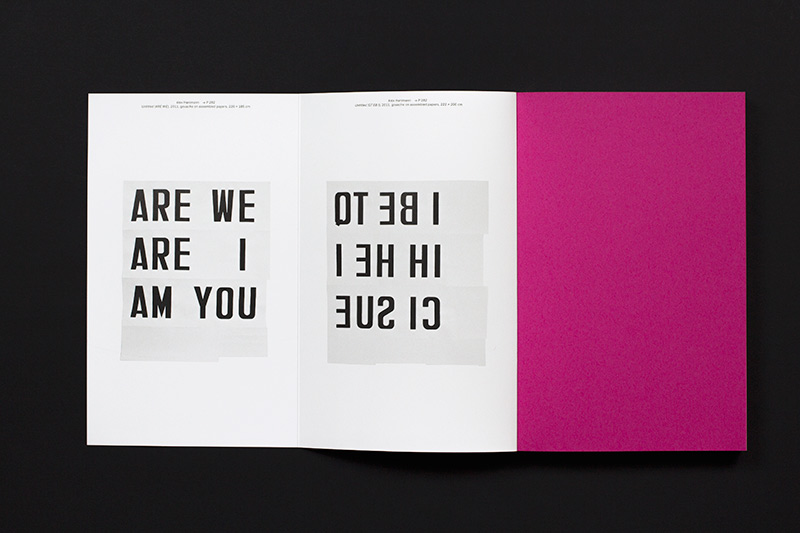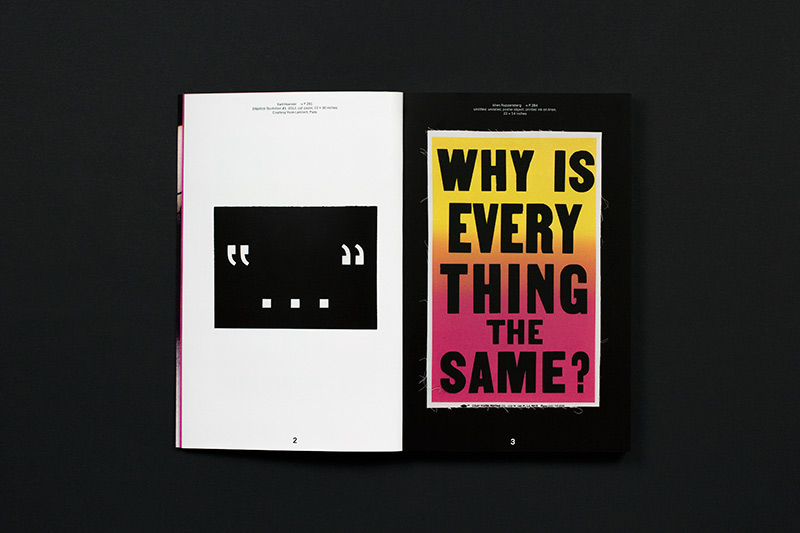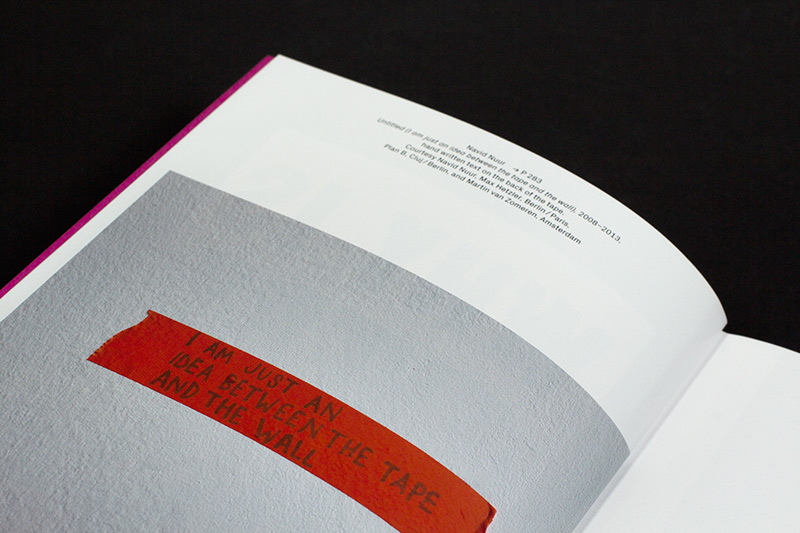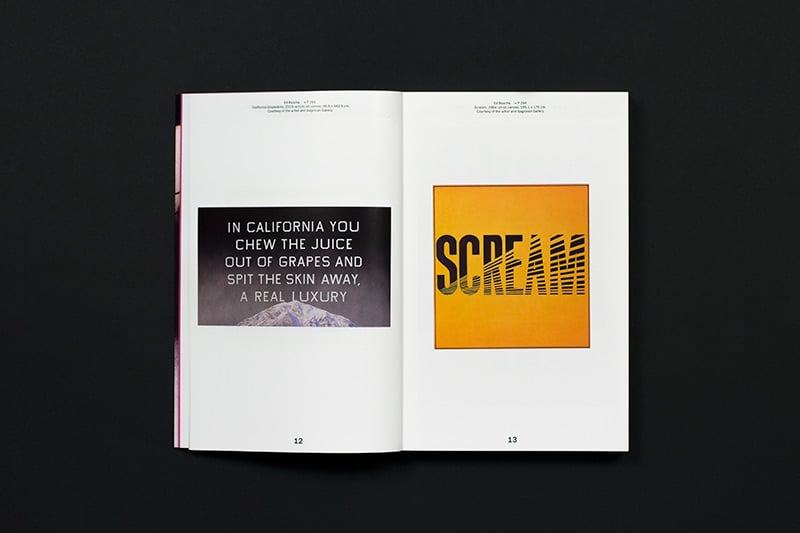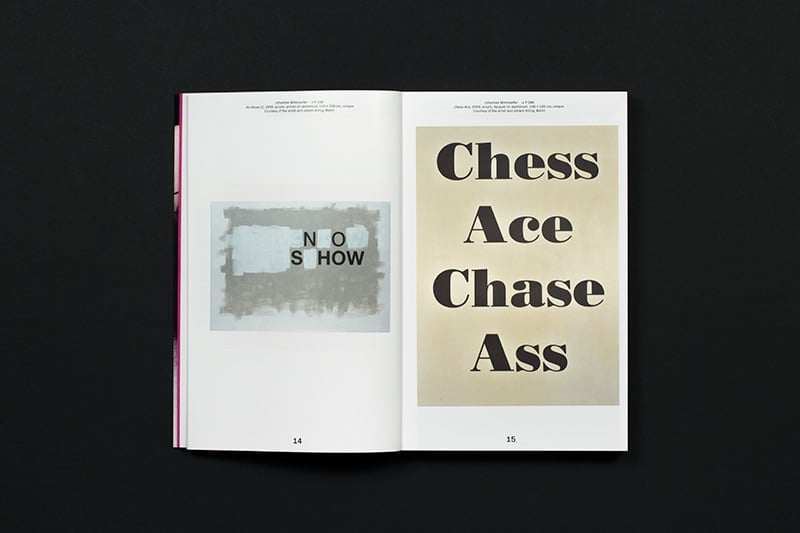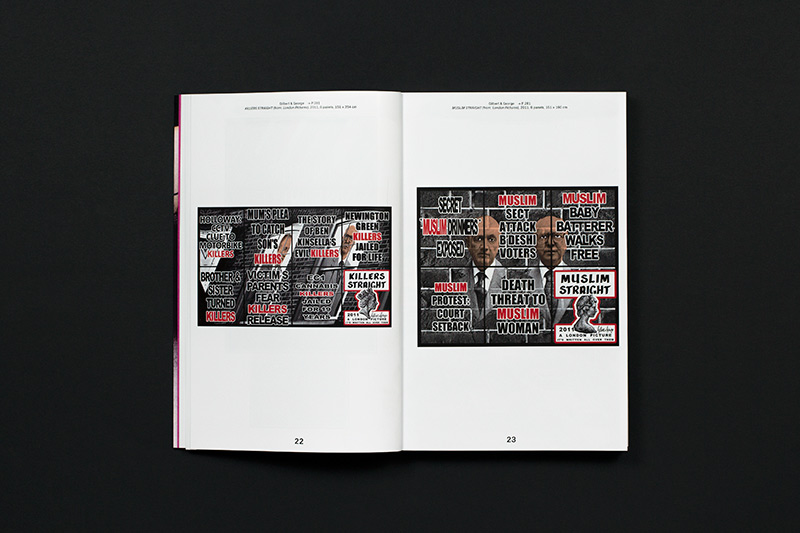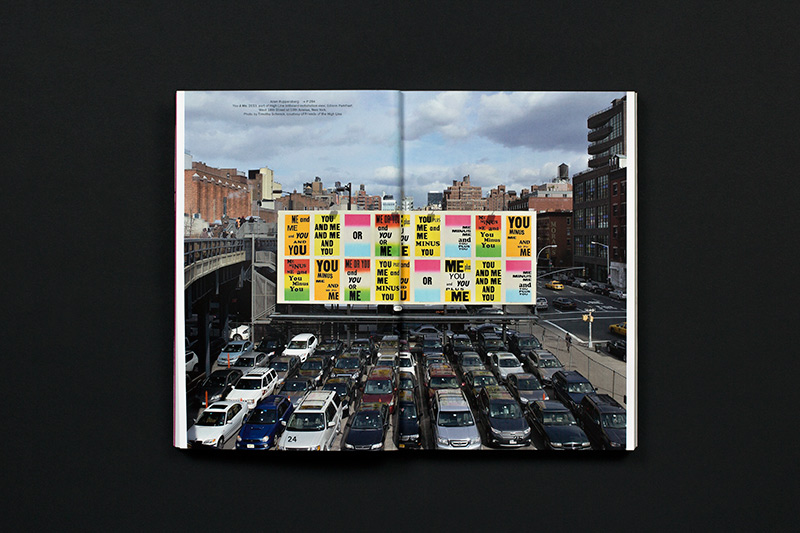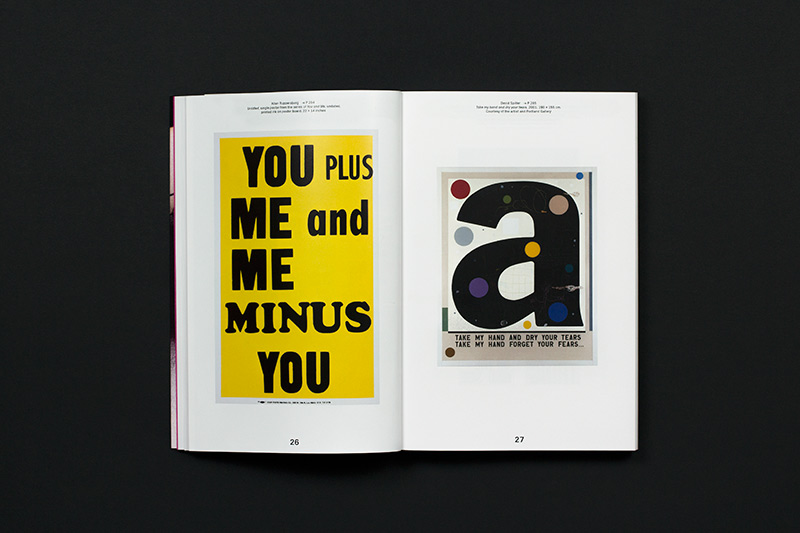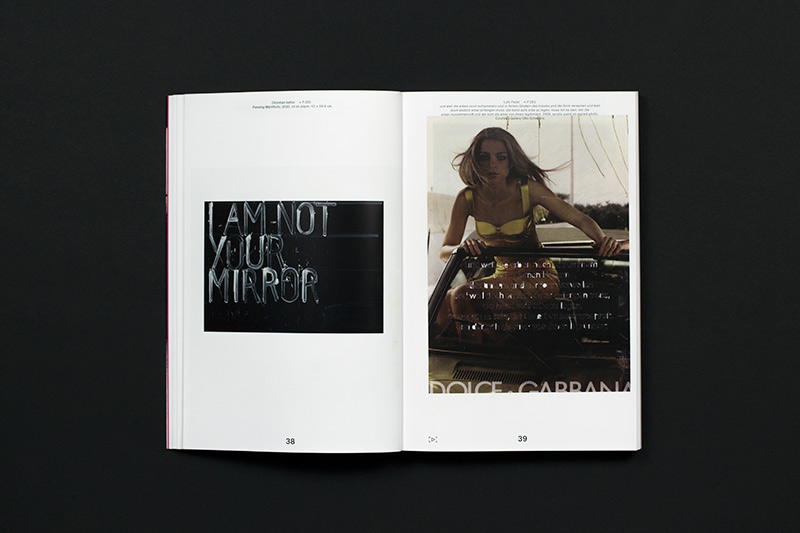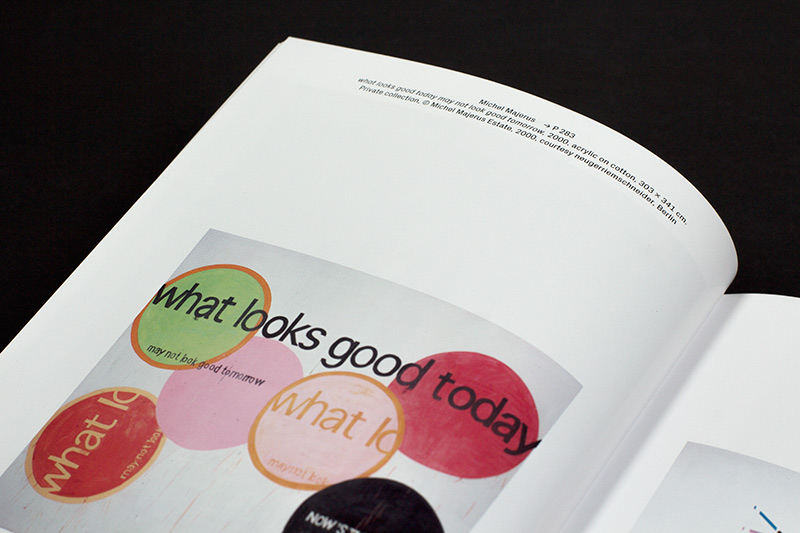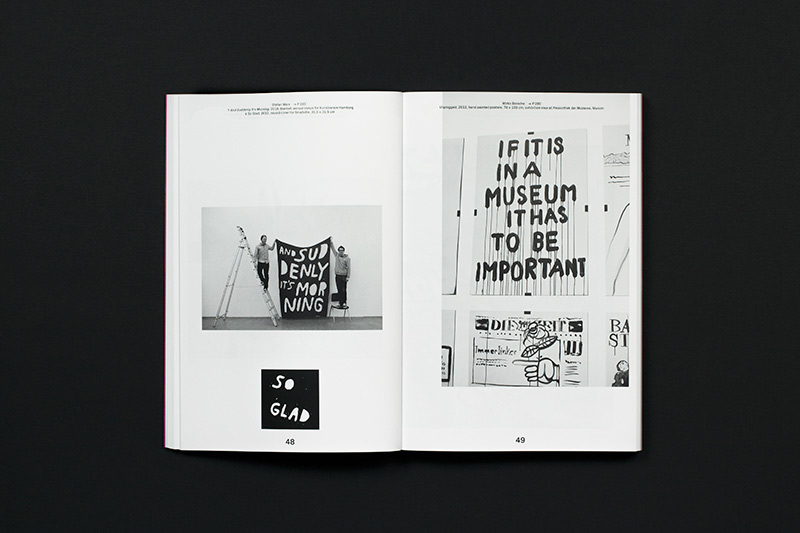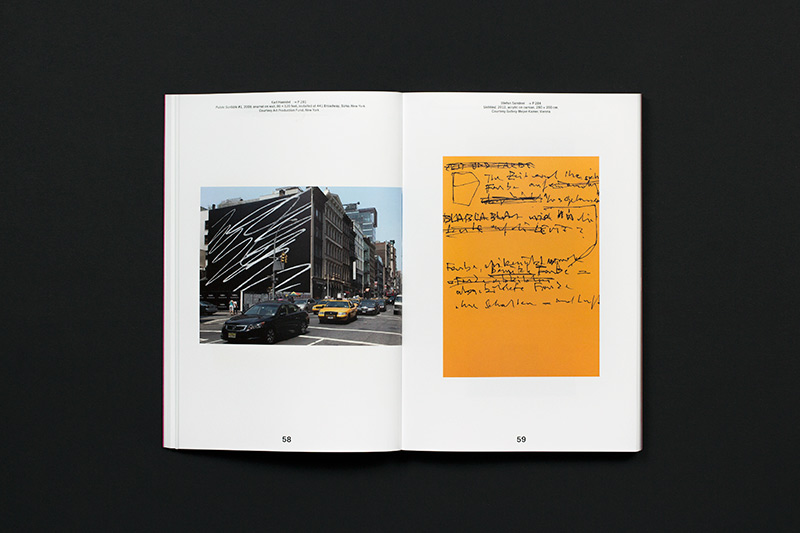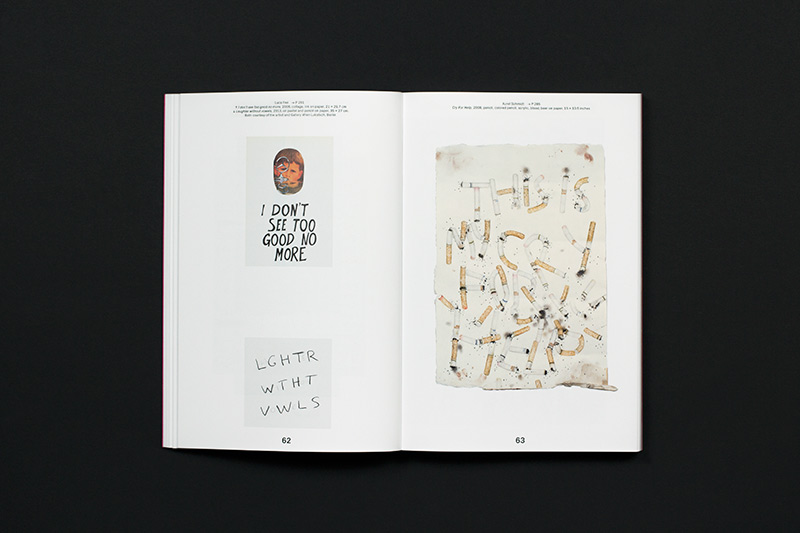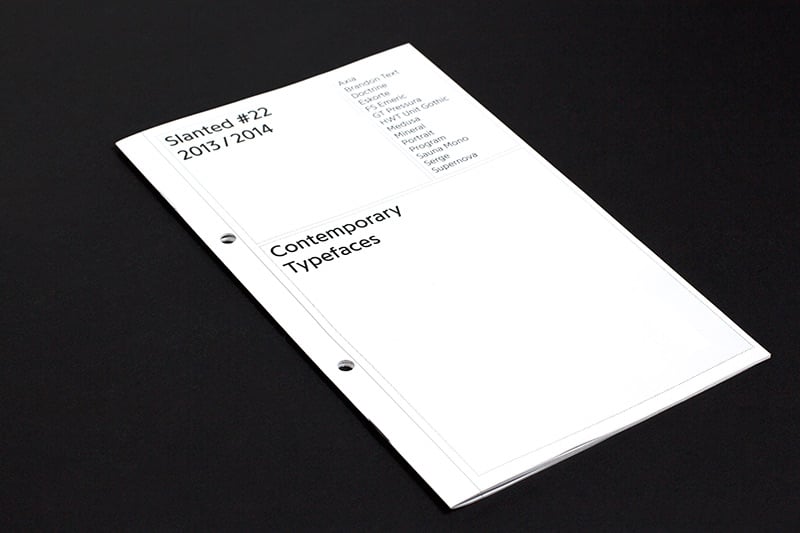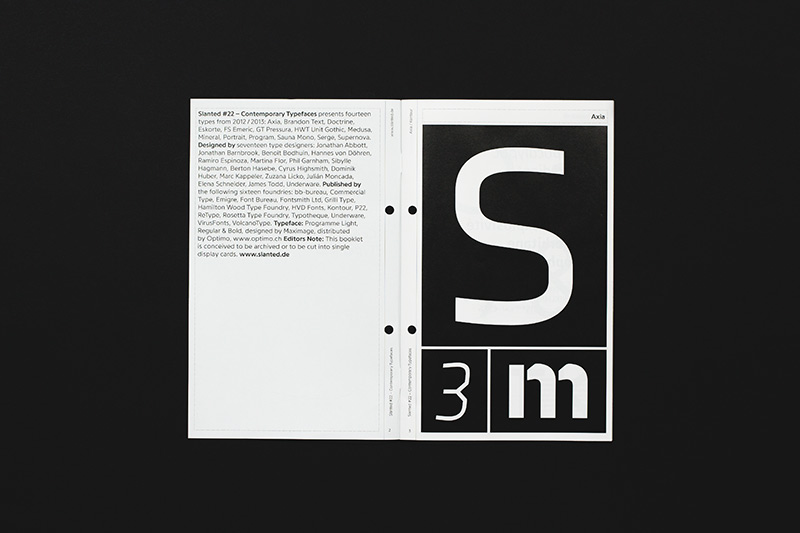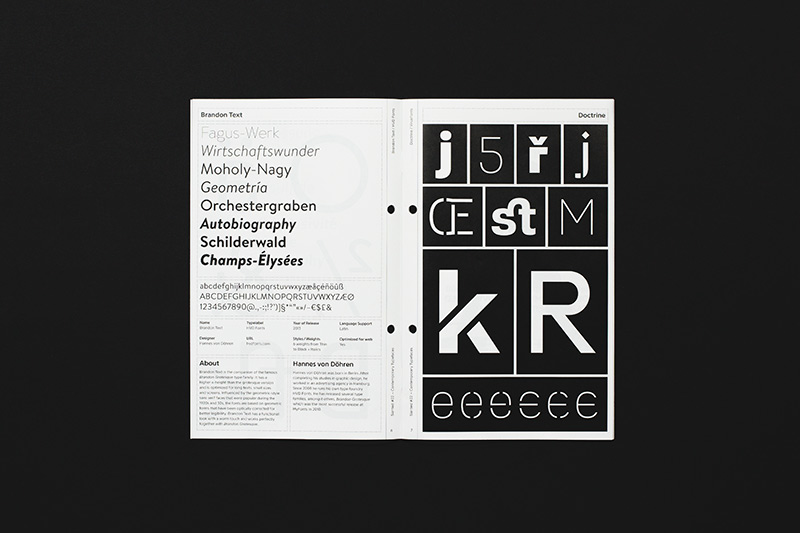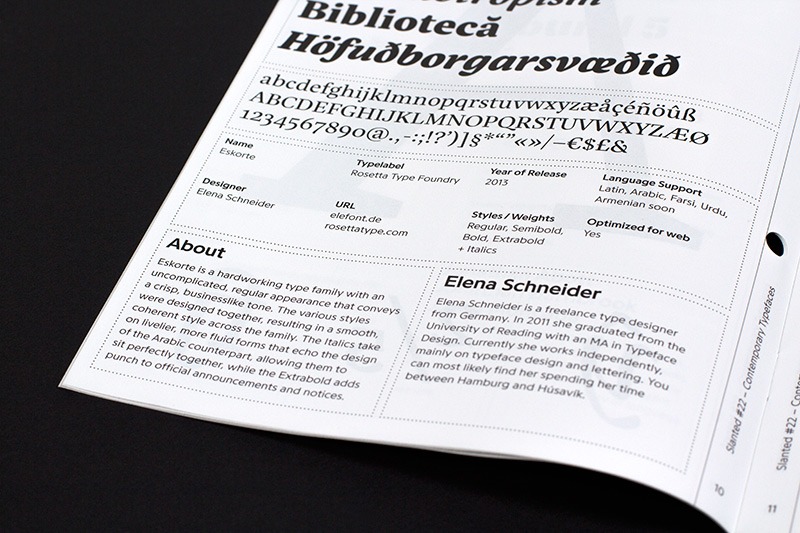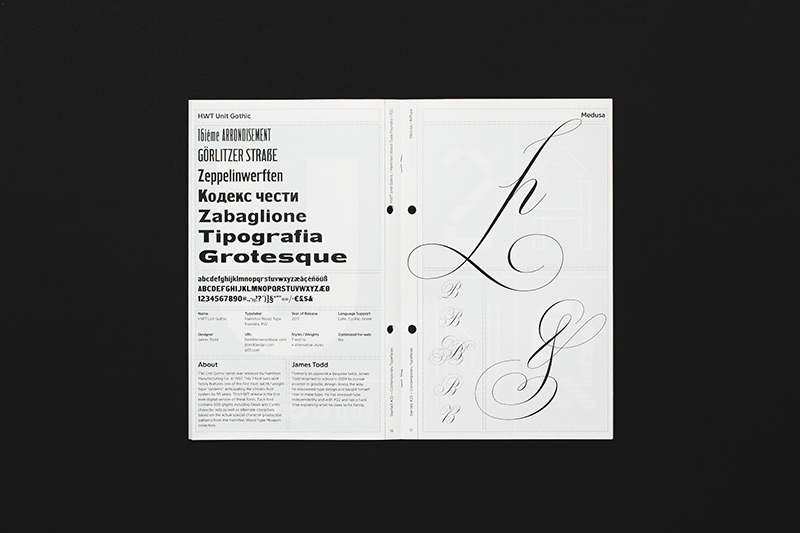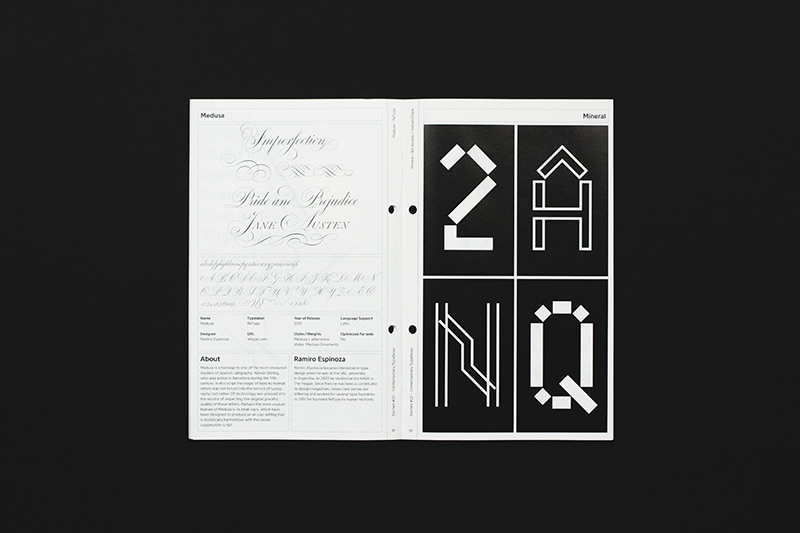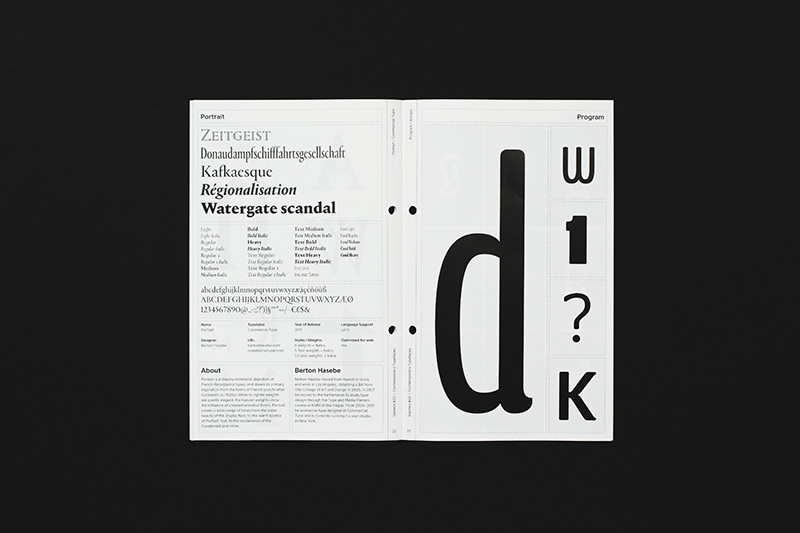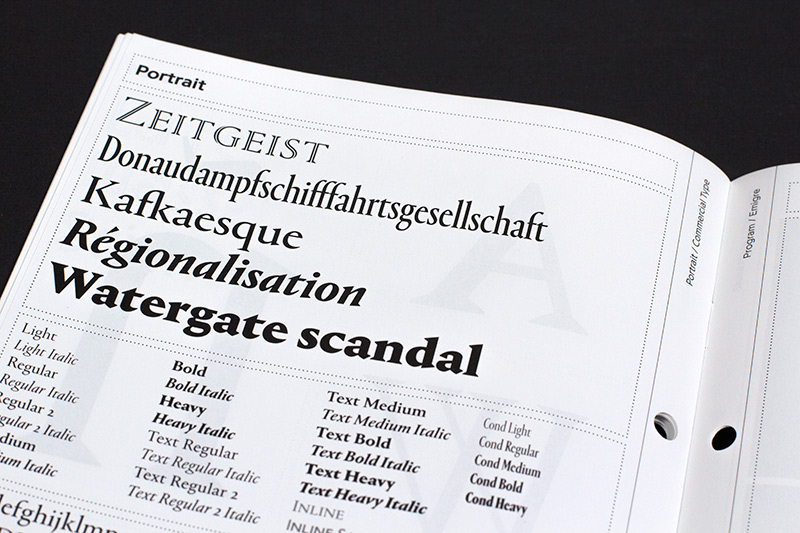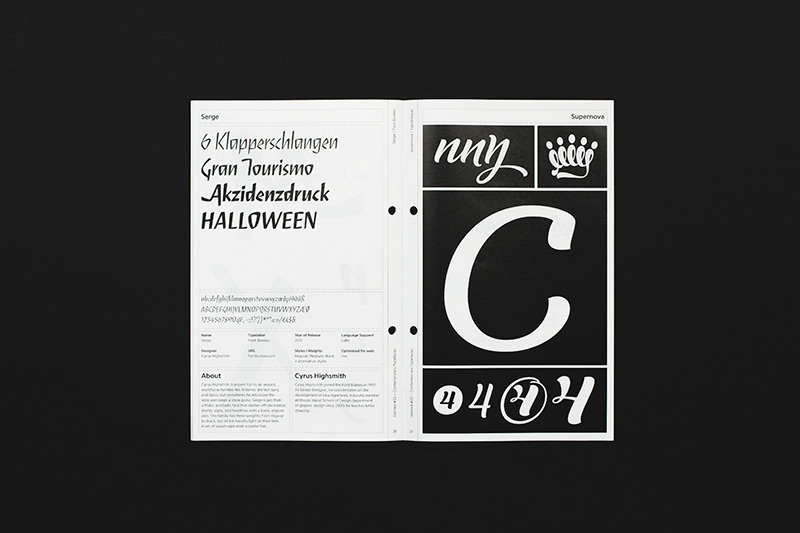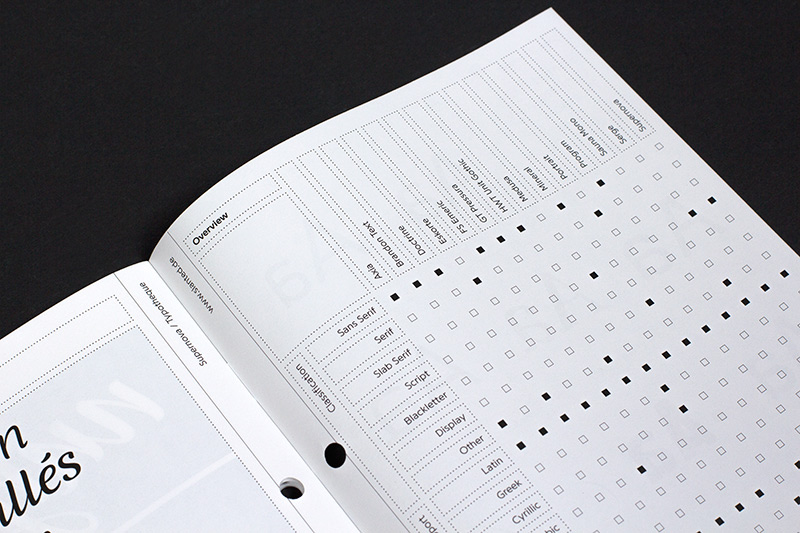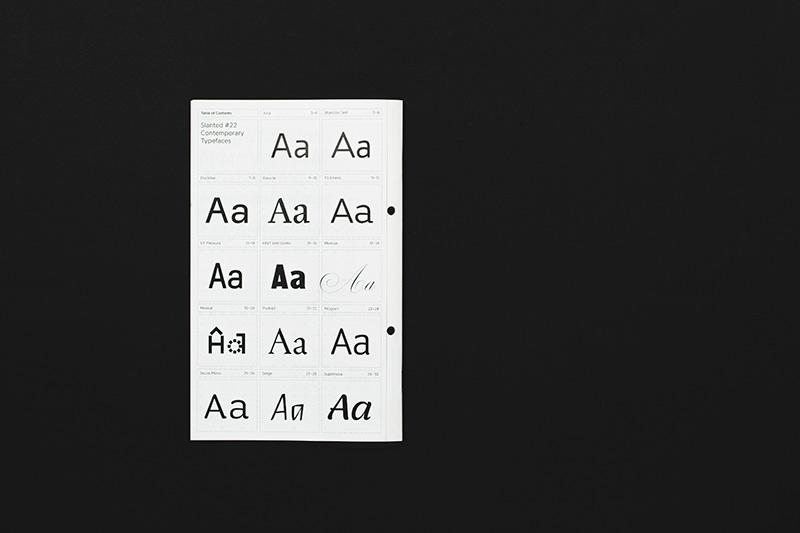 Verwandter Artikel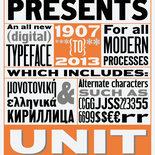 HWT Unit Gothic is the newest release from the Hamilton Wood Type Foundry, a partnership between P22 type foundry ...
Submitted by P22 on 03.05.2013
in Typography
Nächster Artikel
Rückblick von Kadir Kara und dem 20plusX Team
20plusX, das Symposium der Fakultät für Design, Hochschule München, das als Typografie Symposium mit Schwerpunkt auf ...
Submitted by Julia on 29.11.2013
in Design, Events, Study Projects
Vorheriger Artikel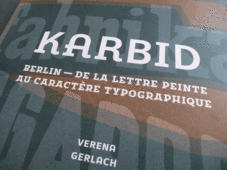 Berlin – de la lettre peinte au caractère typographique
Verena Gerlach ist die Schriftgestalterin des Fonts Karbid. In Berlin auf den Spuren von typografischen ...
Submitted by Julia Gordeeva on 27.11.2013