Heute sind wir zur Grafik13 angereist, haben aufgebaut und die herrliche Atmosphäre genossen. Morgen geht's richtig los, aber für euch schon mal ein paar Bilder aus der Halle vorab – Wahnsinn, was hier zu sehen ist! Nicht verpassen, vorbeikommen!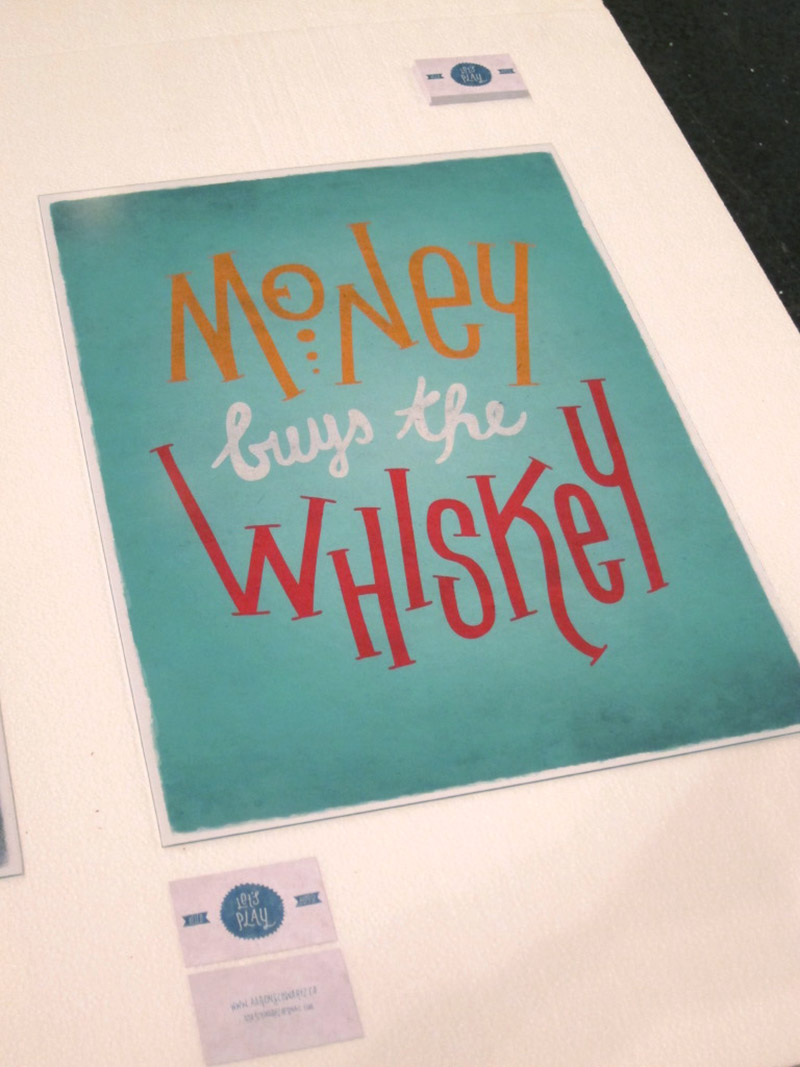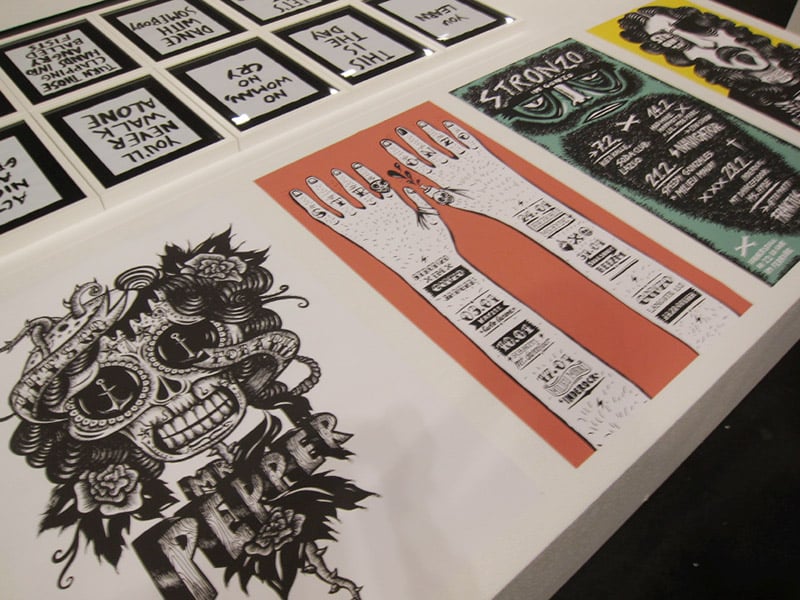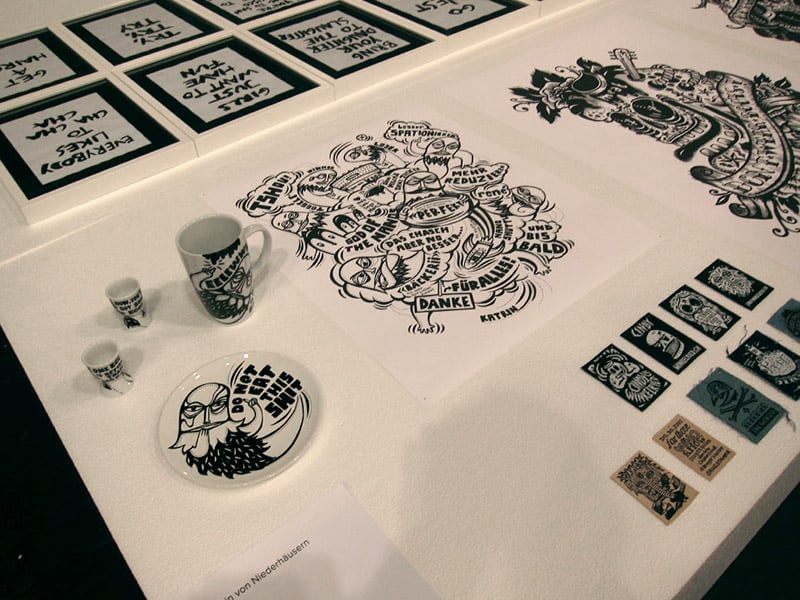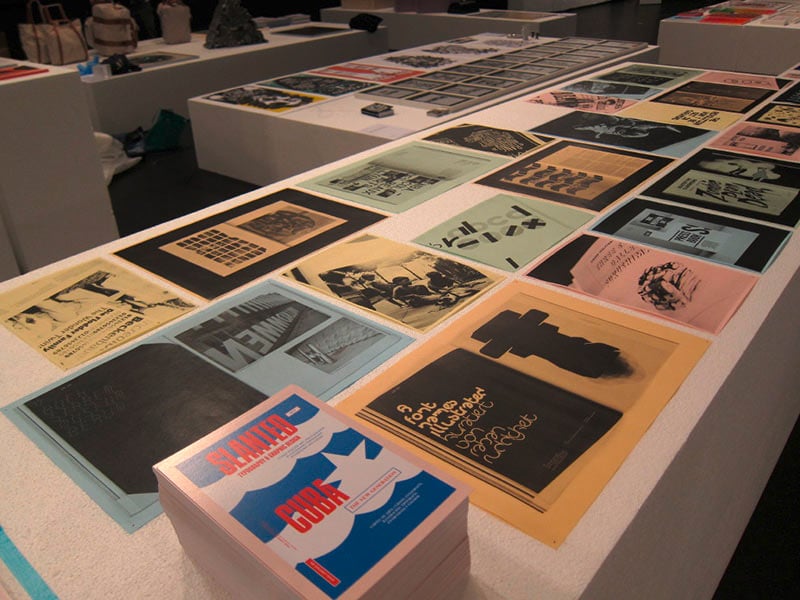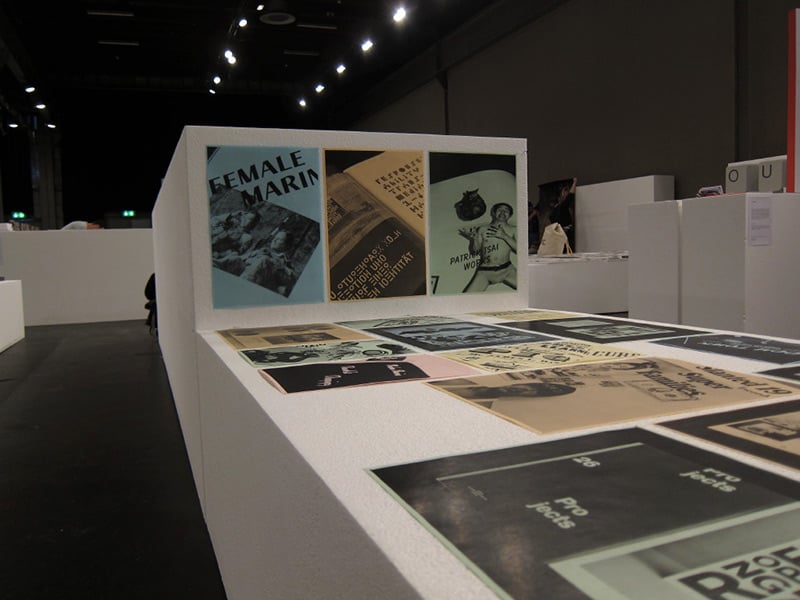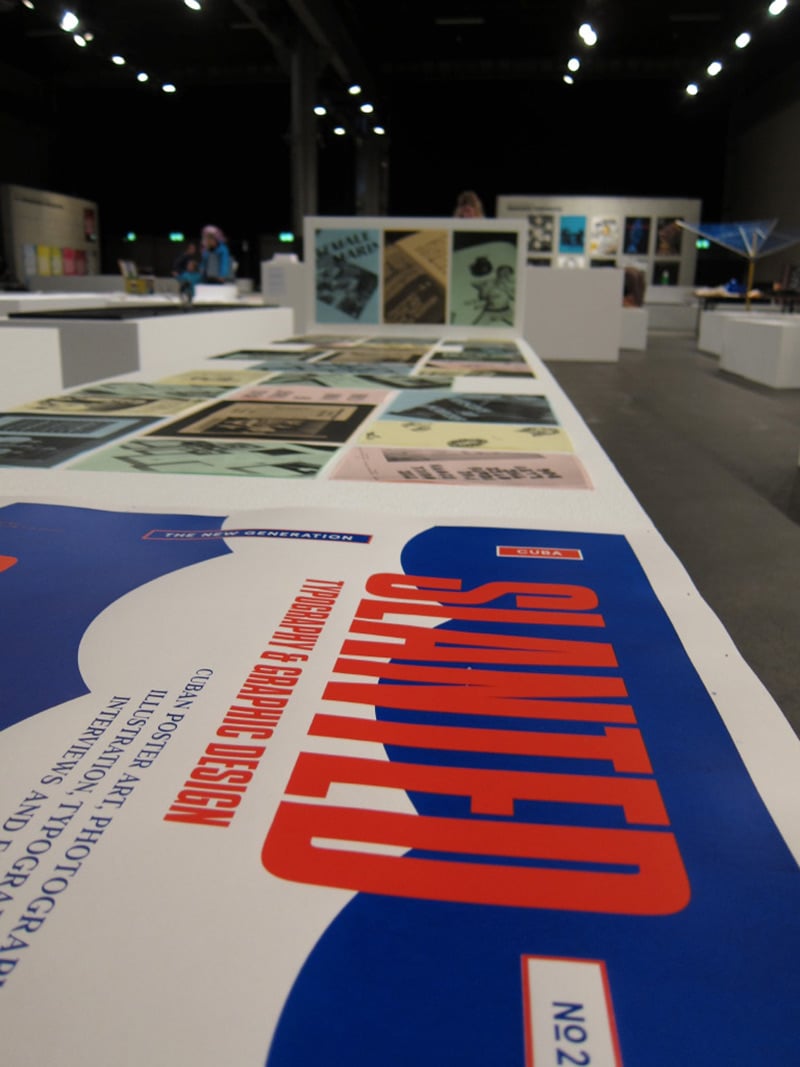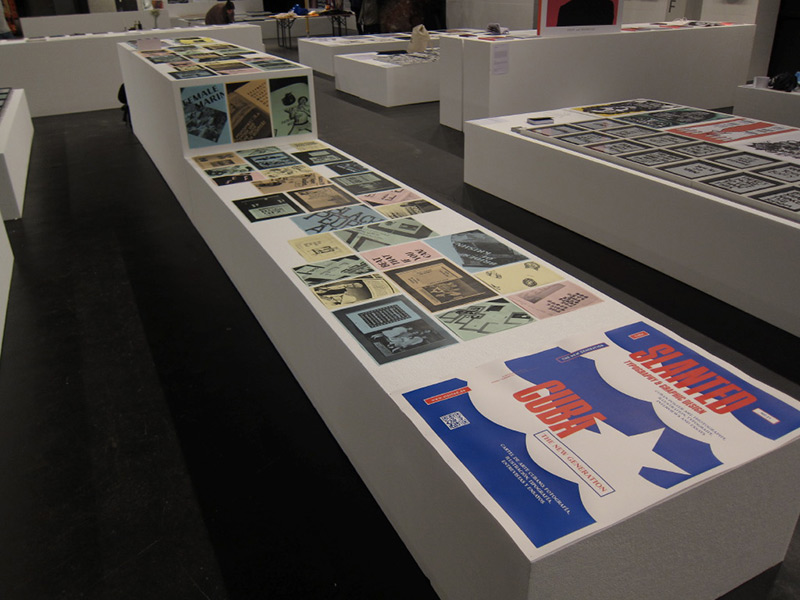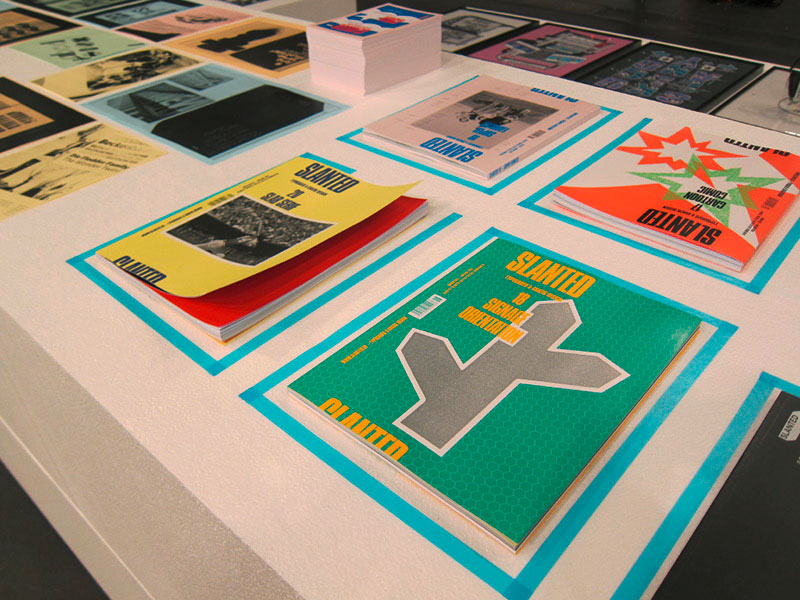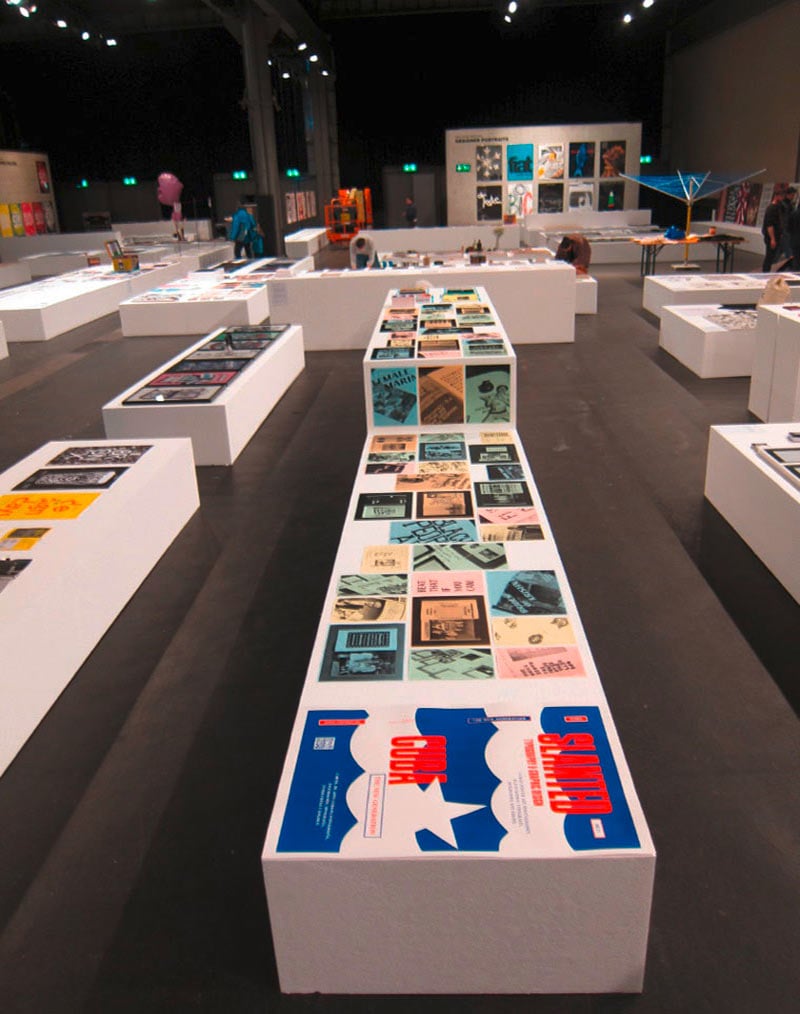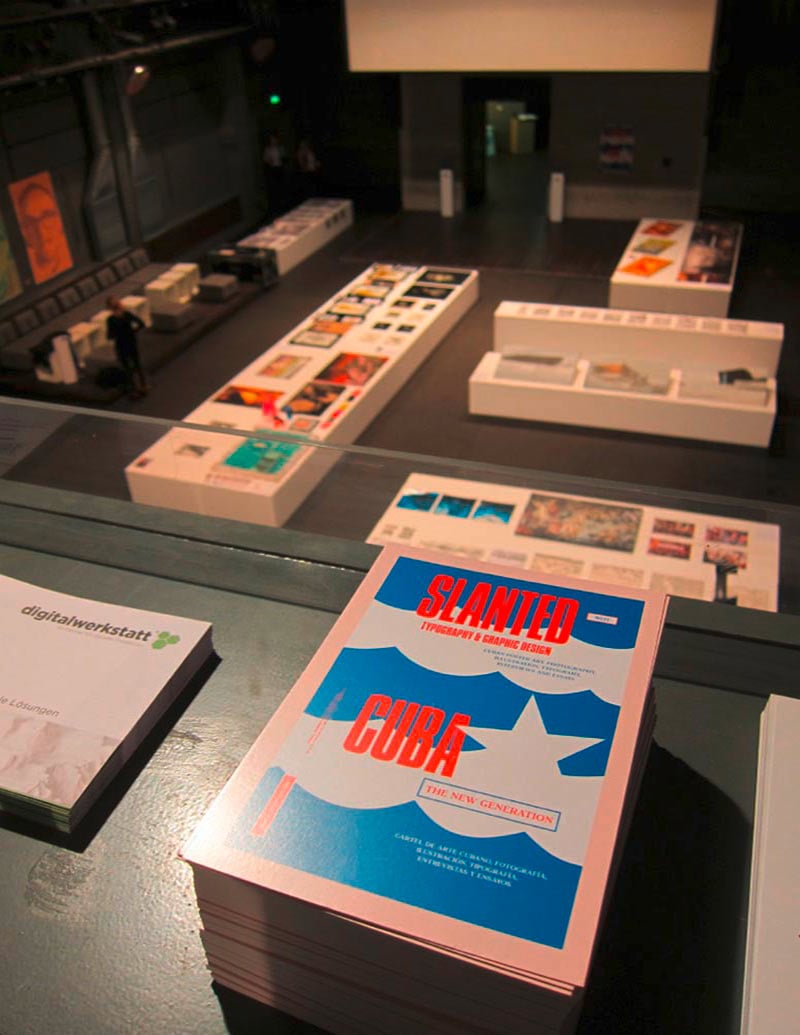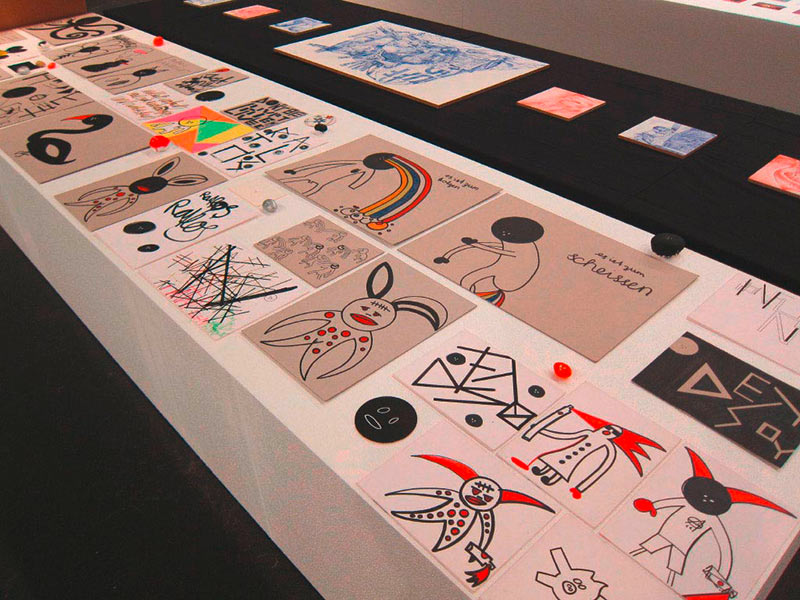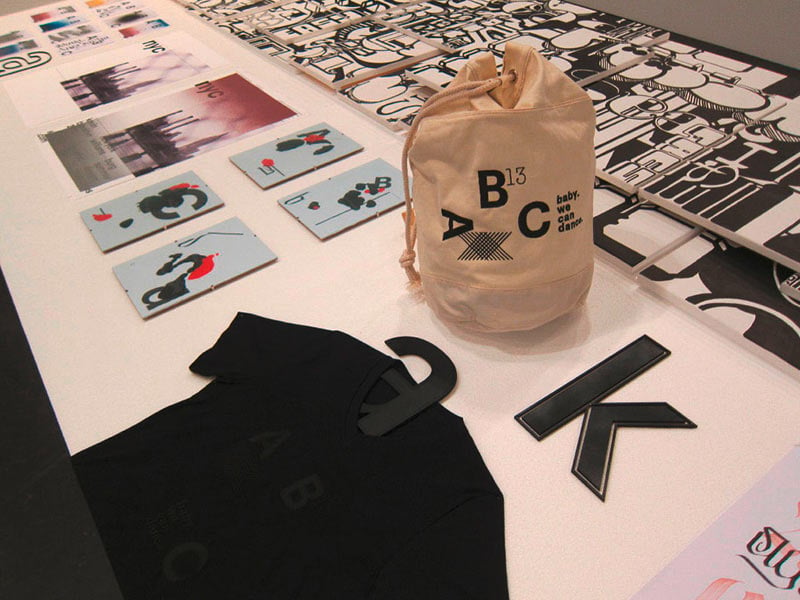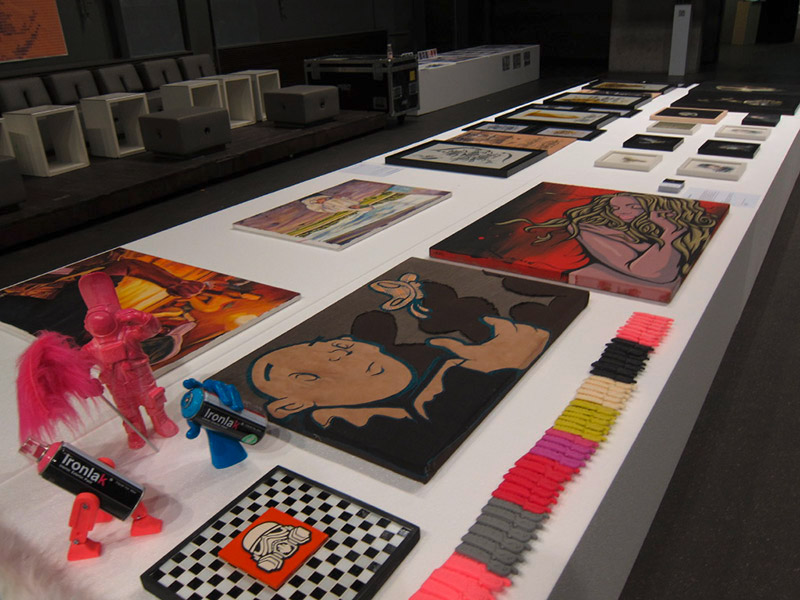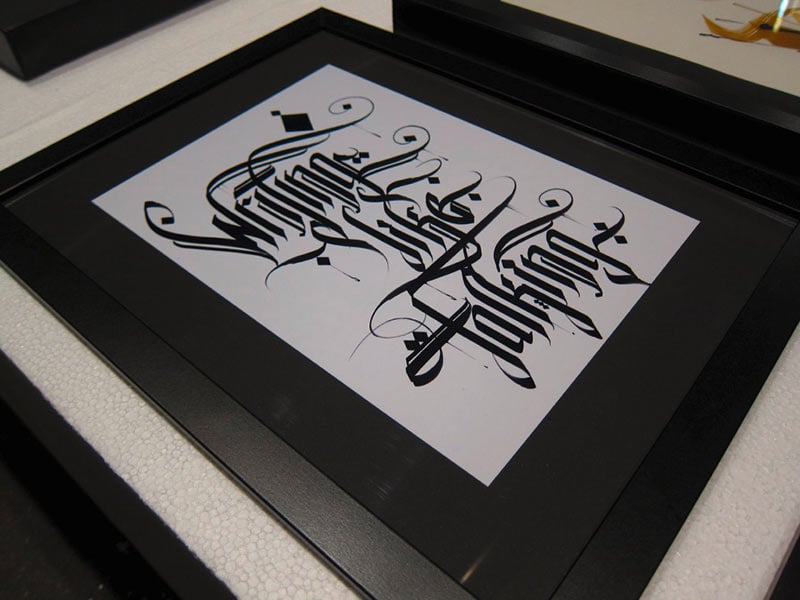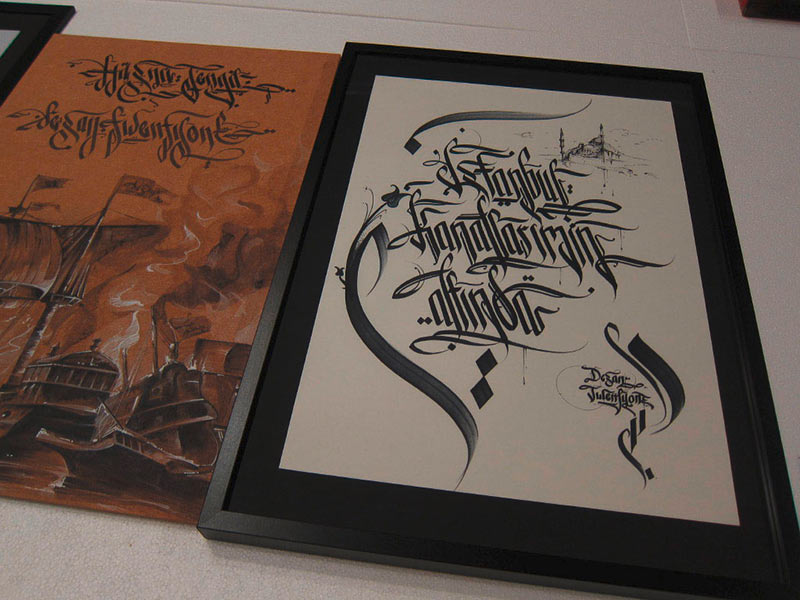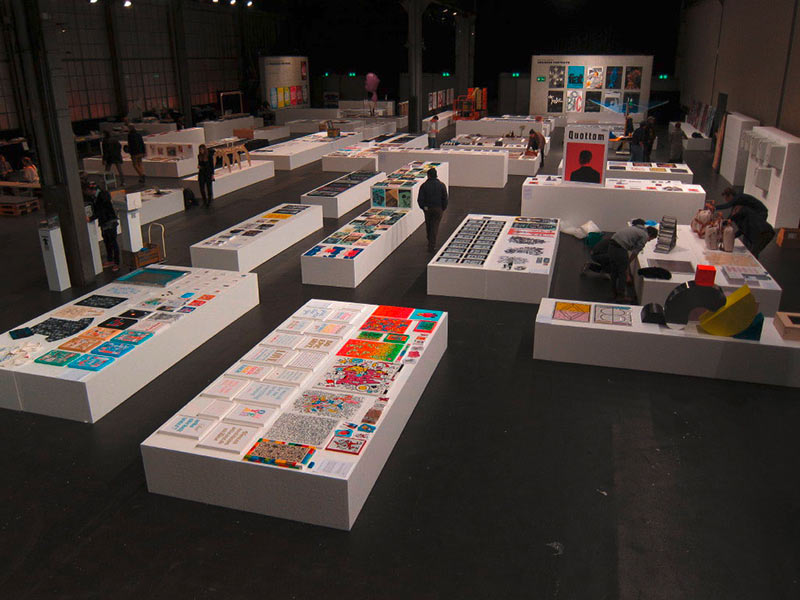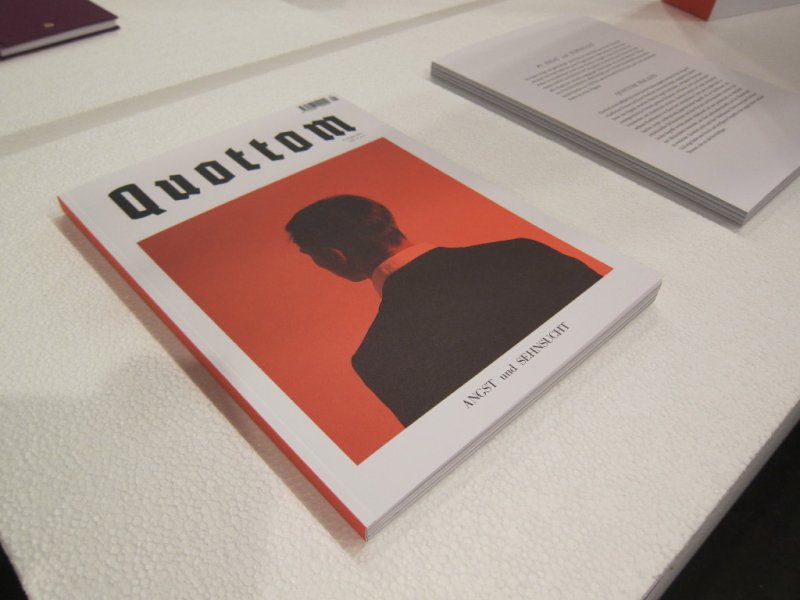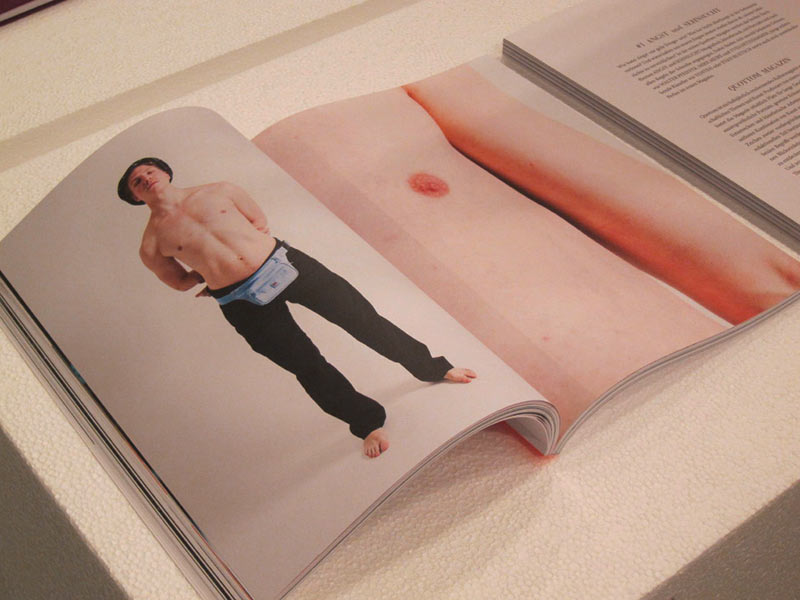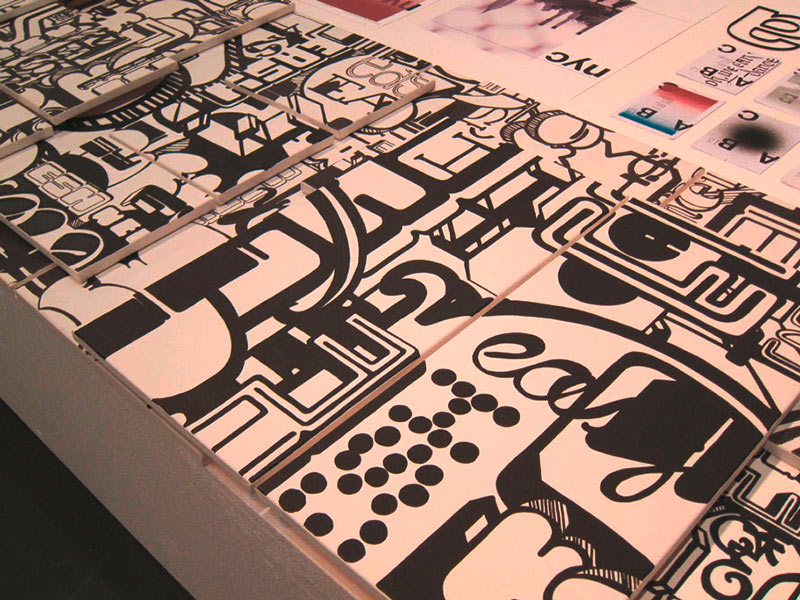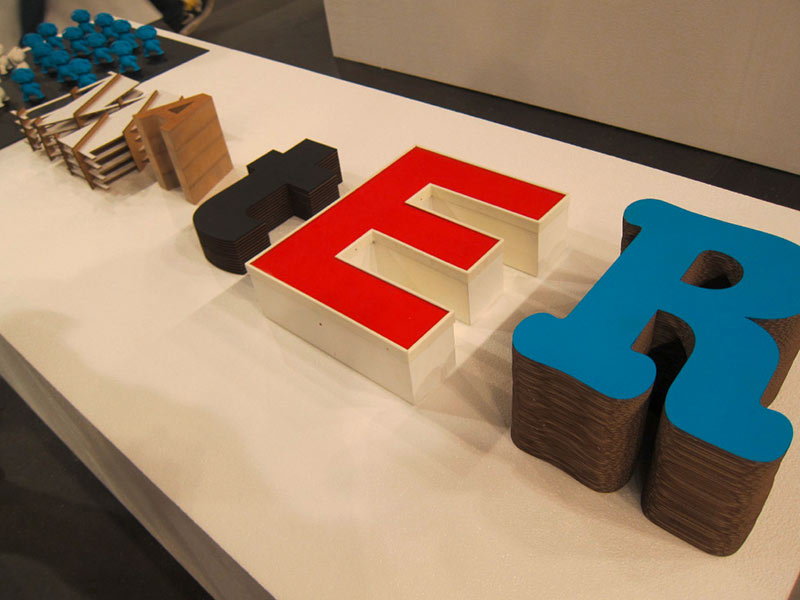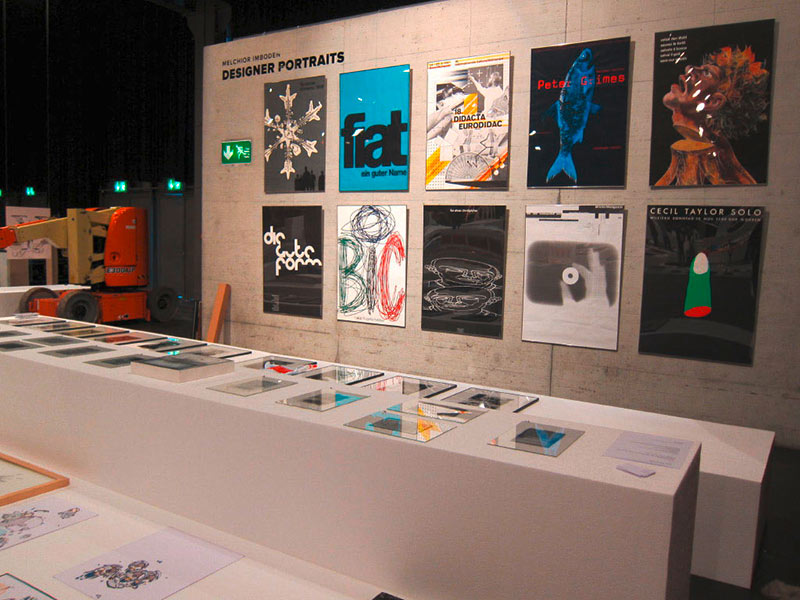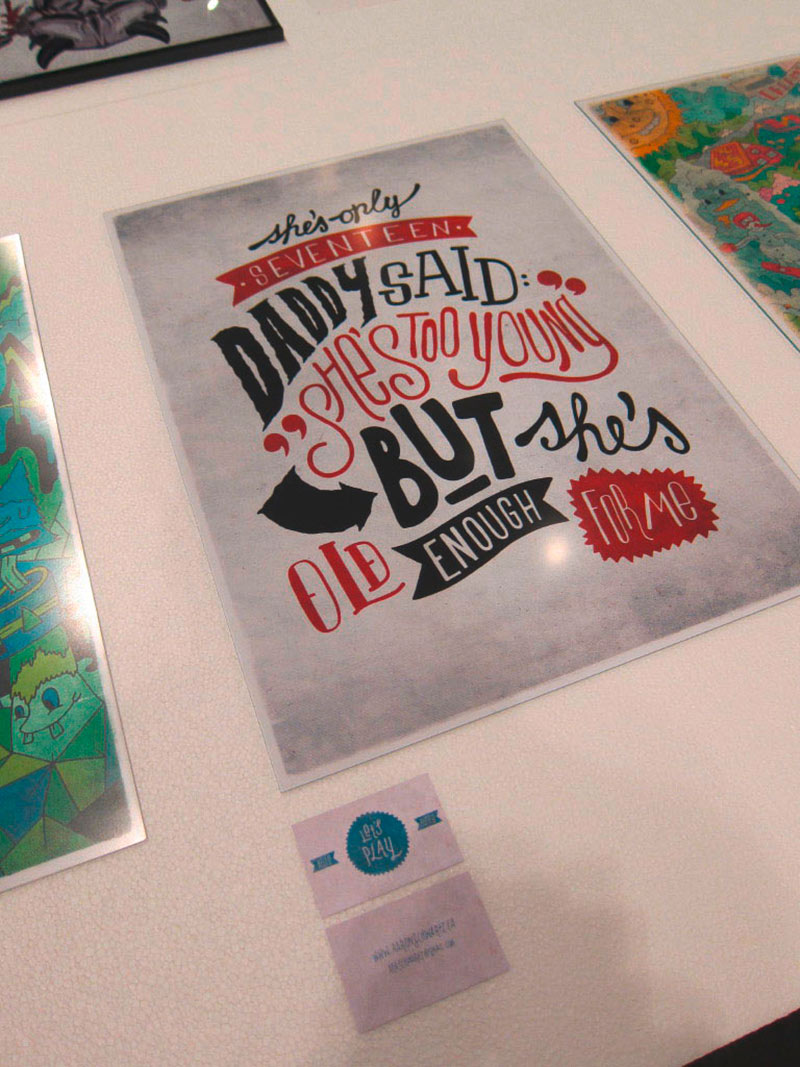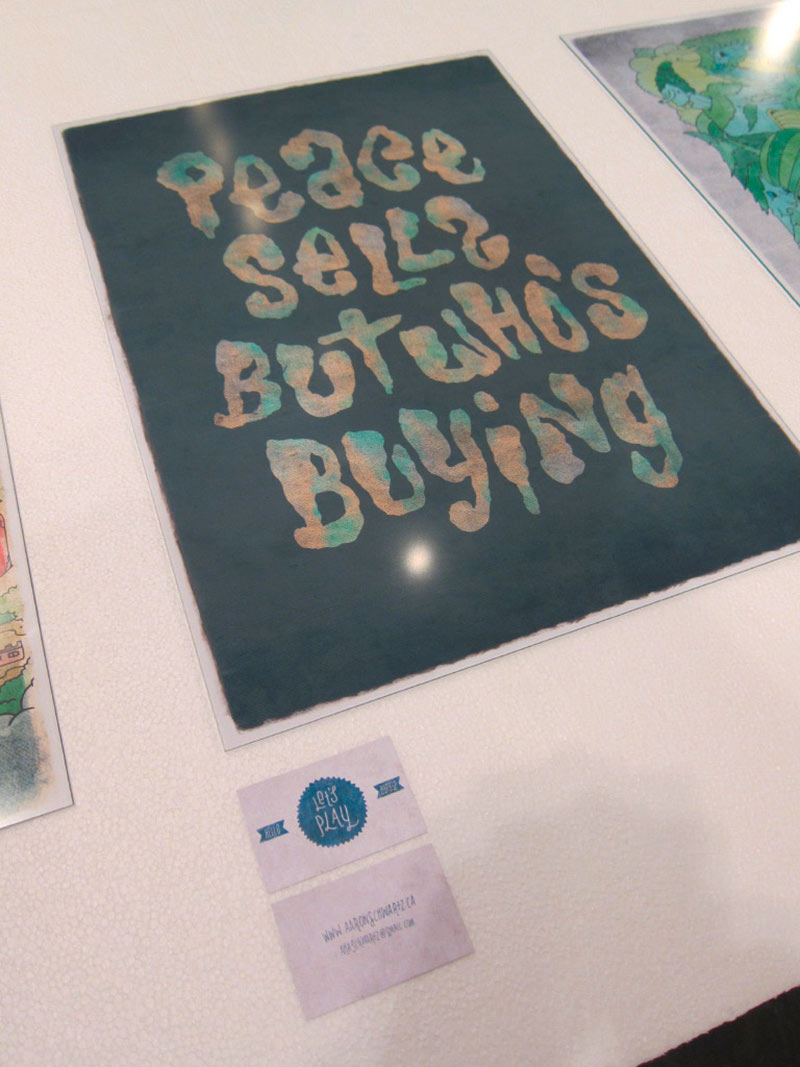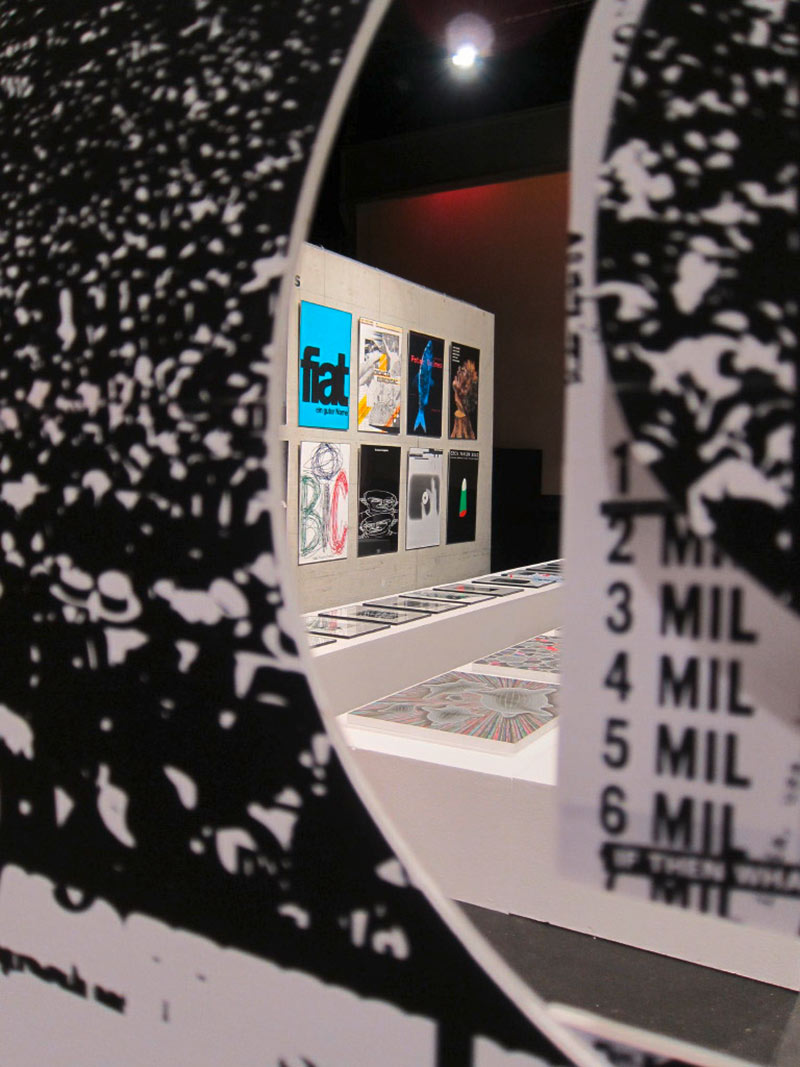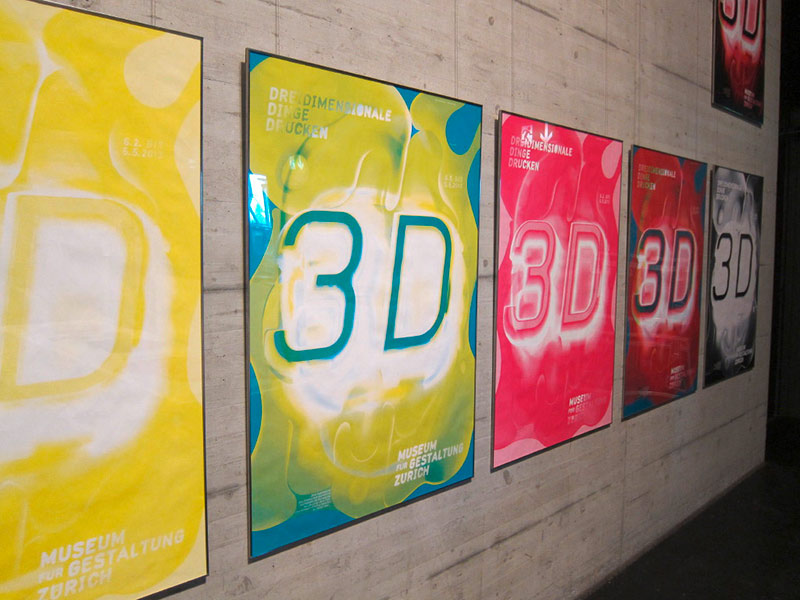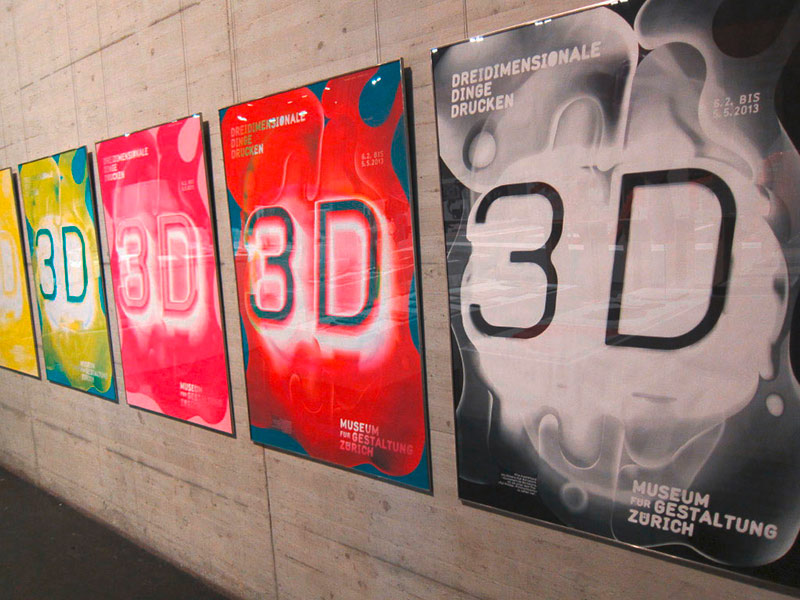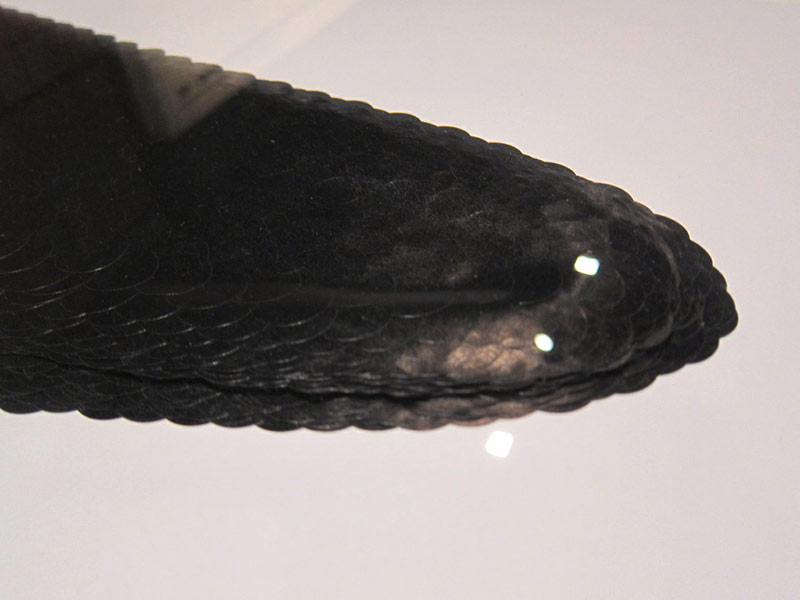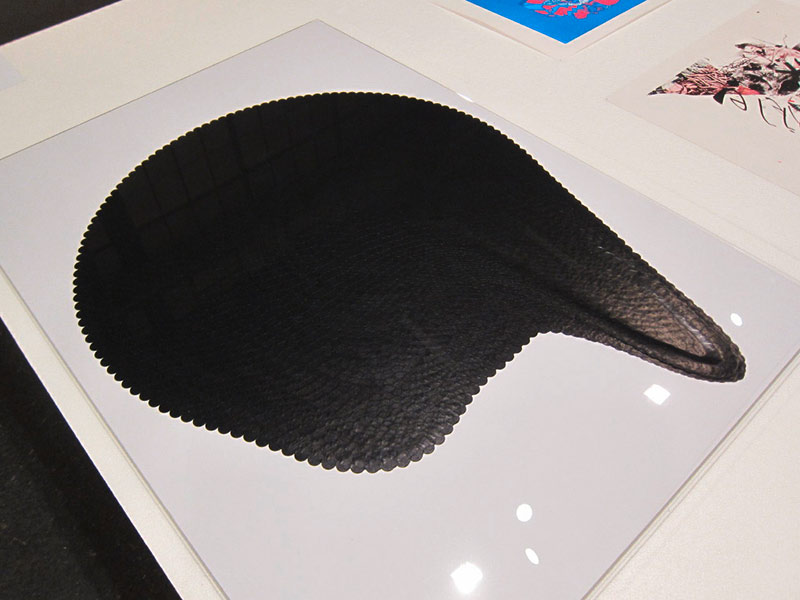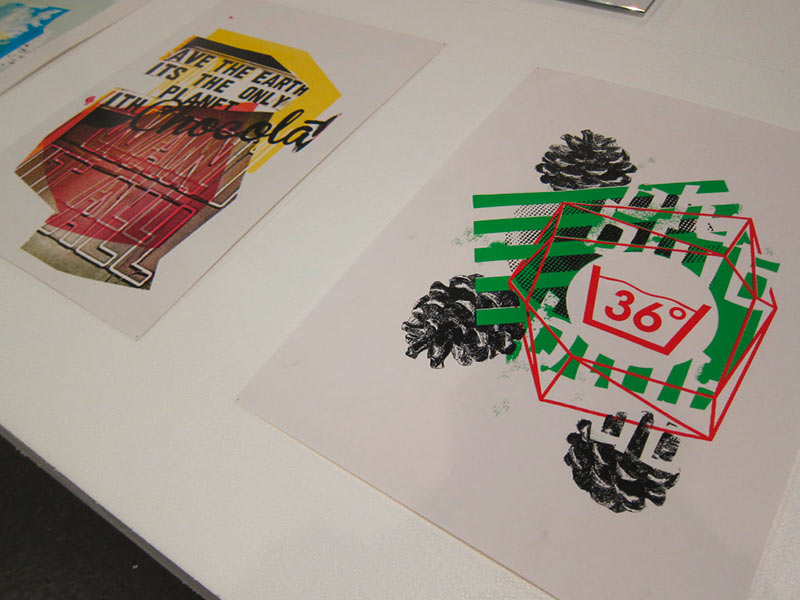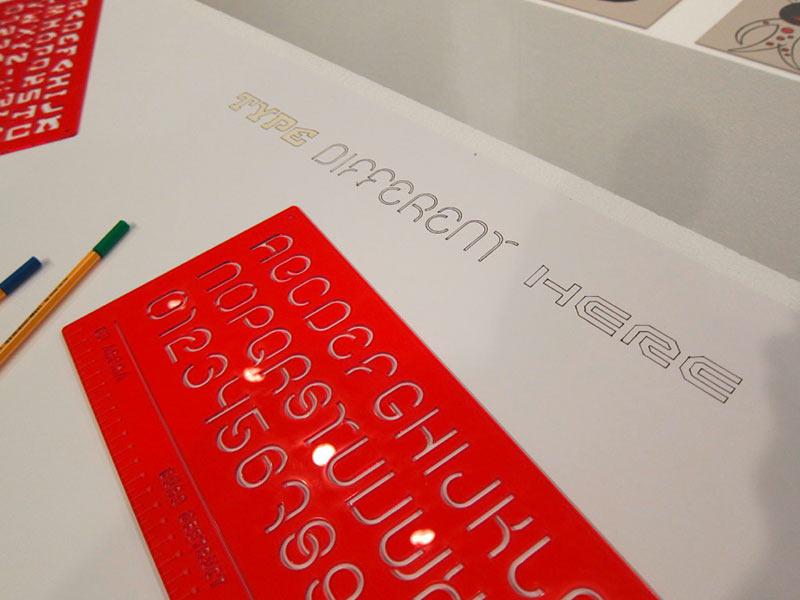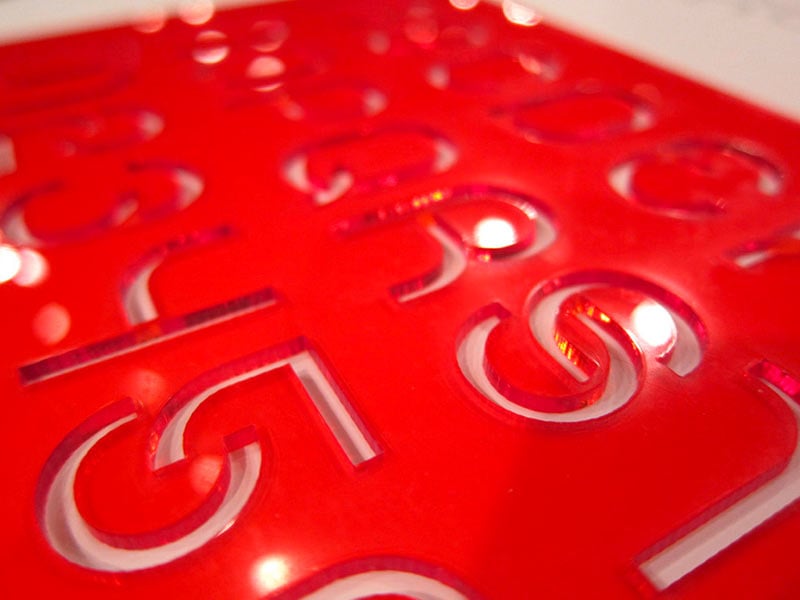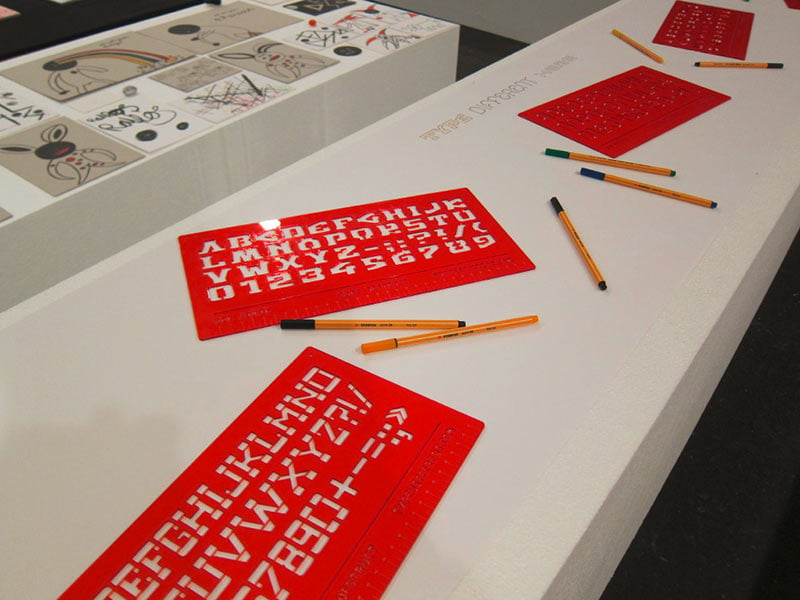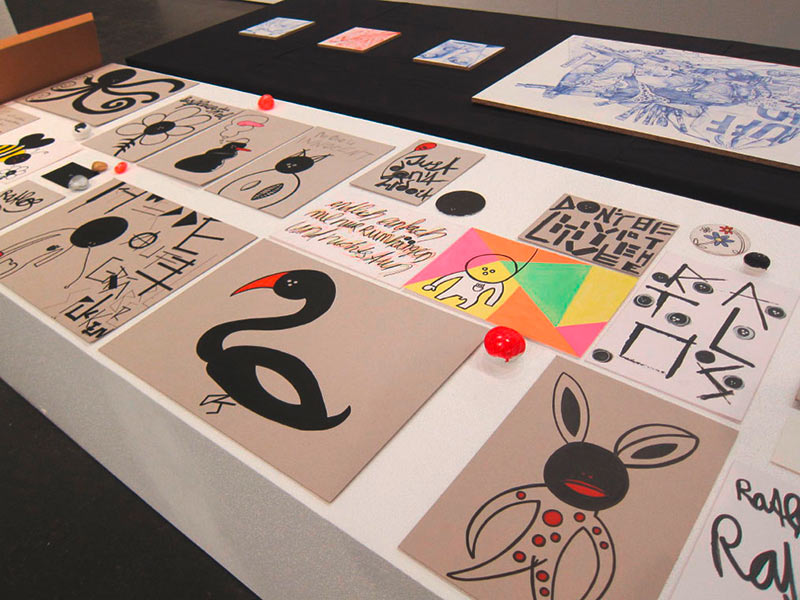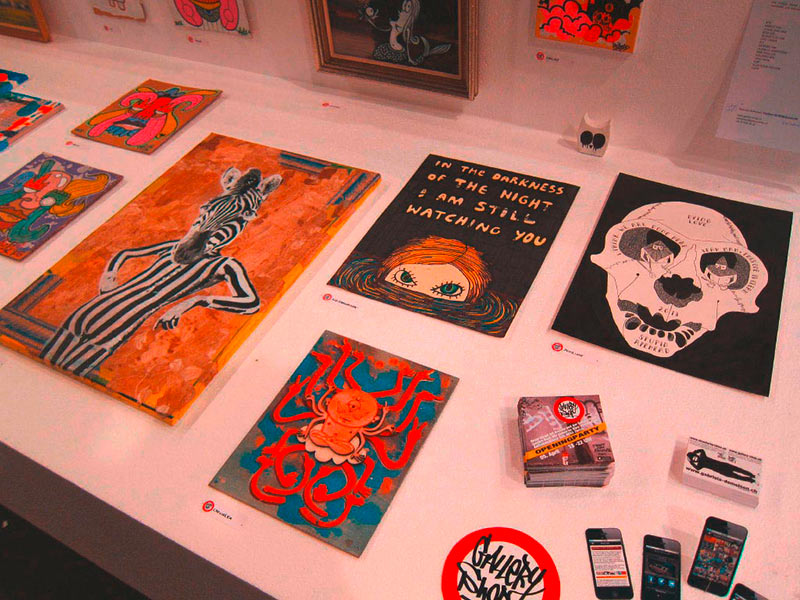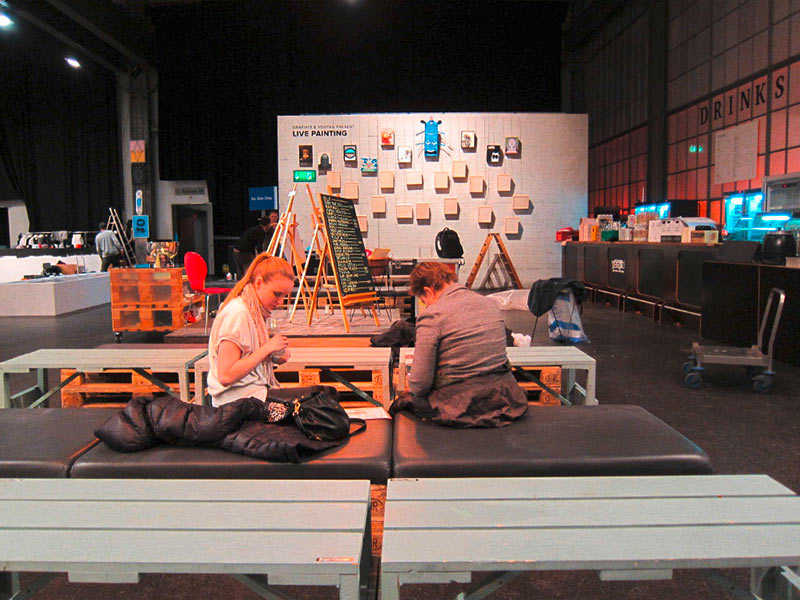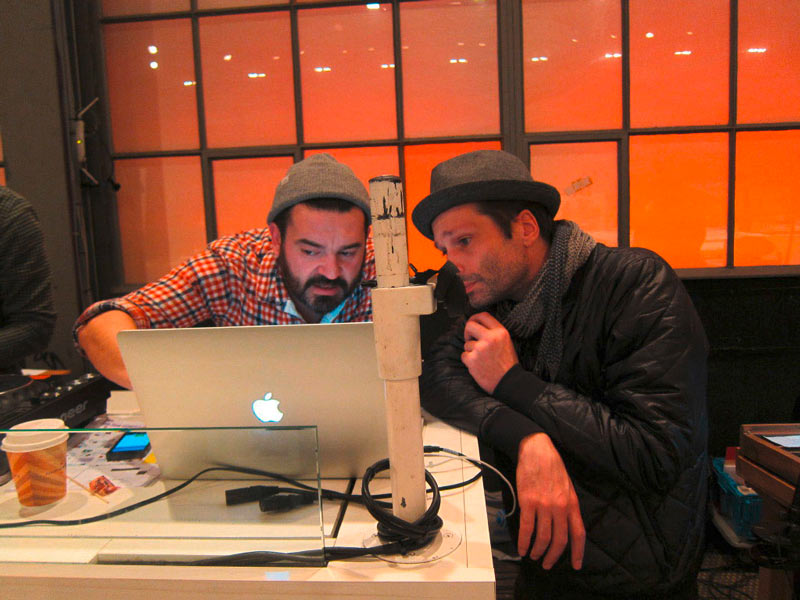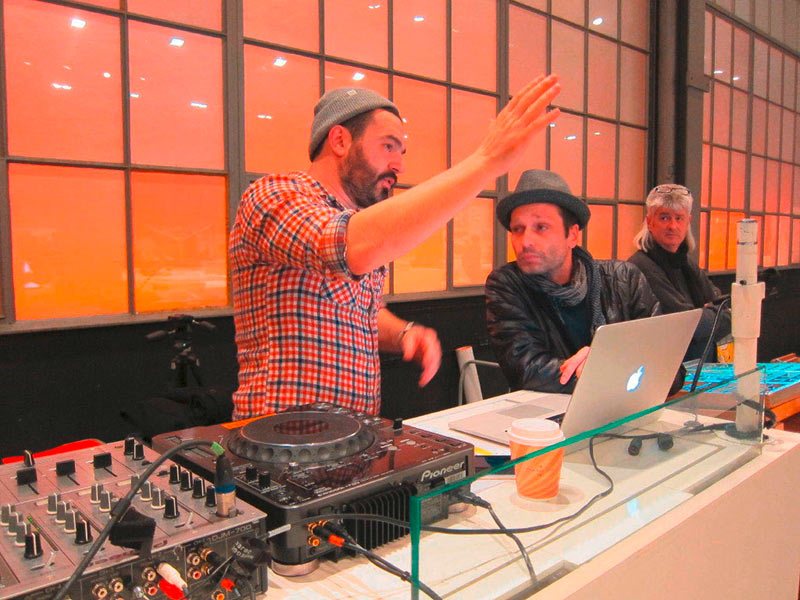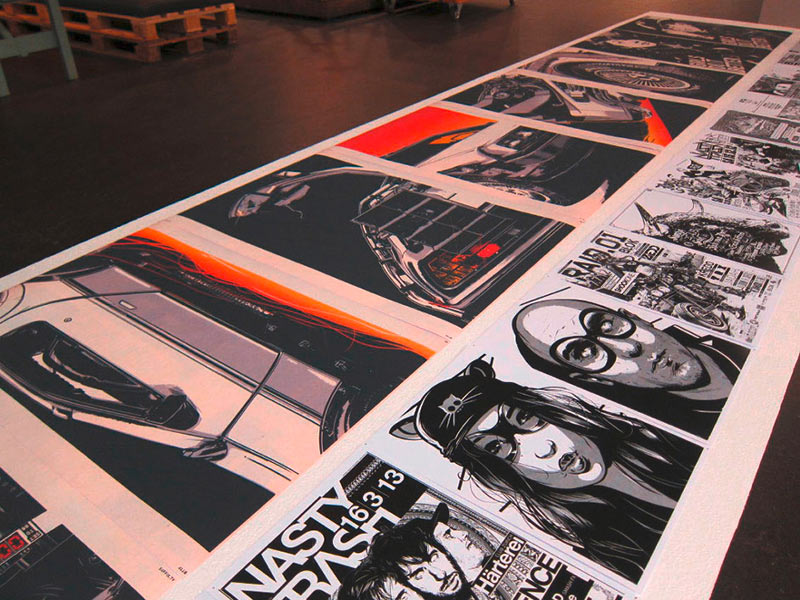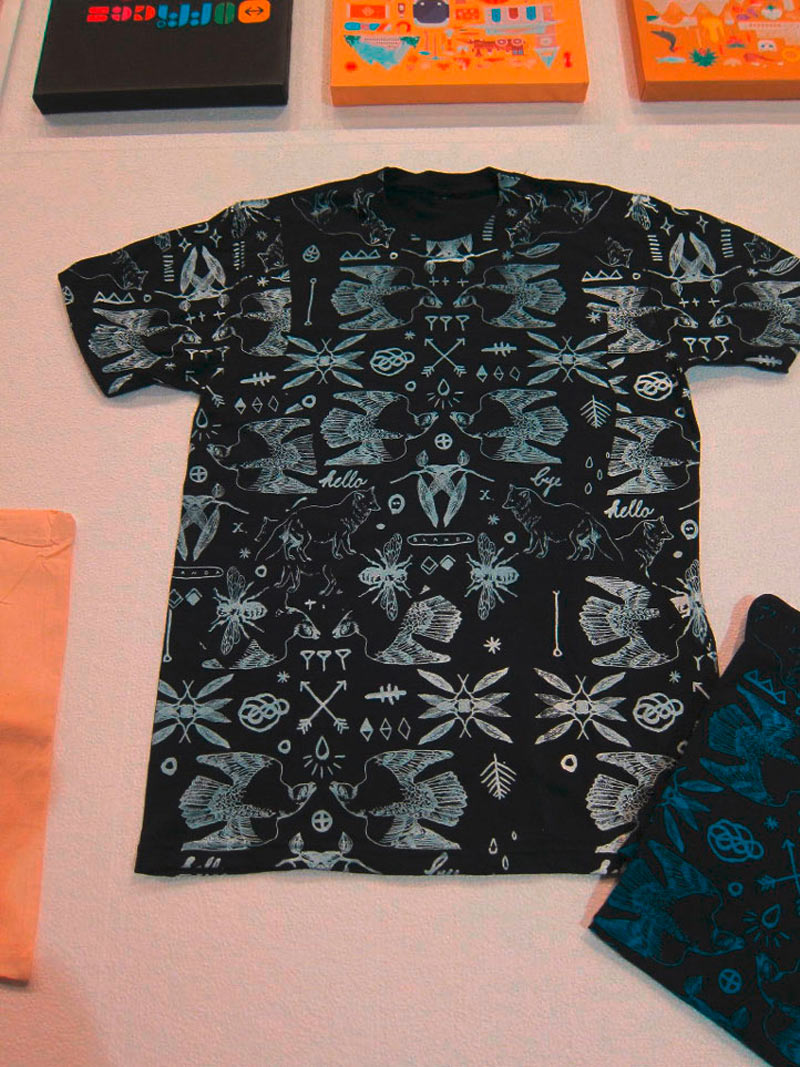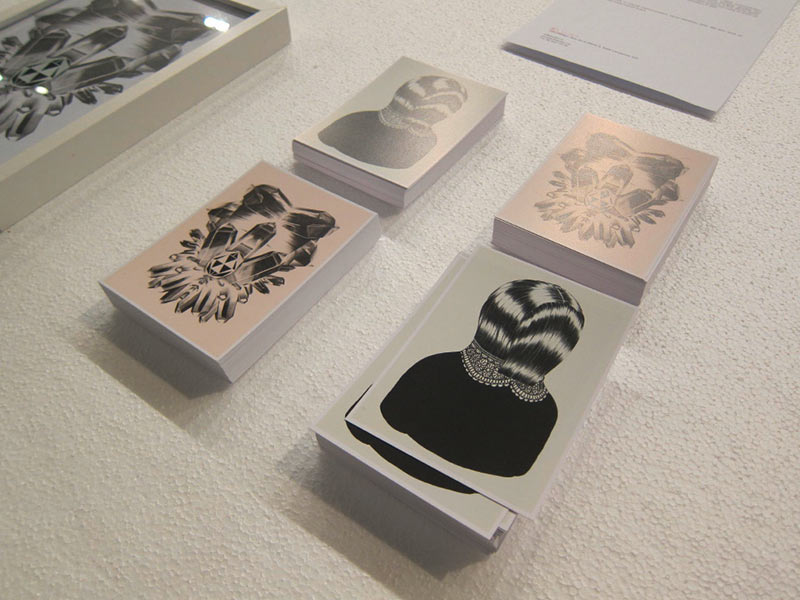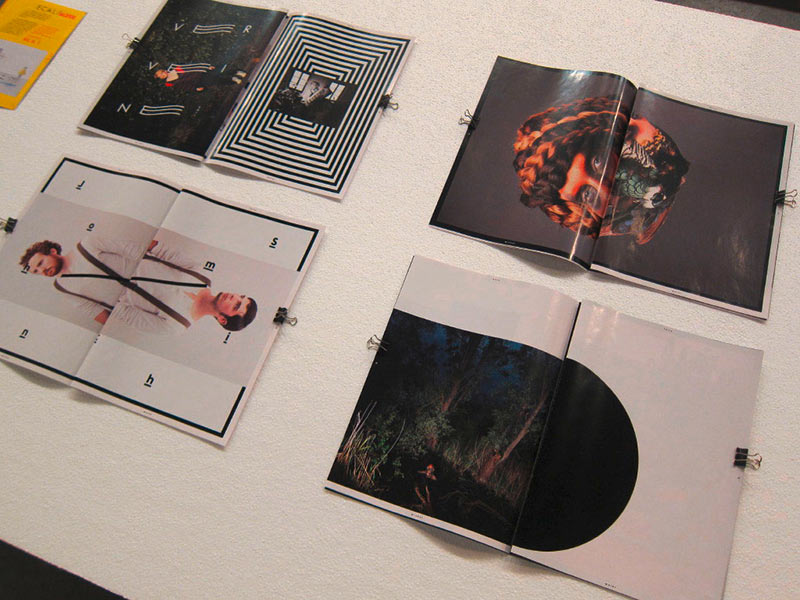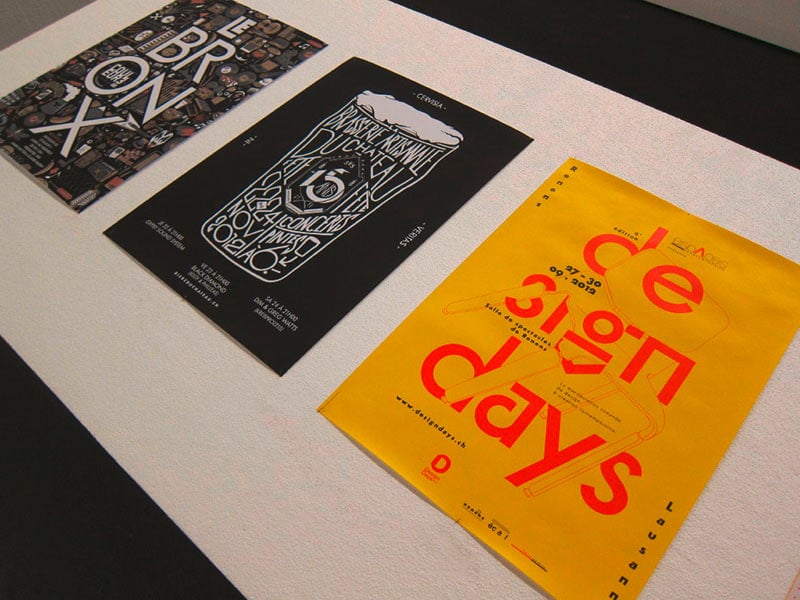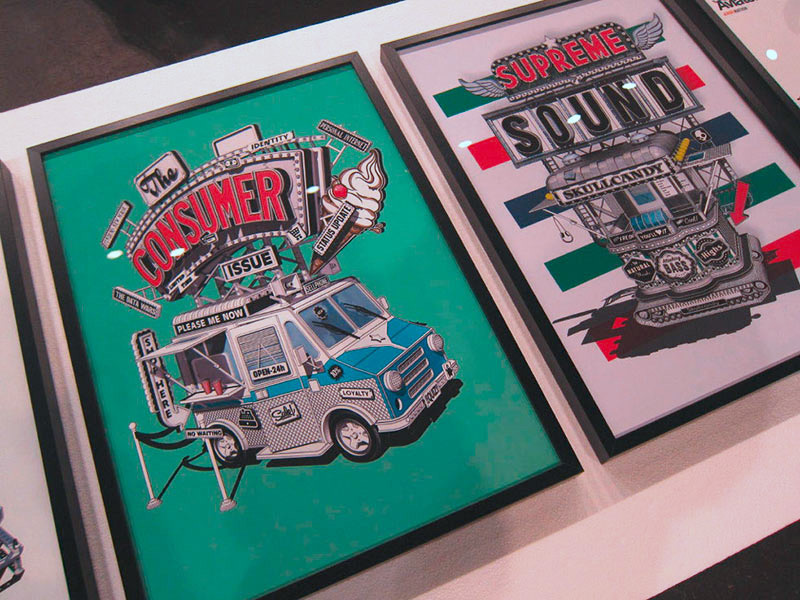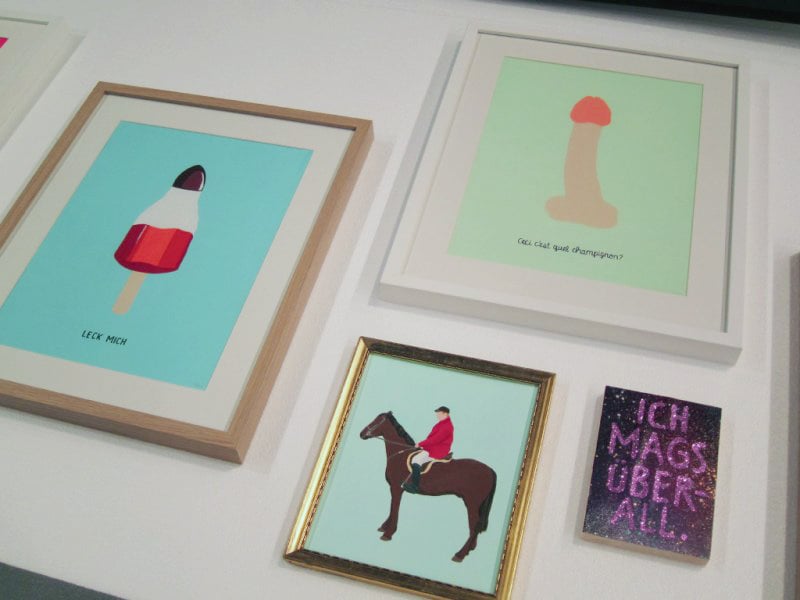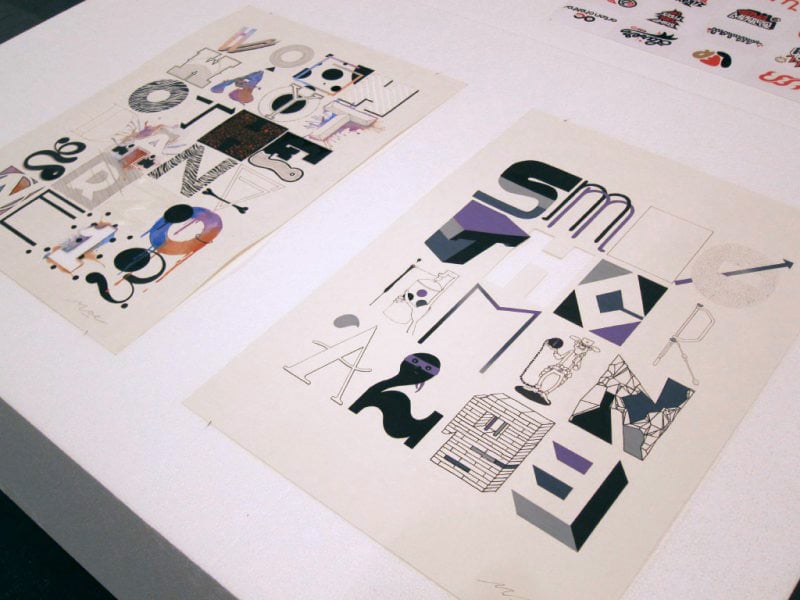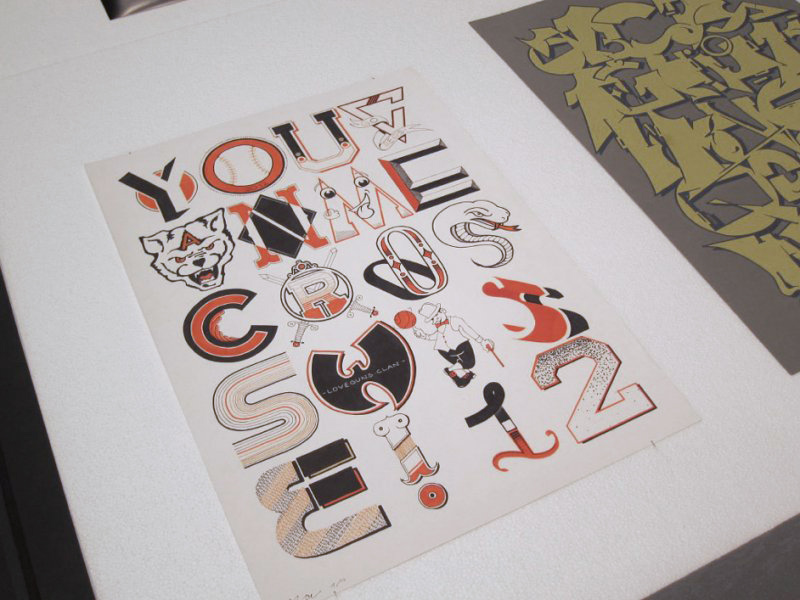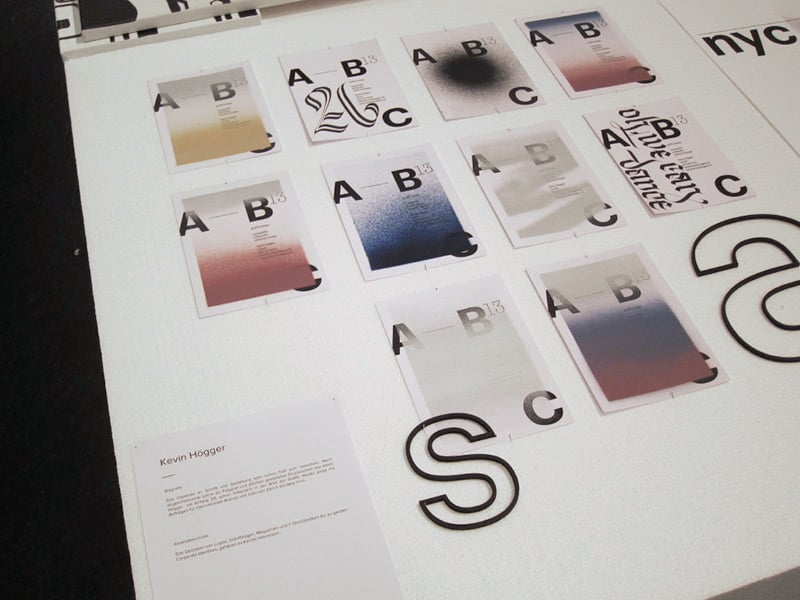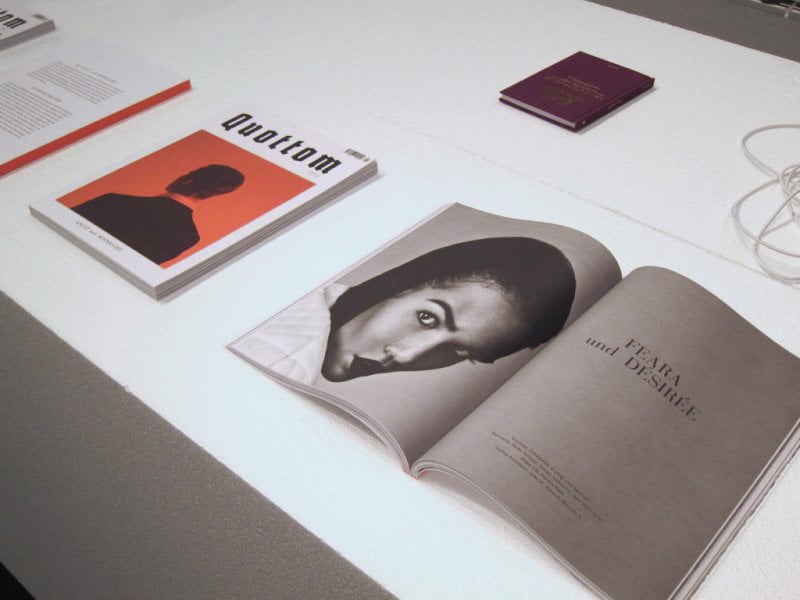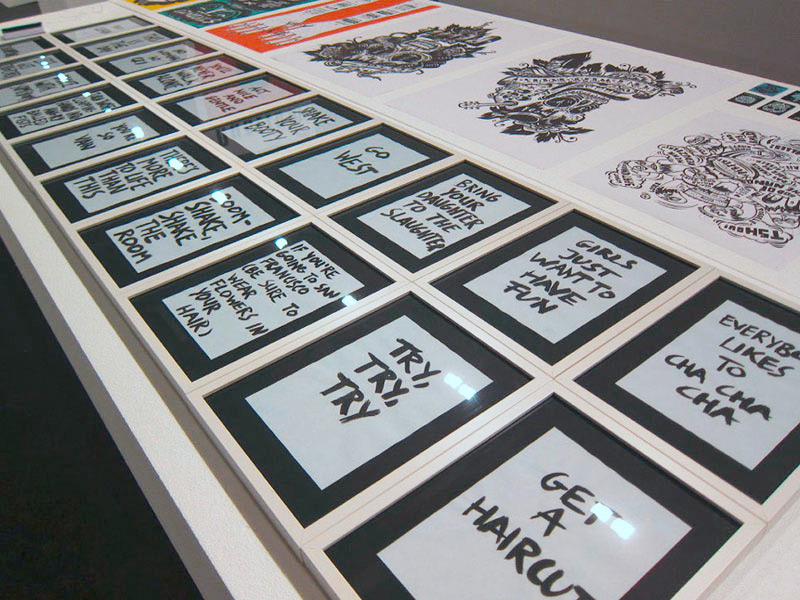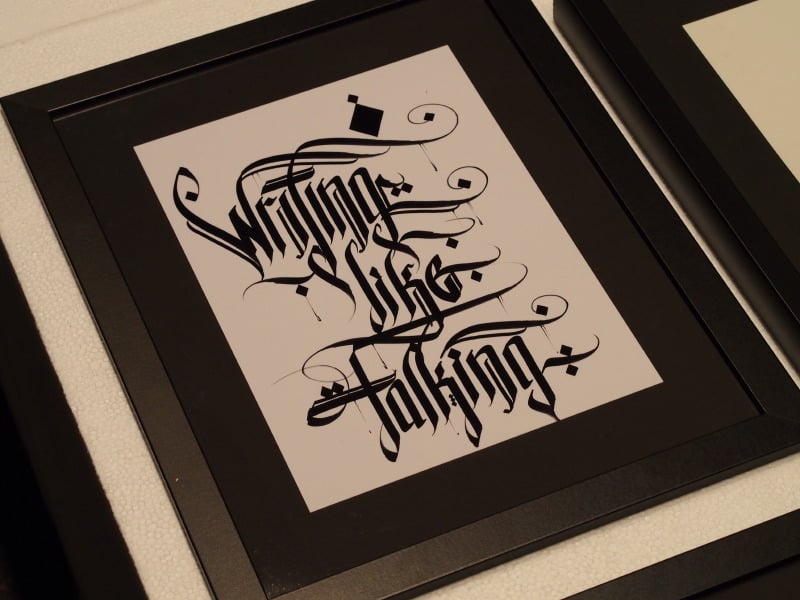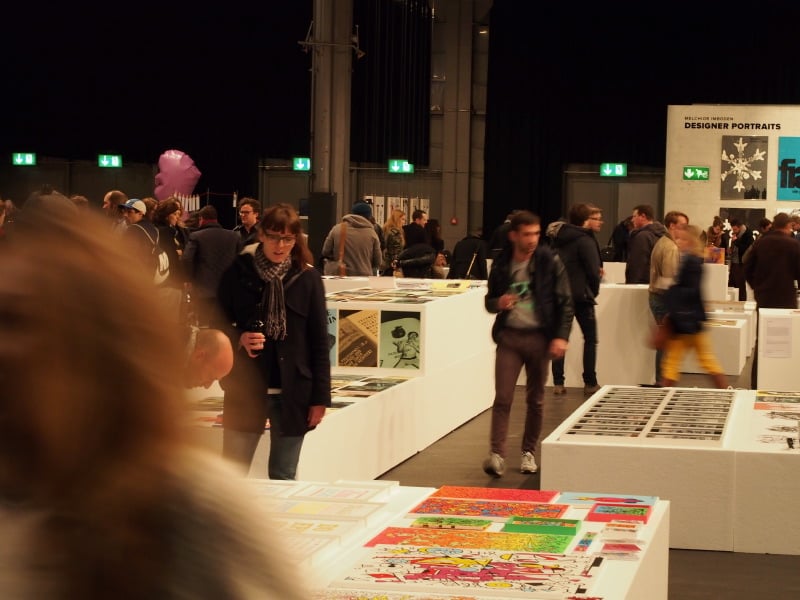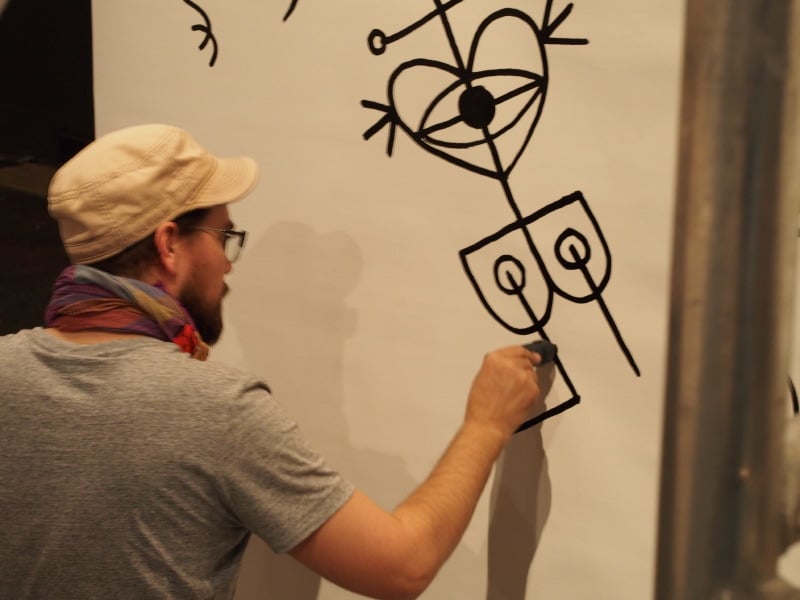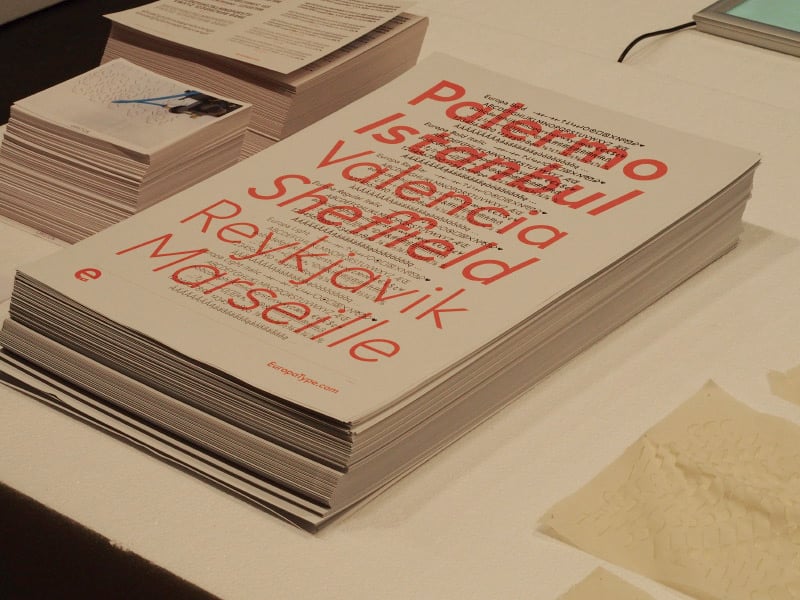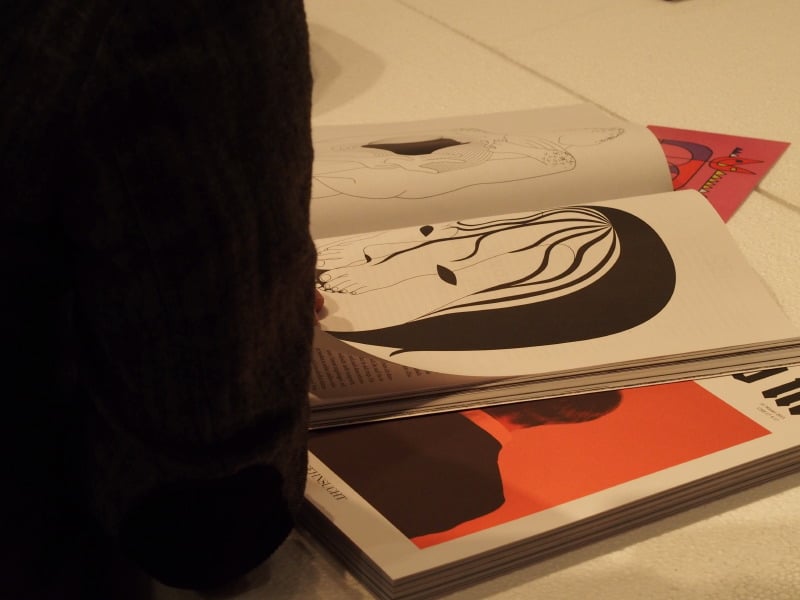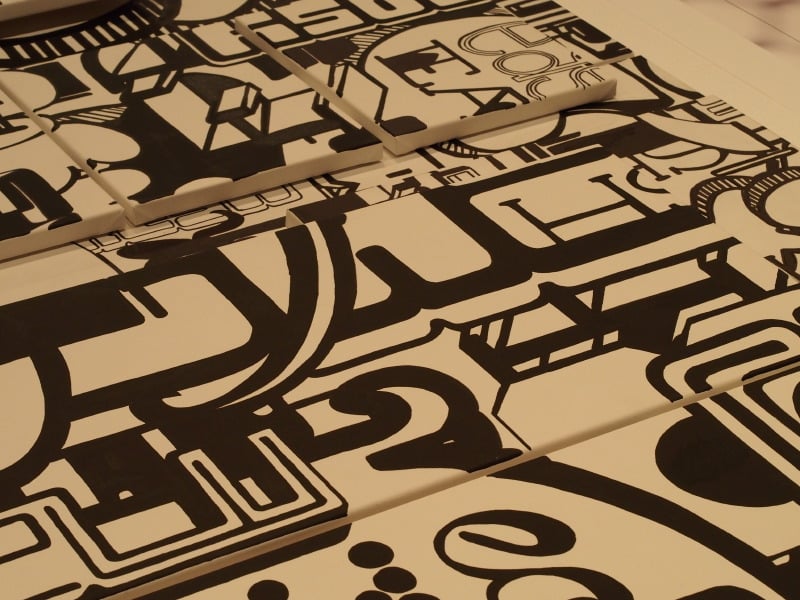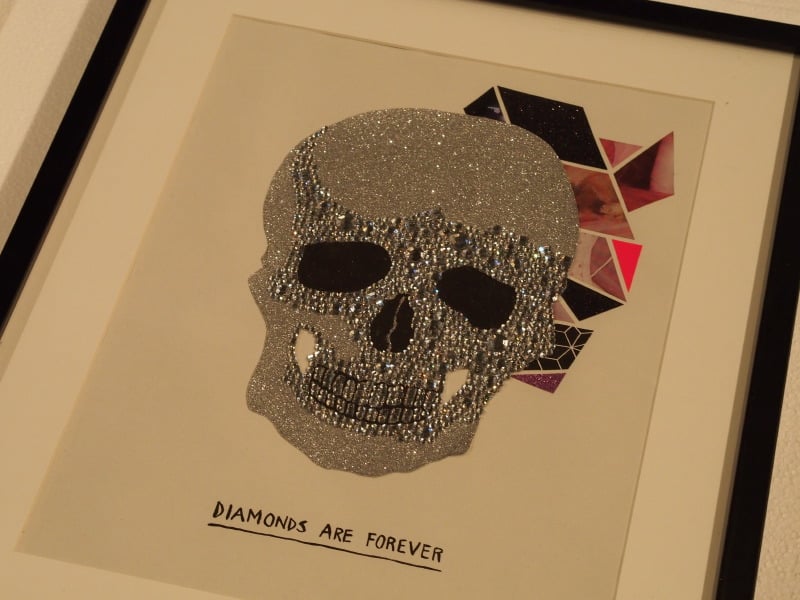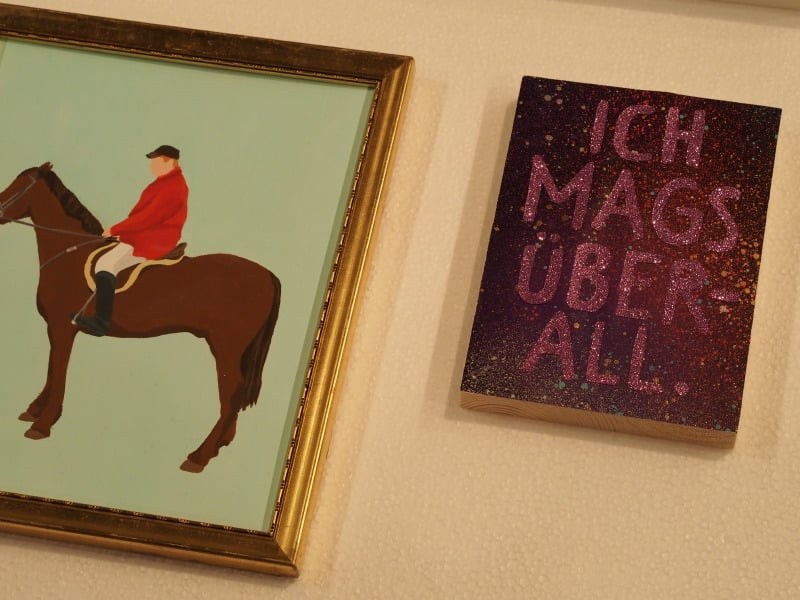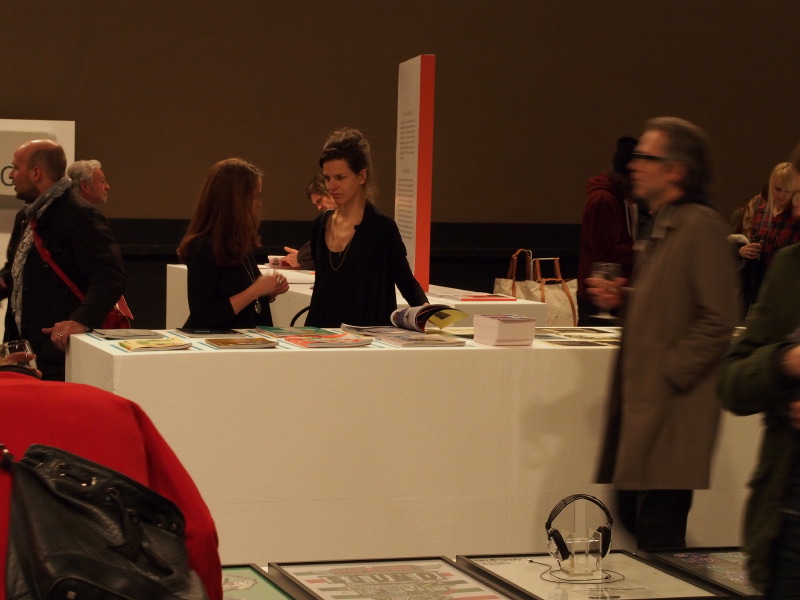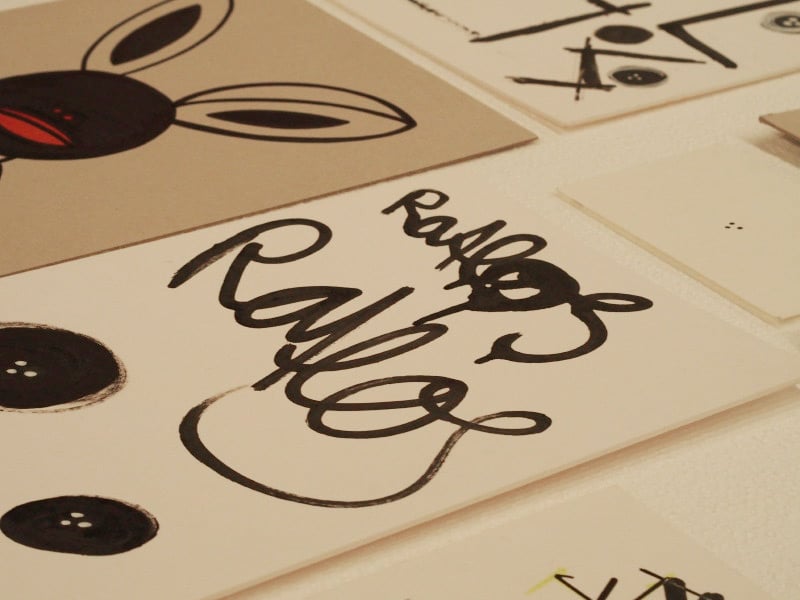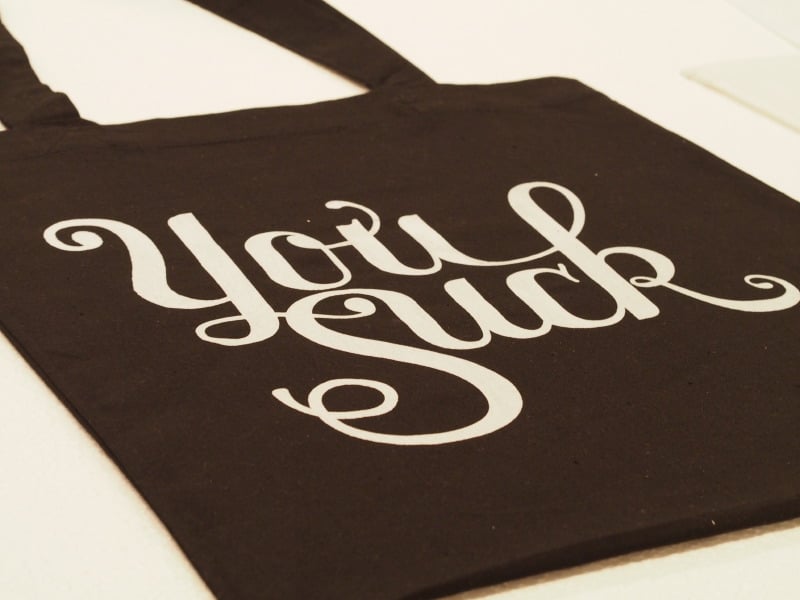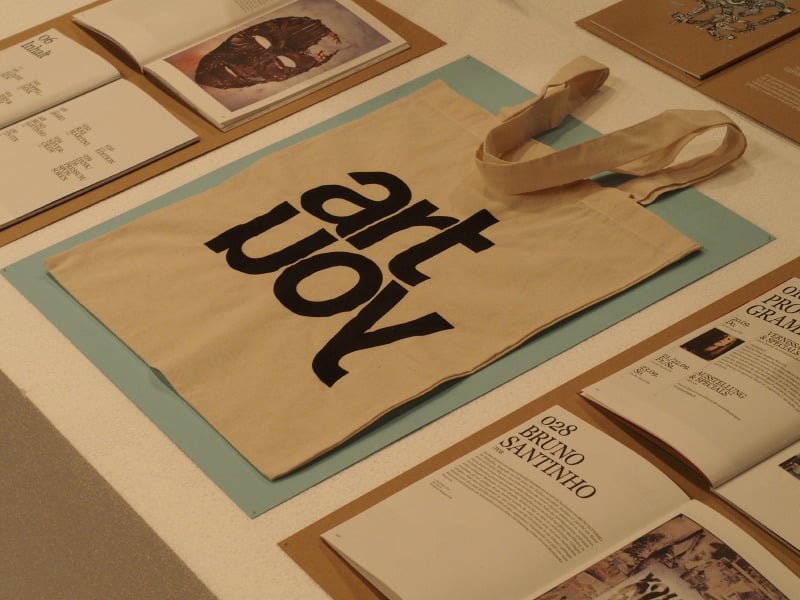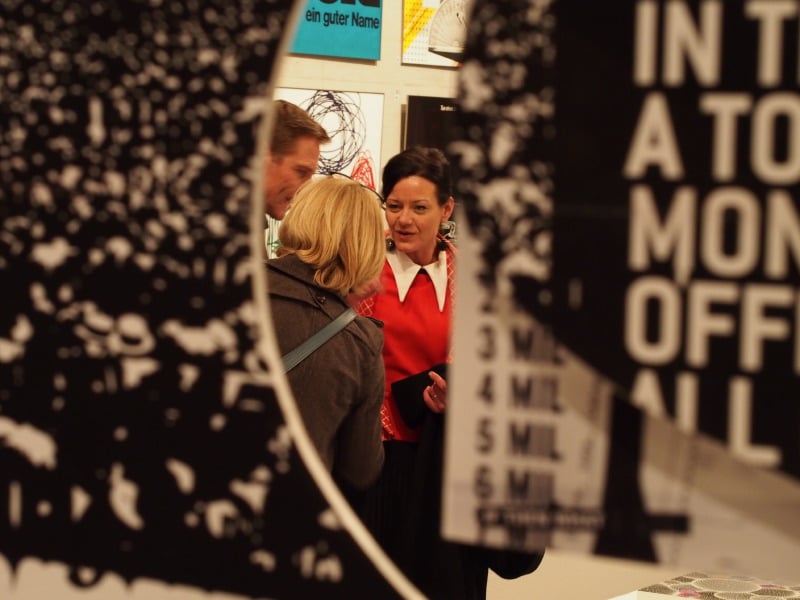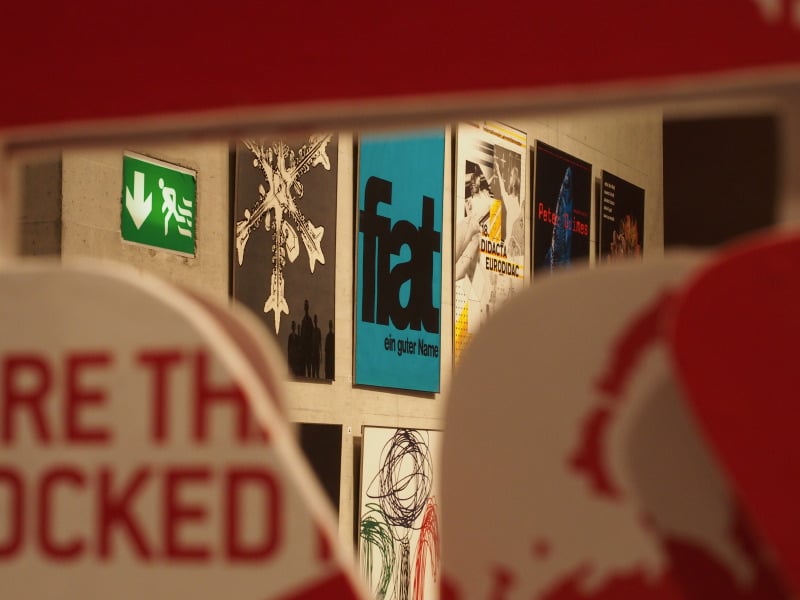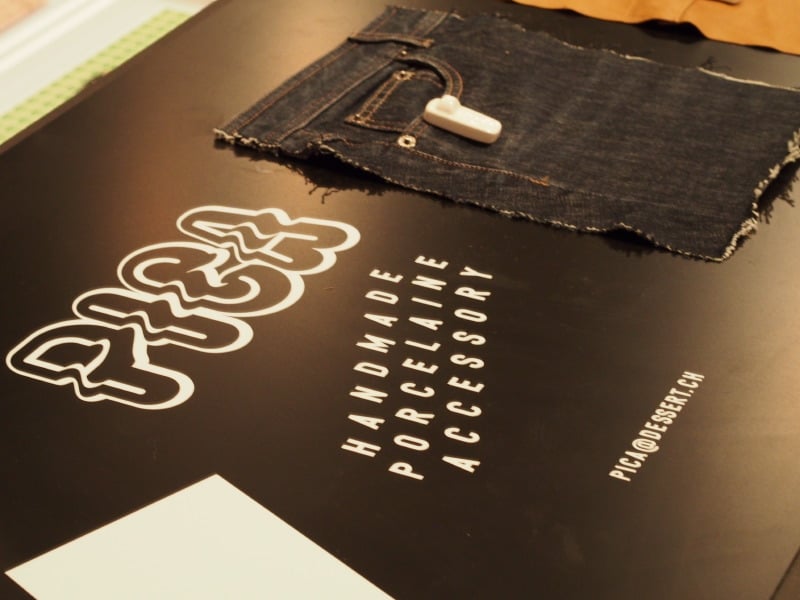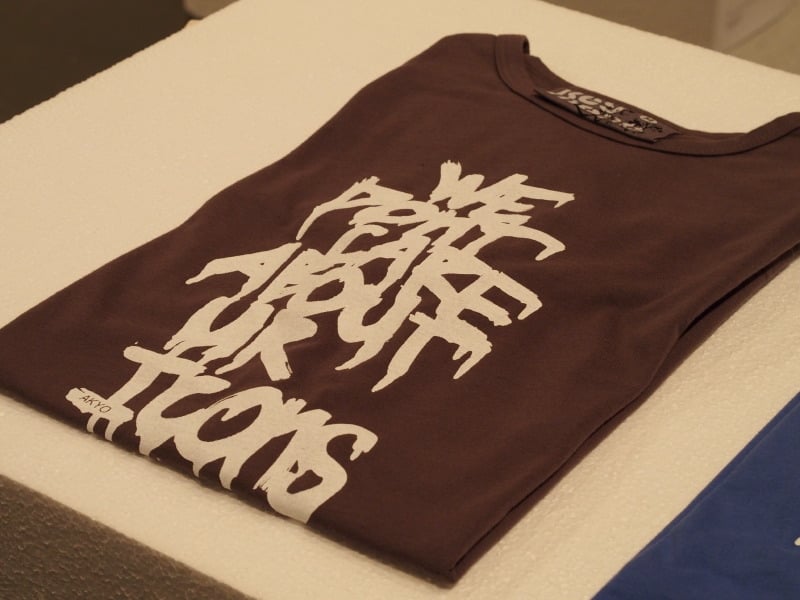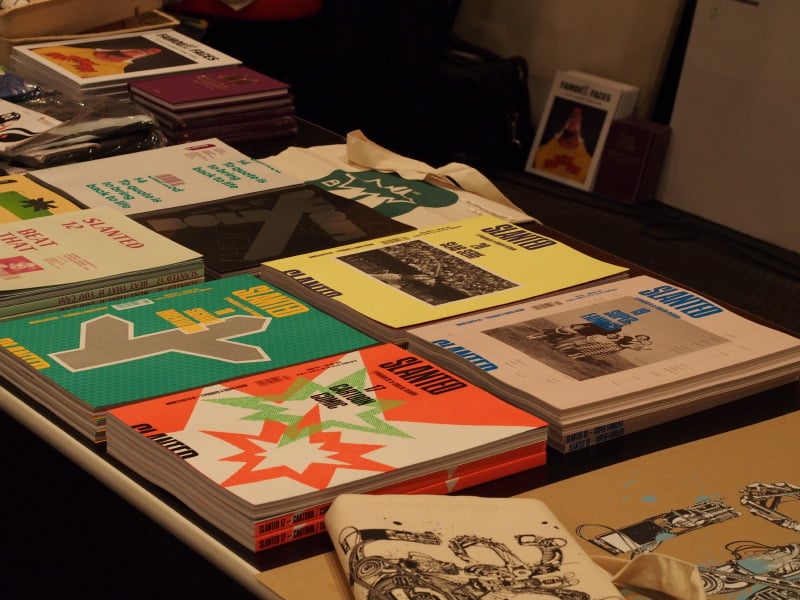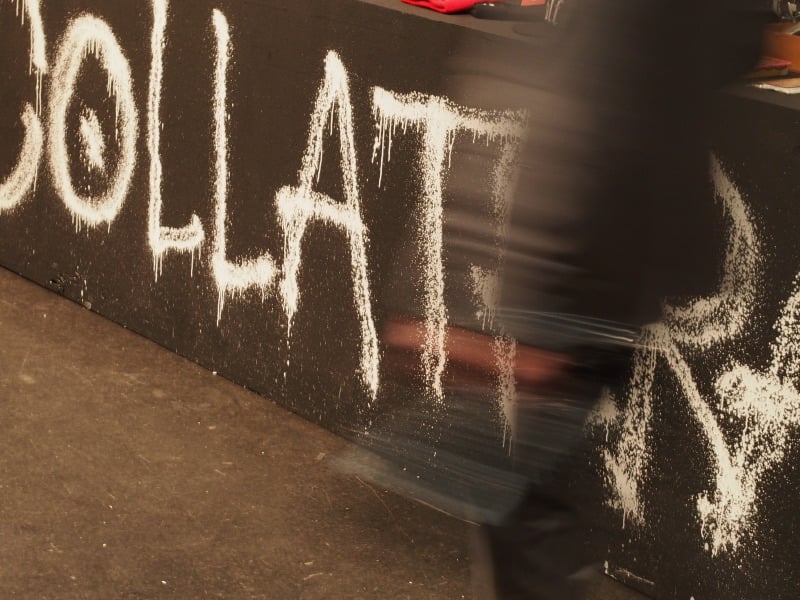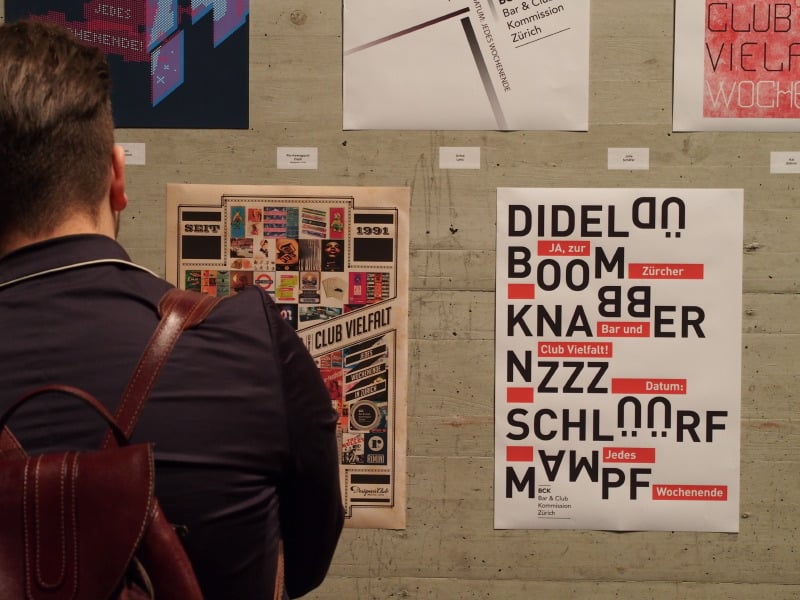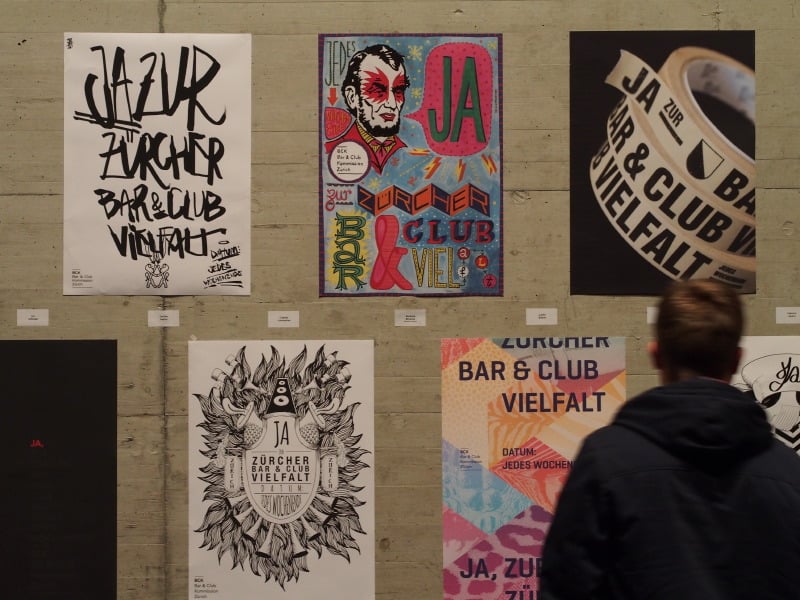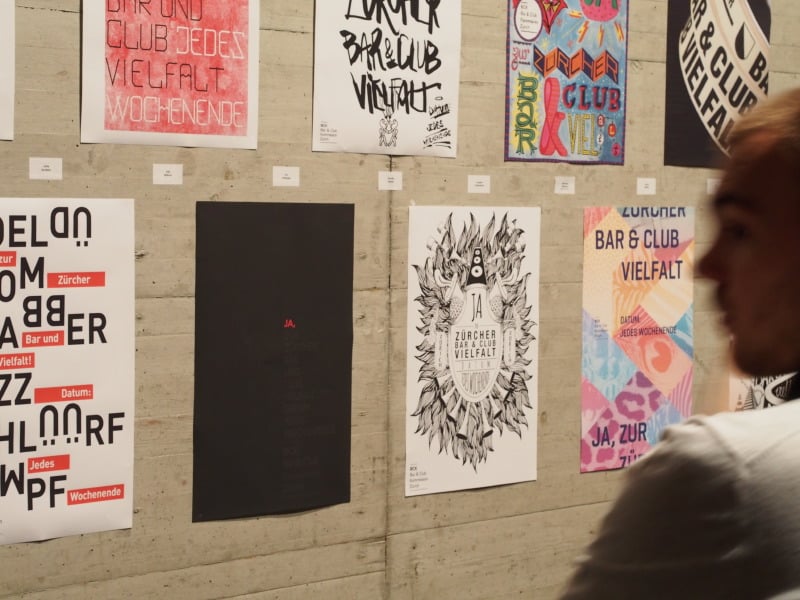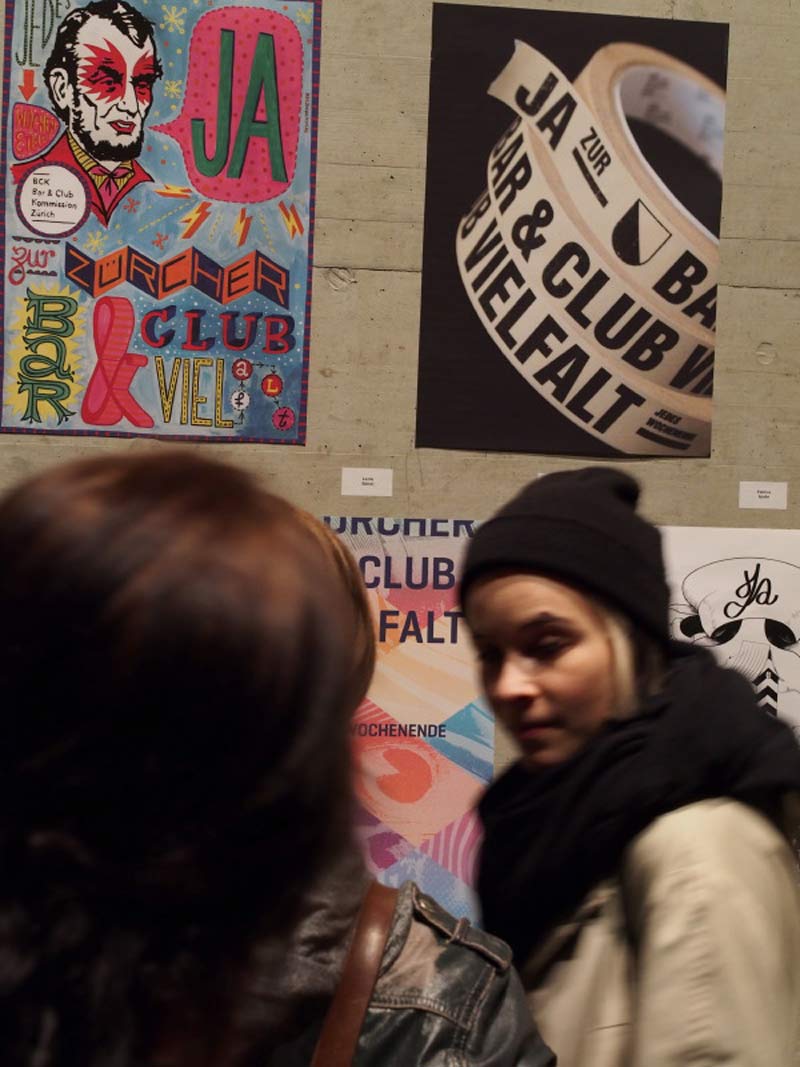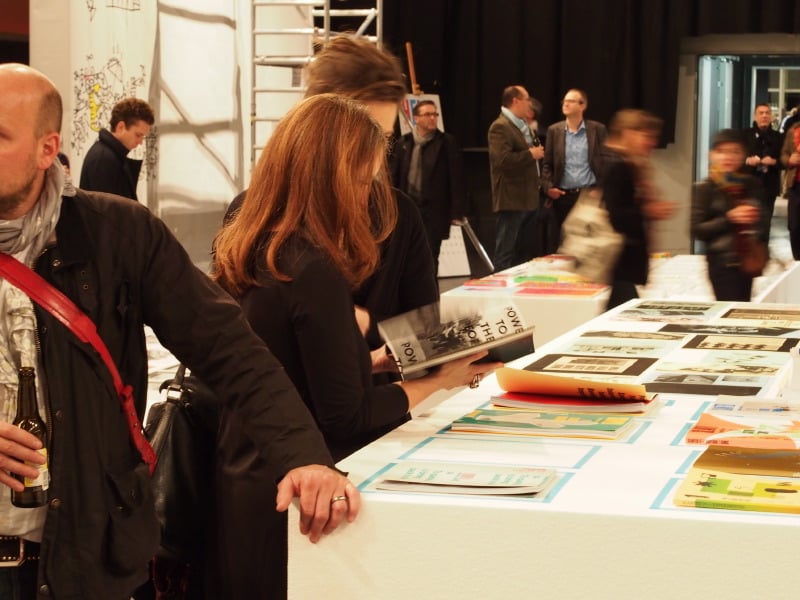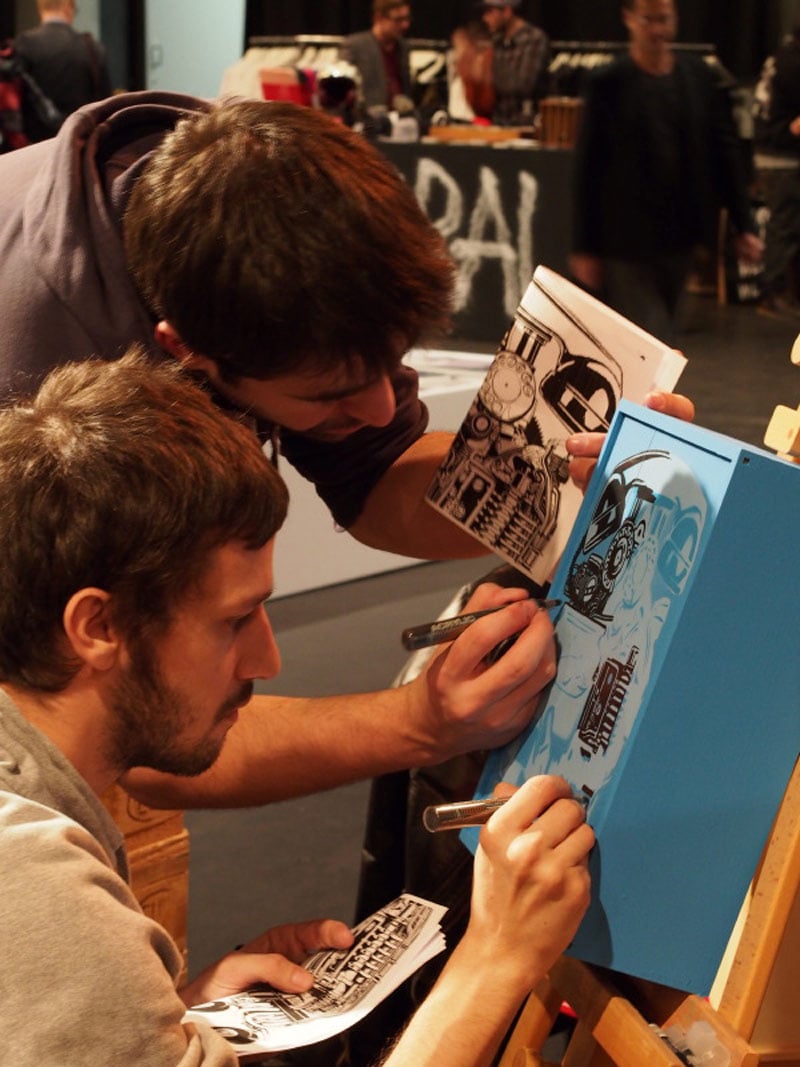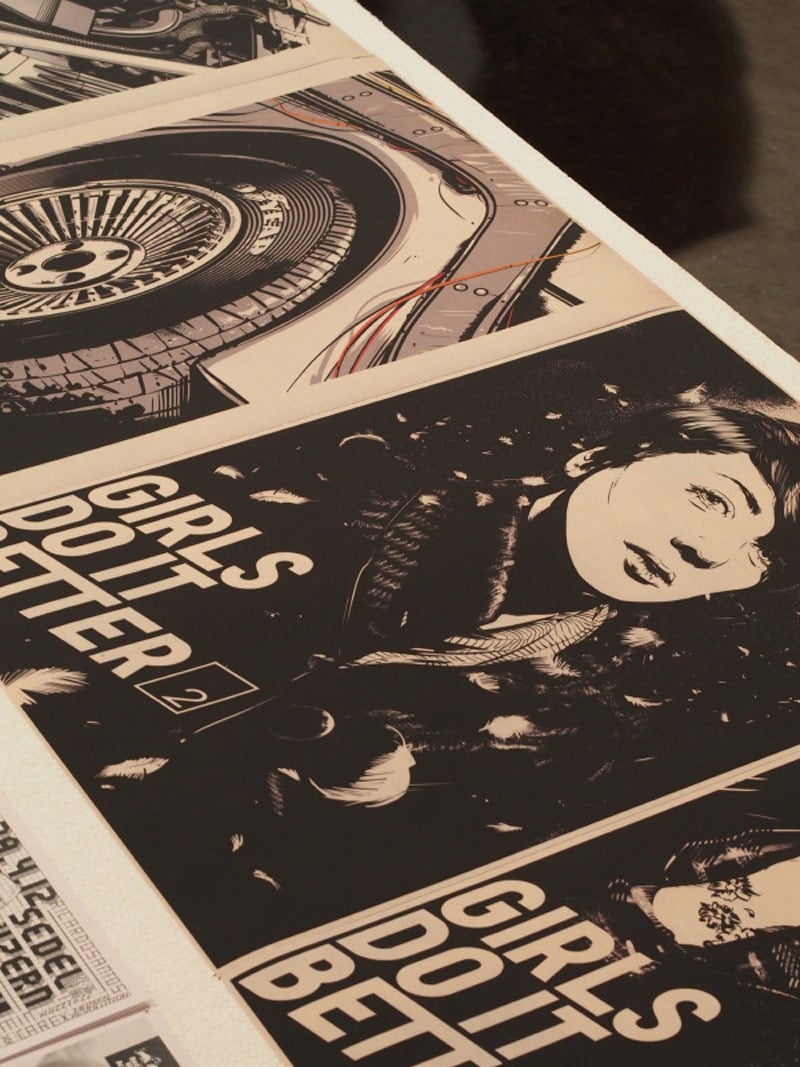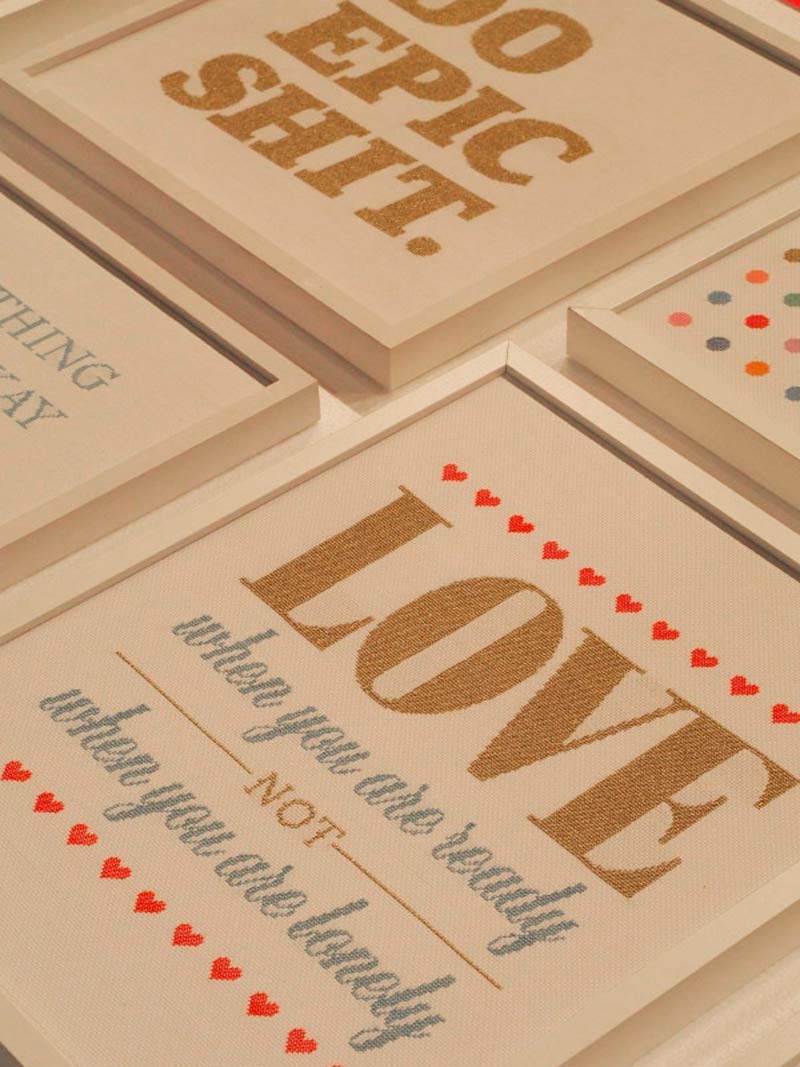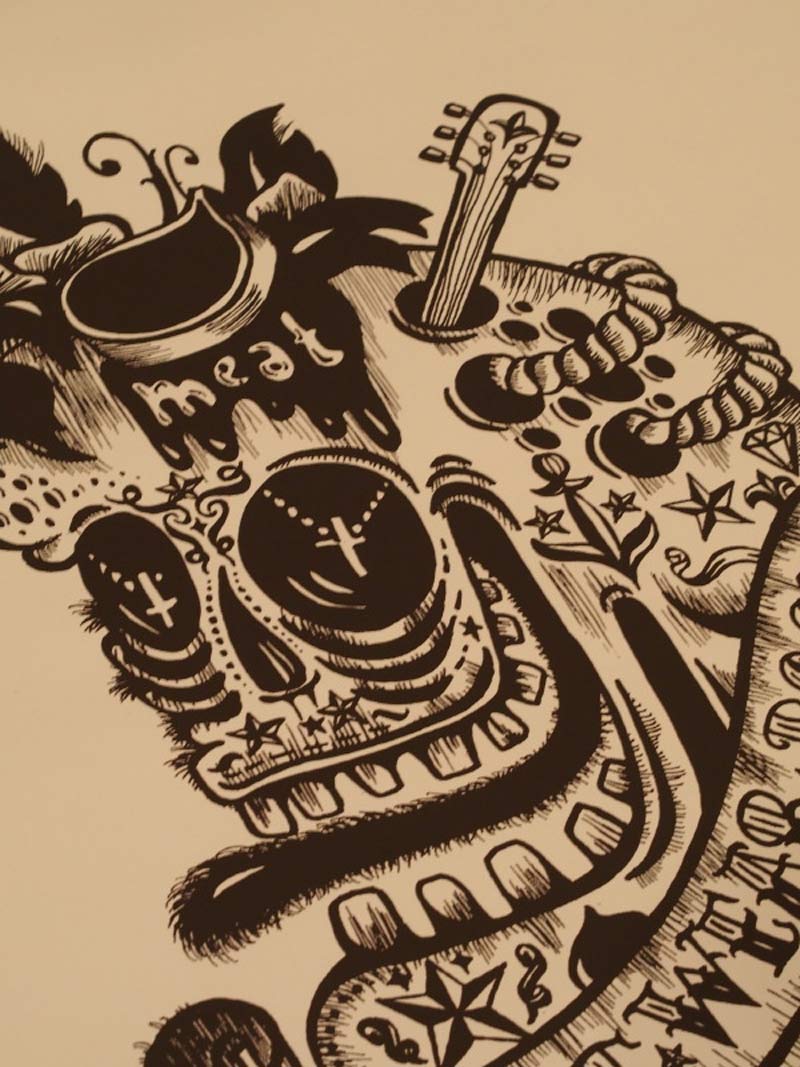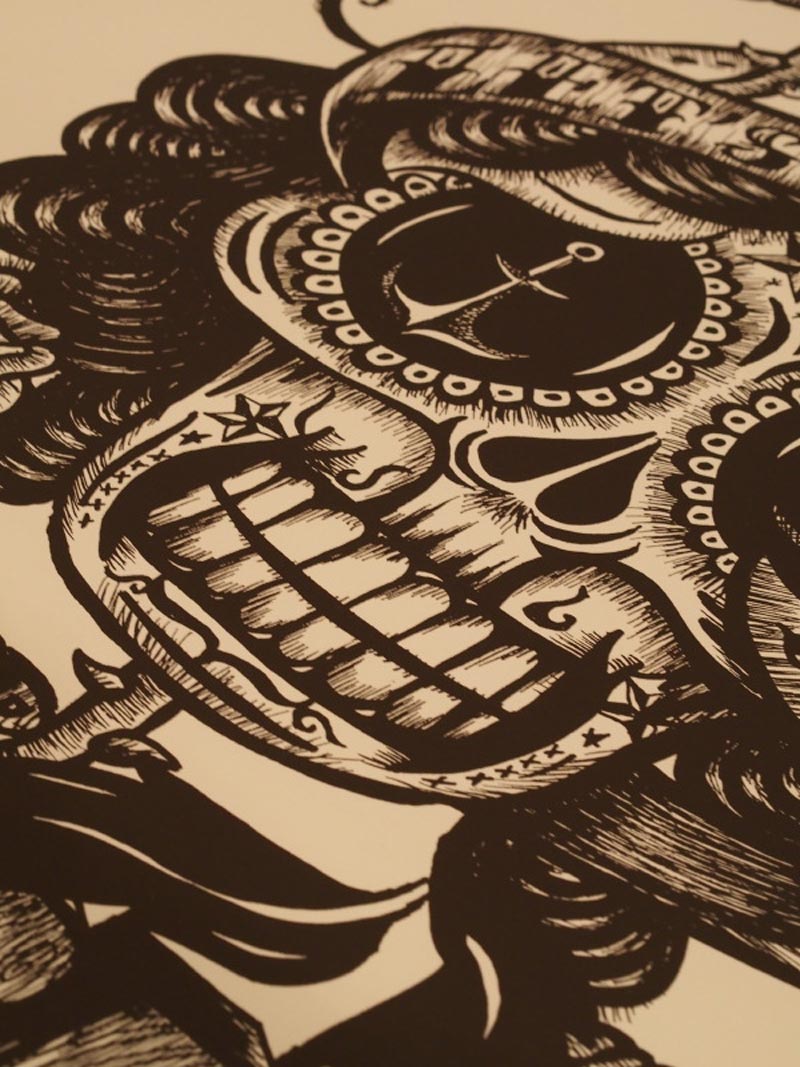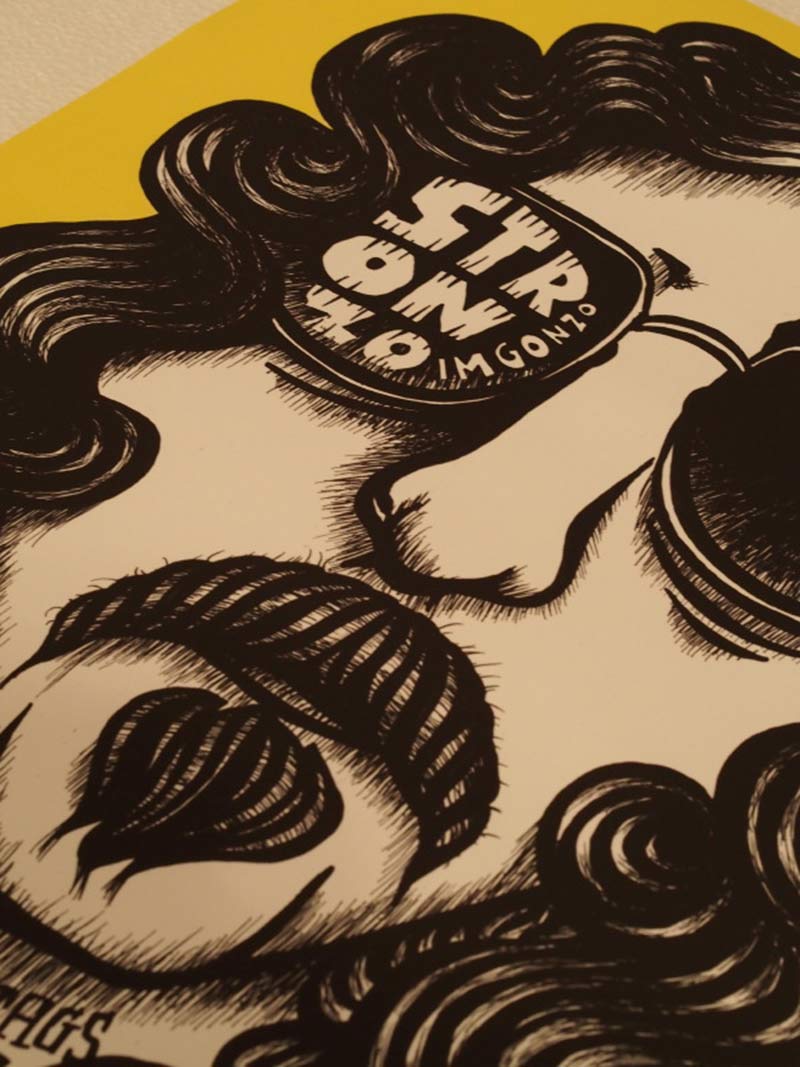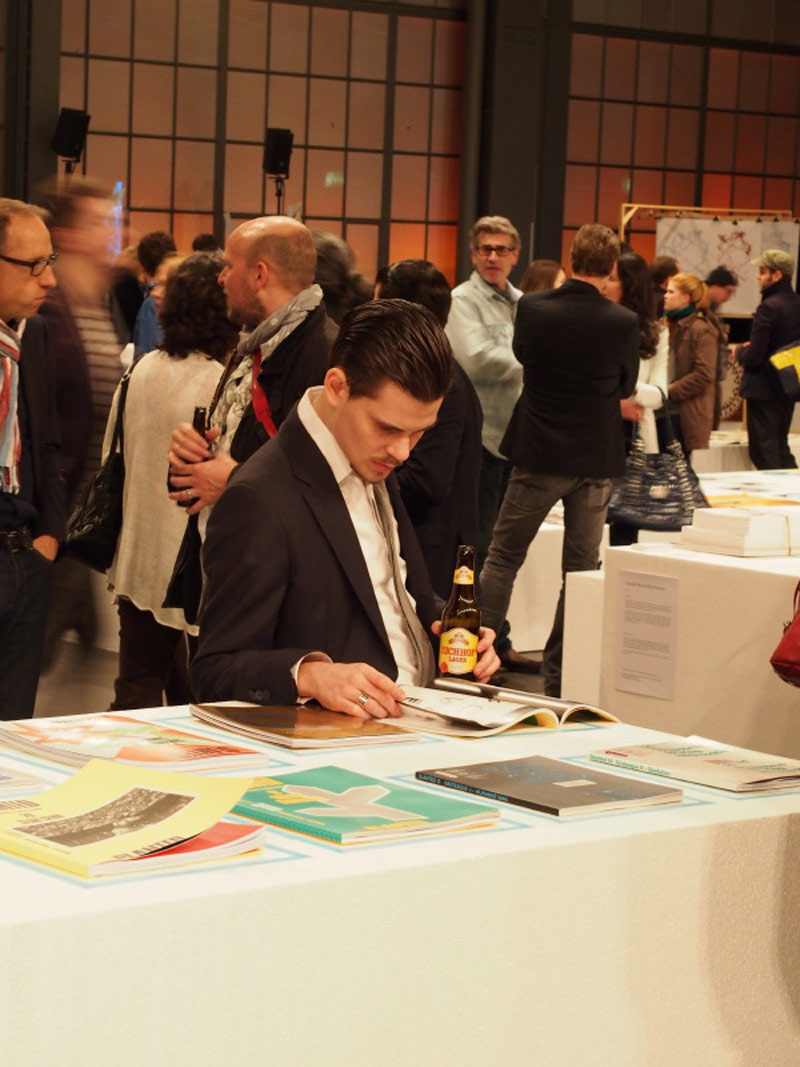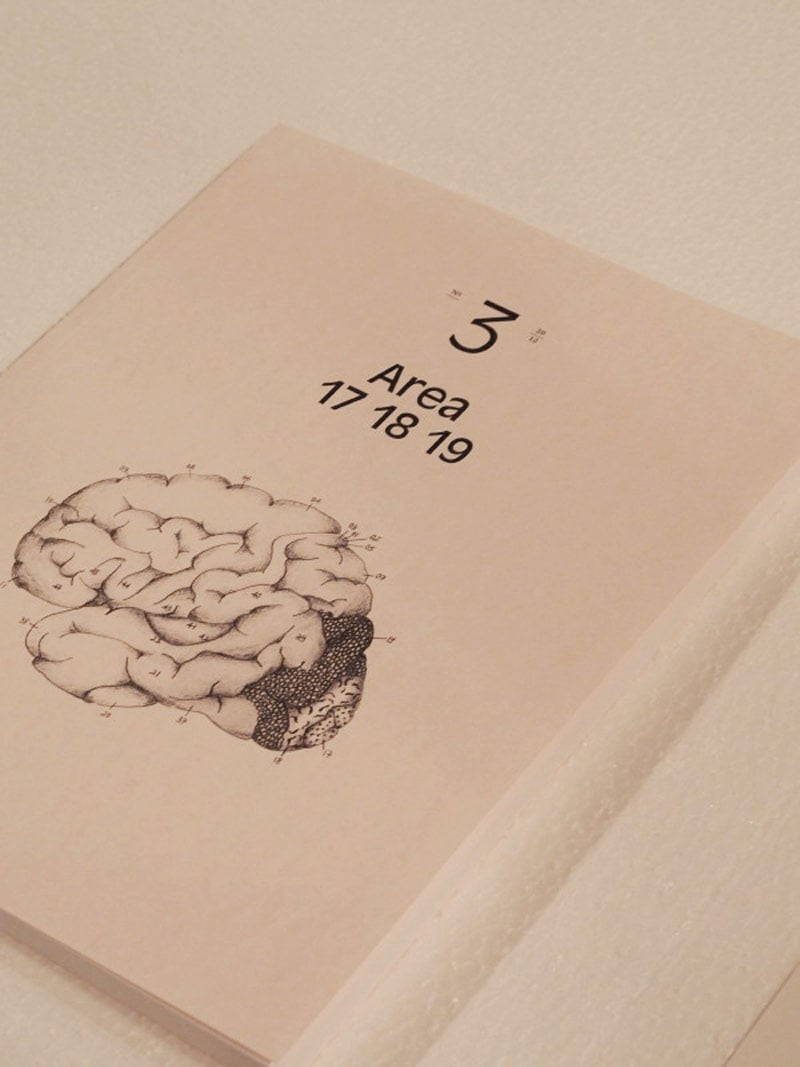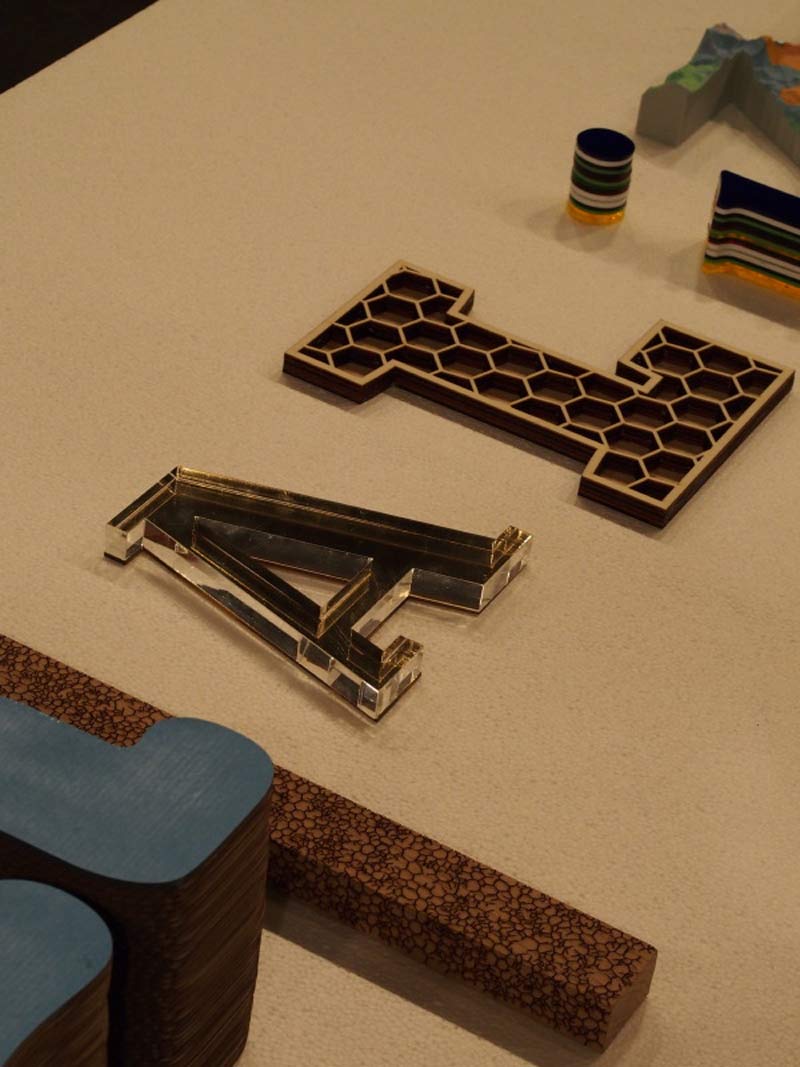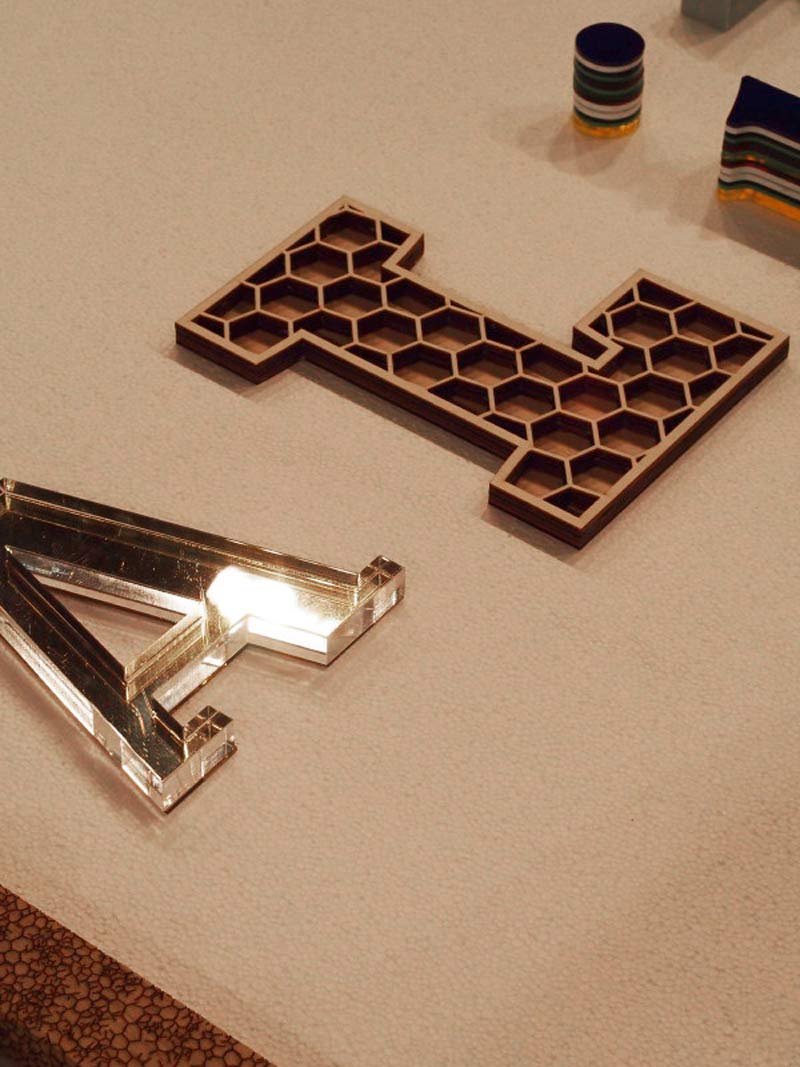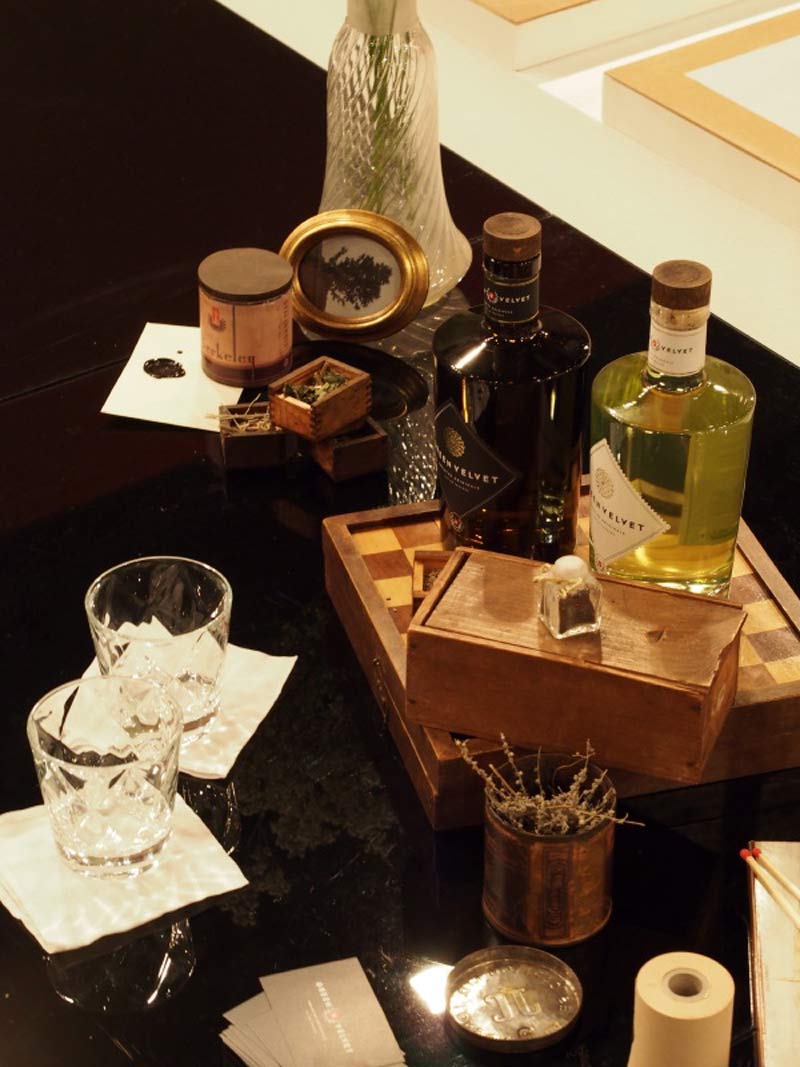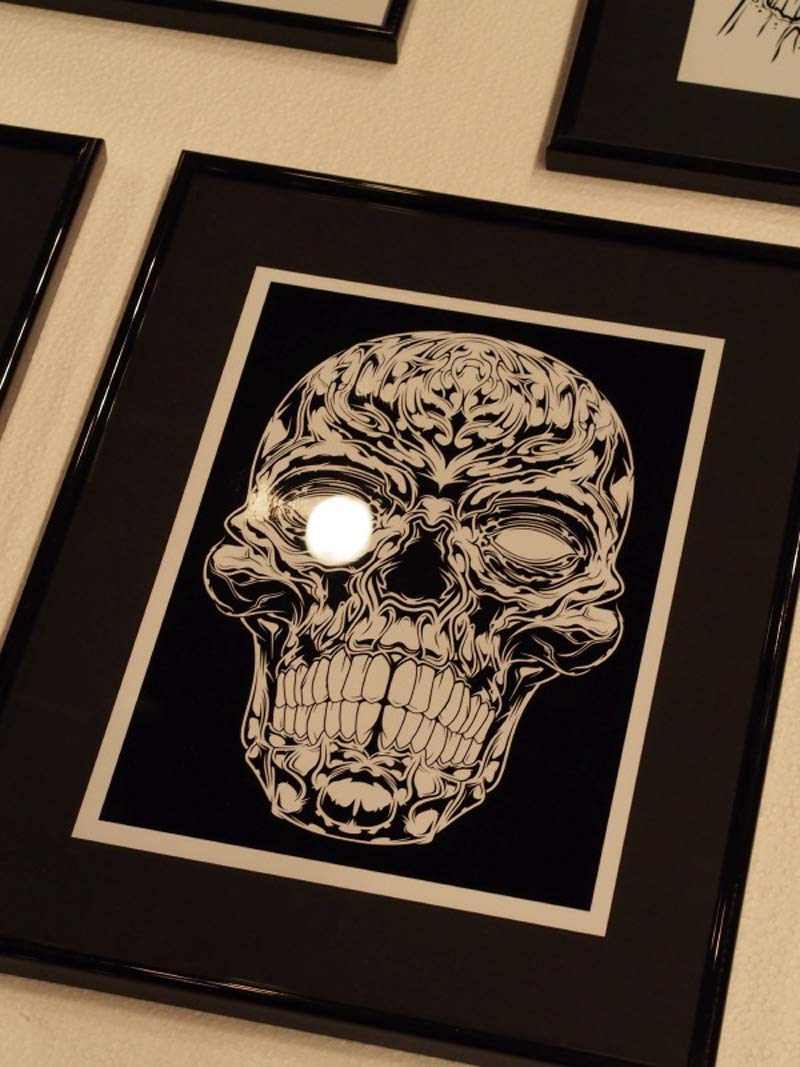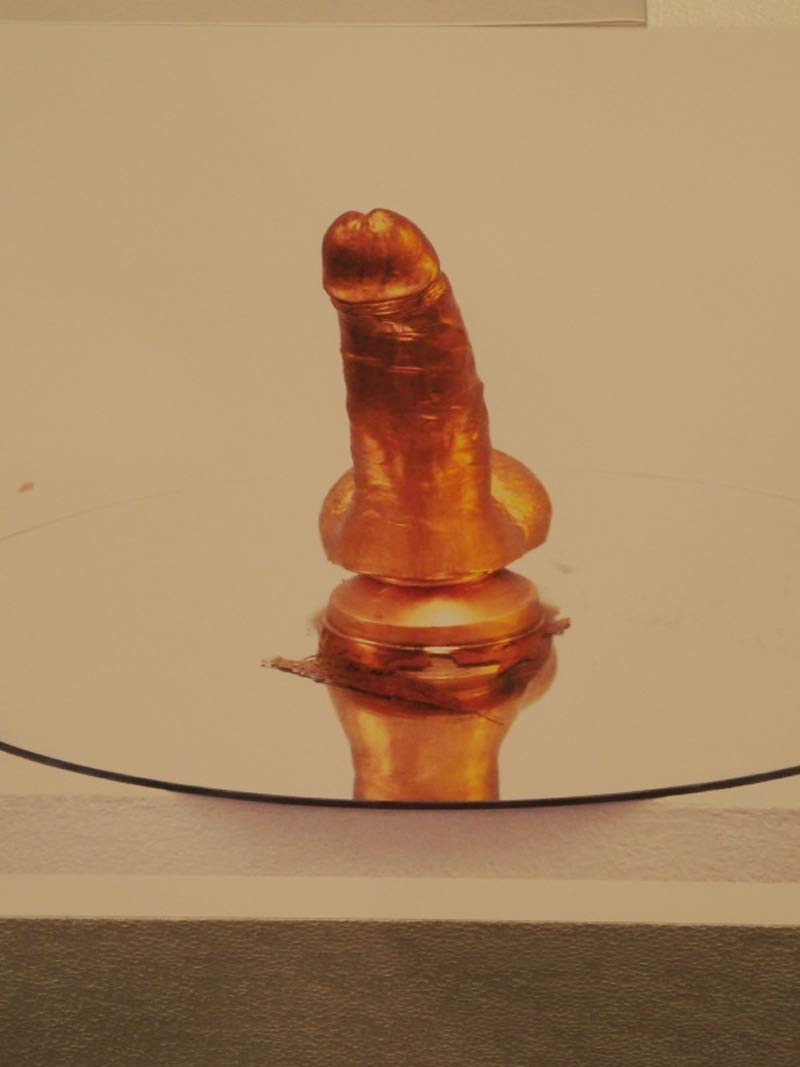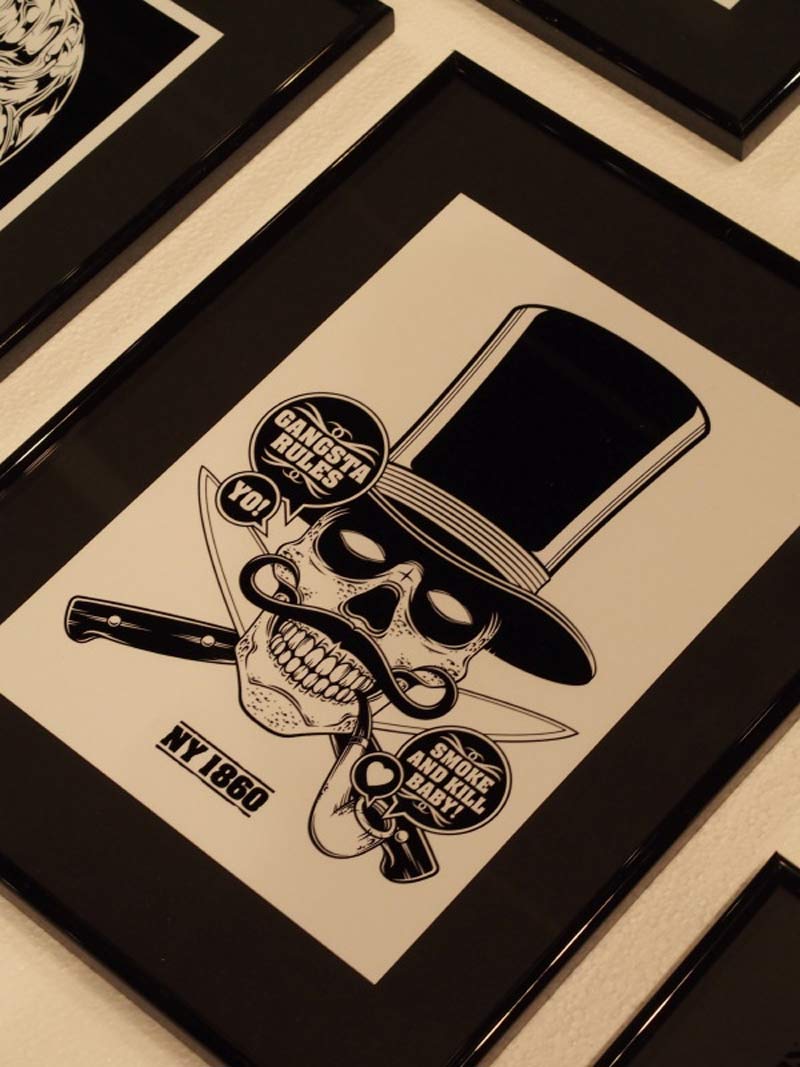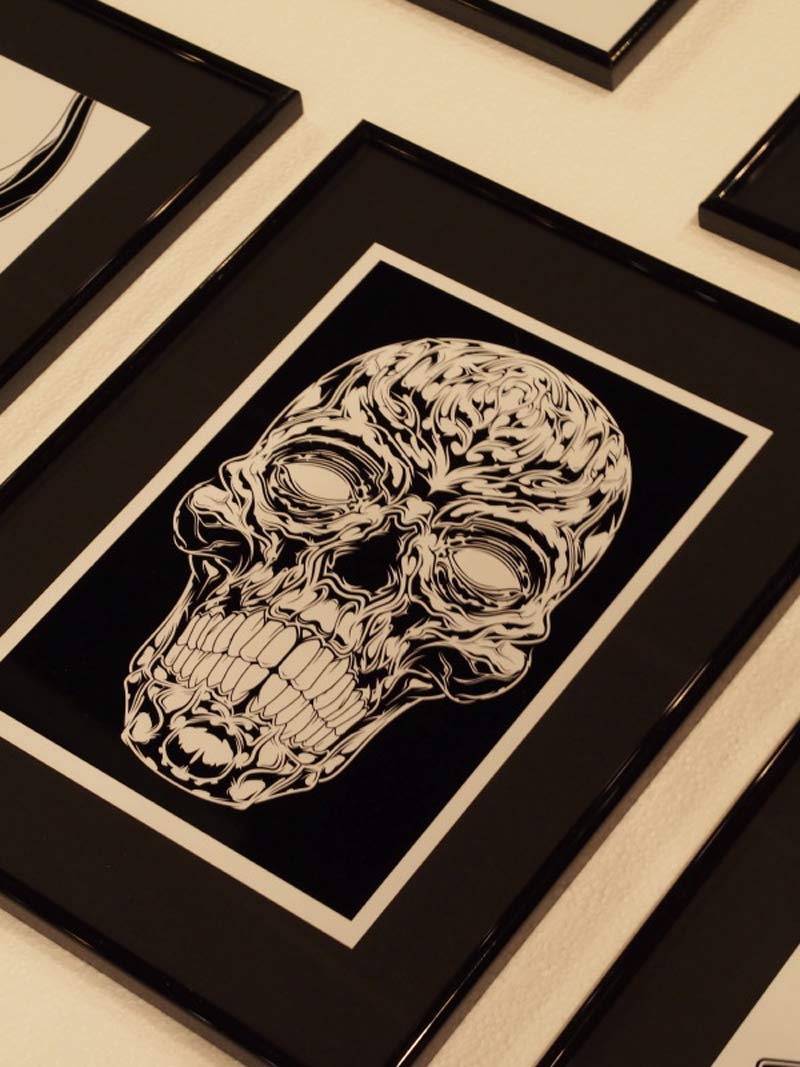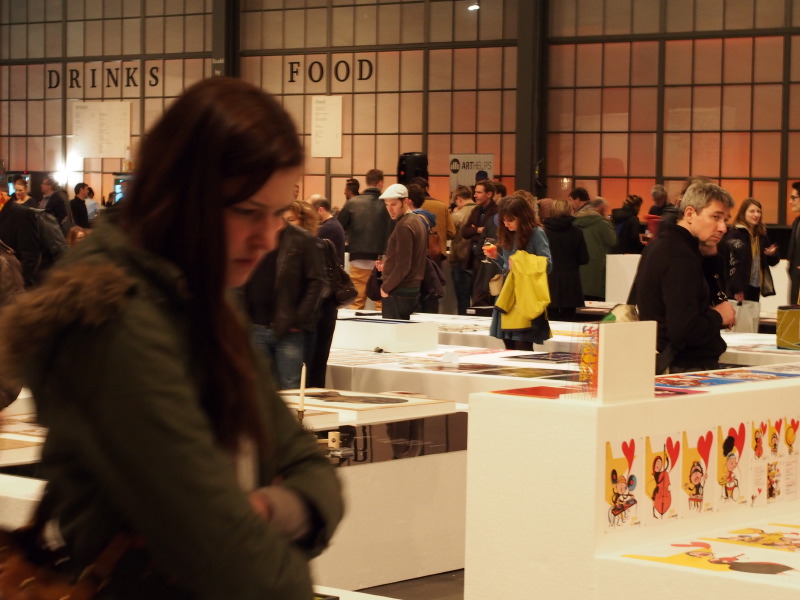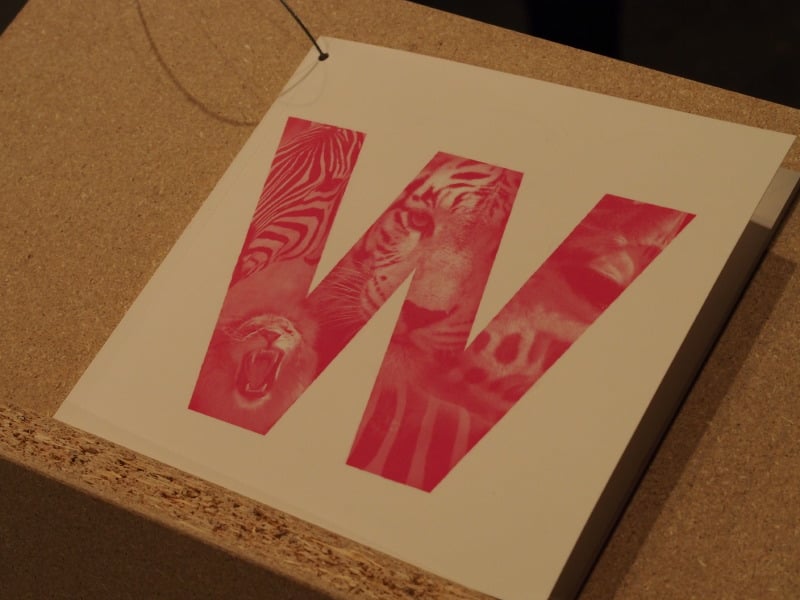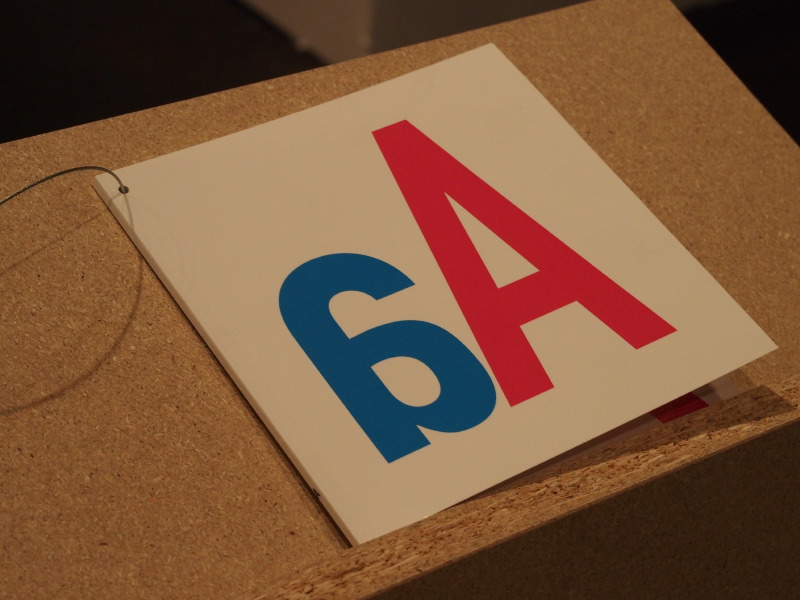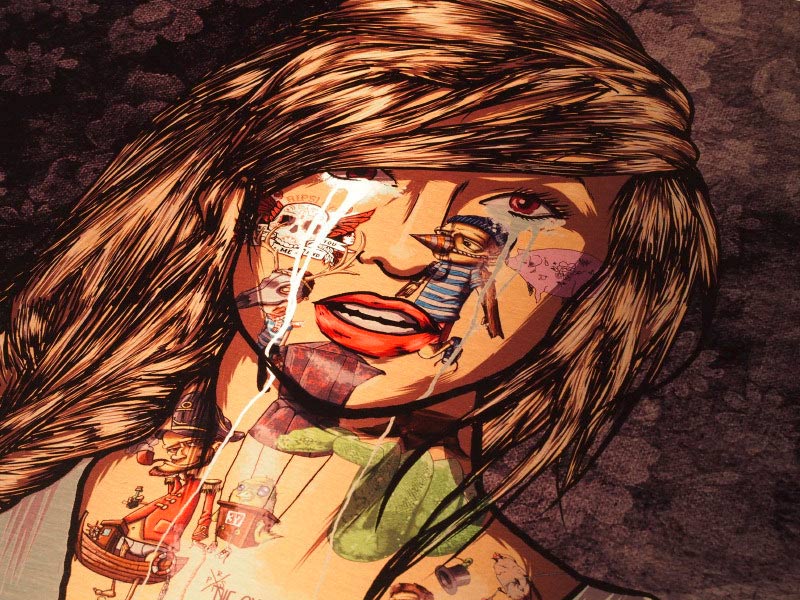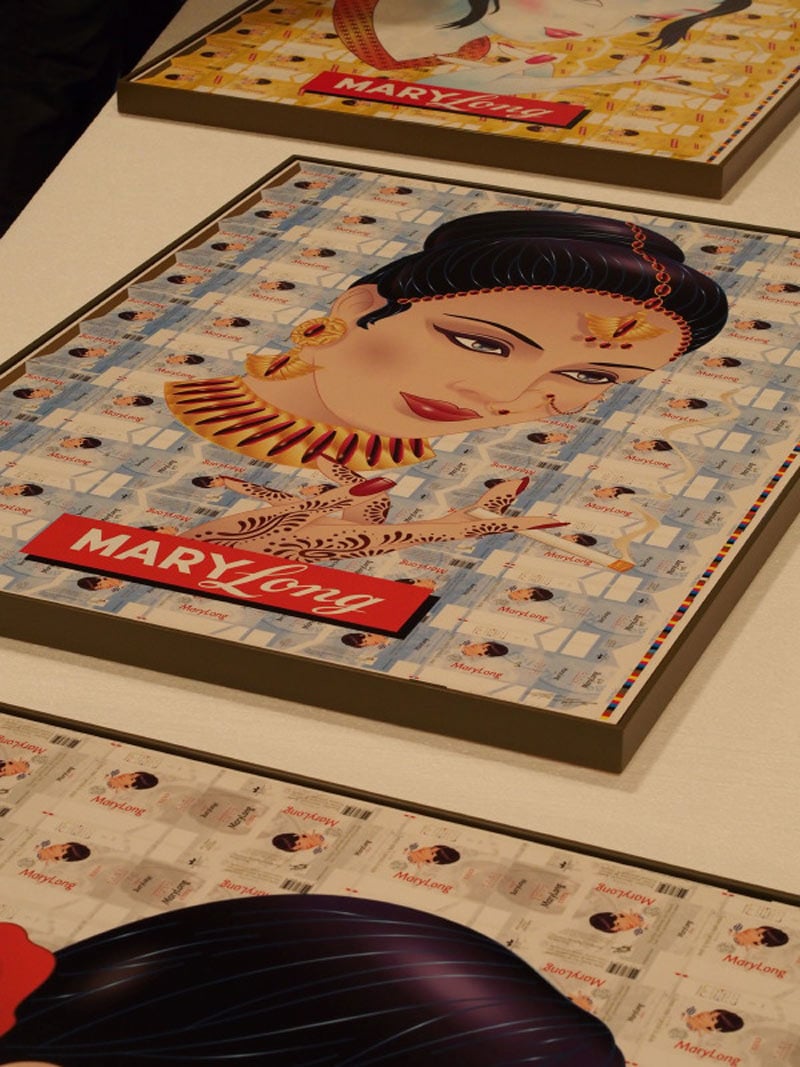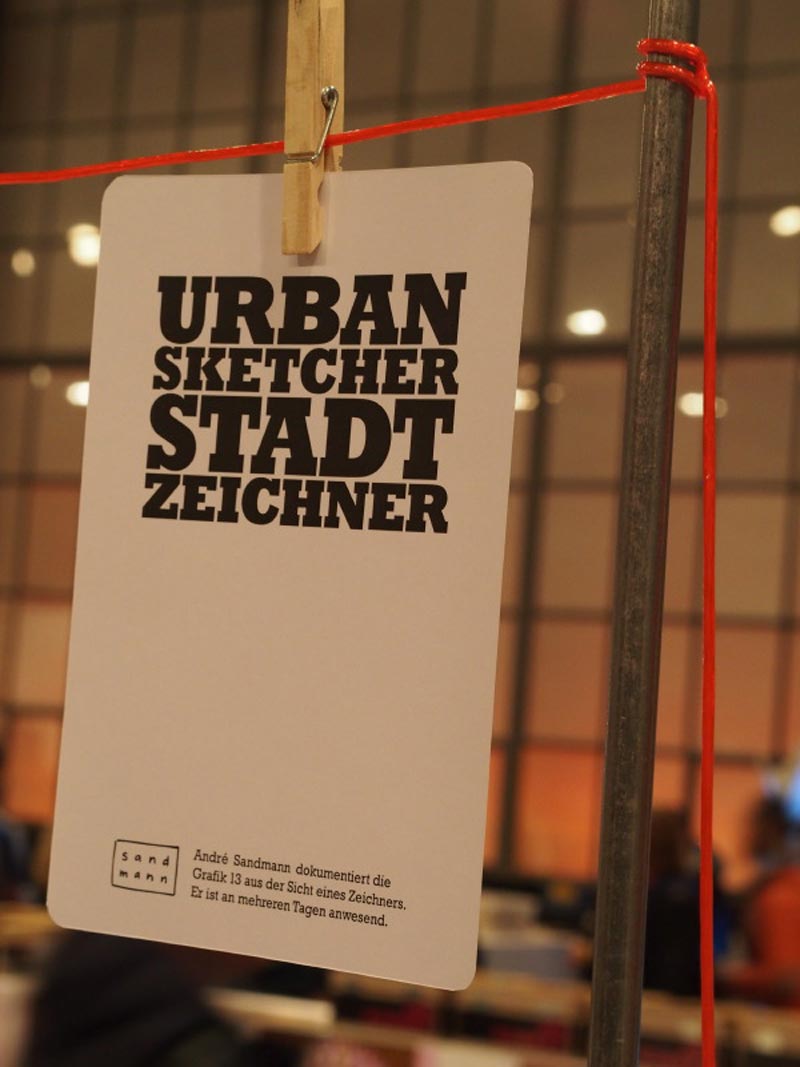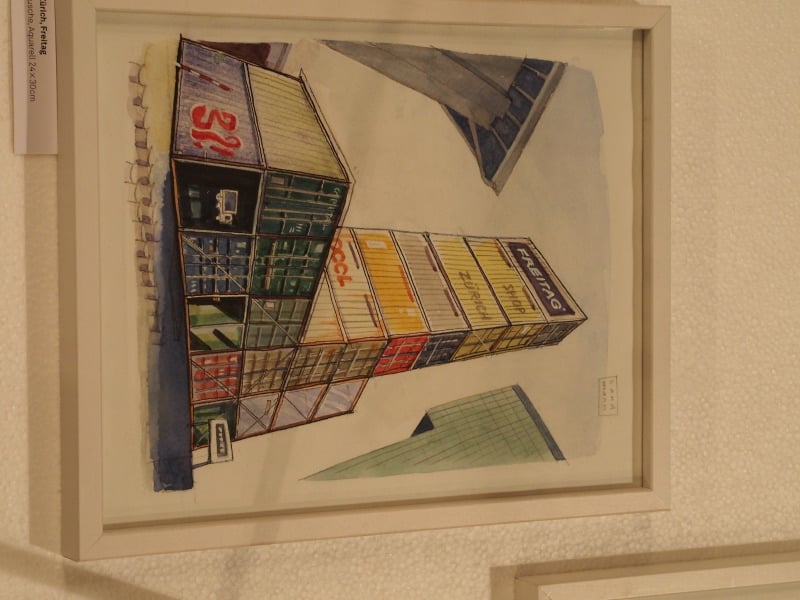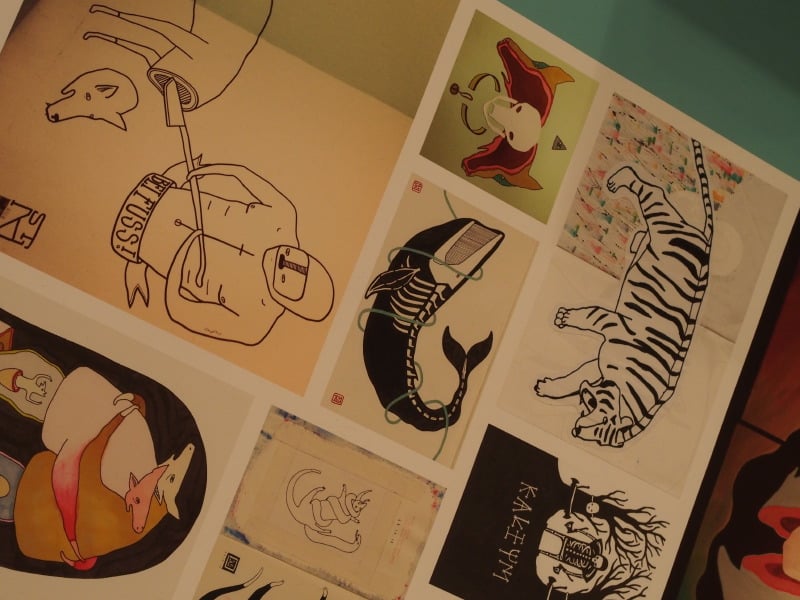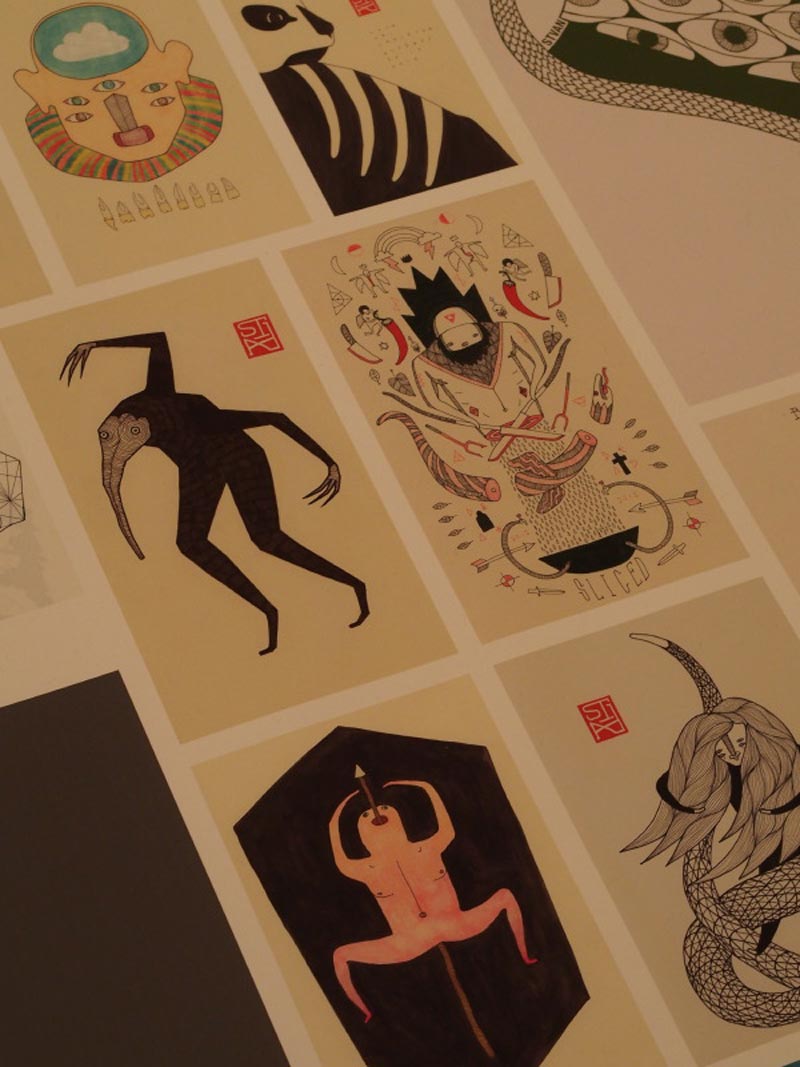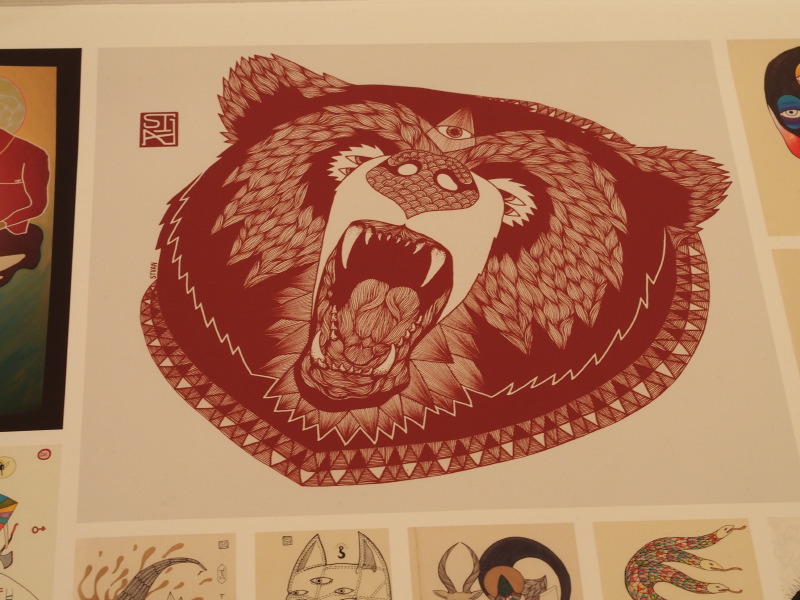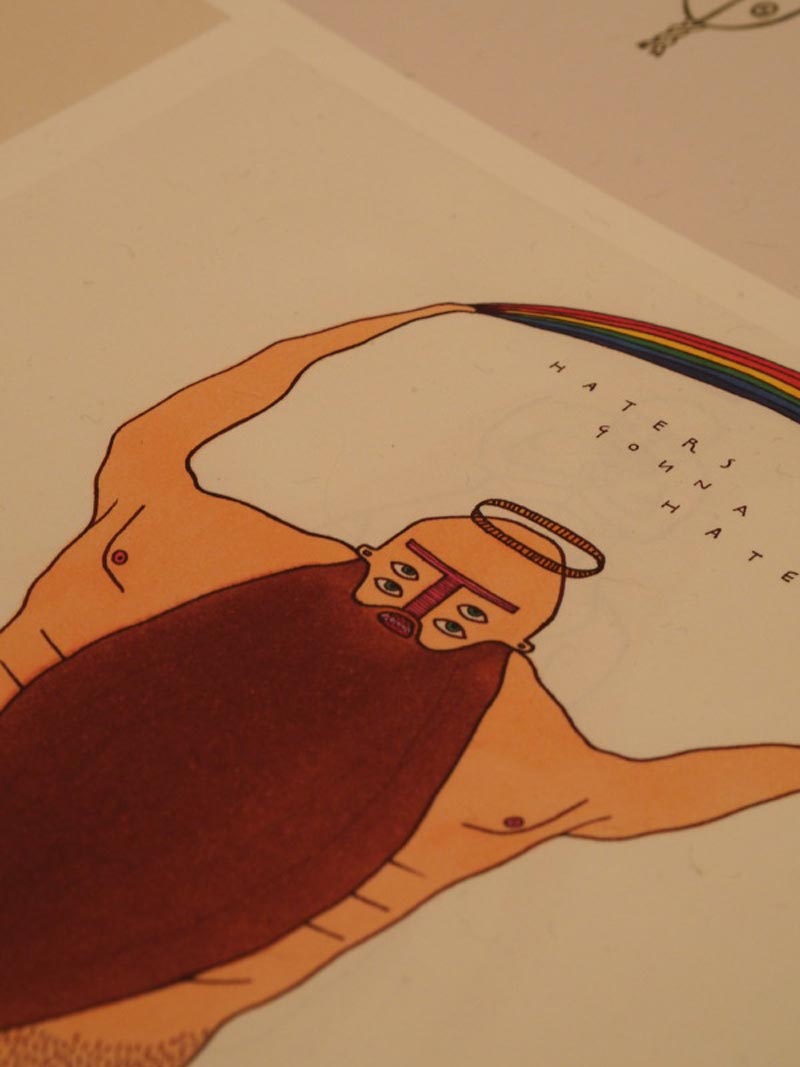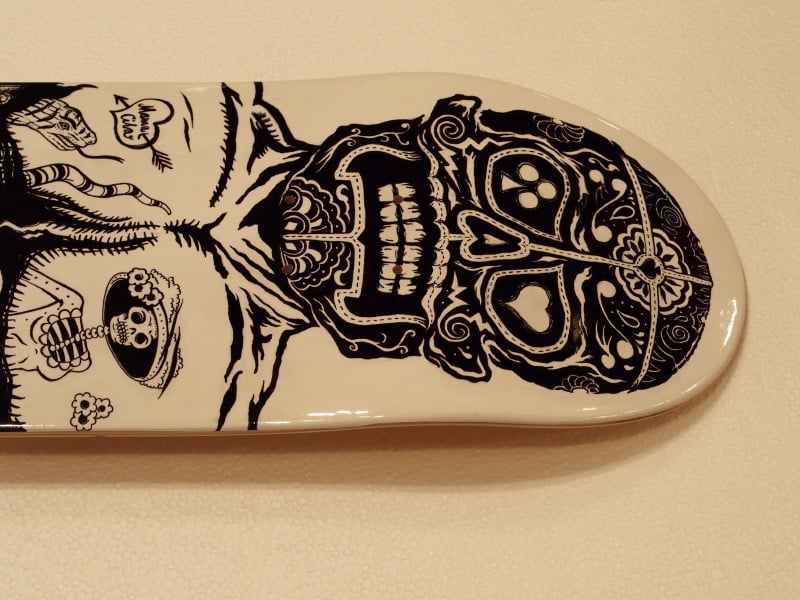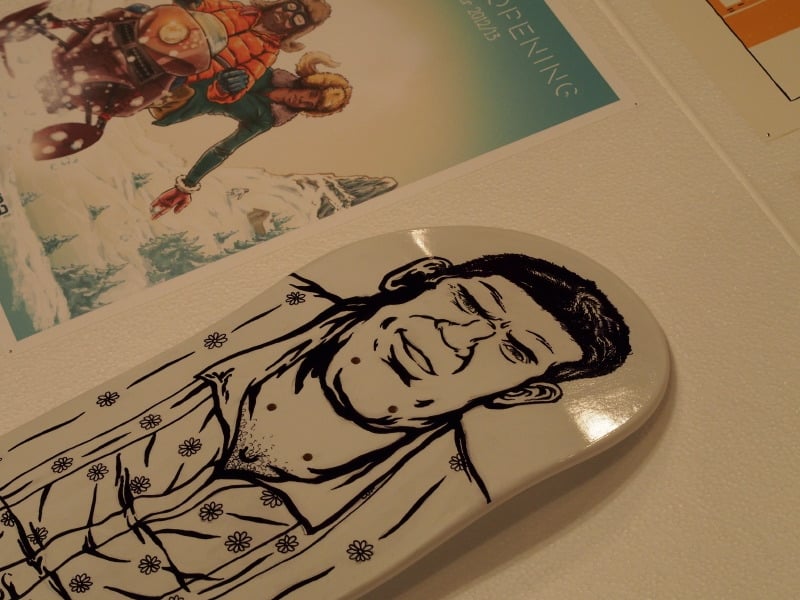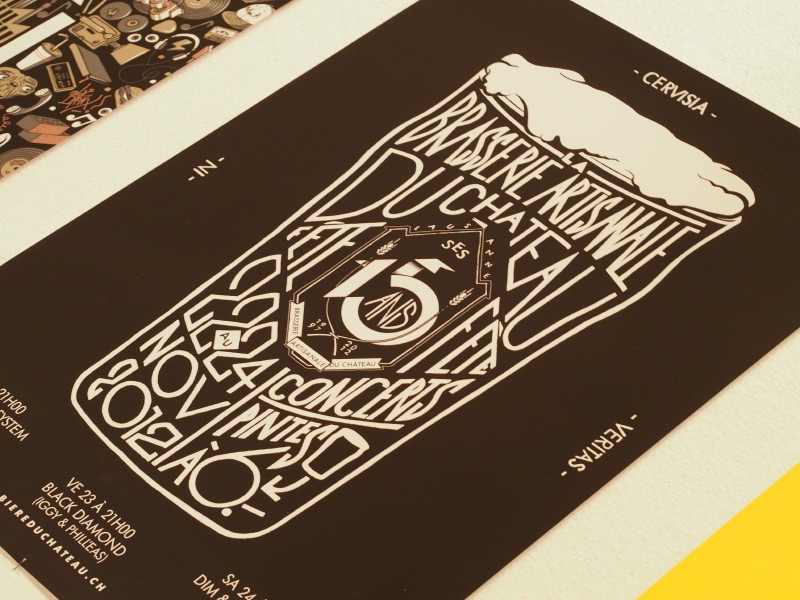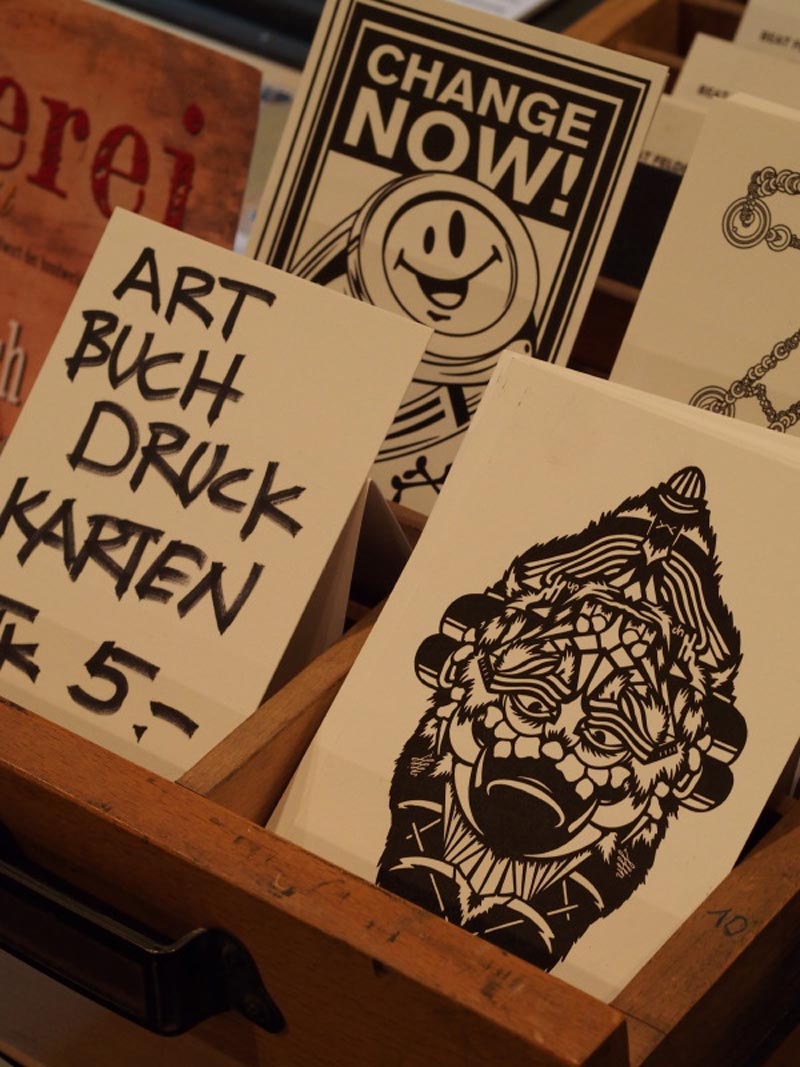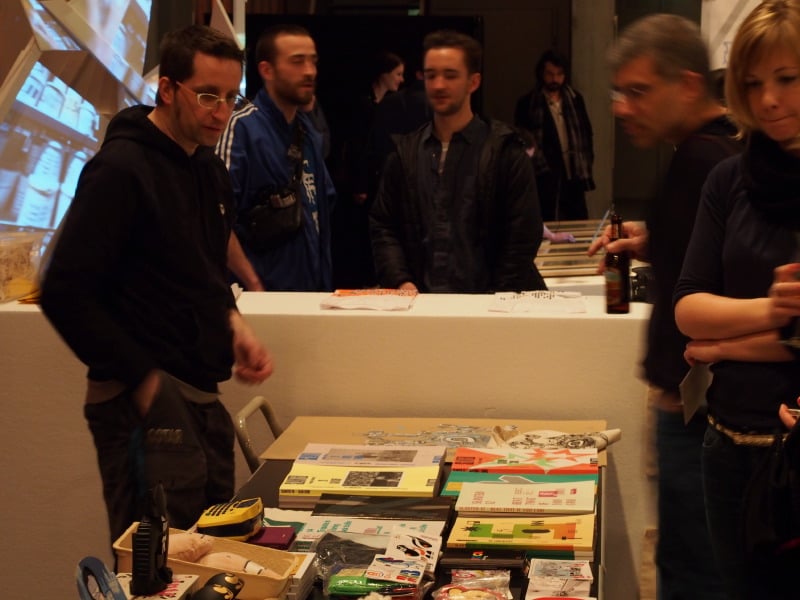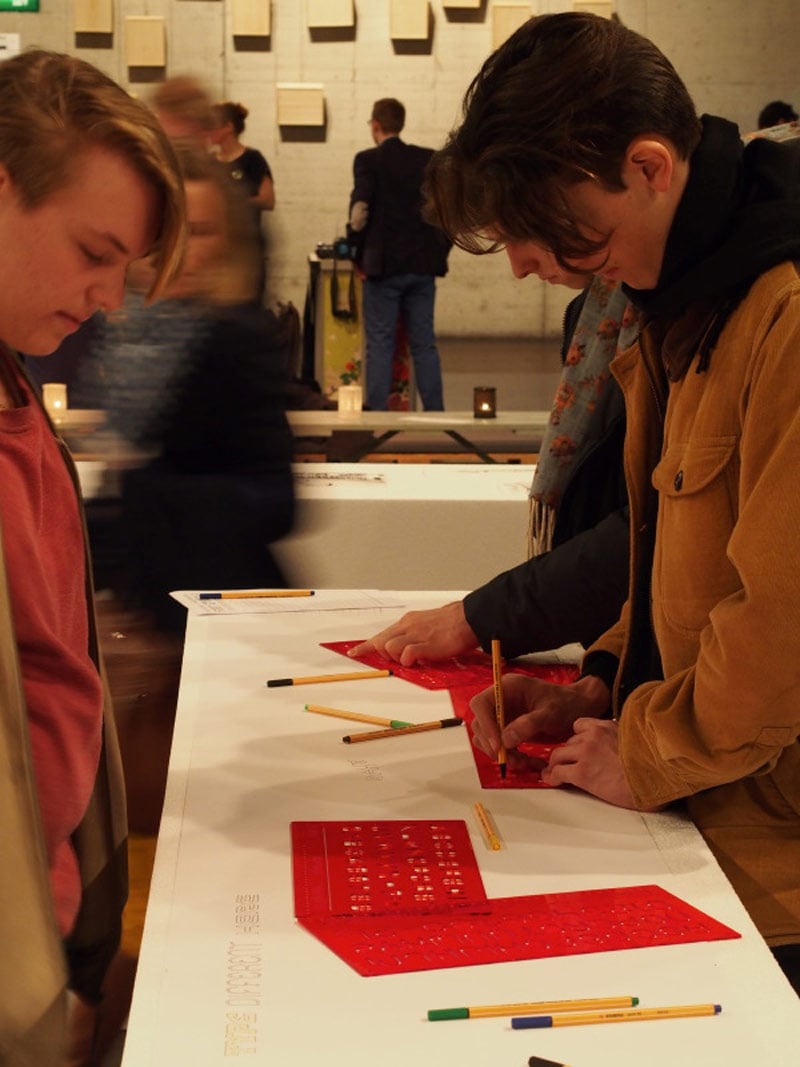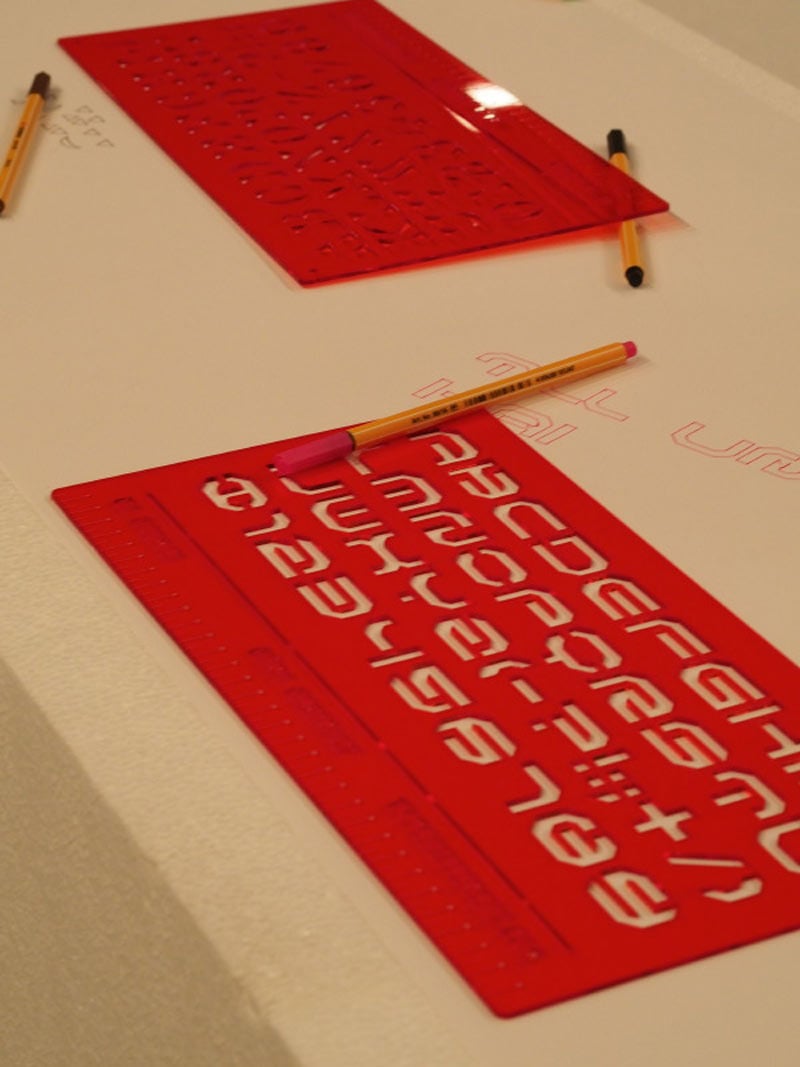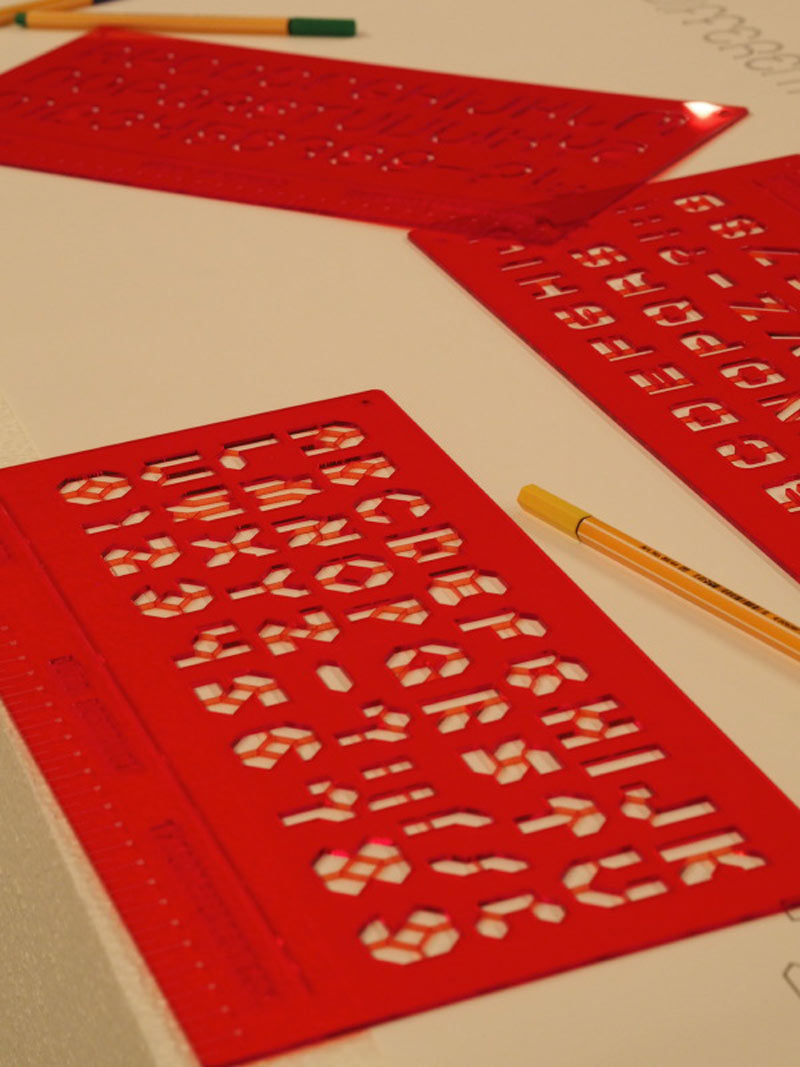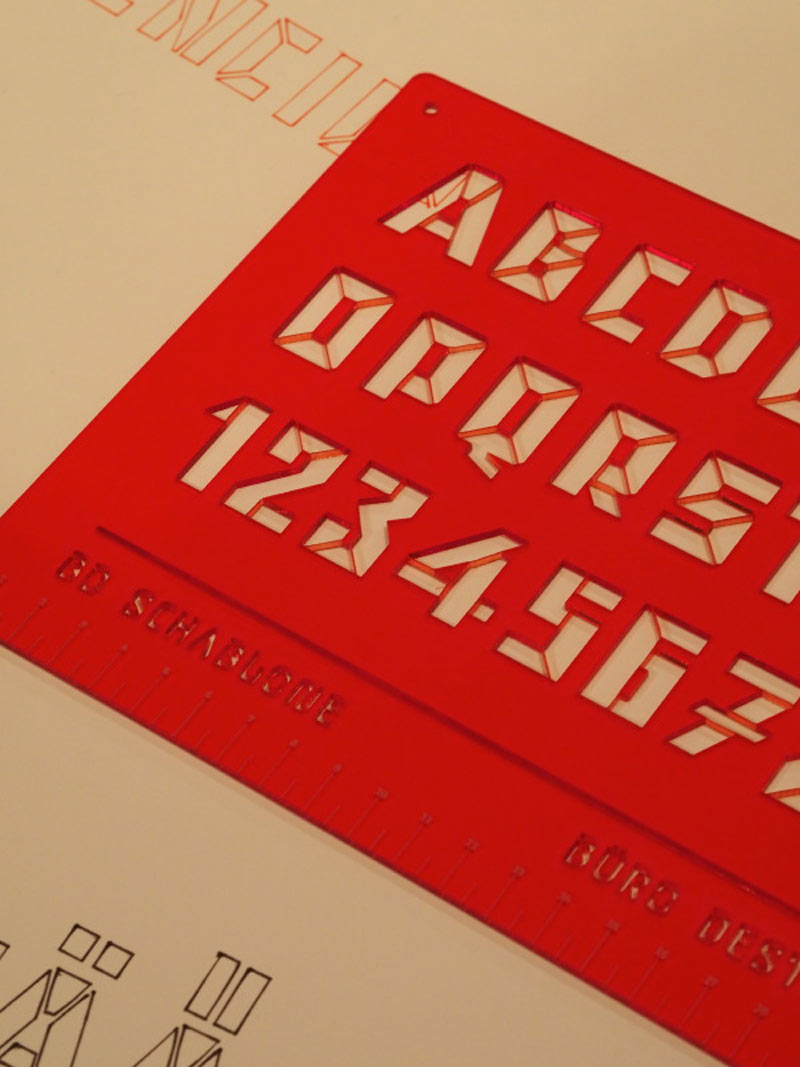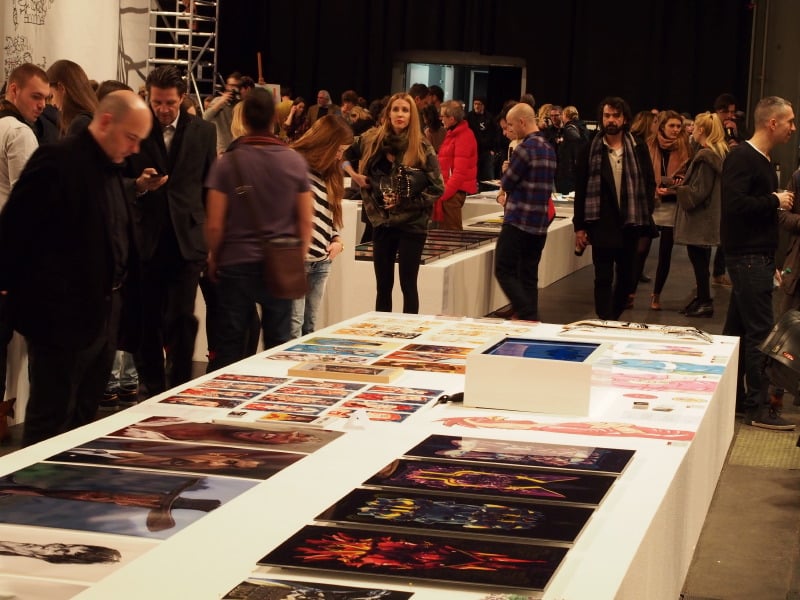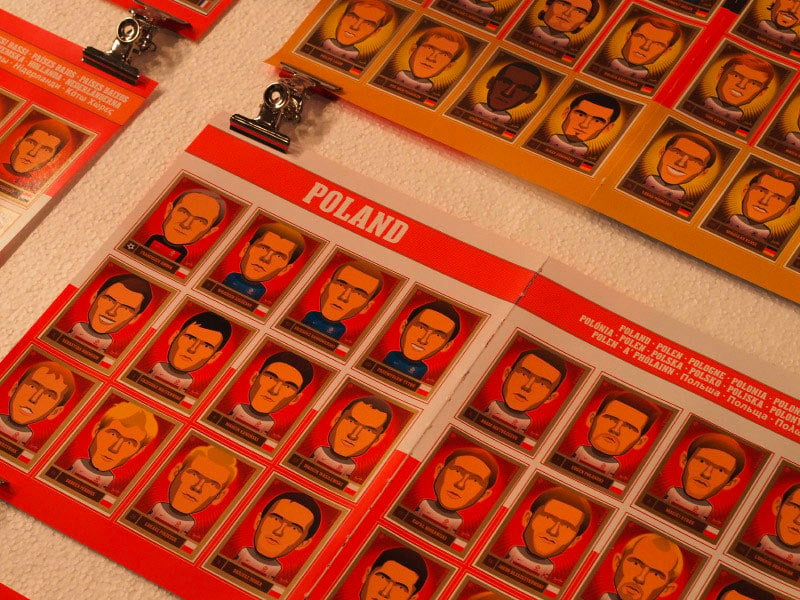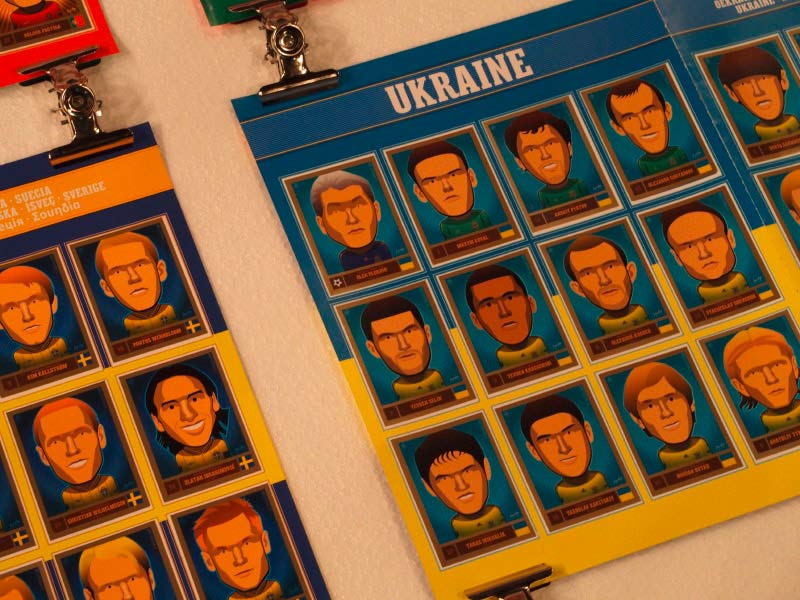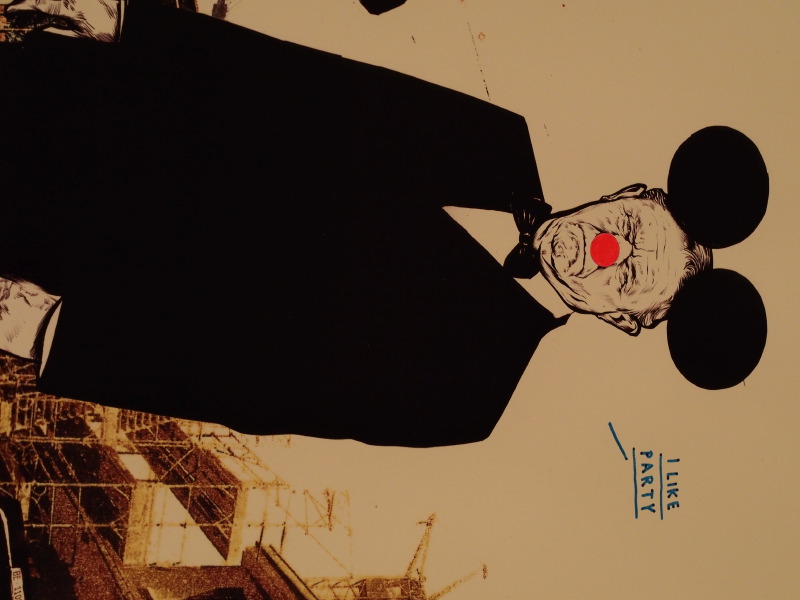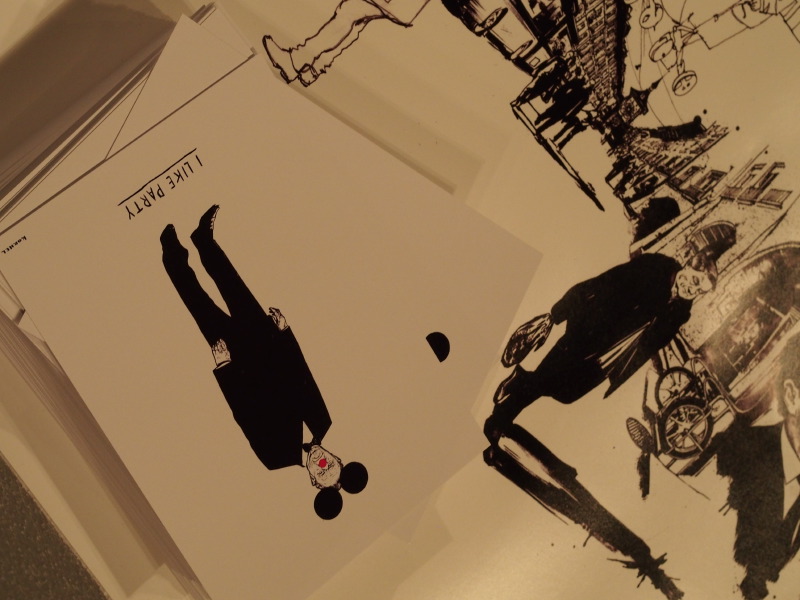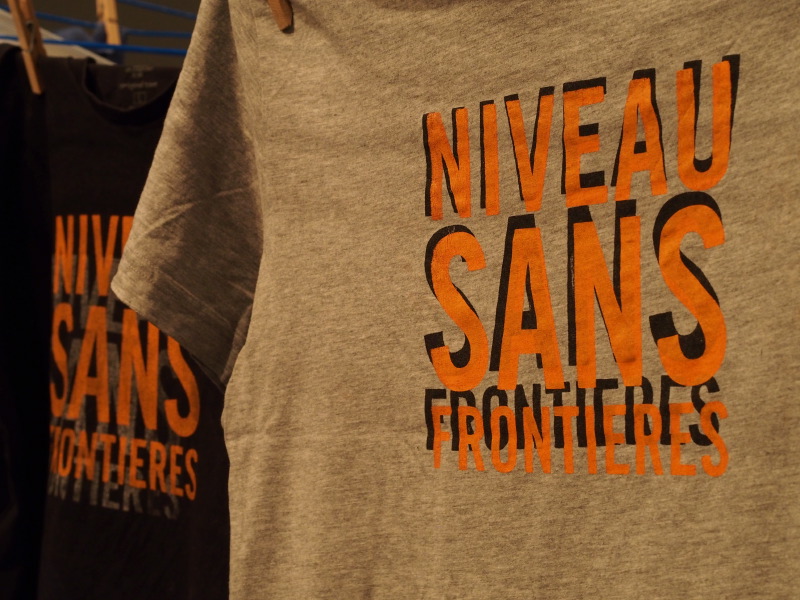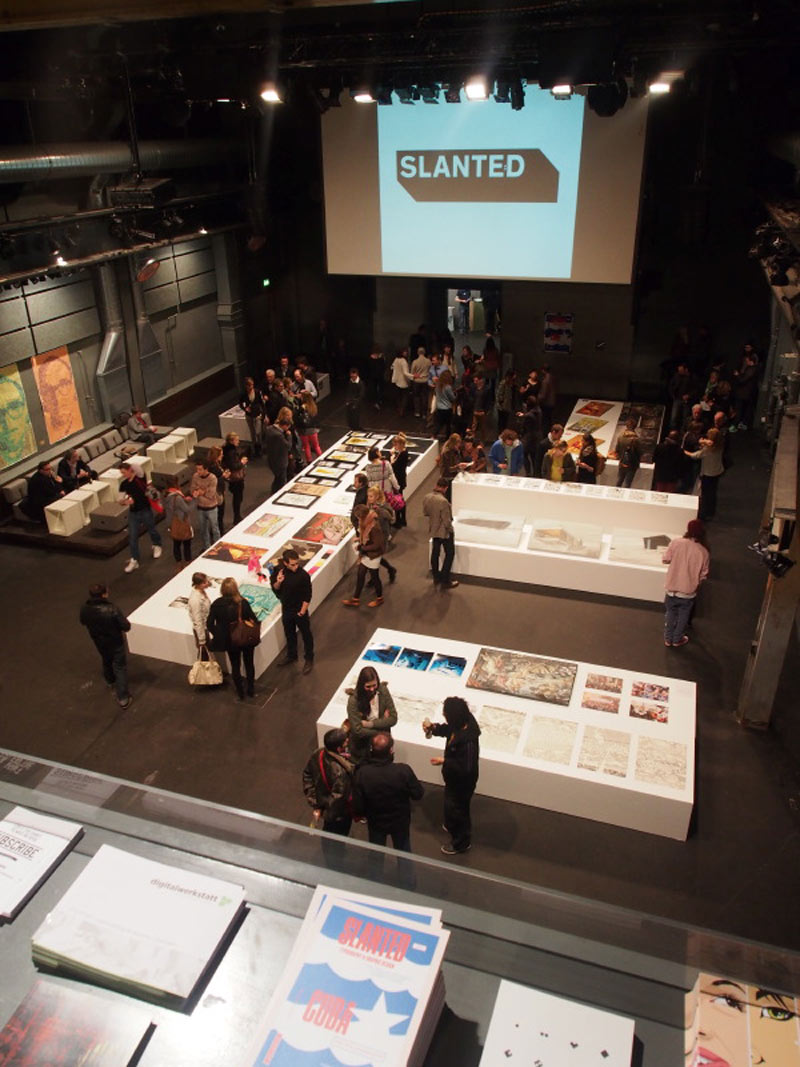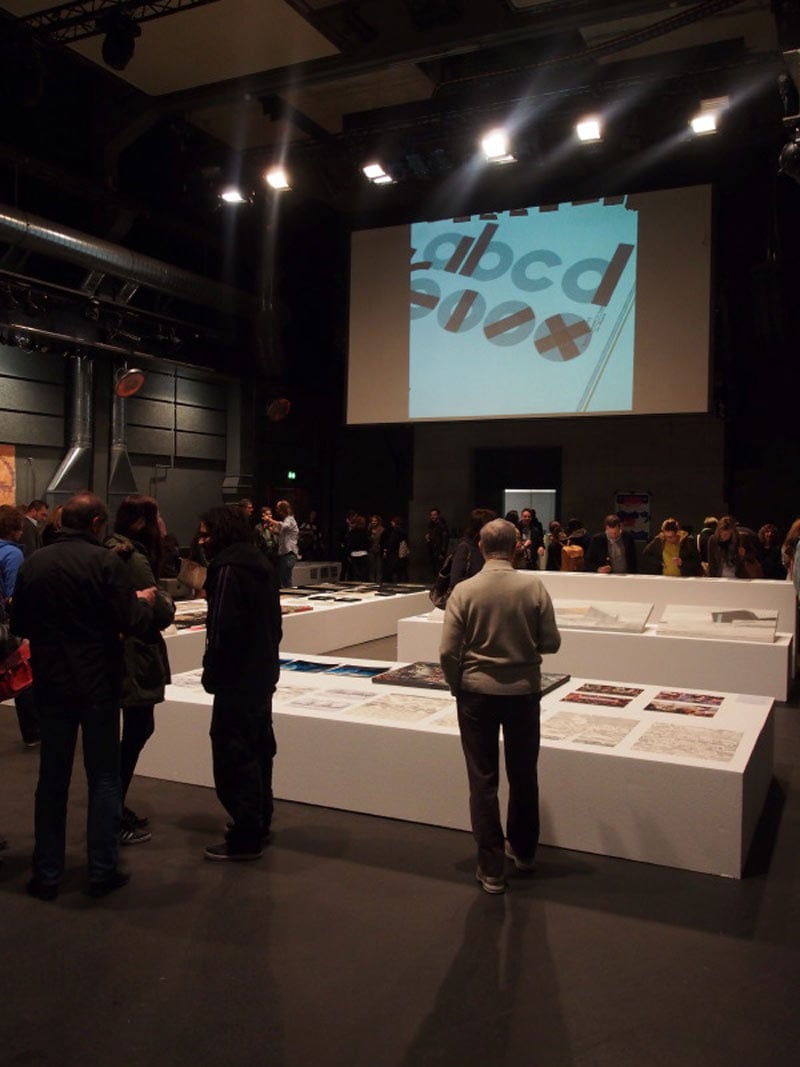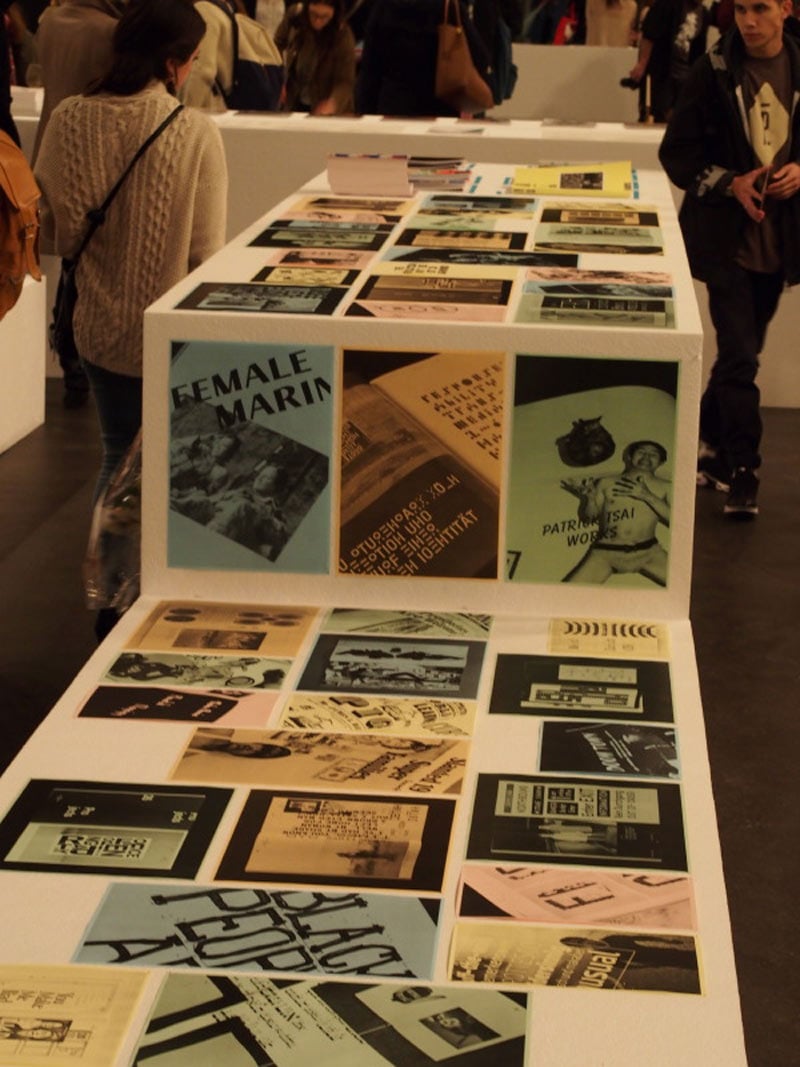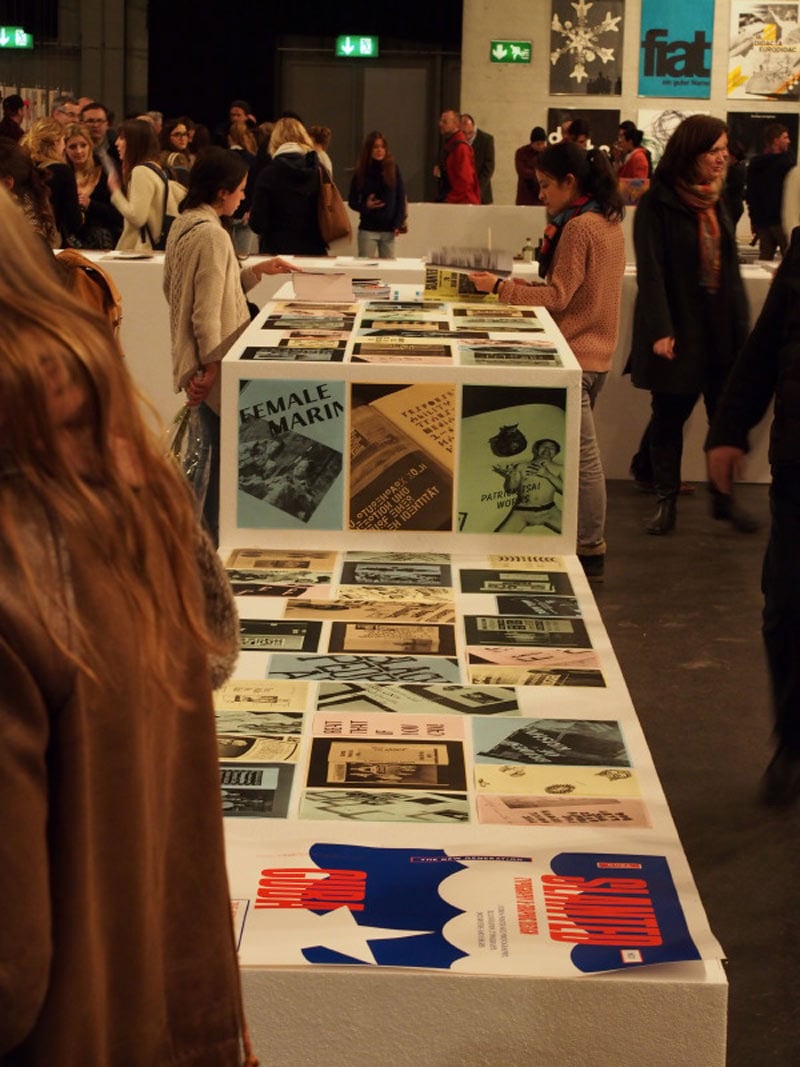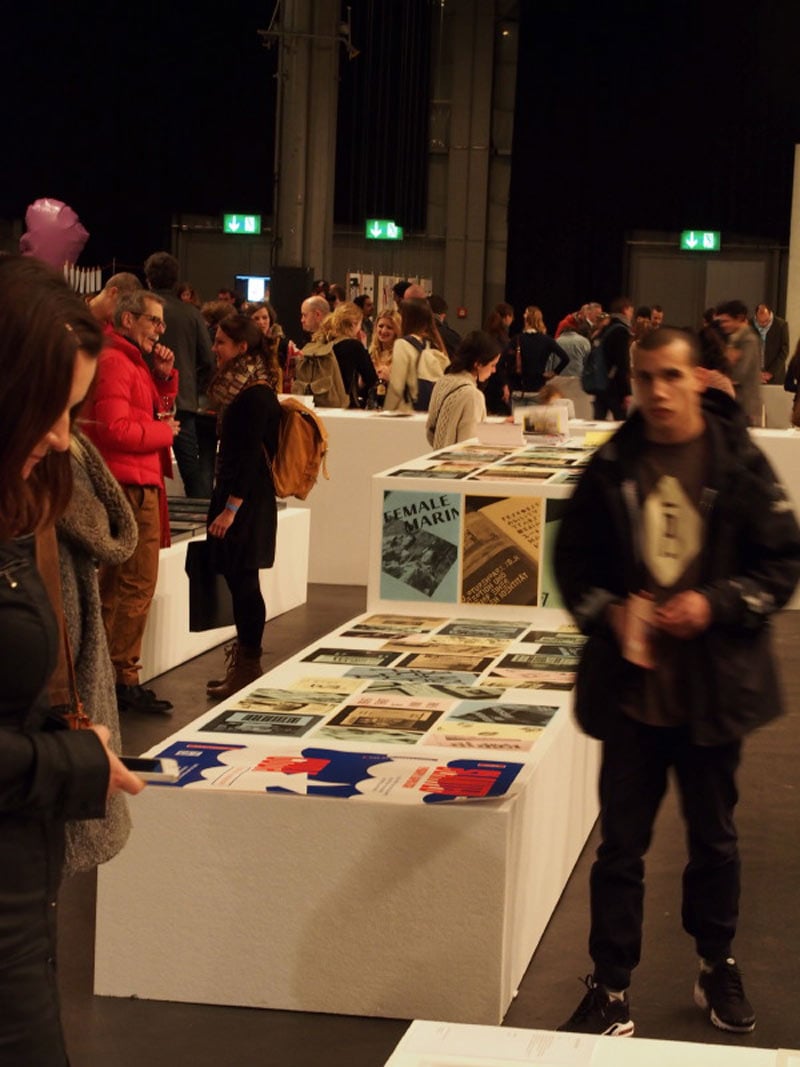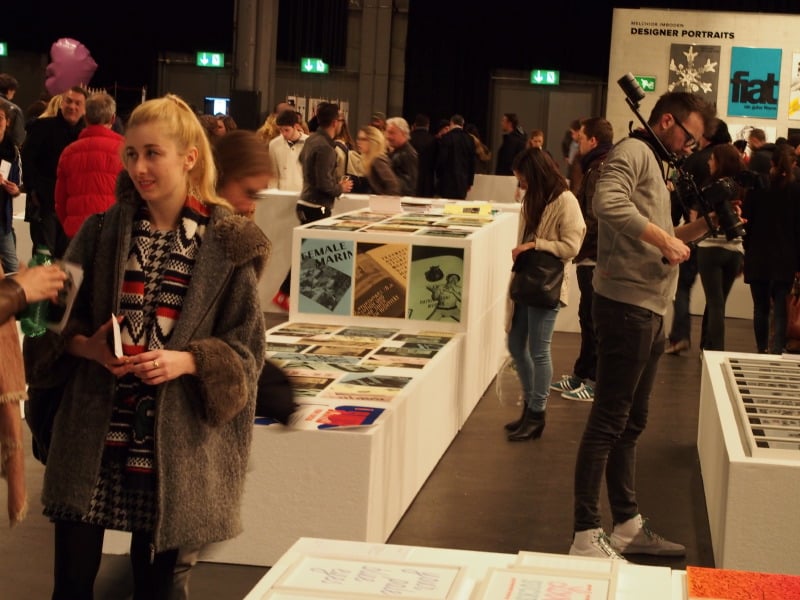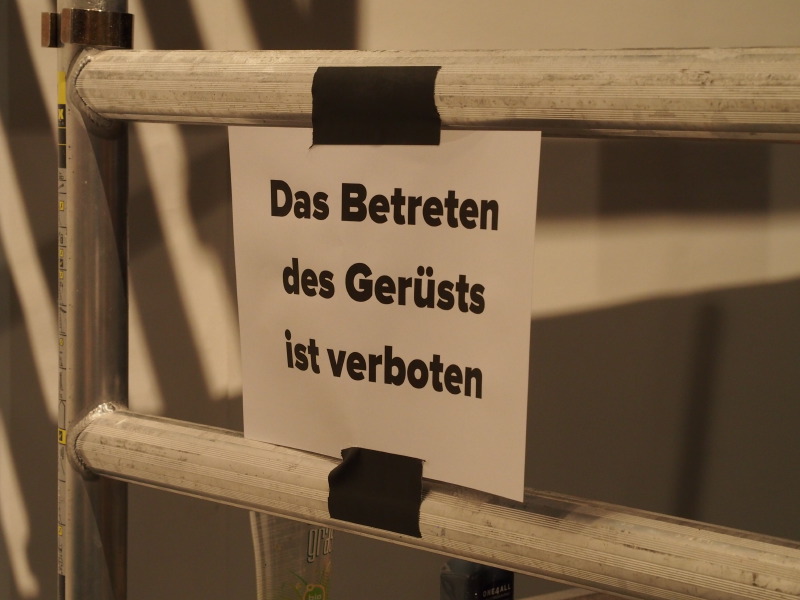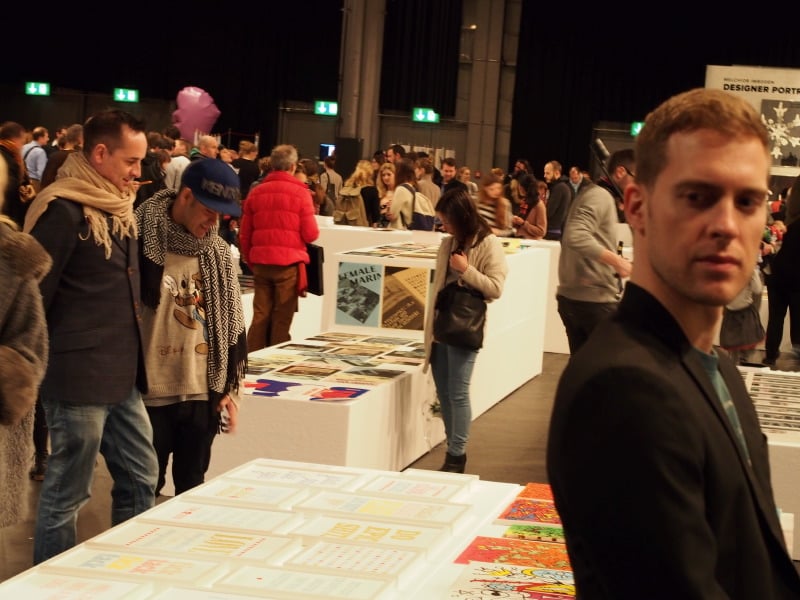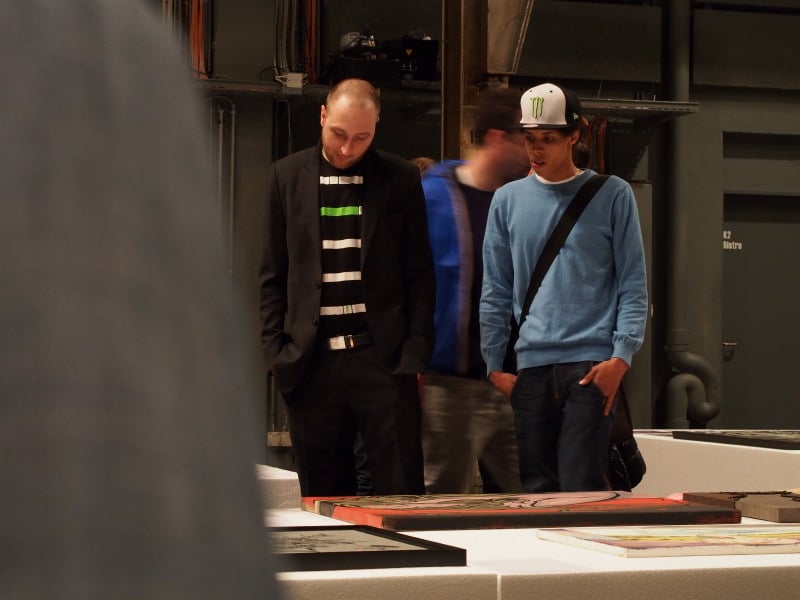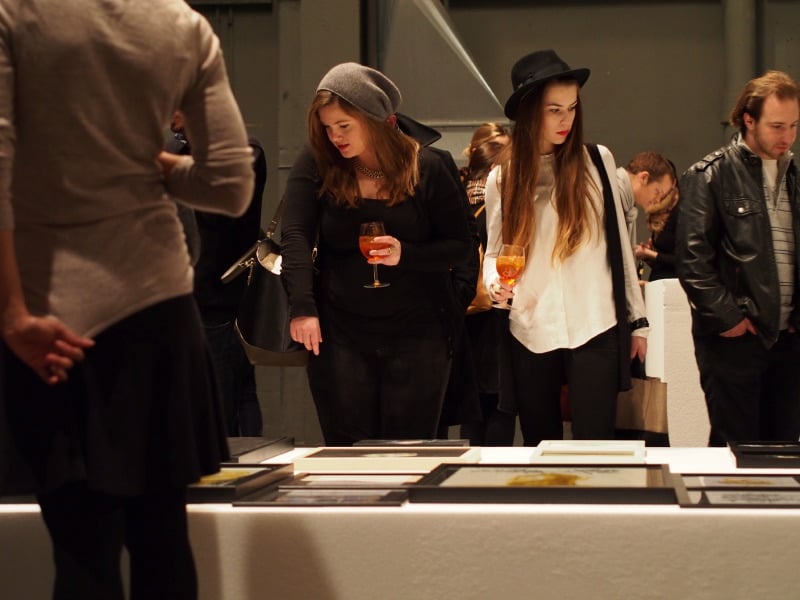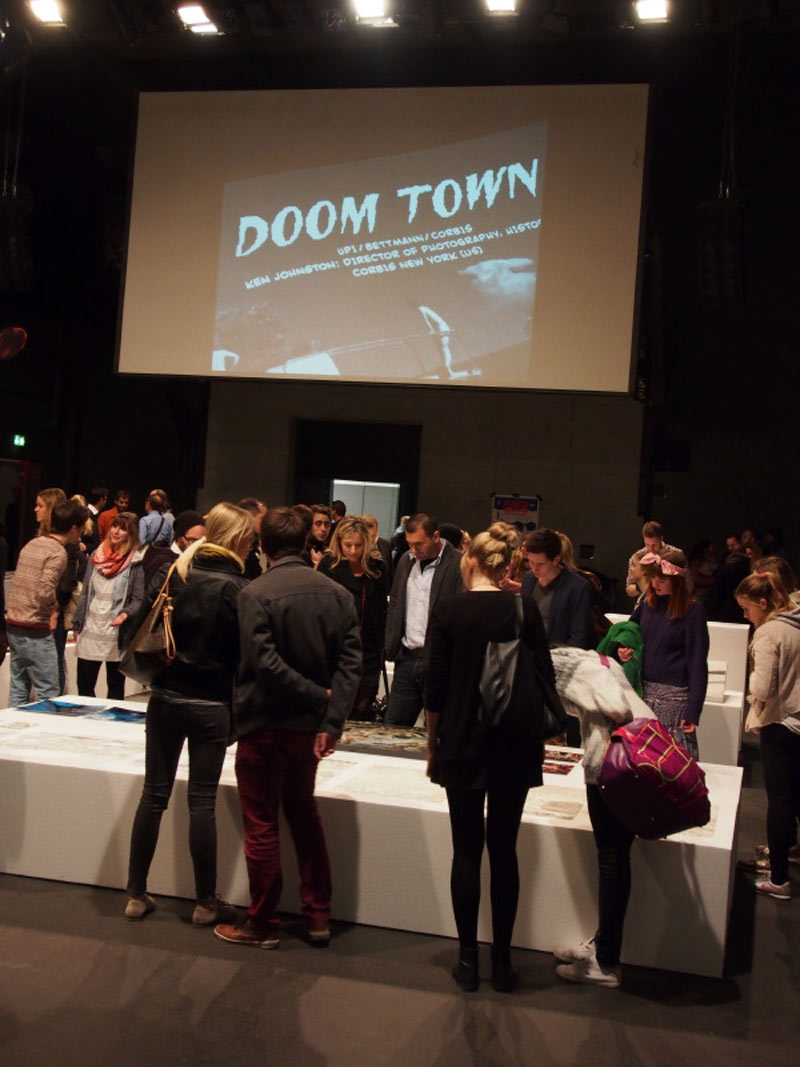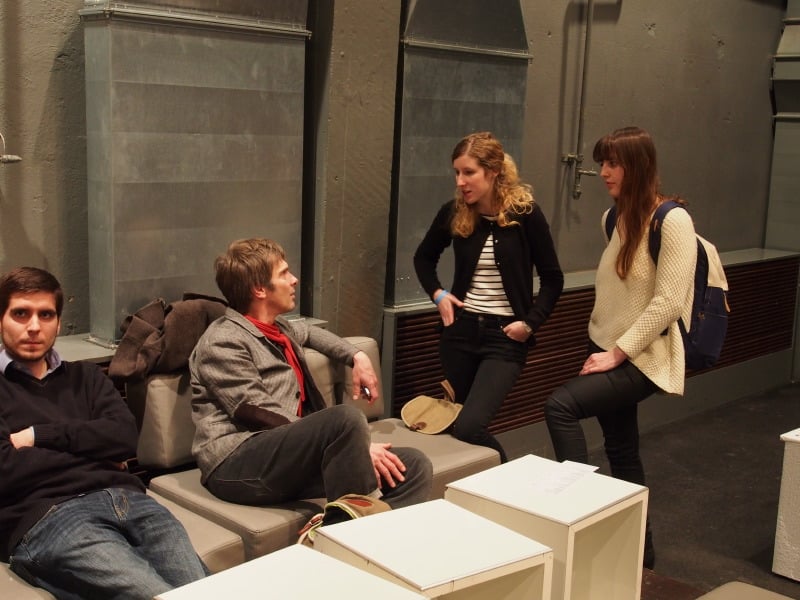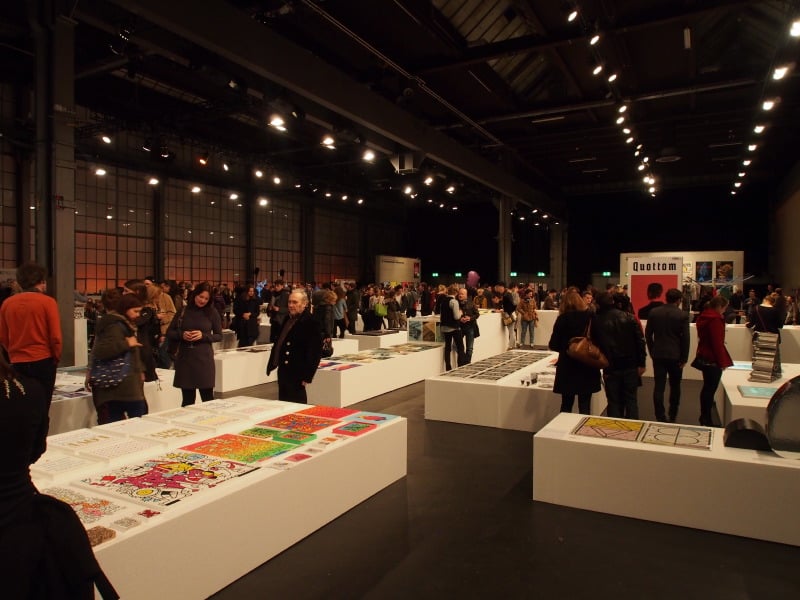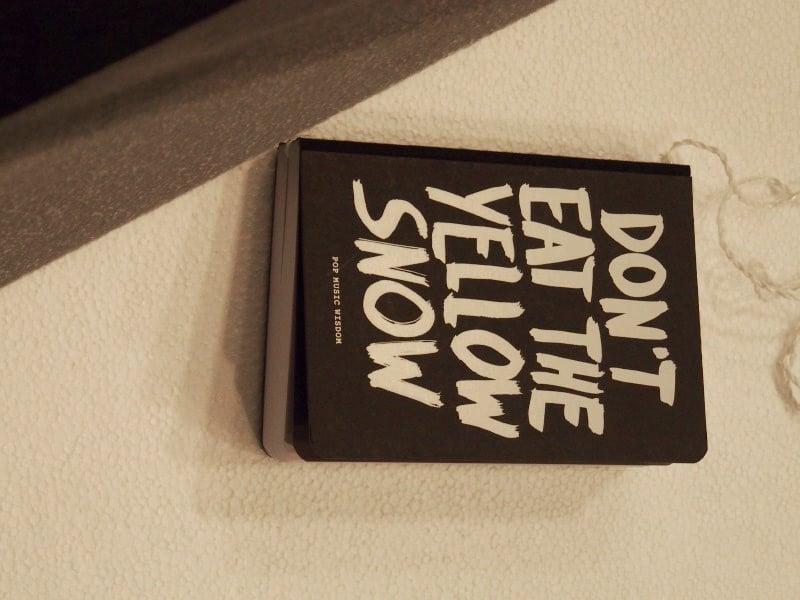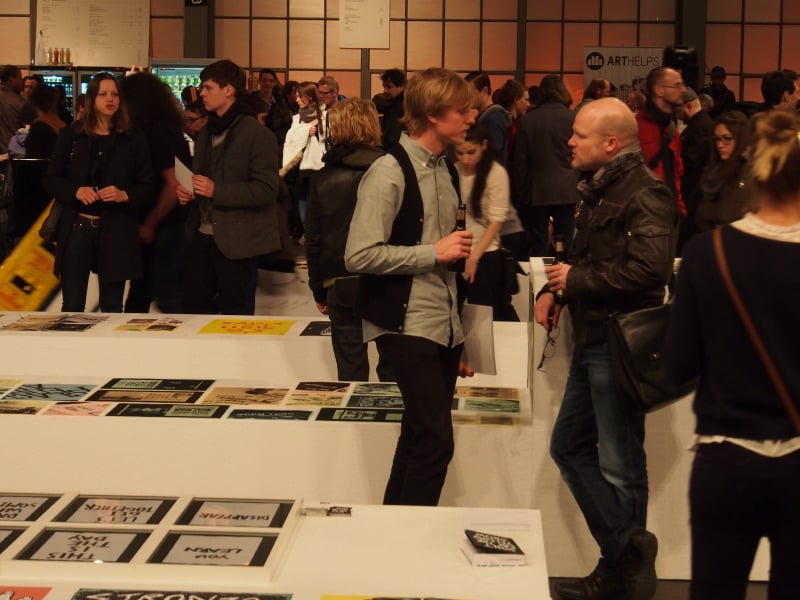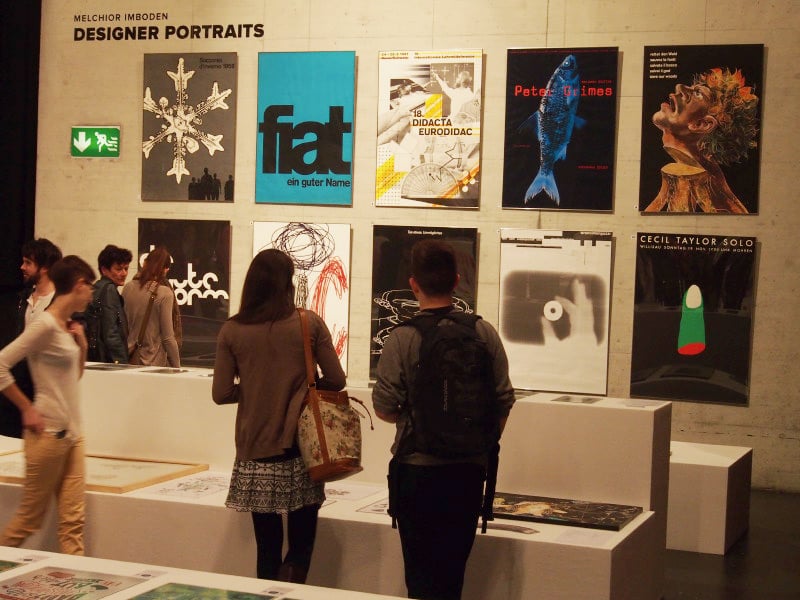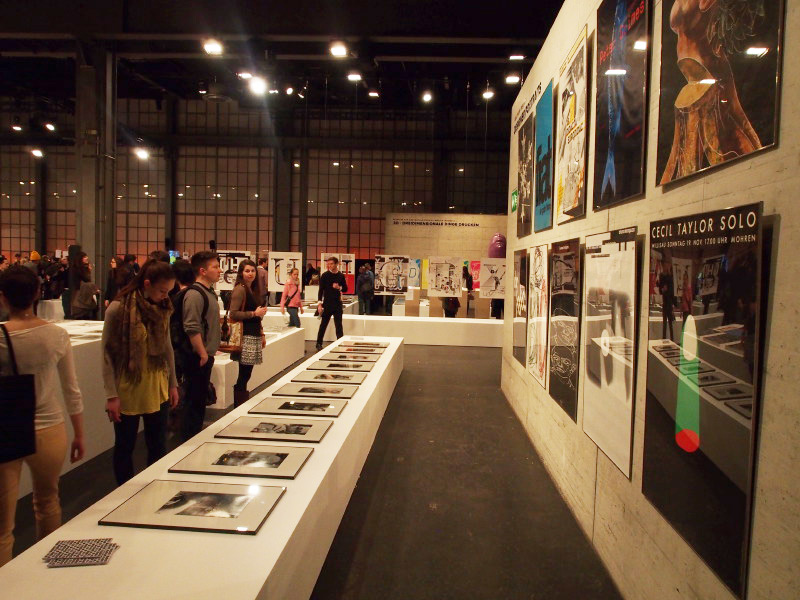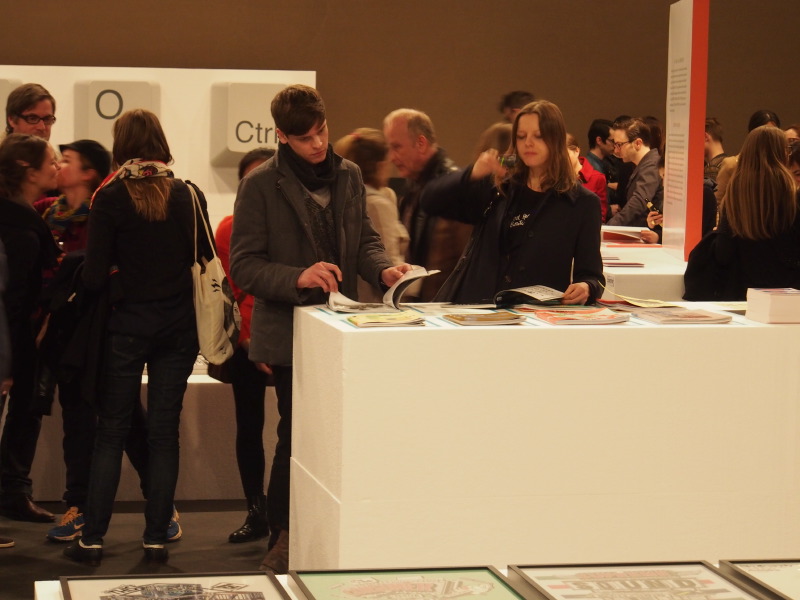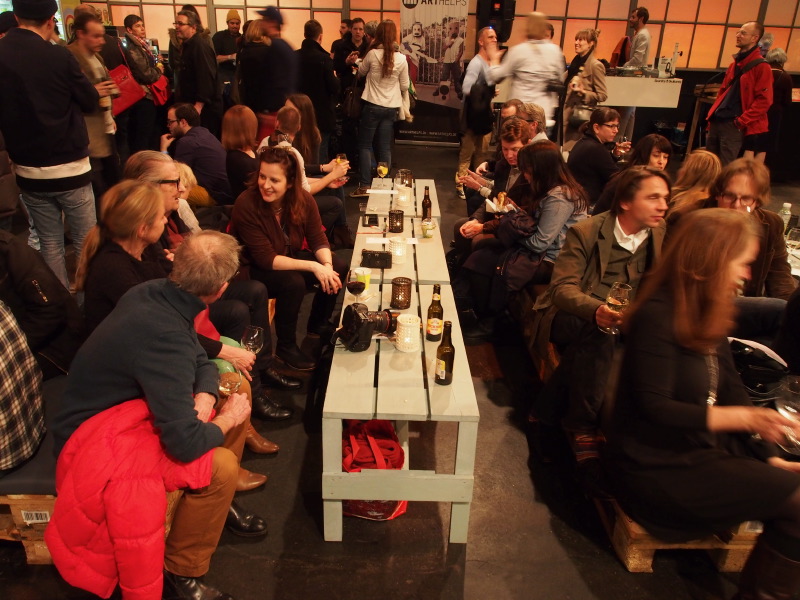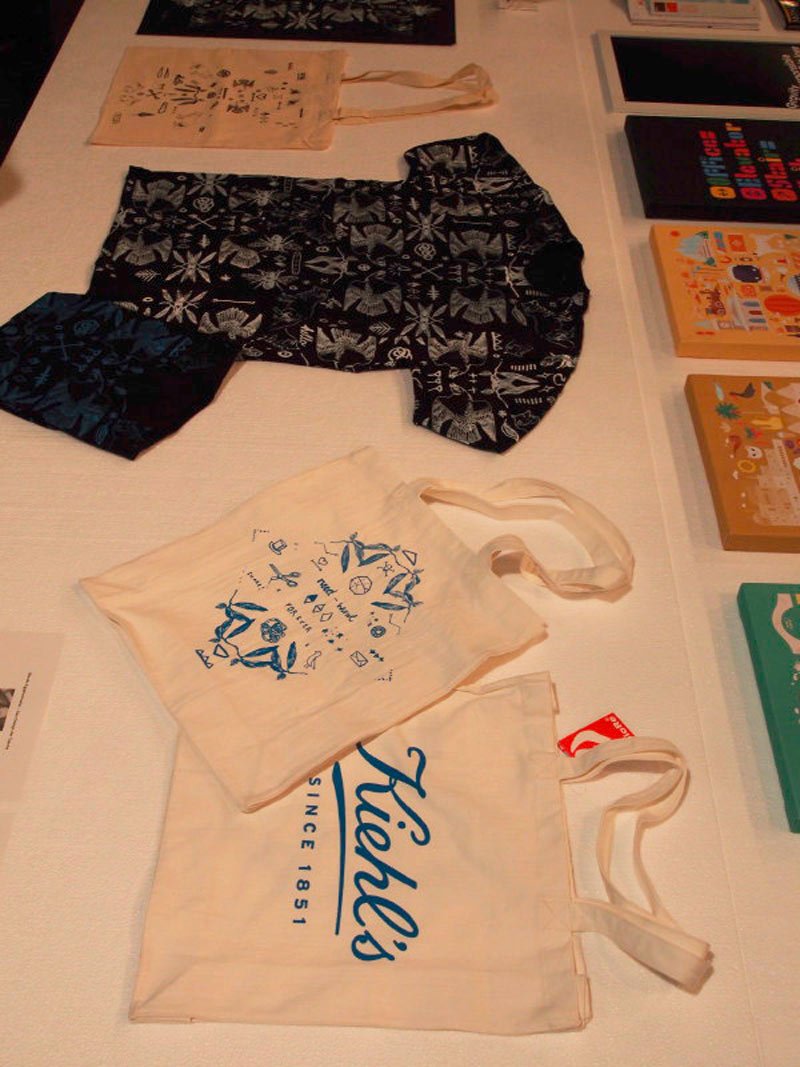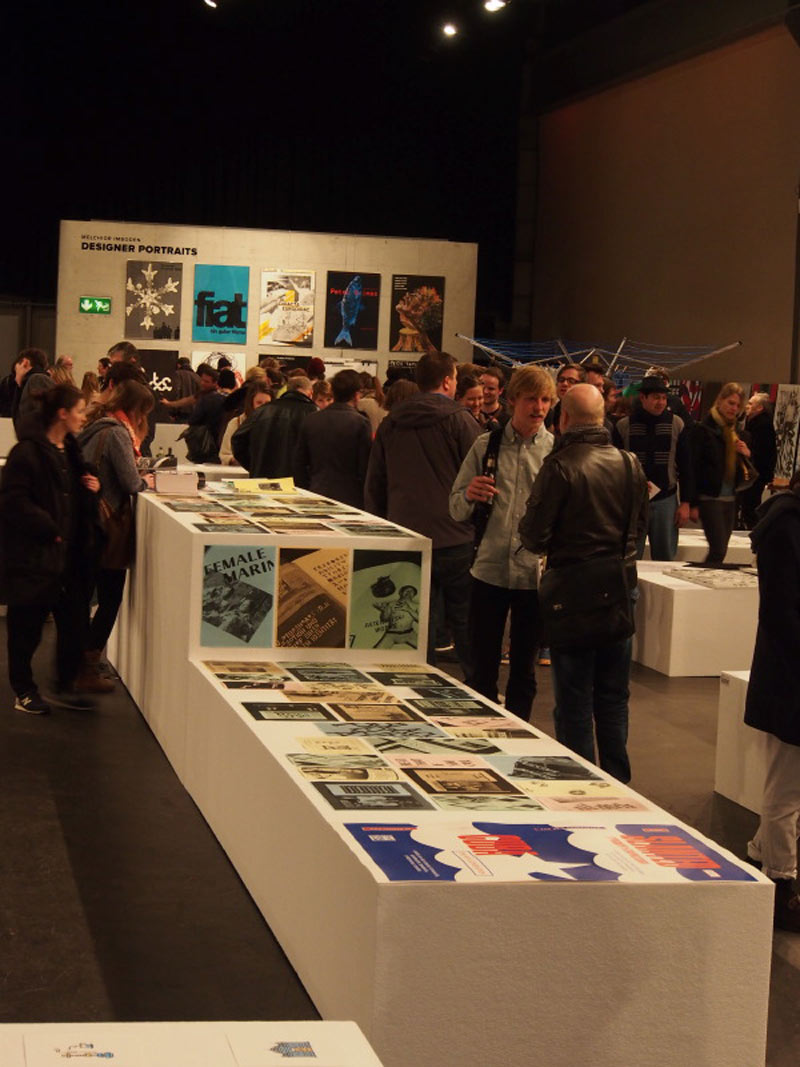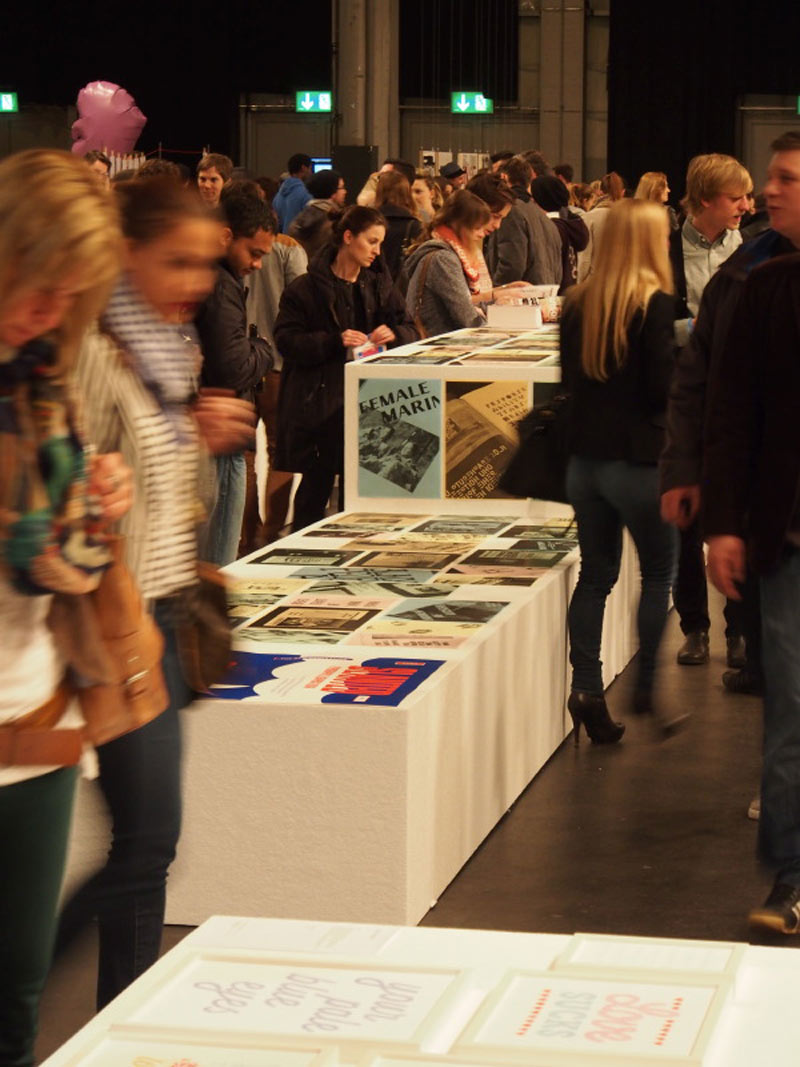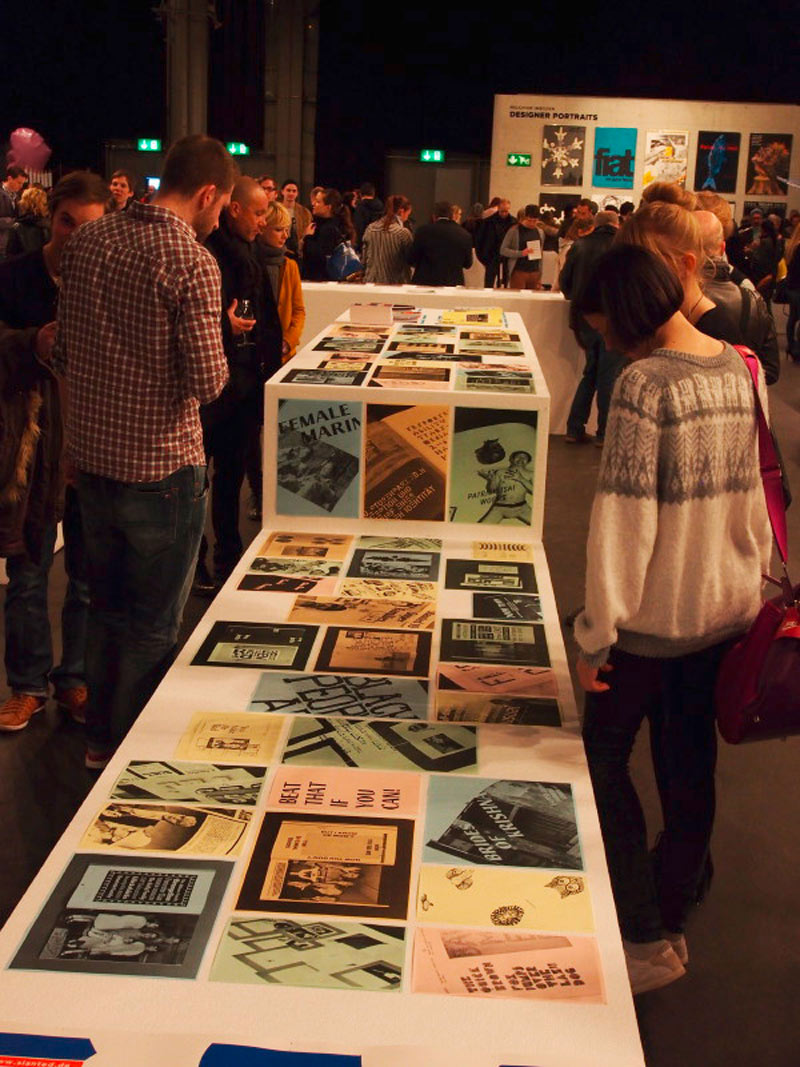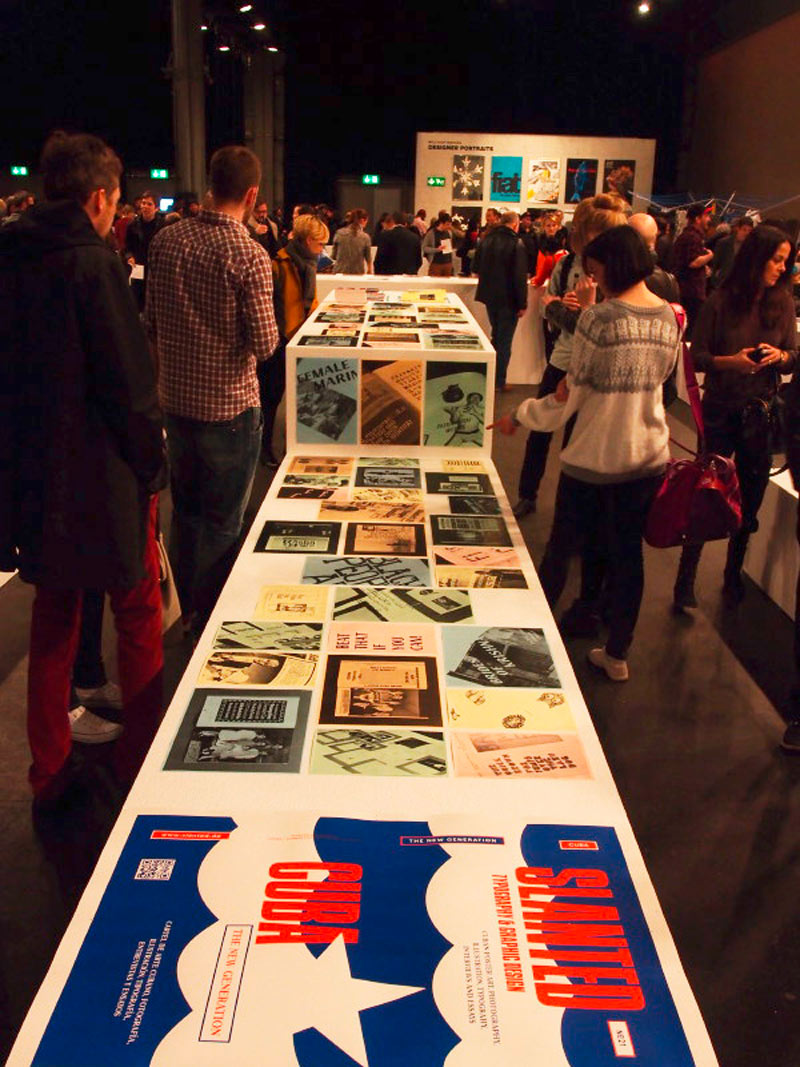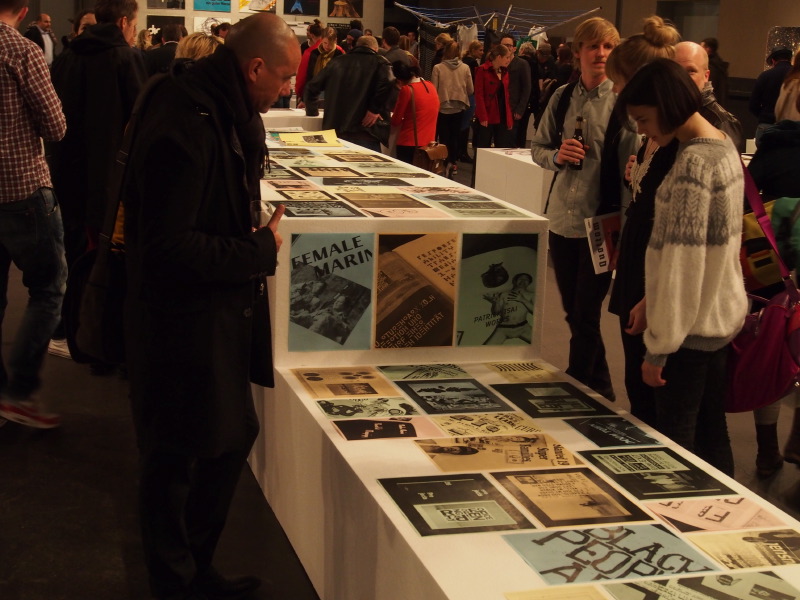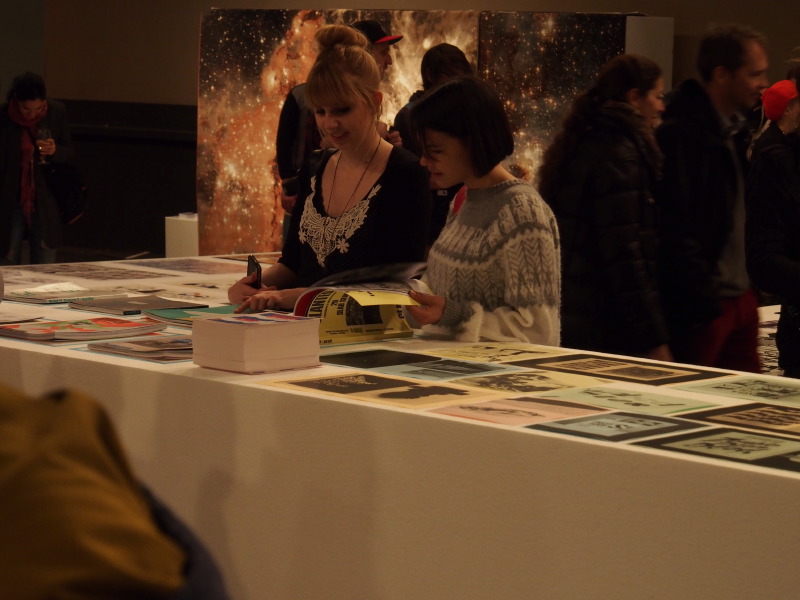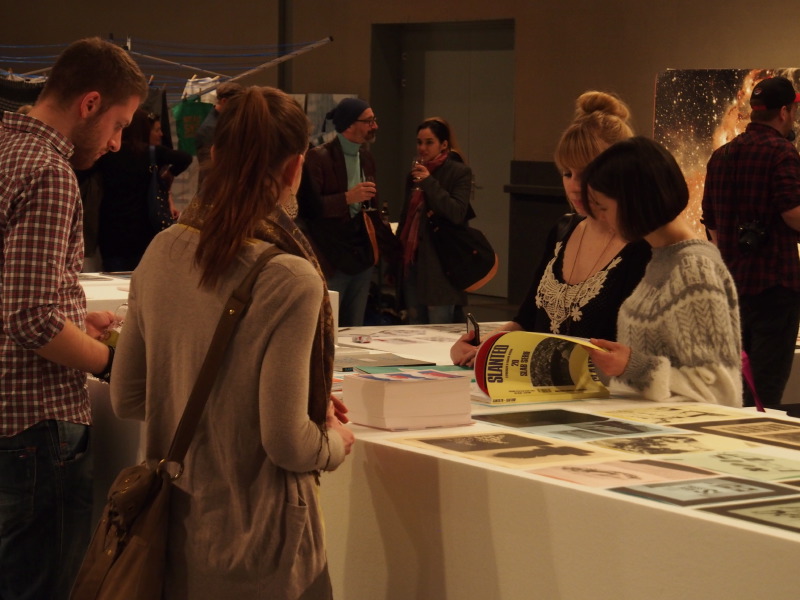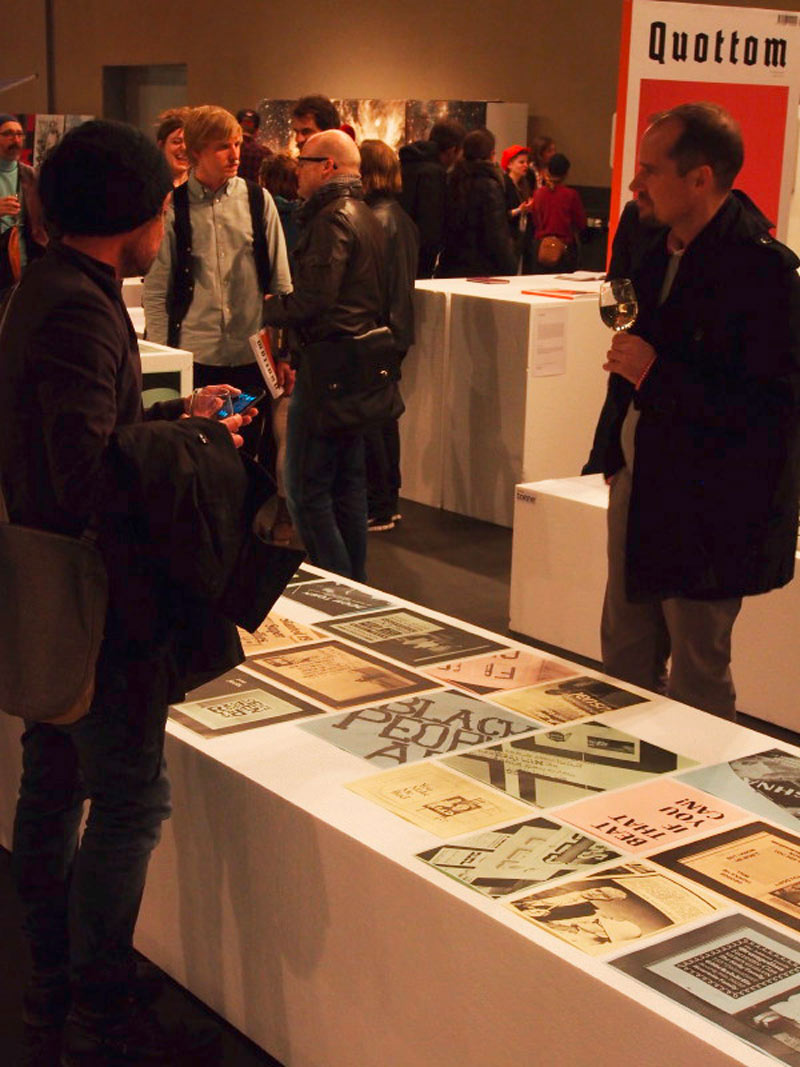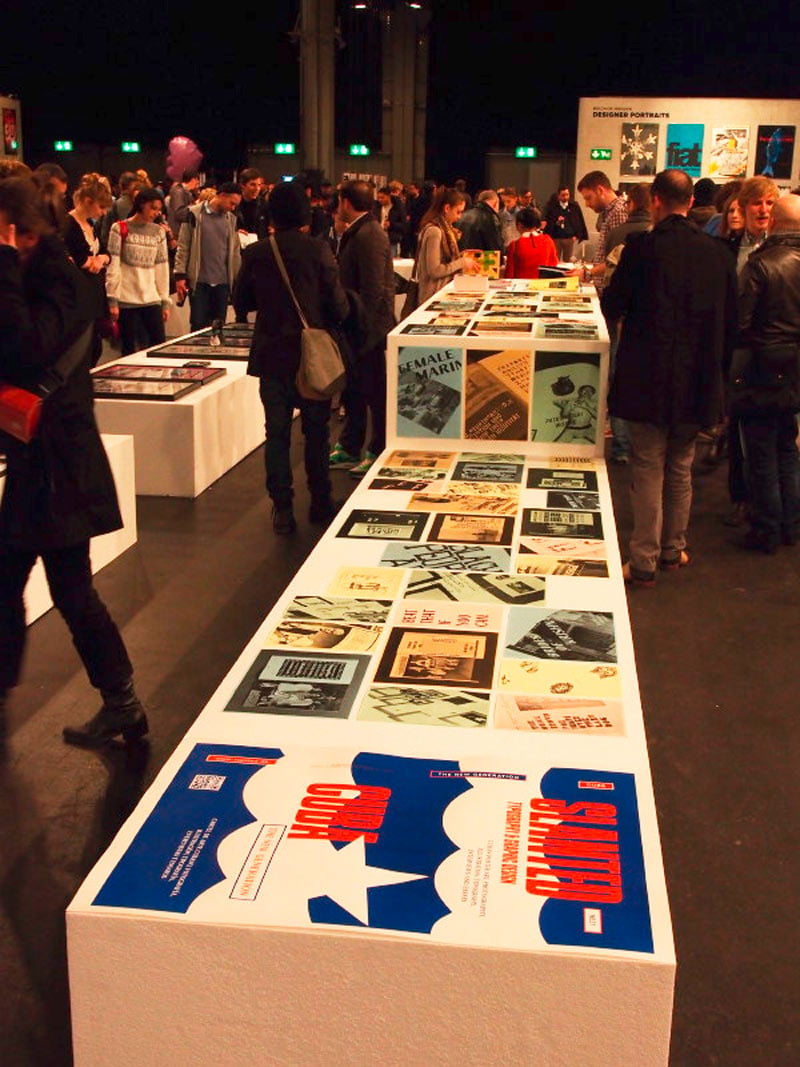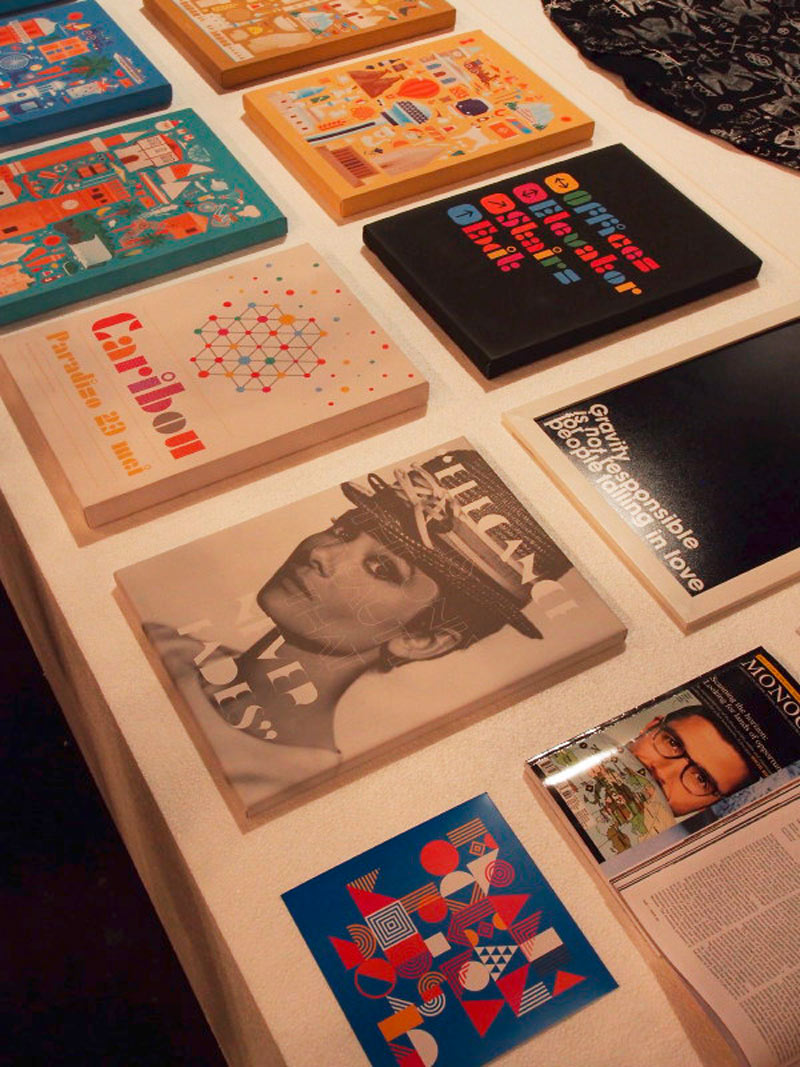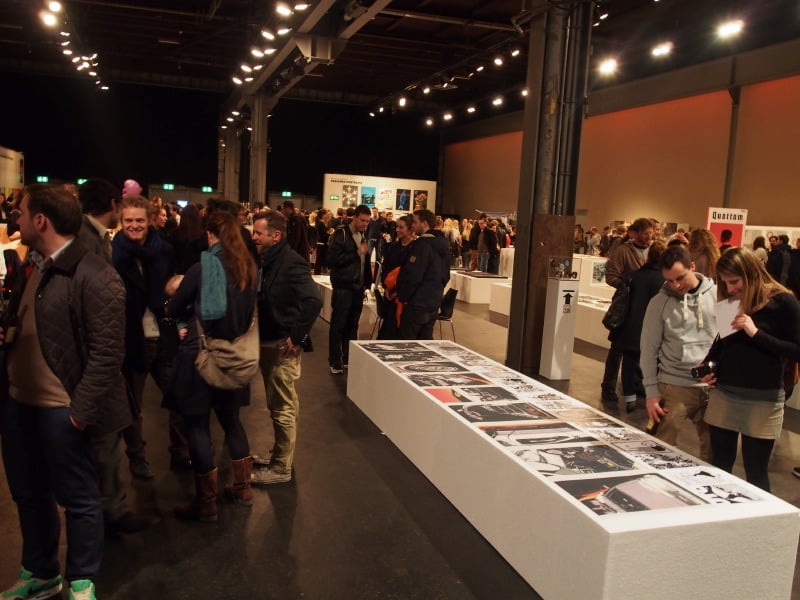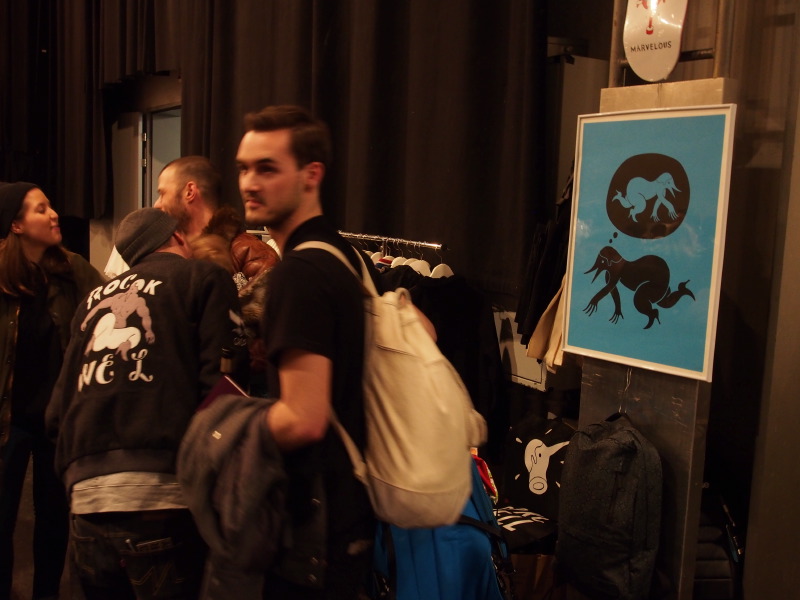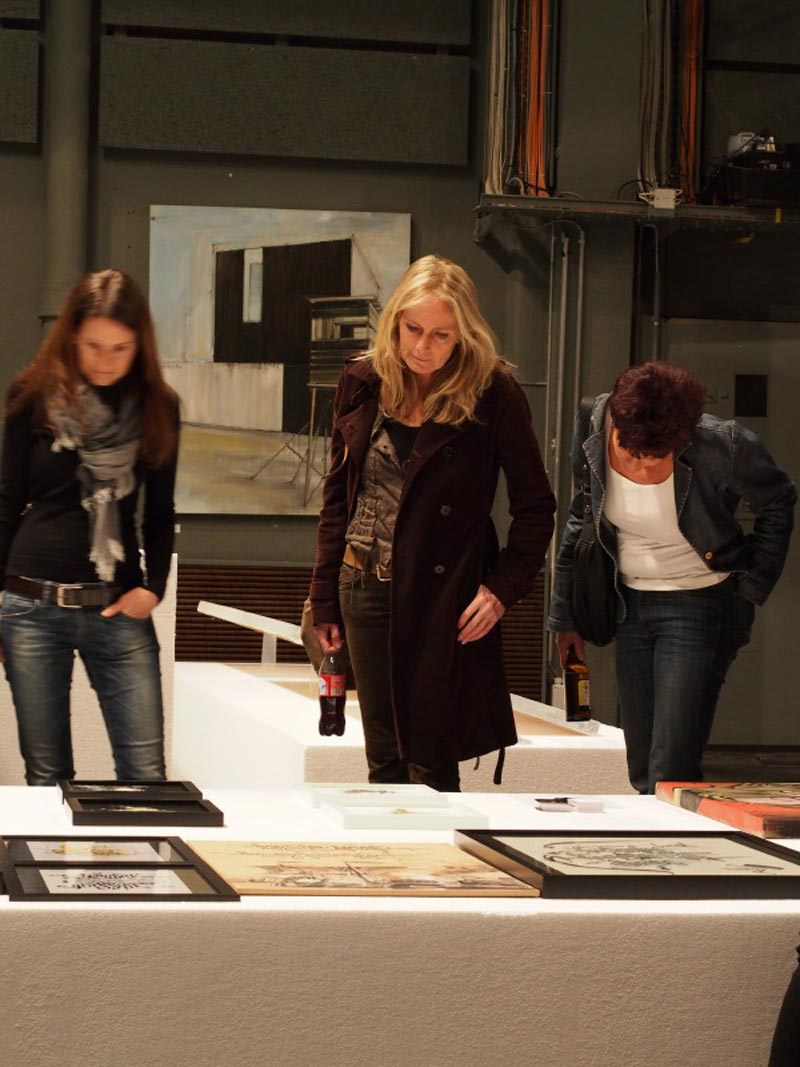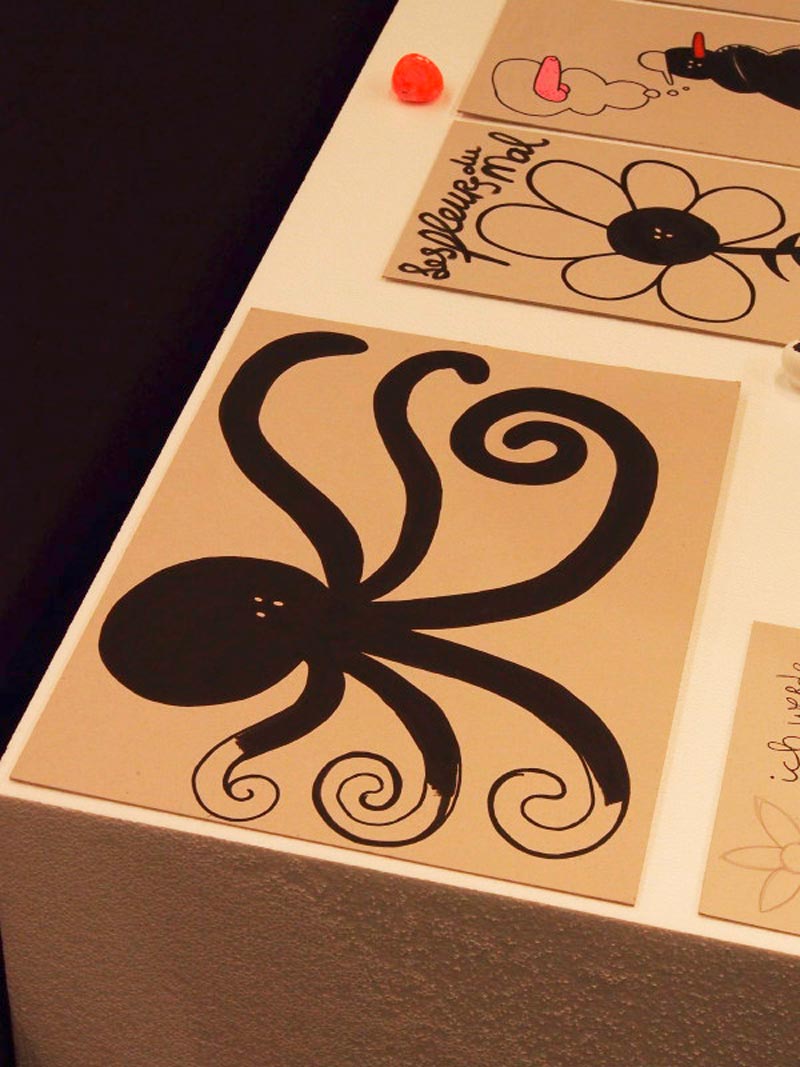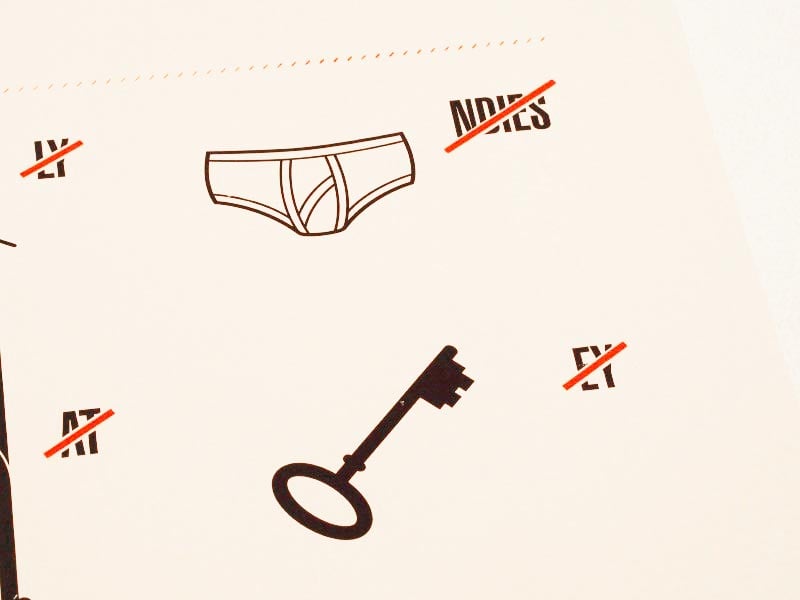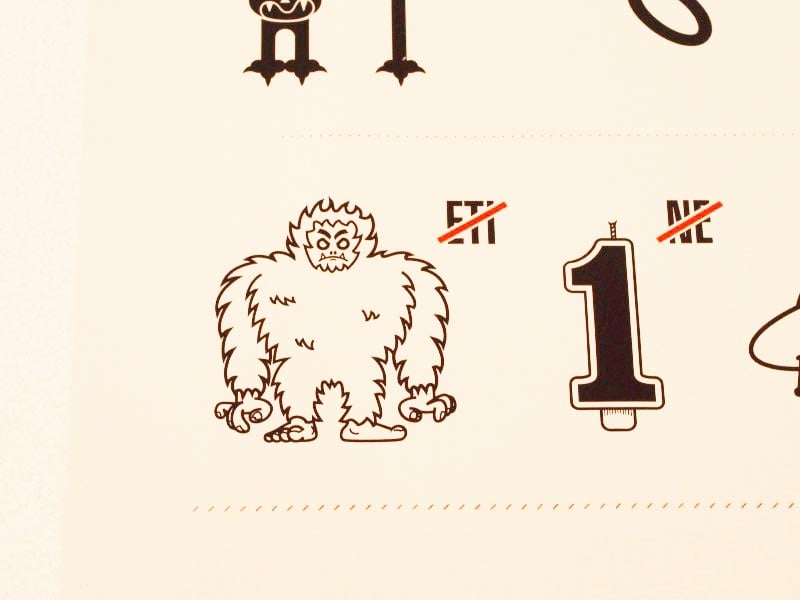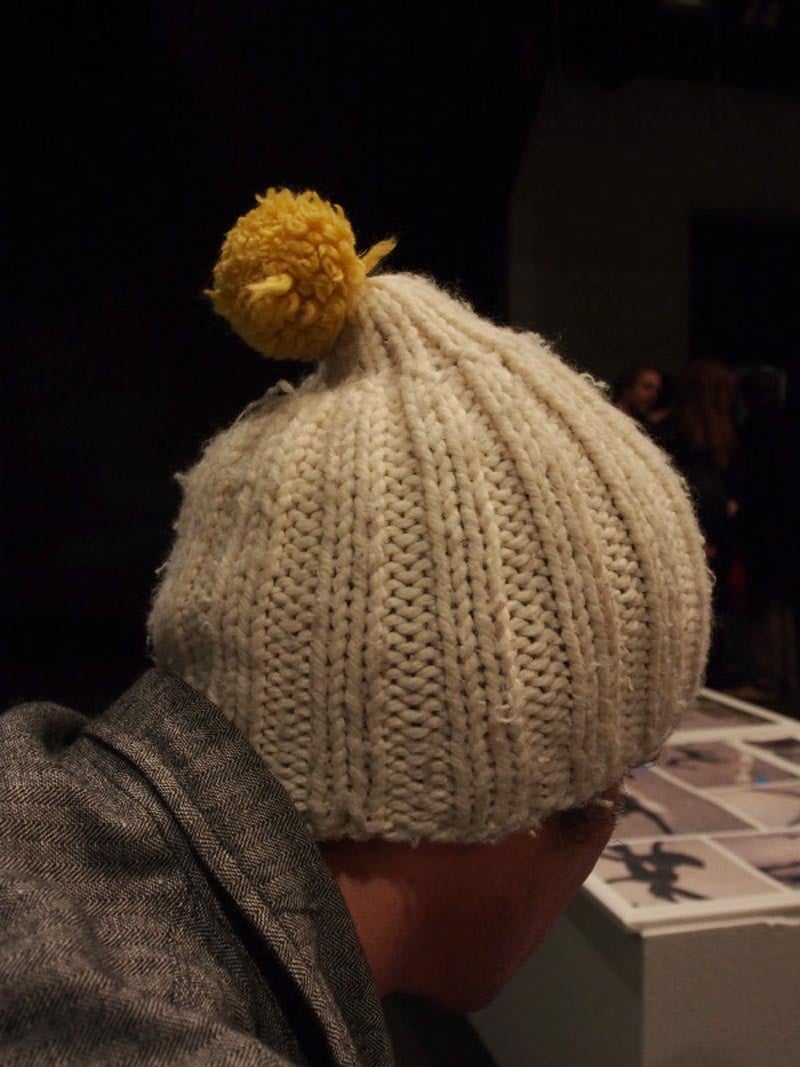 Verwandter Artikel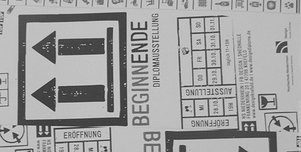 Diplomschau des FB Design, Hochschule Niederrhein
Am Mittwochabend um 19 Uhr wird die Diplomausstellung am Fachbereich Design in Krefeld eröffnet. Zu sehen sind die ...
Submitted by nora on 24.10.2009
in University
Nächster Artikel
Typografie aus Einhörnern
The Unicorn-Pegasus letters are an development of the Unicorn font. With the translation of the original ...
Submitted by Julia on 22.03.2013