Statut ist eine gut lesbare Displayschrift mit humanistischen Proportionen, die auf Inschriften der Renaissance basiert.
Mehr dazu im Portfolio von deniserebryakov
Weitere Beiträge von deniserebryakov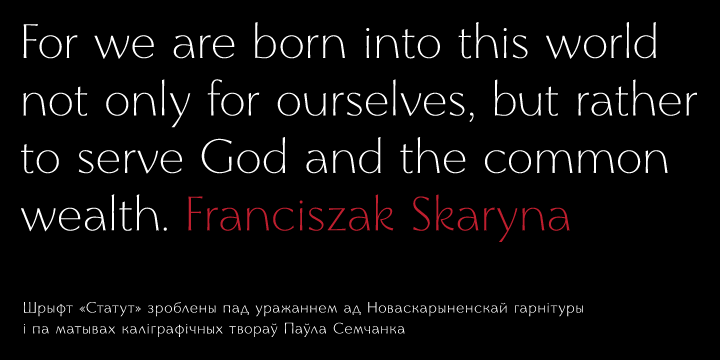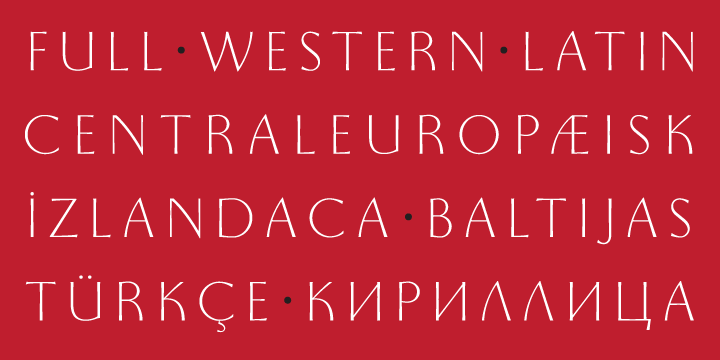 Verwandter Artikel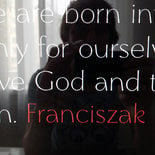 Statut is a ceremonial, elegant and highly readable display typeface with humanistic proportions based on ...
Submitted by deniserebryakov on 28.06.2012
Nächster Artikel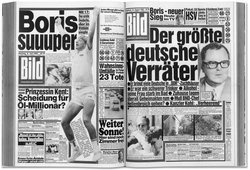 Alles Gute zum 60. Geburtstag!
Zum 60. Geburtstag der von vielen geliebten und gehassten BILD-Zeitung, veröffentlicht Taschen ein 11 kg schweres ...
Submitted by Julia on 29.06.2012
Vorheriger Artikel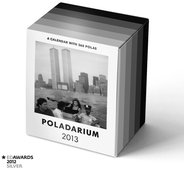 Jetzt vorbestellen!
0:00 Uhr – Startschuss für den Vorverkauf des neuen POLADARIUM 2013! Nach dem unglaublichen Erfolg des letzten ...
Submitted by Boris on 28.06.2012
in Design, Objects, Photography