Unfortunately I never met Edward Fella. But since ever he belongs to those designers I love most! Probably he was – among others – someone who motivated me to become a designer.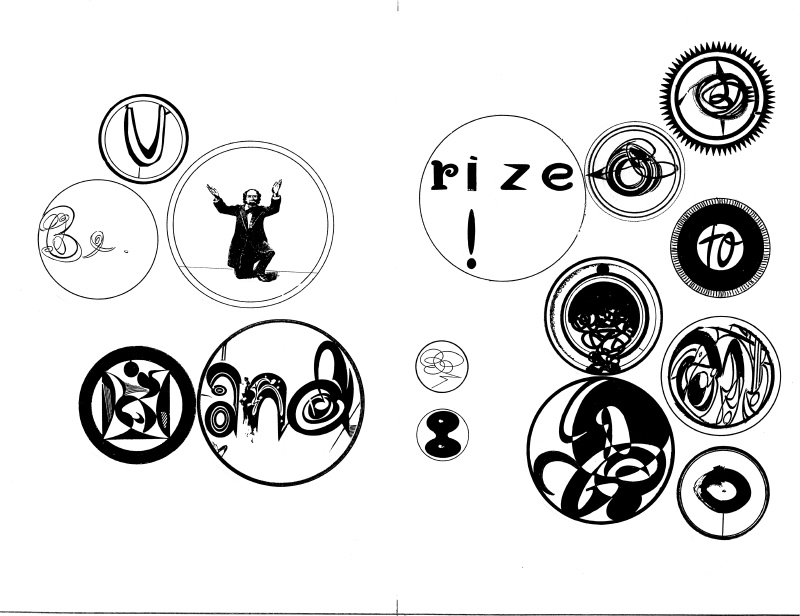 During my studies at the University Pforzheim I launched an art group with other fellows called GRUPPE 10. We loved emigre, dada, Bowie and "design heroes" like Ed. We invited him to take part with a visual contribution linked to a topic. The edition was limited to 100 copies. Most pieces were xeroxed and then sent in a box, each issue published in a different format. Ed was a contributor to most of the issues. His pieces were incredible, often hand-colored or embellished with small stickers.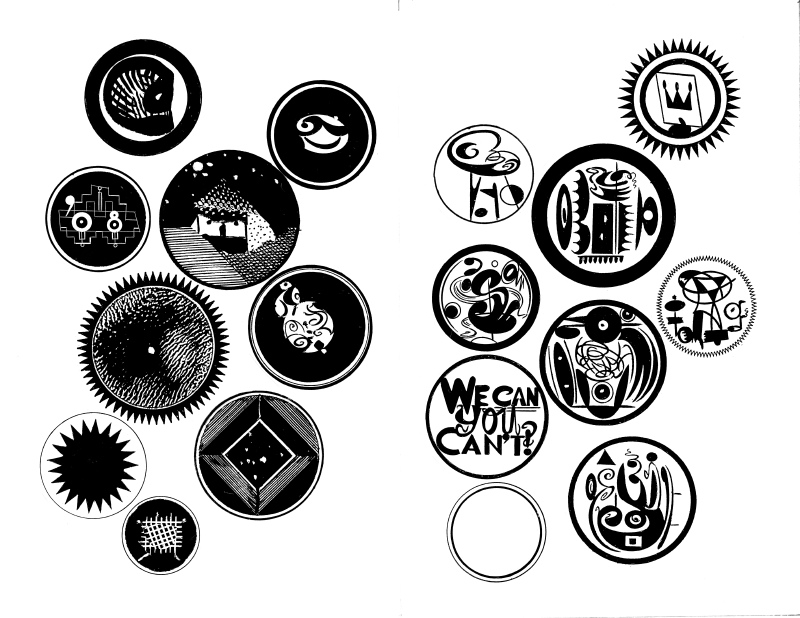 25 years later, I asked Ed if he would like to create a 100for10 book. It took almost a year that A ROUND A BIT was ready for print. Not only due to the fact, that last year Ed had to move studio storeroom, organizing and archiving a lifetime of work (and giving me the good advice "you're still young, start early !"), but also because it was a lot of work scanning and assembling all the stuff.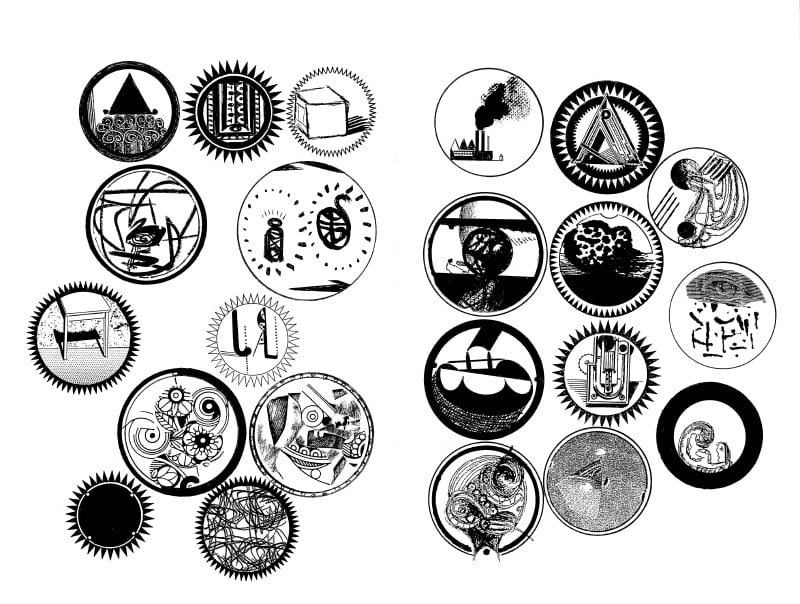 A ROUND A BIT puts together an incredible collection of black and white stickers and seals Ed has been drawing over the years. Some of them show just abstract shapes, others are figurative. All of them have this beautiful organic touch, carefully designed, fantastic and full of ideas. A language of its own. His body of work is as compelling as it is unique. And again, I just have to say: I love it!
A ROUND A BIT
Designer: Edward Fella
Publisher: Melville Brand Design
Language: English
Product, Binding: Paperback, Perfect Bound Paperback
Product Size: Digest: 5.5 x 8.5 inch / 13,97 x 21,59 cm
Pages: 106 pages
Color: Black & White
Paper Quality: 74 g/m²
Cover Finish: Gloss
Price: € 10,-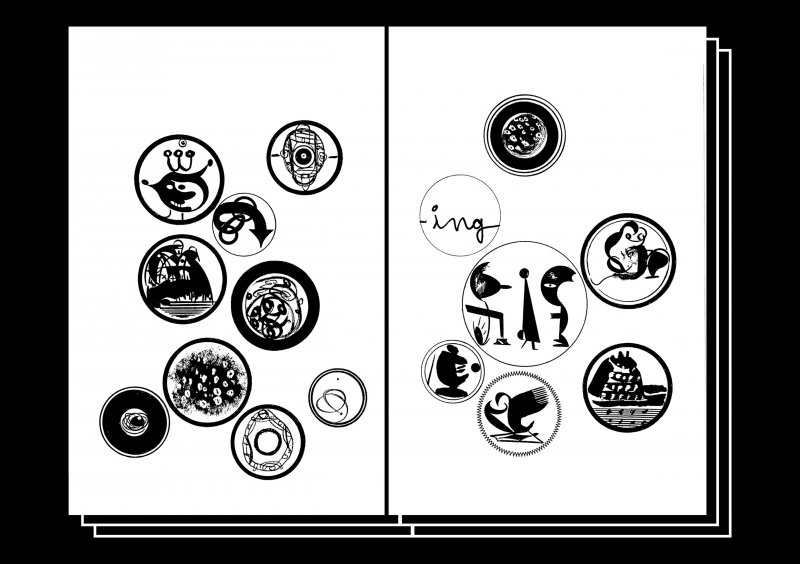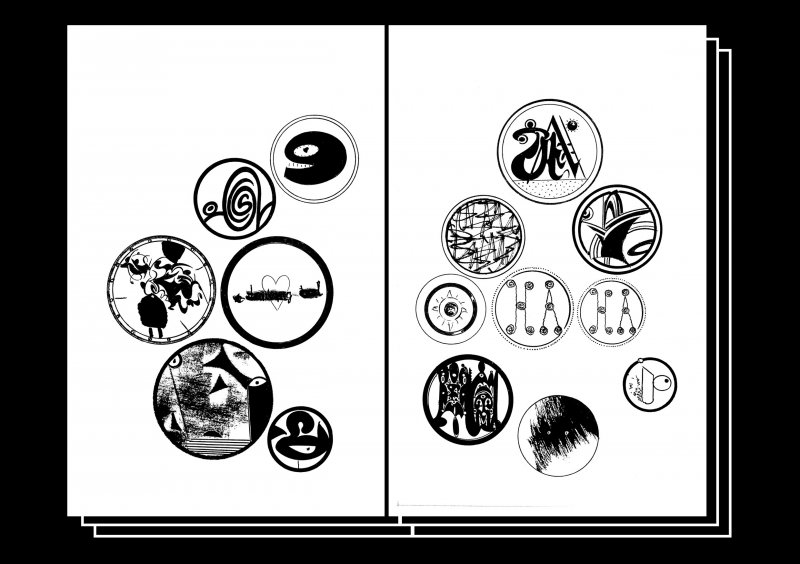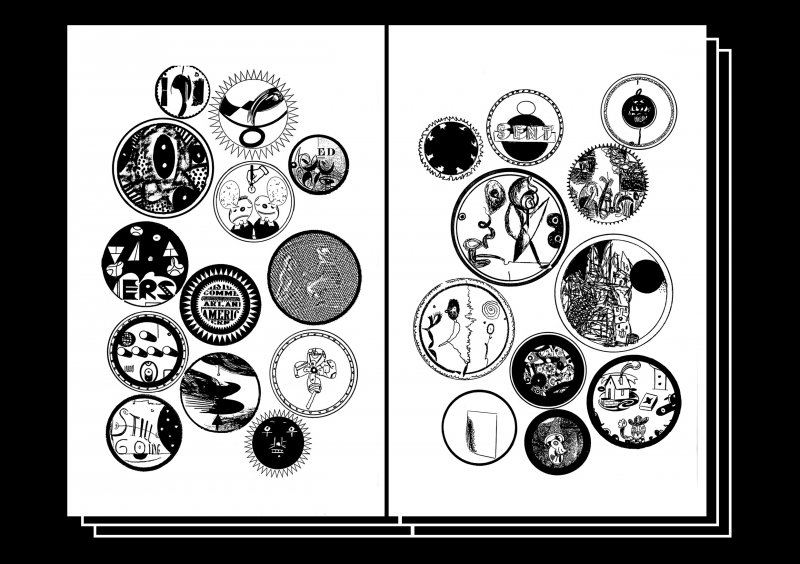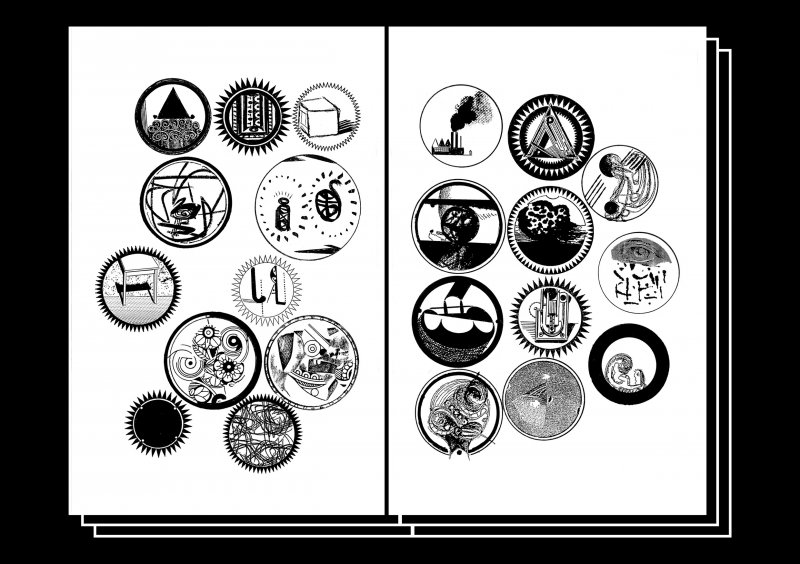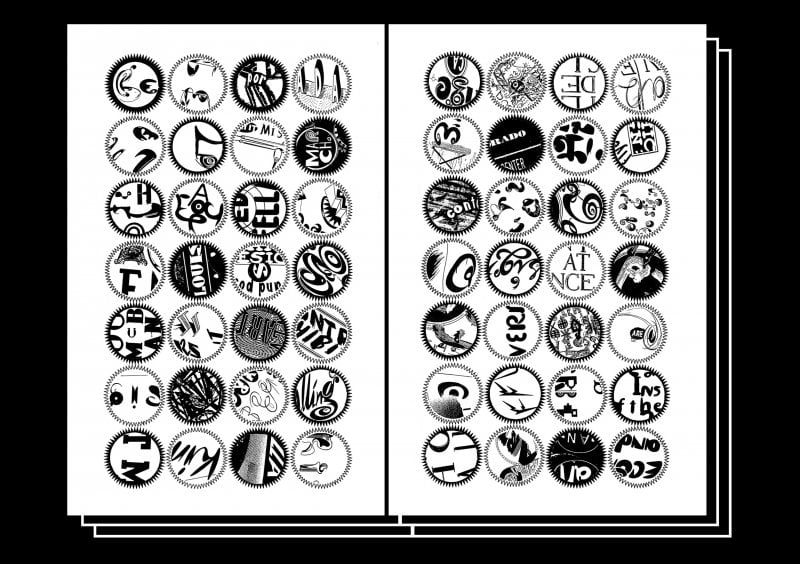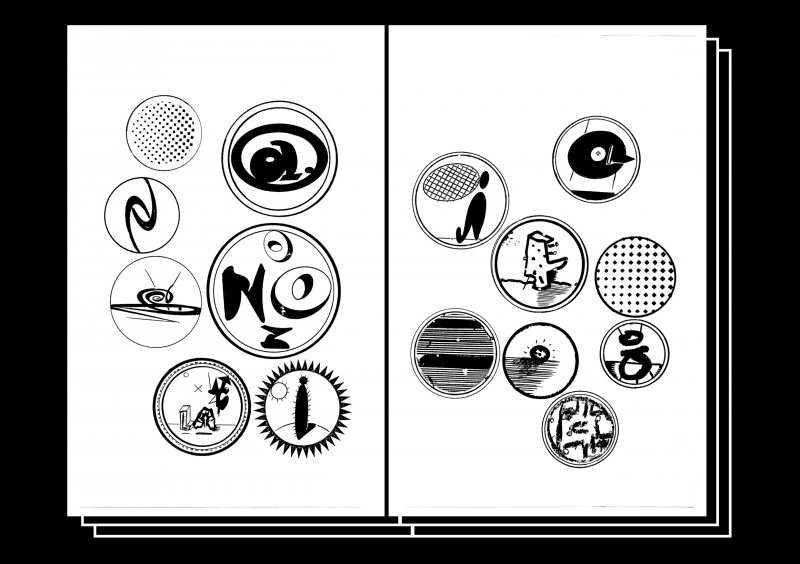 Verwandter Artikel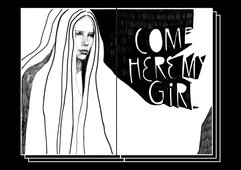 Es ist mal wieder soweit, starke Frauen aus der stetig wachsenden Editions-Reihe 100for10 vorzustellen. Lea Brousse, ...
Submitted by Niklas Block on 21.03.2016
in Books, Design, Illustration, Photography
Nächster Artikel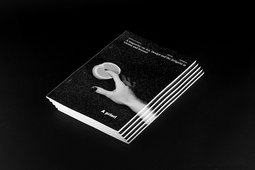 »A priori ist Gesprächsanlass und versammelt schöne Projekte, die Arbeiten talentierter Zeitgenossen, sowie all die ...
Submitted by Julia on 30.03.2016
Vorheriger Artikel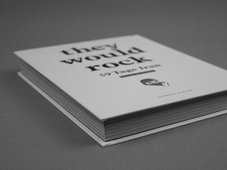 Eine Reise, 59 Tage im Iran. Eine mit dem Rucksack – quer durchs Land. Überraschende Erlebnisse, Beobachtungen, ...
Submitted by Isabella on 29.03.2016
in Books, Illustration, Photography