Die Jungs von Swiss Typefaces sind der Meinung, jeder Kunst- und Designstudent sollte Zugang zu qualitativ hochwertigen Schriften haben – deshalb haben sie ein neues Konzept zur Nutzung ihrer Schriften entwickelt.
Sie bieten ab sofort zwei Schriftenpakete an, eins direkt für Studenten und eins für Kunst- und Designhochschulen. Diese Pakete beinhalten neben einer Reihe verschiedener Schriften der Typefoundry auch gleich die notwendigen Lizenzen für die uneingeschränkte Nutzung – für den Print, EPUB, Web und App Bereich. Ein wirklich super Angebot, dass ihr euch näher anschauen solltet!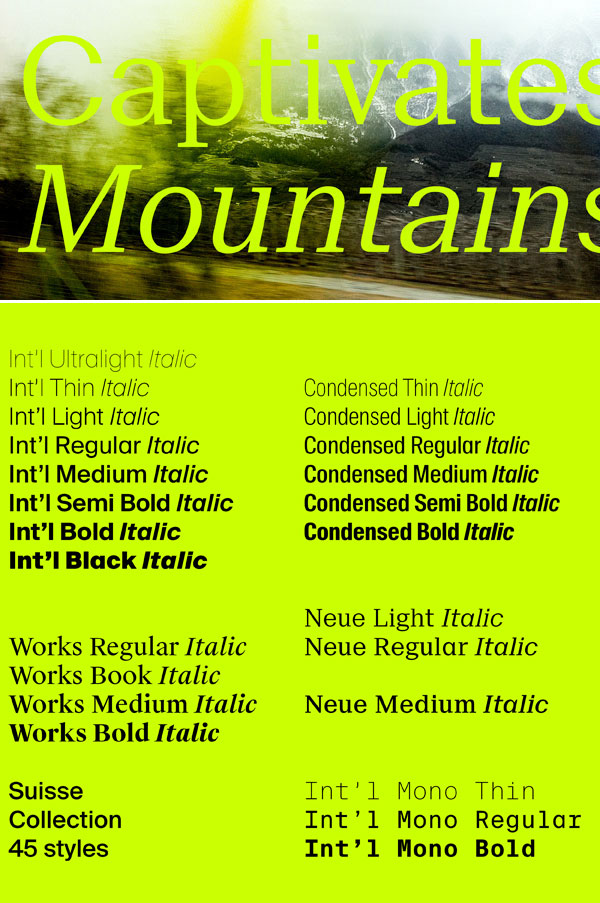 #1 Swiss Typefaces Loves Students!
Check it out, if you're a university student you can get a special deal on our Suisse typeface, 45 styles collection. Suisse is a timeless typefaces, ideal for all your design wants and needs.
You get 90% off the original price, and for only 50€ this deal includes a lifetime license. Which means you can use these fonts all throughout your studies and continue to use all throughout your lifetime.
You get a 1–5 cpus license, webfont license, mobile app license, and EPUB license. You will equally have access to the future updates we make to the font family. Have a look at the Suisse collection here.
If you're a student and would like to take advantage of this amazing deal please send us an email at contact@swisstypefaces.com for more information on how to proceed.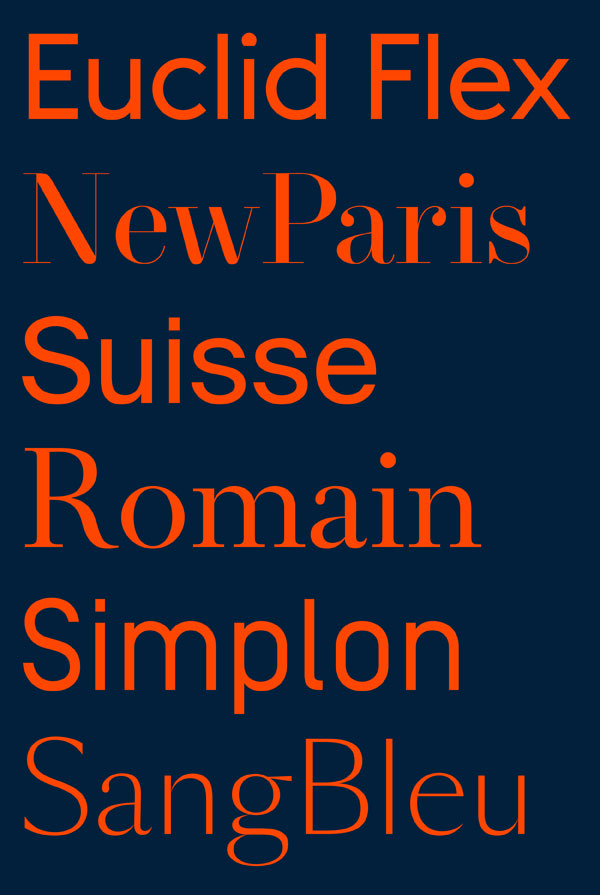 #2 Swiss Typefaces Loves Education!
Our school deal includes all of our fonts:

Euclid Flex, 10 styles
New Paris, 21 styles
Suisse, 45 styles
Romain, 10 styles
Simplon, 16 styles
Sang Bleu, 9 styles
Teach your course along with our typefaces, you and your students are surely to find what you need in this huge collection. You will equally have access to all the new fonts we release and to all future updates we make.
All universities are eligible to purchase this Unlimited Classroom Use License.
This license includes 111 fonts (as of now) at the affordable price of 2500€ for the entire school. Have a look at the entire collection here.
If you're a university staff member and would like more information or would like to purchase this license for your classroom you can reach us here.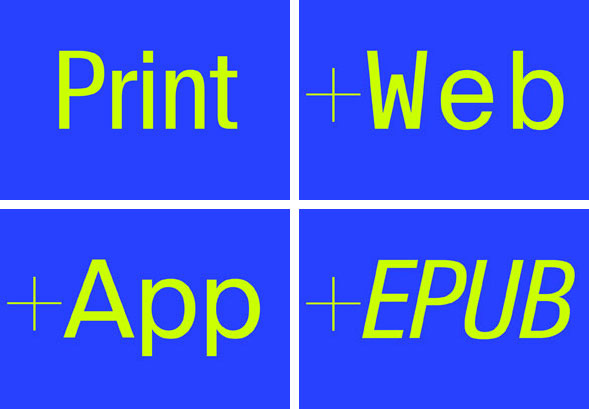 Swiss Typefaces: the easiest licensing system
For every font purchase, you will receive at the same time a Desktop license, a Webfont license, a Mobile App license and a EPUB license.
All uses are included in a single purchase: your client account does the rest. Learn more about our licensing system.
Verwandter Artikel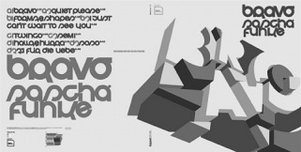 Ein neuer Font von DGV
Logasmen: Ein neuer Font von Martin Aleith / Pfadfinderei , erschienen bei DGV. So ganz nach dem Motto: Back to the ...
Submitted by lars on 22.06.2006
Nächster Artikel
Istanbul Photography Special
Den nächsten Fotografen, der wir euch anlässlich unseres Istanbul Photography Specials vorstellen möchten, ist Civan ...
Submitted by Tanja Hildebrandt on 10.11.2014
Vorheriger Artikel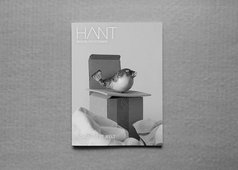 Magazin für Fotografie
Der Fotoinit e.V. hat die vierte Ausgabe von HANT rausgebracht. Der Verein ist eine Plattform für junge Fotografie ...
Submitted by Tanja Hildebrandt on 06.11.2014
in Magazines, Photography