Die Jungs sind aus Paris und die Antwort auf Büro Destruct: Sublimdesign sind göttlich frech and french. In kürze erscheint ein t-Shirt Buch...ich werde versuchen ein Exempar zu ergattern.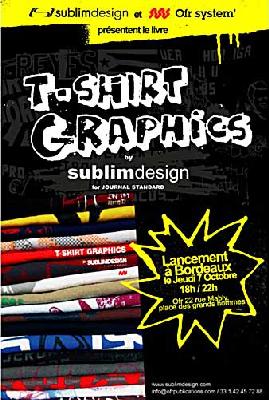 Verwandter Artikel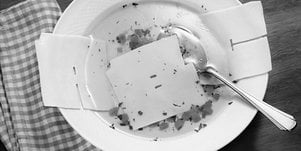 Making of der neuen Büro Destruct Schrift
»Ein edding kann auf allem schreiben.« Dank der neuen Büro Destruct Schrift edding 850 hält es sogar dieses ...
Submitted by Julia on 03.04.2012
Nächster Artikel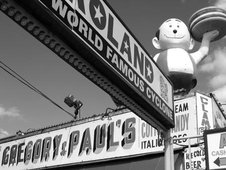 Lost and Found Typography II
Ein Vergnügungspark am Meer, am untersten Zipfel von Brooklyn, New York City. Ein Ort, der schon bessere Zeiten ...
Submitted by Nick Tornado on 22.09.2004
Vorheriger Artikel
Bronze für Versus
Gestern fand in der Print Media Academy Heidelberg die Preisverleihung der 36. Berliner Type (Der Printaward des ...
Submitted by lars on 21.09.2004
in Exhibitions