Ein recht schönes Portfolio an Fonts von der südlichen Halbkugel: Sudtipos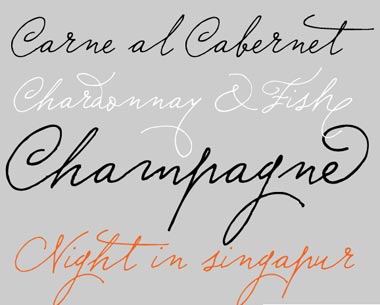 Verwandter Artikel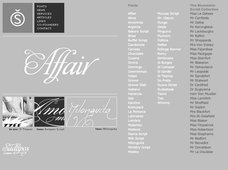 "We are pleased to announce the launch of a new, fully redesigned Sudtipos web site, with many features and new ...
Submitted by Boris on 05.12.2006
in Webseiten
Nächster Artikel
Vorheriger Artikel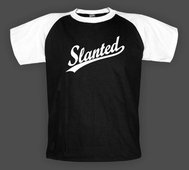 30.000 in unserem Dorf Slanted.
Homeshirt heißt die Site. Am 15.12. schrieb ich noch: "Schade, dass nur vorgegebene Namen möglich sind. Ein Shirt ...
Submitted by lars on 14.12.2004