Script-Schriften sind meistens im dokatrativen Berreich anzufinden. Martina Flor jedoch erweitert den Anwendungsbereich der Script-Schriften mit ihrer neuen Supernova Familie, die für den Mengensatz geeignet ist. Ausgestattet mit fünf Textschnitten von Light bis Black und mit einem zusätzlichen Poster Schnitt, mit all den wilden Swashes und Ornamenten, die man sonst von einer Script-Schrift erwartet.
Pressetext: Supernova is a new family that combines the spontaneity of a script typeface with the versatility of multiple weights and cuts.
The development of script typefaces has largely been limited to variations in shape and proportion (and with the advent of OpenType technology, the addition of alternate letterforms). Their application has continued to be primarily linked to their emotional attributes, while roman types predominate in body texts.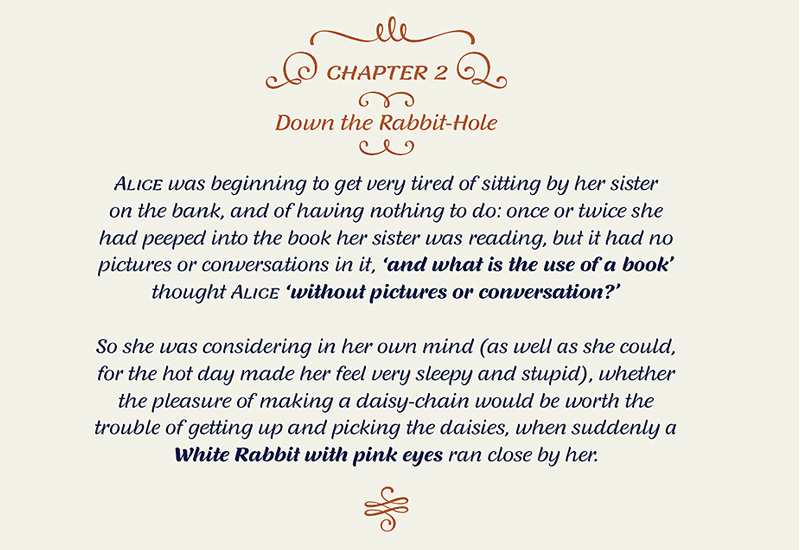 Supernova takes a step in a different direction and was conceived as a script typeface family comprised of several weights and cuts, including a versatile, eye-catching display version and a highly legible body-text version with five weights.
The Poster version features expressive, flamboyant shapes, exploring variations in contrast, weight and style. Text version, on the other hand includes more subtle letterforms that could work smoothly within the text flow. Intended for display purposes, Supernova Poster is an extroverted cut. Unlike the text version it contains many alternates per character, two styles of alternate capitals and an expressive ductus.
Supernova
Foundry: Typotheque
Designer: Martina Flor
Veröffentlicht: Februar 2013
Format: Opentype
Schnitte: Light, Regular, Medium, Bold, Black und Poster
Preis: pro Schnitt € 90 , Supernova Familie 280 €
Hier kann man die Schrift kaufen.
Artikel zur Entstehung der Schrift auf www.typotheque.com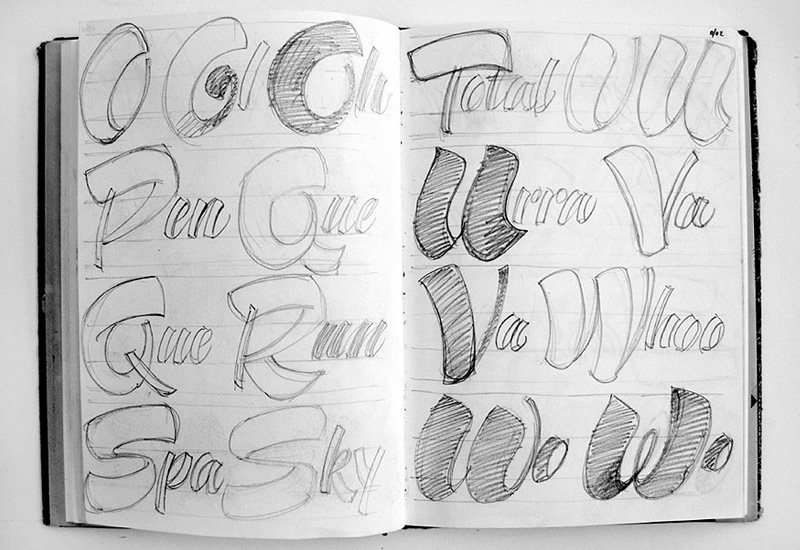 Verwandter Artikel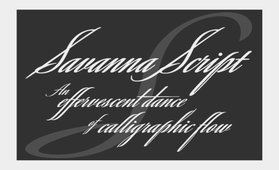 Eine neue Schrift von The Font Bureau ist erschienen. Pressetext: Our latest release is an elegant family from our ...
Submitted by Constanze on 08.04.2013
Nächster Artikel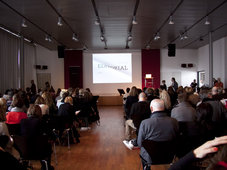 TGM SPECIAL: 3 Tage, 2 Konferenzen
#qved 2013 – Quo vadis Editorial Design? Am zweiten Wochenende der Munich Creative Business Week veranstaltete die ...
Submitted by Christiana Teufel on 25.02.2013