Am Vorabend der TYPO Berlin fand im Kunstquartier Bethanien die Vernissage der Ausstellung Symbol to Logo statt, die noch bis 04. Juni 2017 zu sehen ist. Eine sehr sehenswerte Sammlung von Logos, die das polnische Grafikdesign maßgeblich beeinflusst haben! Am 28. Mai ab 14 Uhr gibt es zudem Vorträge namhafter Gestalter – unbedingt vorbei schauen!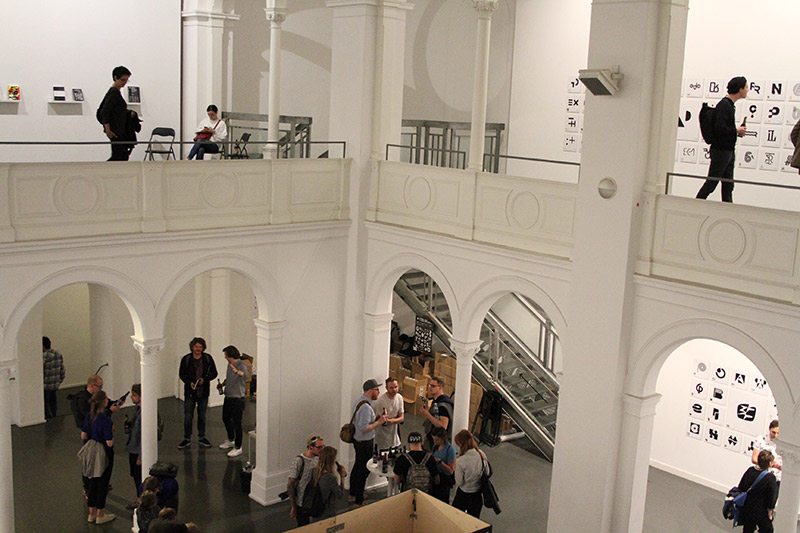 Aus dem Pressetext: "Symbol to Logo" is a reconstruction and selection of The 1ST and The 2ND Polish Exhibition of Graphic Symbols that were held in 1969 and 2015.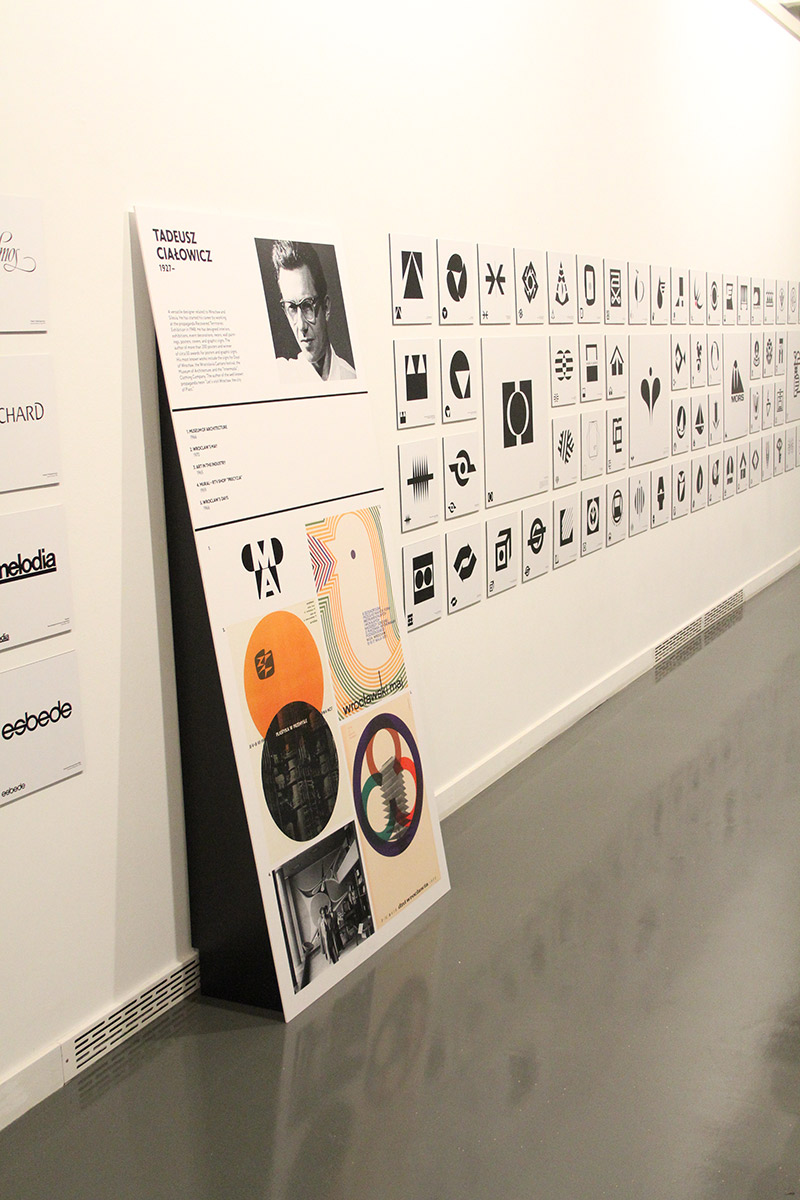 The exhibition presents the unknown history of logo design in Communist Poland and will serve as a reminder of forgotten stars of Polish design and their works and shows how the design of logos and visual identification has changed since the post-war years to the present day – from hand-drawn graphic symbols to digitally-rendered logos; from artistic graphic symbols to logos designed for commercial brands; and, finally, from individual symbols to complex visual identities.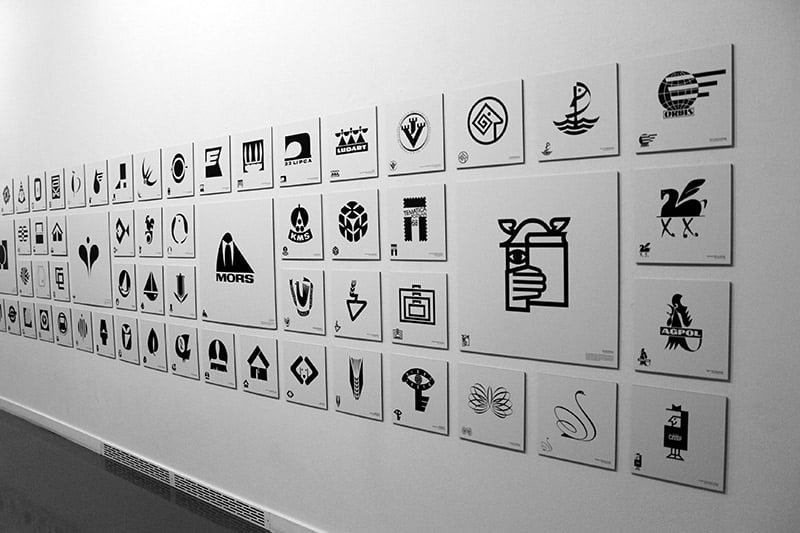 This universal, visual story reflects the history of Poland and Polish society over the past seventy years. The exhibition will be accompanied by special tours given by the curators and lectures by international guests, such as Jens Müller, author of the book Logo Modernism.
OPENING HOURS:
FRI.–WED. 11:00A.M.–7:00P.M., THU. 12:00–9:00 P.M.
Powered by Monotype / TYPO Berlin
LECTURES:
MAY 28TH – 2:00P.M.
2:00P.M., Patryk Hardziej, Rene Wawrzkiewicz (Poland)
Symbol to Logo: Polish Exhibitions of Graphic marks.
2:30P.M., Karolina Jakaitė (Lithuania)
Promise to be modern: Lithuanian trademarks, designed by artists-constructors in the 1960s and 1970s. The links with Poland and GDR.
3:00P.M., Jens Müller (Germany)
Karl Schulpig. Logo Design Pioneer from Berlin.
CURATORS:
Patryk Hardziej, Rene Wawrzkiewicz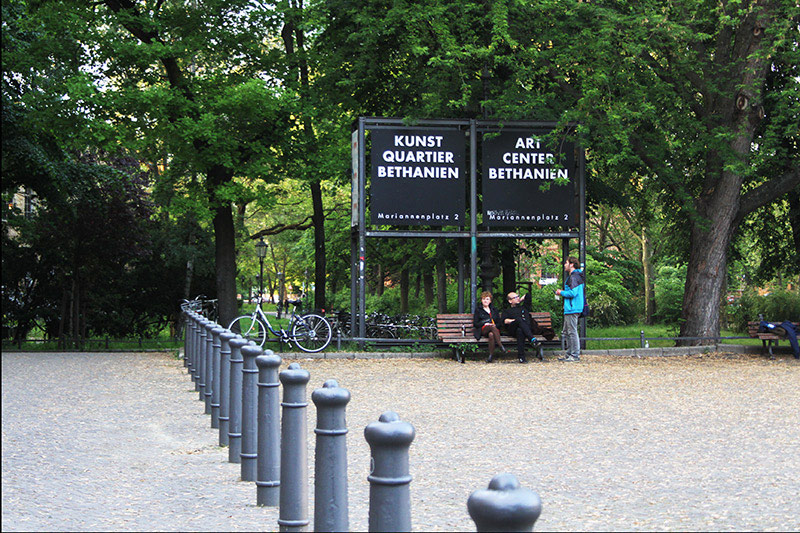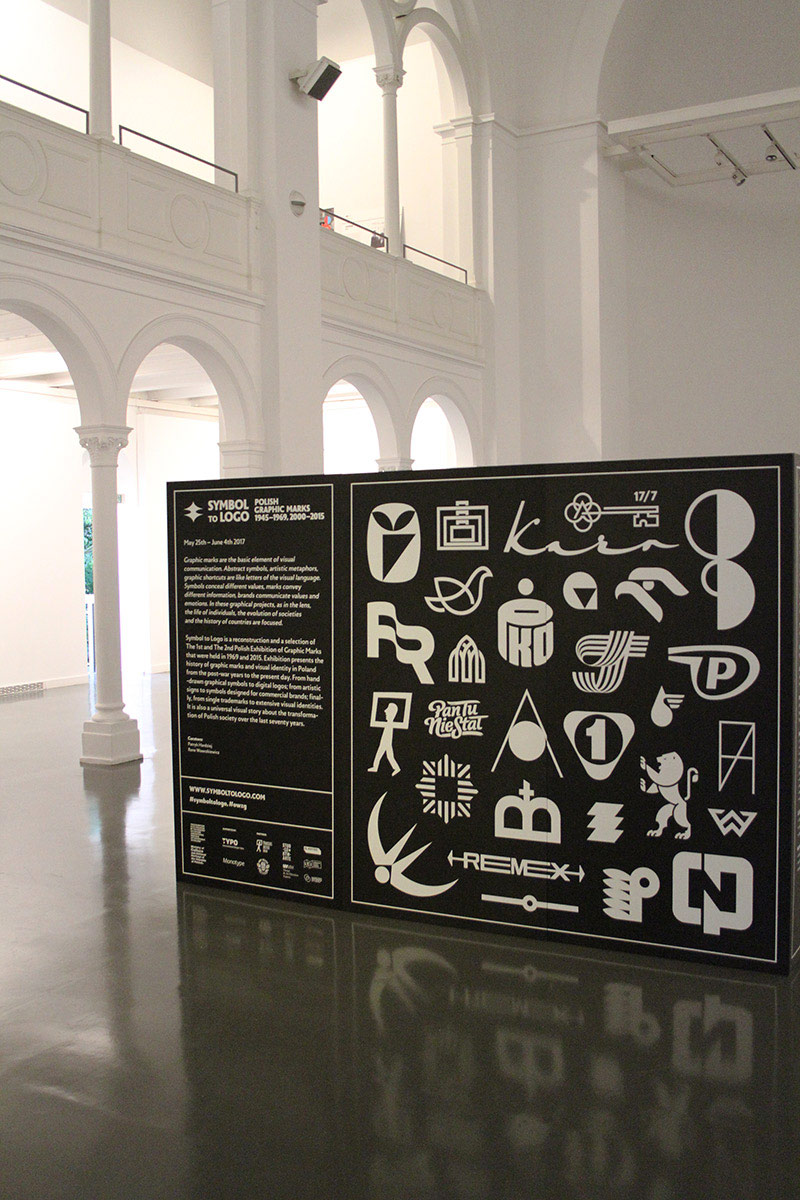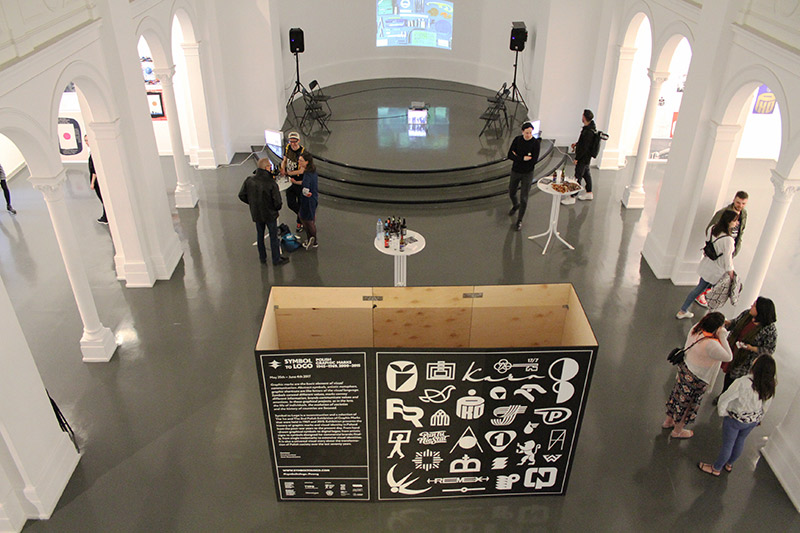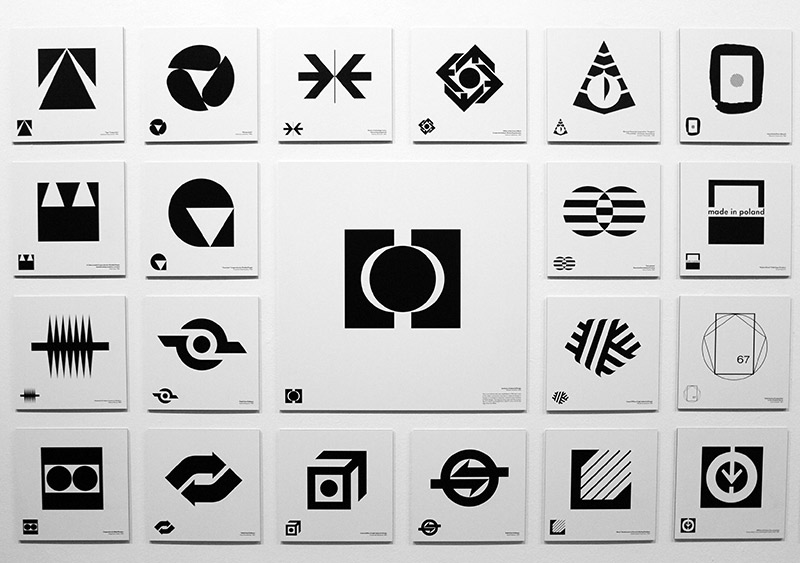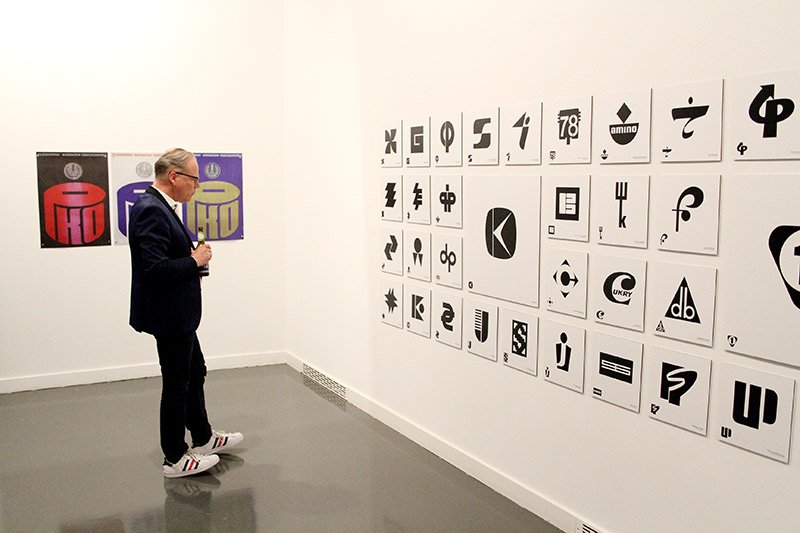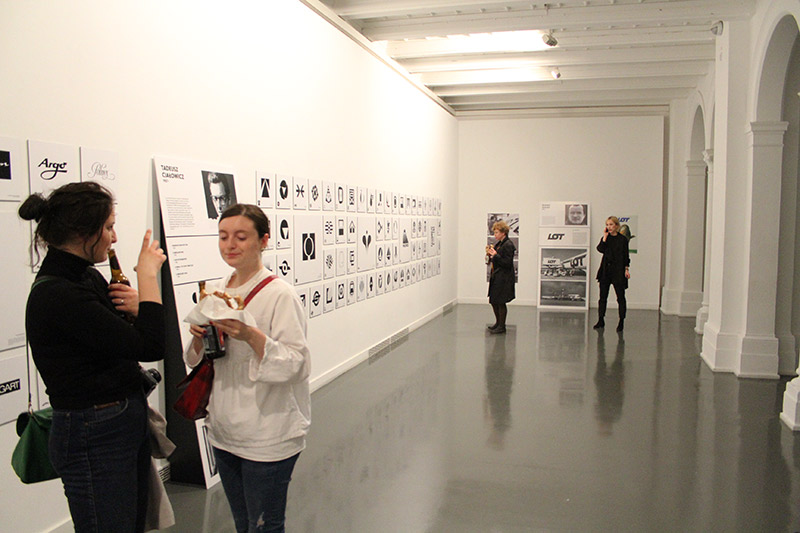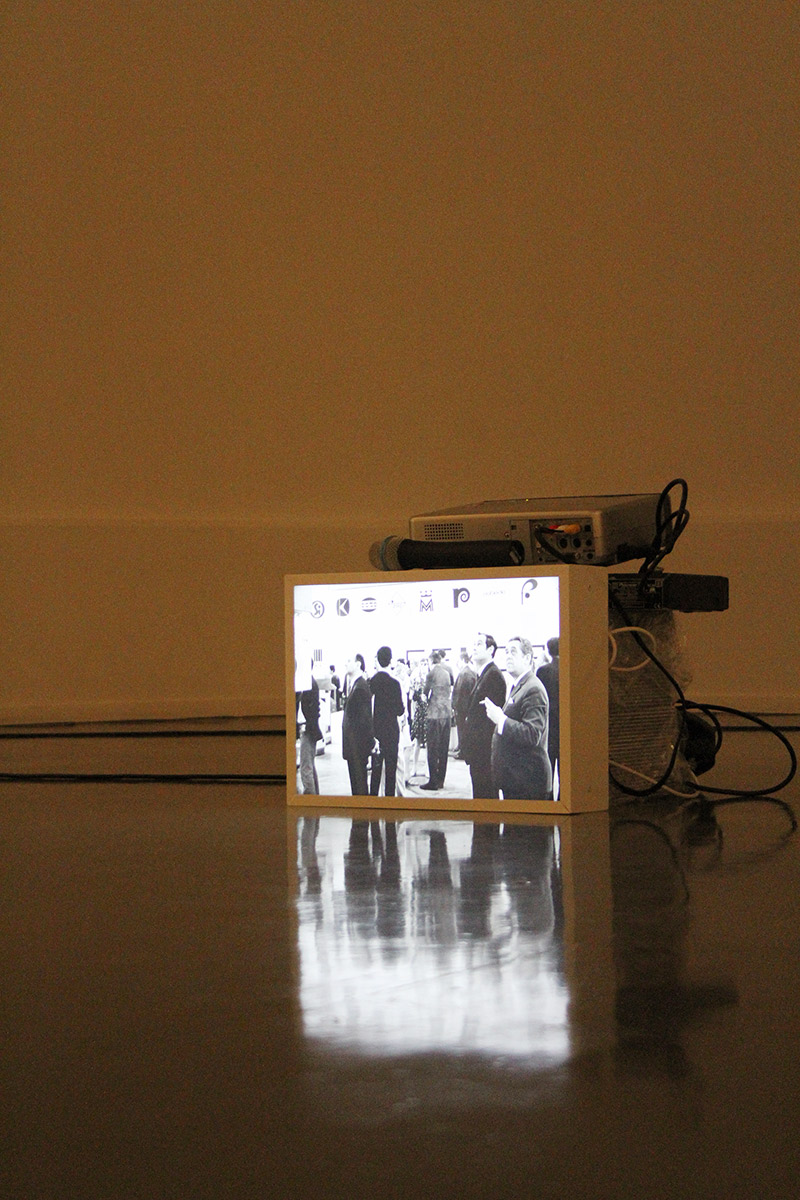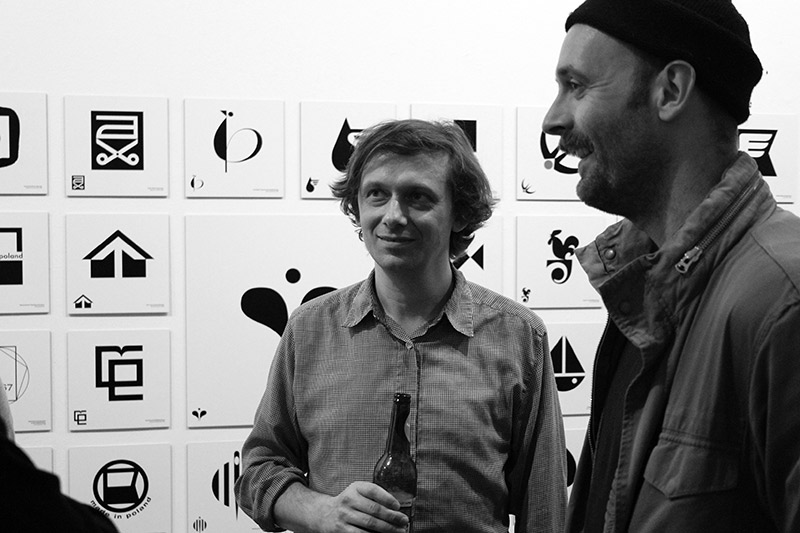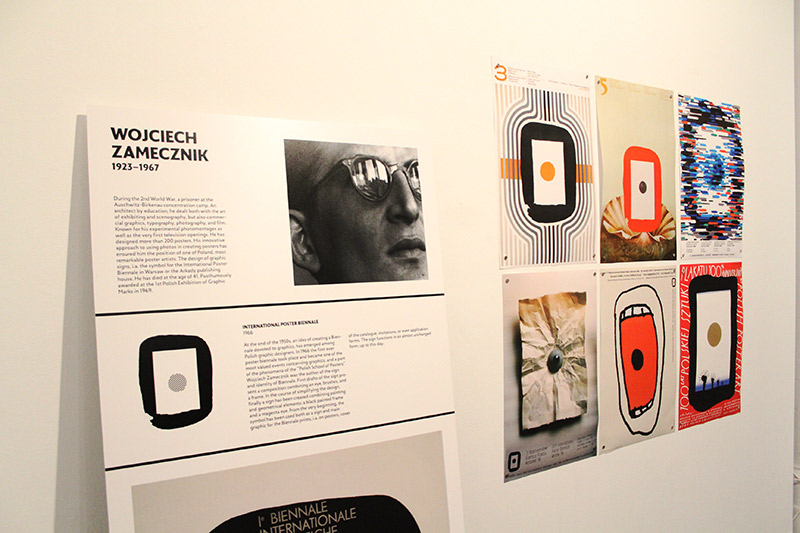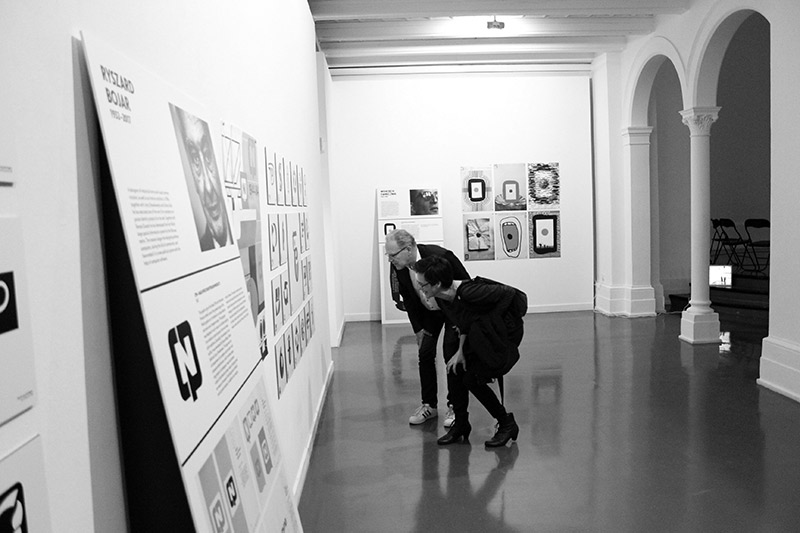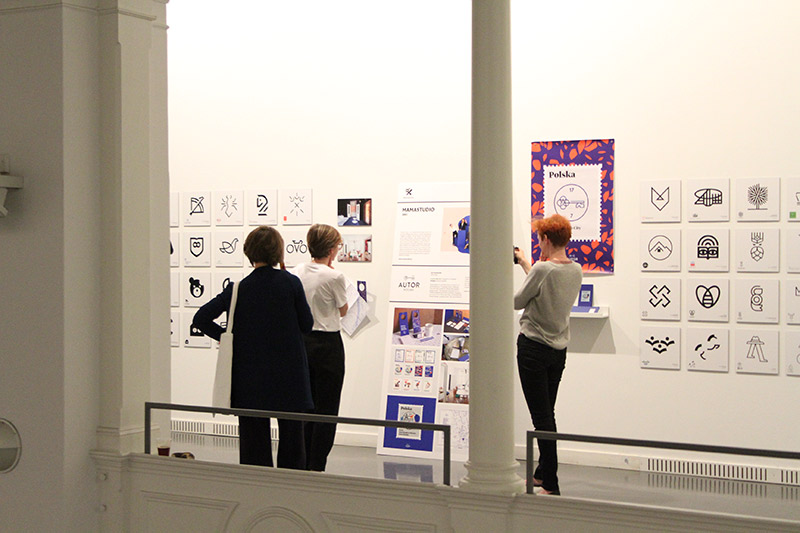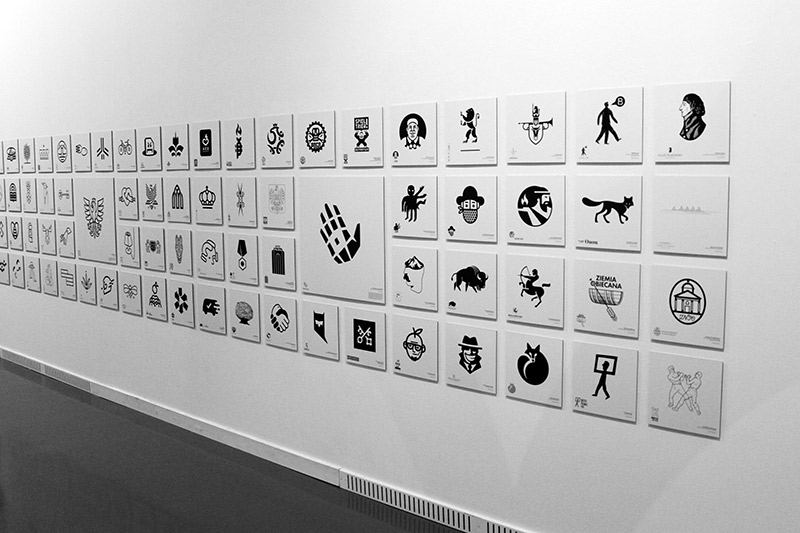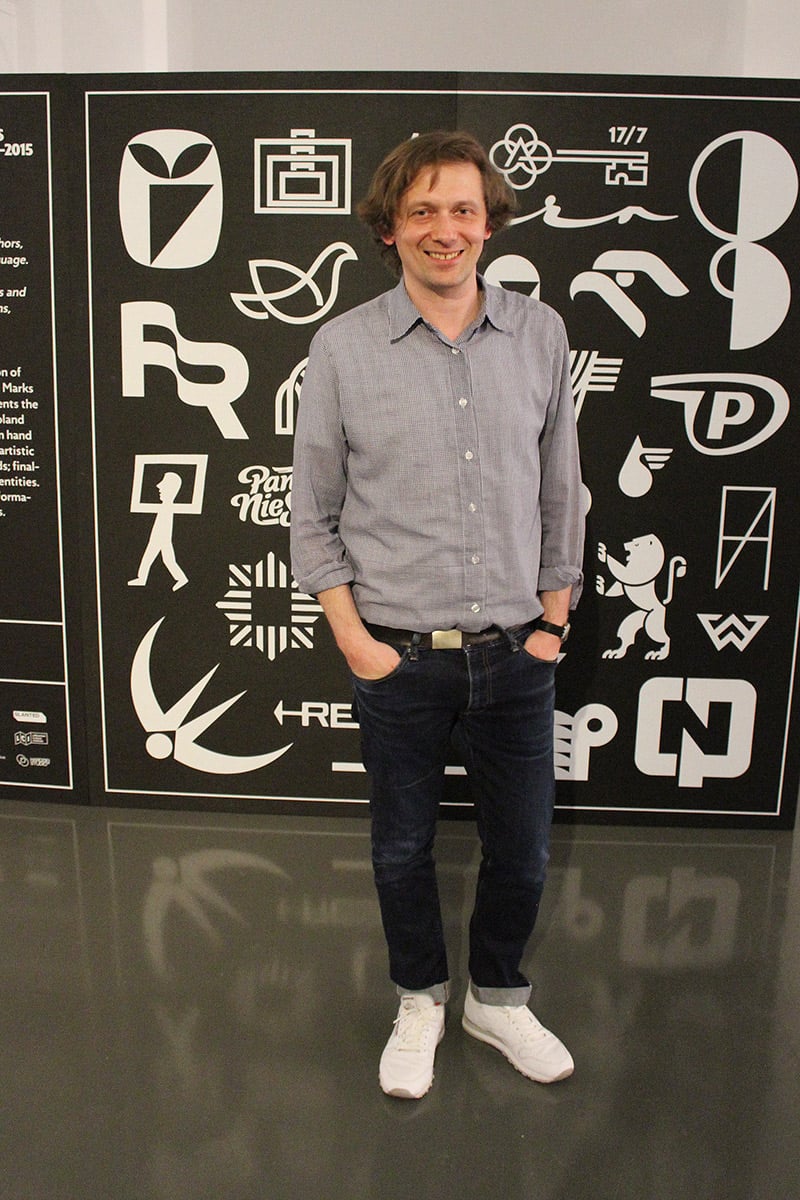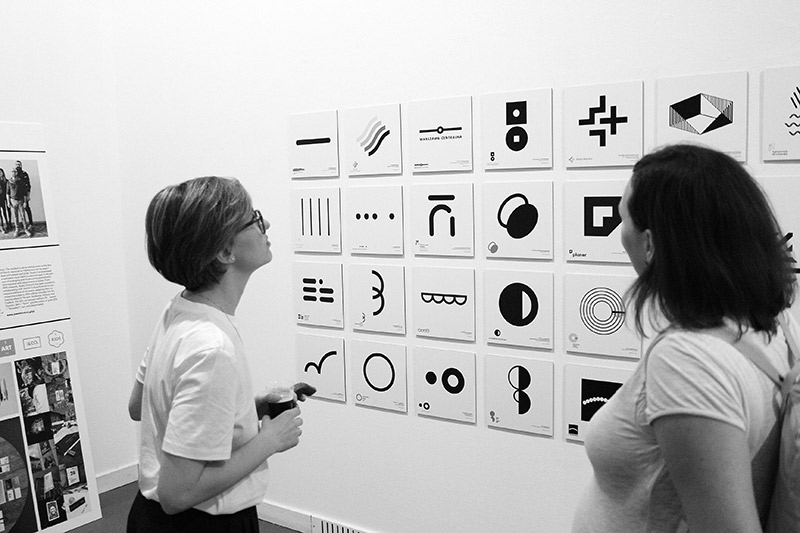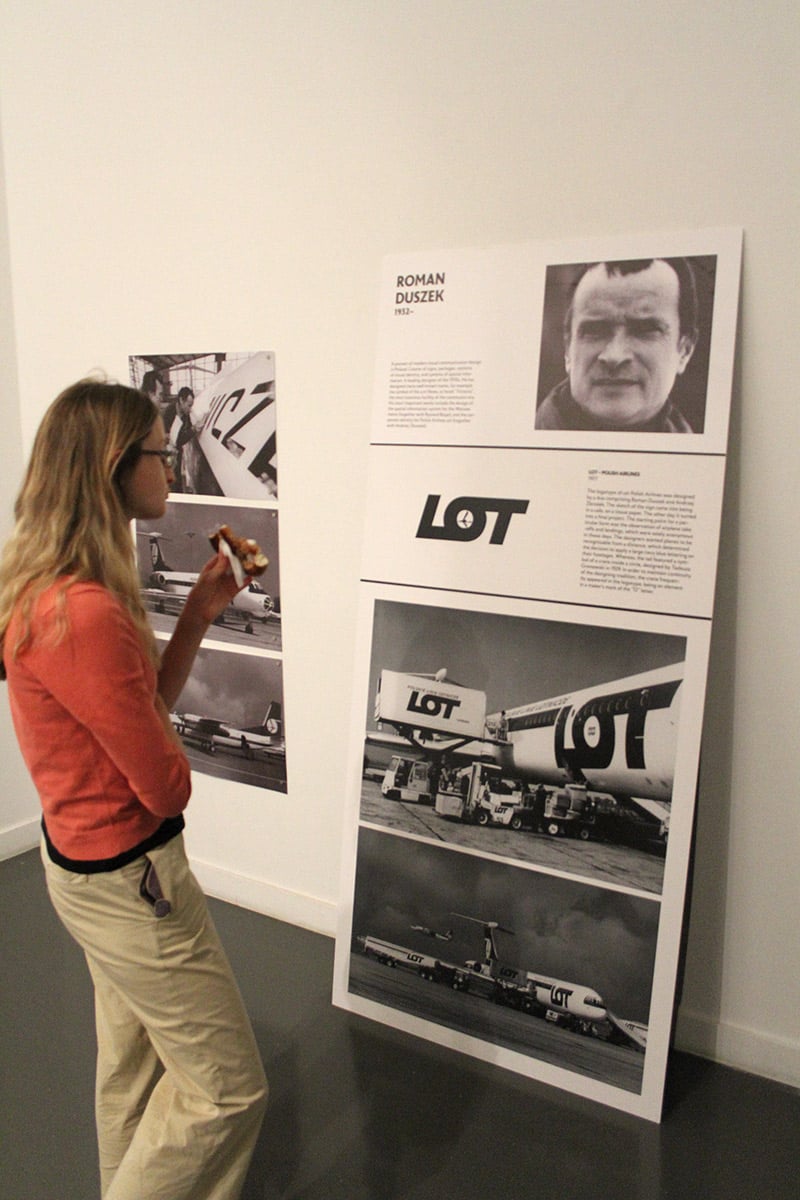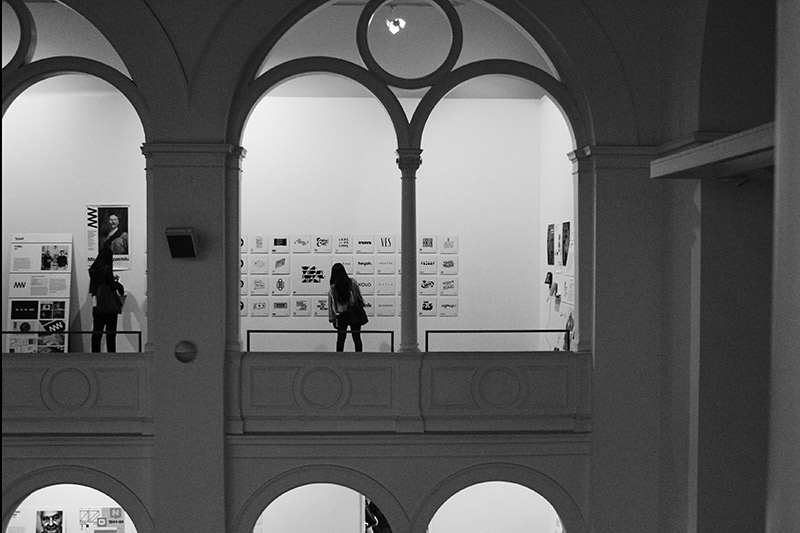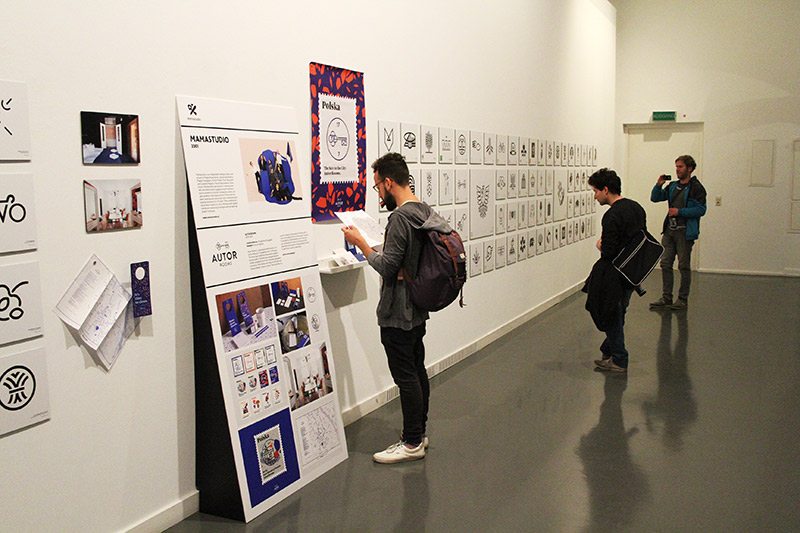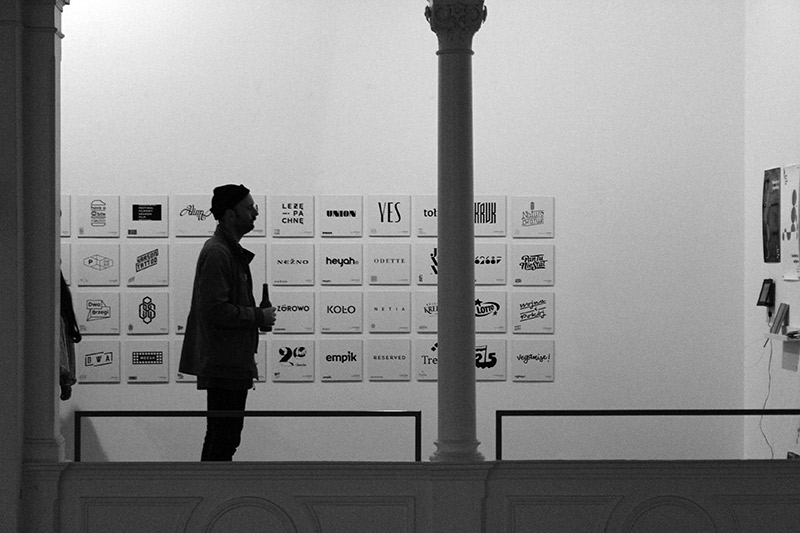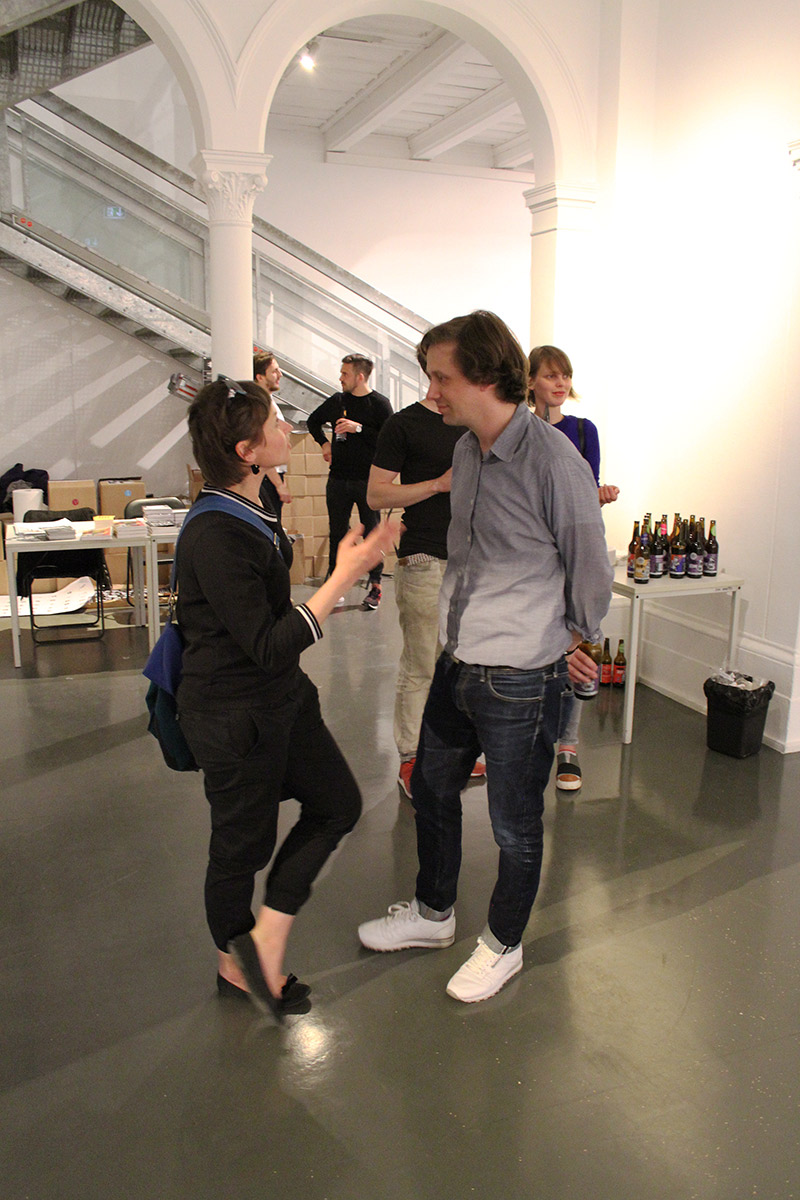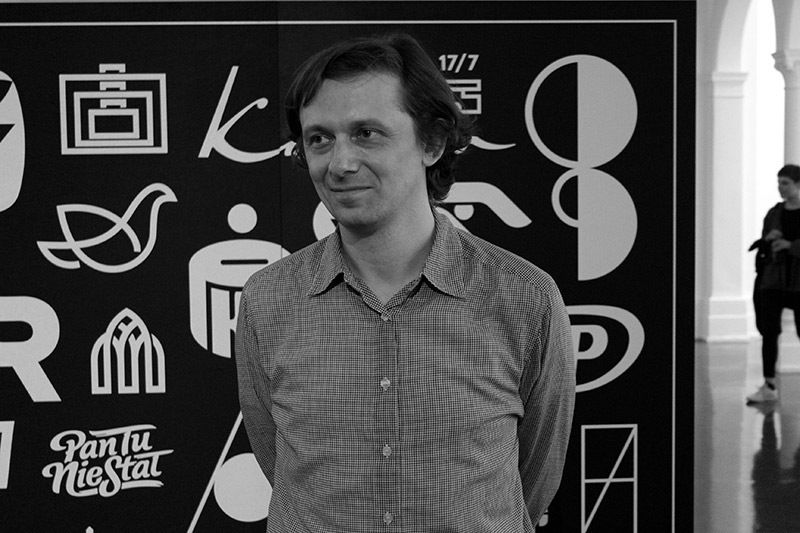 Verwandter Artikel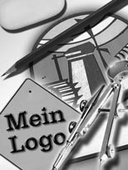 Individuelle Logos entwerfen
Wieder ein Grund die Arbeit aufzuhören und sich endlich das Ferienhaus in der Karibik zu gönnen. Ich kaufe mir ...
Submitted by Boris on 02.04.2005
Nächster Artikel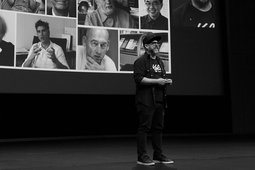 Unframed: Storytelling in Virtual Reality
Gary Hustwit ist New Yorker Filmemacher und Fotograf. Er war u.a. für die Dokumentation »Helvetica« zuständig. Seine ...
Submitted by Juliane Hohlbaum on 26.05.2017
in Design, Events, Typo Berlin
Vorheriger Artikel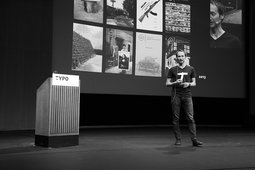 Das Beste am Design
Peter Biľak ist Grafiker und Schriftgestalter mit Sitz in Den Haag. Neben seiner angewandten Arbeit unterrichtet er ...
Submitted by Juliane Hohlbaum on 25.05.2017
in Design, Events, Graphics, Type Foundries, Typefaces, Typo Berlin