der tdc hat wie jedes jahr wieder ausgezeichnet. die jury war wie jedes jahr erlesen und die ergebnisse/fonts können sich sehen lassen. einige bekannte wie underware und house ind. sind dabei aber auch ein paar exoten.
was ich bemerkenswert finde, ist die hausschrift scheck, die metadesign für sport scheck entwickelt hat. vor allem in verbindung mit dem neuen layout des katalogs eine runde sache und für einen sportversand outstanding.
über die fabiol wurde bei slanted schon mal berichtet.
via typographica
Verwandter Artikel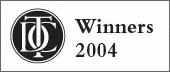 And the winners are "..."
Auf der Webseite des Type Director Clubs NY wurden die Gewinner des TDC2 2004 bekannt gegeben. Leider ist die ...
Submitted by Dave on 04.06.2004
Nächster Artikel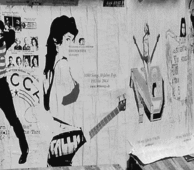 Popkonsum jetzt
Die Süddeutsche Zeitung gibt seit kurzem eine Diskothek für zu Hause heraus. Nach der Bibliothek und ...
Submitted by flo on 11.07.2005
in Music 43 comments
Vorheriger Artikel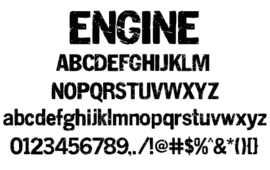 Caleb Wills, geboren 1977, lebt in Denton, Texas. Er studiert an der University of North Texas und arbeitet als ...
Submitted by Thierry on 11.07.2005