Unter dem Titel "In Production" untersuchten die Teilnehmer der Third Issue – Self-Publishing Fair for Design and Art am 11. und 12. Oktober im Frankfurter Museum für Angewandte Kunst die Grenze zwischen Gestaltung und Druck. Wer einen Abstecher von der Frankfurter Buchmesse geschafft hat, der wurde auf der Third Issue nicht enttäuscht: Ca. 30 junge Verlage präsentierten ihre gestalterisch anspruchsvollen Bücher, Zeitschriften und Fanzines. Wir haben uns für euch ein bisschen umgesehen und ein paar Fotos mitgebracht!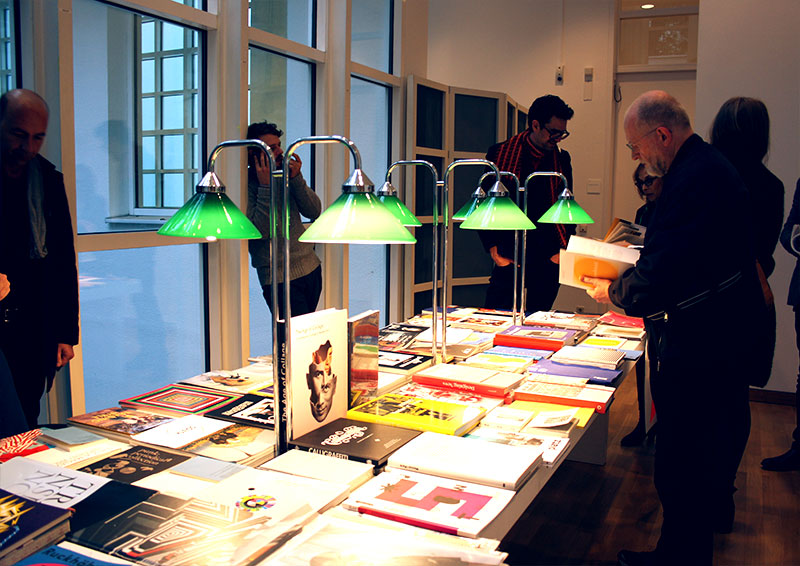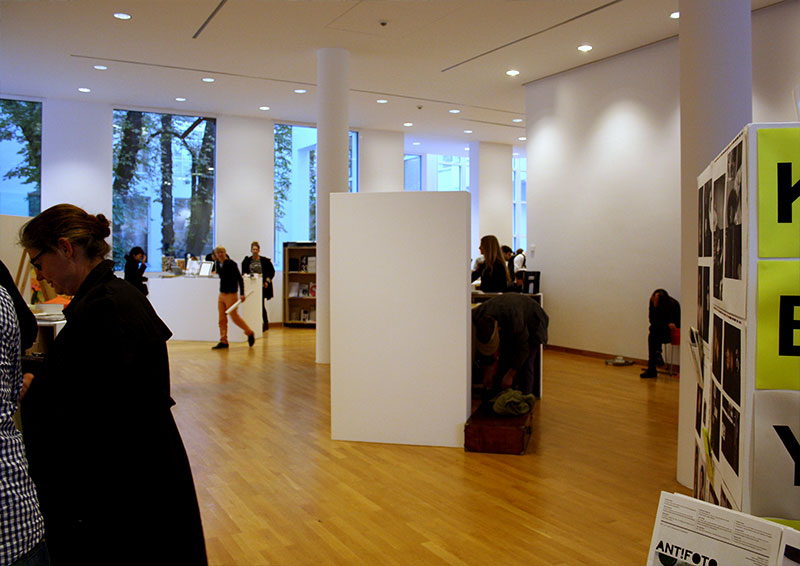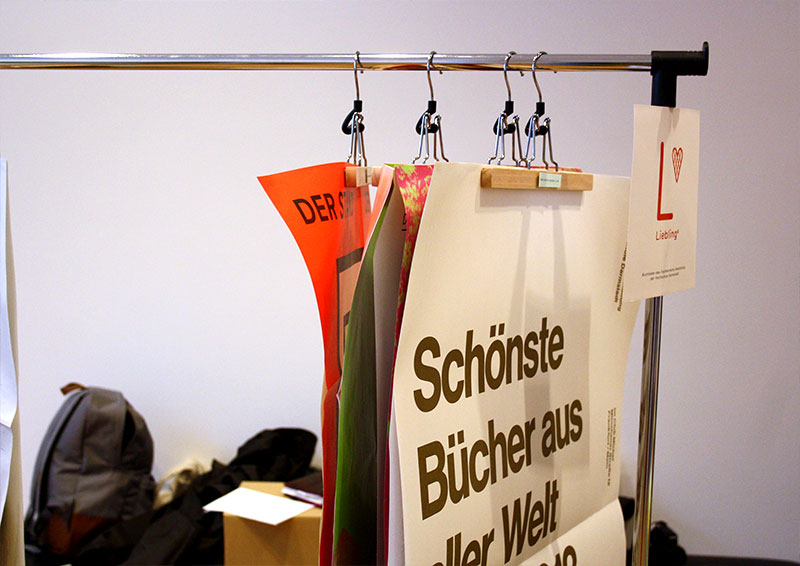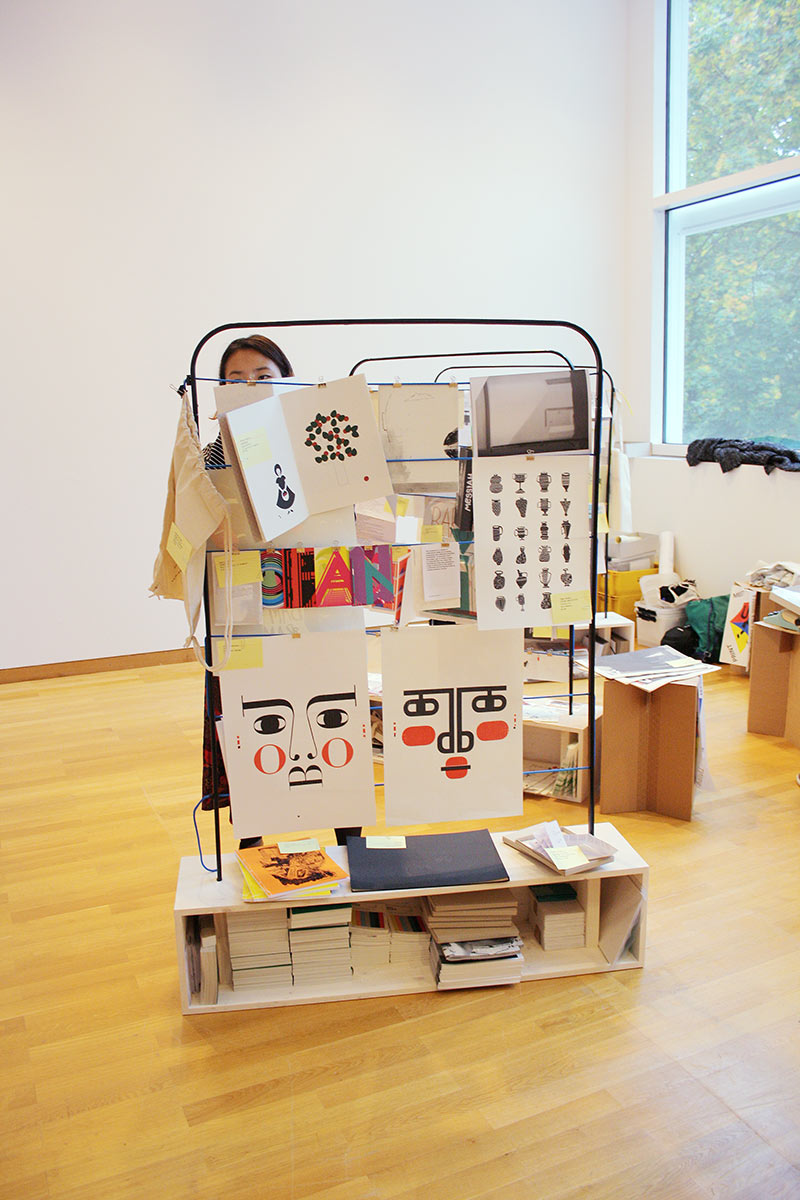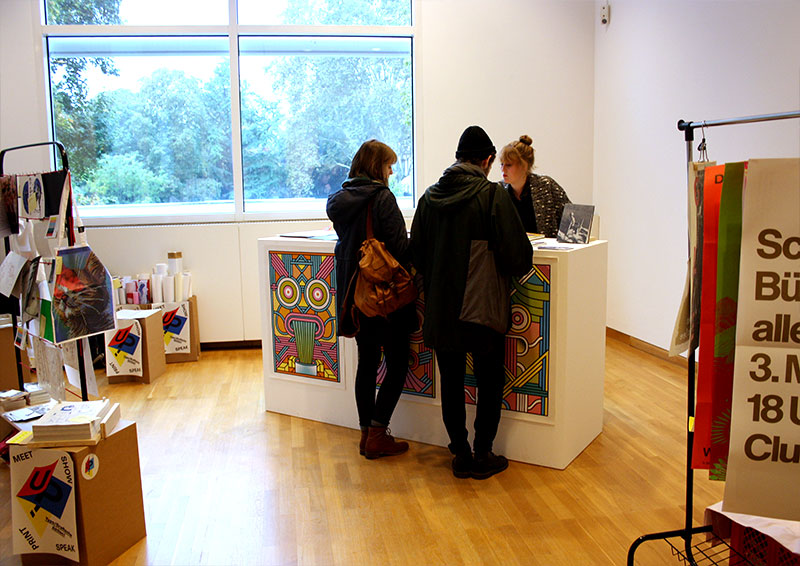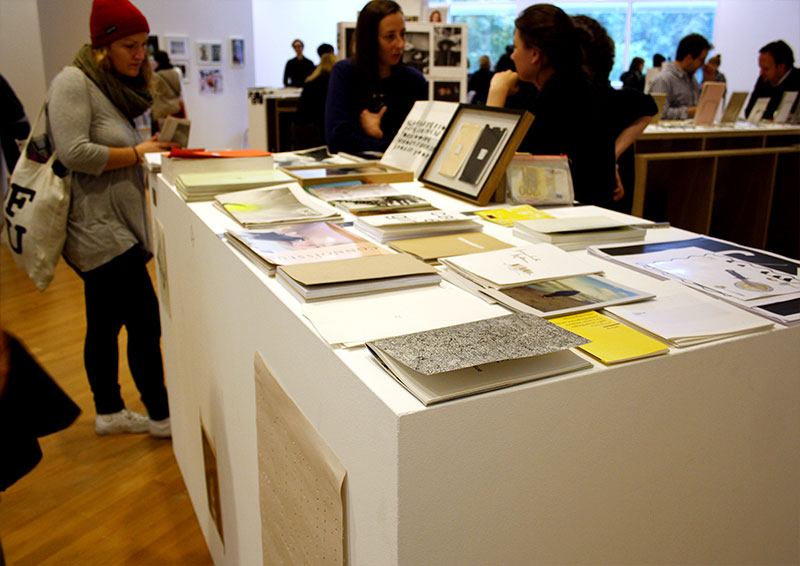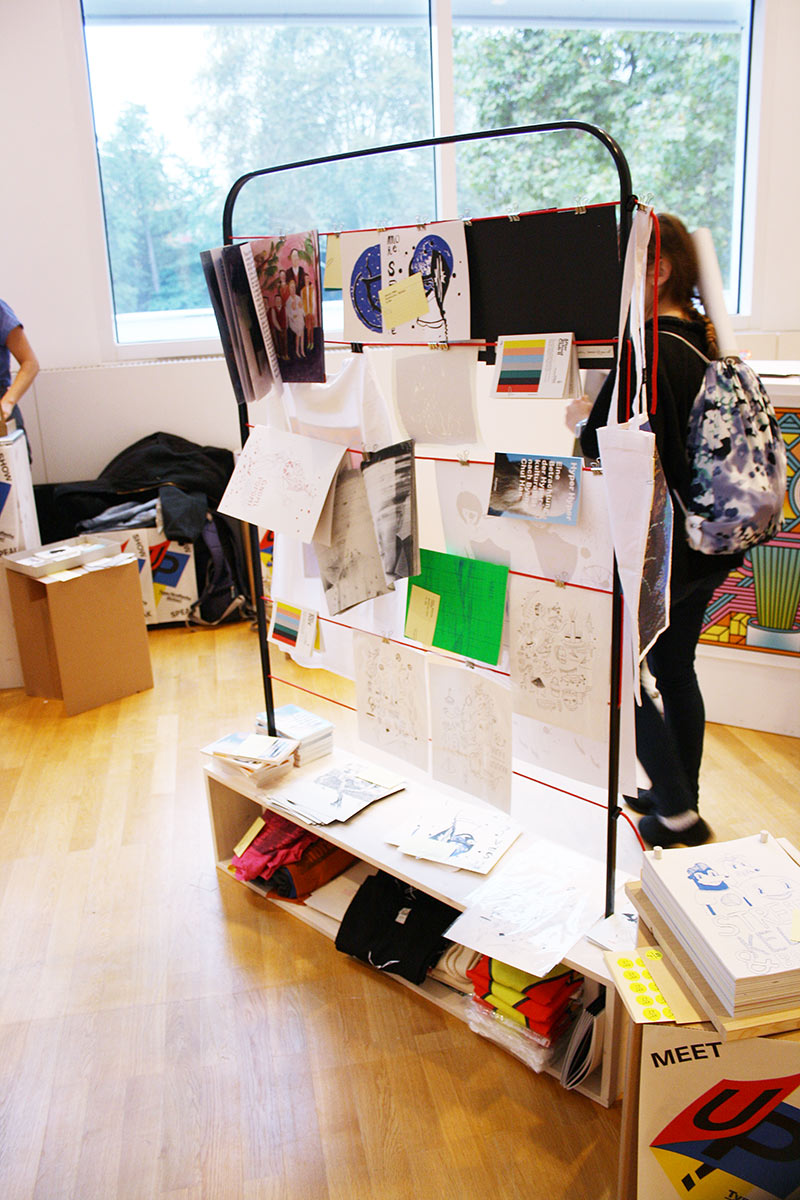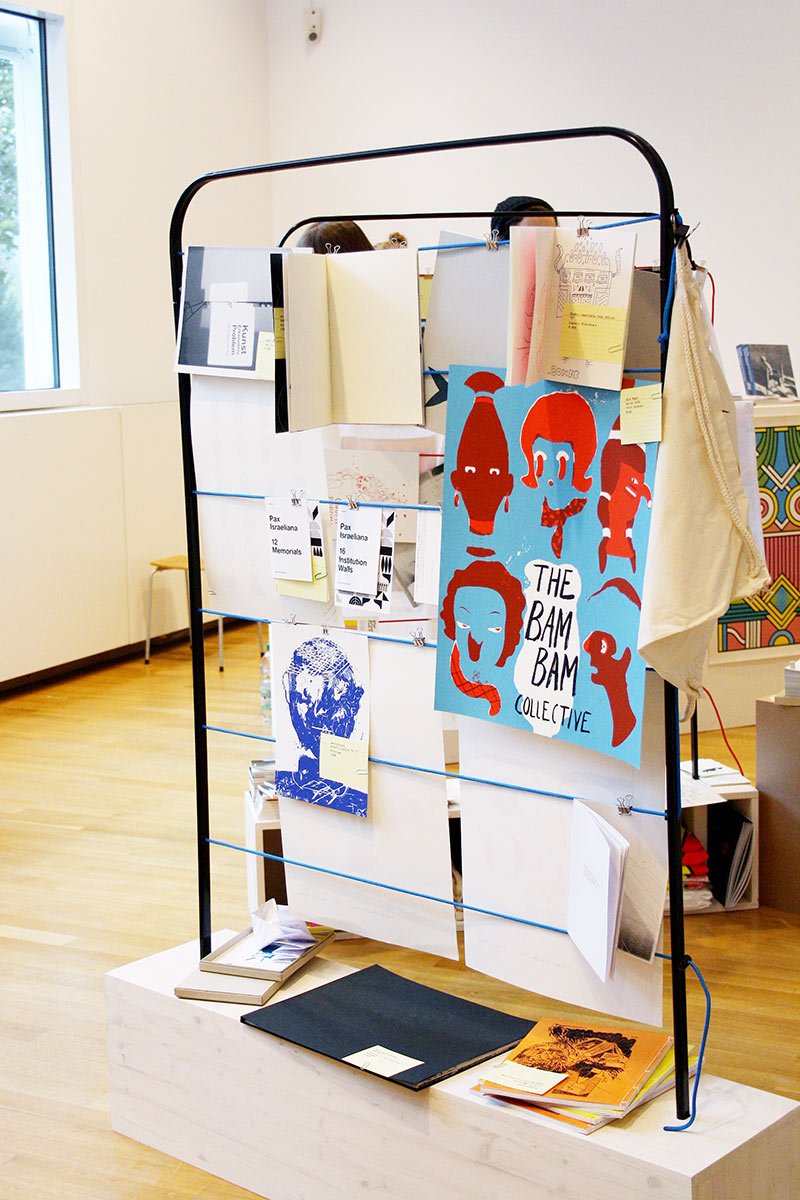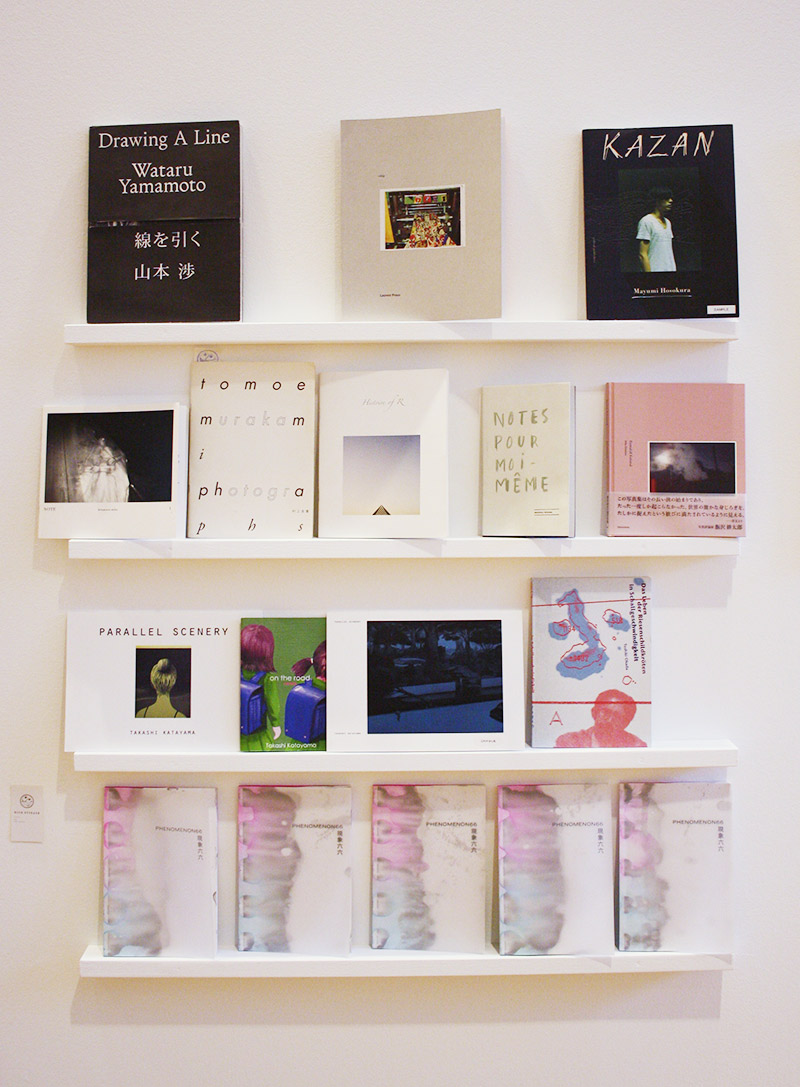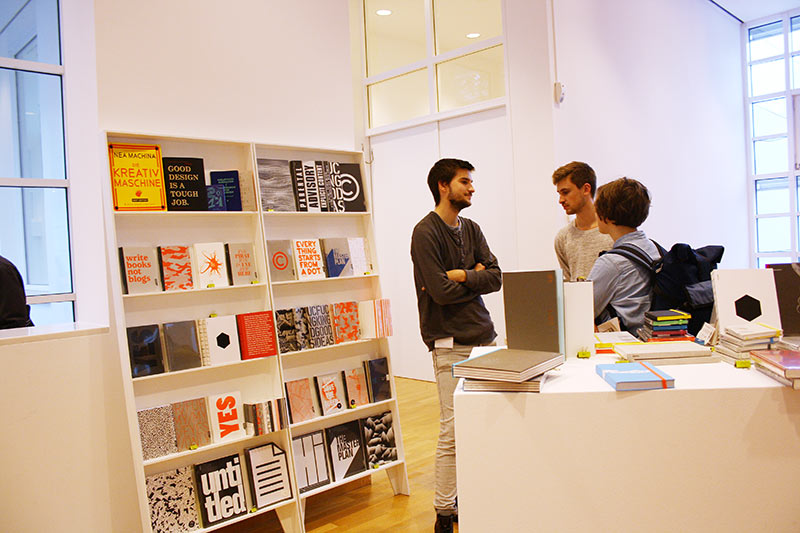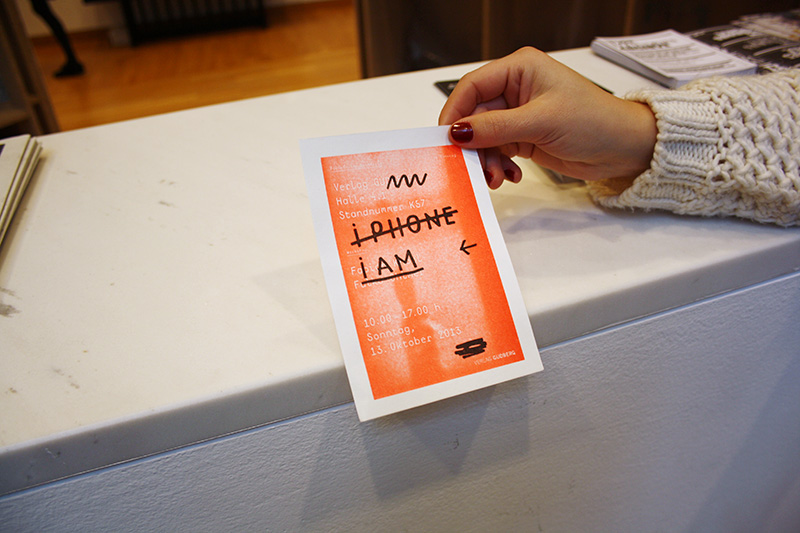 PUBLISHER
2G12b
a/b books
Akv Books
Artbooks
Böhm Kobayashi
Book Storage
Cake Publishing
Die schönsten Schweizer Bücher
Edition Nord
Gagarin Press
Gloria Glitzer Artzines
Gudberg
Hammann & von Mier
Horizonte
Kritika
Lieblings-Bookshop
Lubok
Shop by Mzin
Pogobooks
Random Press
Slanted
Some Magazine
Spectorbooks
Tbooks Cologne
TLTRPreß
Up! Pop Up Shop
Zweizehn
Verwandter Artikel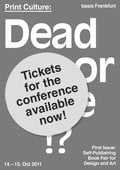 First Issue: Self-Publishing Book Fair for Design and Art
Wie bereits schon angekündigt findet am 14.–15. Oktober diesen Jahres die Konferenz und Ausstellung Print Culture: ...
Submitted by Christiana Teufel on 29.09.2011
Vorheriger Artikel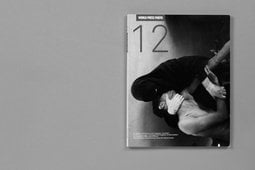 Ein besseres Verständnis für die Welt durch Fotojournalismus auf hohem Niveau zu erlangen – das ist seit 1955 ...
Submitted by Julia Gordeeva on 14.10.2013
in Books, Photography