Der Top Applications Award richtet sich an all diejenigen, die Fedrigoni Papier für ihre gestalteten Werke verwenden. Die Gewinner werden auf der im November stattfindenden »Triennale di Milano« in einer Ausstellung gezeigt.
Publishers, graphic designers, agencies, printers and end users together in the sixth international competition.
Special guest: Korea
We hereby invite you to take part in the sixth Top Applications Award, the competition for all those who use Fedrigoni paper in prestigious graphic and editorial projects. Top Applications is the only prize that highlights all the players involved in the process to create a printed work: the customer who commissions the work, the graphic designer who plans it, and the printer or paper technician who develops it. All the people involved will be awarded a prize for each work chosen.
Top Applications Award offers the chance to focus the international spotlight on your work.
How?
This November, at the Triennale di Milano, one of the international reference points in the field of design, an Exhibition will be set up displaying the winning works selected by the Jury. In the catalogue dedicated to the winners and those deserving special mention: the volume will be presented at the Prize Giving that will take place on the day of the inauguration of the exhibition at the Triennale and will thereafte be distributed at internationally. Finally, a selection of the best works will be added to this website's Gallery.
Applications are open until 20 May 2010
www.paperideas.it/topapplicationsaward/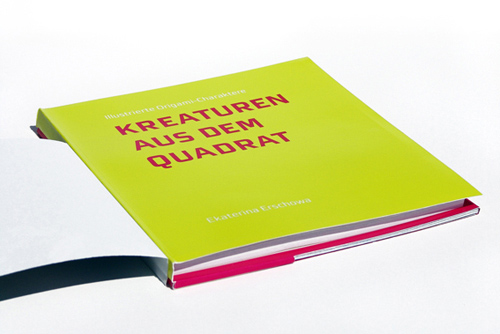 Verwandter Artikel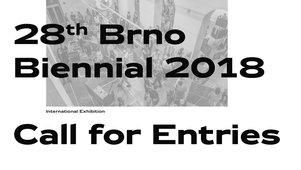 Call for Entries
Noch bis zum 15. November können Grafikdesigner aus der ganzen Welt ihre Arbeiten für die International Exhibition ...
Submitted by Clara Weinreich on 14.09.2017
in Competitions, Design, Events, Exhibitions
Nächster Artikel
Typografisches Twitterwidget
TwittFont ist als Gemeinschaftsprojekt des Fontshops und der Berliner Agentur moccu entstanden. Die Typographie ...
Submitted by Julia on 05.05.2010
Vorheriger Artikel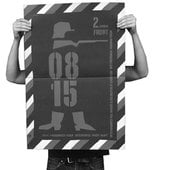 Polnische Posterkunst 1955-1965
Robotaposter ist eine polnische Onlinegallerie, die eine Auswahl an repräsentativen, polnischen Filmplakaten der ...
Submitted by Julia on 03.05.2010