Trick Pony von Johannes König (Art Director bei Melville Brand Design) ist ein Schriftbastard, der Charakterzüge einer Sans Serif aufweist und diese mit den Eigenschaften einer Tuschefeder kombiniert.
Das Design ist einerseits bewusst reduziert, bekommt durch die variierenden Strichstärken jedoch einen Hauch des »Selbstgemachten«.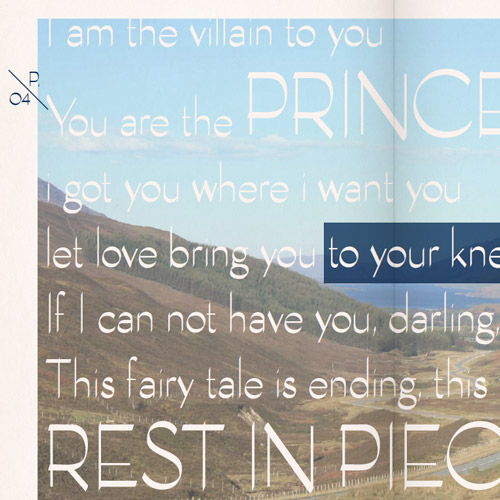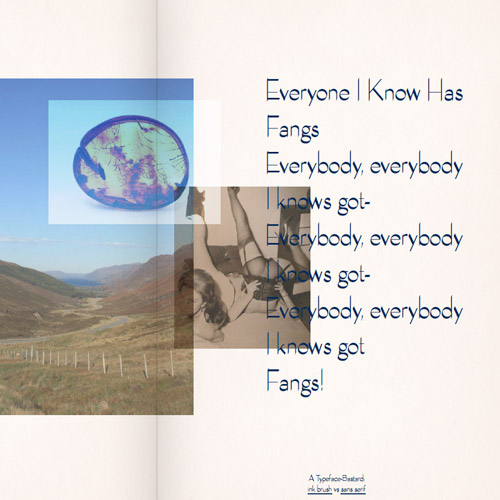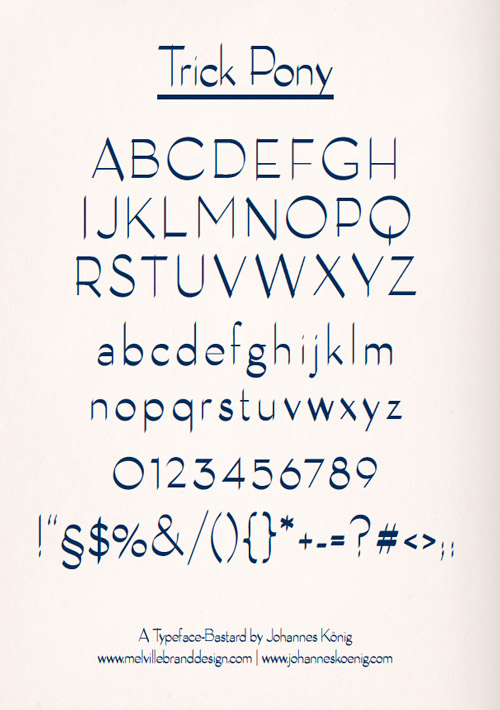 Verwandter Artikel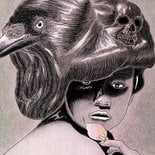 Showreel 2010 for the Illustrations and Artworks of Johannes König (Melville Brand Design) seemore at ...
Submitted by JOJO on 31.03.2010
in Interactive
Nächster Artikel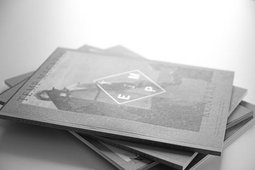 Diplomprojekt von Peter Riedel
Im September letzten Jahres haben wir den Call for Entries zum Projekt Temp Magazin veröffentlicht. Jetzt, ein ...
Submitted by Julia on 10.02.2011
Vorheriger Artikel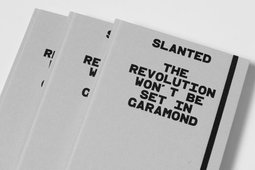 The Revolution won't be set in Garamond ...
Angelehnt an das Slanted Magazin #11 – The Revolution won't be set in Garamond wollen wir mit dem ersten Slanted ...
Submitted by Julia on 08.02.2011