Trilby hat Charme und sieht, vorallem in den fetteren Schnitten, irgendwie ein bisschen unbeholfen/unorthodox aus. Bei 8 Schnitten als Open Type hat man die Qual der Wahl.
Lest selbst, was sich David Jonathan Ross bei dieser Schrift gedacht hat:
Offbeat charm and subtle wit abound in this thoroughly distinctive, contemporary design which tips its hat to a slightly unorthodox model.
David Jonathan Ross has long been fascinated with the topsy-turvy quality of the so-called French Clarendon style. In its typical Victorian guise, this reverse-contrast genre is usually associated with wood type, circus broadsides, and the Wild West.
With Trilby, Ross eschewed any decorative excess and reined in the eccentricities for a more subdued approach. With generous and inviting letterforms, the result is a surprisingly functional maturity, suited to a variety of uses — from modest stretches of text to today's headlines, posters, and ads.
Trilby flirts with the current fashion for slab serifs and reimagined Clarendons; but in the end, it goes its own clever way — with a sly smile.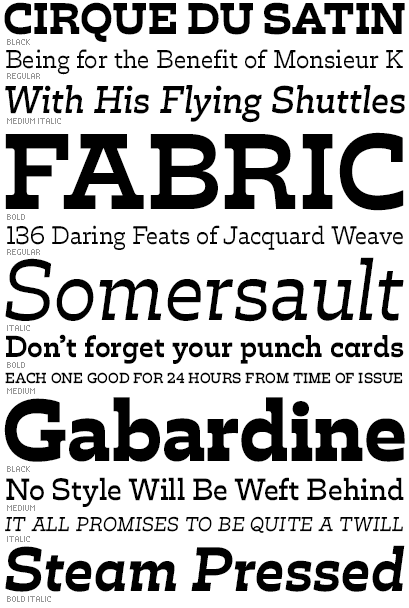 Verwandter Artikel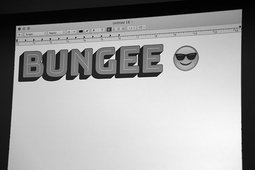 David Jonathan Ross ist Schriftgestalter bei The Font Bureau in Los Angeles und befasste sich in seinem Vortrag mit ...
Submitted by Julia on 12.05.2016
in Typefaces, Typo Berlin
Nächster Artikel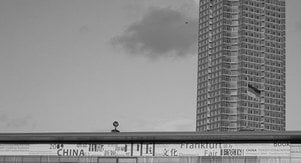 Frankfurter Buchmesse Nachlese – Ehrengast China
Der chinesische Zirkel ist ein kreisförmiger Arbeitsplatz, von dessen Mitte … … der Schriftsetzer Zugriff zu den ...
Submitted by hans schumacher on 23.10.2009
Vorheriger Artikel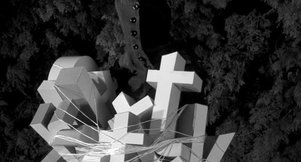 Typofotografie von Lajos Major
Gerade erreichten mich diese Fotos von dem ungarischen Fotografen Major Lajos. Der Titel der Serie lautet Lubitel, ...
Submitted by Julia on 22.10.2009