Die Webseite des Type and Media Master-Kurses 2013 ist seit Kurzem online und präsentiert die Ergebnisse des 1-jährigen Programms.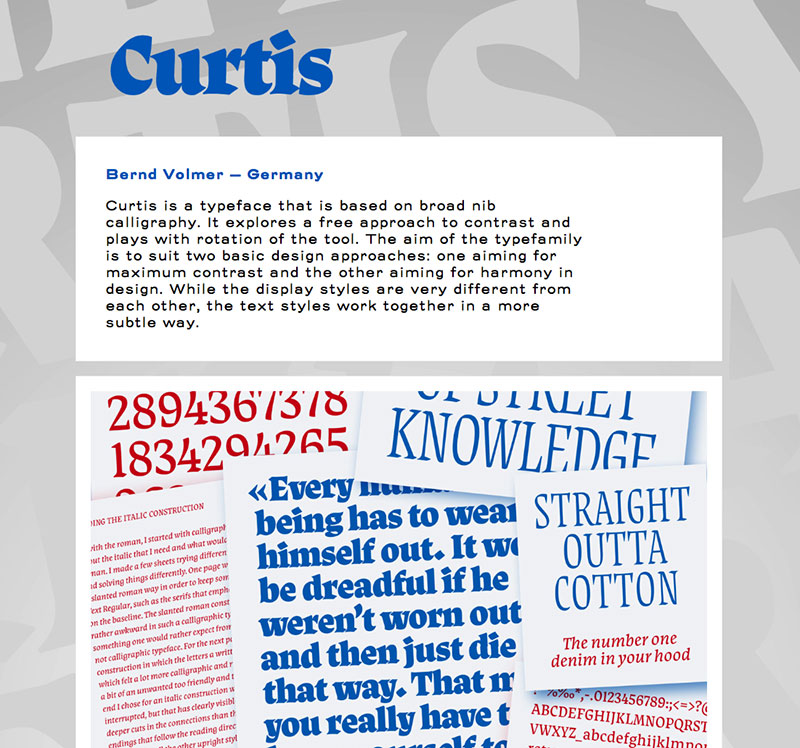 Teilnehmer 2013: Troy Leinster aus Australien, Krista Radoeva aus Bulgarien, Étienne Aubert Bonn aus Kanada, Teo Tuominen aus Finnland, Bernd Volmer und Lukas Schneider aus Deutschland, Adam Katyi aus Ungarn, Tania Alvarez Zaldivar aus Mexiko, Sun Helen Isdahl Kalvenes fromaus Norwegen, Barbara Bigosińska aus Polen, Diana Ovezea aus Rumänien und Maria Doreuli aus Russland.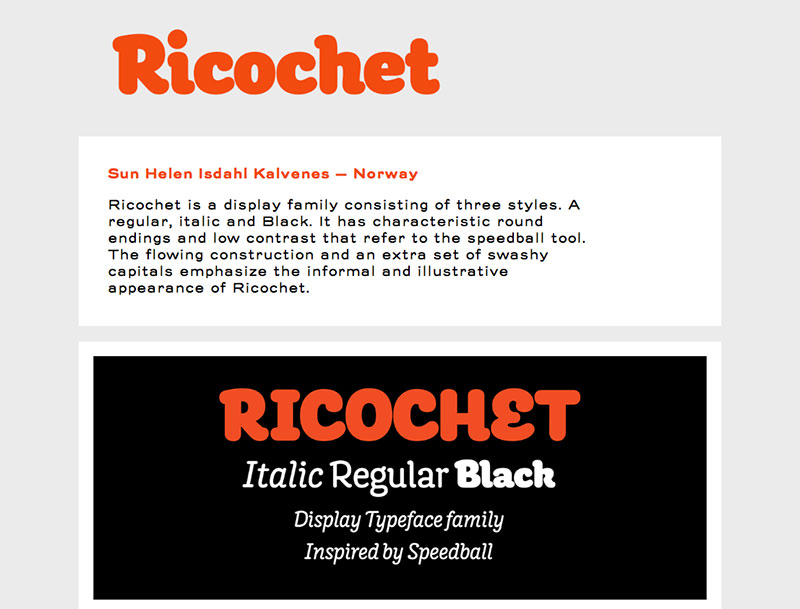 Als Lehrkräfte konnten die Experten Françoise Berserik, Peter Biľak, Erik van Blokland, Petr van Blokland, Frank Blokland, Paul van der Laan, Christoph Noorzij, Just van Rossum, Jan Willem Stas und Peter Verheul gewonnen werden.
Die beeindruckenden Ergebnisse findet ihr unter typemedia2013.com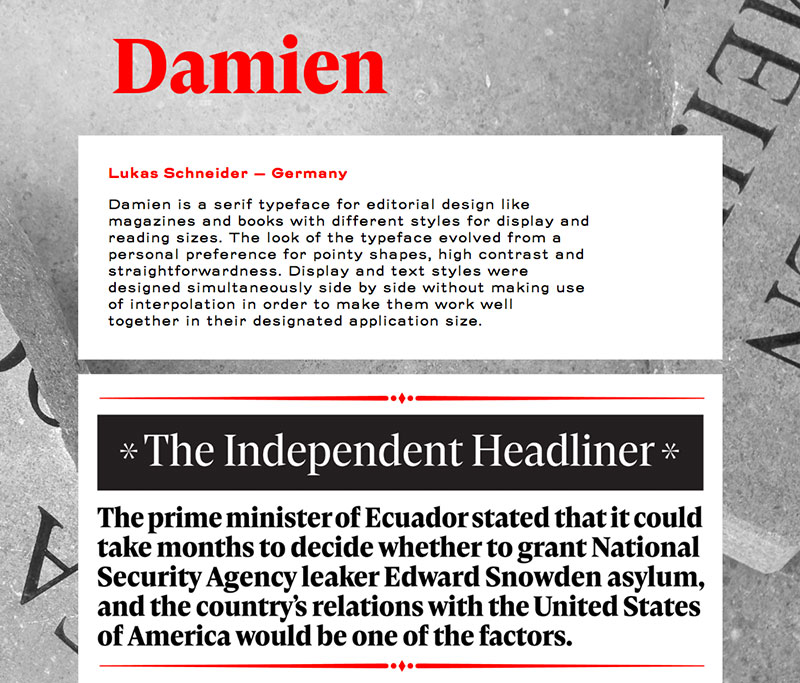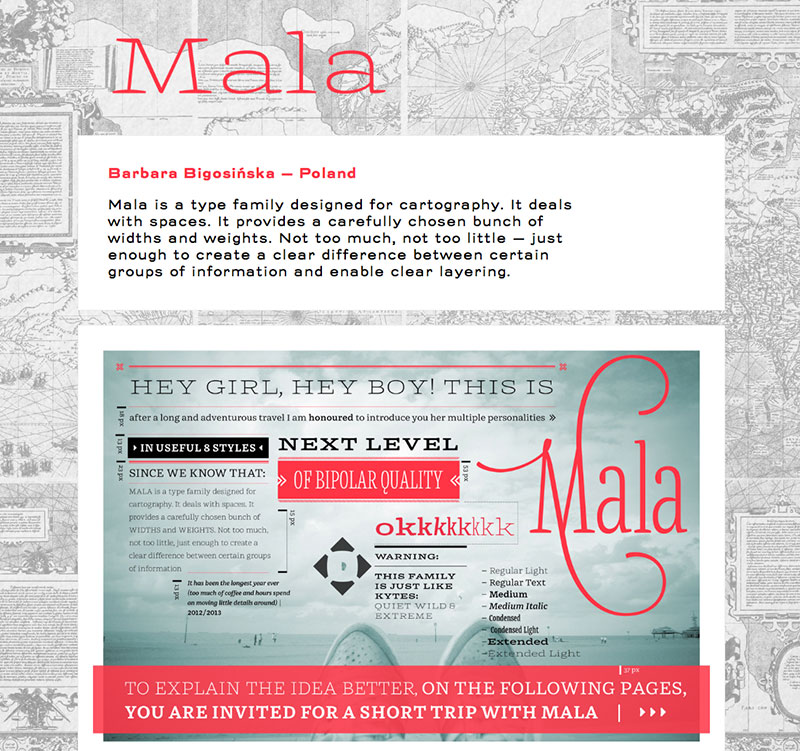 Verwandter Artikel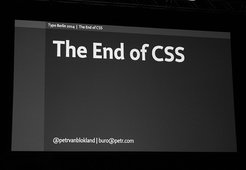 The End of CSS
Petr van Bloklands provokanter Vortragstitel »The End of CSS« machte neugierig und füllte die Typo Hall. In seinem ...
Submitted by Leon Howahr on 16.05.2014
in Typo Berlin, Webseiten
Nächster Artikel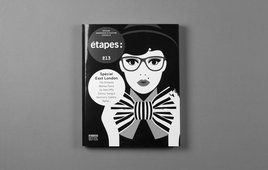 Auch wenn Ausgabe 214 des renomierten étapes Magazins bereits veröffentlicht wurde, möchten wir euch noch ...
Submitted by Constanze on 24.07.2013
Vorheriger Artikel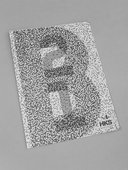 Passend zu den sommerlichen Temperaturen flattert gerade das neue HKS Colourmatch #21 in knalligen Gelb- und ...
Submitted by Julia on 24.07.2013