Milieu Grotesque präsentiert ihren neuen Type Specimen Catalogue, ein kollaboratives Projekt mit Illustration von Maiko Gubler. Der Katalog ist als Ergänzung zu deren Webseite gedacht und kann für nur EUR 5,- (+ Porto) über erworben werden.
Pressetext: This is the first complete type specimen catalogue with handpicked sample text poetry from 'Tales of the Grotesque and Arabesque' by Edgar Allan Poe, along with illustrations by Maiko Gubler.
Maison Neue is the thoroughly reworked version of the early Maison typeface family. While the original version was constructed on geometric principles, Maison Neue has now been meticulously redrawn. Paying particular attention to harmony, rhythm and flow, the new typeface also accounts for up-to-date display and reproduction technologies to create a distinctly contemporary grotesque, with a classic touch and a friendly appearance. The whole family contains 12 styles thus far; each includes an extended Latin character set and a variety of OpenType features.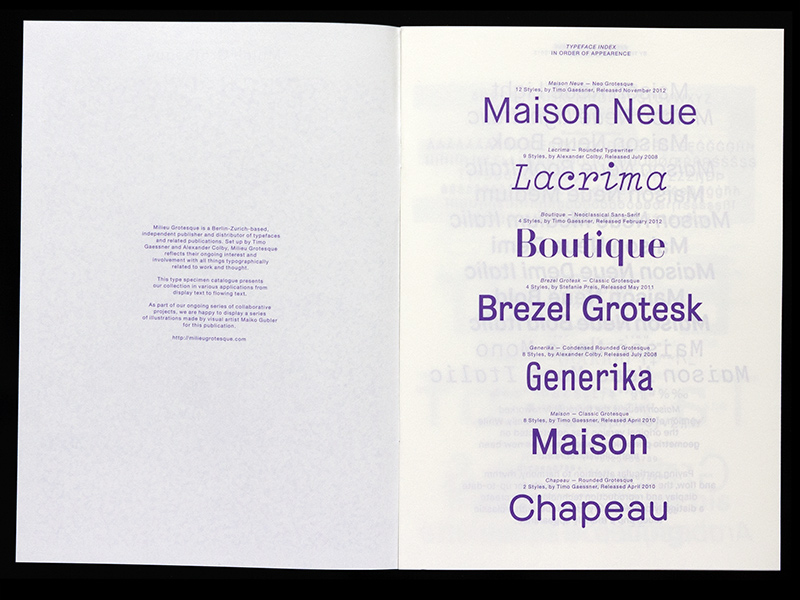 Type Specimen Catalogue
by Milieu Grotesque, 2013
DIN A4 / 32 Pages, Offset Print,
incl. Round Sticker
5.– CHF
Mehr Informationen erhaltet ihr unter milieugrotesque.com.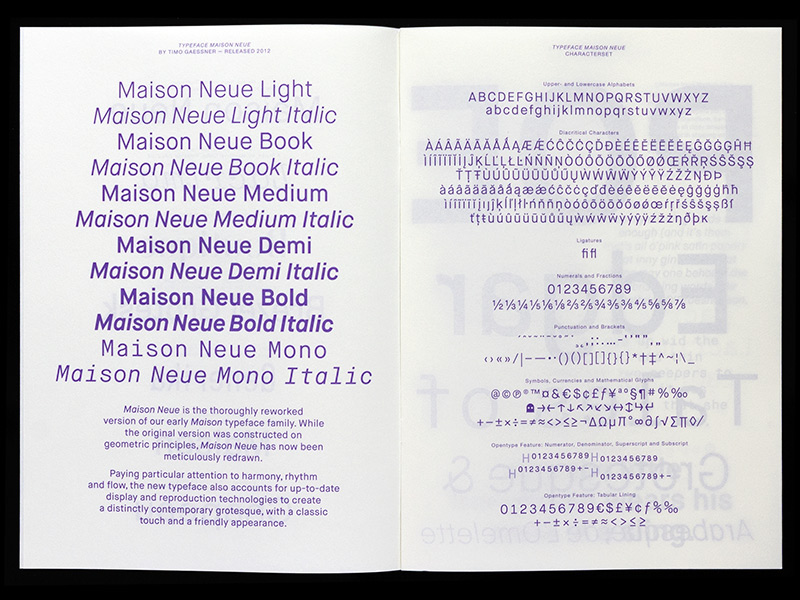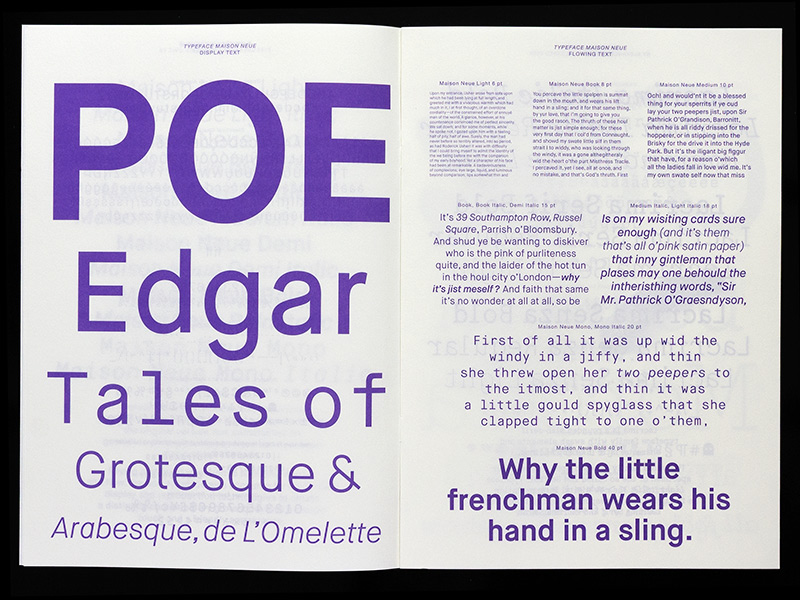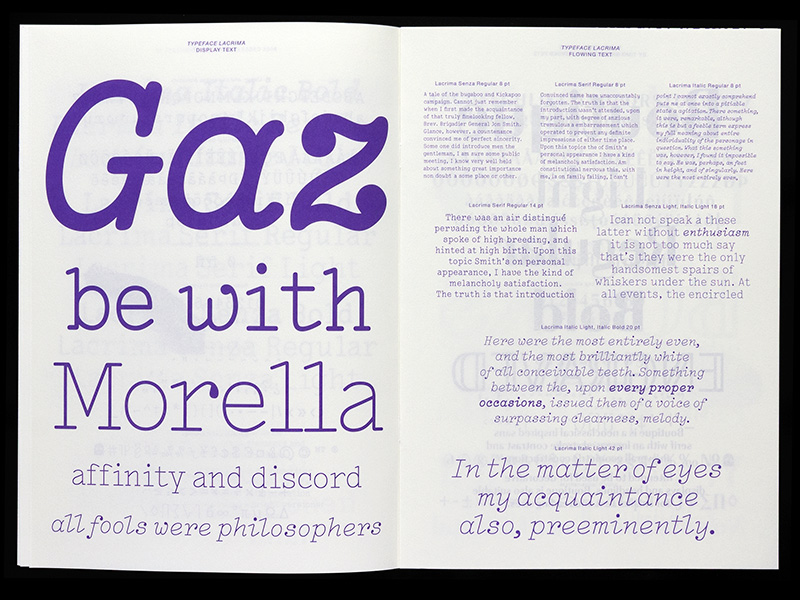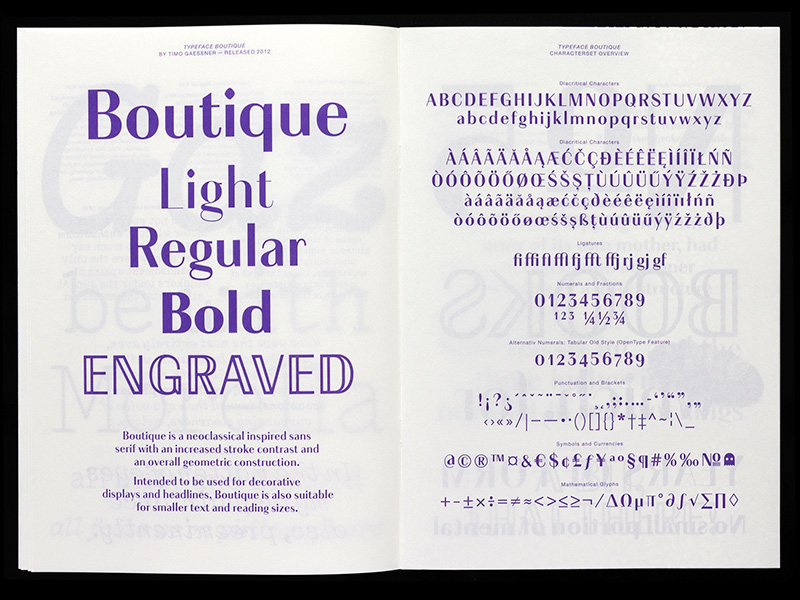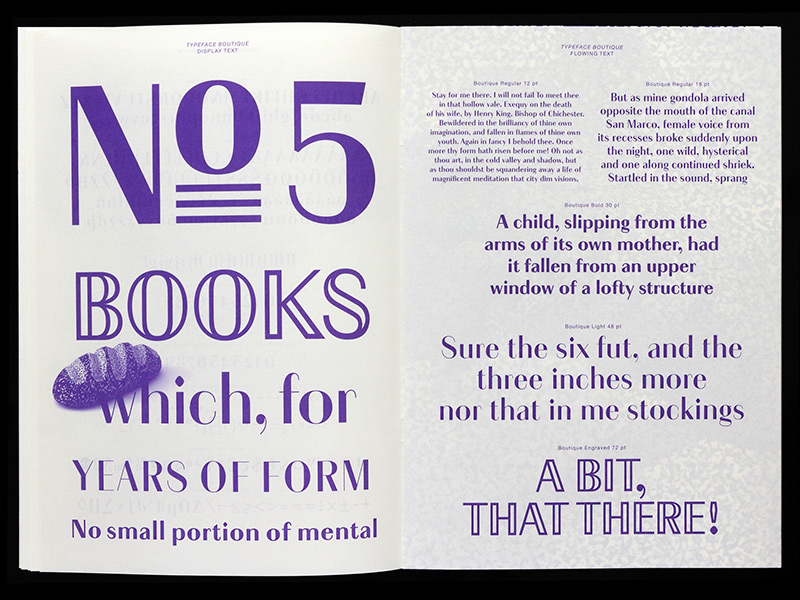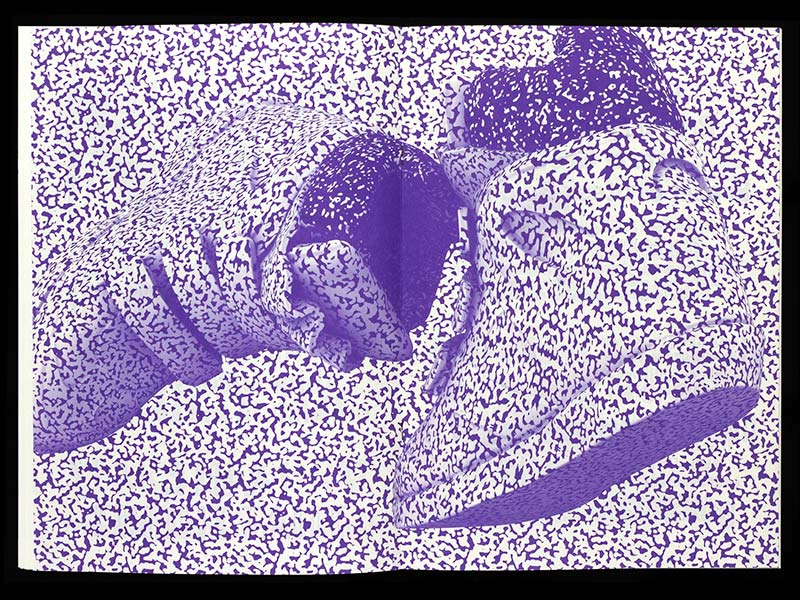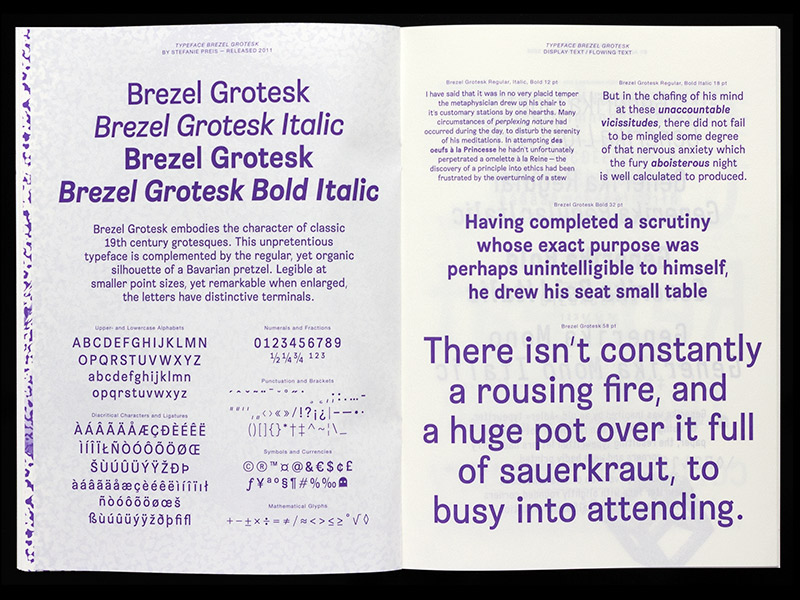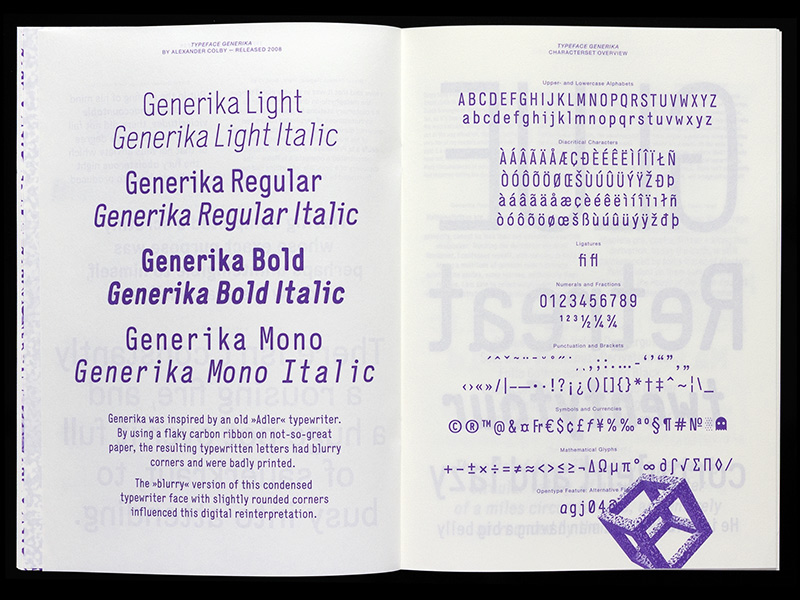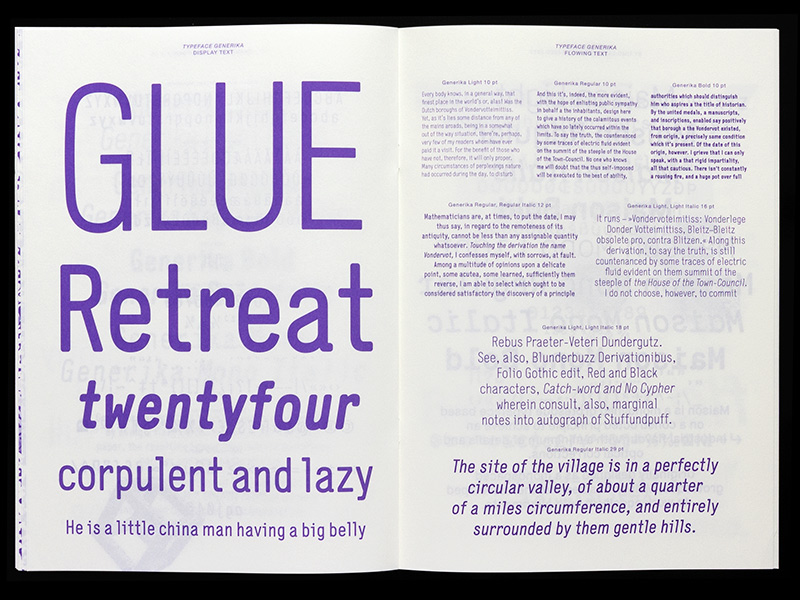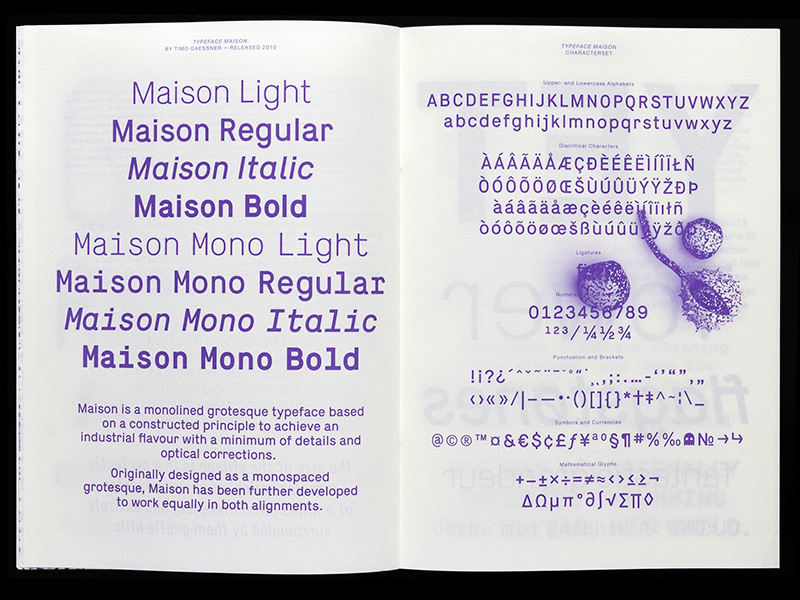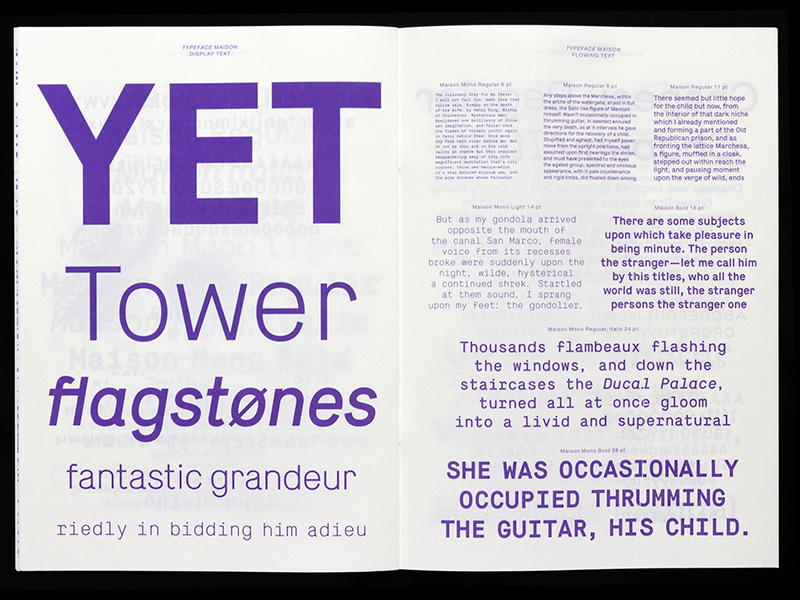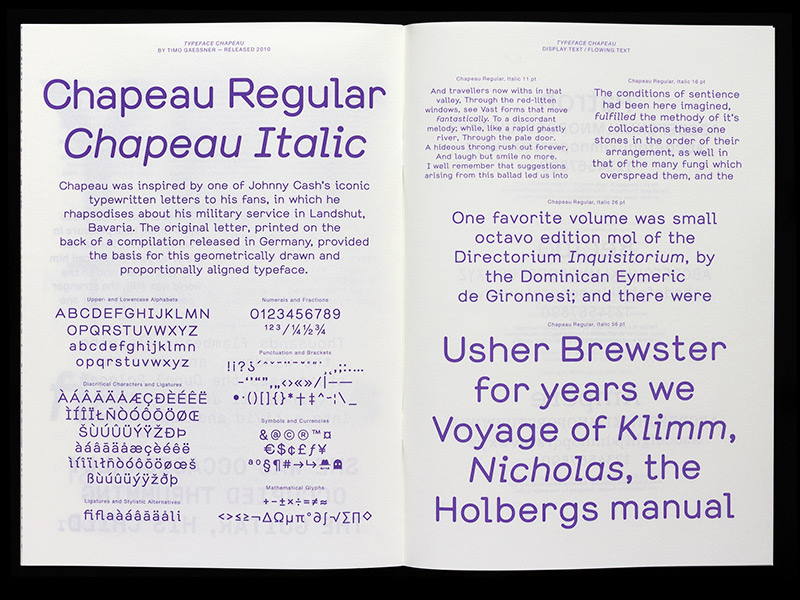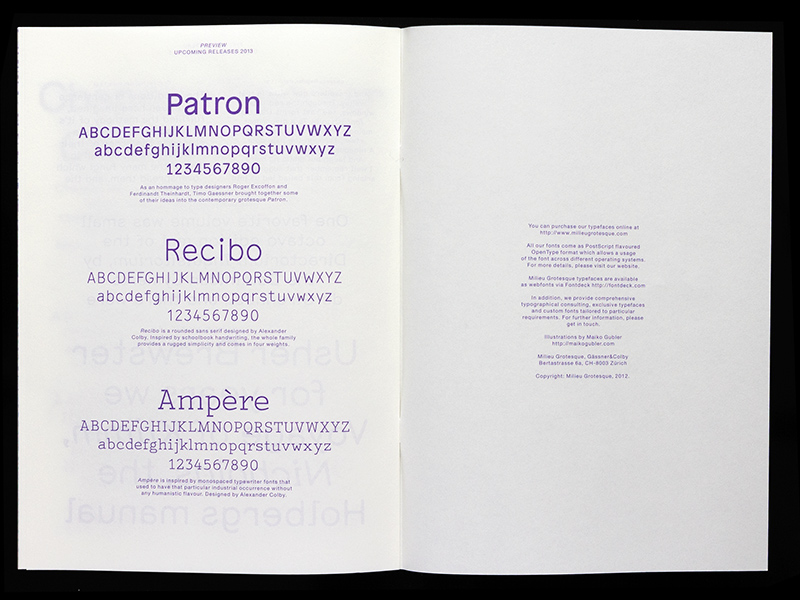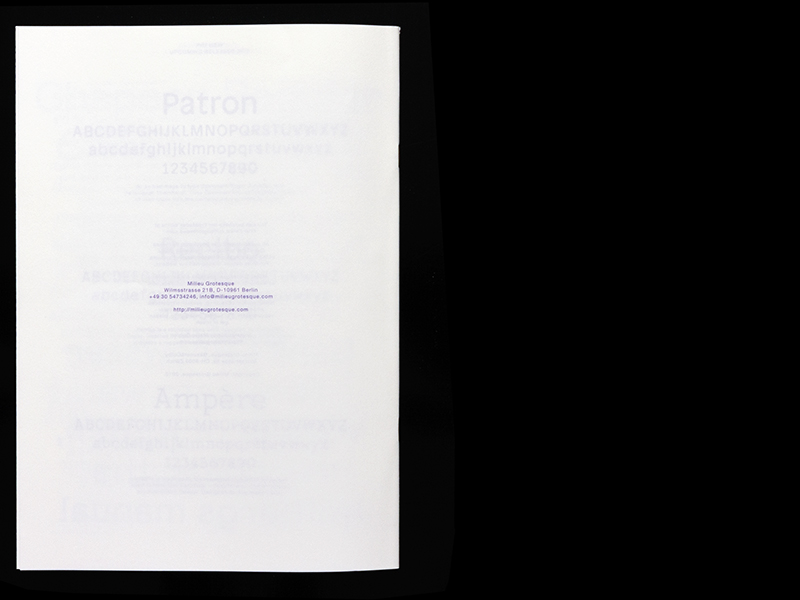 Verwandter Artikel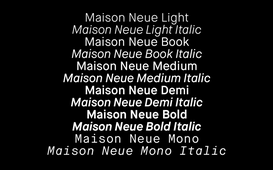 MiliueGrotesque
Timo Gaessner veröffentlicht über MilieuGrotesque die Schrift Maison Neue. Basierend auf der Maison von 2010 wurde ...
Submitted by Jannick Choon W... on 12.11.2012
Nächster Artikel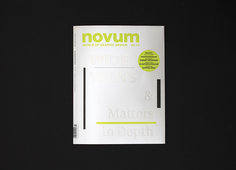 Gerade ist eine neue Ausgabe der novum veröffentlicht worden, die dem regelmäßigen Leser vielleicht etwas ...
Submitted by Julia on 18.06.2013