Das Gestaltungsbüro typebox liebt das Handwerk. Das Vorgehen »denken, fühlen und machen« ist ihre Prämisse. In dieser Weise entwickeln sie sehr Eigenständiges und Eigenwilliges in Kartographie, Grafik-Design und Schriftgestaltung. Die Freefonts sind frech und frisch. Alle anderen Fonts gibt es ab sofort bei fontshopp.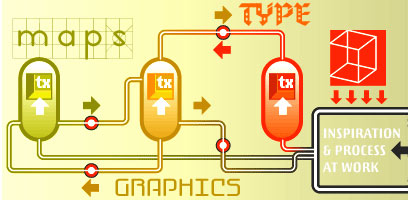 Verwandter Artikel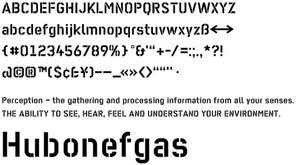 freefont
bei den gestalten gibt es auf der webpage einen neuen free-font. und zwar regular cargo bold – den stencilfont zur ...
Submitted by flo on 18.07.2007
Nächster Artikel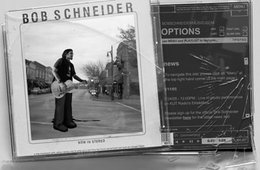 2 Leckerbissen
State of the Art: Bob Schneider und Wefail. Unglaublich schön, was die Jungs von Wefail da gemacht haben. I love it.
Submitted by lars on 21.01.2005
Vorheriger Artikel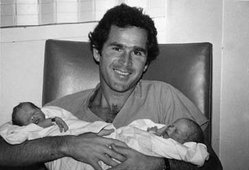 Amtseinführung und Verbote
Wer sich heute nach Washington wagt, läßt besser den Regenschirm zuhause und geht erhobenen Hauptes durch die ...
Submitted by lars on 20.01.2005