Eine Reise durch Vergangenheit und Zukunft der Typografie - Neue Indie-Fonts, experimentelles Drucken, Type Design, Kalligrafie, Typografie und Design-Tools ... Ausstellung in der Type Gallery (San Francisco) und "special evening events".
Termine:
www.TypeCon2004.com / San Francisco, USA / 21.7. - 25.7.2004
Verwandter Artikel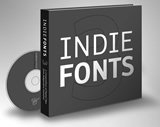 Indie Fonts 3 Fresh from the printers, we have the brand new Indie Fonts 3 books. This is the exclusive hardcover ...
Submitted by robertmichael on 01.02.2007
in Typefaces
Nächster Artikel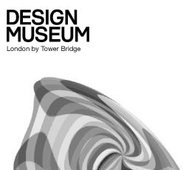 Designer Of The Year
Wie auch schon im letzten Jahr fördert das DesignMuseum britischen Grafiker- nachwuchs. Dieses Jahr gehts um 25.000 ...
Submitted by Chris on 17.03.2004
in Design, Exhibitions
Vorheriger Artikel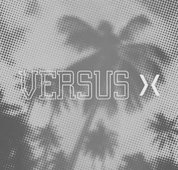 Versus is now available
Jetzt ist Versus da!!! Ab heute steht Versus zumindest in Deutschland in ausgewählten Geschäften zur Verfügung, der ...
Submitted by Chris on 02.03.2004
in Books