Man bemerkt gleich auf den ersten Blick, dass die Designer der Option Humor besitzen müssen, denn die Schrift lacht mit ihnen. Der erste komische Eindruck wird geklärt, sobald man hinter die Kulissen schaut: die Proportionen einzelner Buchstaben wurden verdreht. Von oben nach unten und von rechts nach links. Trotzdem ist die Option der tschechischen Typefoundry Mann Machine funktional und optisch ausgeglichen. Man kann mit ihr ganz wild aber auch brav arbeiten – bis zum Mond und wieder zurück. Habt Spaß mit ihr!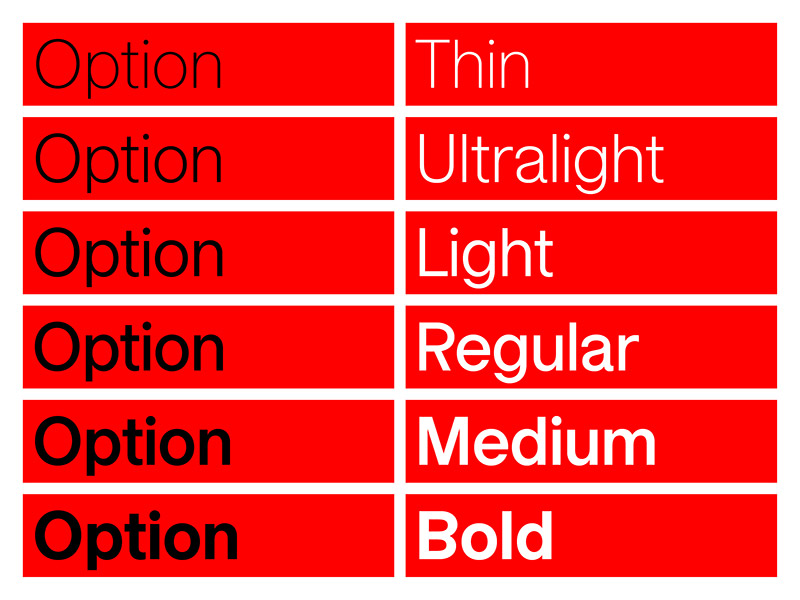 There would be nothing strange about the Option typeface, if there weren't something evidently and transparently different about. There's a mistake. The mistake sticks out like a sore thumb. It's laughing at you. Ha, ha, ha. Yes—really: It's turned on its head. It's upside down. It's wrong. Welcome beyond the mirror!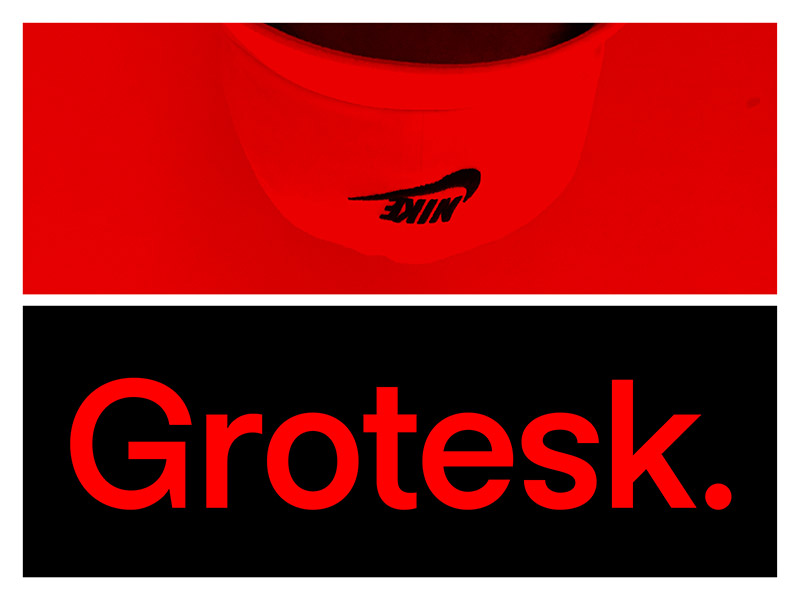 A mistake is not a mistake just for the sake of it. Behind the mistake lies a well thought out progression and immersion into the environ of the character code, giving rise to a simple and impertinent gesture. Behind the creation of this typeface lies the ambition to break the age-old drawing architecture of the characters and experiment with how far one can go.


Turning the proportions of the characters inside out – from down to up and left to right – and still striving for a functioning systems seems like an attempt to unite the impossible. In order for the gesture not to remain a simple mannerism, the system for reflecting the characters is used consistently throughout the typeface, and everything that could have been inverted is inverted. And – surprise surprise – the typeface really is fully functional, and in several cuts to boot.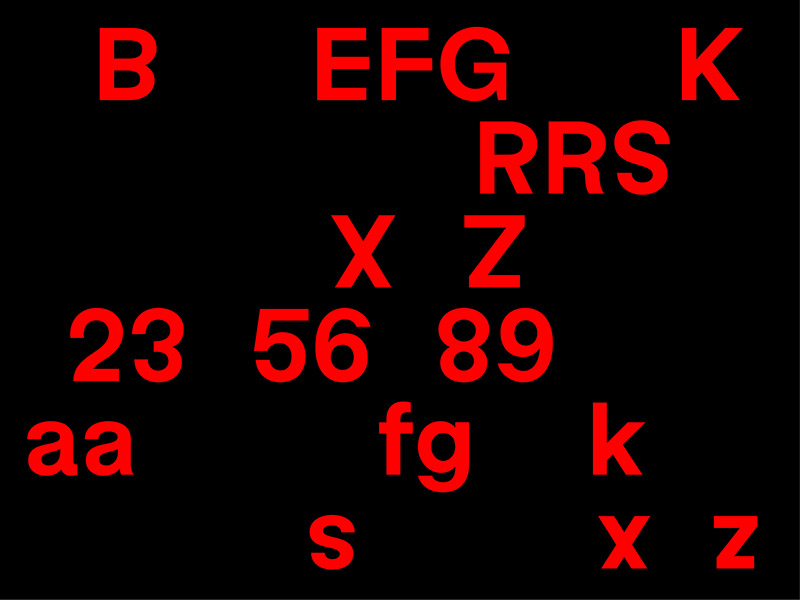 The founding stone and statement of modernism became the template for this experiment: Neue Haas Grotesk, or rather, Helvetica. Option boldly enters the playing ground of this classic of classics, turning its principles of universality on their heads. In comparison to Helvetica, the Option characters are narrower, the dots in the punctuation are round, and the typeface is generally more rounded. This is not simply an inverted template, then, but a new, autonomous, and fully drawn-out typeface. The character set is composed of more than 480 characters, the typeface contains two stylistic sets (ss01 and ss02), and the essential OpenType functions. The entire typeface is available in six cuts: Thin, Ultralight, Light, Regular, Medium, and Bold.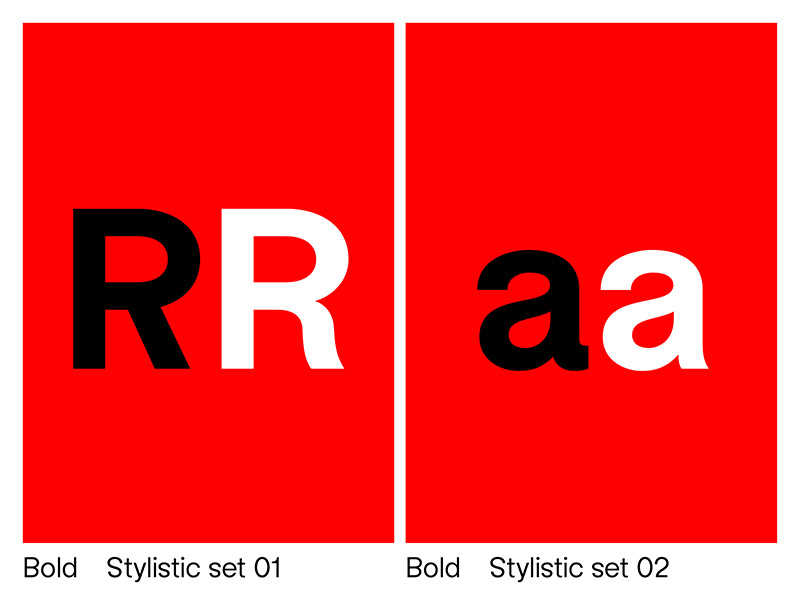 The reflection principle is typical particularly in upper-case characters R and S, as well as in B, E, F, G, K, X, Z, and &, the lower-case a, g, k, s, x, and z, and the numbers 2, 3, 5, 6, 8, and 9.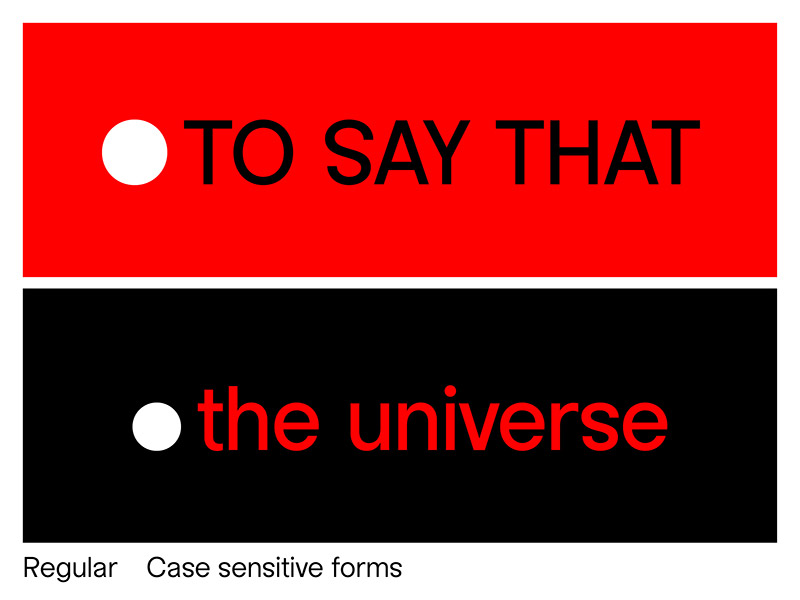 Option is a reflection of our times, often confused, varied, and polymorphous. Option is not a command. Option is a choice. You can be normal and you can go crazy. You can fly into space and come back. You can choose a new name and start a new life right now. Believe and you can do anything. Now you can have an inverted typeface. Nothing's stopping you. Enjoy the option!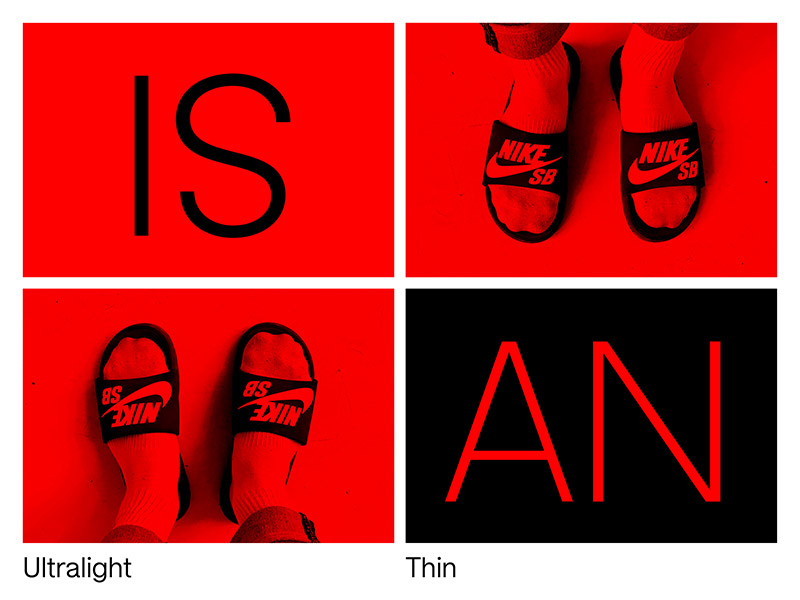 New MM Website is under development and it will be released in October 2018!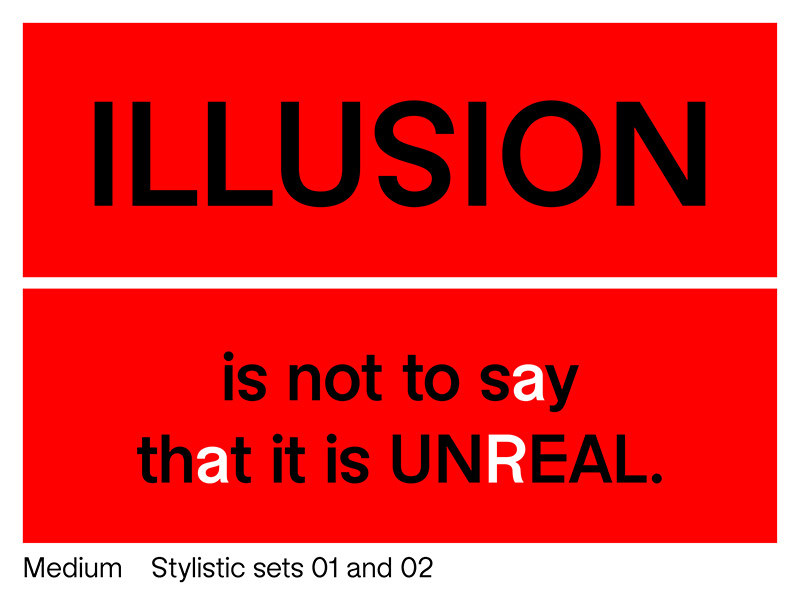 MM Option
Foundry: Mann Machine (MM)
Designer: Jan Matoušek (MM)
Release: October 2018
Format: OpenType, eot, woff, woff2
Weights: Option Thin, Option Ultralight, Option Light, Option Regular, Option Medium, Option Bold
Trials and retail: honza@magio.org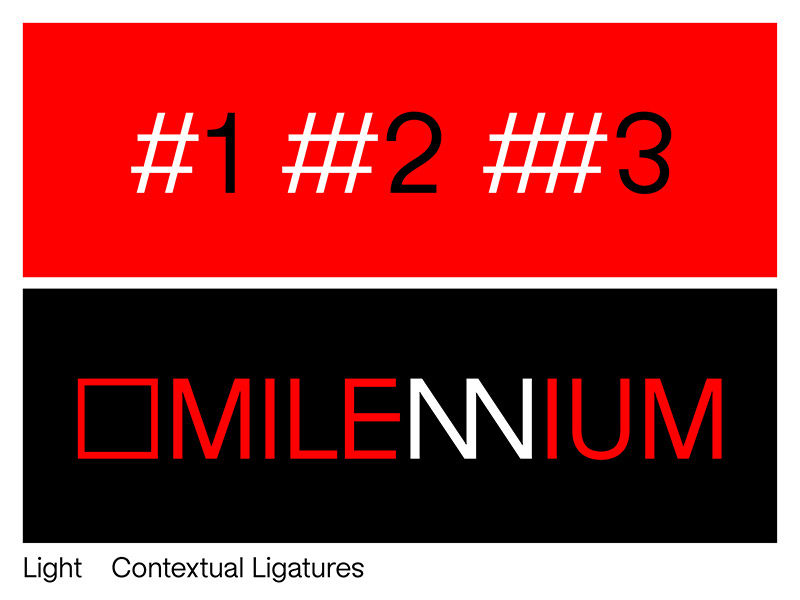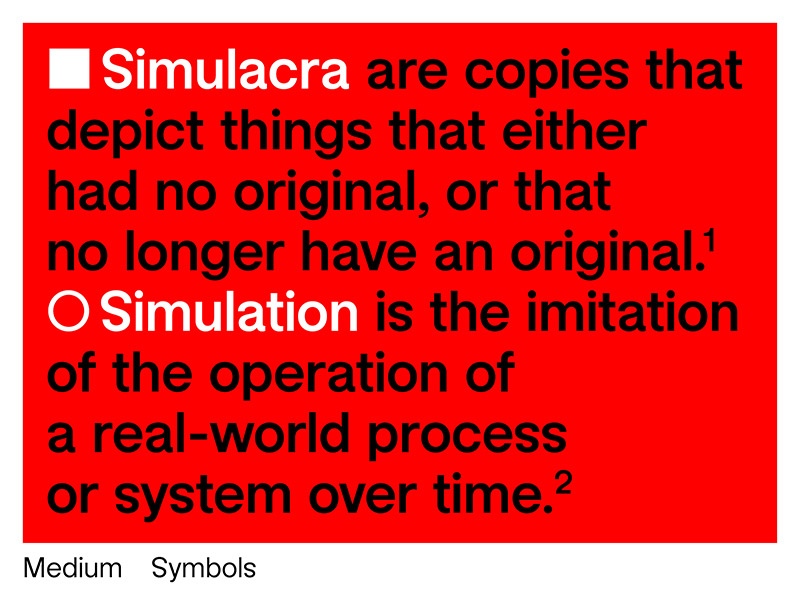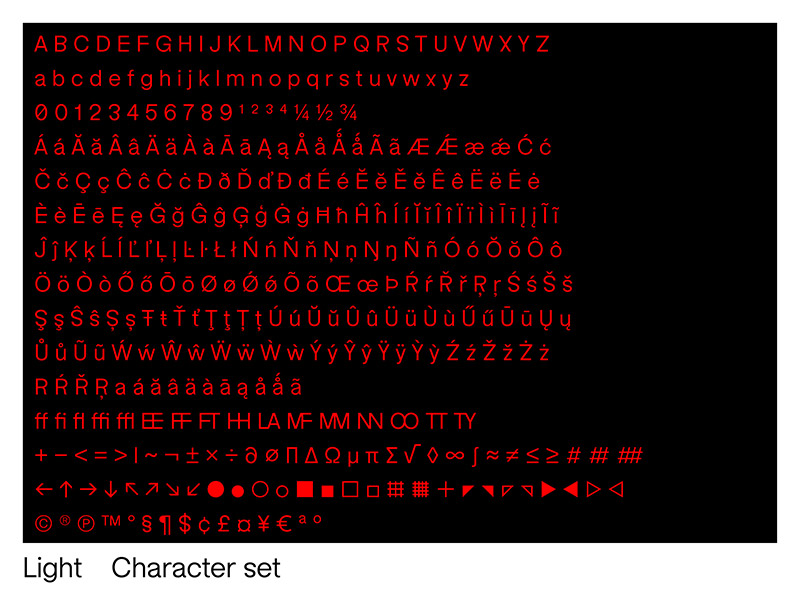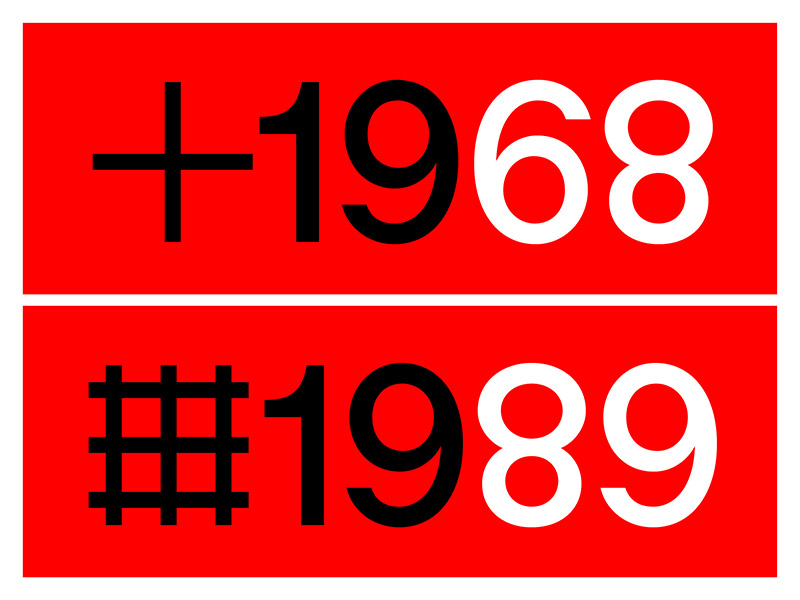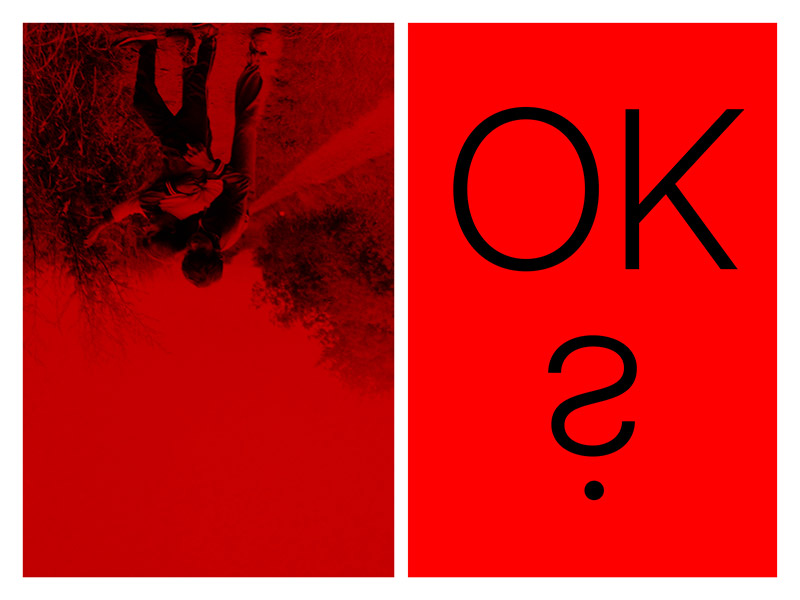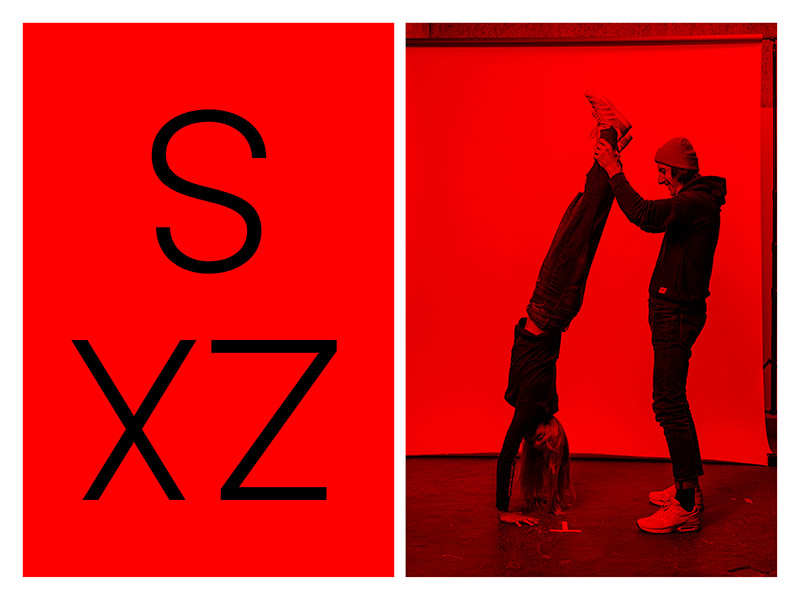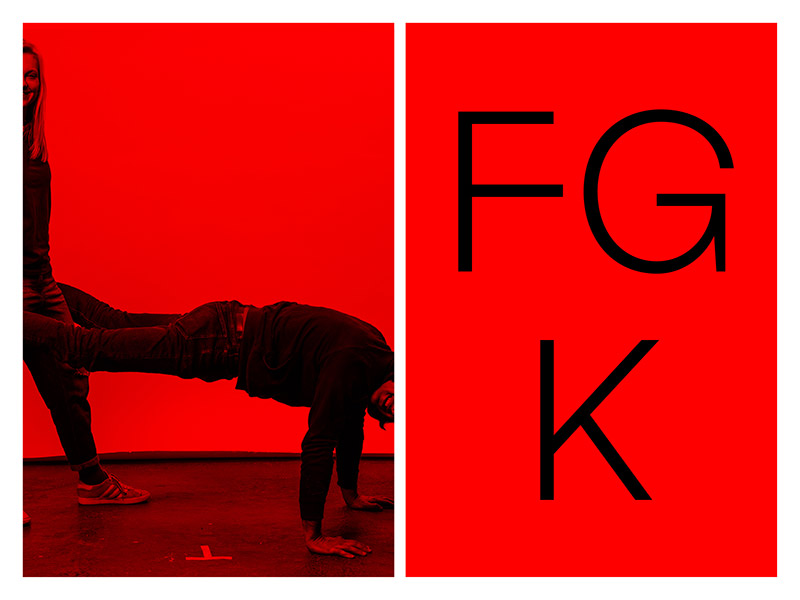 Verwandter Artikel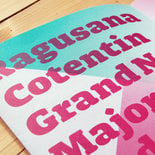 Frido Black is a strong and friendly typeface for big sizes. The aim was to develop a typeface with a warm ...
Submitted by Gunnar_Link on 13.02.2011
in Typography
Nächster Artikel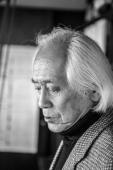 Nobuo Nakagaki
Als wir im vergangenen Jahr nach Tokyo gereist sind, um mit Hilfe unserer Freunde Renna Okubo und Ian Lynam die ...
Submitted by Melina Vafiadis on 04.09.2018
Vorheriger Artikel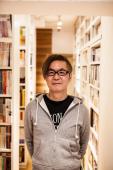 Yukimasa Matsuda
Als wir im vergangenen Jahr nach Tokyo gereist sind, um mit Hilfe unserer Freunde Renna Okubo und Ian Lynam die ...
Submitted by Melina Vafiadis on 31.08.2018